Thank you to Petcurean for sponsoring this post. All opinions are my own and Buddy has his own opinion as well. Read on to see what he thinks!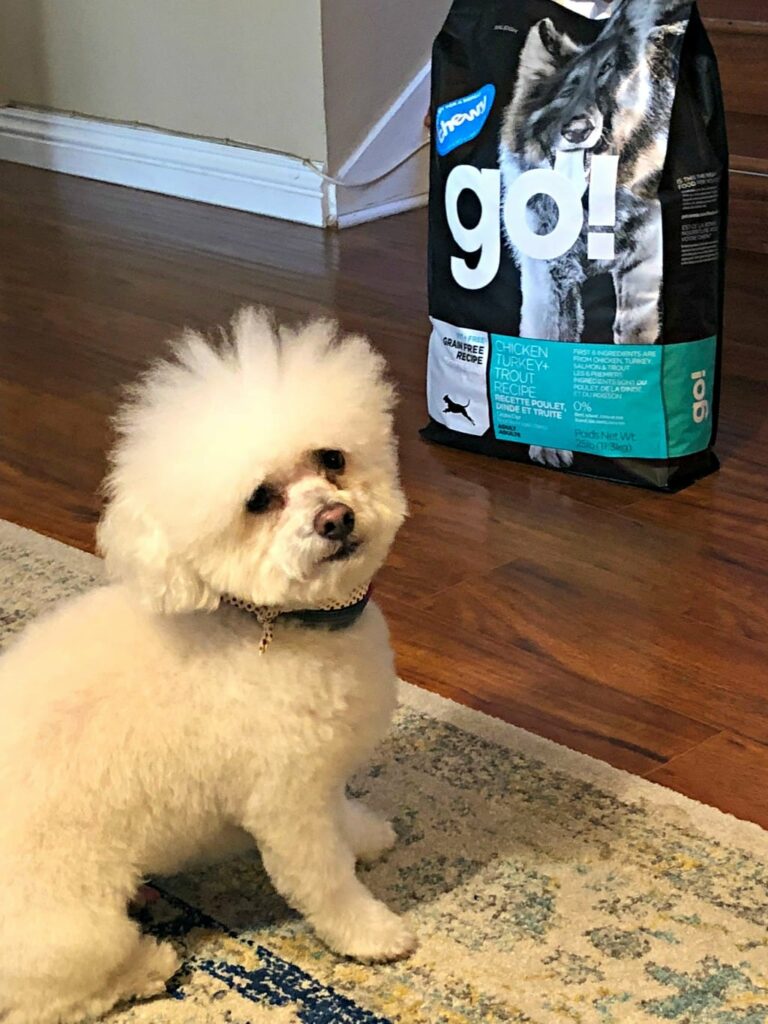 My friends and readers know that both of my children got married last year. For more than two decades, my husband and I were looking forward to launching our children, and then it happened so fast. Within a three-month span of time, we were empty-nesters.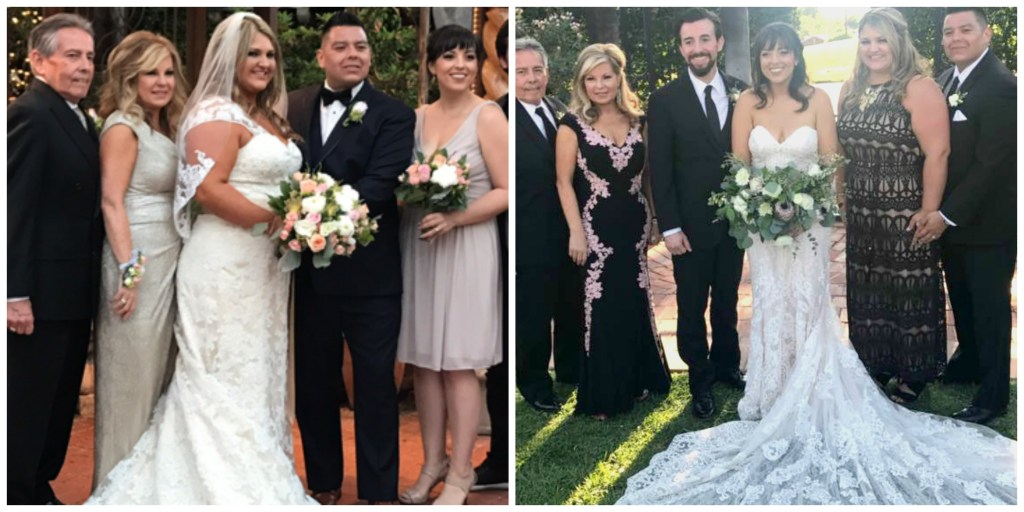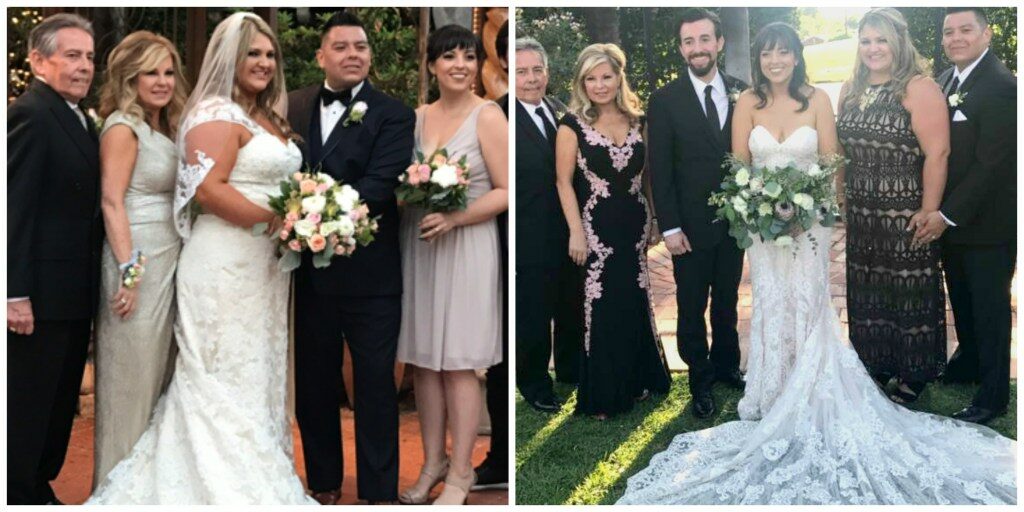 We were overjoyed for our children and their new families, but the peace and quiet at our house was such an adjustment. We didn't anticipate was how much we would miss their presence, their friends, the messes they made, and the busyness that we came to know so well.
My husband and I debated the pros and cons of adopting a dog for several months, and we would list all the practical reasons why we should not. One particularly quiet Saturday, I said to my husband, "let's just go the adoption event and look." We agreed that we would not come home with a dog.
The woman in charge of adoption sized us up and said: "meet Buddy, why don't you take him for a walk?" She handed the leash to my husband and off we went. When we returned with him, we exchanged phone numbers and told her we were very interested but needed to go home and discuss it. We knew there was a risk that Buddy could be adopted by someone else that day.
On the drive home, my husband was very quiet. He suddenly turned to me and said: "I think we should call the lady right now and adopt Buddy." I had been silently thinking the same thing. That night, our love fest began.
Buddy is our happy little companion. He is just what we needed to fill our home with love and laughter. He's a little needy and wants to sit on your lap all day long. He'll bury his head in your arms and nudge you with his wet nose until you pet him and then pet him some more.
However, our little Buddy is fussy. A picky eater is putting it mildly. He knows that when we keep looking at his dish and remarking that he has not touched his food, then little treats and bits of human food will begin to appear in his dish. Yes, he has trained us well.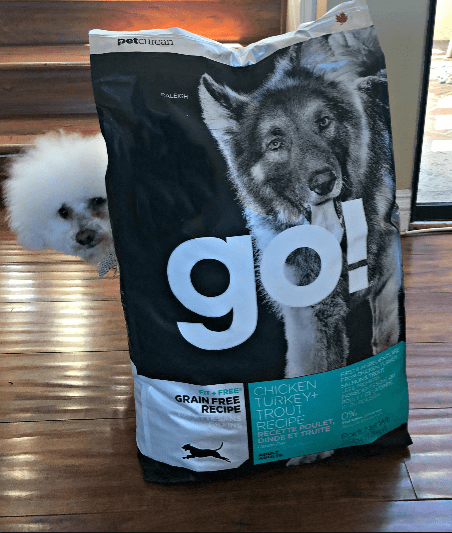 We were all a little nervous when Petcurean sent us some new food for Buddy to try. I wasn't worried about the quality of the food. I did some research ahead of time and learned that their GO! dog food recipes are created for pets who need a grain free diet or higher protein diet, and for those requiring a recipe with unique proteins, or a limited number of ingredients.
I was happy to know that their dog food has zero-growth hormones, by-products or artificial preservatives. It's created using the highest quality, healthiest ingredients available and they have very stringent health, safety, and quality criteria.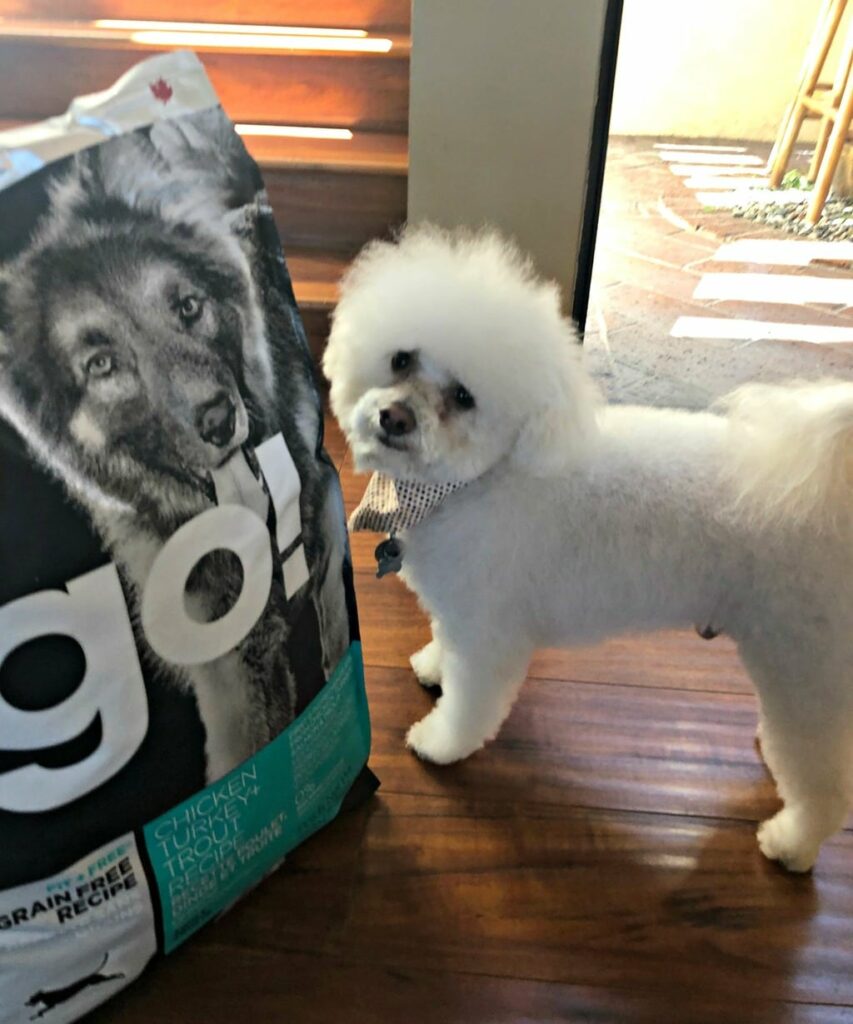 I was sent the GO! FIT + FREE™ Grain Free Adult recipes by Petcurean. Buddy's flavor is Chicken Turkey and Trout. The first ingredients listed are from chicken, turkey, salmon, and trout with no beef, wheat, corn or soy.
They have several options to choose from. Simply visit petcureango.com and answer a few questions about your dog and you will be directed to the right food. Be sure to swoop in on the $6 coupon offered on the site.

I was worried that Buddy would turn his nose up at the new food and refuse to eat it. I know it is not good for him to exist on dog treats and bits of human food. I had been looking for a high-quality food that he would actually enjoy.
I started slowly at first and added a small amount of GO! by Petcurean to his existing food. Over about a week, I transitioned by adding a little more each day. He had no trouble adjusting at all- there weren't any stomach issues or accidents. After just a few days, he was no longer eating the old food. He really likes it!
The nuggets are larger than what he is used to, and crunchier too, but it makes me smile when I hear him happily crunching away.
This is a sponsored post written by me on behalf of Petcurean.