Will you be my frugal Valentine? We came up with 10 free or cheap ways to say I love you. Sometimes creativity requires a little advance planning!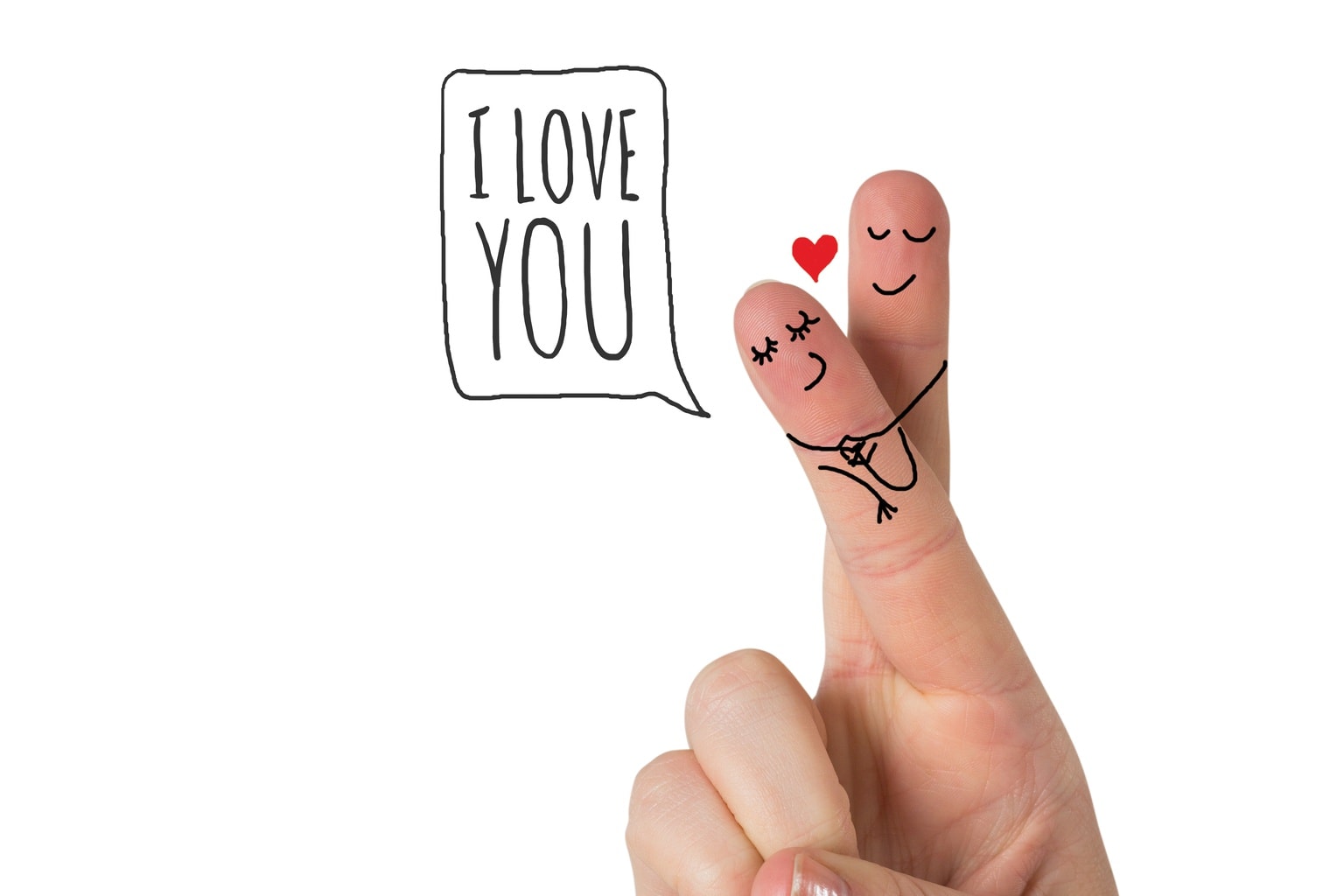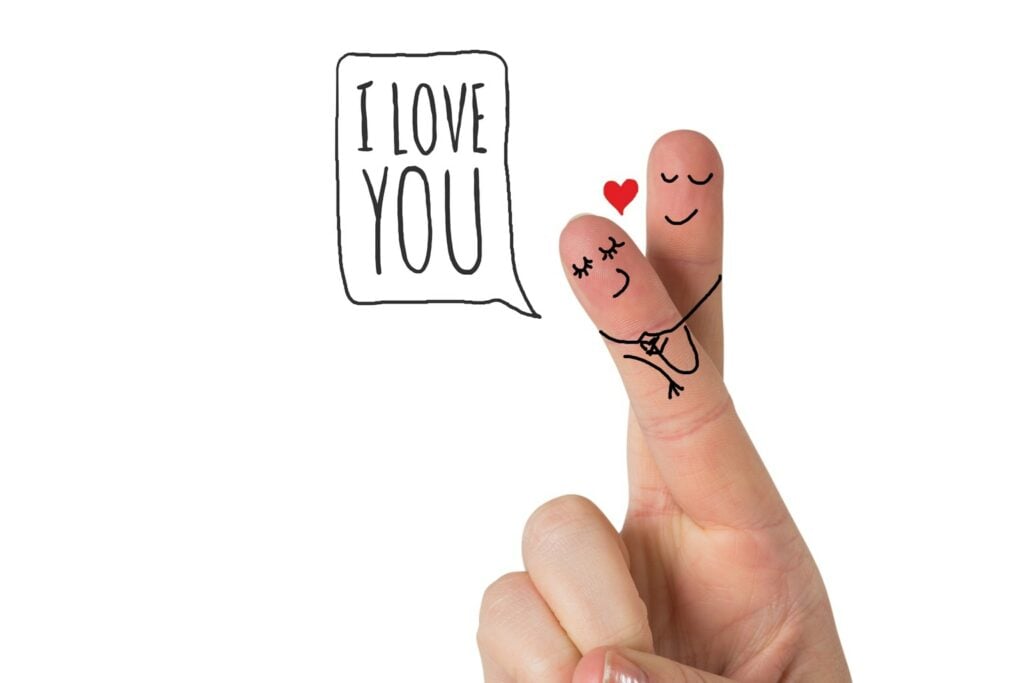 Valentine's Day can be celebrated without spending a lot of money. Let your special someone know that you value and appreciate them. You can make a memory and deepen your bond without busting the budget!
1. Write a love note or a poem and frame it. You can display these through the years.
2. Put a love note in a briefcase, or lunch box. Or write it on a sticky note and put it on the bathroom mirror.
3. Find a favorite photograph of the two of you and put in on a keychain or a coffee mug to enjoy all year long.
4. Write his or her name inside a heart in the sand or the snow. Take a picture of it, and frame it.
5. Melt chocolate and make dip some strawberries or fruit for a homemade treat.
6. Make a playlist of your favorite love songs
7. Instead of flowers from a florist, buy a rosebush or favorite flowers to plant in your yard.
8. Make a coupon book with vouchers for date nights, and chores like washing the car, taking the pets to the groomer or other tasks. My husband and I try to go on an inexpensive date once a month and we take turns planning a date that we know the other person will enjoy.
9. Cook a meal together. Save money and work together to prepare something out of the ordinary. Have a picnic right on your floor at home.
10. If you have children at home, let them see how much you love each other with extra smooching and kind words. Now that is a great gift!
What Free or Cheap Ways to Say I Love You can you add to our list?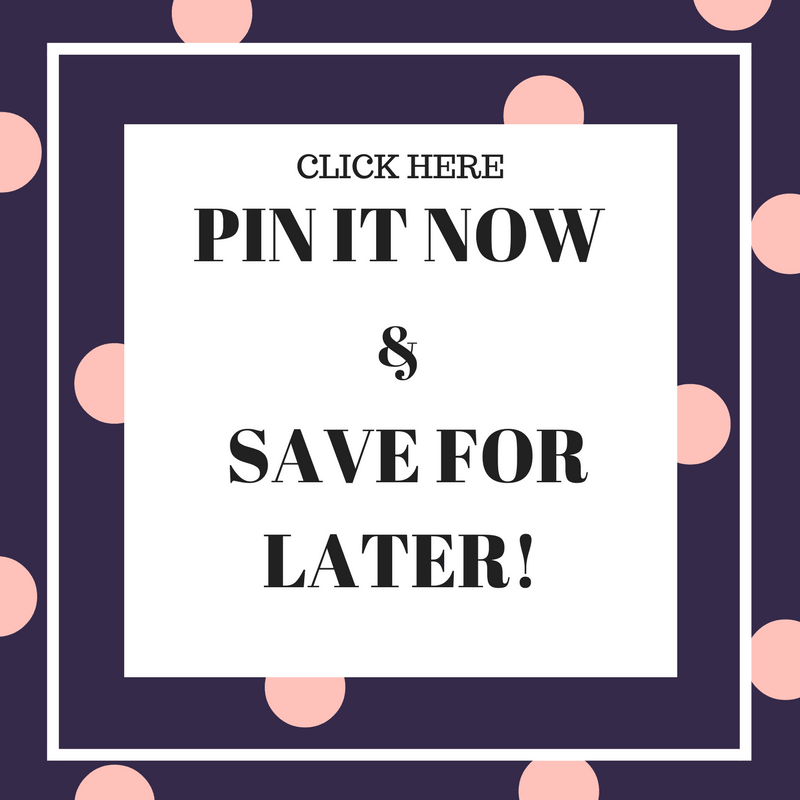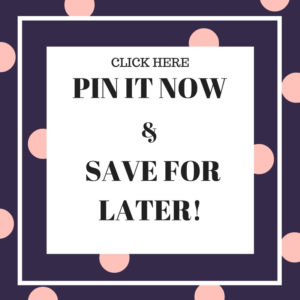 Are you on Pinterest? Follow More With Less Today on Pinterest for more ideas.