Easy Valentine's Day Baking Recipes
Show you care for Valentine's Day with these homemade treats. From the Dark Chocolate Brownie Tarts to the Lovebug Cupcakes, there are so many easy and tasty recipes to make.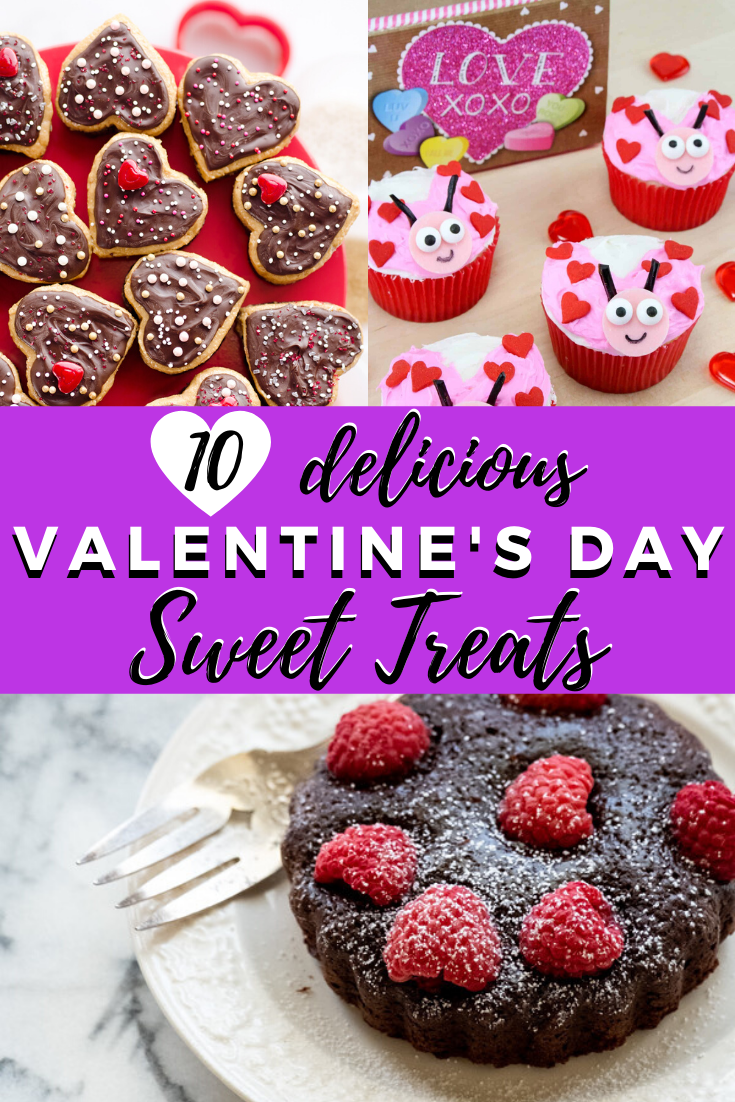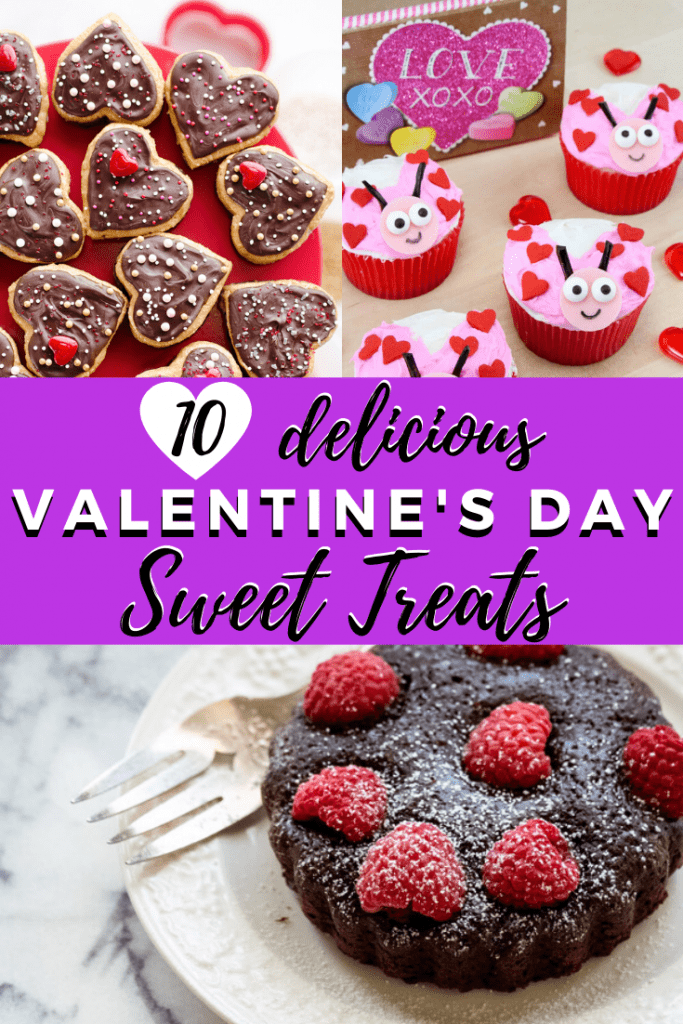 We like to make extra treats to give to neighbors, school workers and teachers, and of course our family and friends. If you are baking for a party, you will find tried and true Valentine's Day recipes for treats.
Candy Hearts with Layers of Chocolate
"If your Valentine's Day baking will include chocolate, these delicious candy hearts are the perfect way to show someone how much you care. They're adorable and will make a great treat for everyone to enjoy."
"You can't go wrong with chocolate-covered strawberries. They make a great sweet treat and they're easy to dress up for Valentine's Day or any other holiday."
"These sweet little love bugs are a great Valentine's Day treat for anyone. The cupcakes are adorable and are pretty easy to put together. These would be great for kids."
"These are super cute and so easy to put together. The hearts are made out of jumbo marshmallows so you can customize them with or without chocolate."
"These sugar cookies are decorated as roses. The cookies are soft and chewy, and you can use various decorations to sweeten them up."
"Rice Krispie treats are always a delicious sweet treat that everyone enjoys. You can dress them up, however, you'd like and these Valentine's Day Rice Krispie treats are super cute and are a great idea for parties!"
Peanut Butter Buckeye Brownie Hearts
"This dessert combines peanut butter buckeyes, brownies, and chocolate icing to bring it all together. The cookies are made into heart shapes so that you can show your love for those closest to you."
"If you're looking for something extra sweet, these chocolate molten cakes are full of liquid chocolate surrounded by a chocolate cake."
Deep Dish Chocolate Chip Skillet Cookie
"An ultimate sweet treat, this chocolate chip skillet cookie is rich and decadent. Enjoy the cookie with ice cream for an even sweeter treat."
Dark Chocolate and Raspberry Brownie Tarts
"Rich fudgy brownies are topped with tart raspberries and are then baked into cute little tarts."
More Valentine's Day Ideas
Recipes for Valentine's Day – Yummy Sweets and Treats
Grocery Prices, Ugh.
Here are a Few Easy Tips to Save You Some Dough!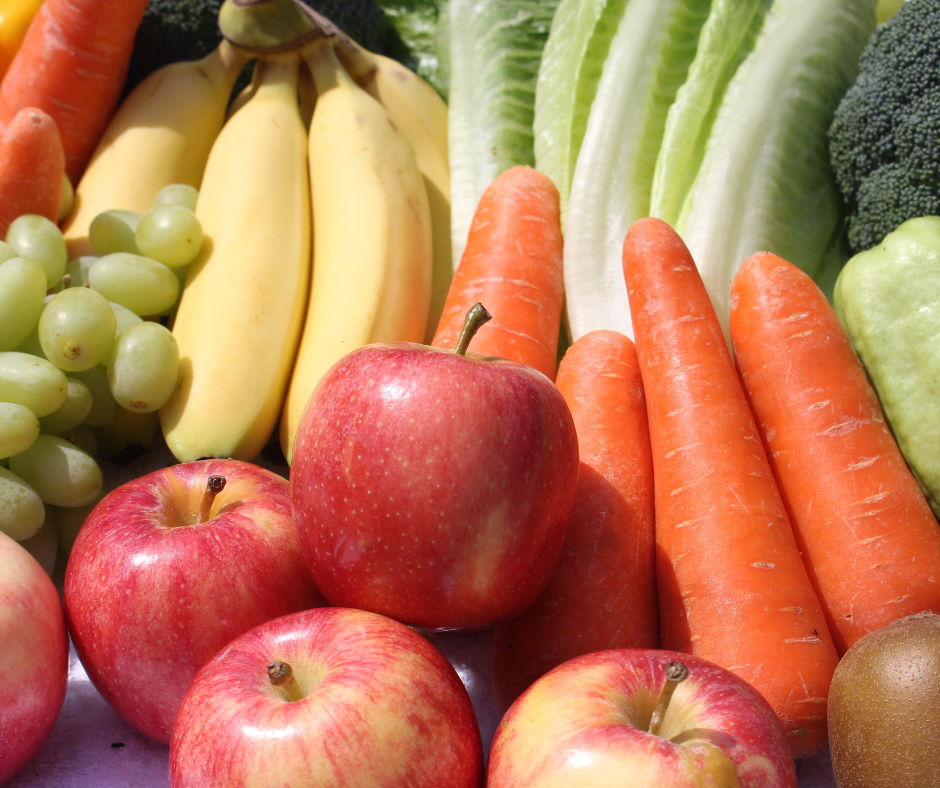 Stretch your dollars on groceries and household necessities with online coupons right on Amazon. Have you checked this section for current Amazon coupons? They change them up often. It could not be easier to save a few dollars.
As an Amazon Associate, I earn from qualifying purchases.
Use Amazon Coupons for Groceries, Food, and Household Items
Amazon has a dedicated section for coupons that you can electronically "clip" and use. Head over to the coupon hub to look for what you need that's on sale. Click on the item with a coupon box next to it then the discount will be applied at checkout.
"Discounts applied at check out or on first subscription. Some coupons may only be available to Prime members. Coupons may be subject to a maximum dollar value, which will be reflected at checkout if applicable. Some restrictions apply."
Making the Most from Your Amazon Prime Membership (try it for free)
Join Amazon Prime
Try Amazon Prime for FREE with a one-month free trial. After one month, you can decide if the cost of the membership makes sense for you and then cancel before you get charged for the membership. You do need to enter a credit card to access the free month so write the ending date on your calendar and set up an alert so you can decide if you want to keep it or cancel right before your free month is up.
Try Amazon's Subscribe & Save Feature
Have you ever tried Amazon's Subscribe and Save feature? It will save you at least 5-15% on your reoccurring purchases. Plus you won't run out which is especially helpful these days. I use this for our favorite snacks, dog food, vitamins, household supplies, and more. You can pause or cancel orders easily from inside your account.
Save at Whole Foods Market
Find lots of exclusive weekly deals all over the store, and save an extra 10% on hundreds of sale items. Keep up to date on featured Prime Member Deals every week.
Skip the trip to the store
With Amazon Fresh, get 2-hour delivery on just about anything. Check here for availability in your area.
Here are 30+ Tips to Save More at the Grocery Store