Easy Valentine's Day Baking Recipes
Show you care for Valentine's Day with these homemade treats. From the Dark Chocolate Brownie Tarts to the Lovebug Cupcakes, there are so many easy and tasty recipes to make.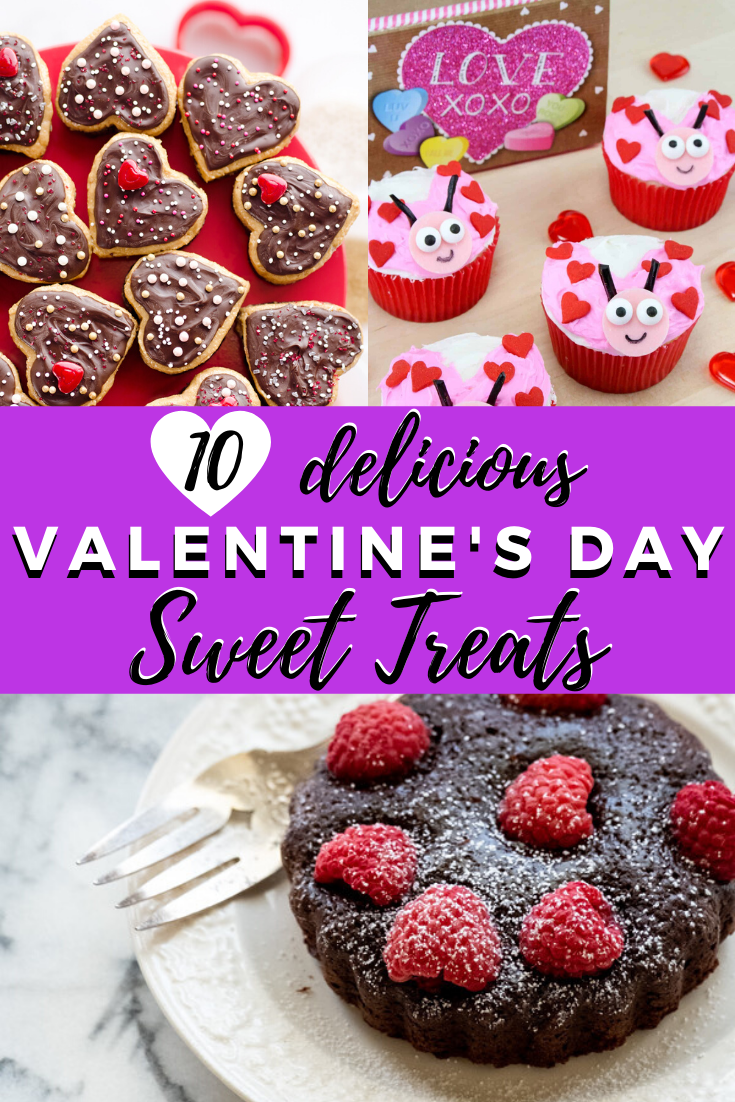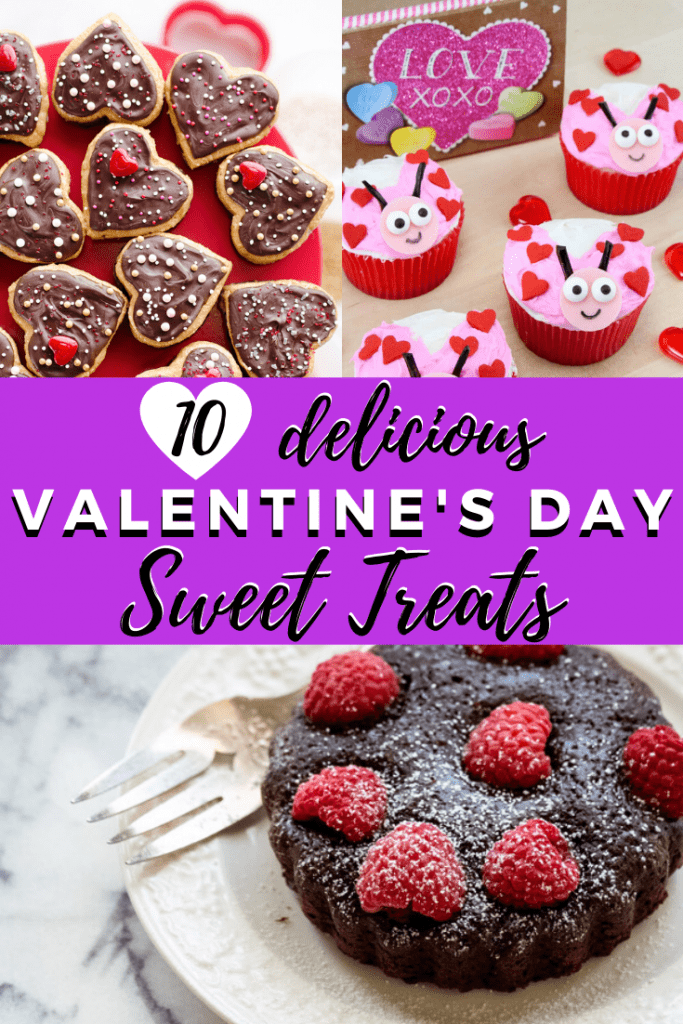 We like to make extra treats to give to neighbors, school workers and teachers, and of course our family and friends. If you are baking for a party, you will find tried and true Valentine's Day recipes for treats.
Candy Hearts with Layers of Chocolate
If your Valentine's Day baking will include chocolate, these delicious candy hearts are the perfect way to show someone how much you care. They're adorable and will make a great treat for everyone to enjoy.
You can't go wrong with chocolate-covered strawberries. They make a great sweet treat and they're easy to dress up for Valentine's Day or any other holiday.
These sweet little love bugs are a great Valentine's Day treat for anyone. The cupcakes are adorable and are pretty easy to put together. These would be great for school functions!
These are super cute and so easy to put together. The hearts are made out of jumbo marshmallows so you can customize them with or without chocolate.
These sugar cookies are decorated as roses. The cookies are soft and chewy, and you can use various decorations to sweeten them up.
Rice Krispie treats are always a delicious sweet treat that everyone can enjoy. You can dress them up however you'd like and these Valentine's Day Rice Krispie treats are super cute. These are another great idea for parties!
Peanut Butter Buckeye Brownie Hearts
This dessert combines peanut butter buckeyes, brownies and a chocolate icing to bring it all together. The cookies are made into heart shapes so that you can show your love for those closest to you.
If you're looking for something extra sweet, these chocolate molten cakes are full of liquid chocolate surrounded by a chocolate cake.
Deep Dish Chocolate Chip Skillet Cookie
An ultimate sweet treat, this chocolate chip skillet cookie is rich and decadent. Enjoy the cookie with ice cream for an even sweeter treat.
Dark Chocolate and Raspberry Brownie Tarts
Rich fudgy brownies are topped with tart raspberries and are then baked into cute little tarts.
More Valentine's Day Ideas
Recipes for Valentine's Day – Yummy Sweets and Treats
Adorable, Inexpensive Valentine's Day Home Decor from Target, Walmart, Amazon and Kohl's
Valentine's Day Gift Ideas for Your Special Someones – Him. Her, Kids, Teens and Tweens