Where to Buy the Drew Barrymore Collection, Dear Drew
The new Drew Barrymore Collection, Dear Drew is delightful. Bright, bold colors make her designs pop. These are clothes and accessories that not only make you look good but make you want to have fun too. You can mix and match the trendy skirts, dresses and top with scarves and jewelry for any number of fashionable combinations.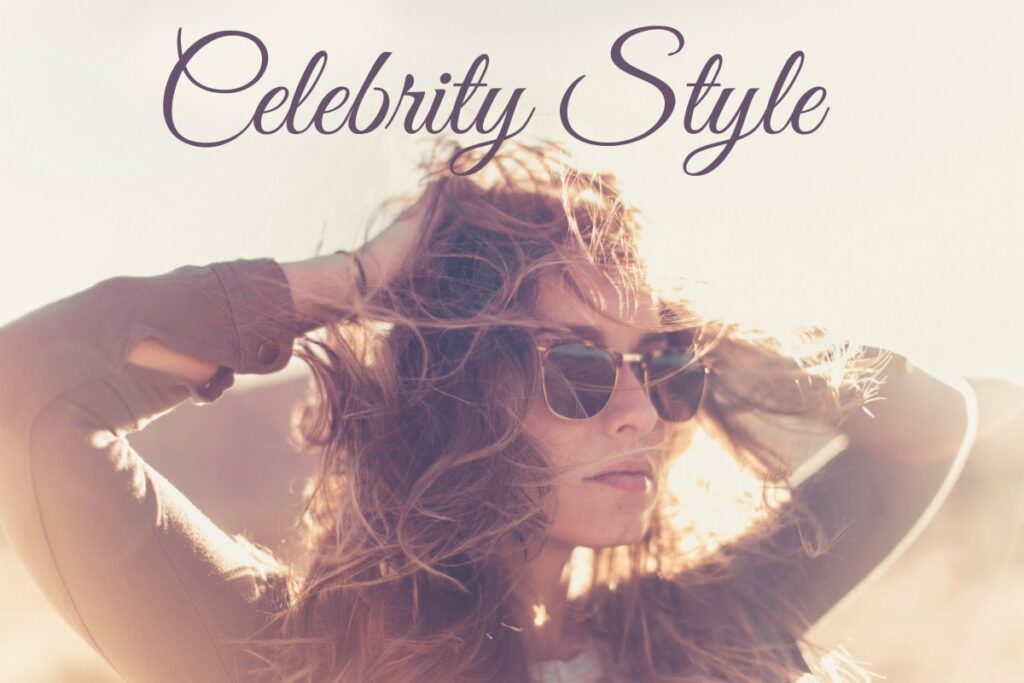 Where Can You Find the Drew Barrymore Collection?
If you want to check out her clothing collection, you will find it on Amazon Fashion. Clothing is the primary focus but there are jewelry, accessories, clutches, and even luggage.
What's the Price Range of the Drew Barrymore Dear Drew Collection?
Drew says her collection is a "love letter to women around the world." Prices start out at $28 and go up to around $248.00. So there is something for everyone's budget.
We have affiliate relationships which means we may earn a small commission at no additional cost to you if you shop through our links.
Here are a few of our favorite items from the Drew Barrymore Collection, Dear Drew:
.


Pair this with the earrings above for a bright, colorful look that will go with so many things!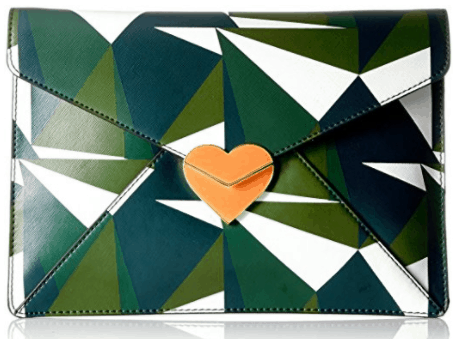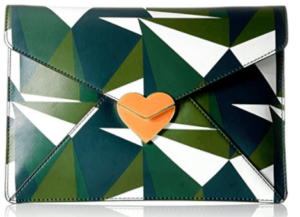 The little heart seems to be her signature touch!
Dear Drew Clothing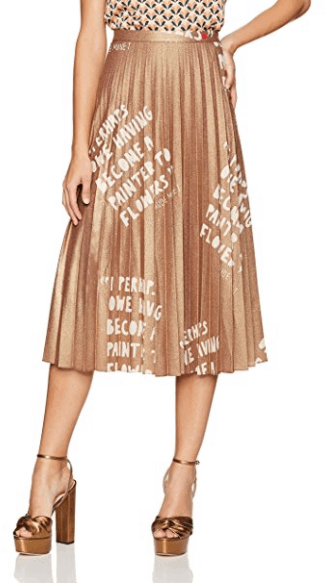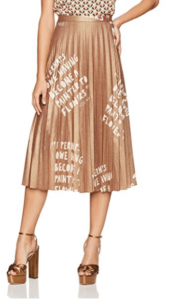 The Lexington Avenue pleated metallic skirt is stunning. It's very much a modern look but yet has the feel of stepping back in time.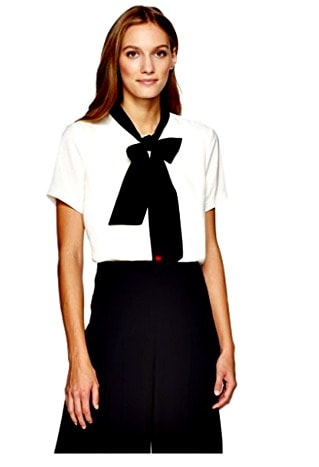 The Broadway Tie Neck blouse is another item that is classy and timeless.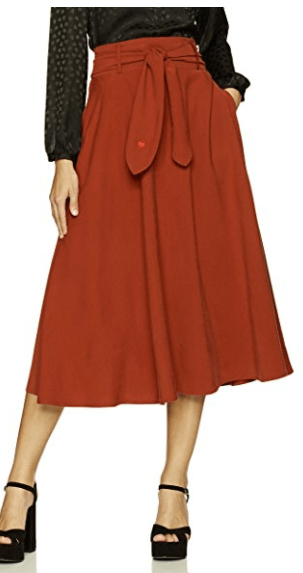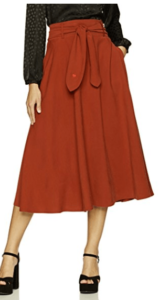 I absolutely love this skirt. Flared, feminine and classic.
Can You Buy the Drew Barrymore Collection In Other Stores?
You can purchase the Dear Drew collection at Amazon Fashion or visit her Dear Drew pop- up shop in New York City.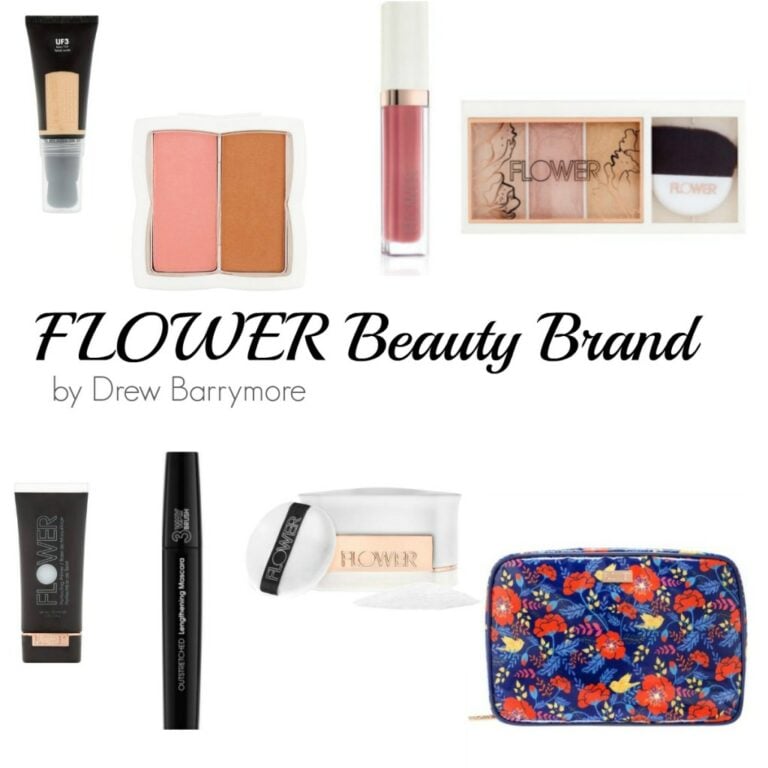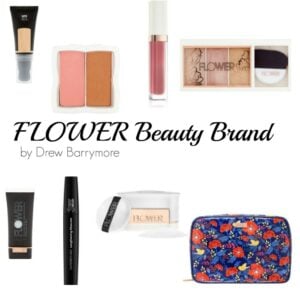 You will also like:
Where to Buy FLOWER Beauty Products from Drew Barrymore