Get the Coastal Grandmother aesthetic and bring the fresh sea breeze and carefree whims of this décor into your home. Whether you live in a seaside home or just love the oceanfront look, Coastal style is easy to achieve with shades of blue, white, and natural materials such as wicker.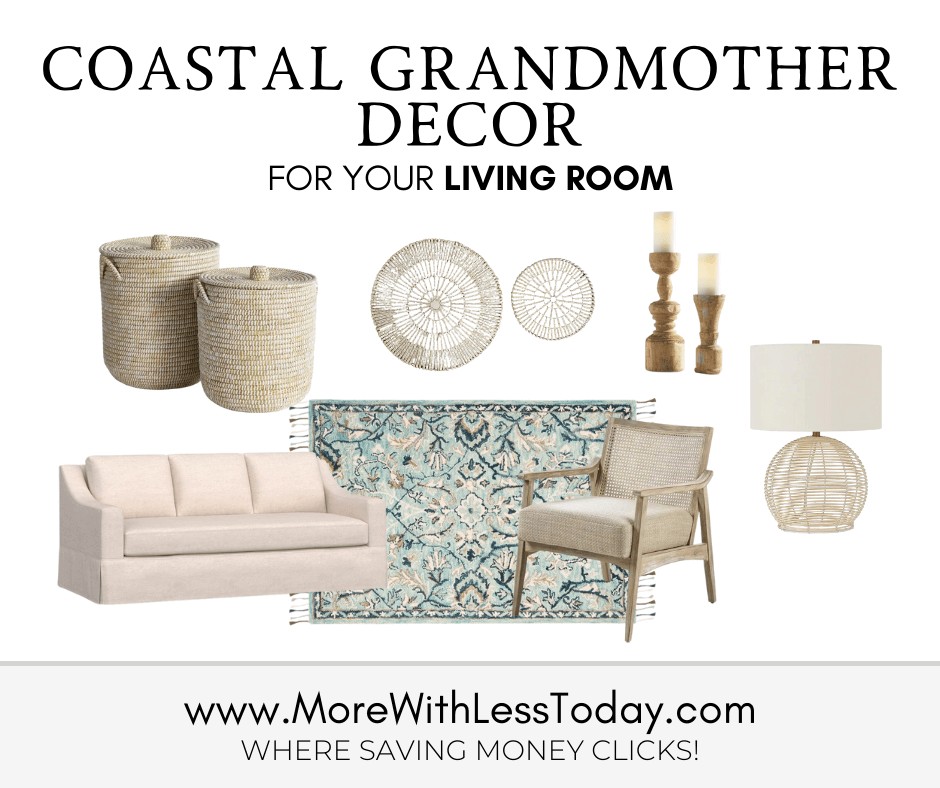 Embrace beachy textures like rope and driftwood, and create a light, airy atmosphere with white furniture and sheer curtains. Classic nautical patterns like anchors and stripes bring it all together, creating your ideal seaside retreat.
We have affiliate relationships which means we may earn a small referral commission at no additional cost to you if you shop using our links.
Coastal Grandmother Aesthetic: Living Room Décor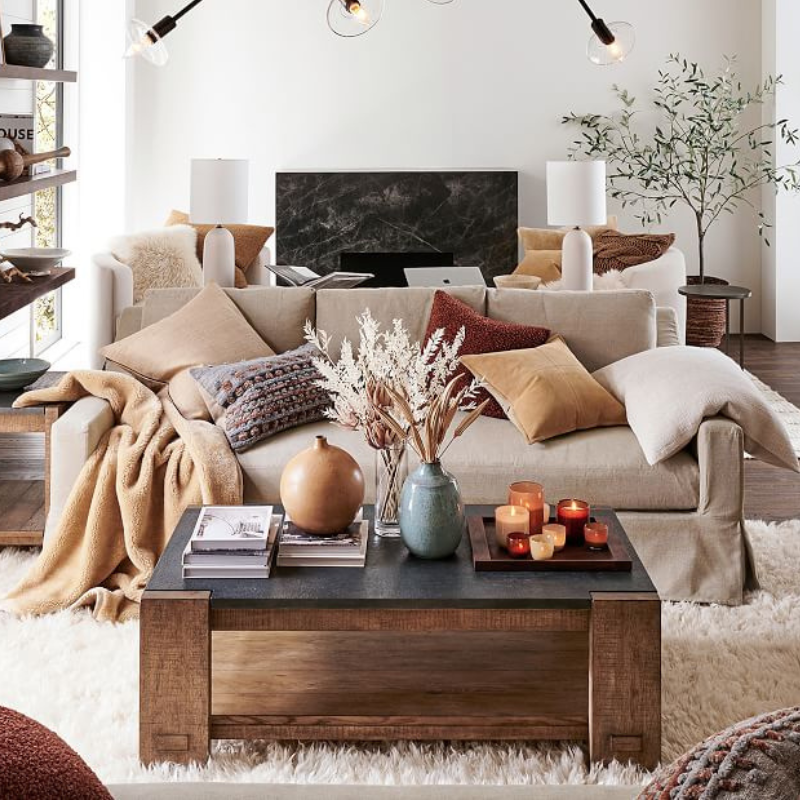 photo credit via Pottery Barn
This York Sofa from Pottery Barn is the perfect centerpiece in your living room. It captures the elegance and modern European design. It's deeply cushioned and offers the best comfort!
Has adjustable levelers to provide stability on uneven floors
Available in 4 sizes: 60.5″ width, 70.5″ width, 80.5″ width, 95.5″ width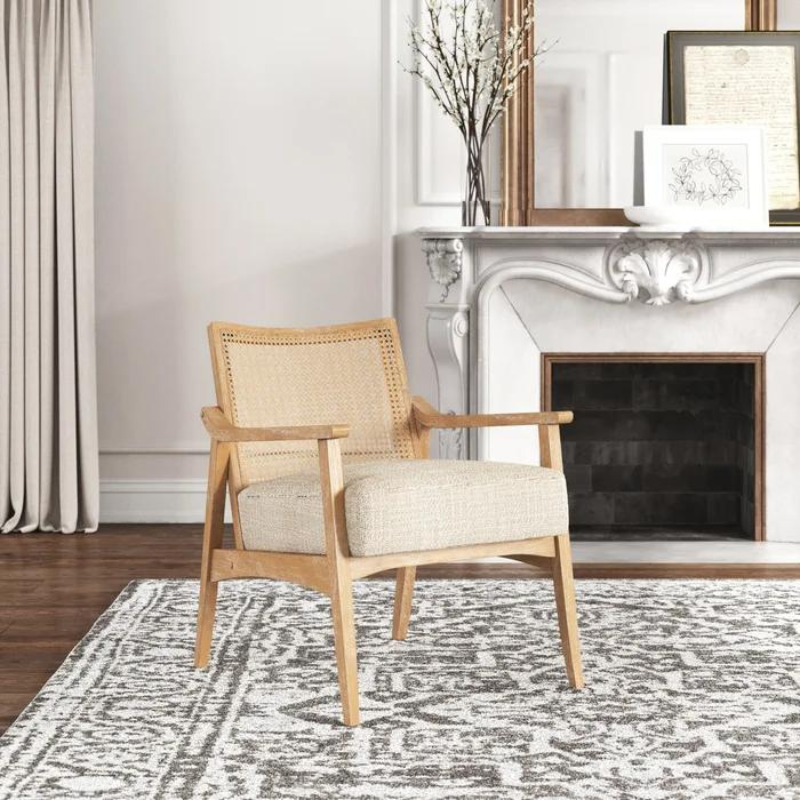 photo credit via Wayfair.com
Bring out a French country aesthetic in your living room or bedroom with this Centennial Wide Armchair. This is hand-curated and perfect to keep in a corner draped with your favorite cozy blanket.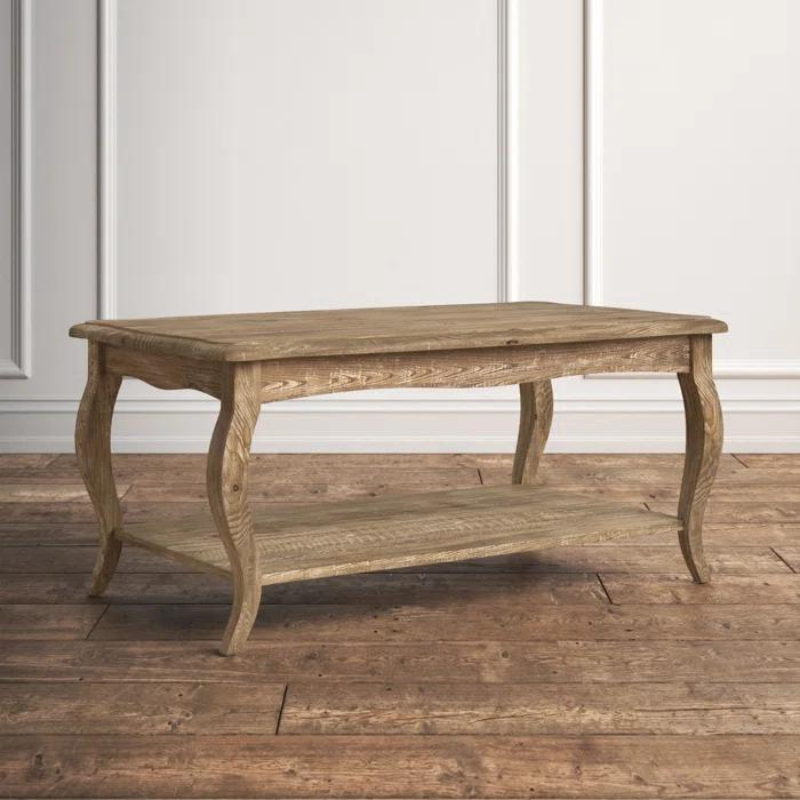 photo credit via Wayfair.com
This charming and solid coffee table is a great addition to your living room. It has a light, natural finish that showcases its unique character. It can hold your coasters, appetizers, remotes, and hors d'oeuvres pretty nicely.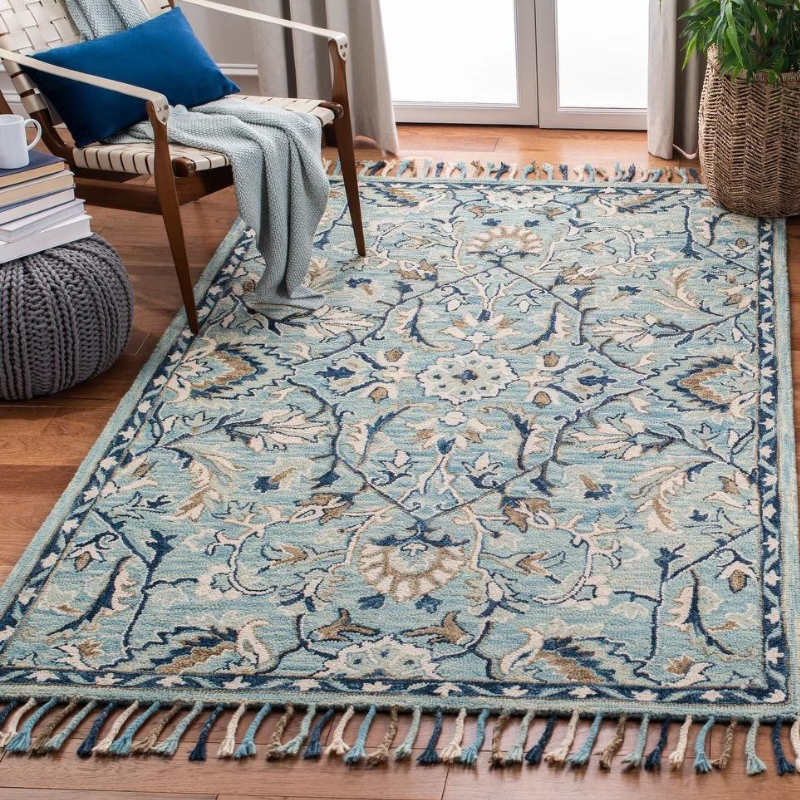 photo credit via Overstock.com
I love the floral design of this Blossom Rosalee Wool Rug! The colors and floral designs are bold and inspire a classic and fresh look to your interiors. This rug is also made with 100% premium wool.
Pile height is 0.25 – 0.5 inch
Modern & Contemporary Style
Chic Floral & Botanical Pattern
Weave Type: Hand-Tufted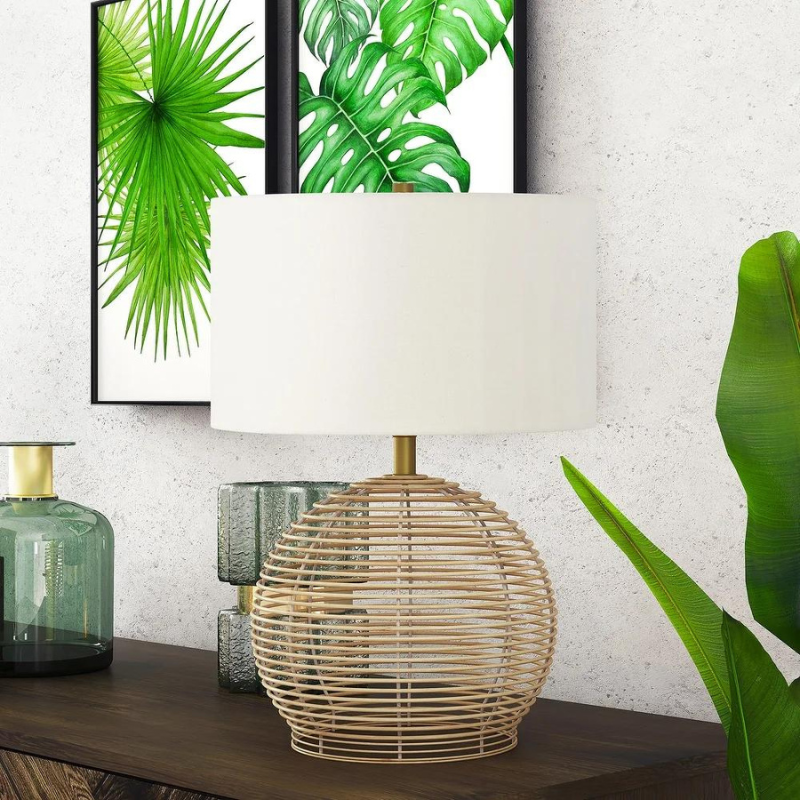 photo credit via Overstock.com
With its natural and hand-crafted rattan base, this beautiful lamp is simple yet attracts attention because of its appeal. This Coastal Table Lamp is made of quality materials and craftsmanship. It will look gorgeous in your living room or in any modern and coastal-inspired space at home.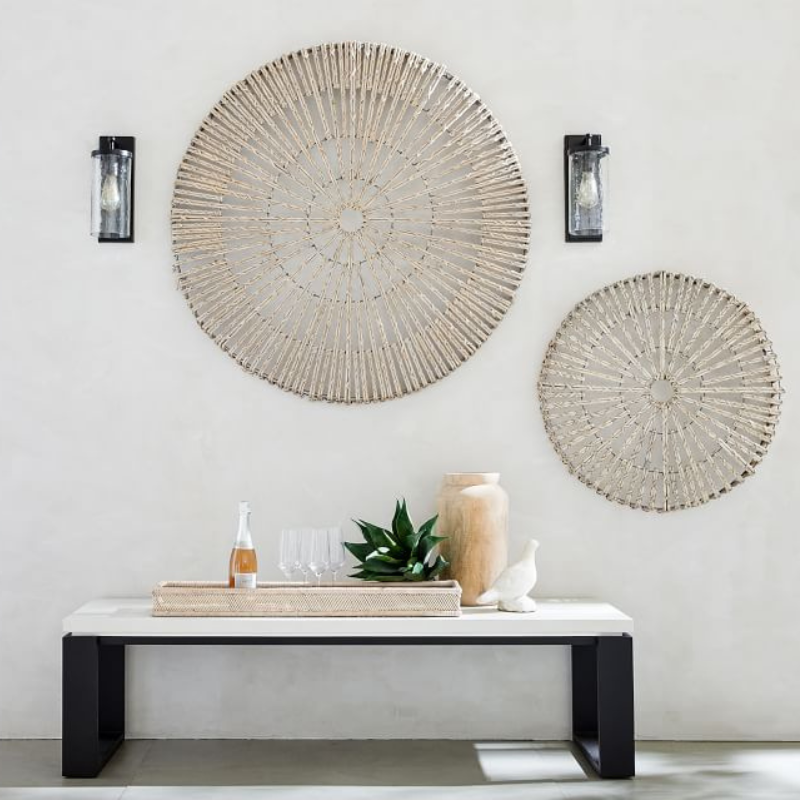 photo credit via Pottery Barn
This Willow Wheel Wall Art piece is a beautiful addition to your decor. It's handwoven and made with willow strands. Placing this on your wall adds a nice and playful shadow effect.
OVERALL: 30″ DIAM X 3." D
Weight: 5.5 lbs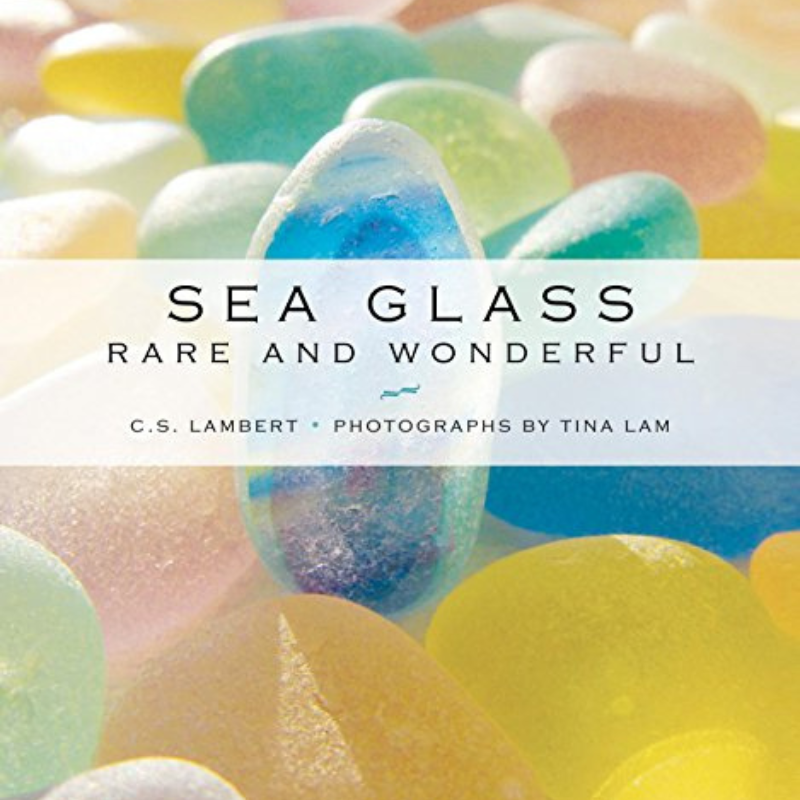 photo credit via Amazon.com
This Sea Glass: Rare and Wonderful book by C.S. Lambert is the perfect coffee table book for the Coastal Grandmother aesthetic!
"Recognized expert on sea glass, C.S. Lambert guides readers through her personal collection, revealing the fascinating true stories of each piece's origin. Lambert shares the story behind the design of vintage bottles, the hidden purpose of mysterious pieces of sea glass, and the history of china patterns and ceramic dolls. She also shares some of the rarest specimens of sea glass, for some of which there are only one or two pieces known to be in existence. It's a treat for sea glass aficionados everywhere."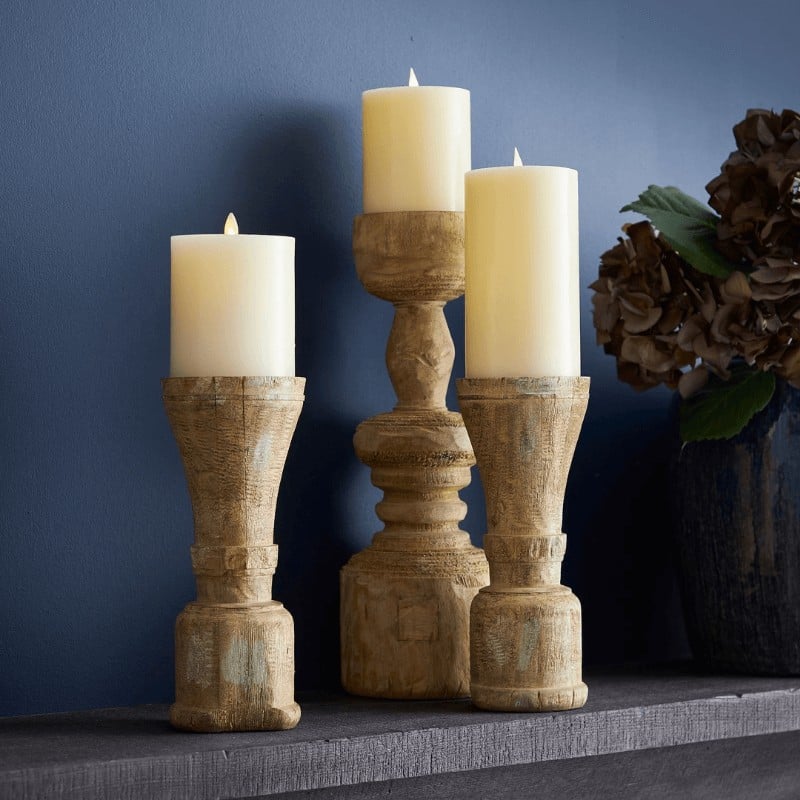 photo credit via Pottery Barn
Add more eye-catching décor to your living room! These Ava Natural Wood Pillar Candleholders feature a rustic finish. The candle holders are made of a combination of Mango wood, natural wood, and mild steel.
Sold individually
Accommodates 4″ diameter pillar (candles sold separately)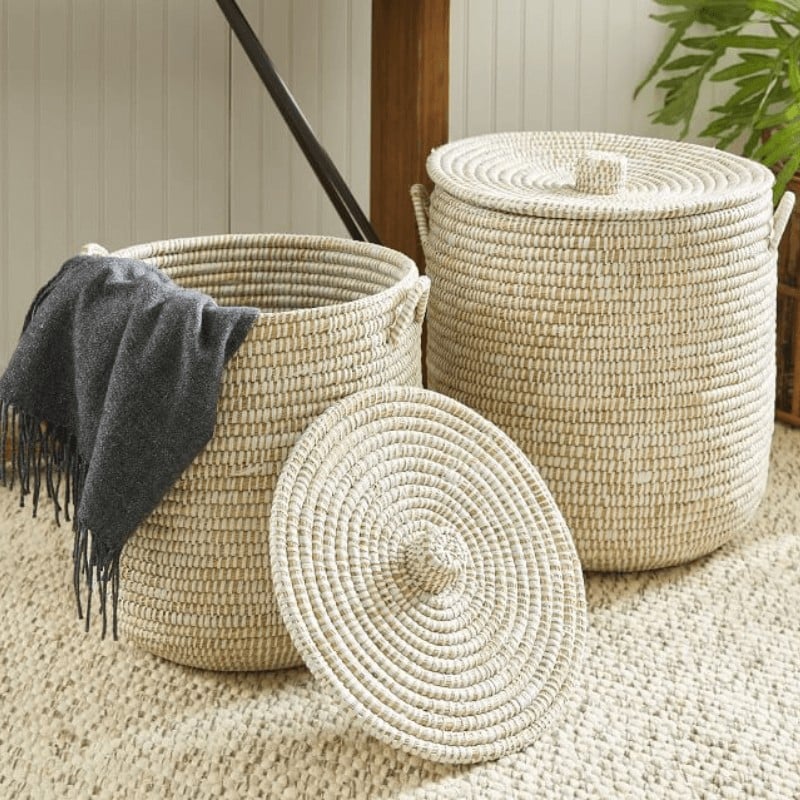 photo credit via Pottery Barn
Keep clutter out of sight in the living room! If you're looking for lidded hampers, you might want to take a look at this Dahlia White Rivergrass Hamper Set. These are woven using natural seagrass with matching lidded tops and handles.
If you loved this Coastal Grandmother Look for your living room, let me know in the comments below if you'd be interested in seeing more of the Coastal Grandmother aesthetic!
Posts You Might Also Like
PIN for Later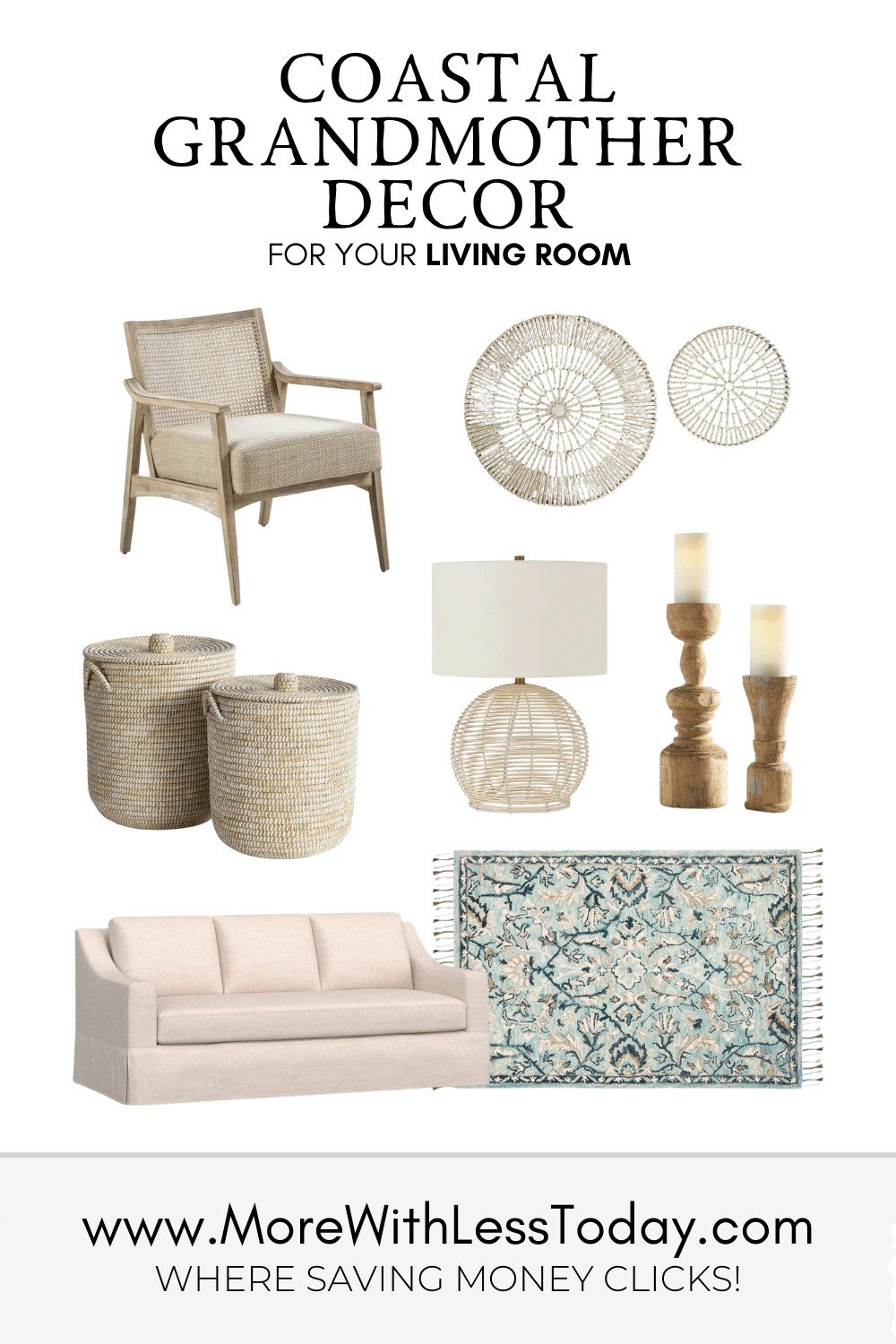 Don't forget to share this post with your friends and loved ones. If you are on social media, I would love to connect with you on Facebook, Instagram, Pinterest, or Twitter. Just click on the links to visit my profile. Leave a message and I will follow you back!