I love sharing delicious recipes available on my site every month. This time, I compiled recipes that fit the Coastal Grandmother-Inspired trend.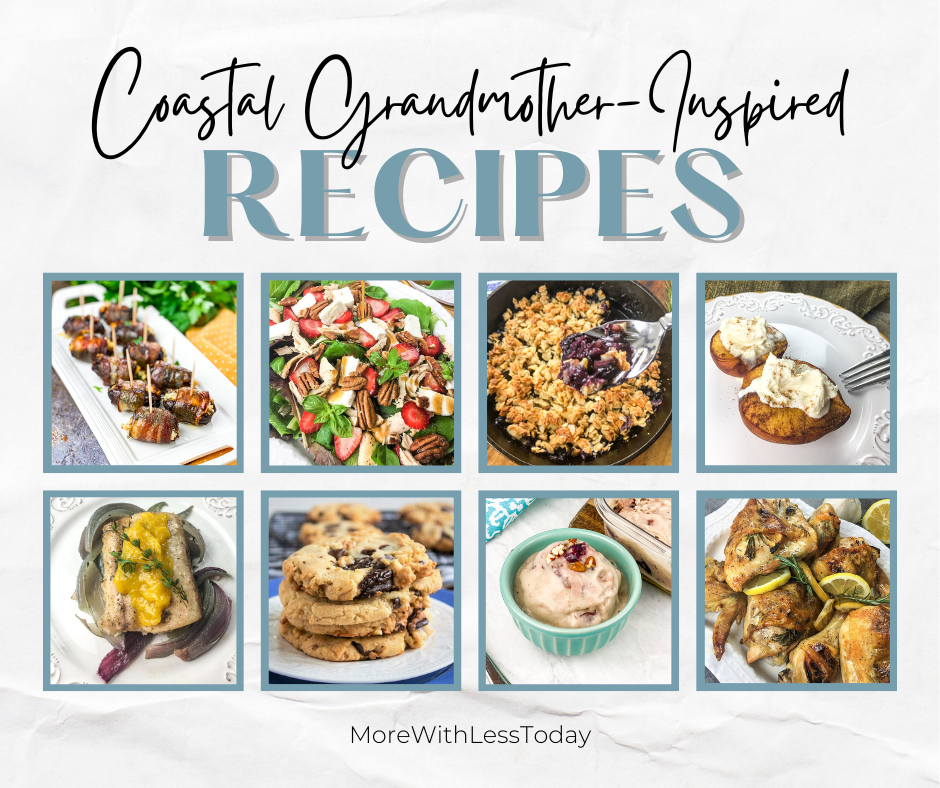 You will surely love each and every one of these recipes. Try them and see for your self!
Coastal Grandmother-Inspired Recipes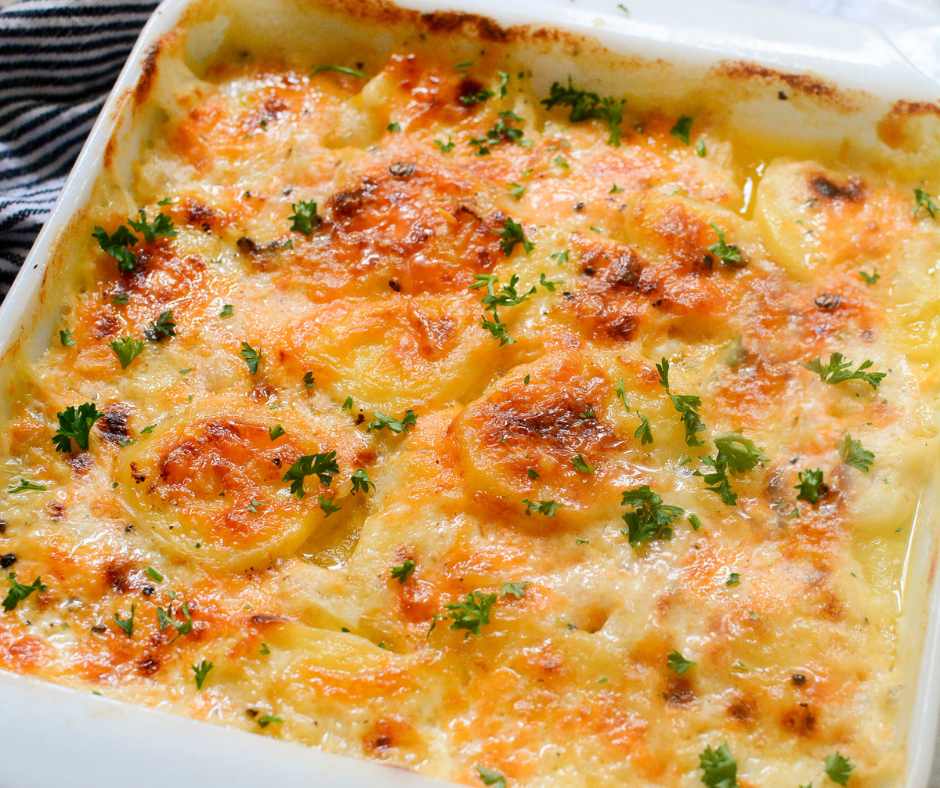 This delicious Scalloped Potatoes recipe is a classic dish perfect for special occasions and a great casserole dish to bring to a get-together.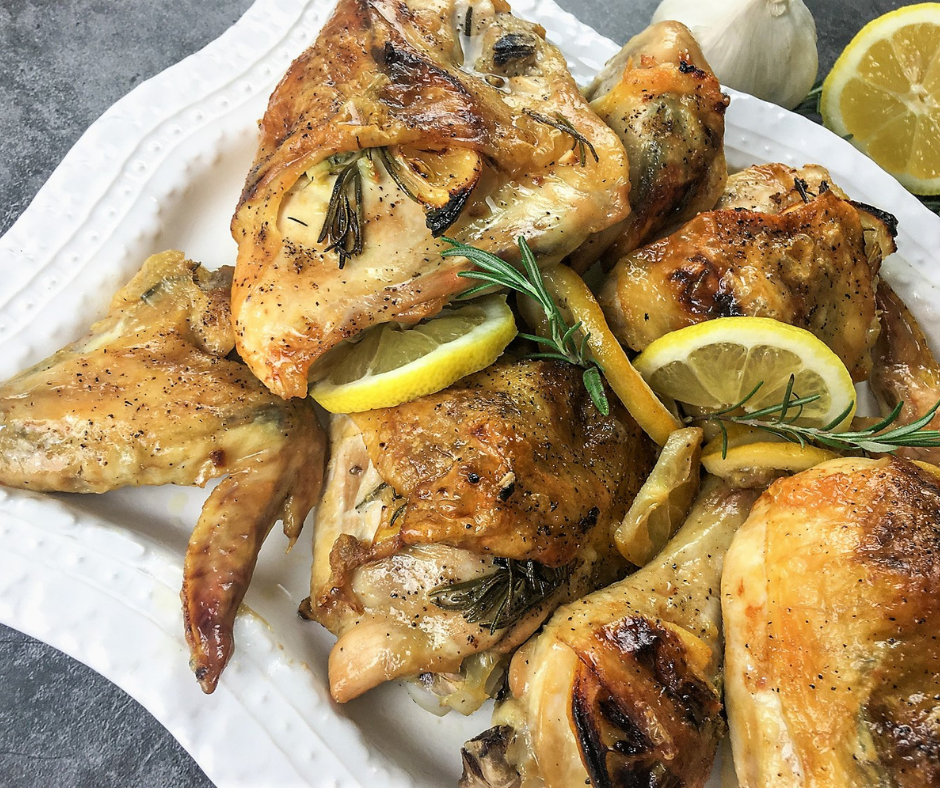 A delicious Roasted Lemon and Rosemary Chicken cooked to perfection – one of my favorite healthy meals. It is perfect for a busy weeknight or for a dinner party.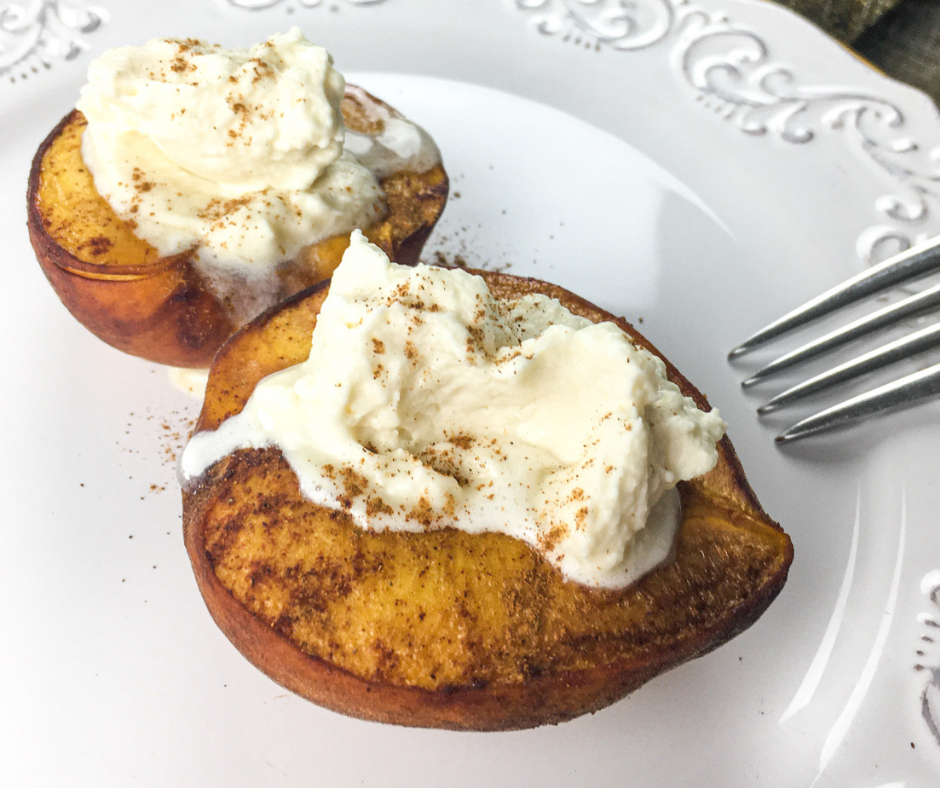 You will love this Baked Peaches with Balsamic Glaze and Whipped Cream recipe! It is an easy dessert to make but so tasty. The natural sugars combined with the Balsamic Glaze are truly a delicious combination.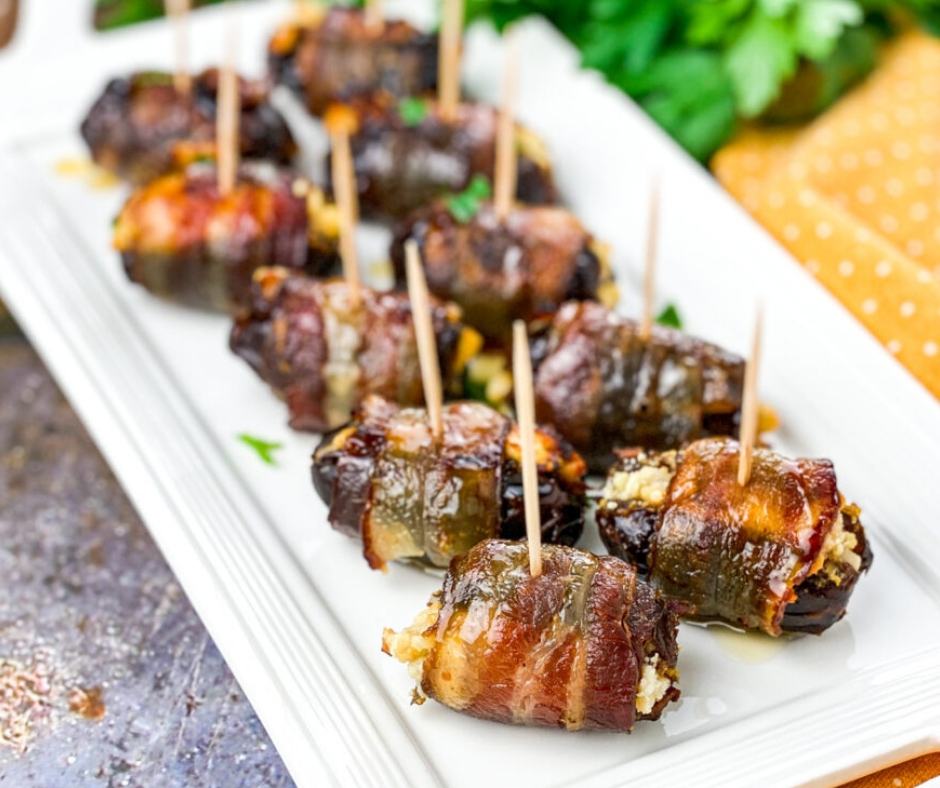 Are you thinking of an easy-to-make snack or appetizer? Look no further because this popular Bacon-Wrapped Stuffed Dates is a must-try! Enjoy these soft and sweet Medjool dates stuffed with creamy goat cheese. The smoked bacon, cooked in a crispy-soft perfection, balances the softness and sweetness of the dates.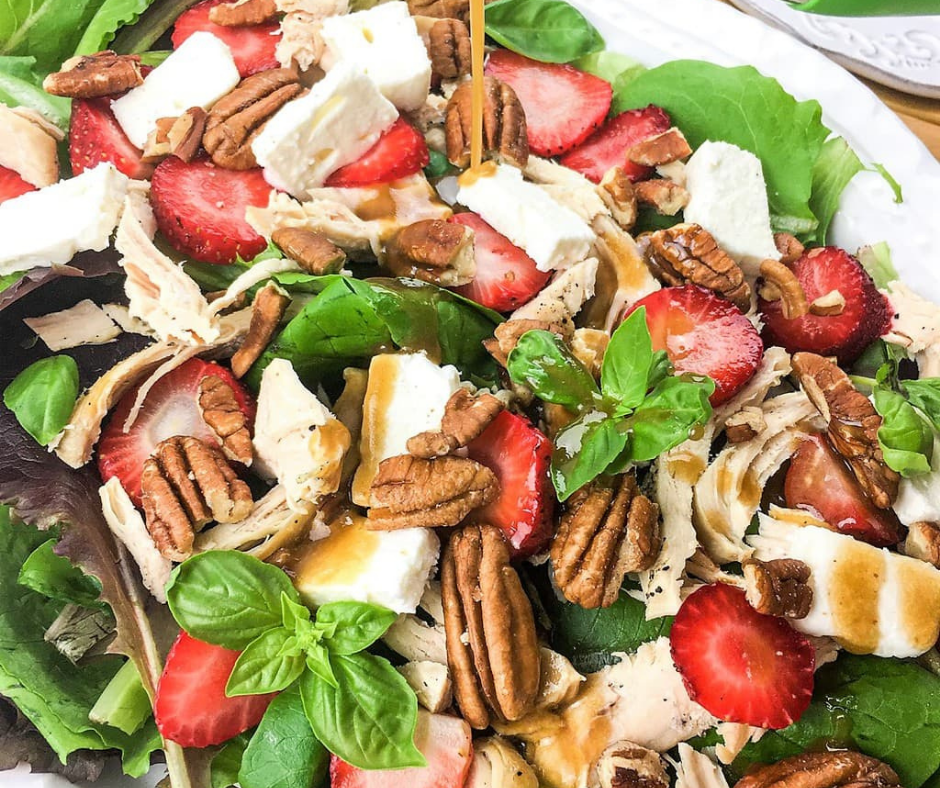 This Strawberry-Chicken Salad with Feta and Pecans is a healthy and delicious way to enjoy leafy greens, fruit, and protein. It's an easy-to-make and satisfying salad that is perfect for busy weeknights and whenever you want a lighter meal that is full of flavor.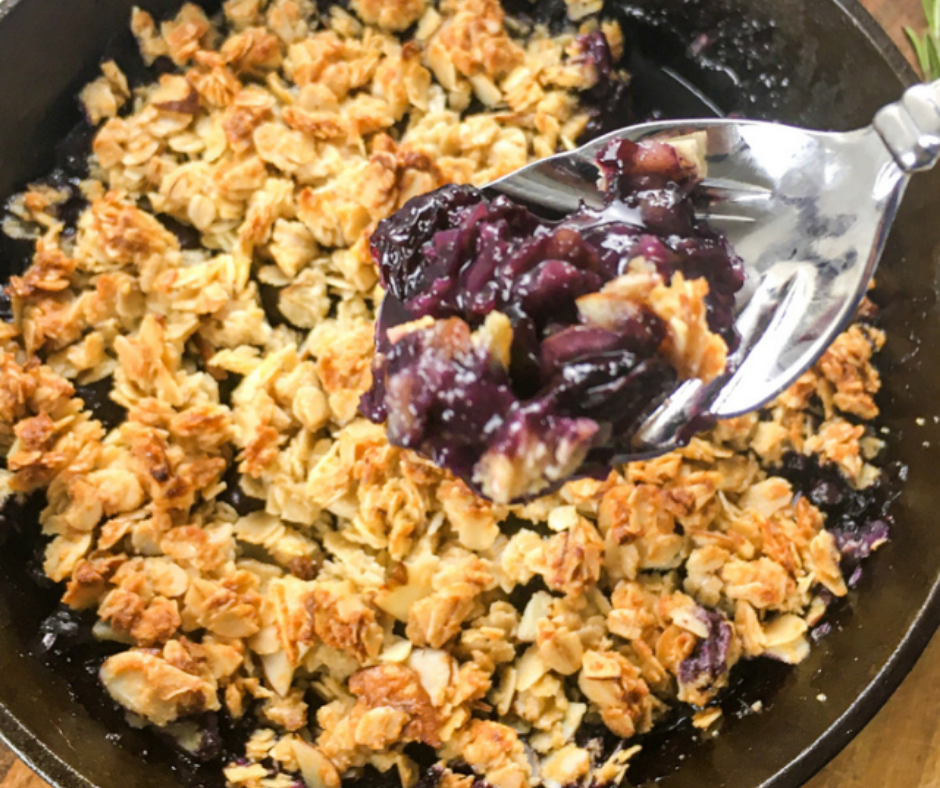 This delightful Blueberry Maple Crisp recipe is an easy dessert that is worth trying! Blueberries are a superfood, low in calories, and an excellent source of antioxidants.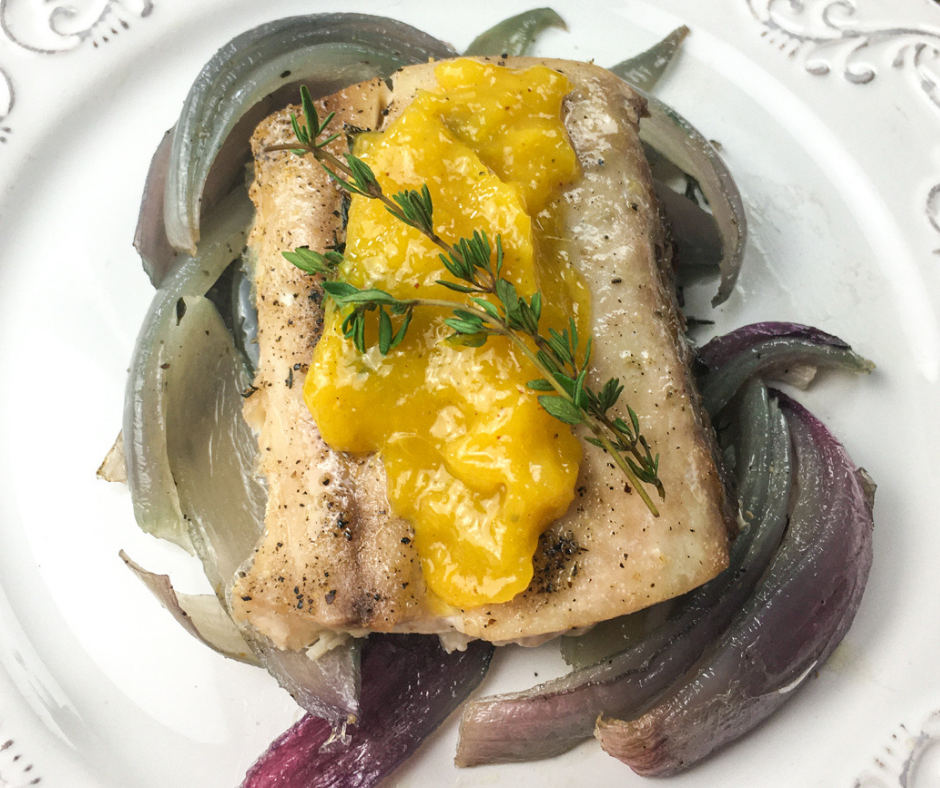 Treat your family and friends with this Mahi Mahi Fish with Roasted Mango Chipotle Sauce recipe. It sounds super fancy but it is so easy to make. You will want to add it to your rotation!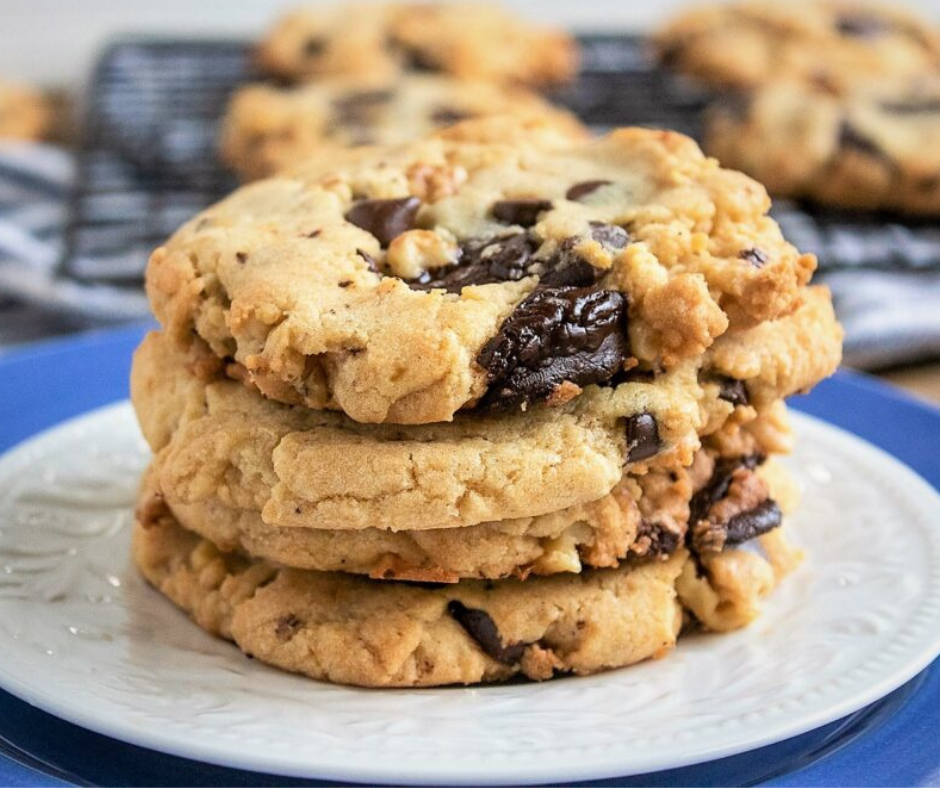 This Easy Chocolate Chip Cookies with Walnuts recipe that I'm sharing with you is a family favorite. Whenever we need a sweet treat, I make a batch. They are also great to give to friends and family so make extra!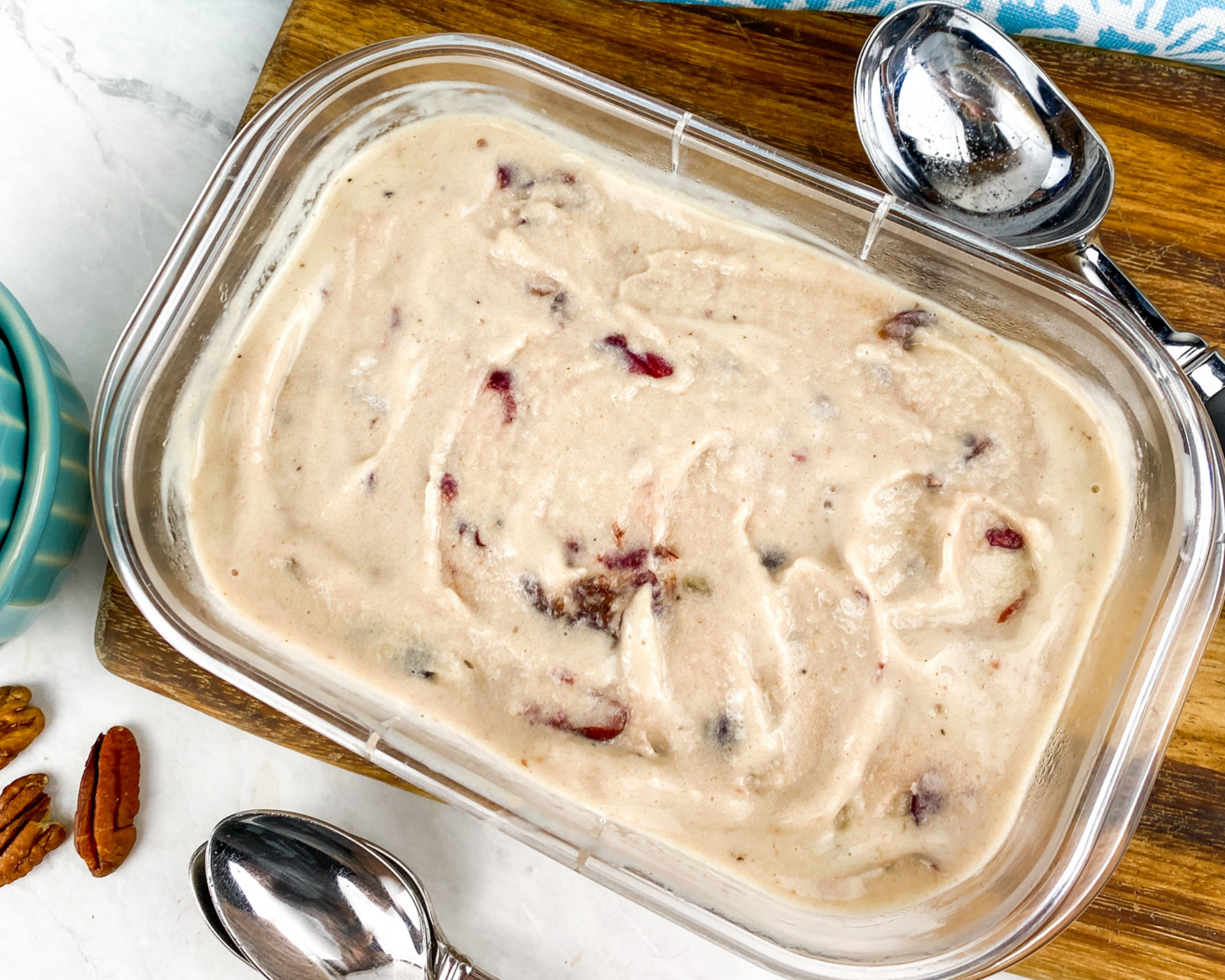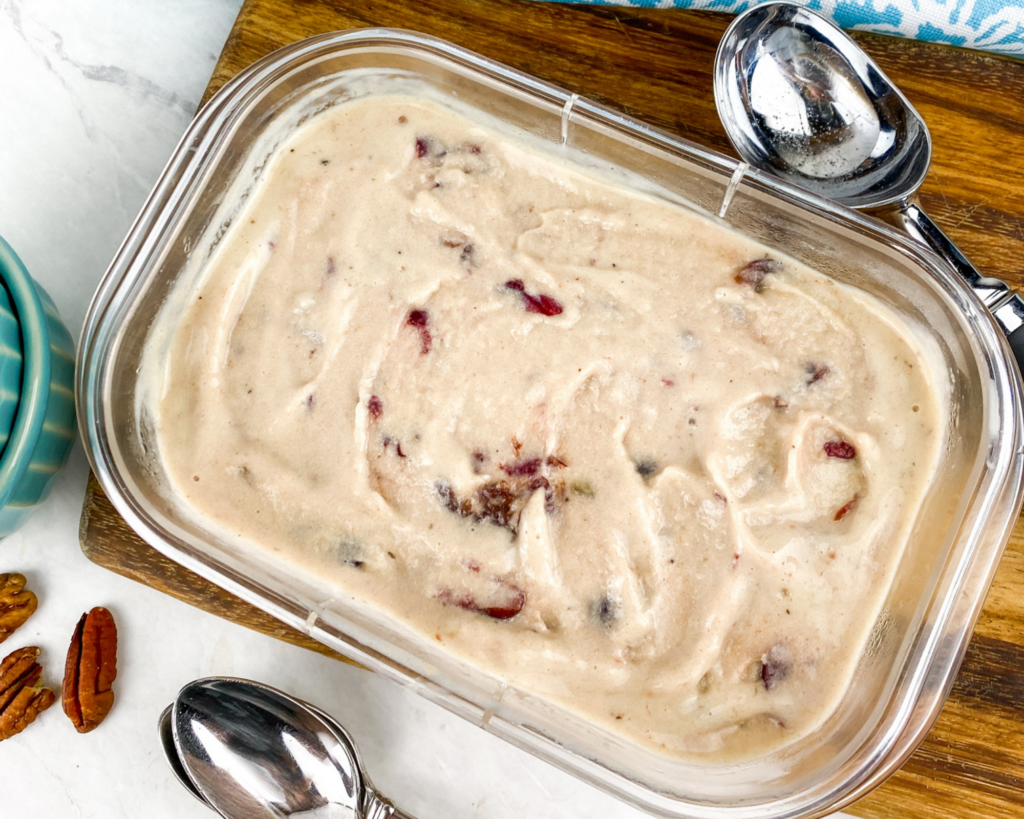 If you want to make delicious ice cream at home, this Easy Cherry Pecan Ice Cream is a must-try! It's a perfect homemade ice cream flavor that you can enjoy any time of the year or serve on any special occasion. This tasty treat can be served in under 30 minutes with a consistency similar to soft-serve ice cream.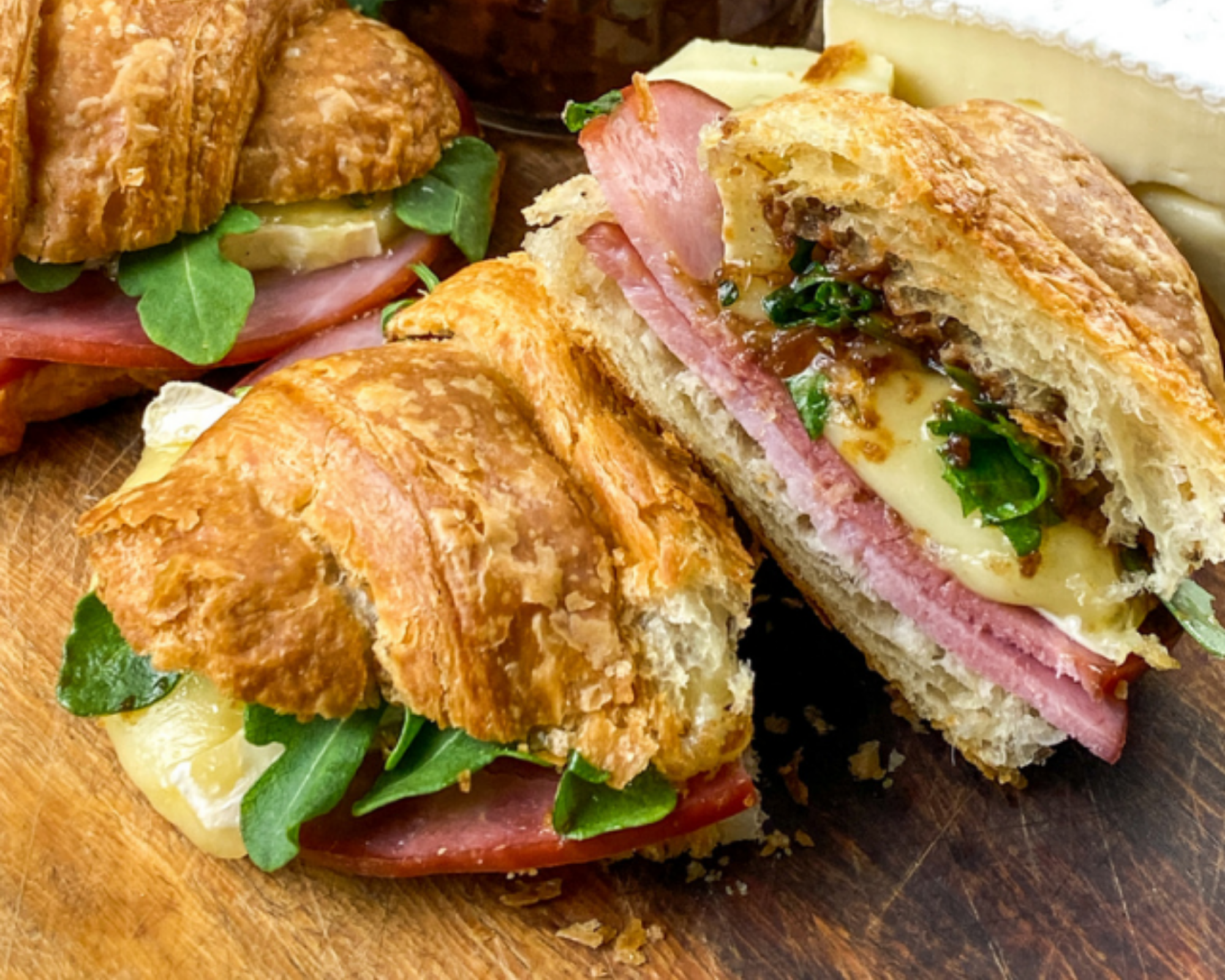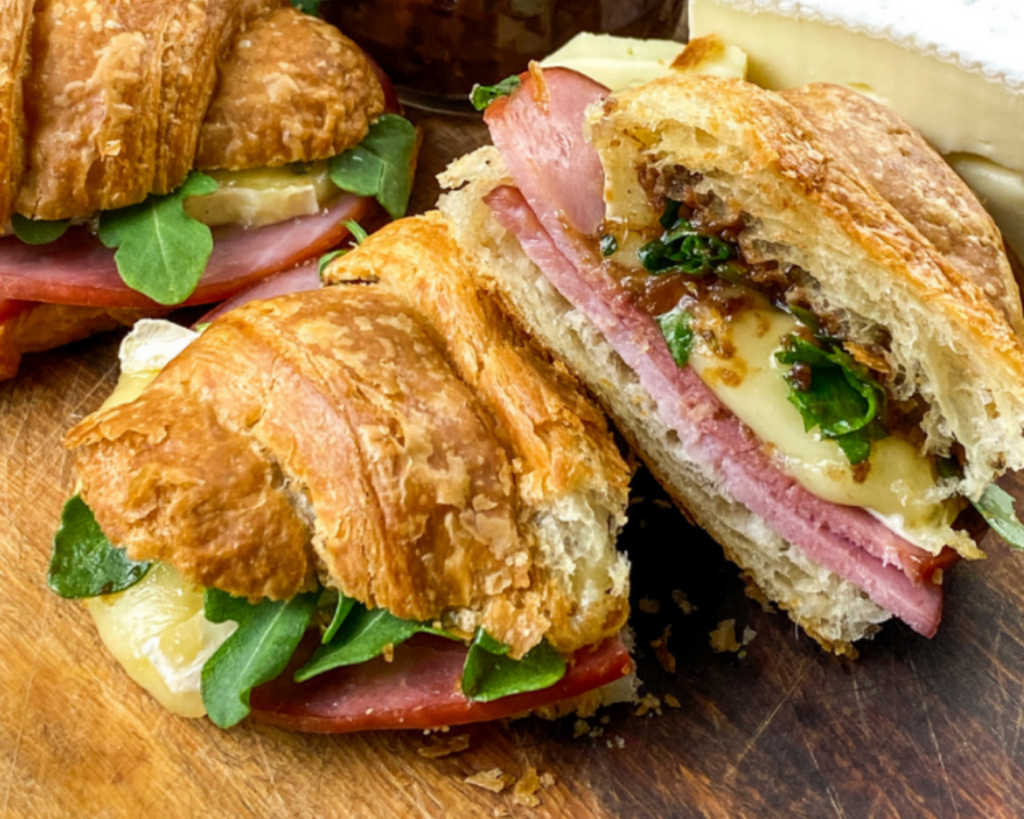 These delicious Croissants with Homemade Cherry Chutney are perfect to enjoy for breakfast or brunch. If you have leftovers, the Cherry Chutney is delicious on toast or crackers. You will be using store-bought Croissants with the cherry chutney recipe so we will consider this a "semi-homemade" recipe.
PIN to SAVE: