This Easy Chocolate Chip Cookie Recipe with Walnuts is a family favorite. Whenever we need a sweet treat, I make a batch. They are also great to give to friends and family so make extra!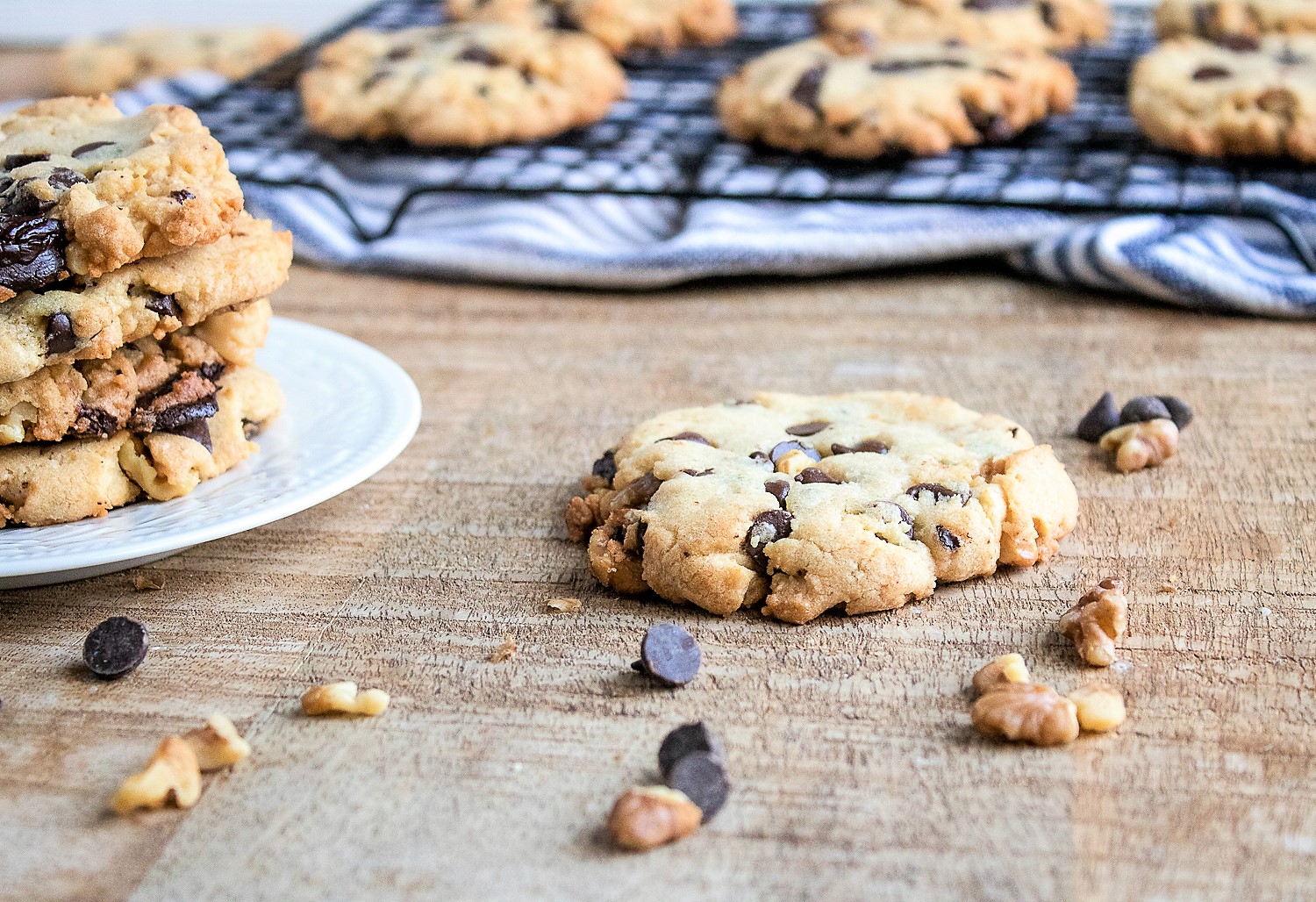 The soft chocolatey center is so delicious and the walnuts add a little crunch.
This is
probably
one of the easiest cookie recipes that you can make. The Nestle Toll House Chocolate Chip recipe is what started it all.
This recipe is also a wonderful recipe to make with your kids and make some memories together in the kitchen.
We have affiliate relationships which means we may earn a small referral commission at no additional cost to you if you shop using our links.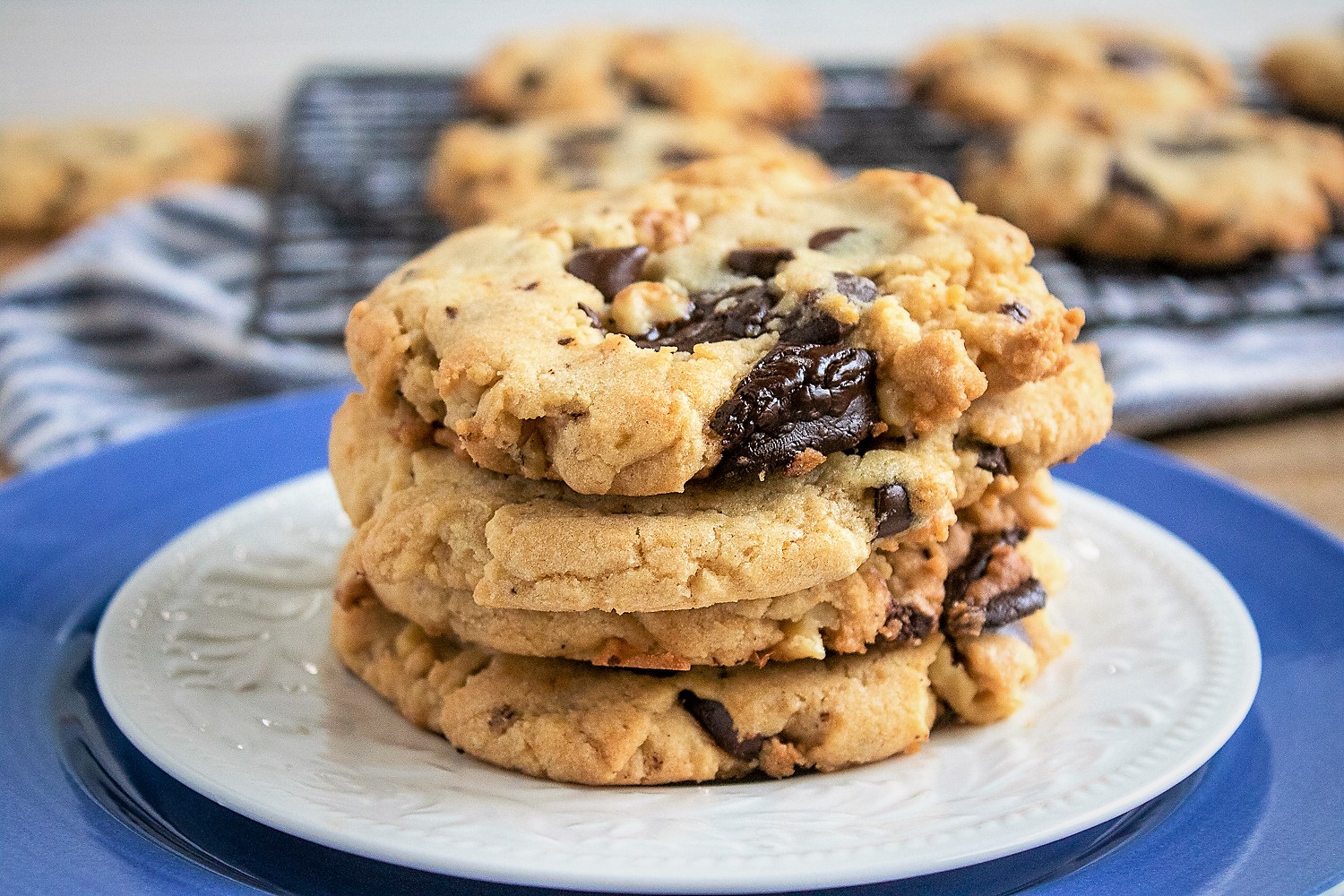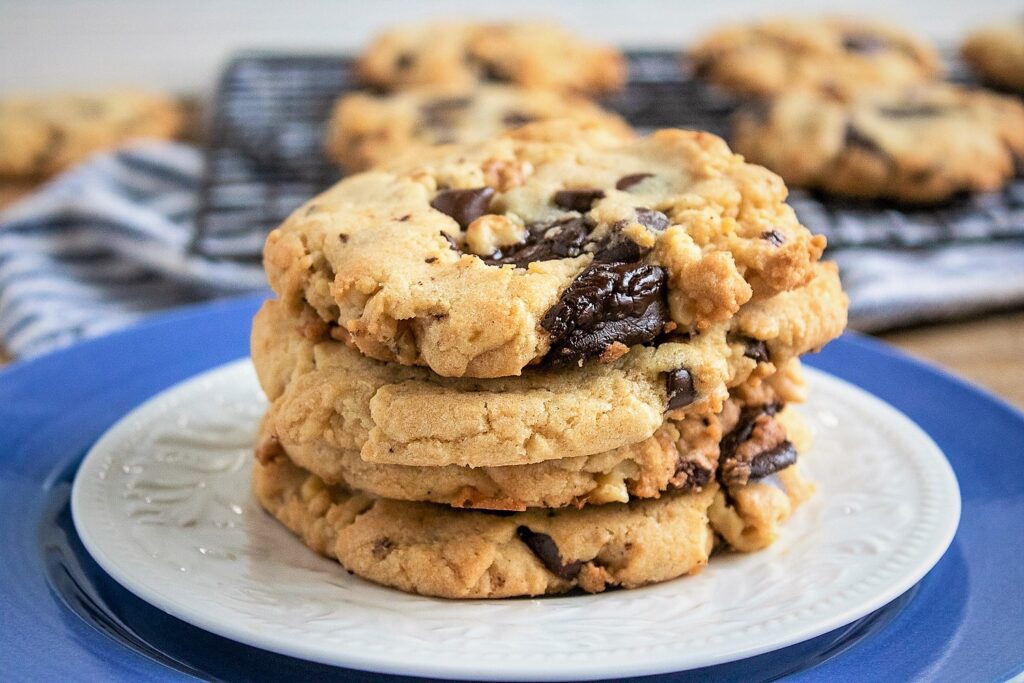 Baking time: 10-12 minutes
*Make smaller cookies with a small dough scoop (yields 48 cookies).
Easy Chocolate Chip Cookies with Walnuts Ingredients
½ c. vegetable shortening

½ c. unsalted room temperature butter ((or cold butter

1 c. light brown sugar, packed

1 c. milk chocolate chips

3-oz. dark chocolate chunks, chopped
Note: You can use semi-sweet chocolate chips if you prefer.
How to Cook Chocolate Chip Cookies with Walnuts
#1. Preheat oven to 375°F and prepare a lined baking sheet with parchment paper or a Silpat® baking mat. Set aside.
#2.

Mix the vegetable shortening and unsalted butter with granulated and brown sugars in a large mixing bowl

. Mix in eggs and vanilla extract until well blended.
#3. Add flour, baking powder, baking soda, and salt. Mix to combine.
#4. Put in chocolate chips, chopped chocolate, and walnuts until

thoroughly

combined. You can use a stand mixer to speed up the process.
#5. Use a large cookie dough scoop to make 24 dough balls. Place 6 balls of dough on the prepared cookie sheet with 1-2 inches between each ball. Flatten dough with the bottom of a glass.
#6. Place them in the preheated oven. Bake cookies for 10-12 minutes or until golden brown and cooked through. Transfer cookies from the oven and cool them

slightly

before serving. Enjoy your fresh , gooey, and chewy cookies!
Try Walmart Plus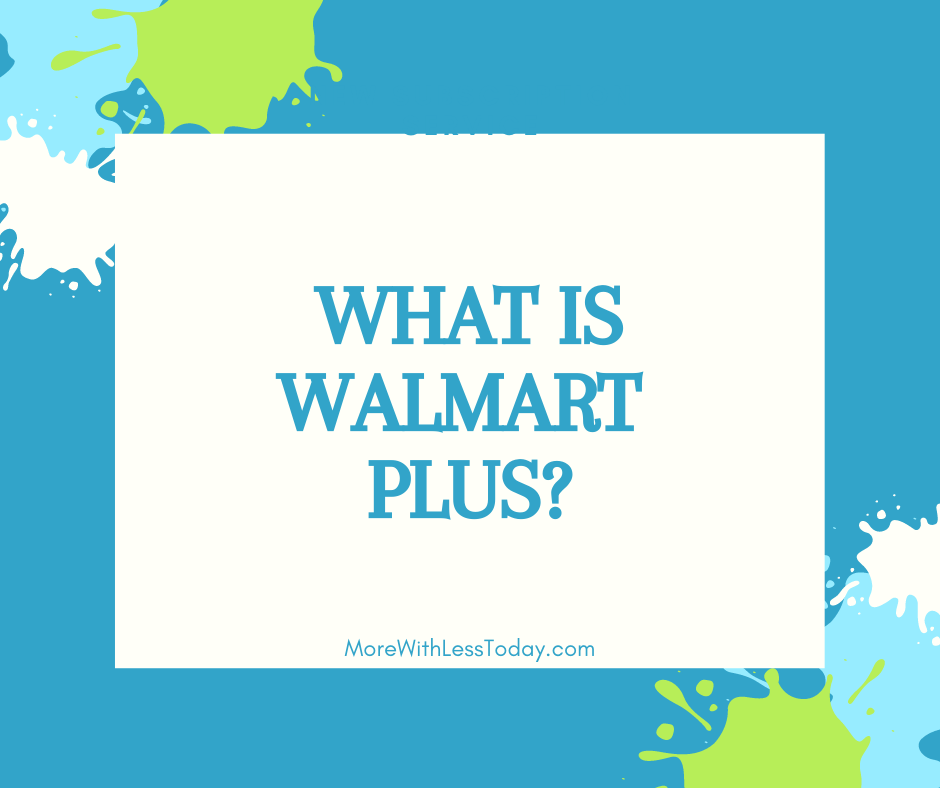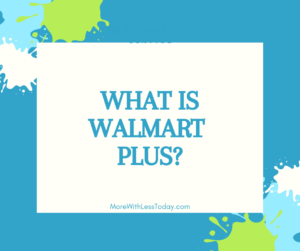 Have you tried Walmart Plus+? You can have your groceries and your household items delivered to your door! I am loving it. For us, the big box store sizes are too big. I find the prices at Walmart to be very competitive in the sizes we need. To be honest, I don't love going to the store but I place what I need in my shopping cart online and every few days I place an order-easy peasy!
Get $20 off a future order when you sign up using this link. You can also get a 30-day free trial to make sure you love it!
Get Easy Recipes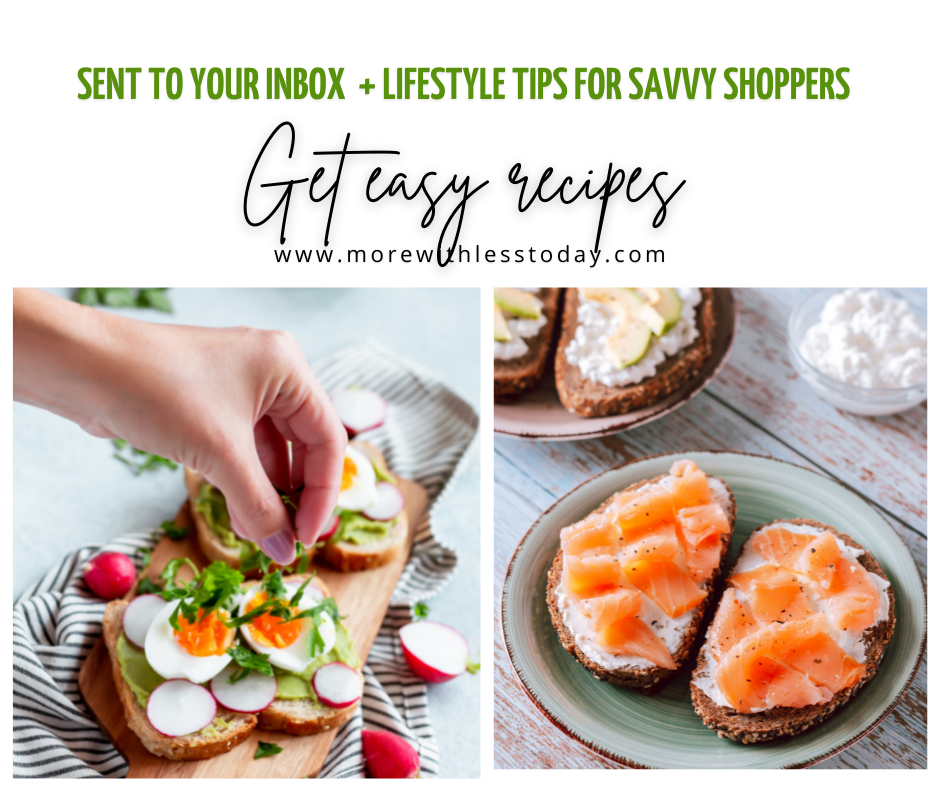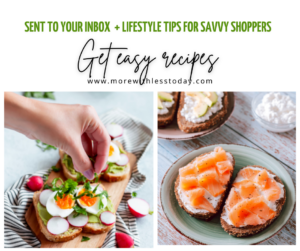 Have more delicious and easy recipes sent straight to your inbox like this Easy Chocolate Chip Cookie Recipe with Walnuts! We also share lifestyle ideas for shopping, travel, pets & more. We would love to connect with you. Sign up for our emails and know we respect your privacy and will never share your email with anyone else.
More Desserts To Try
If you've enjoyed this Easy Chocolate Chip Cookie Recipe with Walnuts, I highly recommend trying these delicious recipes:
PIN for Later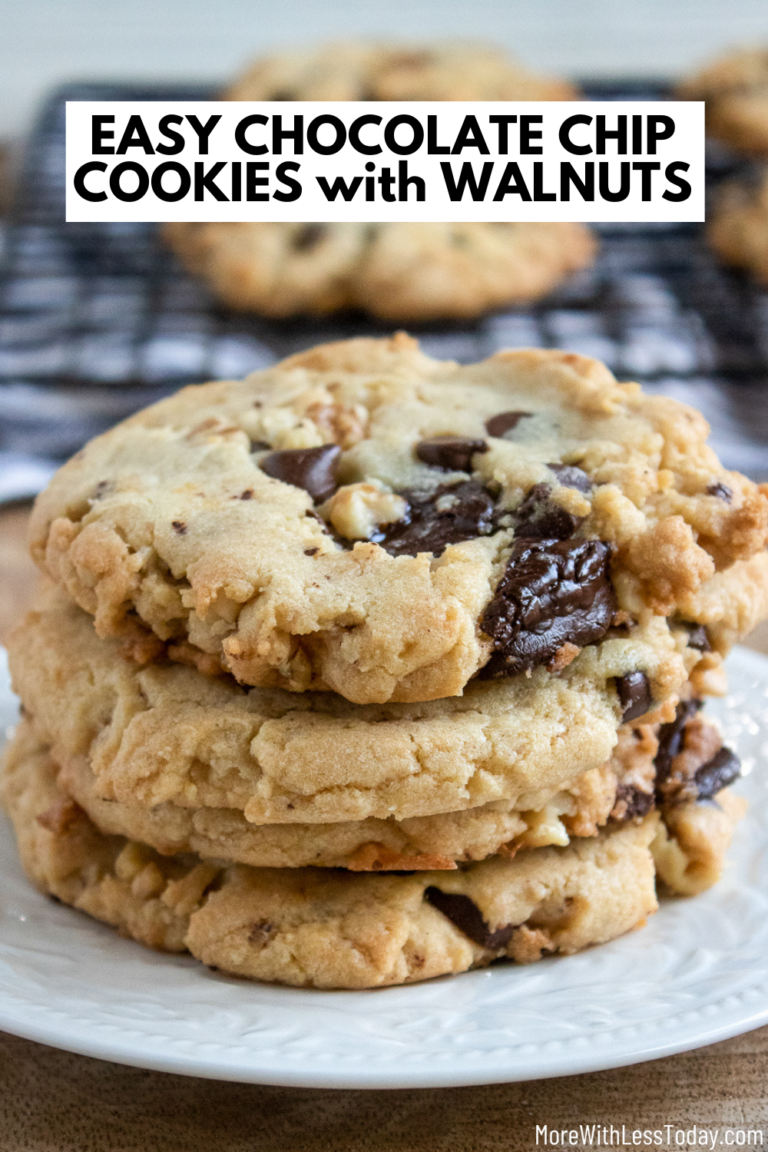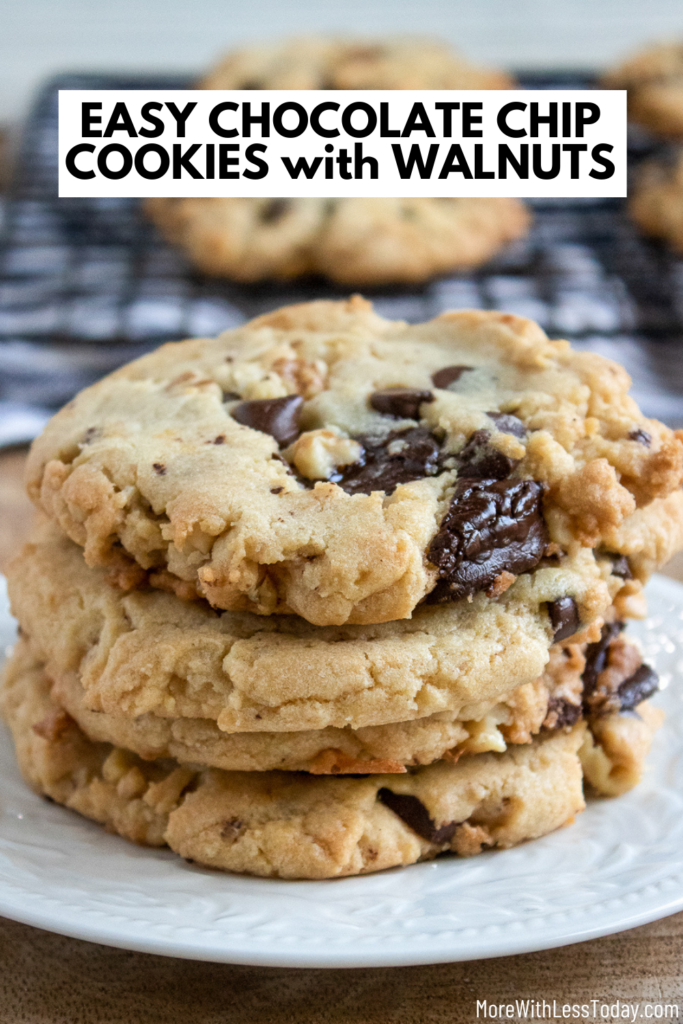 Don't forget to share these Easy Chocolate Chip Cookie Recipe with Walnuts to your friends and loved ones. Happy baking!