Home Depot Tool Rental is the perfect solution I found that helped save me a lot of money when I moved into a new place. Tool rentals are cost-effective especially when you only need them for a one-time project.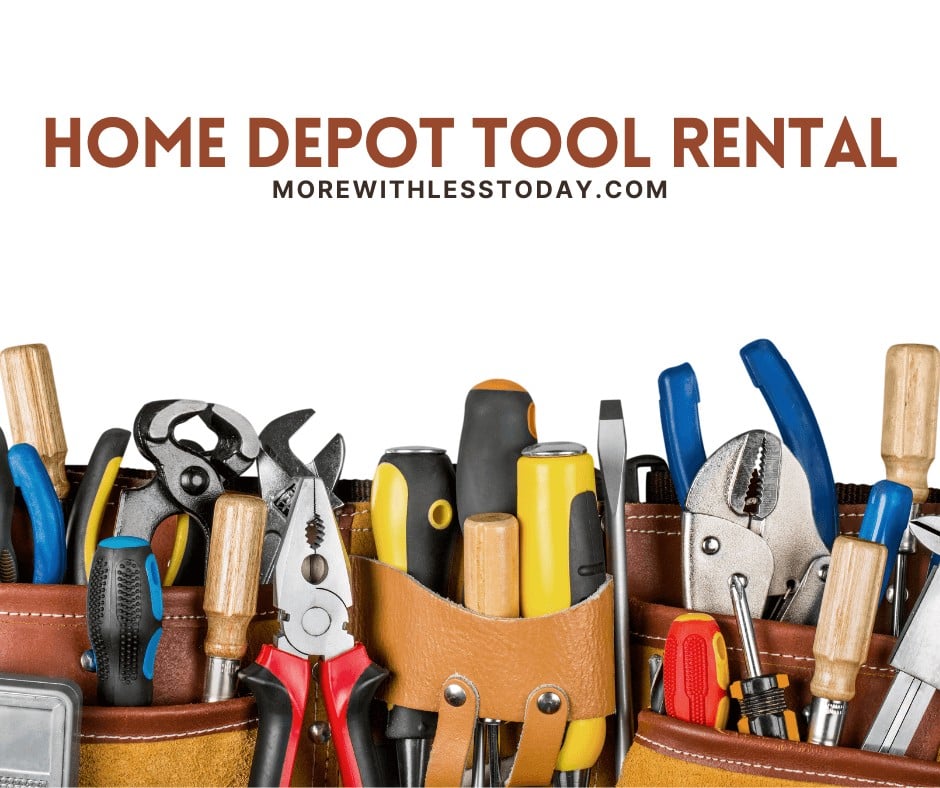 Don't buy tools for your one-time projects because Home Depot has a wide selection of tools that will suit your rental needs. Just rent what you need and then return them!
Rental Tools
Save money by renting over 500 types of tools at many Home Depot stores. Before you begin that home improvement project, consider renting instead of buying new tools that you will only need once.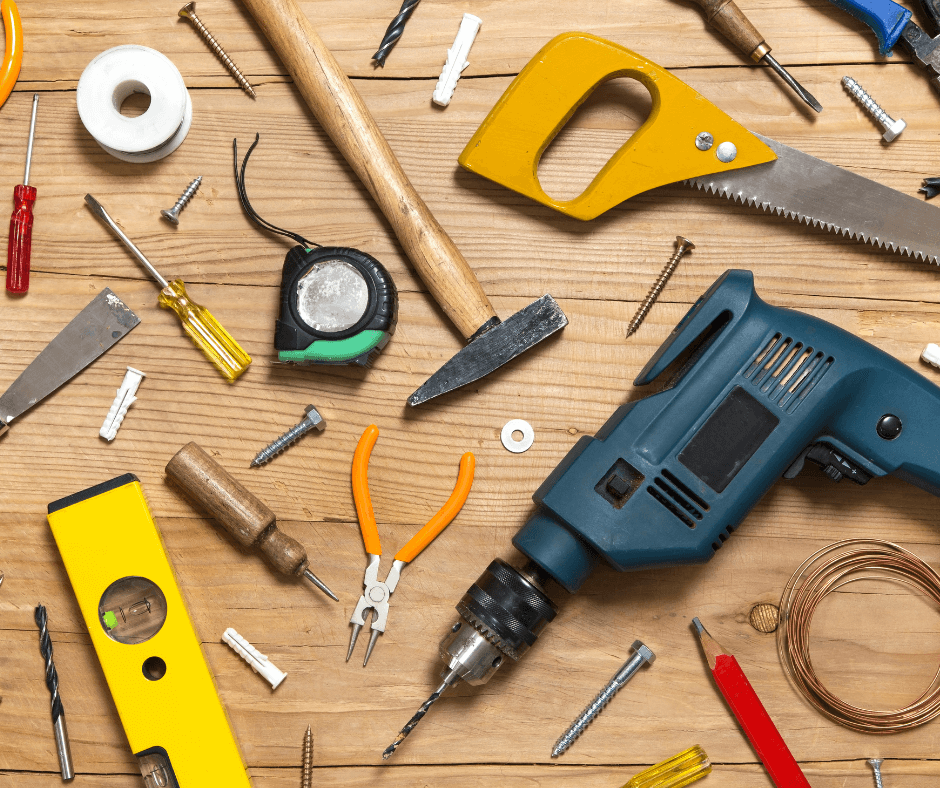 Local Home Depot Rental Center
Not all stores rent tools, you can check online or call your local store. Google 'Home Depot tool rental near me location closest to you at the Tool Rental locator.
Home Depot Tool Rental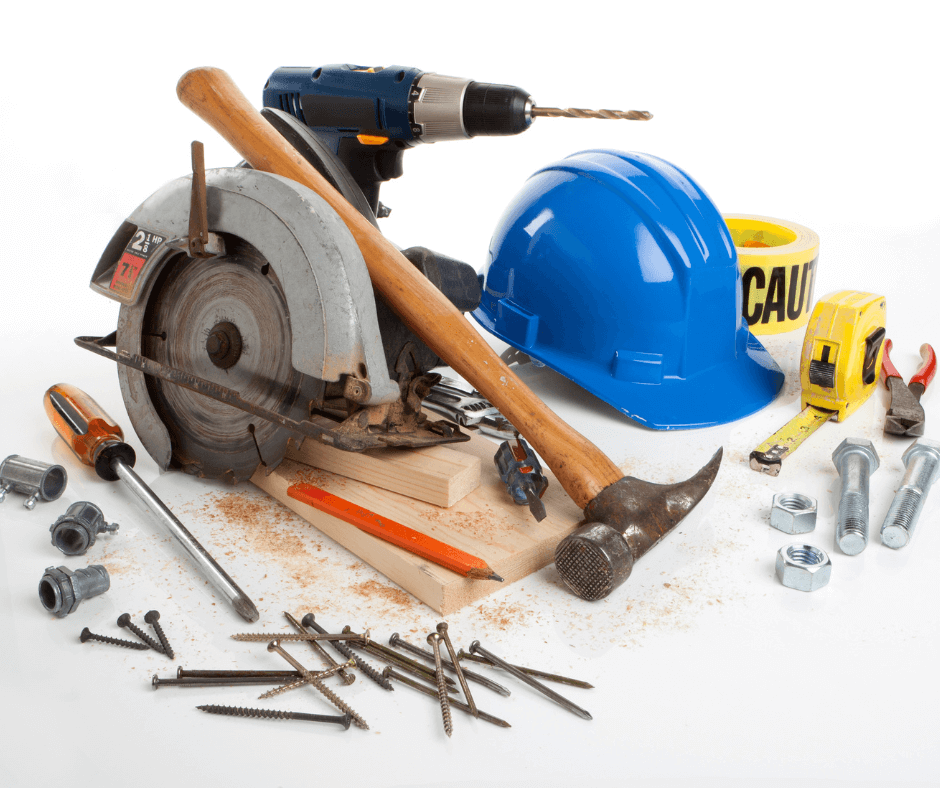 I was so glad when I discovered the Home Depot Tool Rental. It was around the time I needed some tools to use for some of our home improvement projects. My to-do list was prepared when I compared local store prices. I realized that using rental equipment would save us more money in the end. Home Depot has every tool you could think of that could work on big landscaping projects or even small ones that you've been planning for a while.
In our experience, their tools are also always in good working condition. If you plan to go to the rental center, they have a friendly staff that will assist you when choosing the perfect tool you'll rent for your project. They have all the top brands so you'll surely get it all done right. Home Depot Tool Rental offers a Best Rate Guarantee with their competitive prices. They always have affordable prices for customers wanting to try their tool rental services.
Call or visit your local Home Depot Tool Rental Center for prices and availability in your area.
You can rent tools and equipment for 4 hours, 24 hours, 1 week, or monthly.
Whether you need small or big equipment, you can check their list of available high-quality tools that come in a variety of sizes. Only use this as a guide and check to make use of this site when looking for tools to rent:
Carpet Cleaners
Wallpaper Steamer (electric)
Pressure Washer 2000 PSI
Chainsaw 16″ (electric)
24″ Wet Saw
Electric Demolition Hammer
Dry Wall Scaffold
Tiller (light-duty gas)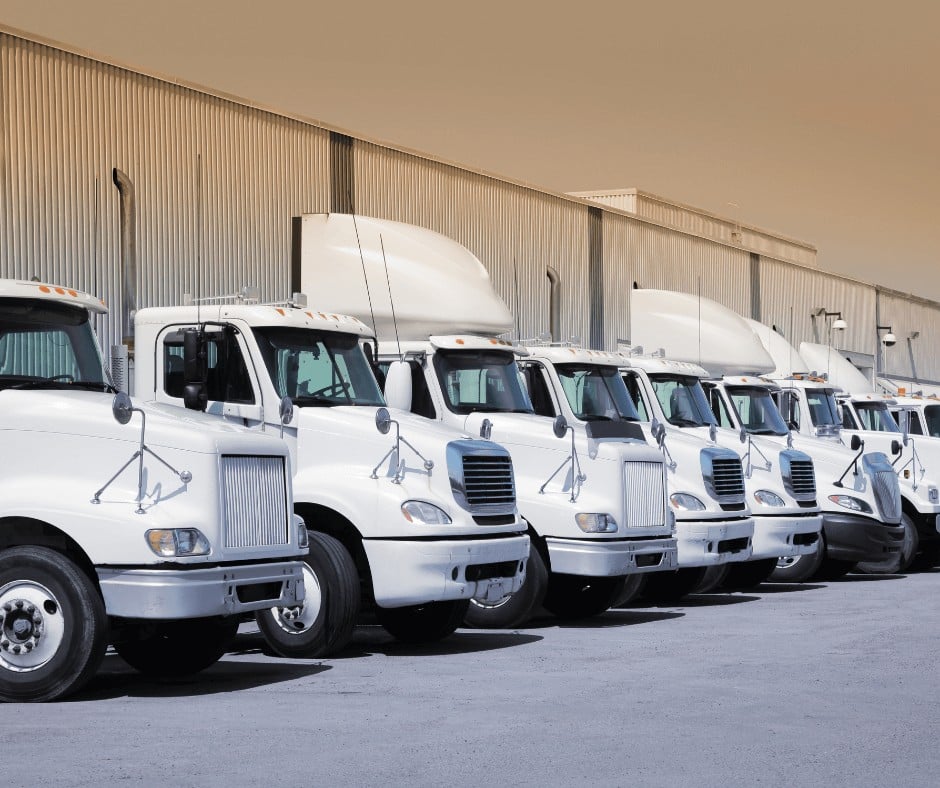 Home Depot Truck Rentals
Trucks for rent are also available from some Home Depot locations. You will find their Load 'N Go Pickup Trucks or Cargo Vans when you visit the Home Depot Rental Center or Special Service Desk. Their current Load 'N Go rate is $19 for the first 75 minutes. Charges do not begin until your purchase is loaded onto the truck.
Penske and The Home Depot are partners in providing greater convenience, savings, and one-stop shopping for your moving supplies and home improvement needs. You can rent Penske's moving trucks at different Home Depot locations.
These are the current Penske Rates:
One Way: The flat rate is with unlimited miles.
Round Trip: Varied rates
According to their website, these rates will be determined by the hours or days and final mileage.
For AAA members or military, Penske rentals can save you up to 20% on your one-way truck rental.* Plus get 10% off your next in-store purchase when you rent your moving truck from Penske and then join Home Depot's New Movers Program.
*Certain restrictions apply. Discount applies to one-way truck rentals only. Subject to vehicle availability and Penske's standard rental requirements.
Penske Box Truck Rentals
Convenient and affordable Penske moving truck rentals for short or long distances practically anywhere in the U.S.
Free, unlimited miles on one-way Penske truck rentals nationwide.
Special deals and discounts are offered on Penske rentals when reserving online.
Need a moving truck or supplies? Visit our moving solutions page and reserve your moving truck today.
The Home Depot Truck Rental
"Transport large items safely, without damaging your vehicle with an oversize load. Our automatic, air-conditioned rental trucks are ideal for taking items to your home, office, or job site.
Convenient Truck Rental locations are offered at participating Home Depot stores.
The Home Depot trucks allow you to transport large items safely and without damaging your own vehicle with an oversized load. It's an easy way to rent a truck, especially for smaller hauls for short distances locally. Plus, the first hour is actually 75 minutes long. In most cases, this is more than enough time to get home and back.
Stop by the Special Services Desk or at one of their Tool Rental Centers. Present your driver's license, a valid vehicle insurance card, and a major credit card or The Home Depot® Credit Card. After making your purchases, simply sign the rental agreement and you'll be ready to go.
You Might Also Like
Don't forget to share this post with your friends and loved ones. If you are on social media, I would love to connect with you on Facebook, Instagram, Pinterest, or Twitter. Just click on the links to visit my profile. Leave a message and I will follow you back!
PIN for Later