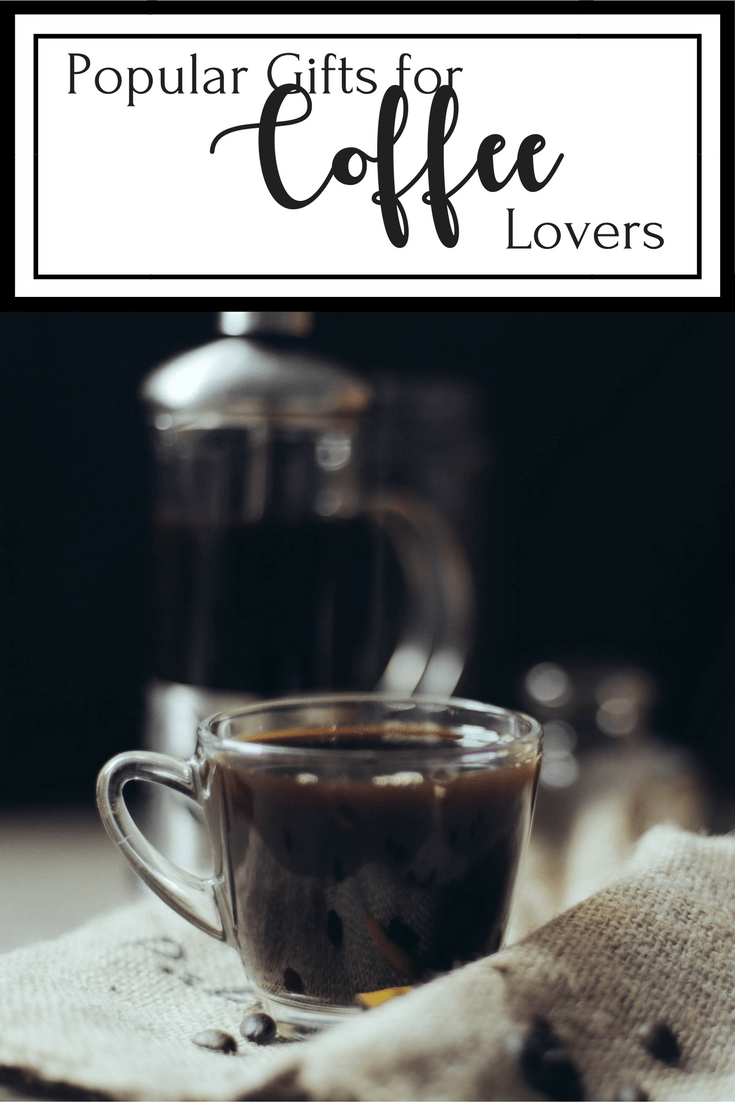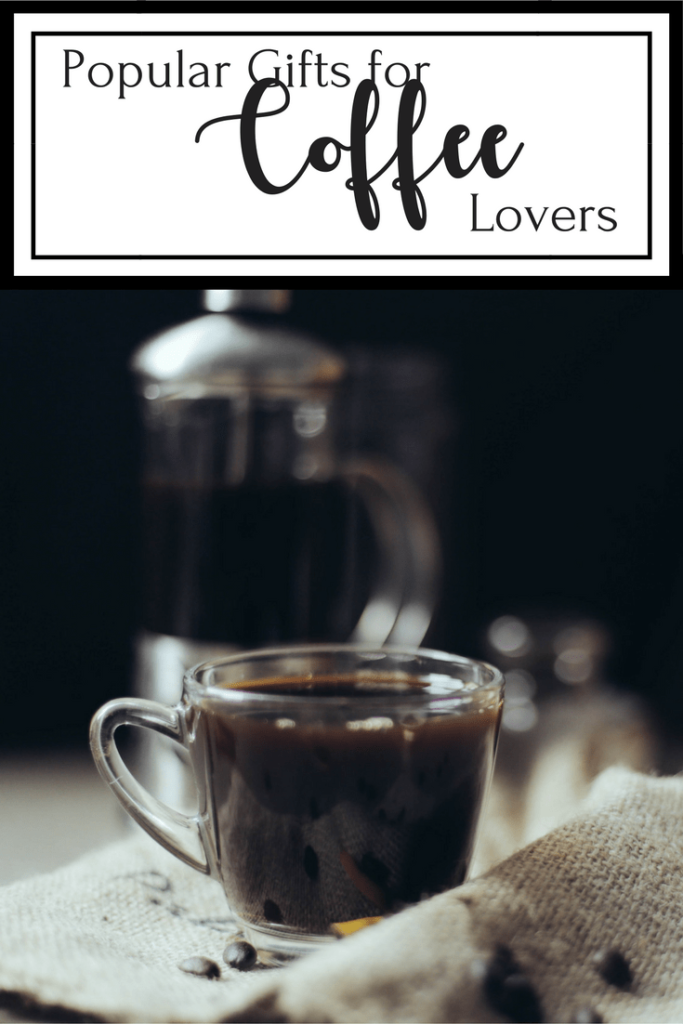 If you are looking for popular gifts for coffee lovers, we put together some good ideas.
All of these inexpensive gift ideas were under $20 and many were under $10 at the time of posting but we all know that prices can go up and down quickly so double-check before making your purchase!
My favorite is #5, the coffee mug that changes to a happy face when the coffee is added.
See our Holiday Gift Guides at the end of this post and stay tuned as we add more in the days ahead.
Popular Gifts for Coffee Lovers:
1. Mr. Coffee 8-Piece Cafe Americano Mug Set with Spoons
2. Black Cup Coffee Wall Clock
3. Coffee Condiment and Accessories Caddy
4. Primitives By Kathy Box Sign – I Drink Coffee
8. Black Steel Coffee Time Wall Mounted 3 Hook Key Rack
10. Handmade Soap For Coffee Lovers Made With Real Kona Coffee Beans, A Hint Of Chocolate, Extra Virgin Olive Oil, Organic Shea Butter & Pure Essential Oils/Fragrances