I'm proud to partner with P&G on this sponsored post for Tide. All of the opinions are 100% my own.
I was so excited to see this $3 off Tide Printable Coupons for Tide Pods and Tide Detergent. This is a limited time offer so print your coupon from P&G Everyday now!
This exciting offer has ended but here is the coupons and offers page on the P&G website where all of their great coupons are posted. Take a look and keep checking back!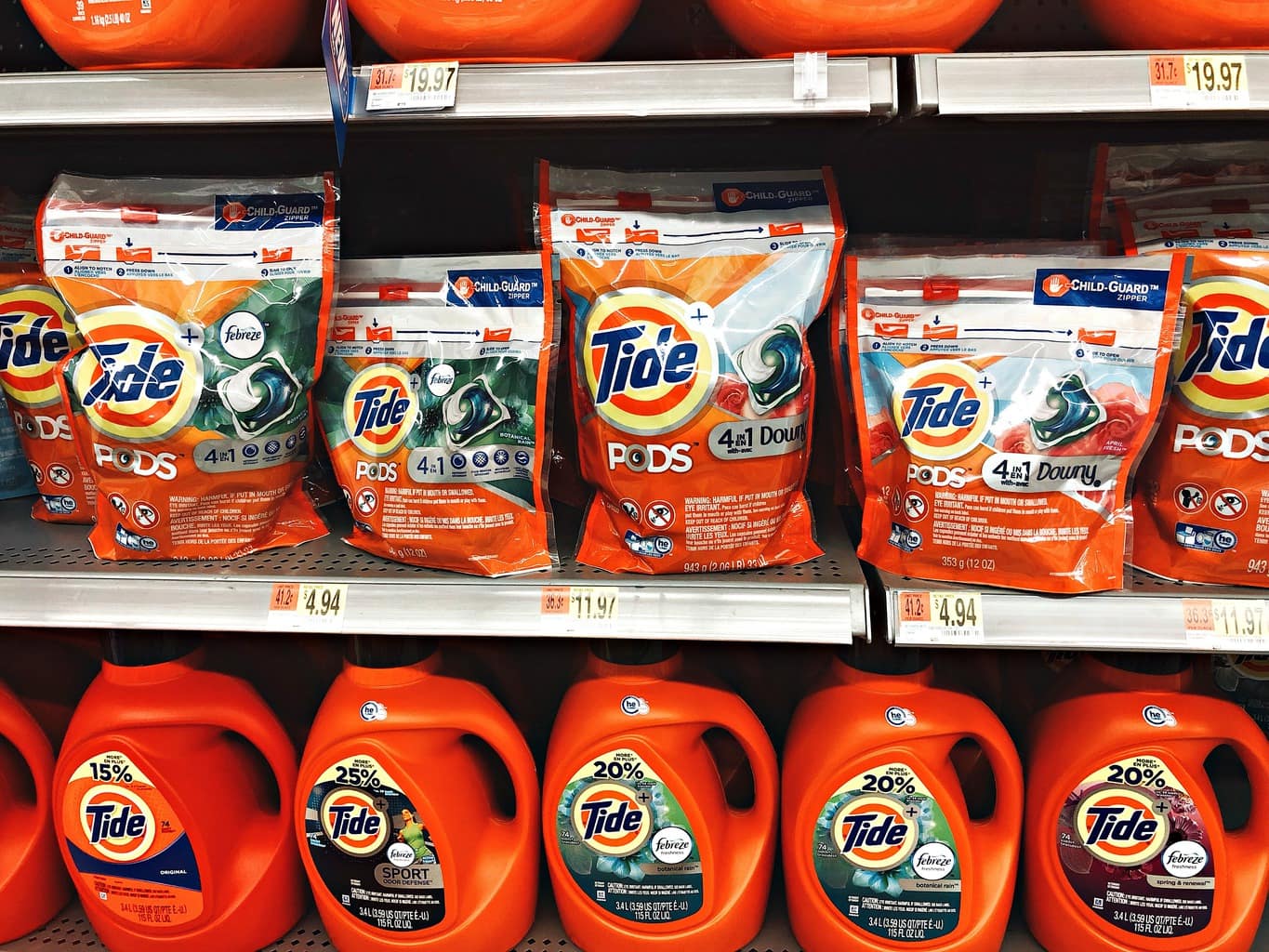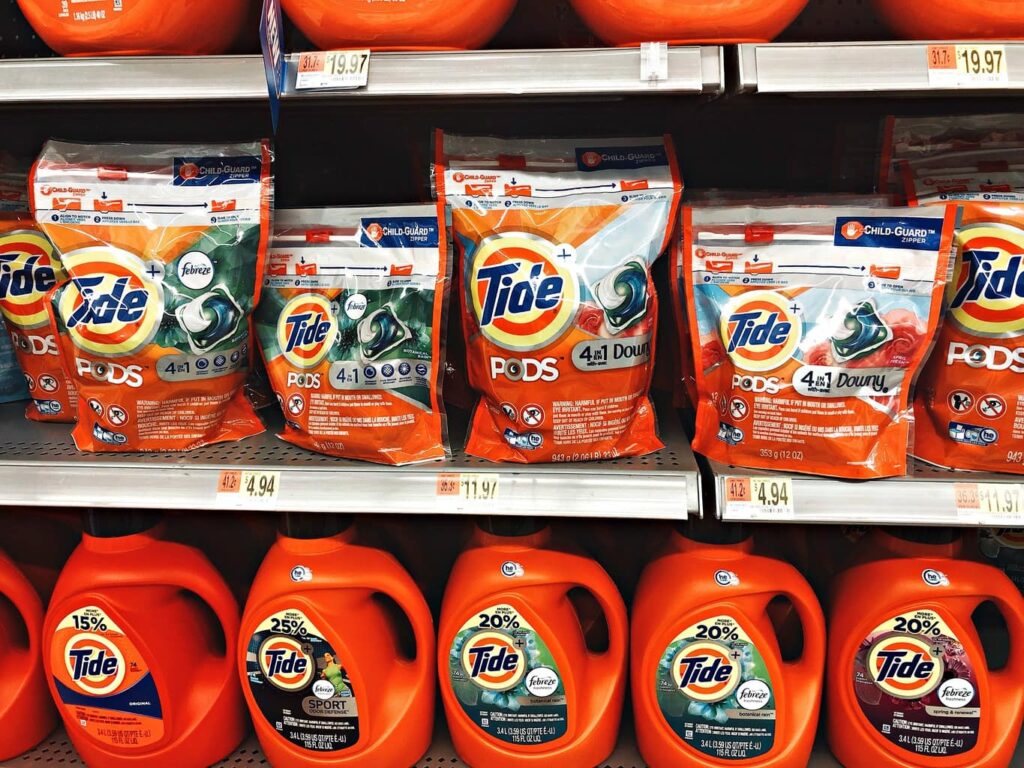 Tide Printable Coupon details:
From January 25th until February 2nd, savvy savers will print their $3 off coupon for Tide PODS or Tide Detergent from the P&G Brandsaver website. Simply create a login account (free-fast & safe) and then print your coupon. The coupon is good at retailers nationwide so you can use it at any store that accepts coupons. Print one per person and use it this week!
$3 OFF ONE Tide PODS (excludes Tide Liquid/Powder Laundry Detergent, Tide Simply, Tide Simply PODS, and Tide PODS 9 ct and below, and trial/travel size)
$3 OFF ONE Tide Detergent (excludes Tide PODS, Tide Simply, Tide Simply PODS, Tide Detergent 10 oz and trial/travel size)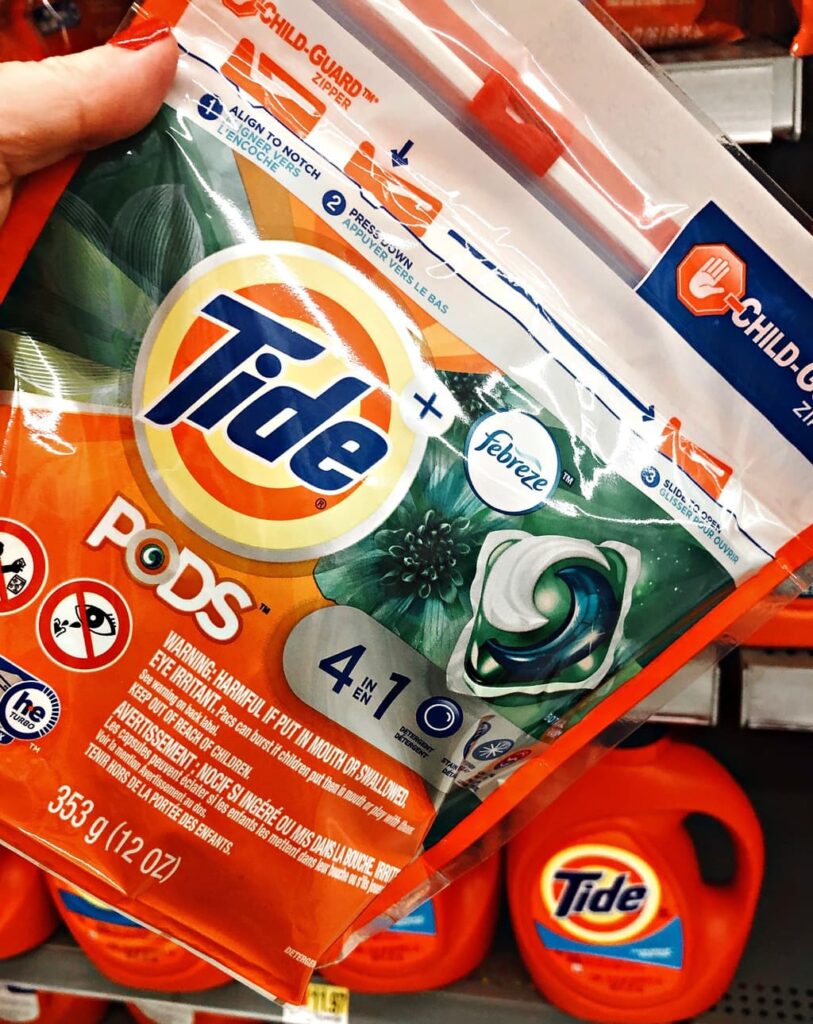 Did You Know?
Tide PODS 2.0 have been upgraded so you'll enjoy better stain and odor removal power featuring 4-in-1 technology for detergent, stain remover, color protection, and built-in-treaters.
Tide PODS Ultra Oxi was rated as the #1 Stain Removal, #1 Odor Removal laundry pacs in HE machines and is the #1 trusted laundry brand by consumers in a Readers' Digest Survey.
Do you prefer Tide Pods or Tide Detergent? I love the convenience of Tide Pods but I stock up on both.
Print your $3/1 Tide PODS Coupon
Here in Southern California, we have had a lot of rain lately. My little dog Buddy just hates to go outside when it is raining, but once I get him outside to do his business, it is another battle to get him to come inside. He freezes and just stands there while we both get soaked. Go figure, the only thing I am sure of is that wet dogs do not smell good.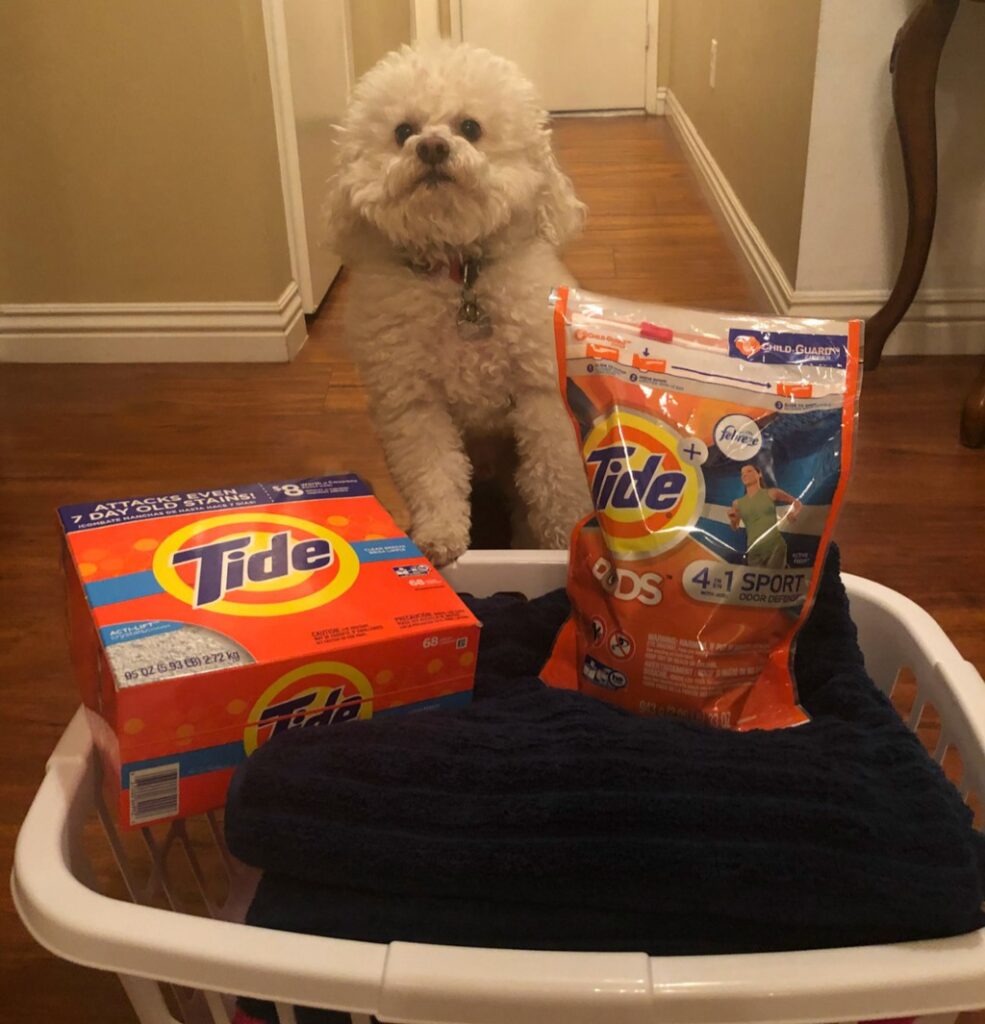 I have to grab him and dry him off with a towel before he shakes his wet dog smell all around the house. If I am not paying attention, he will jump up on the bed and roll around to dry off. I have to quickly deal with this before my husband bans him from the bedroom. Oh, the life of a dog lover! But, I know that with Tide, all of my laundry will come out clean and smell great. It has been a trusted brand in our home for so many years.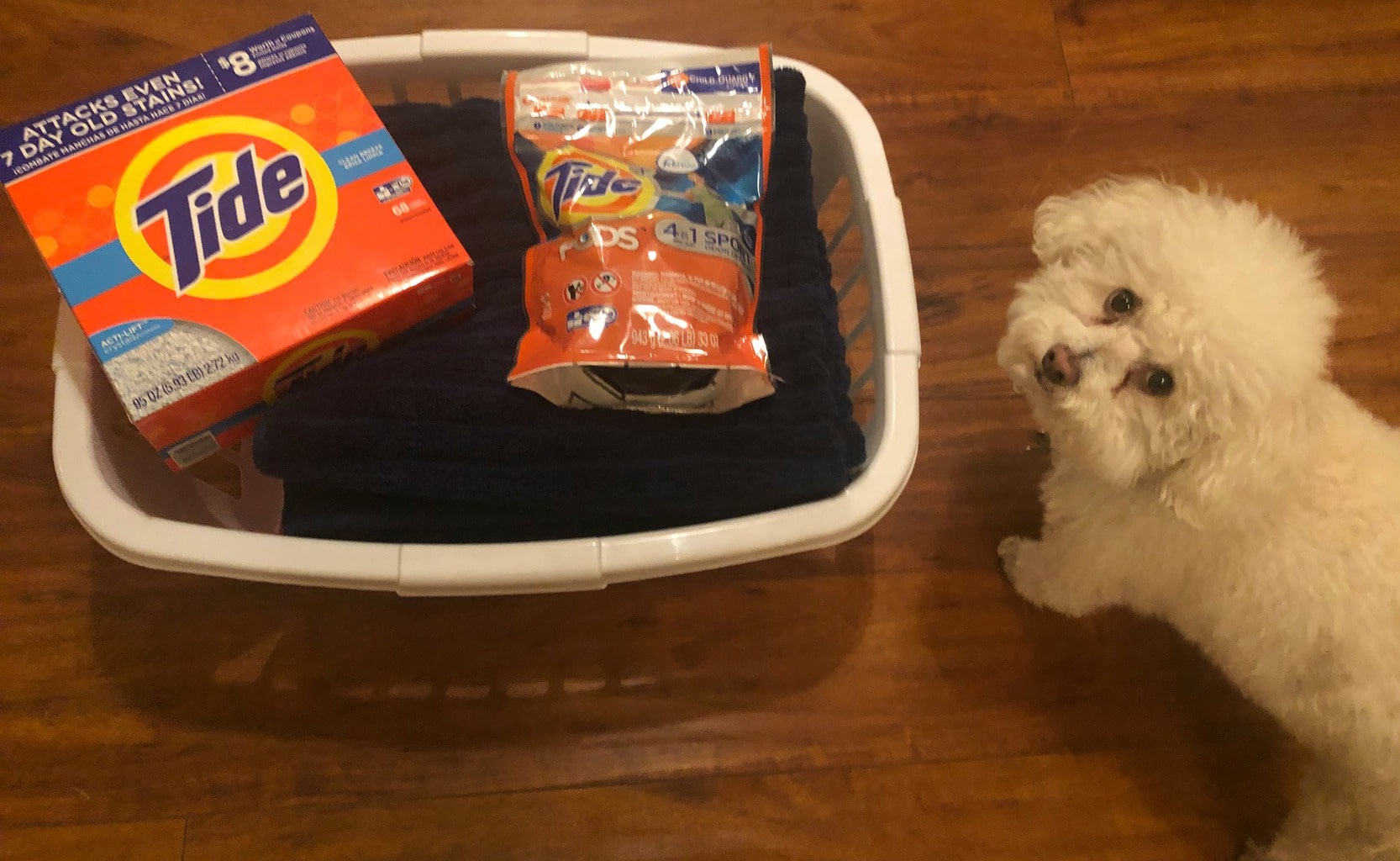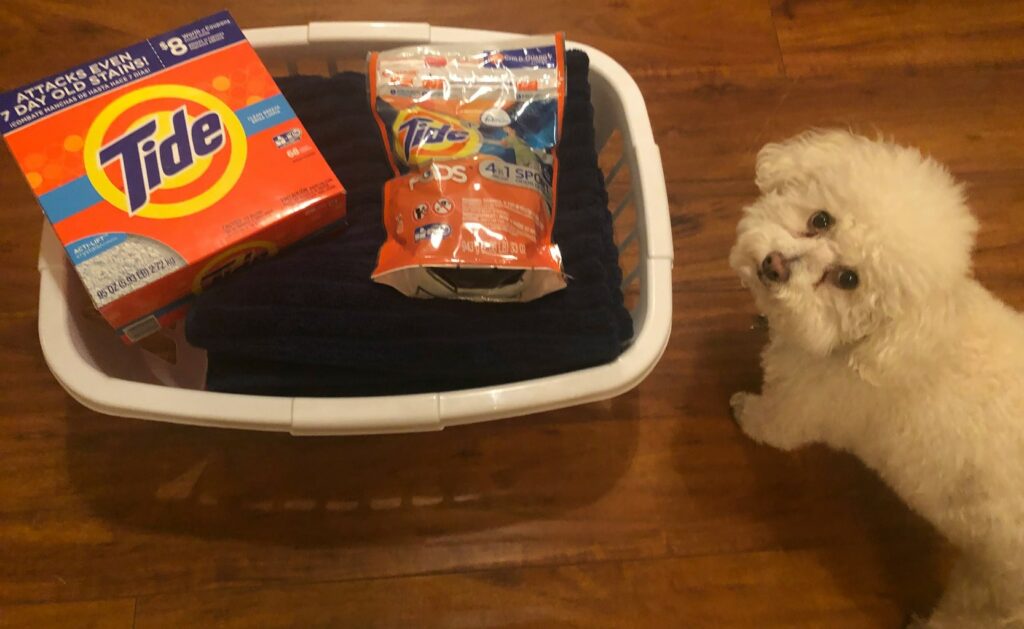 When I see a high-value coupon, I make it a point to print it out and take advantage of the savings. I know my savvy savers will too and that is why I was excited to share it with you!
If you've never tried Tide Detergent or Tide PODS before, this $3 off Tide printable coupon is a great reason to try them now! Print your coupon from P&G Everyday today.
Stretch your laundry dollars with Tide manufacturer coupons and Tide Pod coupons.