Get the best kids' toys under $25 with this new list for young kids. Prepare before the holiday season is in full swing! This gift guide is part of a series that I curate to help you stretch your gift-giving dollars. Take a look at the links below to find more gift guides!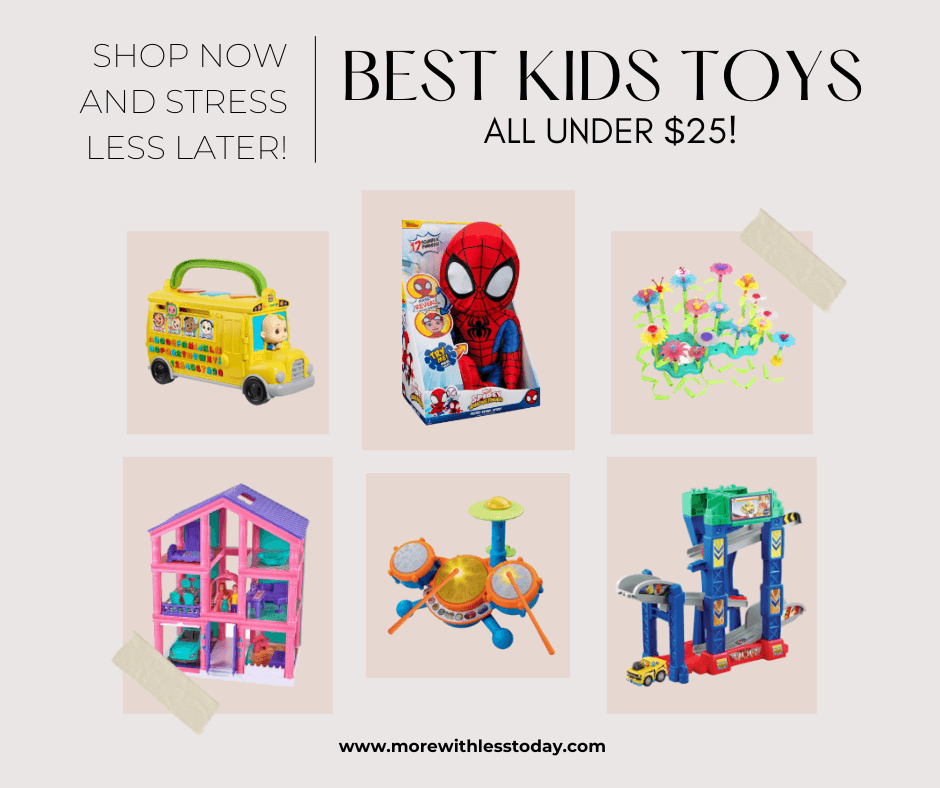 Before the holiday shopping season is in full swing, get your list ready, especially when planning to get gifts for the whole family. This list aims to help you shop for your favorite little kids without breaking the bank. After all, the best gifts don't always need to be expensive. Waiting until the last minute can be stressful and will make it harder to find good deals. All toys were under $25 at the time of posting.
I have affiliate relationships which means I may earn a small affiliate commission at no additional cost to you if you shop using my links.
Best Kids Toys Under $25
Get these affordable, top toys from Walmart! Check out my top picks here: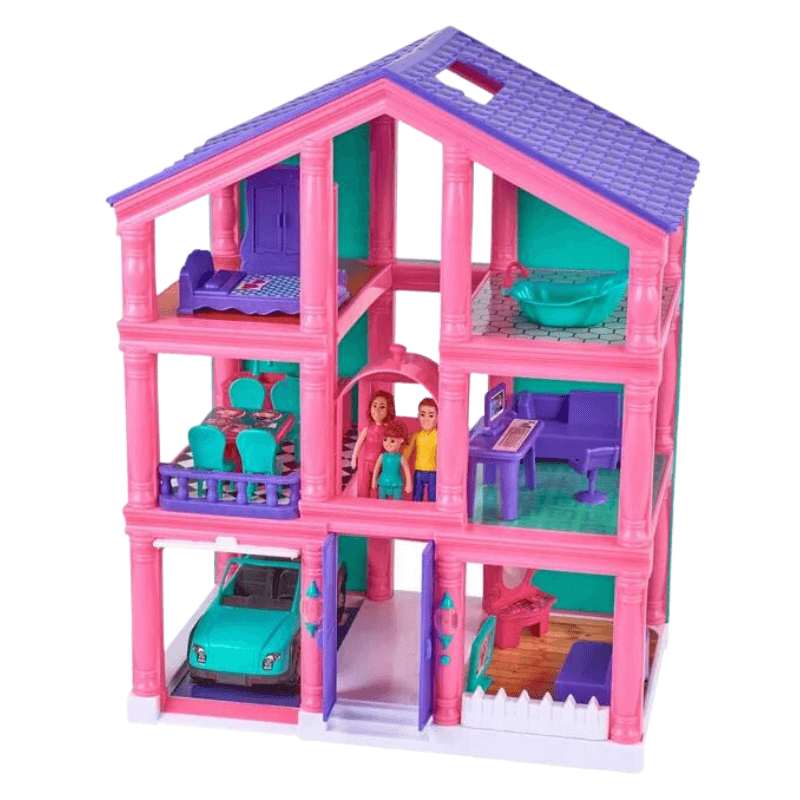 This 3-Story Dollhouse Play Set from Kid Connection is a great gift for your favorite girl! For this set, it includes a working garage door and elevator, three family members, a family car, and 19 other accessories. Plus, they can use their Barbie dolls to play with this dollhouse.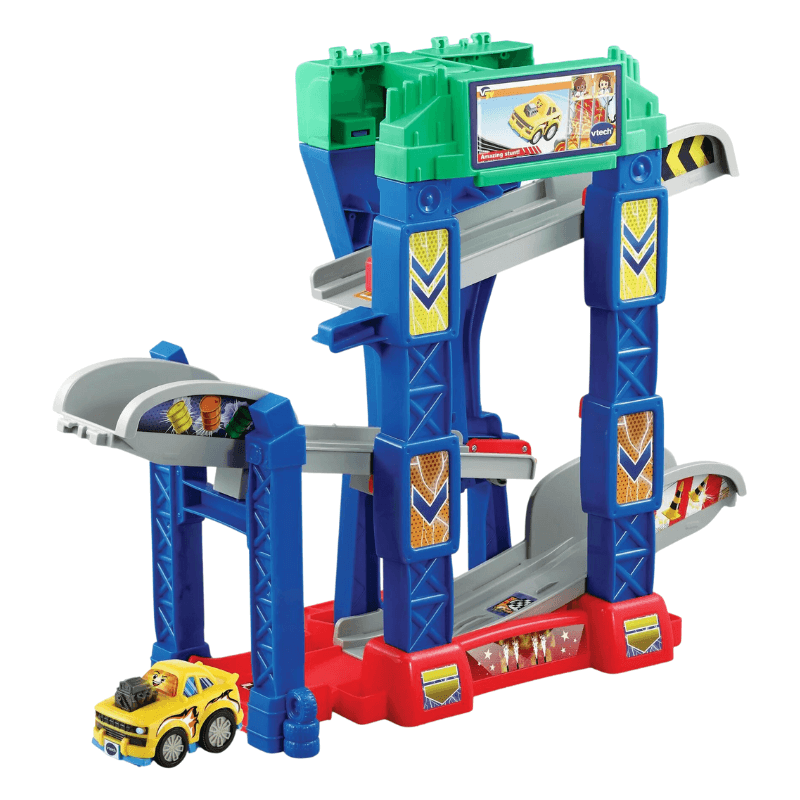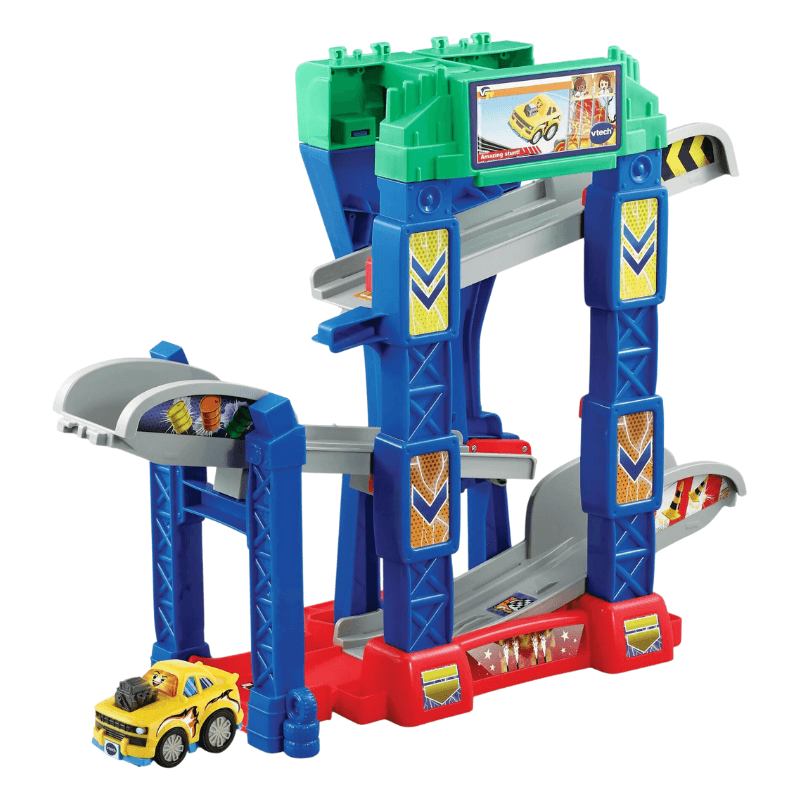 ​Get this Go! Go! Smart Wheels set from VTech for your little Hot Wheels fan. It's a great toy to let them enjoy active play and use their imagination.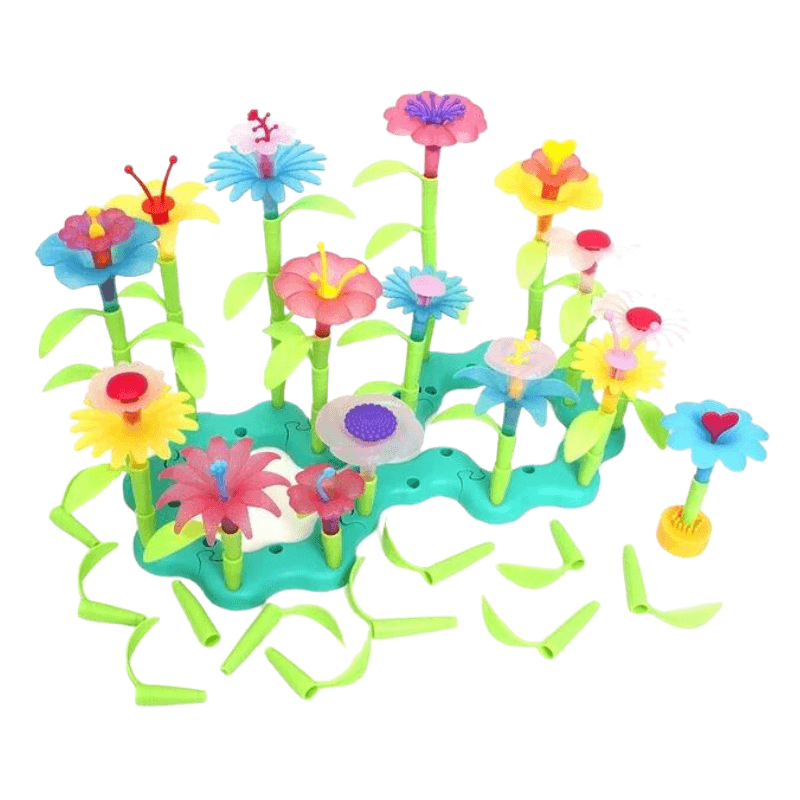 If you're looking for a new set to add to your toys gift list, this 169-piece Build Your Own Garden Playset is a good choice! It inspires creativity and endless fun that includes flowers, petals, stems, and more. The best part? It comes with a sturdy bucket that ensures easy storage.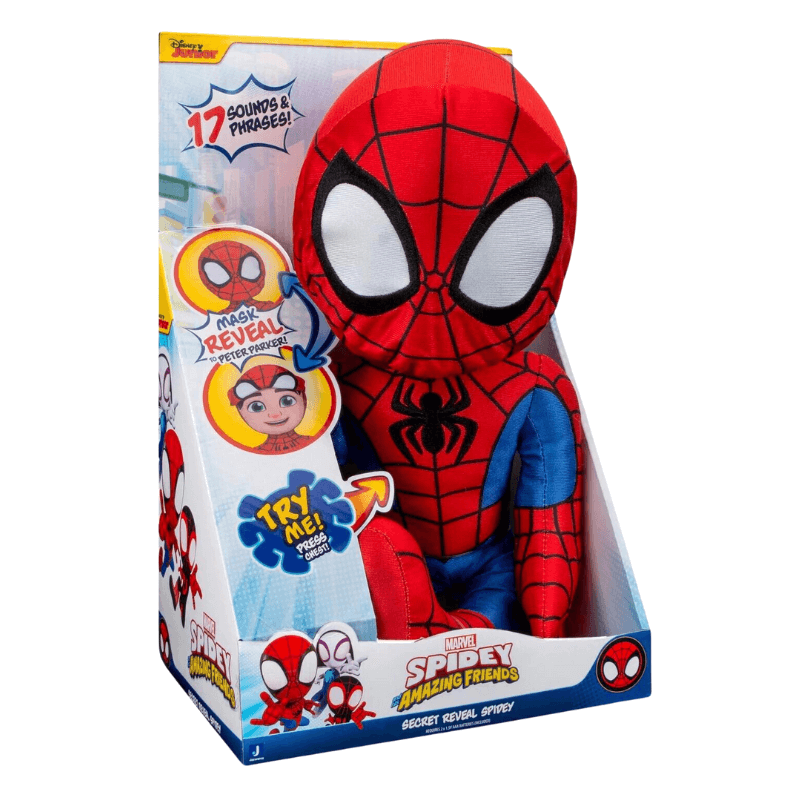 Make your little best friend smile with Spidey Plush Toy! It's the perfect addition to your gift list because not only is this 12-inch plush adorable, but it also comes with sounds!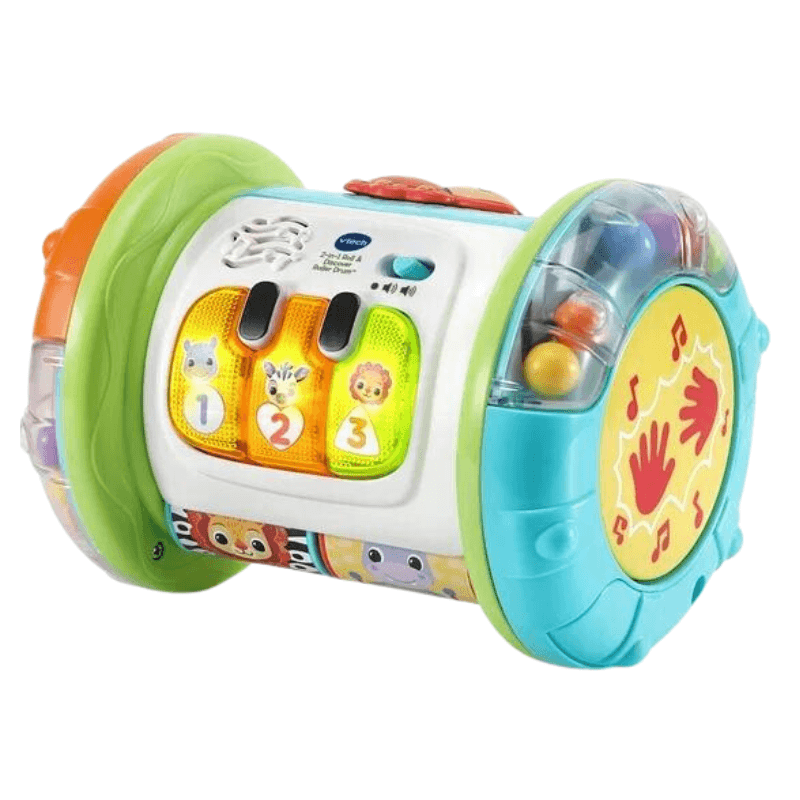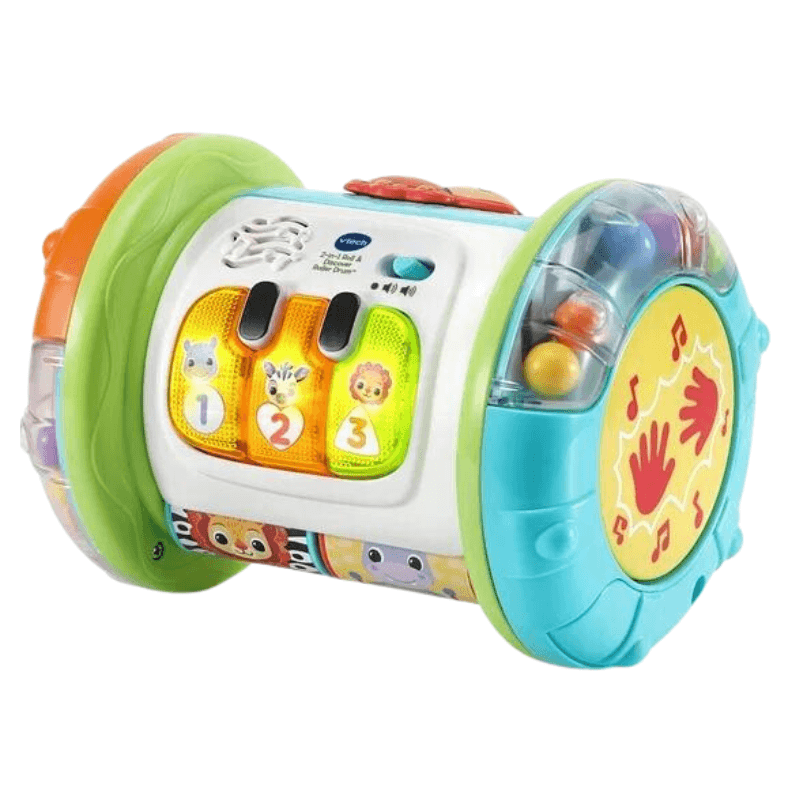 I love gifting educational toys, especially for infants! This 2-in-1 Roll & Discover Roller Drum from VTech will have curious kids have fun while being introduced to animals and numbers with songs and playful phrases. It's a toy that encourages a fun game with all the sounds and music for your little one.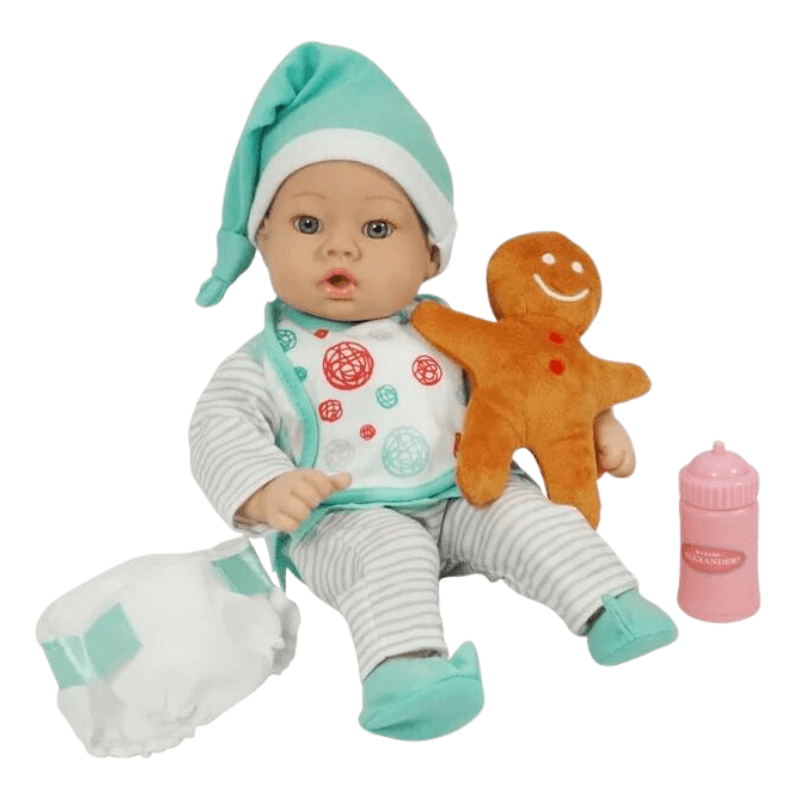 My granddaughter loved this cute baby doll along with the new toys I got her from Walmart!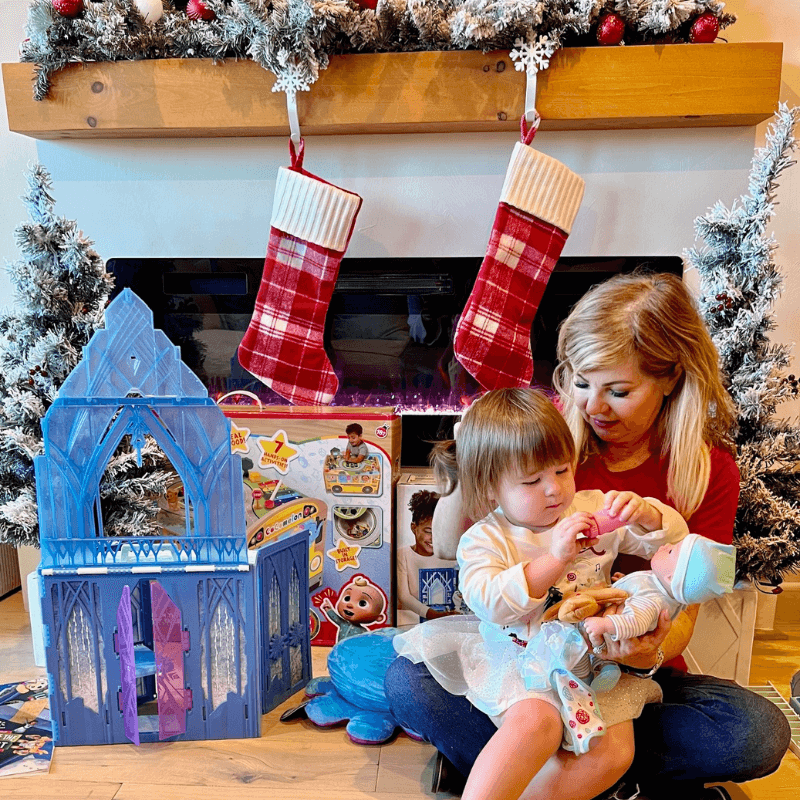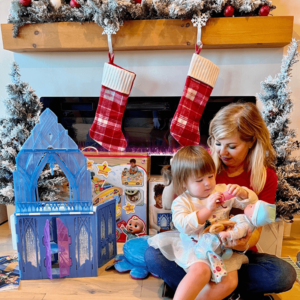 It's a huggable doll that encourages nurturing and imaginary play. My granddaughter loves giving her baby the bottle.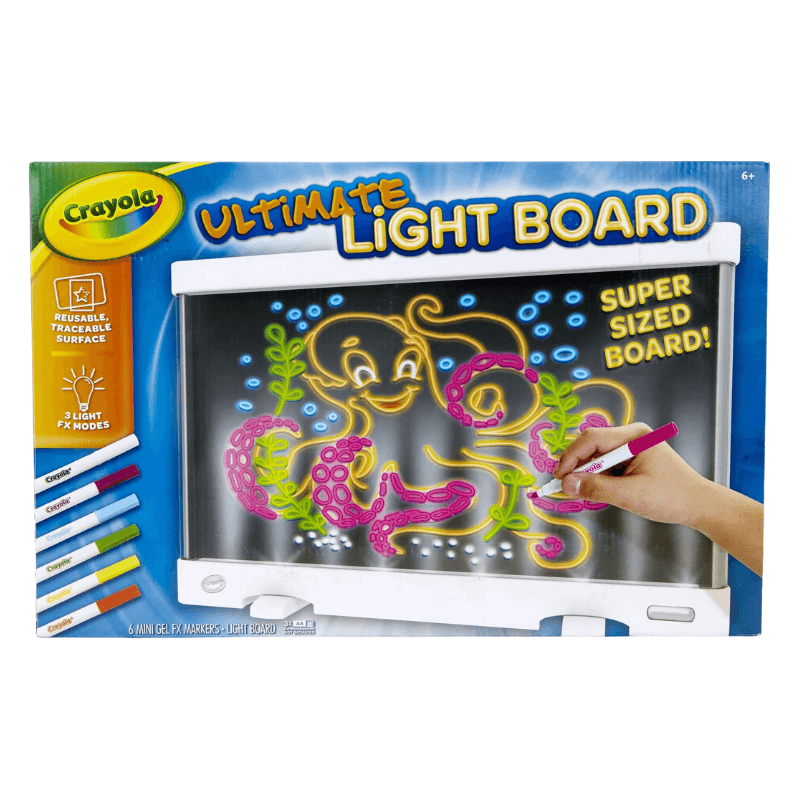 Let their art shine bright with this Ultimate Light Board Drawing Tablet Coloring Set! This art set comes with LEDs built into the frame to make the Gel Markers glow. It's perfect for kids aged 4 and up and is also an ideal stocking stuffer for Christmas.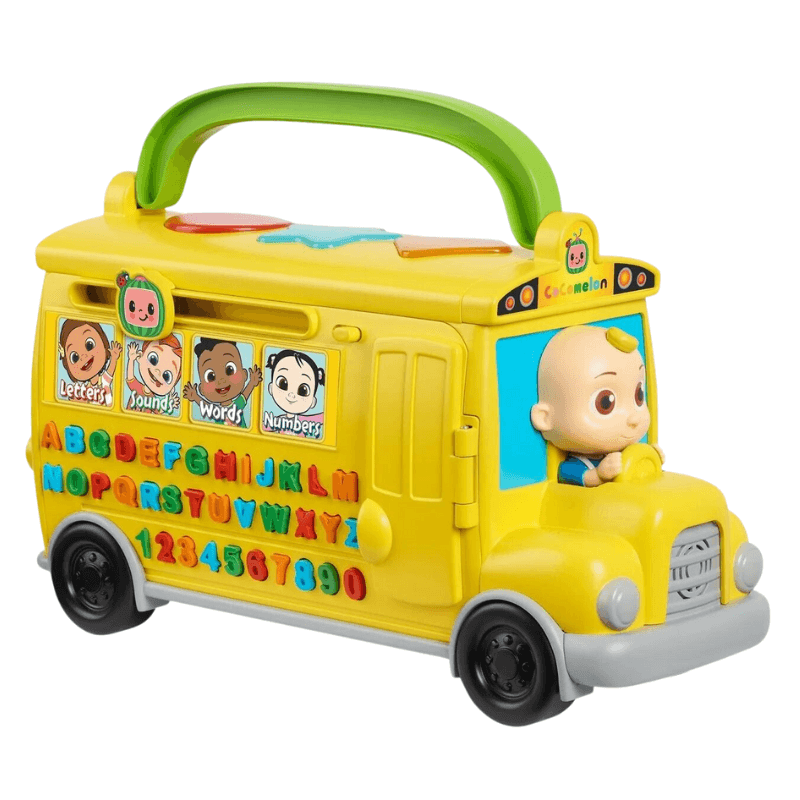 Looking for trendy toys? Get this CoComelon Musical Learning Bus! The educational aspects of this toy are a great way to let your kid have fun while learning. It comes in four modes: Letters, sounds, words, and numbers.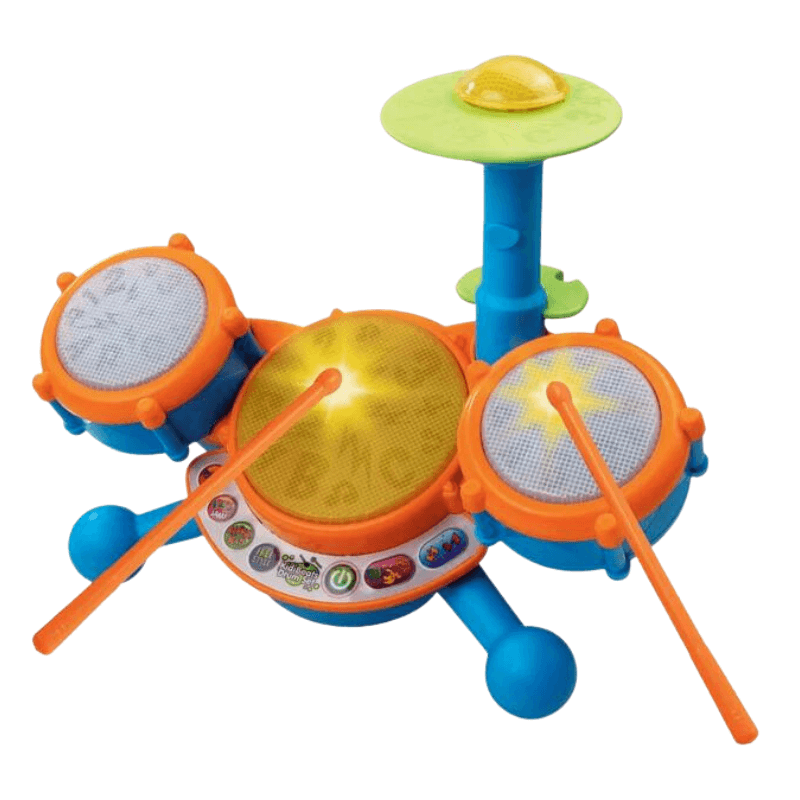 You don't need to spend big bucks to get fun toys for your favorite kids! This KidiBeats Drum Set from VTech is perfect for little music lovers ages 2-5. This comes with four ways to play and a selection of fun sounds that your child will love!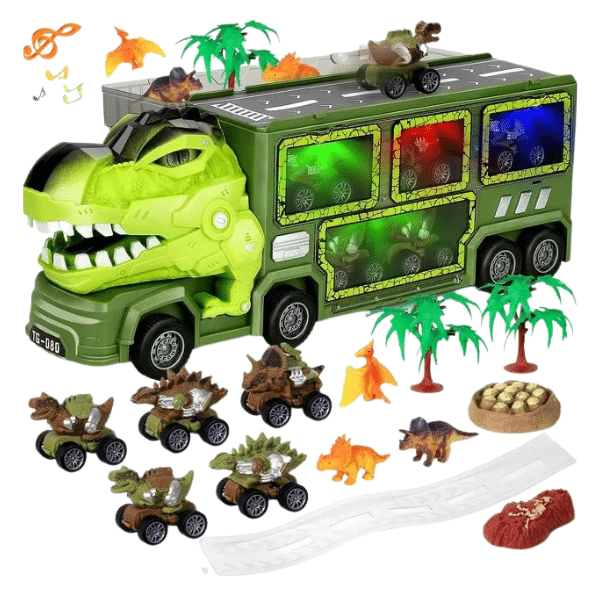 Keep your child entertained with this amazing Dinosaur Truck Carrier Set! This set is designed with a carrying handle on top, making it portable. When you press the buttons on the side of the truck, it will activate lights, songs, and the sound of a dino roaring! This set includes 1 big-size truck, 3 realistic dinosaur models, 5 friction-powered dinosaur cars, 2 trees, 1 Dinosaur egg, and a fun dinosaur fossil.
More Holiday Gift Guides
If you liked this list of Best Kids Toys Under $25, you might also like:
PIN for Later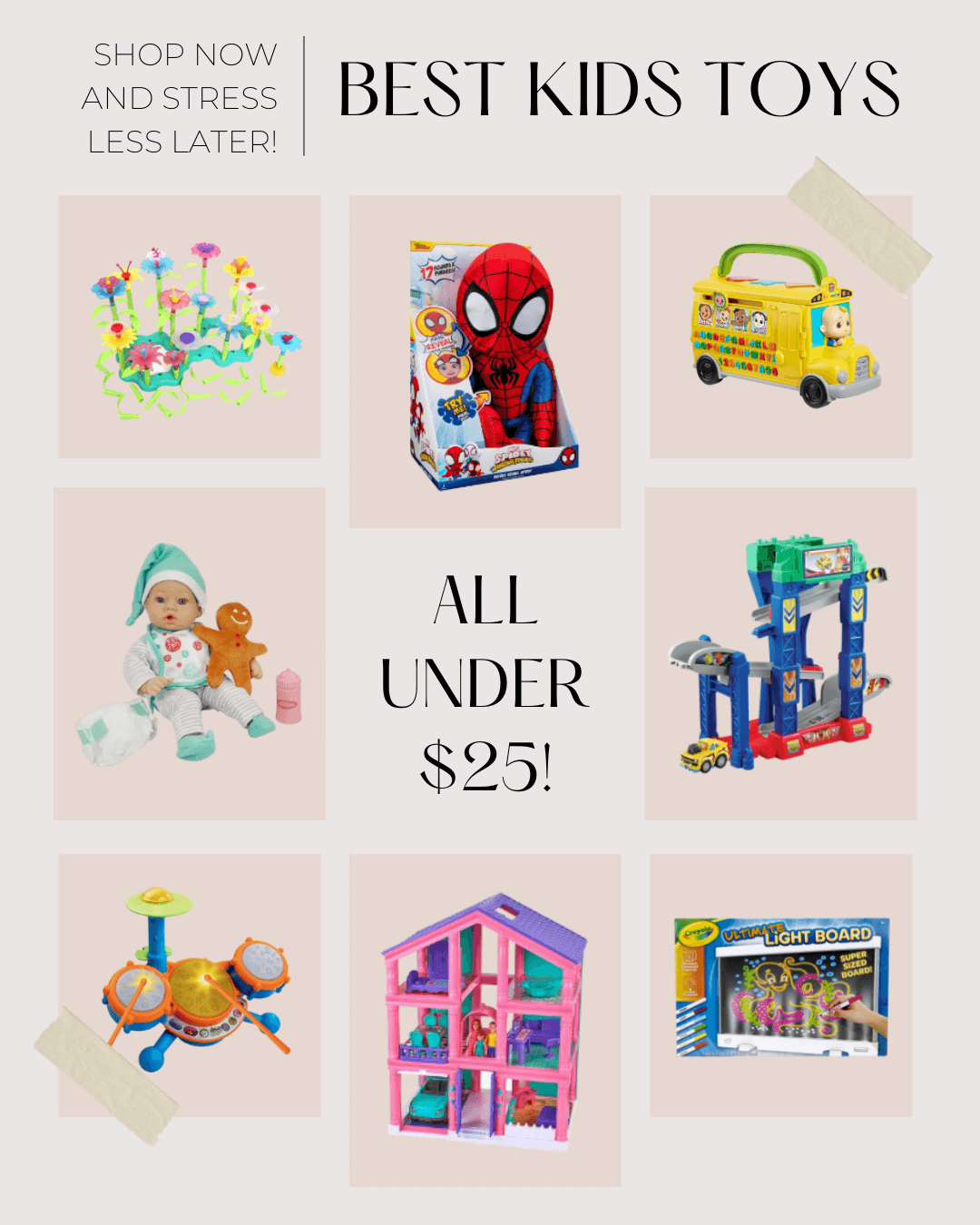 Don't forget to share this gift guide for the Best Kids Toys Under $25 with your friends and loved ones. If you are on social media, I would love to connect with you on Facebook, Instagram, Pinterest, or Twitter. Just click on the links to visit my profile. Leave a message and I will follow you back!