I found the best stocking stuffers under $10 for kids to help with your holiday shopping. As the holiday season comes closer, our list of things to do only grows, creating stress and over spending. It is better to get what you need now, especially when you can find a good deal. That is where I come in! This gift guide is part of a series that I personally curate to help you to stretch your gift giving dollars. Take a look at the links below to find more gift guides!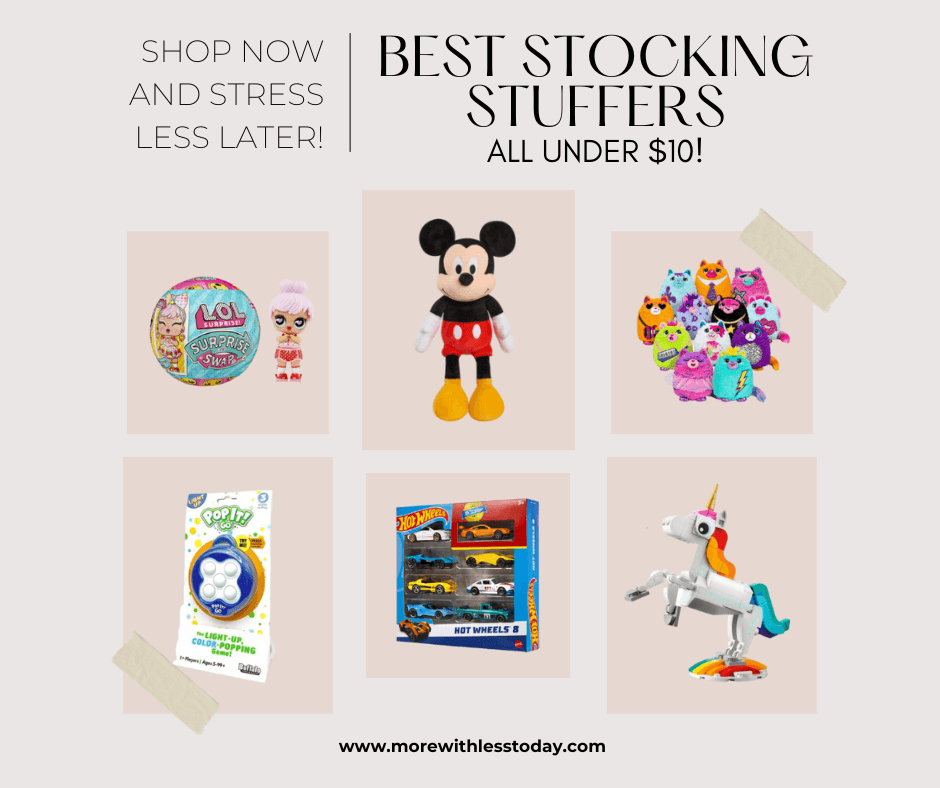 Cheap stocking stuffer ideas make Christmas morning even more festive. Now is the perfect time to check this list to get these gift ideas at an affordable price before stocks run out. All gift ideas in this list were $10 or less at the time of posting.
I have affiliate relationships which means I may earn a small referral commission at no additional cost to you if you shop using my links.
Best Stocking Stuffers Under $10
Fill their Christmas stockings with these cheap stocking stuffers from Walmart! Check out my top picks here: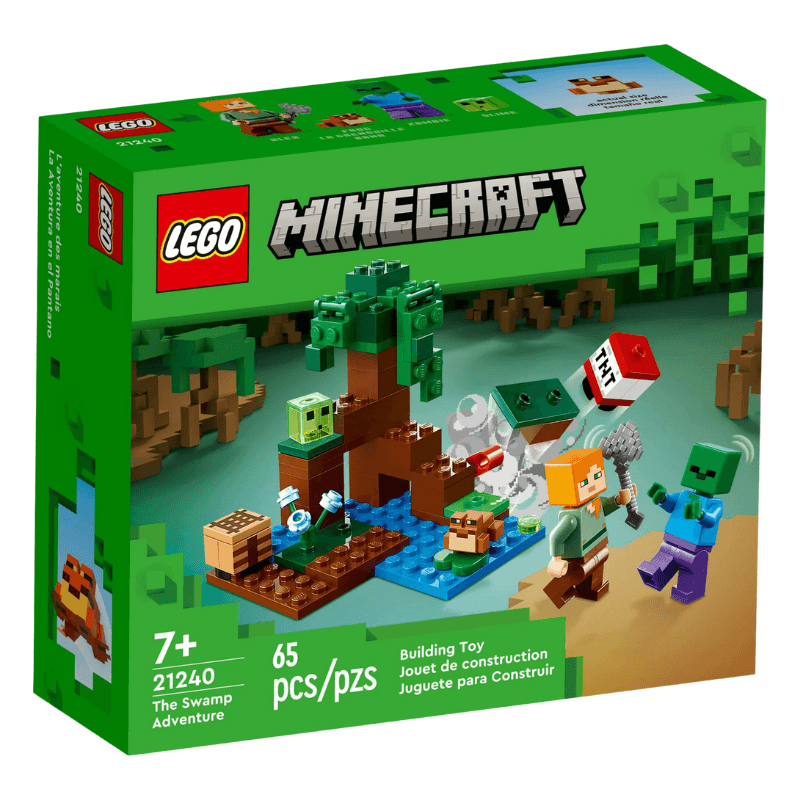 This is a perfect stocking stuffer for your little Minecraft fan! It features a mangrove swamp from the video game, with cool figures, toy crafting tools, and other accessories. Add it to your gift list before stocks run out!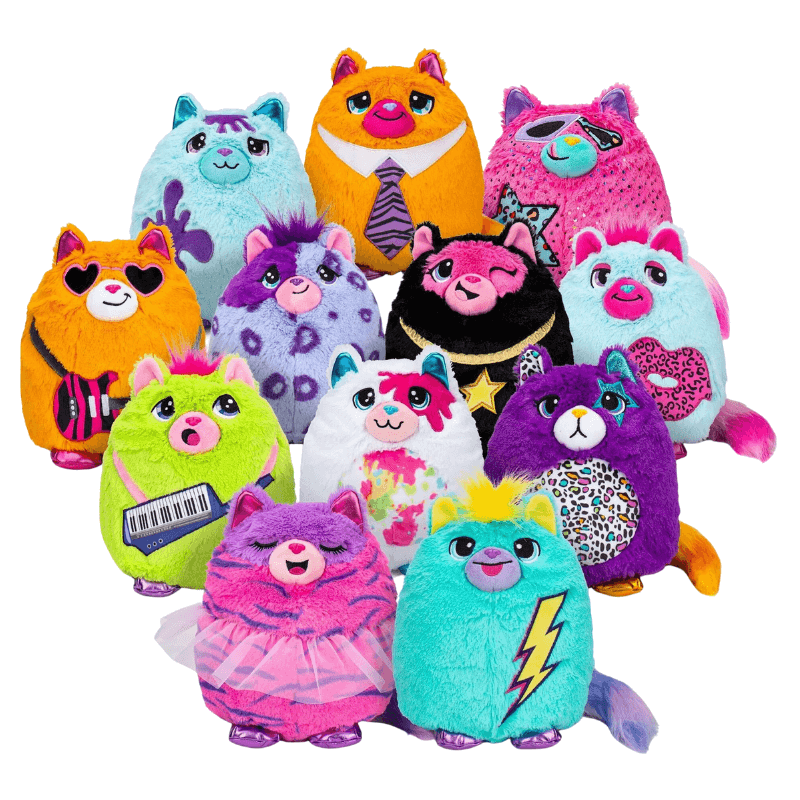 This cute comical group of cats is perfect for someone who is into collecting! There are 12 Misfittens that come in the perfect size with different colors that you can collect. You can squeeze and squish them all you want!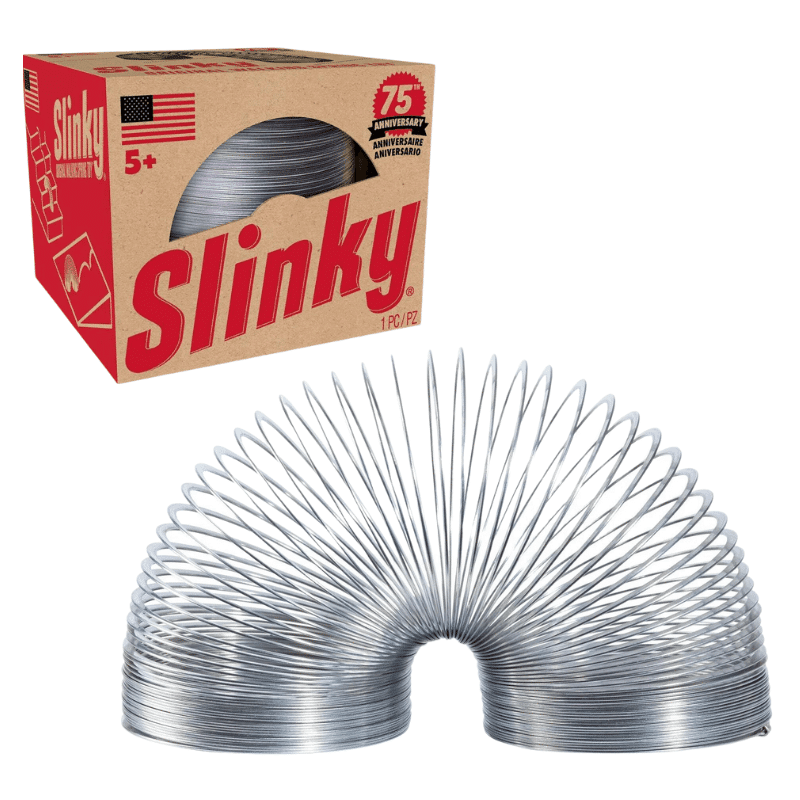 Add this fun walking spring toy from Slinky to the small gifts you'll add to your kids' or grandkids' classic stocking stuffers!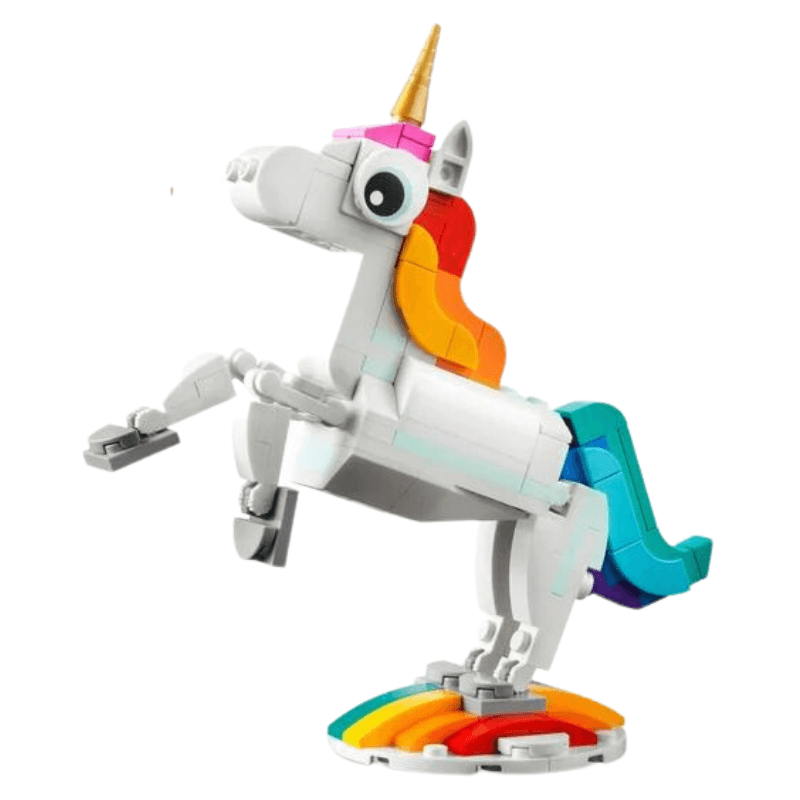 Another one of my favorite ideas to add to this list is this 3-in-1 Magical Unicorn Toy from Lego! Your little unicorn lover will definitely love the vibrant colors of this cute unicorn.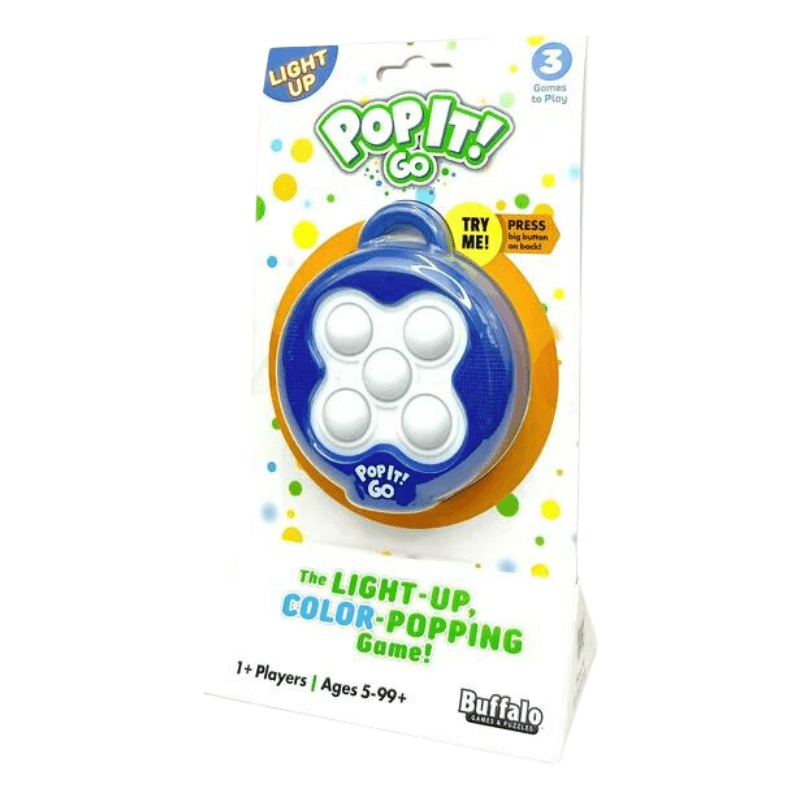 Need a stocking stuffer for all ages? This bubble-popping sensory game is perfect for children of all ages! It will help keep kids occupied for hours and can easily be taken on the go in your pocket or bag.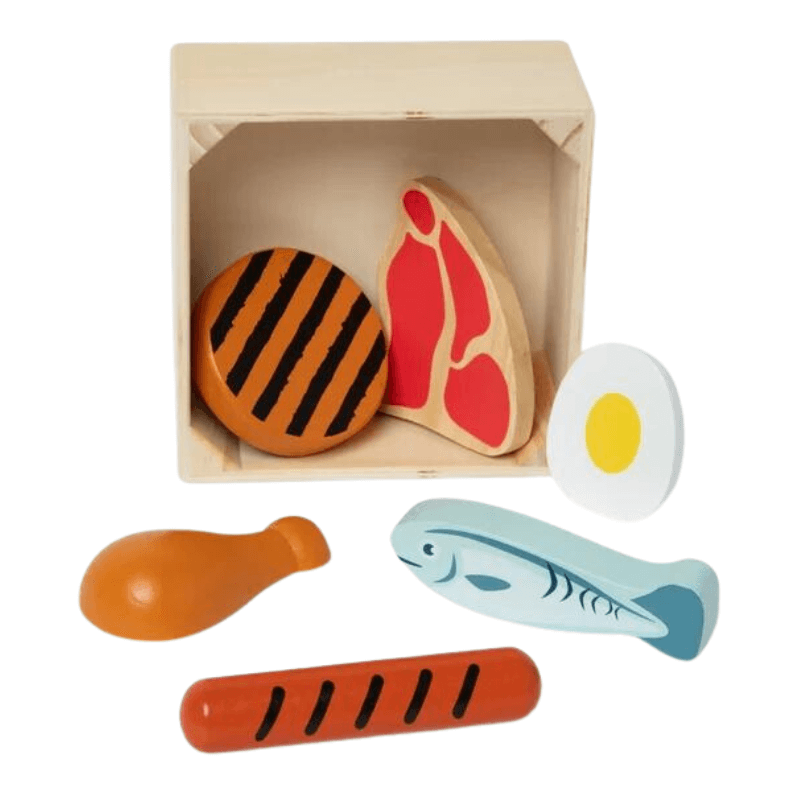 This play food set is a fun way to let kids play using their imagination. For this set, it features the protein food group, including a chicken leg, hot dog, egg, steak, fish, and a burger.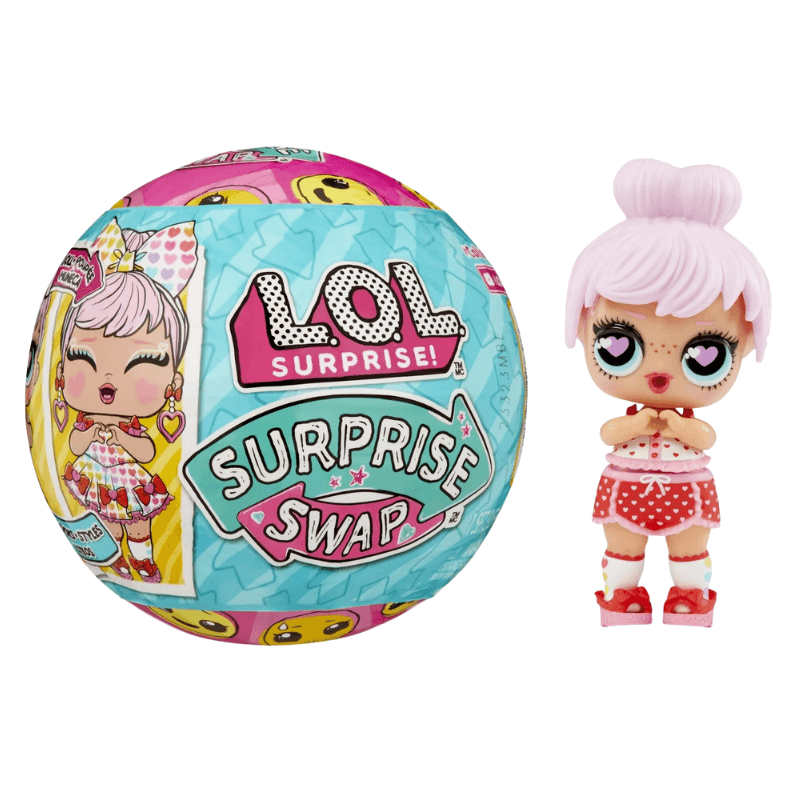 If your little one loves to play with dolls, this LOL Surprise Collectible Doll is the perfect gift. It comes with two expressions and two outfits to swap and style!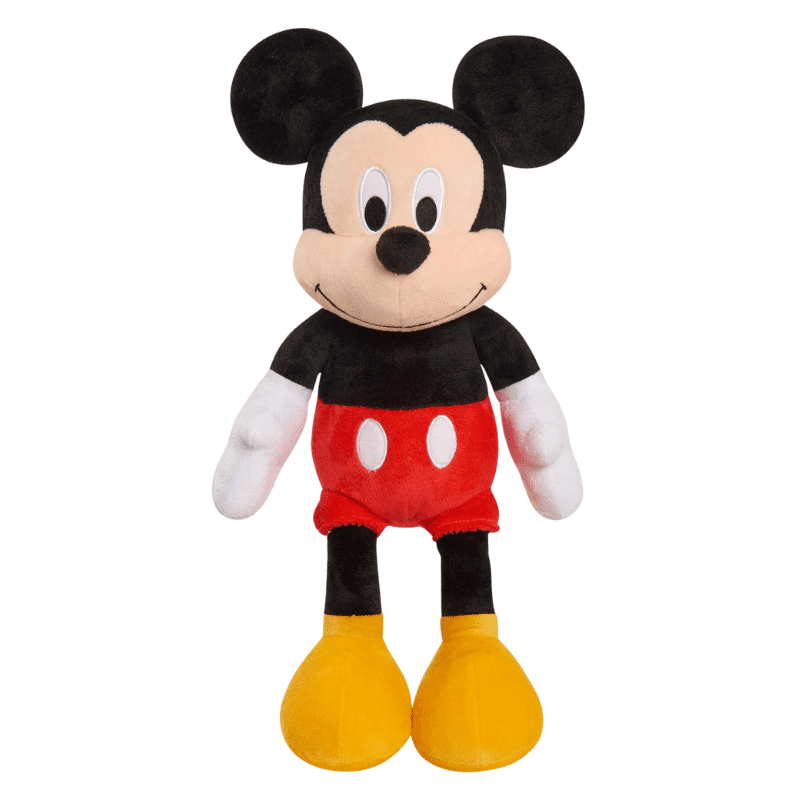 This 19-inch plush Mickey Mouse is a great addition to your little best friend's stocking stuffer this year. It is the perfect size for extra cuddly hugs, especially during bedtime or for road trips!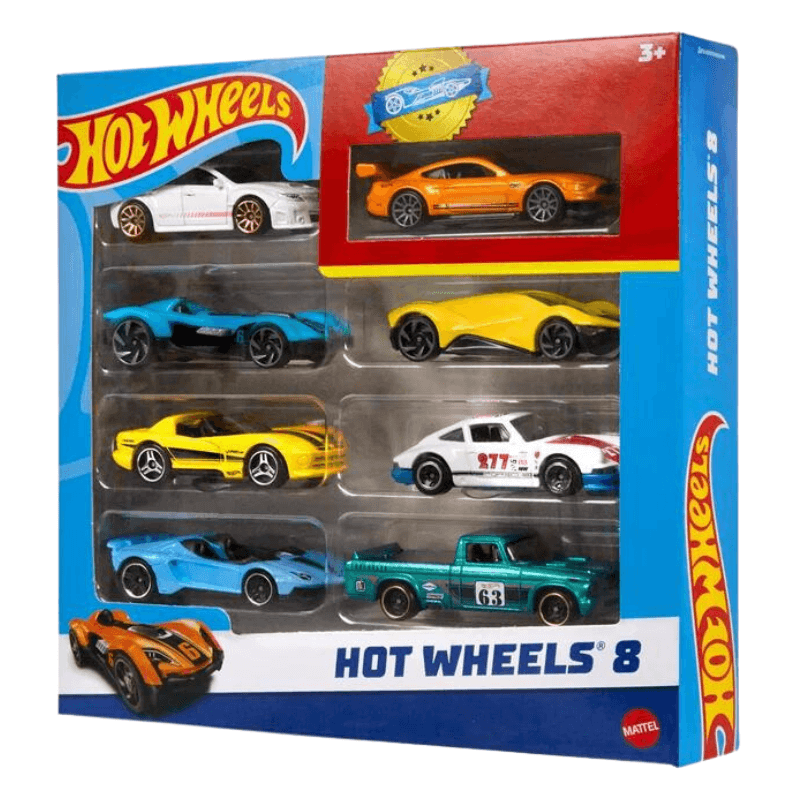 Does your kid or grandkid love cars or trucks? This classic set of basic toy cars and trucks from Hot Wheels is perfect! Each pack is sold separately and the vehicles, colors, and decorations may vary.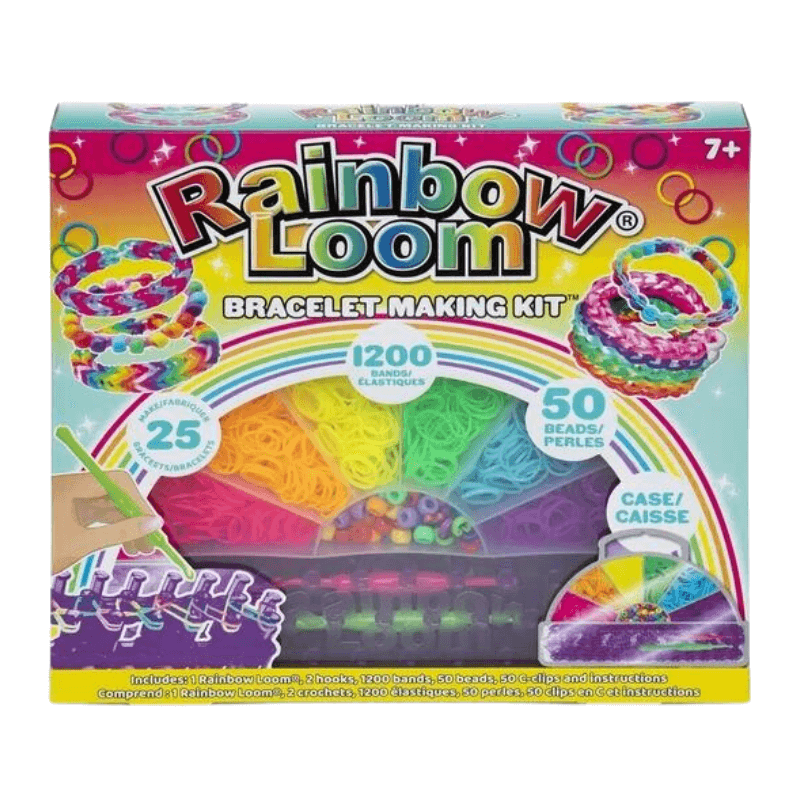 If you're looking for a great stocking stuffer idea that will help their creativity bloom, this beautiful bracelet craft kit from Rainbow Loom might be something they'll enjoy! The set includes 1 Rainbow Loom, 2 hooks, 1,200 latex-free rainbow-colored rubber bands, 50 beads, and 50 clips in a convenient organizing carrying case.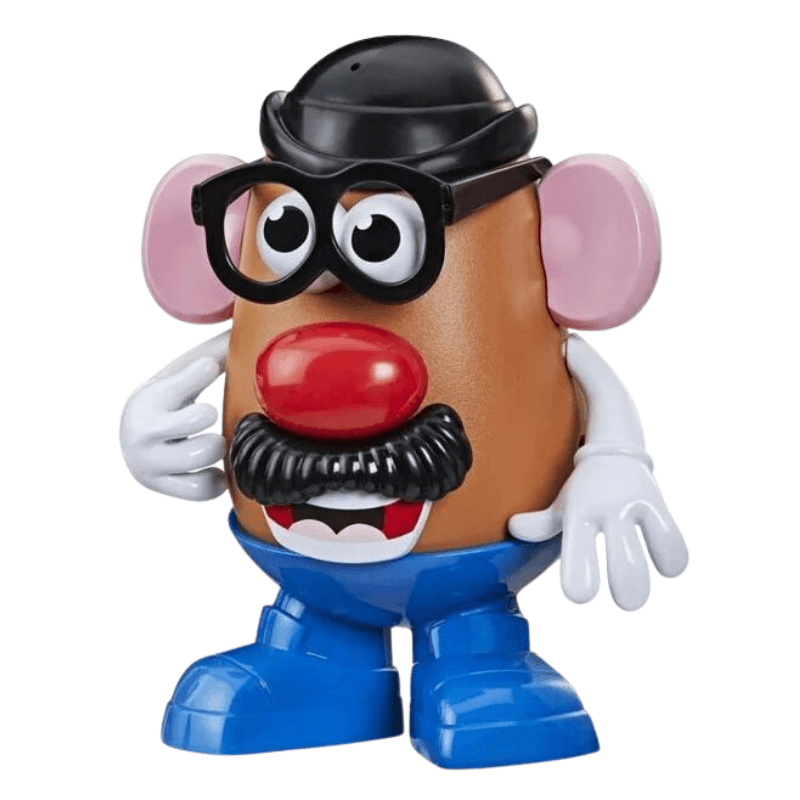 This classic Mr. Potato Head toy is one of the unique stocking stuffers you'll find in this list! It comes with 13 parts and pieces that kids ages 2 and up can use to create funny looks. It comes with a large potato body, a base with feet, and fun accessories including a nose, ears, mustache, hat, and glasses.
Stay tuned for our upcoming posts! These can help you with gift-giving this season when you choose from our specially curated gift suggestions in various categories.
More Holiday Gift Guides
If you liked this list of Best Stocking Stuffers Under $10, you might also like:
PIN for Later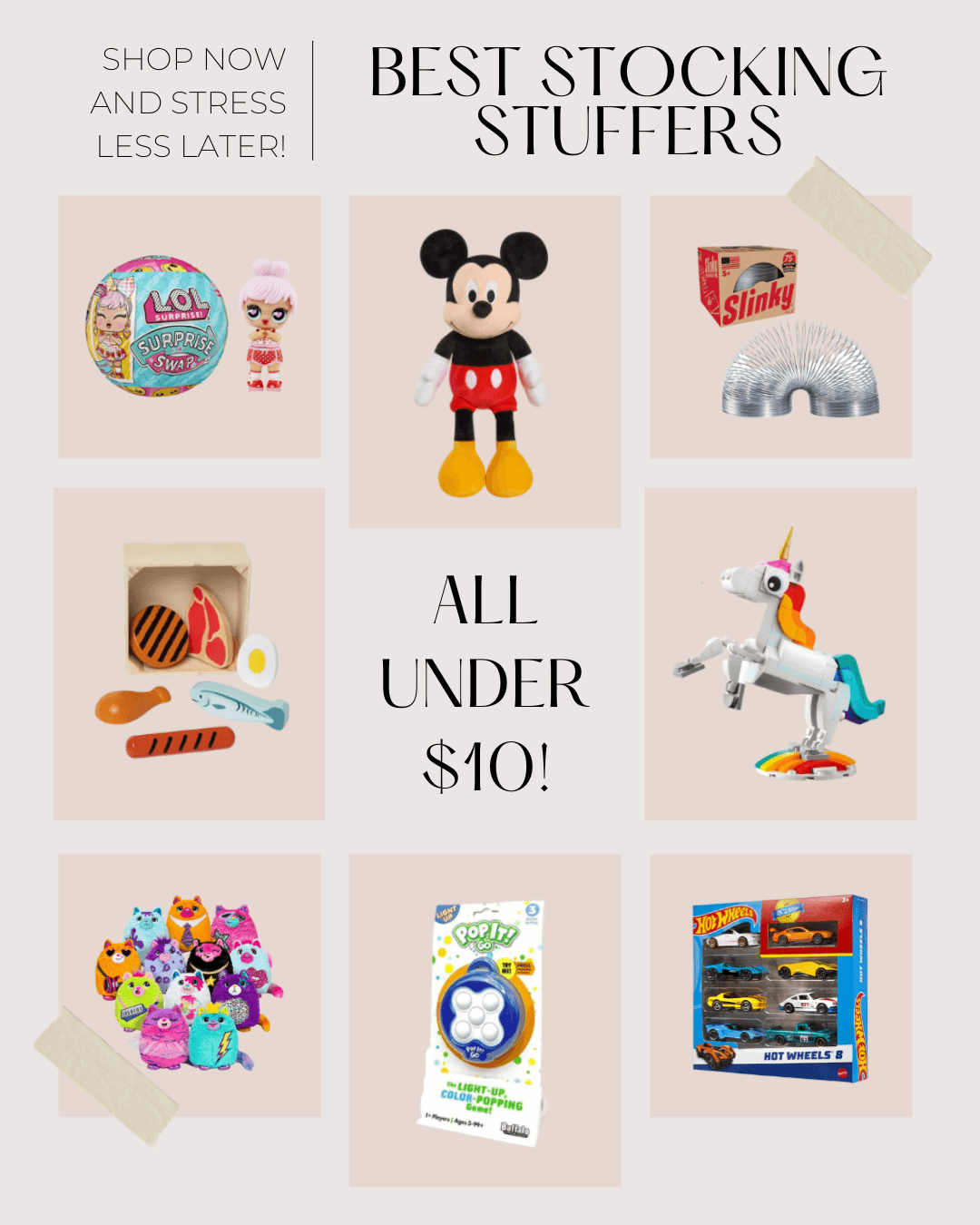 Don't forget to share this gift guide for the best stocking stuffers with your friends and loved ones. If you are on social media, I would love to connect with you on Facebook, Instagram, Pinterest, or Twitter. Just click on the links to visit my profile. Leave a message and I will follow you back!