Today's Deals
I'm hand-picking the best deals I can find for you today.
Bookmark this page and check back often. If there are items you are looking for and you want to find the very best price, send us an email to morewithlesstodayteam [at]gmail.com, and our team of deal-spotters will do the research and email you back with what we find! We absolutely love to help our readers.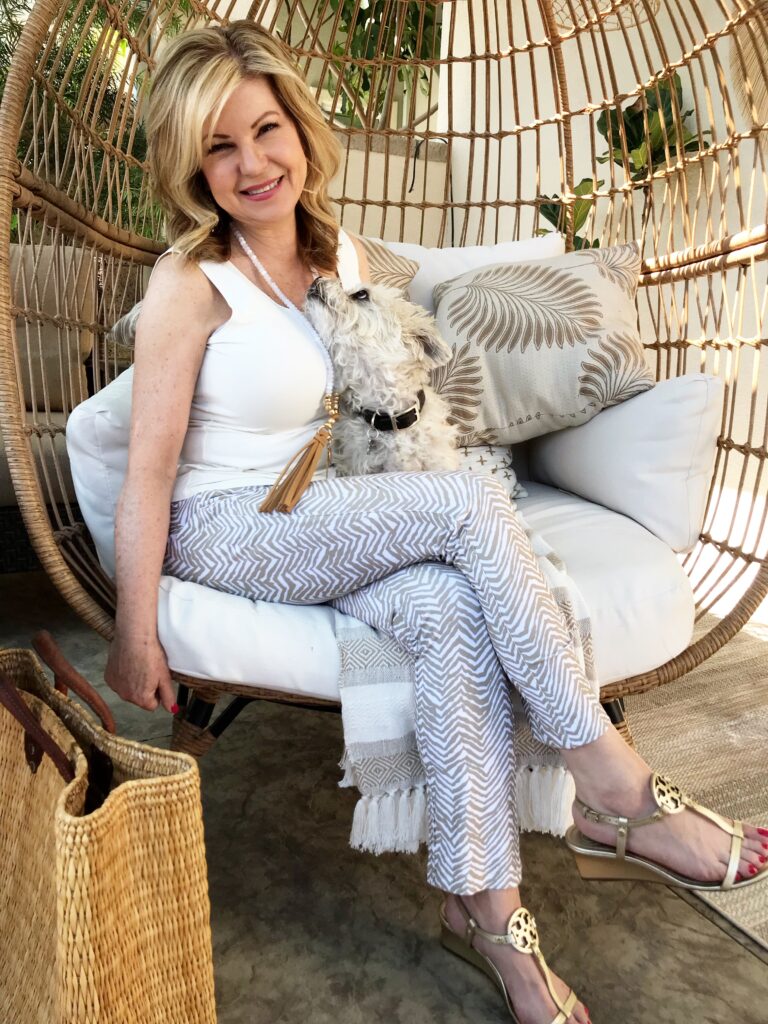 We have affiliate relationships which means we may earn a small referral commission at no additional cost to you if you shop using our links. As an Amazon Associate, I earn from qualifying purchases.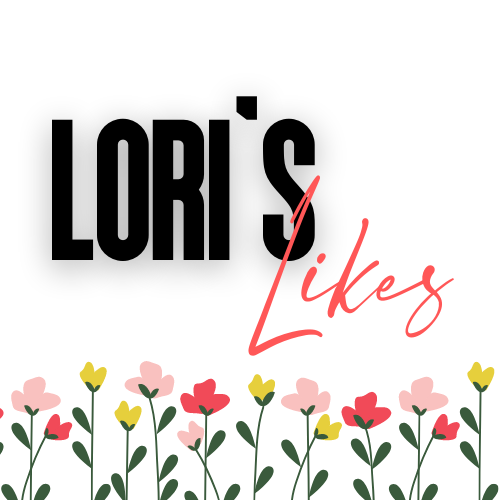 Double-check prices and delivery times- they change frequently. We will be updating this post often so keep checking back for the best online shopping deals.
New deals every day with their Spring into Summer sales. Check out kitchen essentials, outdoor power tools, outdoor summer fun products, toys, beauty products clothing and so much more.
TOZO T6 True Wireless Earbuds Bluetooth Headphones Touch Control with Wireless Charging Case IPX8 Waterproof Stereo Earphones in-Ear Built-in Mic Headset Premium Deep Bass for Sport Black
Now a 50% discount – a great gift!
Buy 1 Get 1 Free jeans plus FREE shipping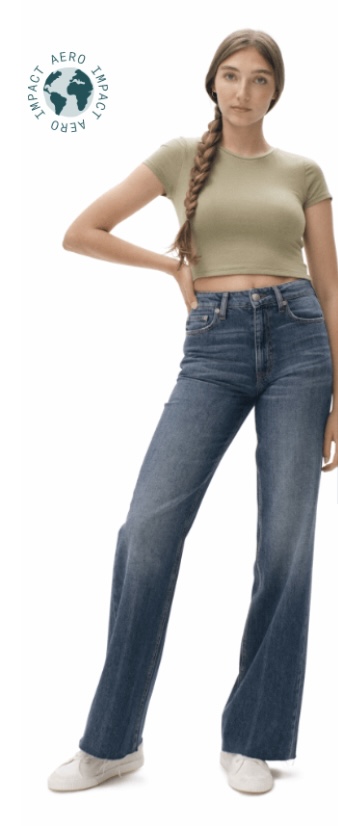 I saw 60 different styles of jeans with a BOGO sale and free shipping!
Up to 50% off select brands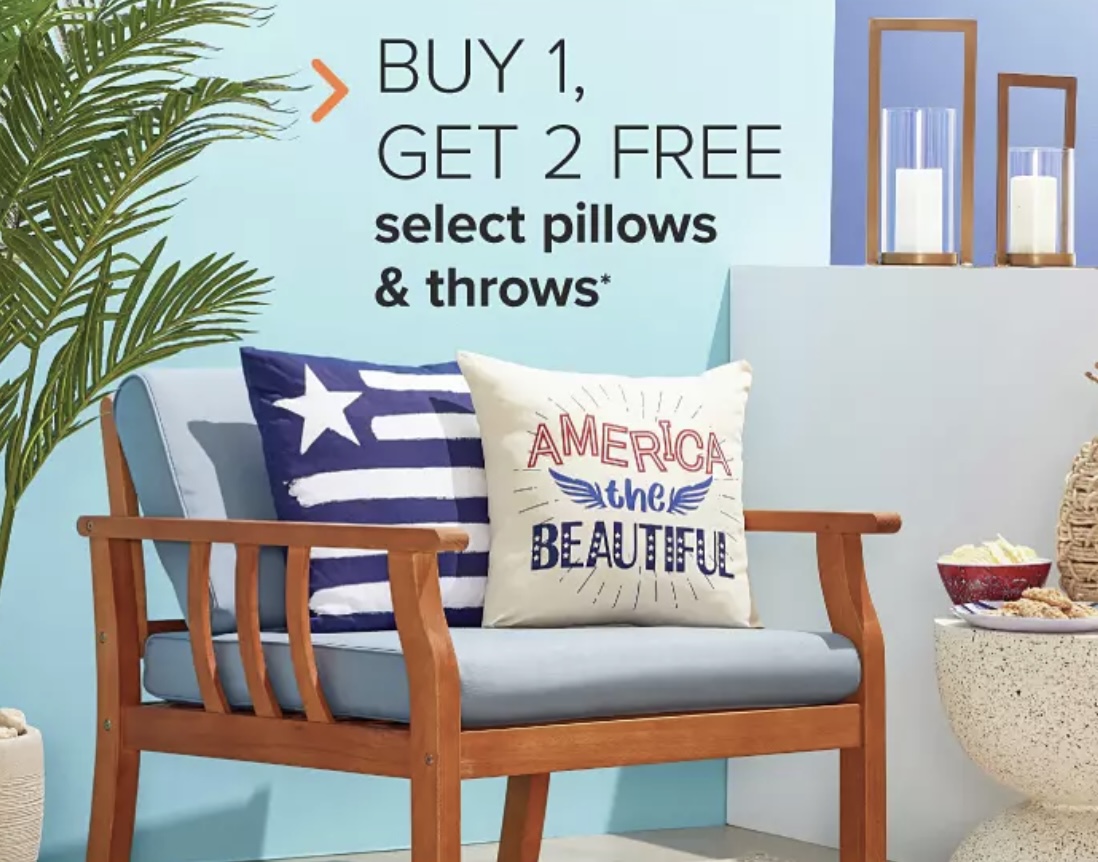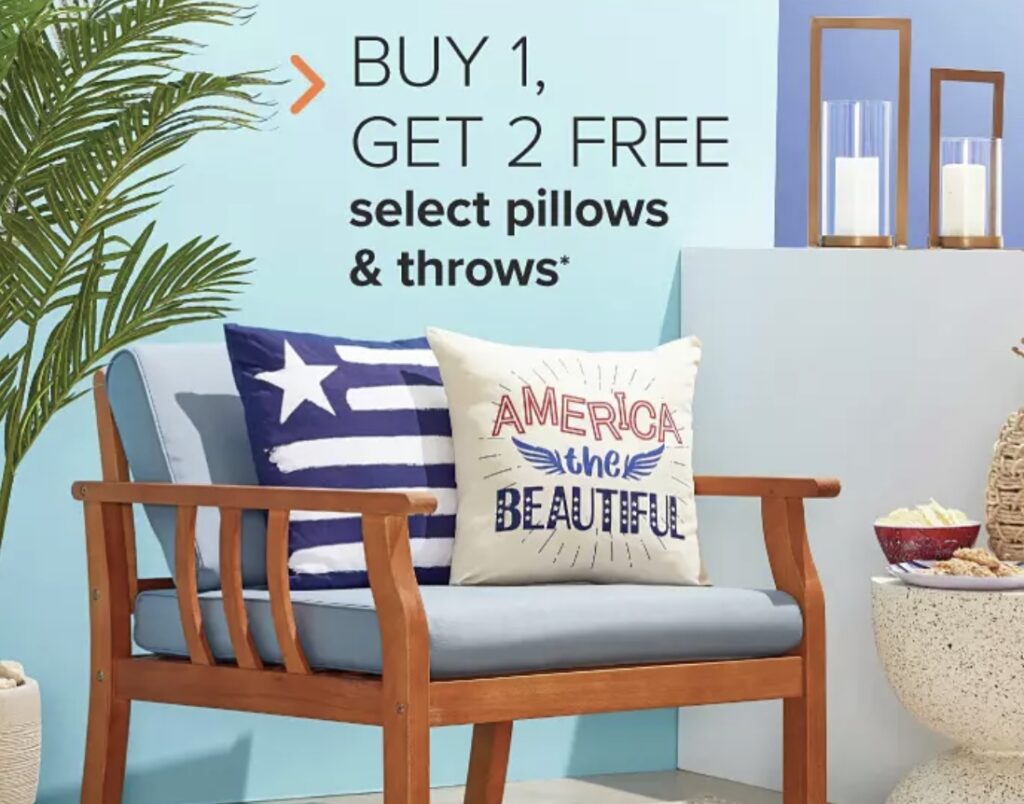 Buy 1, Get 2 Free on Select Pillows and Throws. Refresh for summer!
Get up to 16 meals free across 6 orders (a $133 value)—plus, your first order ships free! Ends 6/1
Great sale on lawn and garden items to kickoff summer.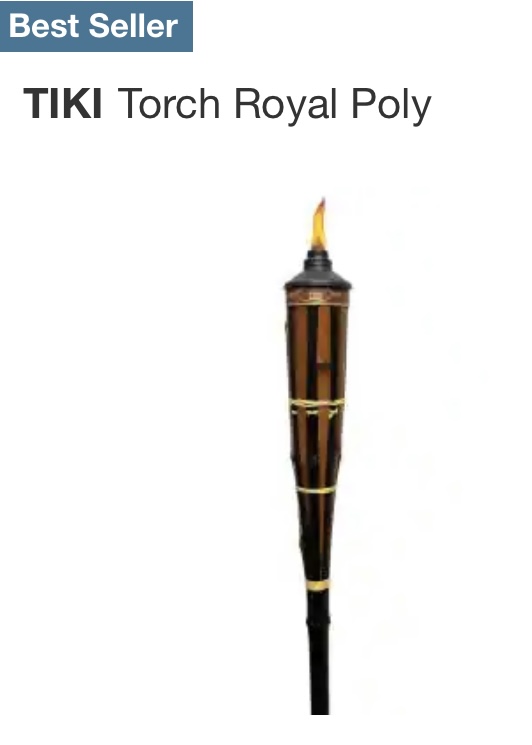 TIKI Torch Royal Poly – Special Buy!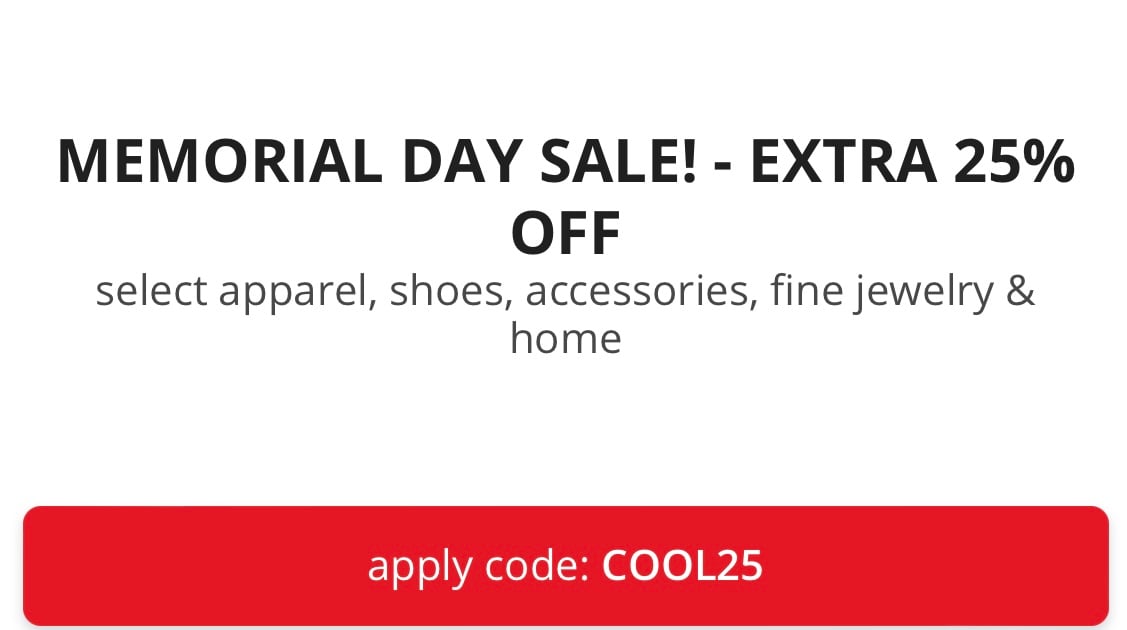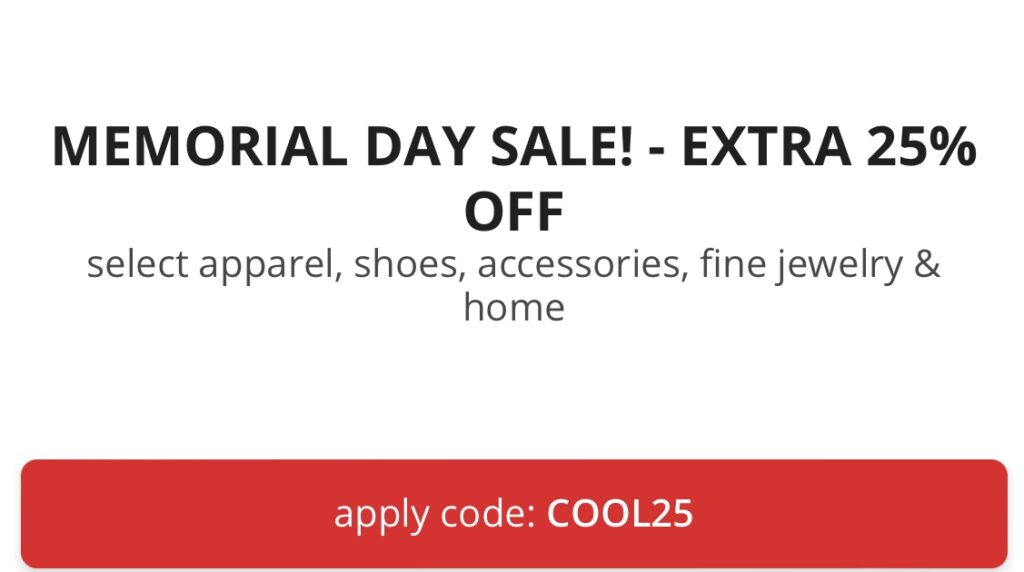 Memorial Day Sale – get extra savings with these JCP coupons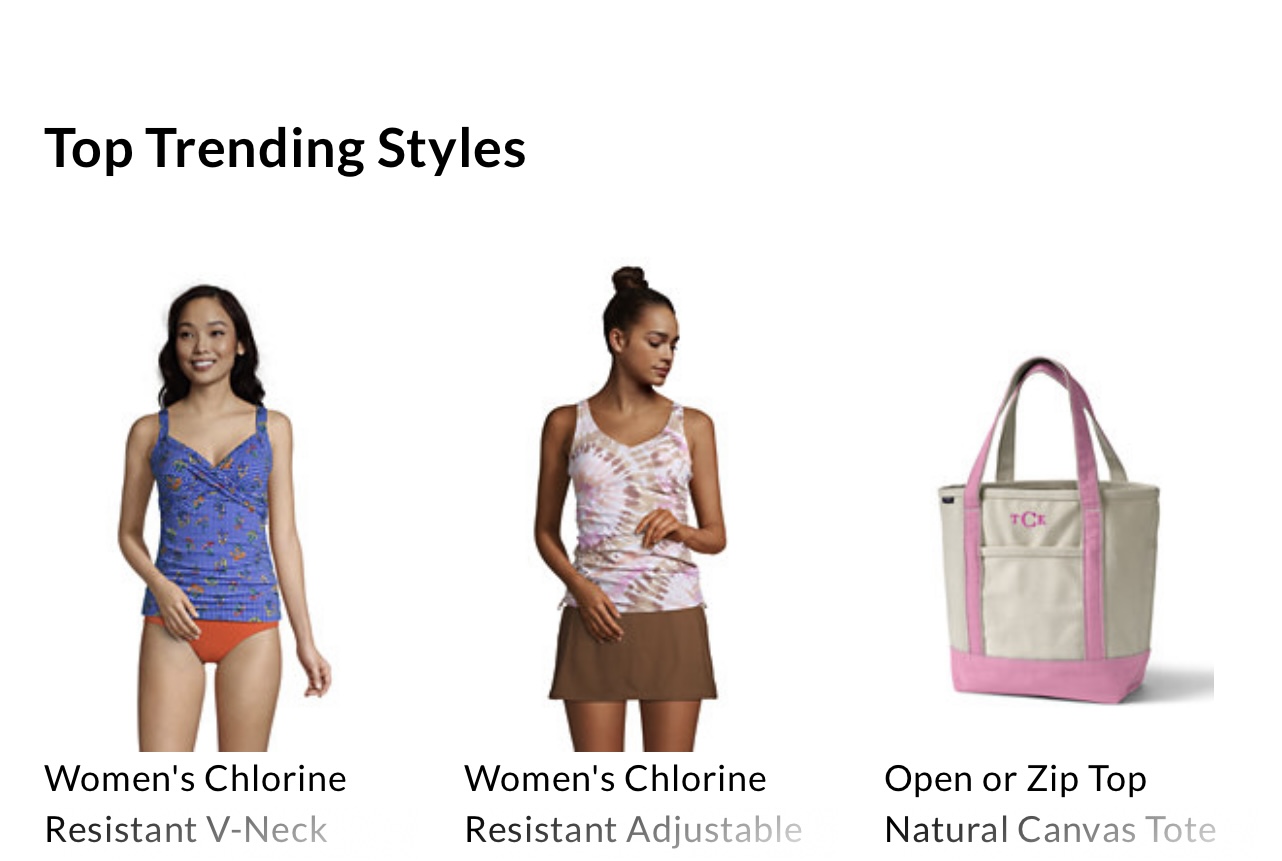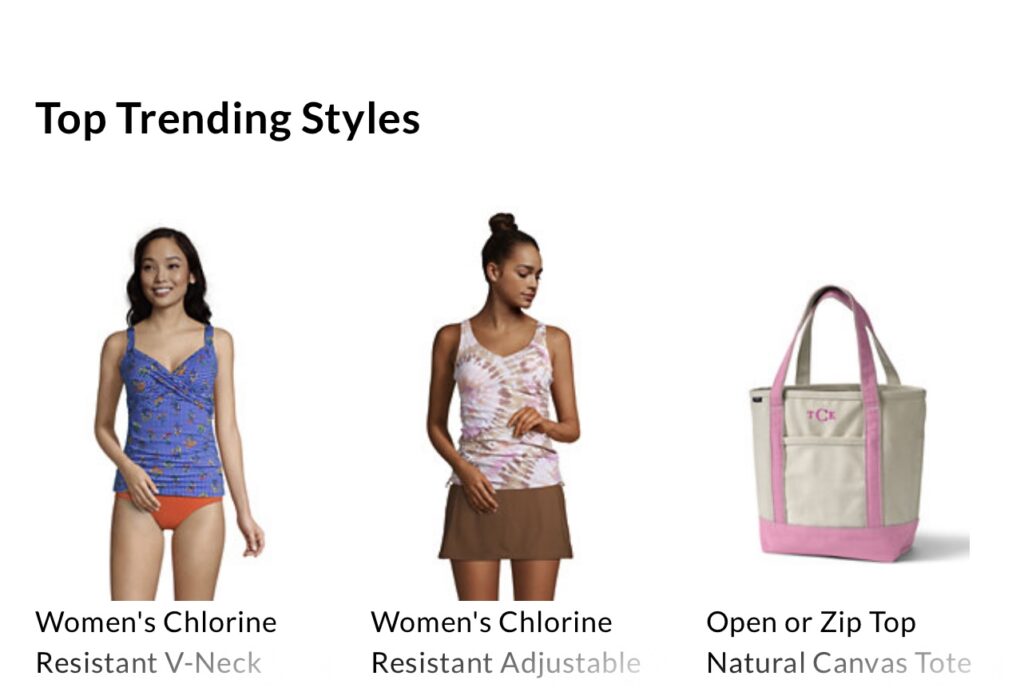 Enjoy 50% off swimwear and 40% off everything else. Use promo code SURF
Big discounts in all categories! It is a great time to shop here for Father's Day!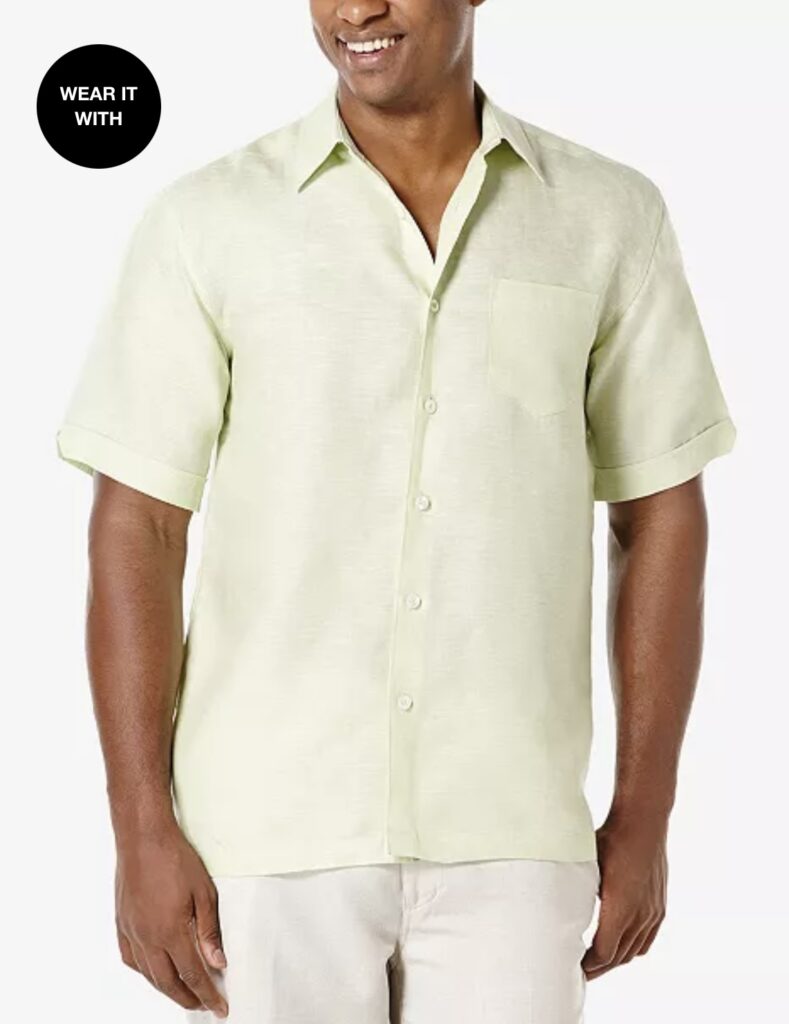 Memorial Day Sale 50% off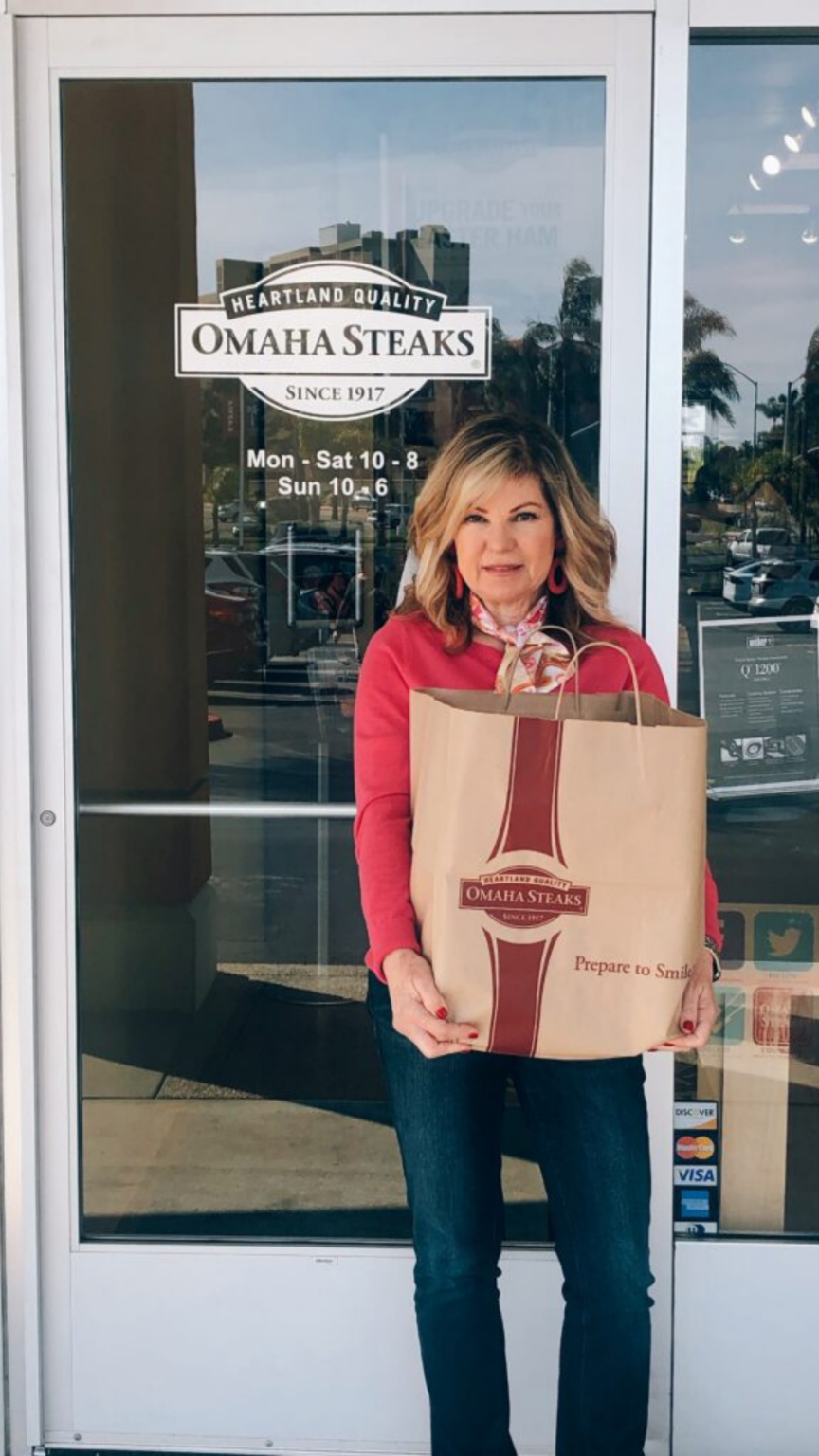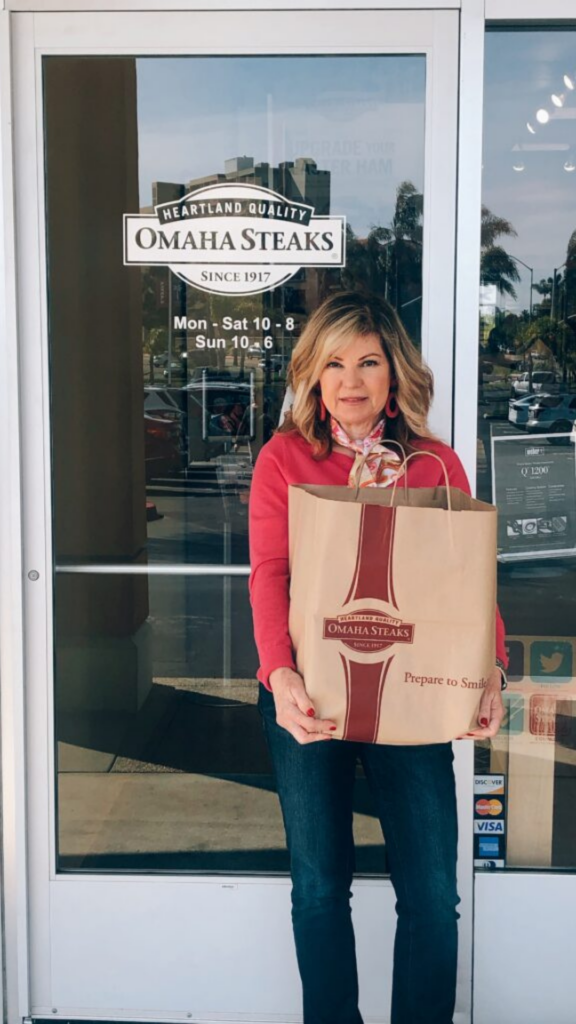 Here are even more ways to save on Omaha Steaks. They make a great Father's Day gift!
Summer savings event with hot heals to kick off the season.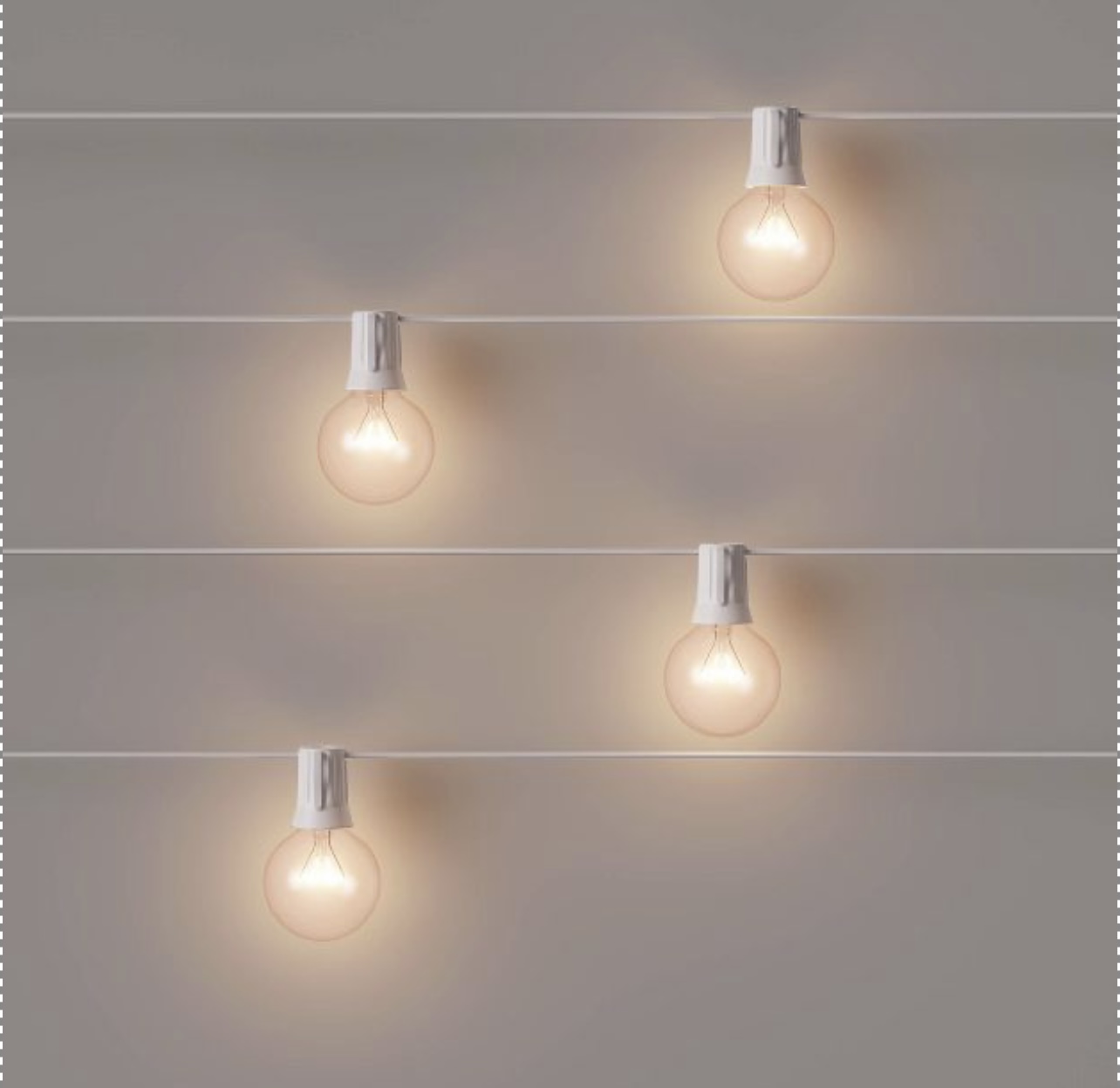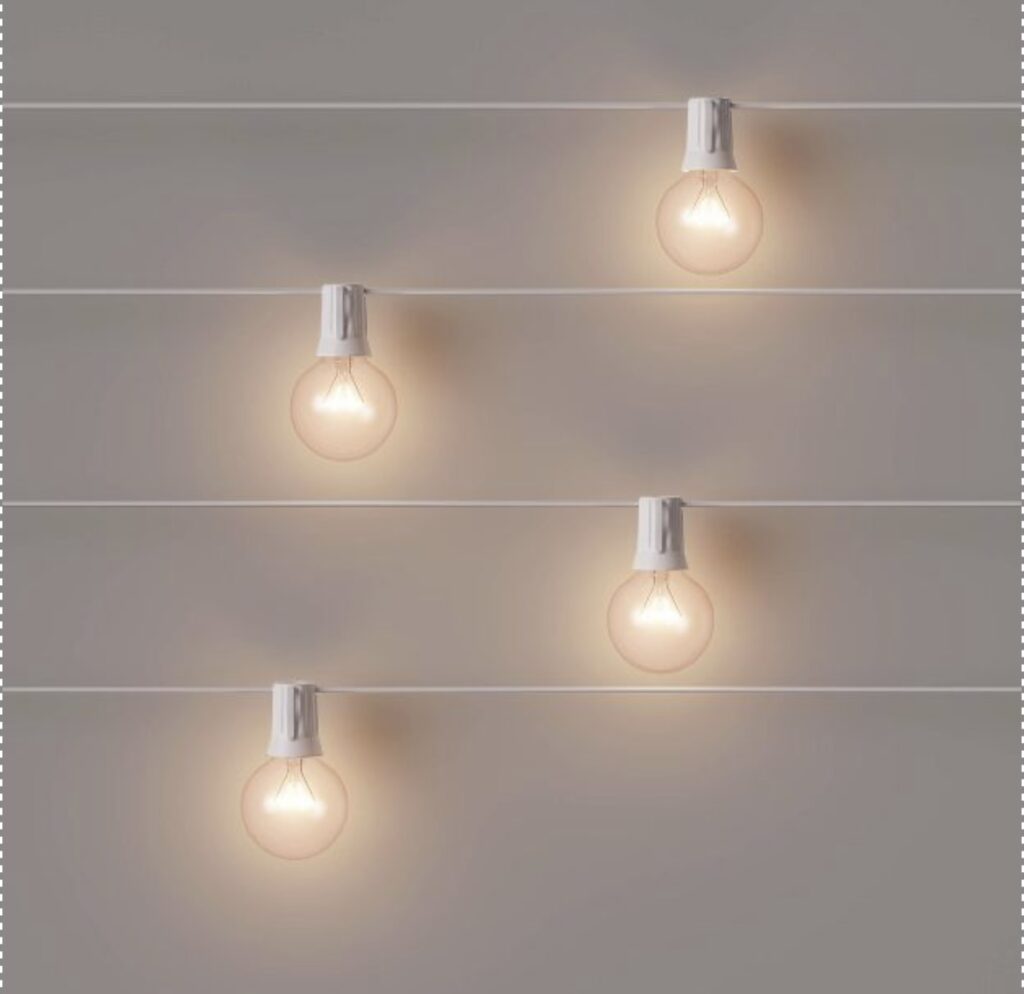 10 Count Incandescent Outdoor String Lights G40 Frosted White Bulbs
Memorial Day savings on select A/Cs, mattresses, electronics, outdoor furniture, Champion brand clothing, select tech and more.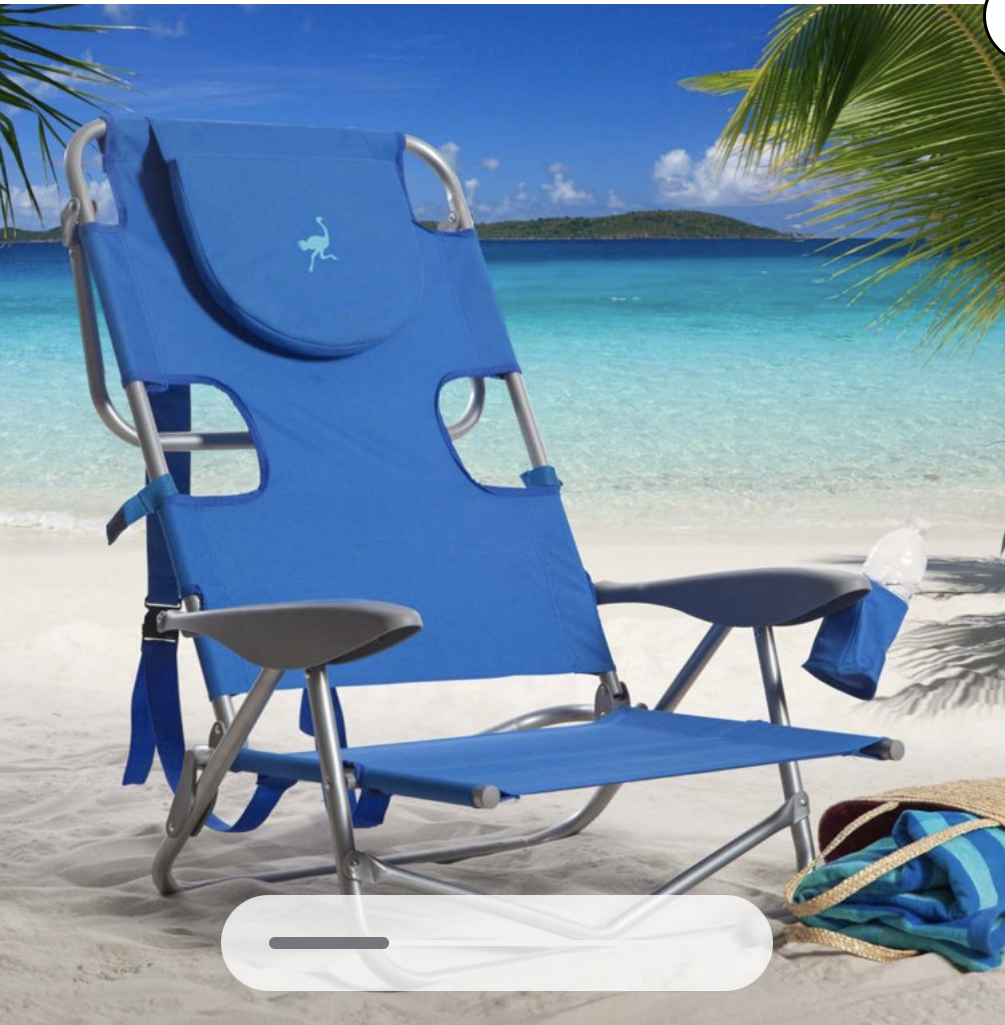 Ostrich Backpack Steel Beach Chair
Up to 70% off Memorial Day Sale with over 7,000 start of the summer deals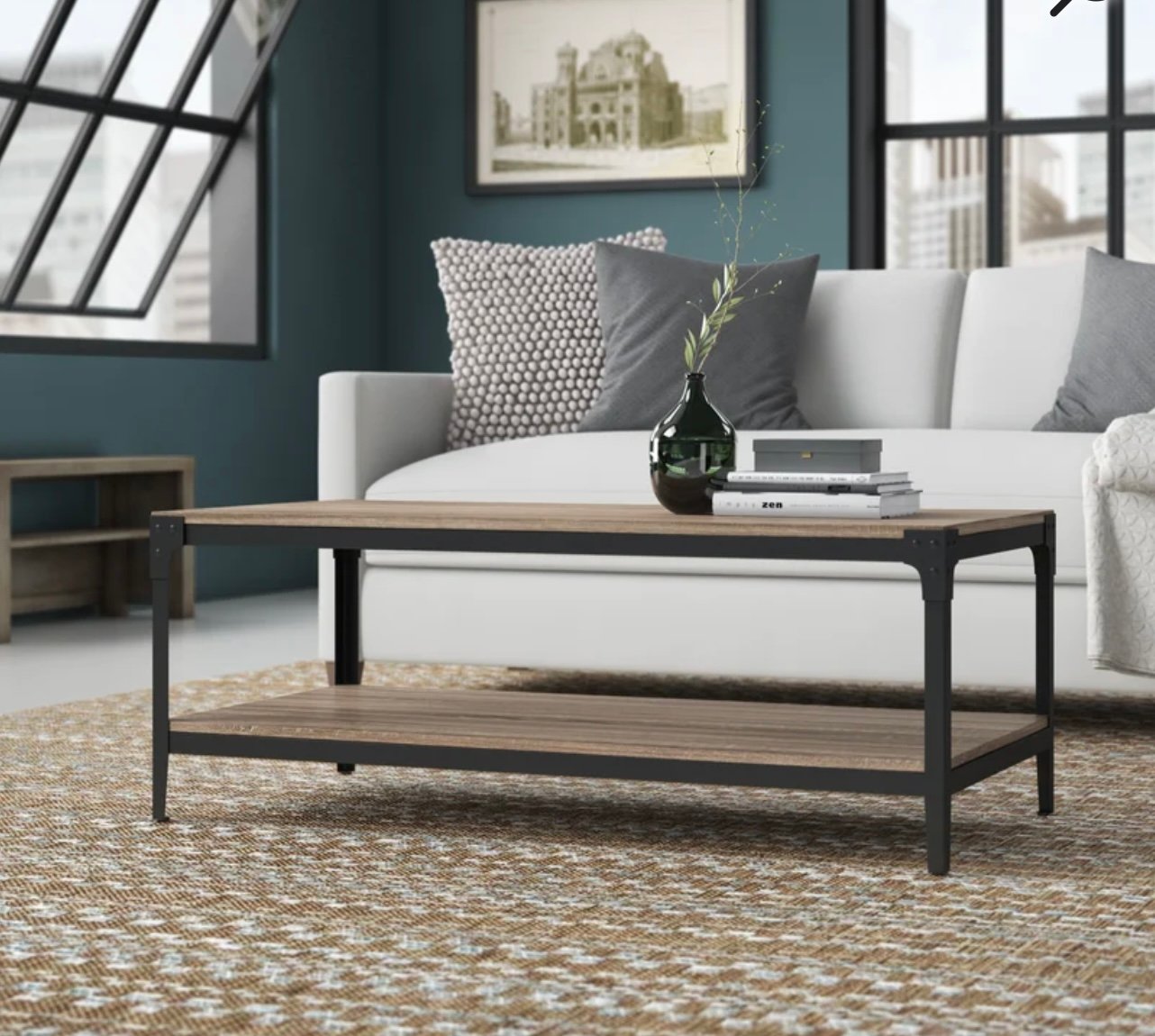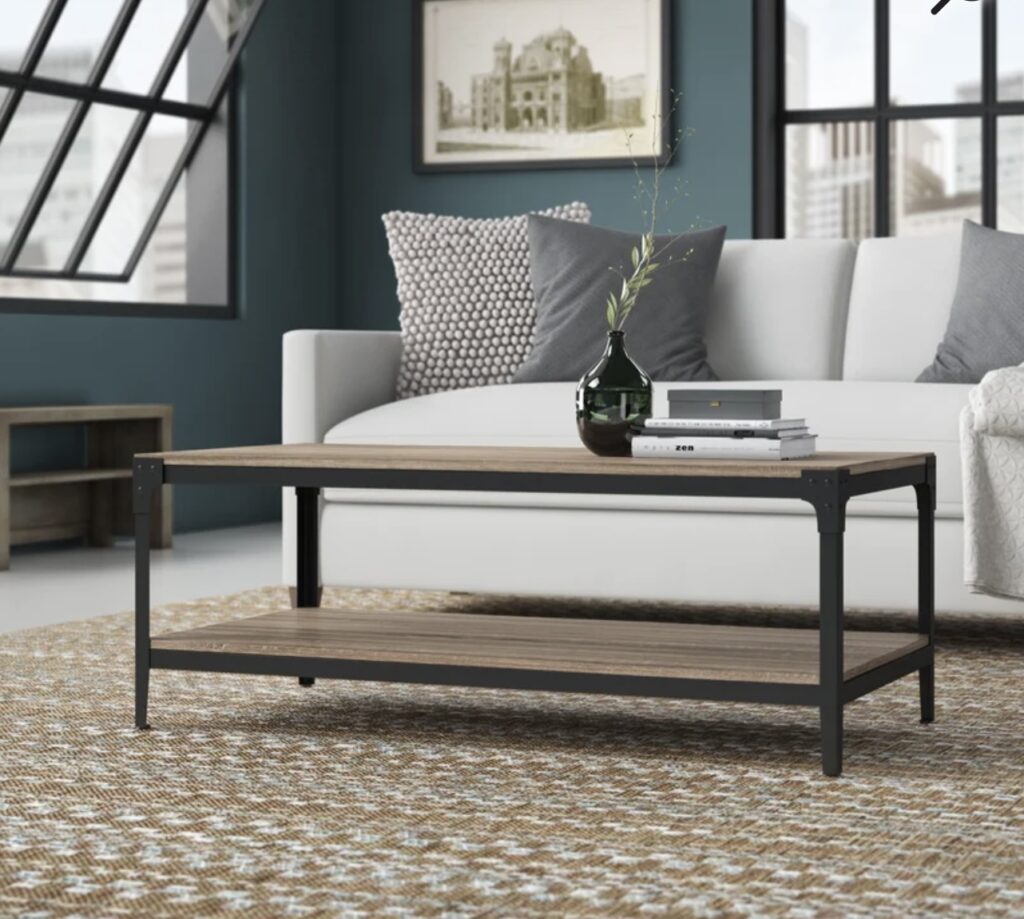 Cainsville 4 Legs Coffee Table with Storage
What Memorial Day deals are you looking for this weekend? Send an email to morewithlesstodayteam@gmail.com and we will do our best to find you a good deal!
We love a good clearance sale, how about you?
Amazon.com Clearance and Outlet Section
Best Buy Outlet and Clearance Deals
HSN Clearance – Find Deep Discounts Here! [2022]
JC Penney Clearance Sale – Expert Savings Tips
Overstock Clearance and Liquidation Center
QVC Clearance Deals Online – Limited-Time Special Price Offers at QVC
What is Macy's Backstage? Where to Fund Macy's Clearance Outlet
Find Old Navy Outlet and Old Navy Clearance – Discount Clothing Up to 75% Off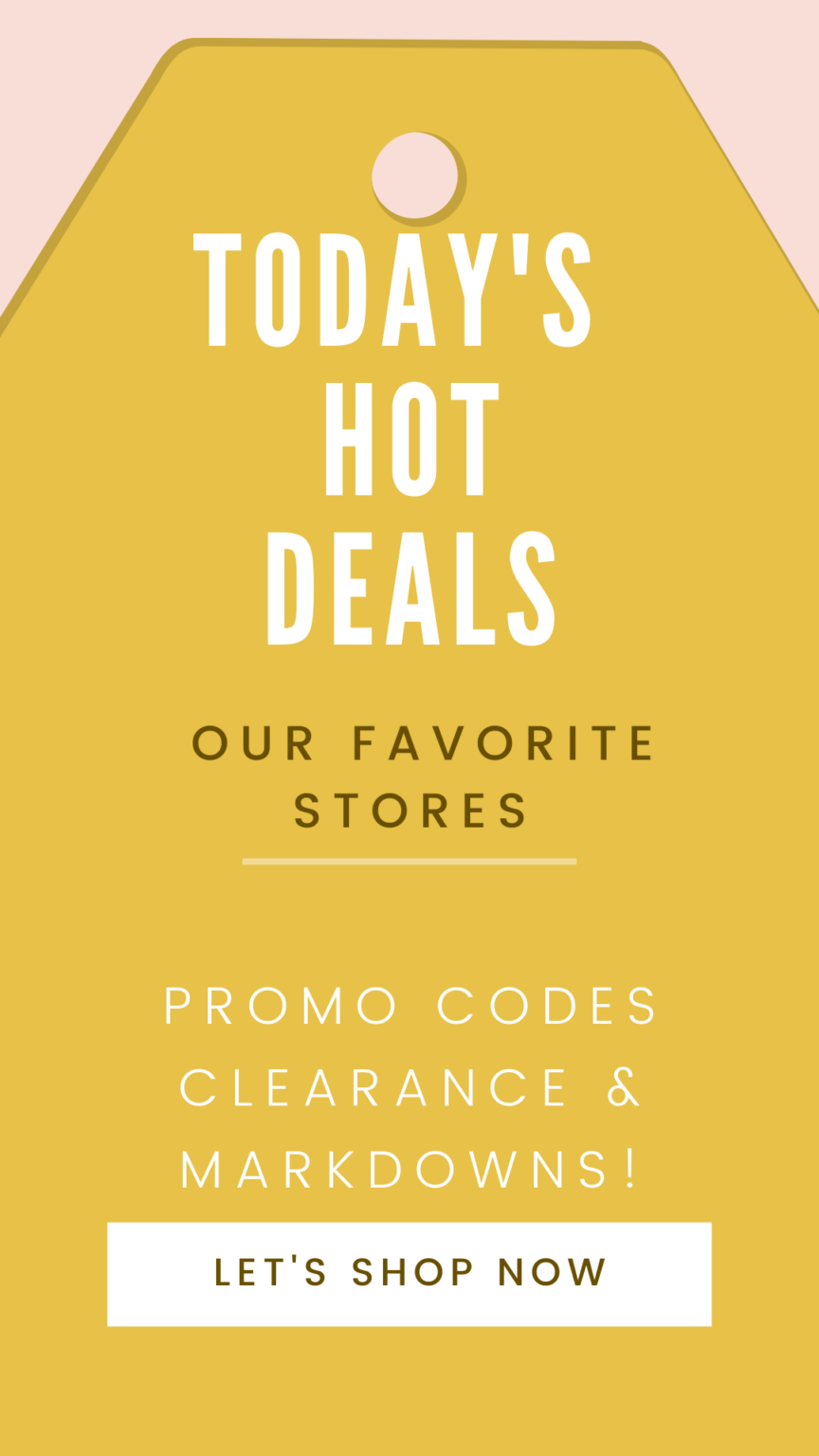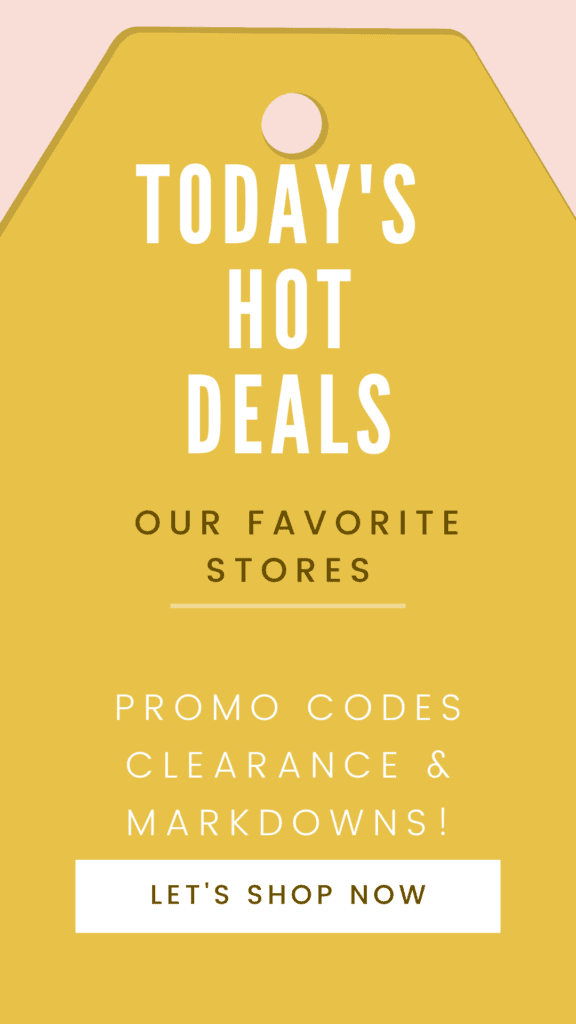 What stores are your favorites? We will BOLO sales to include! Stay safe my friends. If there is something I can help you to find online, send me an email to morewithlesstodayteam [at] gmail.com and I will do my best to find it and the lowest price and email you back. I love to help my readers to save money.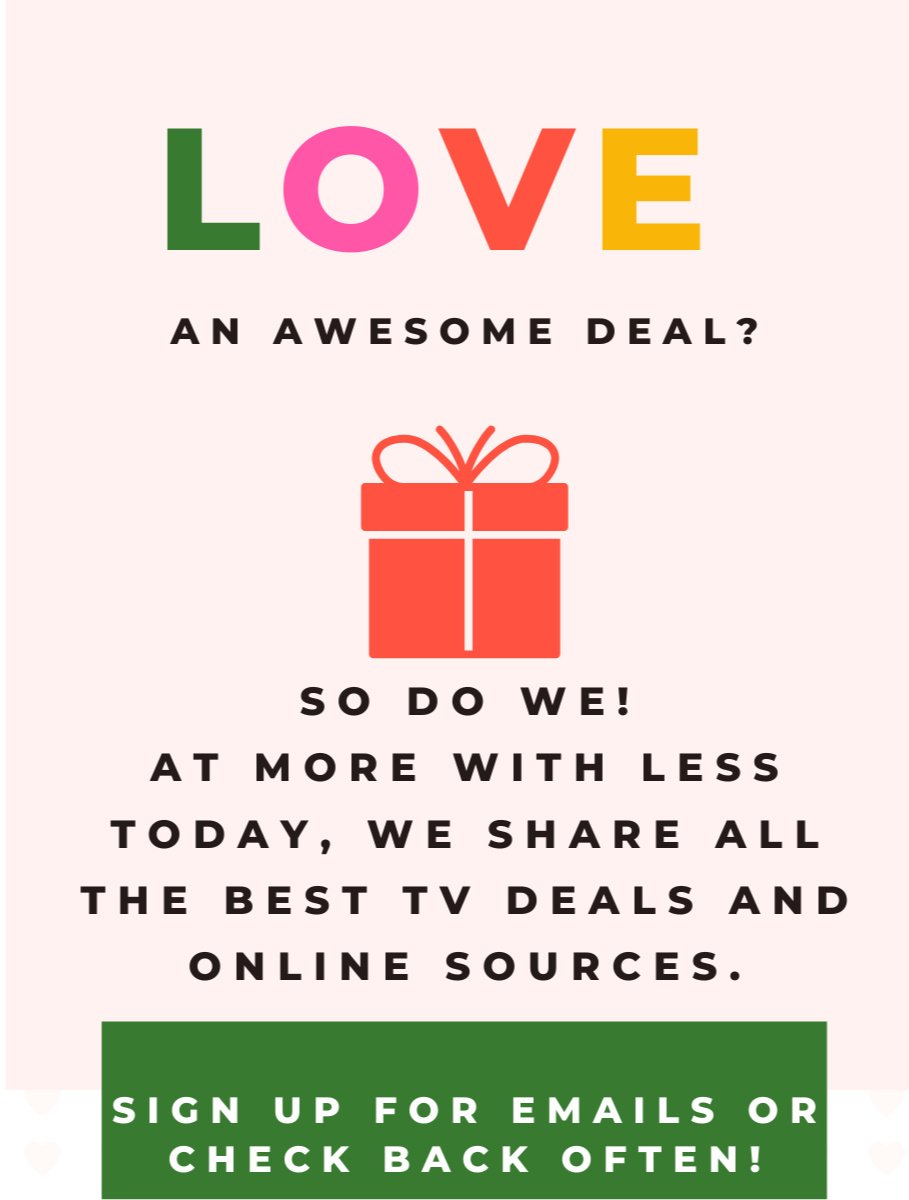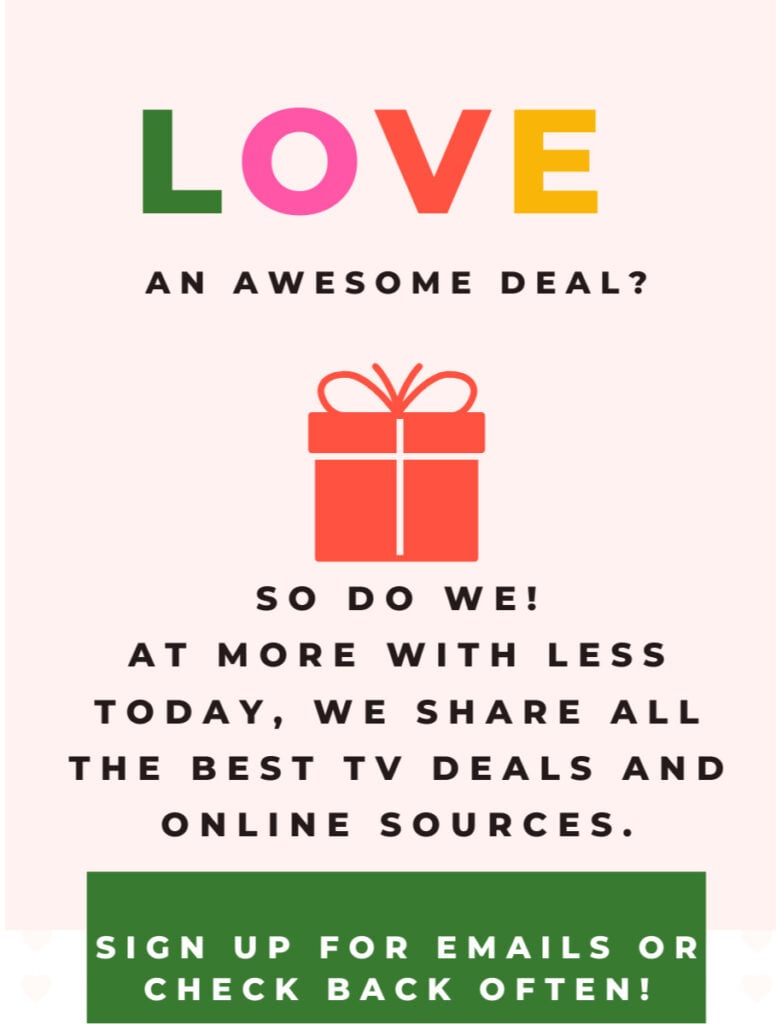 Today's Top Daytime TV Deals
Here are some of our reader's favorites. We are not associated with any of these TV deals, we just share them with our readers to evaluate.
All Access Deals from Access Hollywood
Trendy @ Wendy – deals from The Wendy Williams Show
As Seen on The View – View Your Deal
Jill's Deals and Steals from The Today Show
Deals and Steals from Good Morning America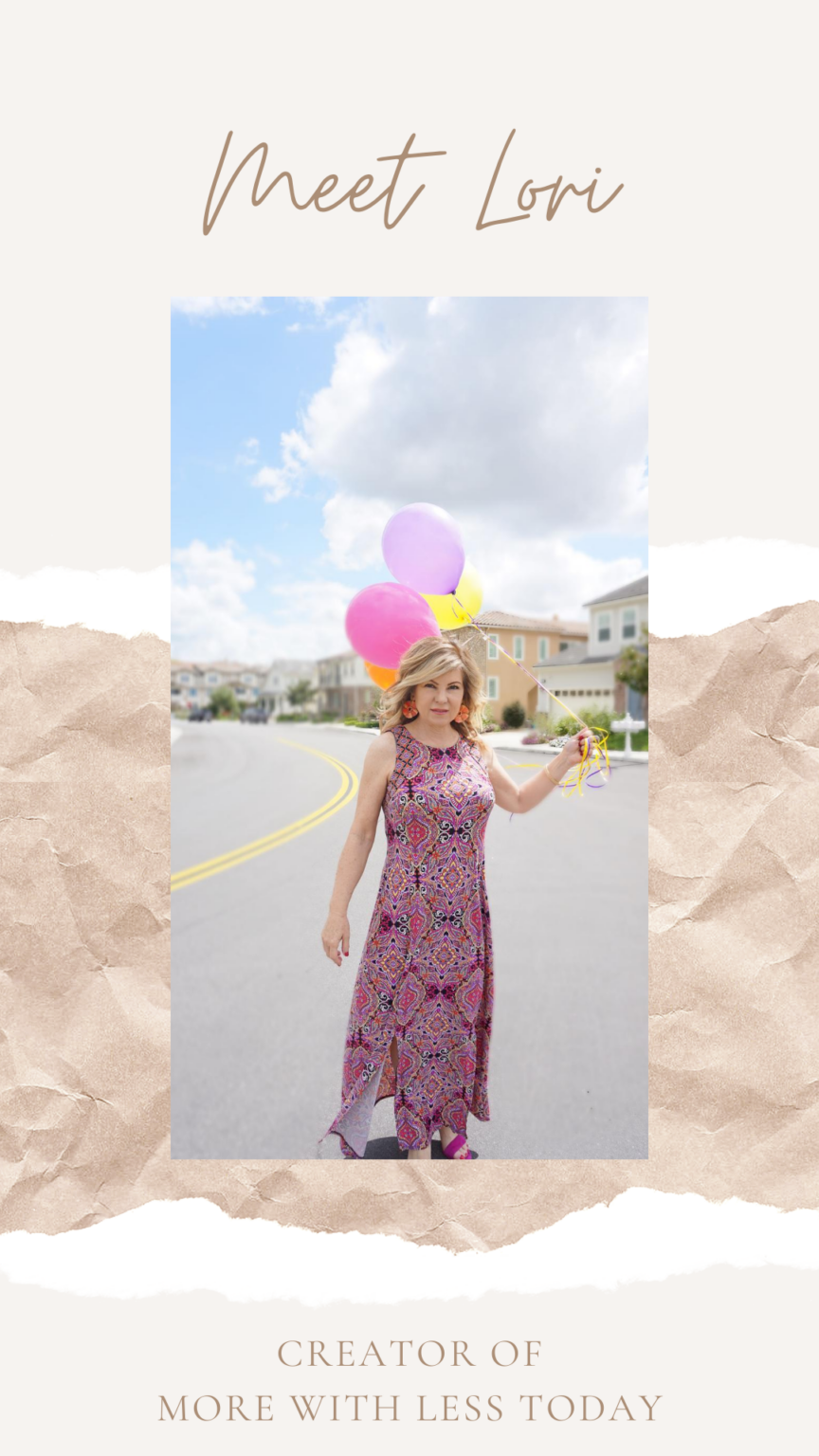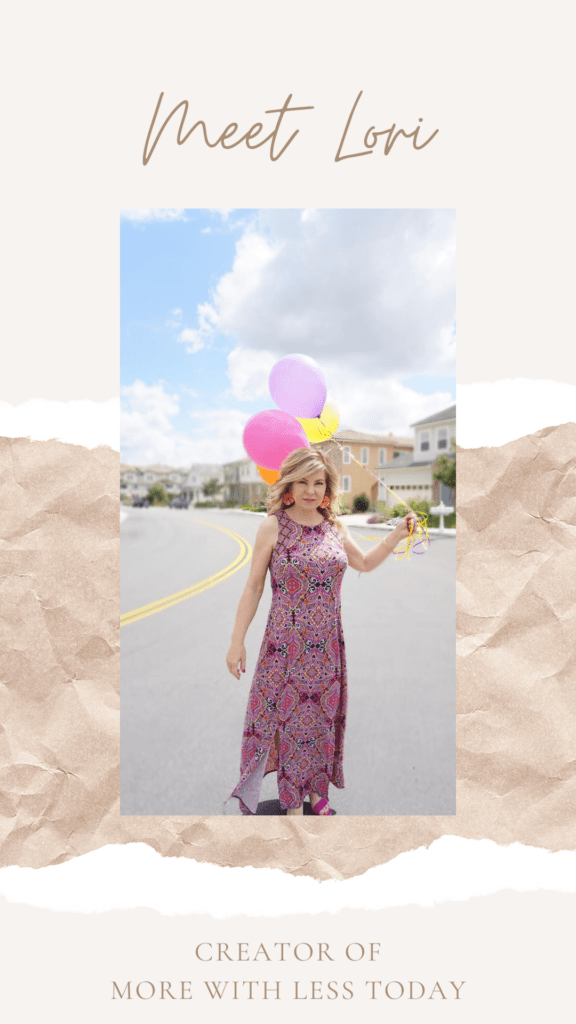 Hello and thank you for visiting my little corner of the internet today! I created More with Less Today back in 2009 as a place to share TV show shopping deals, and other deals and steals I find from my favorite sources. I've always loved a good deal and I'm guessing that you do too!
You can shop daytime deals from TV shows including Good Morning America, The Today Show, The View, The Talk, Wendy Williams, Kelly & Ryan, and about 10 more! As soon as they are available, I update them here on my blog. Now you never have to miss a good deal. You can sign up to get my free email newsletter and get all the top TV deals today sent straight to your inbox. Plus, I respect your privacy and will never spam or share your email.
What I Can and Cannot Do
I'm not associated with any of the TV deals so I cannot help you make a purchase or track down a purchase. I do have all of the contact information from all the TV shows I cover so feel free to reach out if you need the contact information. Just let me know which TV show you ordered from. I can also do my best to help you find a product you may have missed out on. Very often the same item appears on other TV shows and I love to help my readers whenever I can.
If there are items you are looking for and are waiting for a sale, drop me an email. I can look for you too and will email you back if I spot a good sale. You can reach me at morewithlesstodayteam (at) gmail.com.
I live in Southern California with my husband of 35 years and our little rescue dog Buddy. He fills our empty-nest. We became grandparents this year. I am Lolli and my husband is Pop! We are blessed.
Sign up to get my free email newsletter and get all the top TV deals sent straight to your inbox. Plus, I respect your privacy and will never spam or share your email.