Check out the essential tool kit for bloggers! This is a resource page for bloggers with the plugins and services I use to make things easier and faster.
Are you ready to help your blog grow? I'm always looking for new ways to be efficient so if you have additional suggestions please leave a comment or reach out at morewithlesstodayteam (at) gmail.com.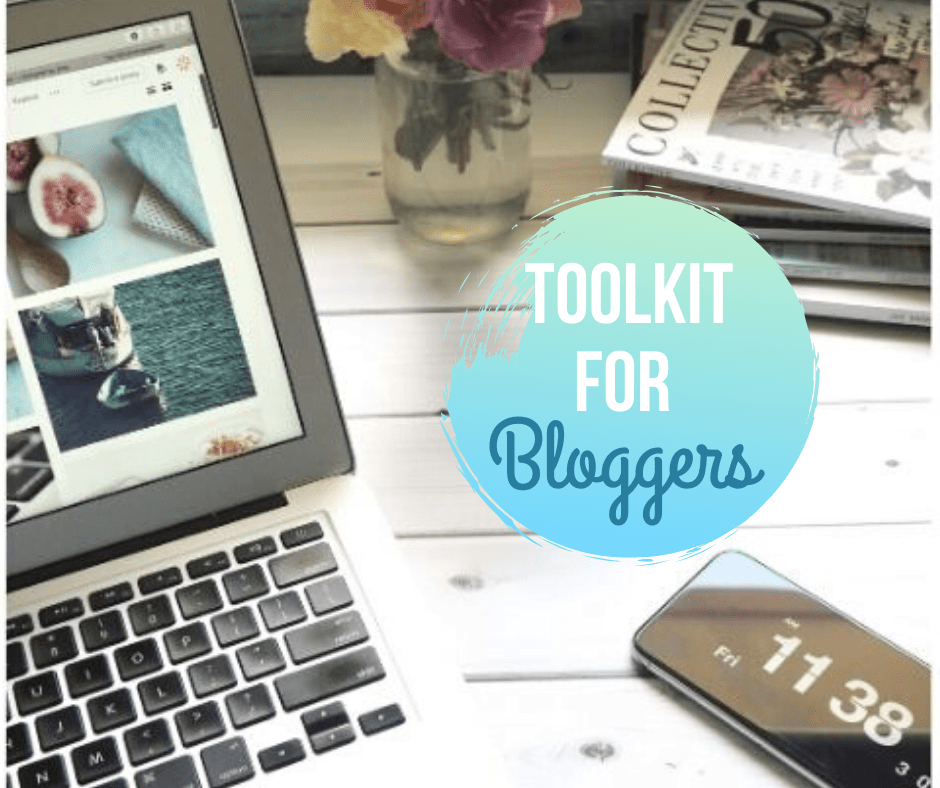 Essential Tool Kit For Bloggers
After you start your blog you need a tool kit. These are the plugins and the services that will speed up your efficiency and almost do you work for you.
If you are going to blog and promote your posts on social media, these are the services I suggest you grab.
All of these programs have free versions that limit some of the features. I use the free versions of many of them and they have worked just fine for me.
Read this post How to Start a Blog if you have not yet set up your blog.
CoSchedule Headline Analyzer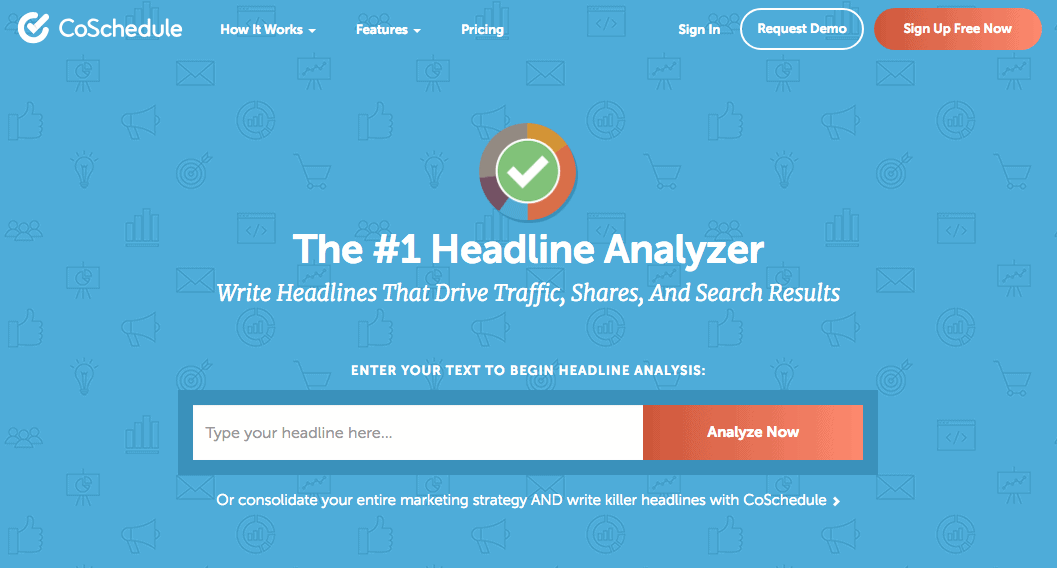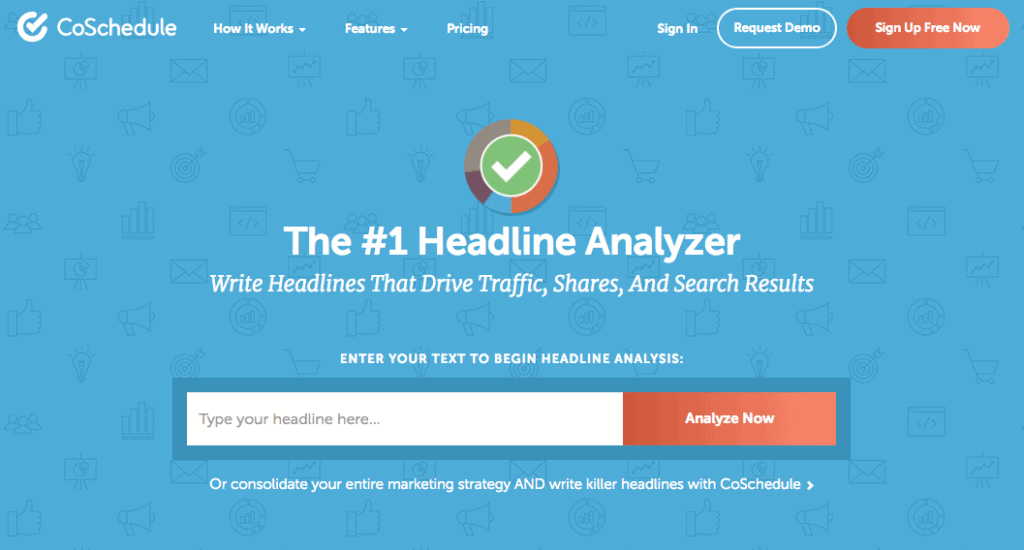 The best way to grab clicks is to write killer headlines that hook people and draw them in. The CoSchedule Headline Analyzer rates your headlines and gives you tips on how to improve them.
In my opinion, this is an essential tool for all bloggers, even seasoned ones! Sometimes it can just be tough to think of a good headline.
BuzzSumo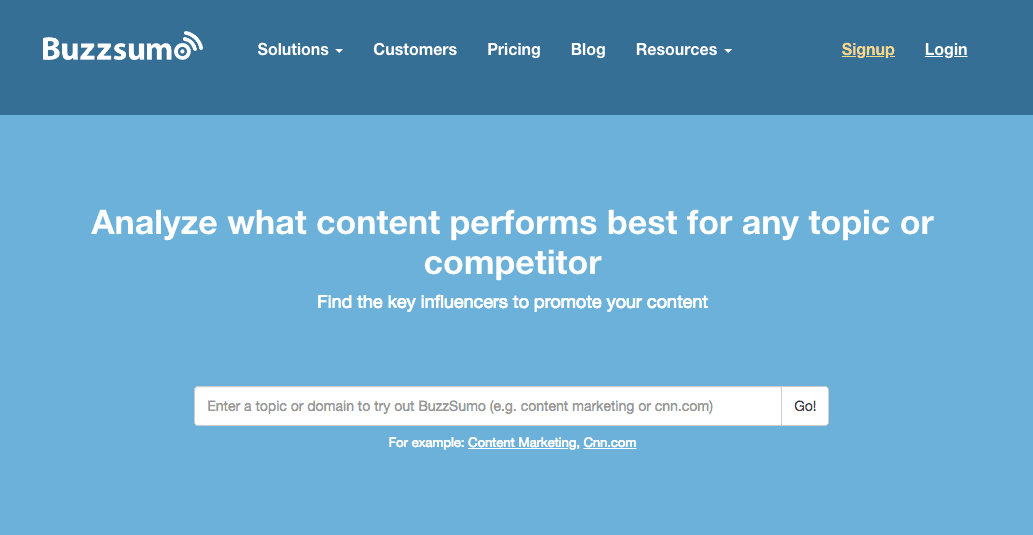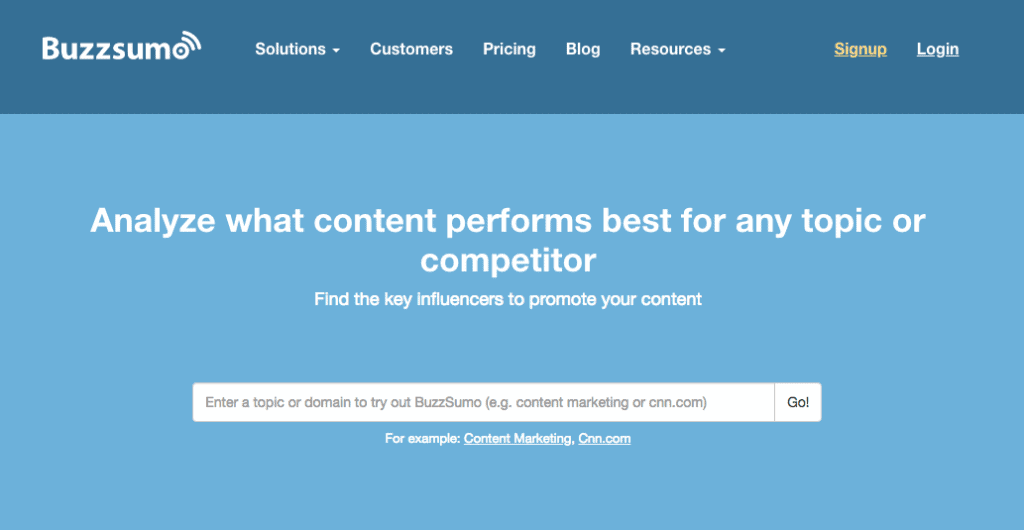 BuzzSumo helps you discover and analyze content so you can create the kind that generates the clicks. This tool shows you the most popular articles about any given topic. Then, you can see trends and make your content even better! The free plan will give you a limited amount of searches but I find it very helpful.
Grammarly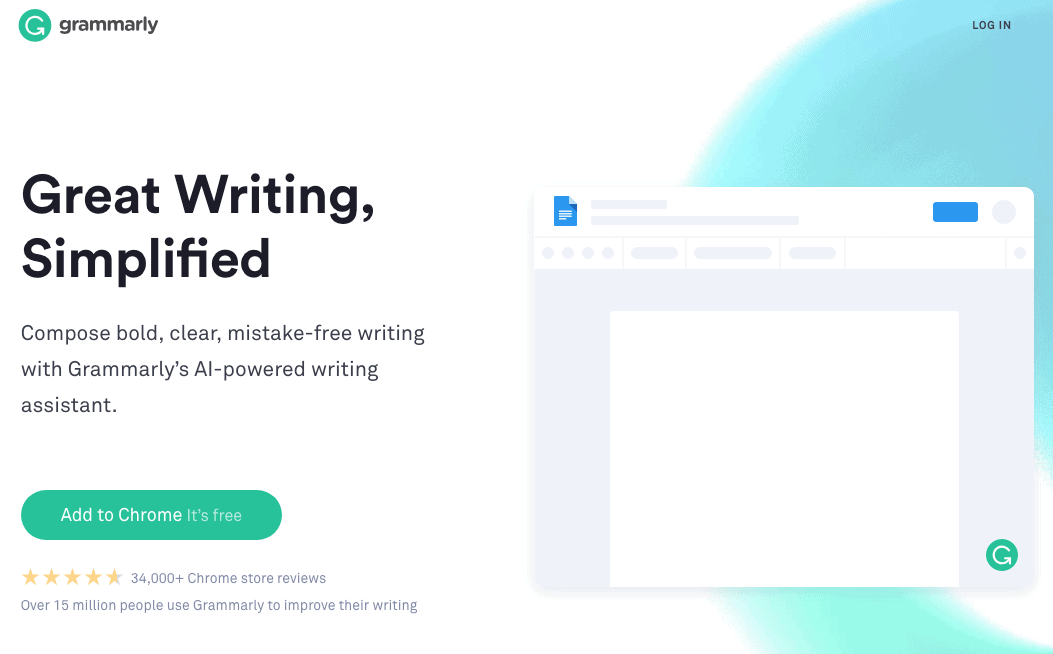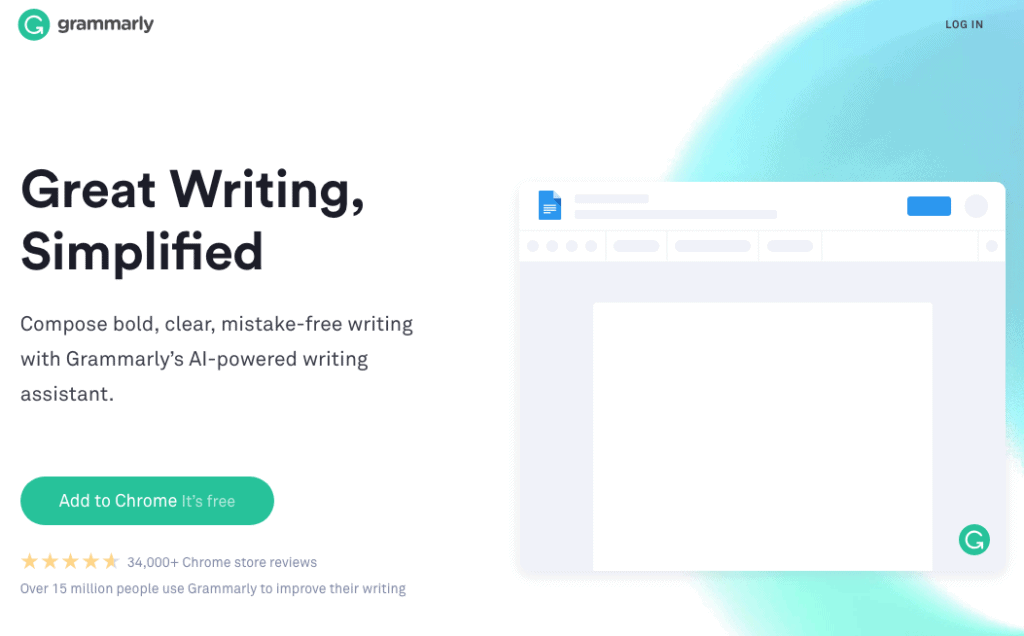 Part of effective blogging is creating articles that don't have glaring grammar or spelling mistakes. Grammarly is a free Chrome extension that checks your writing in real-time.
The free version is robust and you don't need the paid version, but I enjoy the perks of premium. Premium checks your readability and even offers vocabulary suggestions.
Ubersuggest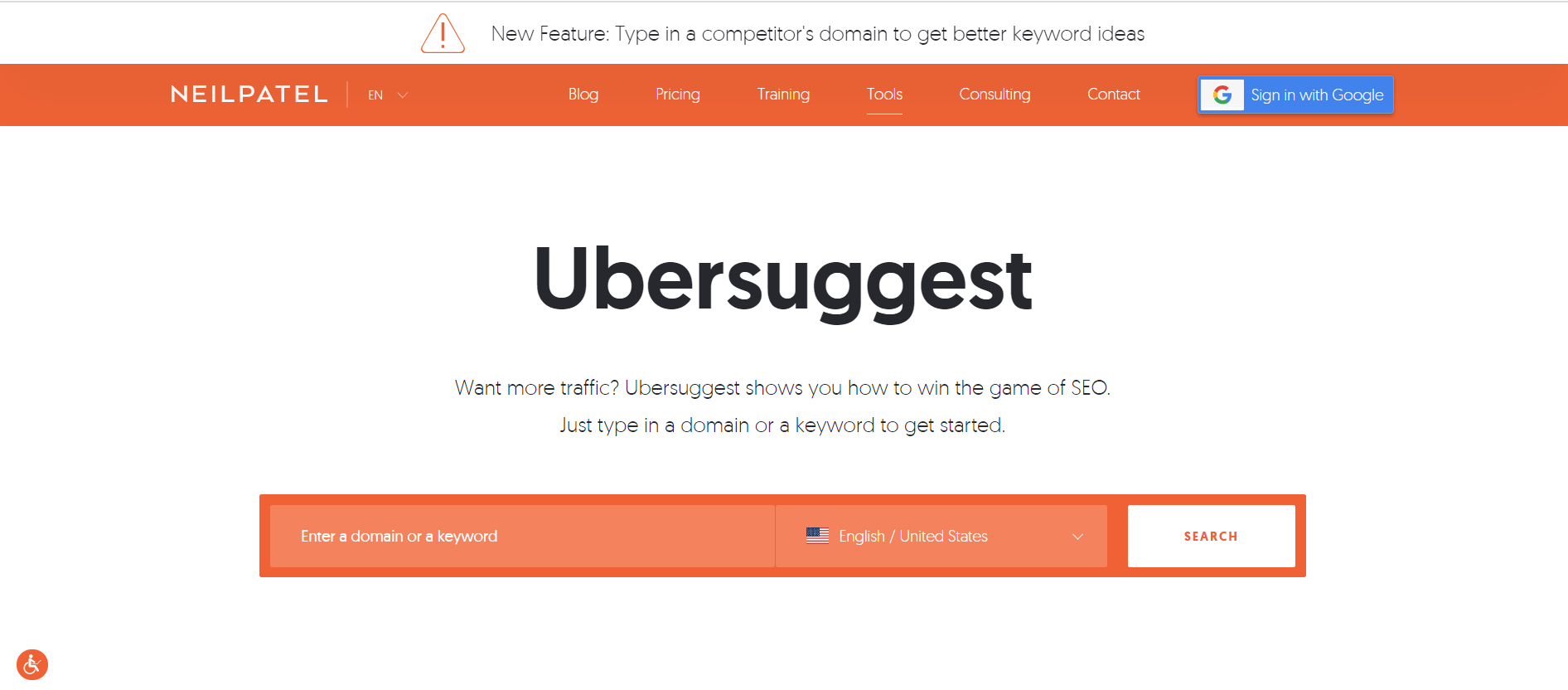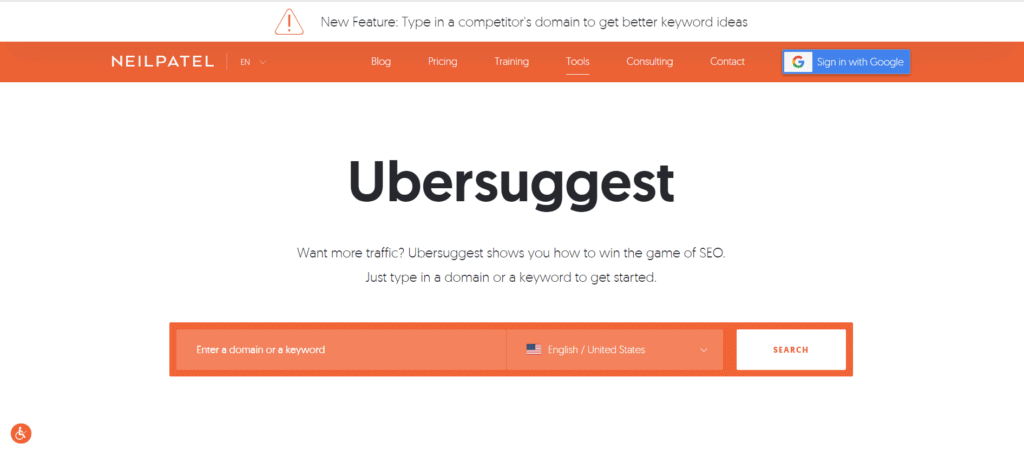 Neil Patel is a renowned authority in search engine optimization (SEO) and his team created a keyword research tool called Ubersuggest.
When you write content, you want it to rank high in search engines. You do this by practicing good SEO and using keywords people actually search for. This tool helps you discover those keywords.
Canva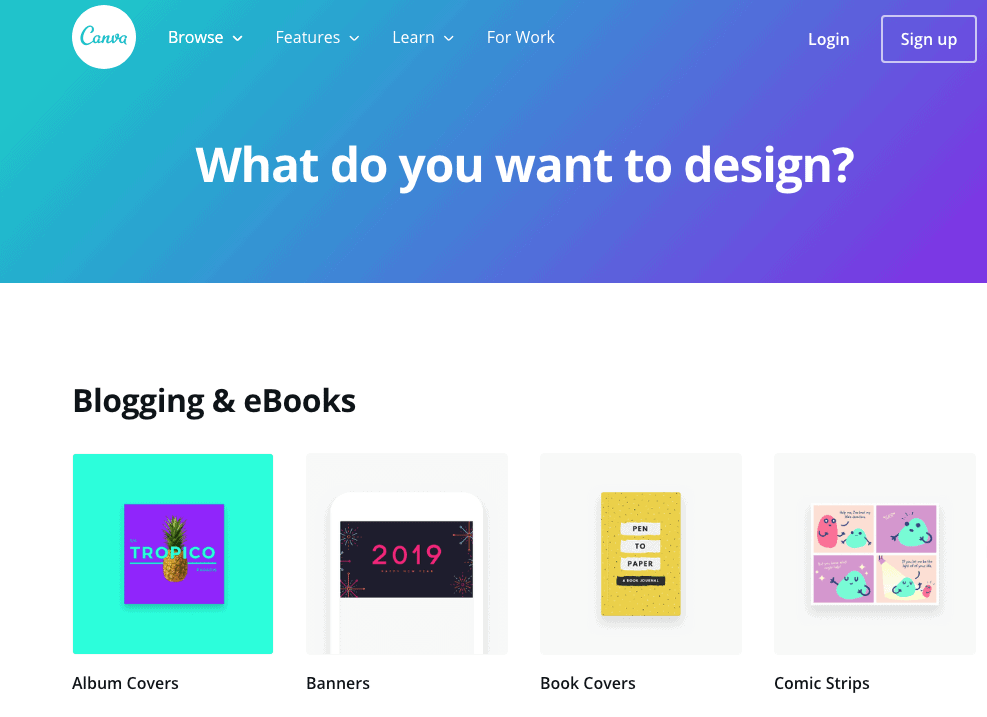 Another huge source of traffic is social media and Pinterest. The best way to attract clicks on Pinterest is by creating eye-catching graphics. Canva makes graphic design really easy.
The free version is so useful that you might not want the paid version. However, a premium account does give you access to royalty-free music and lots of stock images.
Buffer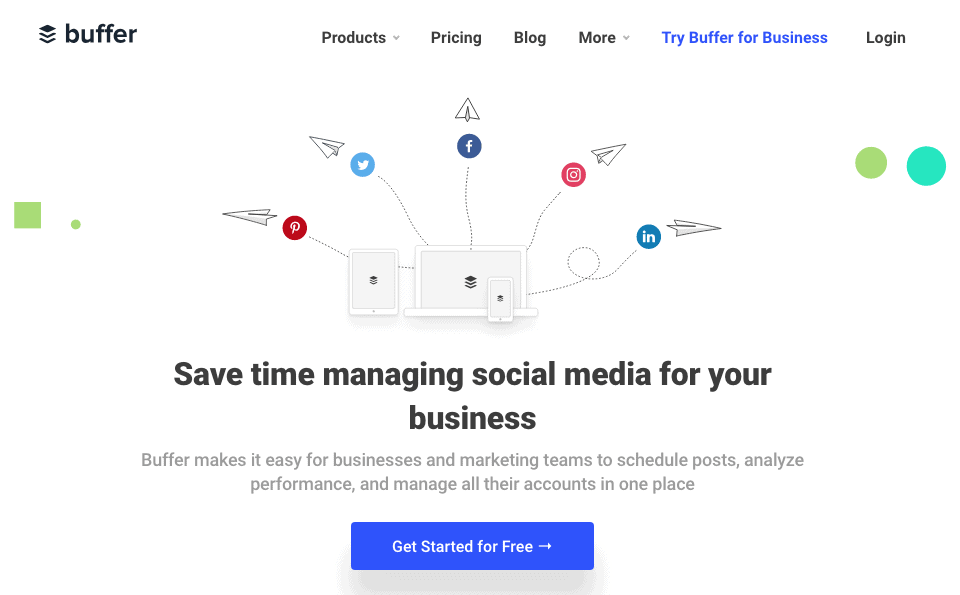 Buffer is an amazing tool that lets you schedule social media posts to Twitter, Facebook, and remind you to publish to Instagram.
It frees up your time. You can literally plan and schedule an entire week's worth of social media posts in just a few hours.
Tailwind


Tailwind is one of the platforms that I recommend using the paid version. With Tailwind, you can schedule Pinterest pins in bulk, and it will auto-post to your boards for you!
Tailwind Tribes are amazing too. When you join a tribe, you can share your pins with the tribe – they pin your content and you pin theirs! It increases your reach and helps to increase your traffic.
Evernote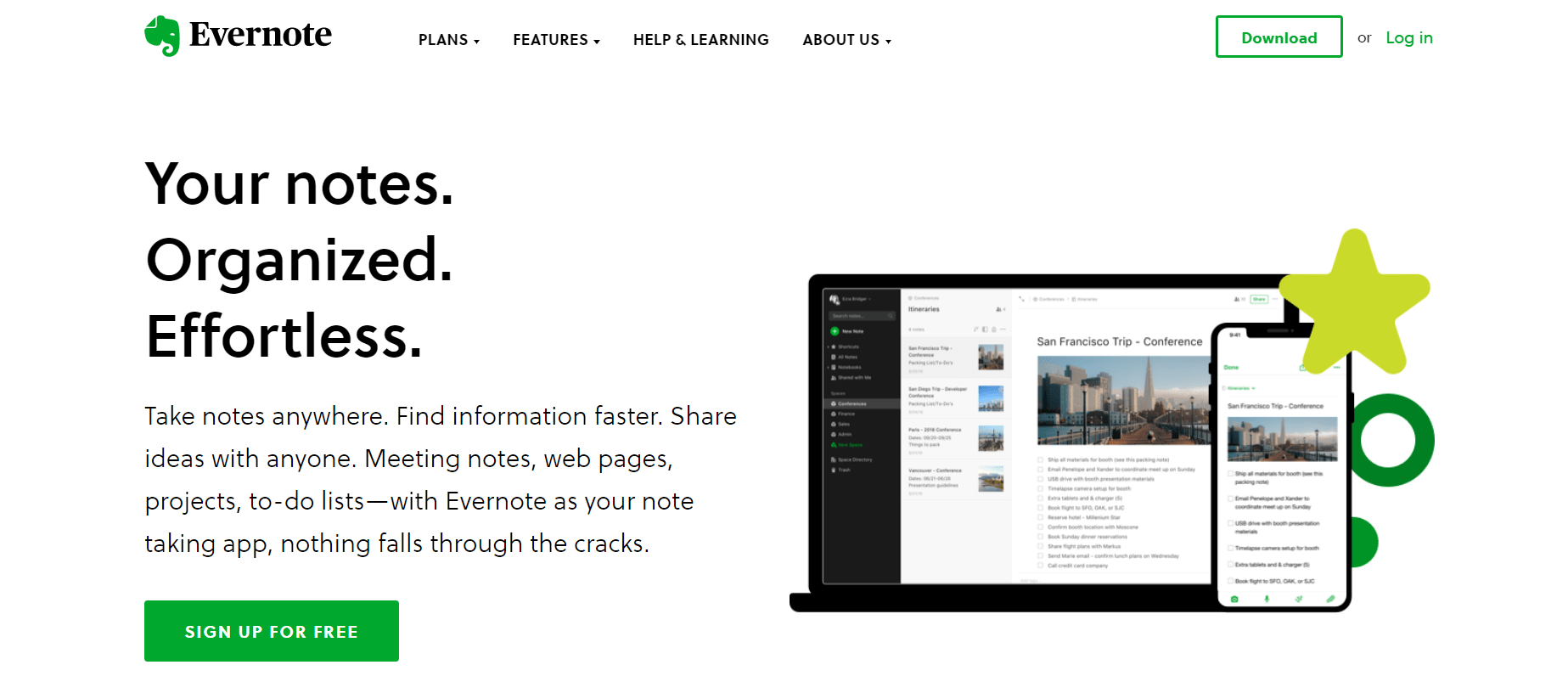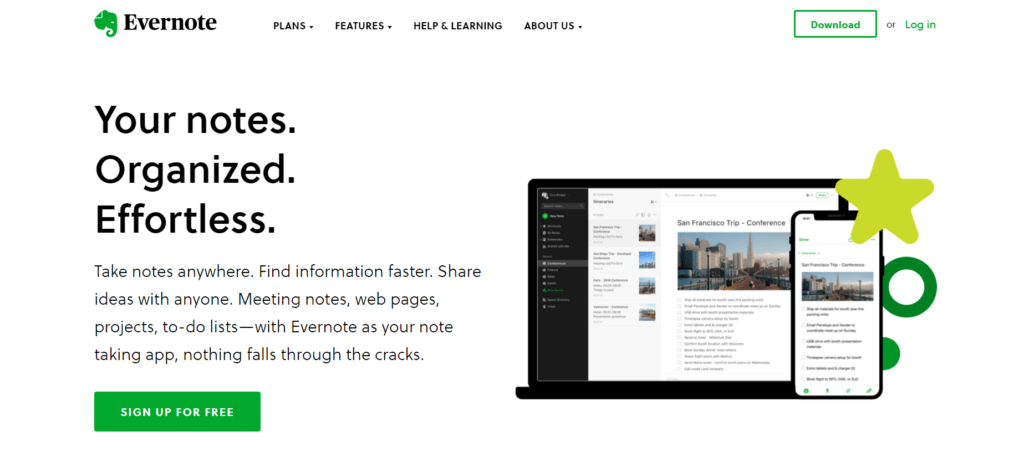 Evernote is the best way to organize your thoughts, to-do lists, and all the links to blogging tips that you come across. It really is just like having digital notebooks.
Use it to create an editorial calendar and keep track of your progress on your goals.
Yoast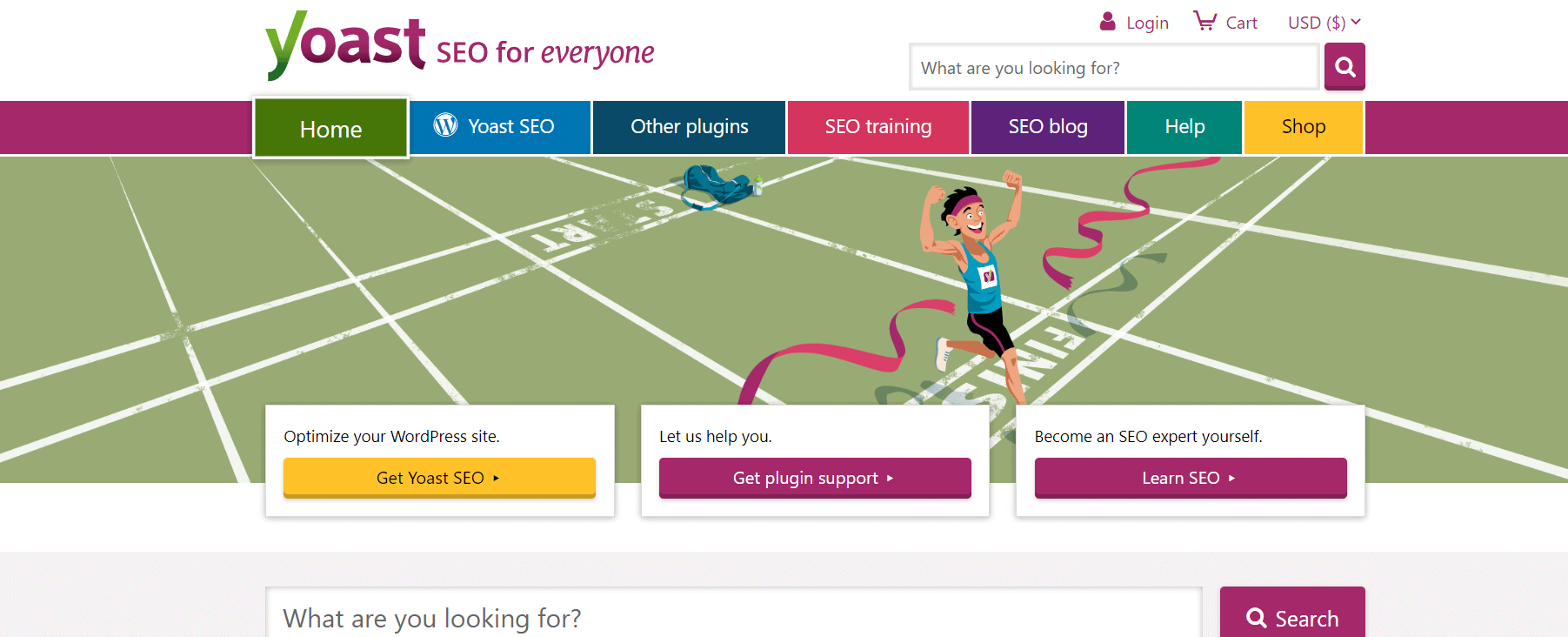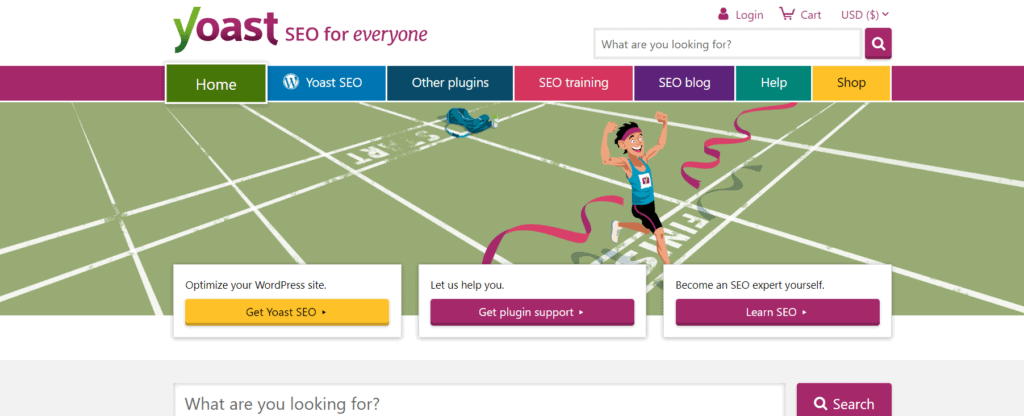 As you try to make your posts more SEO-friendly, Yoast will be your best friend. It's a WordPress plugin that checks your post as you write it and gives you suggestions to help it rank better. I've been happy using the free version of Yoast.
Feedblitz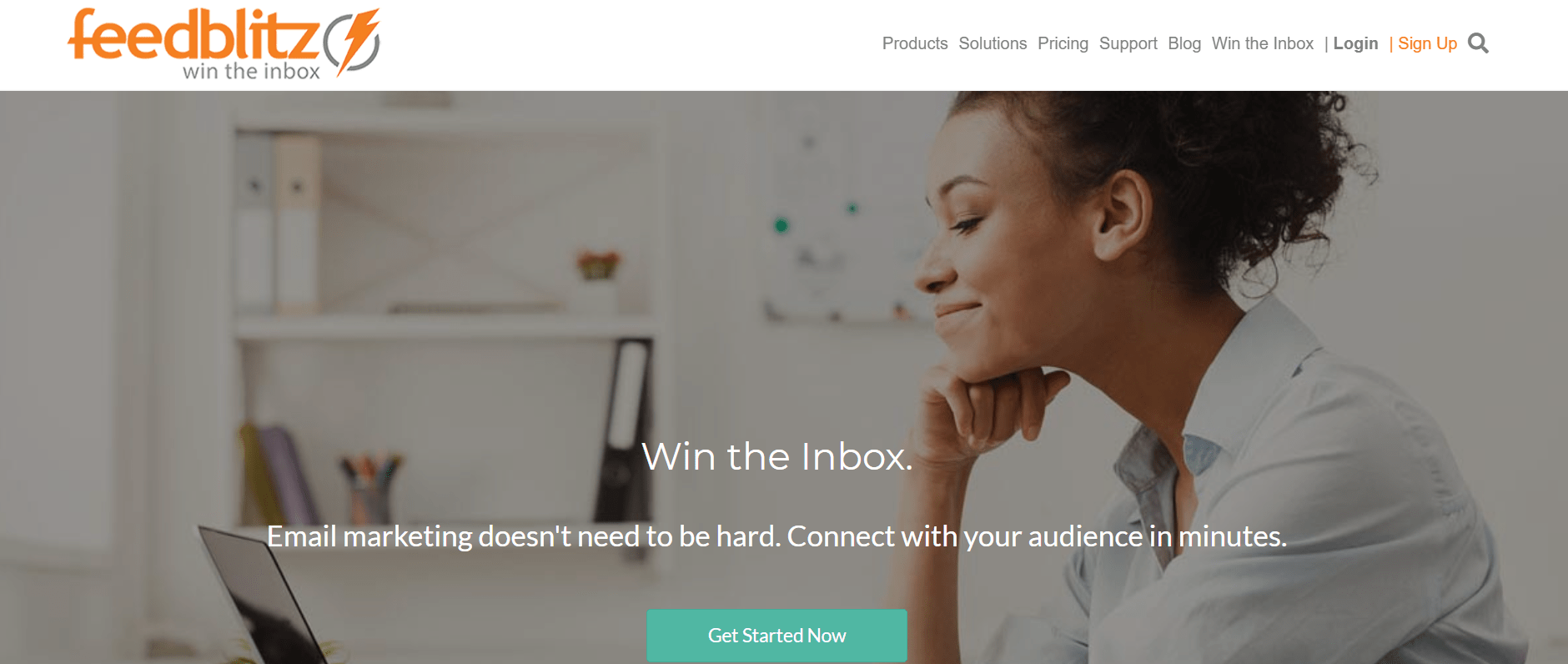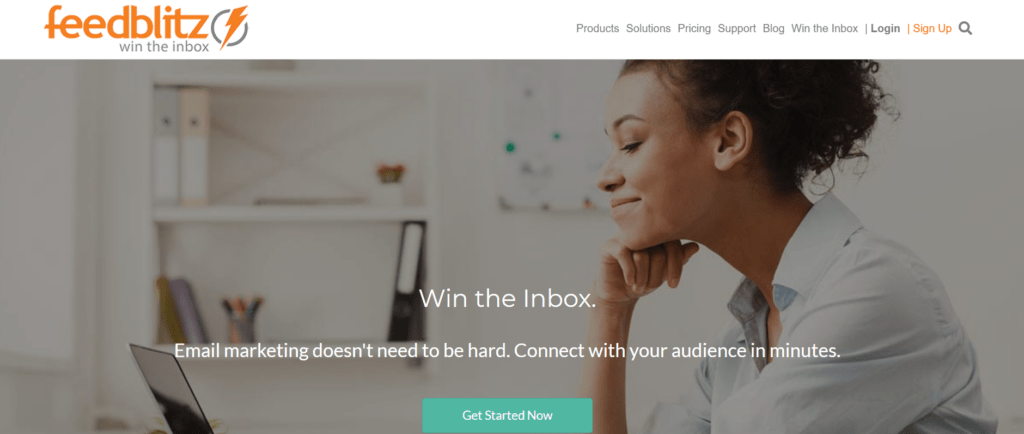 All bloggers need a way for people to subscribe to their email list. This lets them know when you have new content or products to sell. Feedblitz is one of the best email marketing platforms you will ever find! The cost is based on the number of email subscribers you have. They use a range to determine the cost.
It is easy to use and they have a fantastic support team too.
Tool Kit For Bloggers: Final Thoughts
There are probably many more online tools than the ones I listed, but these apps are by far the ones you really need to check out. If you use all of them, they will give you the best tool kit for bloggers so you are ready to help your blog take off!
Always remember to work smarter, not harder!
PIN it for Later: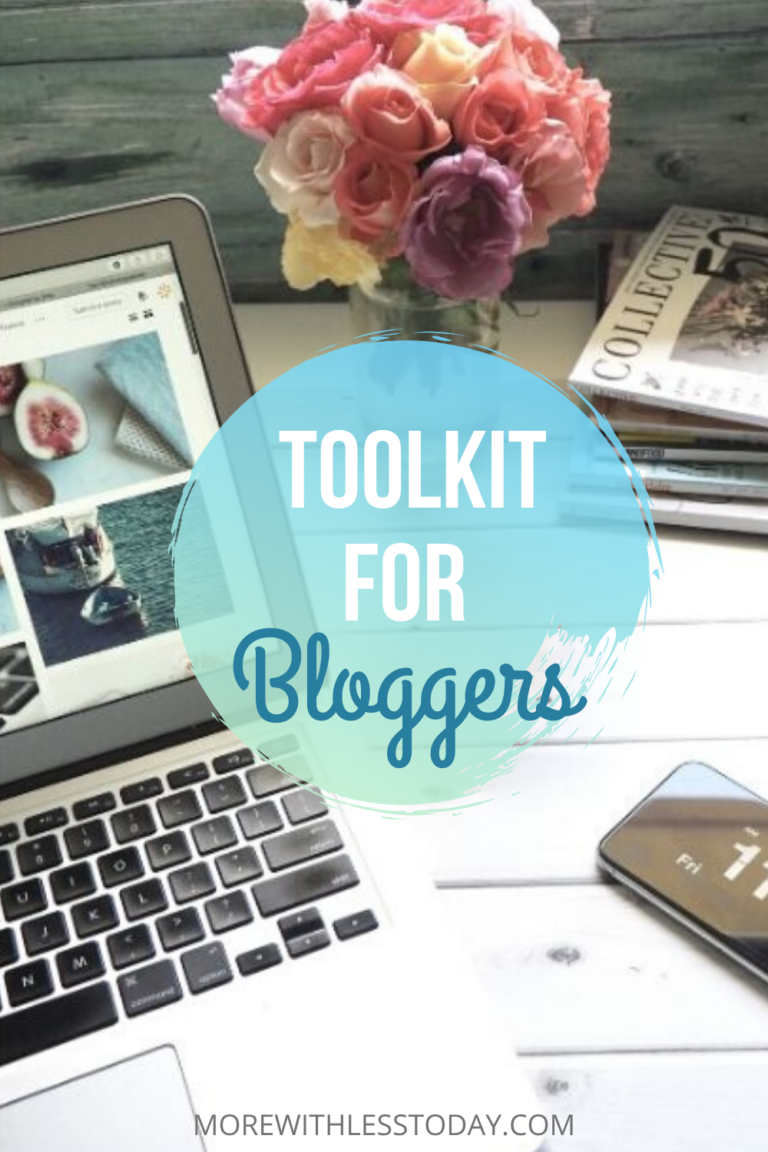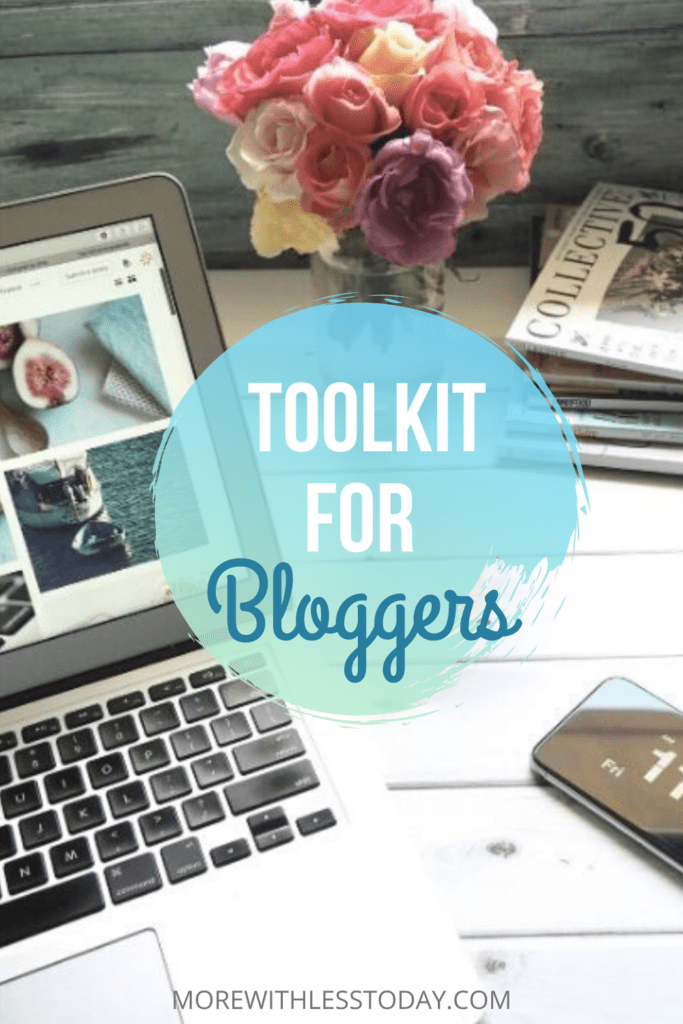 More Tips For Beginning Bloggers
Here are some more resources and tips to help your blog take off!