Now, that I'm an empty-nester, I am ready to travel more and enjoy this next season of life. I've have been researching travel sites and finding ways to stretch my travel dollars. I'll be sharing my travel tips, packing hacks, websites I use for research and inviting my savvy readers to share their travel tips here with us for Travel Tuesday.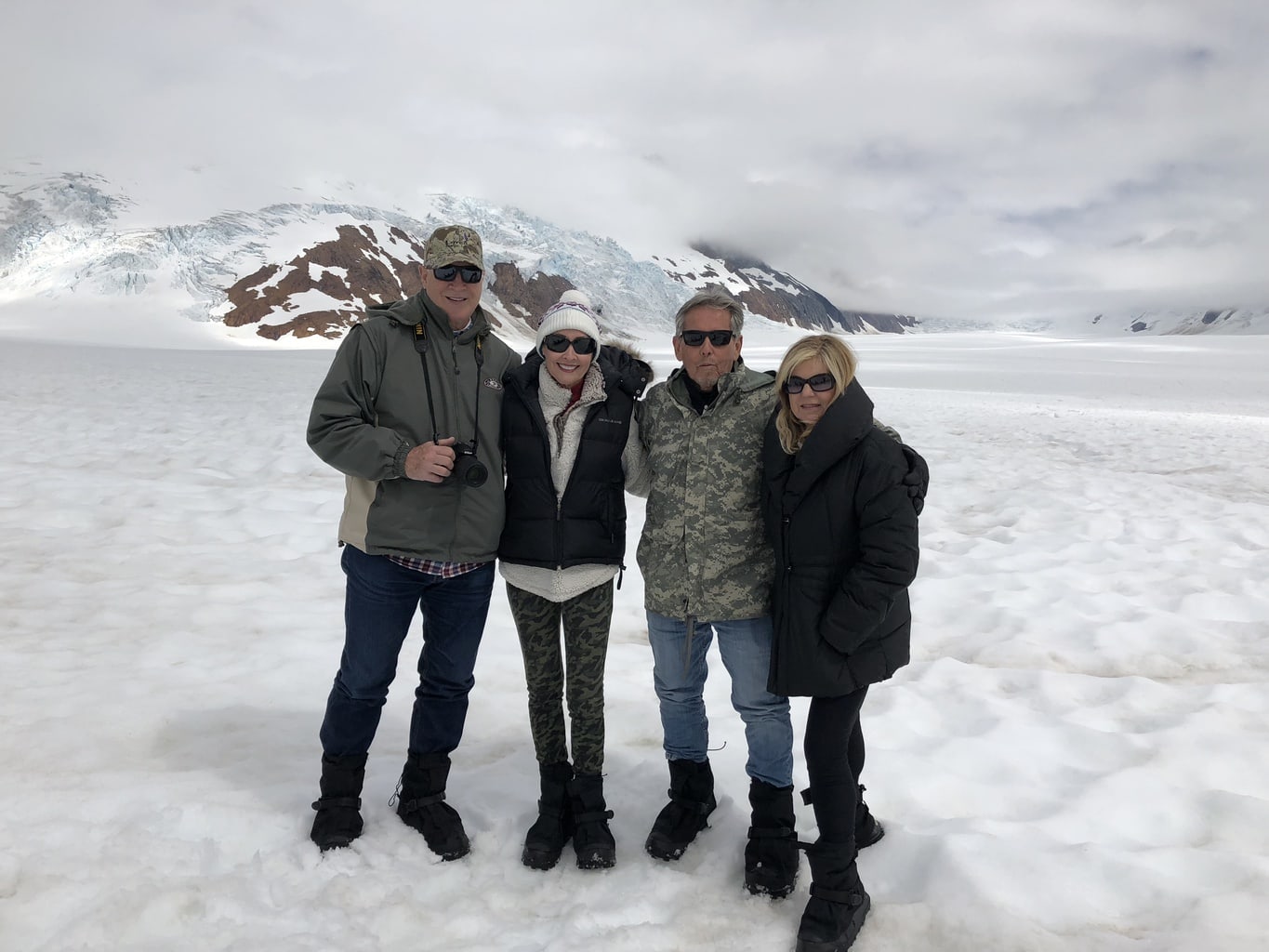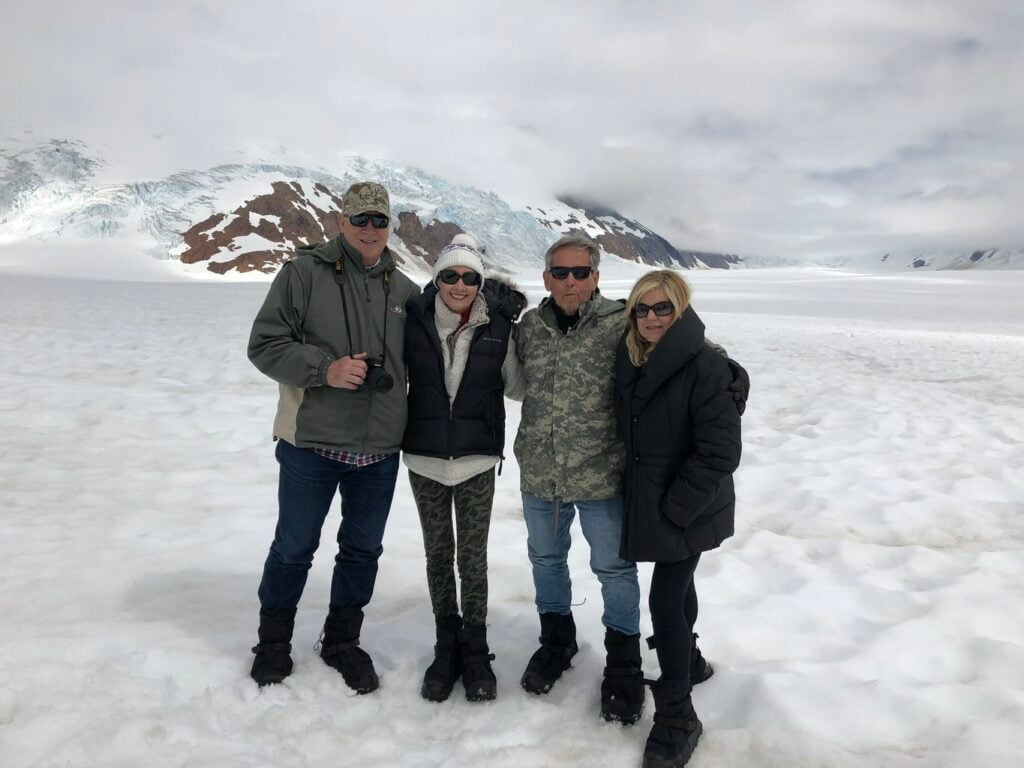 We have affiliate relationships which means we may earn a small referral commission at no additional cost to you if you shop using our links.
2021 update – due to present circumstances, many of these travel offers are not available right now. I will update this post with timely deals, special offers, and travel inspiration as soon as conditions dictate. Stay safe friends.
Travel Tuesday Steals and Deals – Tips, Hacks and Discount Travel Sites for Cheaper Travel
Many travel insiders say that Tuesday can be the cheapest day to travel and to purchase travel. Check back as we plan to update this post with more timely travel tips and deals!
Beware of Hidden Car Rental Fees
Car rental companies have found a new way to tack on extra fees, according to an article by Ellen Creager in the Detroit Free Press. Many companies are charging from $10 to $13 a day to add an extra driver. Often these extra charges are hidden in the fine print so ask about this if two people are planning to share the driving on your next trip.
The websites of companies that charge for a second driver are using language such as "there may be charges for additional drivers." You might see additional fees ranging from $10 – $13 a day with some of the most popular car rental companies.
There are some exceptions. If you use a Costco, AARP, AAA, or USAA card when booking, the fee is often waived. Some frequent renter programs and corporate bookings will include the benefit of a free spouse driver.
Most renters never notice or know about this extra fee until it is too late. If your spouse or partner is driving and they are not on the rental contract, this could cause a lot of problems, even if your own insurance company covers the cost of the accident. Be sure and ask about this at the time of booking.
Car Rental Alternative
See if Zipcar is available in the area you are traveling to. You can drive cars by the day or by the hour plus gas and insurance included. Get a $25 free driving credit.
Home Exchanges and Other Unique Ways to Save on Lodging
By now, everyone who travels has heard of Airbnb. Here are more ideas to save on lodging when you travel from Lynn O'Rourke Hayes of the Dallas Morning News. Some of these sites have a membership fee.
homeexxchange.com
Consider trading your home with another family. Home Exchange has options in more than 150 countries.
homelink.org
Unlike most home exchange organizations, HomeLink has representatives around the world ready to assist you in your native language. HomeLink representatives are available for advice and support before, during and after your home exchange.
sabbaticalhomes.com
Sabbatical Homes for Rental, Exchange, Sitting & more.
The site has more than 100,000 listings in 55 countries. It is a great site for those who are tied to an academic cycle or those who enjoy being close to a university.
intervac.com
Intervac – Home Exchange offers home exchanges and well as B&B style accommodations for those seeking an affordable way to travel. The organization has 30,000 members.
"Home exchange simply means that you and your family agree with a family from a different area to live in each other's homes during your holiday. Swap your home and travel (just about) everywhere in the World. No money changes hands between the exchangers so you can have free accommodation!"
If you are a pet owner, these sites may be perfect for you. You trade house sitting and pet sitting with other pet lovers. You travel and your pet stays home!
housecarers.com
"HouseCarers has been securely matching Homeowners with House Sitters since October 2000. We have researched the practice of house sitting and created acceptable guidelines to help our members make informed decisions. We use the power of the internet to connect our members across the United States and around the world."
trustedhousesitters.com
"Helping pet lovers travel – Keeping pets happy at home, sitters stay for free & owners travel without worry."
More Travel Tuesday discounts:
Find a house to rent – VRBO
Get an Air Bnb credit – Get $40 off your first stay of $75 or more and $15 off first experience booking of $50 or more.
Smart Sites for Booking Hotels and Houses
TripAdvisor – I read reviews first here- Check out the best hotel reviews and hotel deals at TripAdvisor
Find last minute hotel deals – Hotels.com
Cheaper Flights
If you can be flexible with the dates you need to fly, you will often see a big discrepancy in the fares. If you are open to the dates, alternate airports and layovers, you may be able to save enough to offset the inconvenience.
Search for your flights with Travelocity
Find the best flight deals starting as low as $51 with Travelocity!
You will notice that when I entered my dates of travel, Travelocity also shows me alternative prices if I can be flexible. This is such a helpful feature.
Pro tip – If you have the flexibility to get bumped from an oversold flight in exchange for compensation, let the gate agent know.
Travel Tuesday Alerts
You can set up alerts that will let you know what deals are coming up on Tuesday. This way you don't need to keep checking. But, keep in mind, if you see a deal you like go for it! They sell out fast! If you don't have the time to watch for yourself you can always hire a price-watch service. These companies will watch for you and let you know when a sale or bargain is in the works.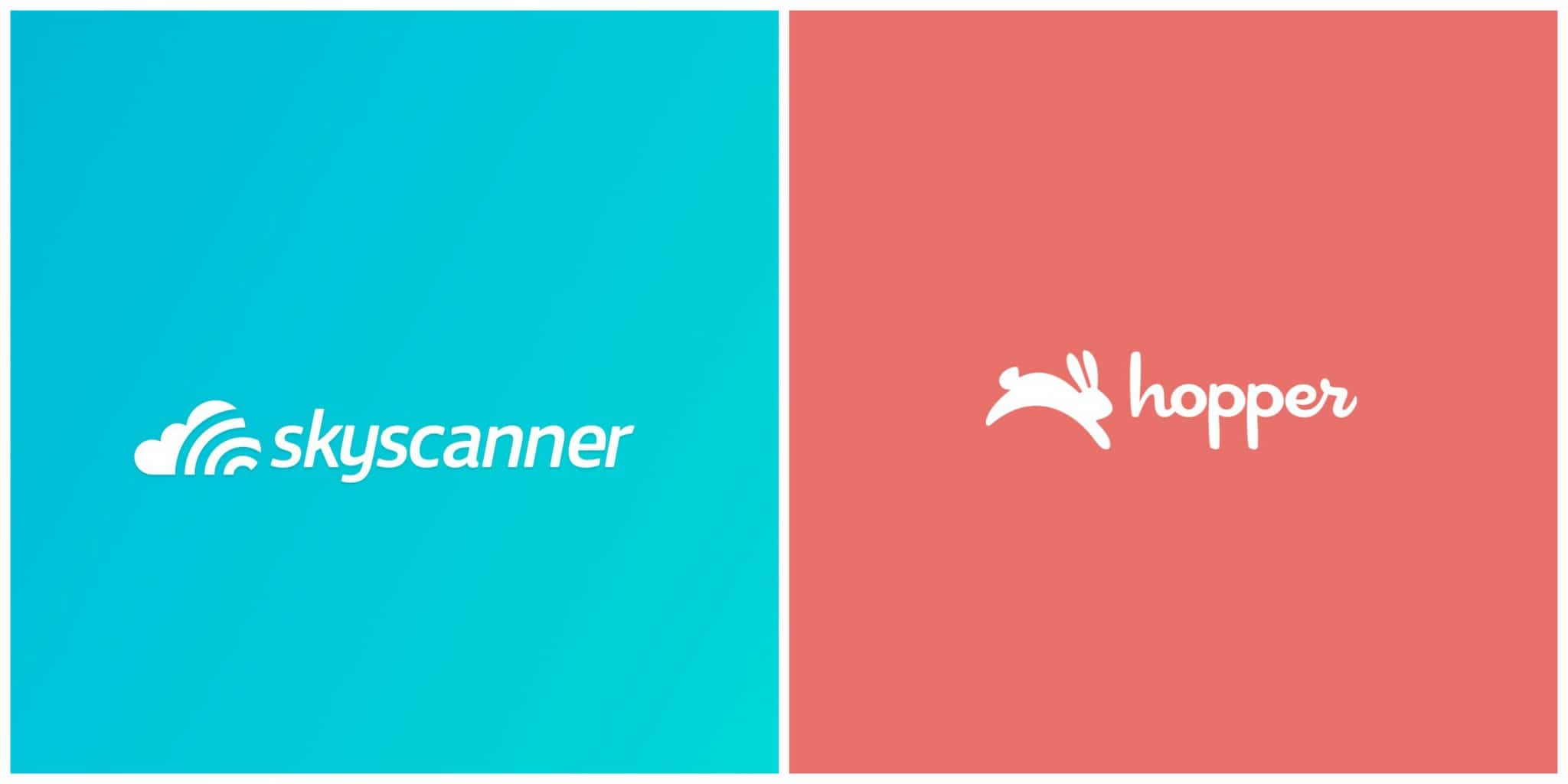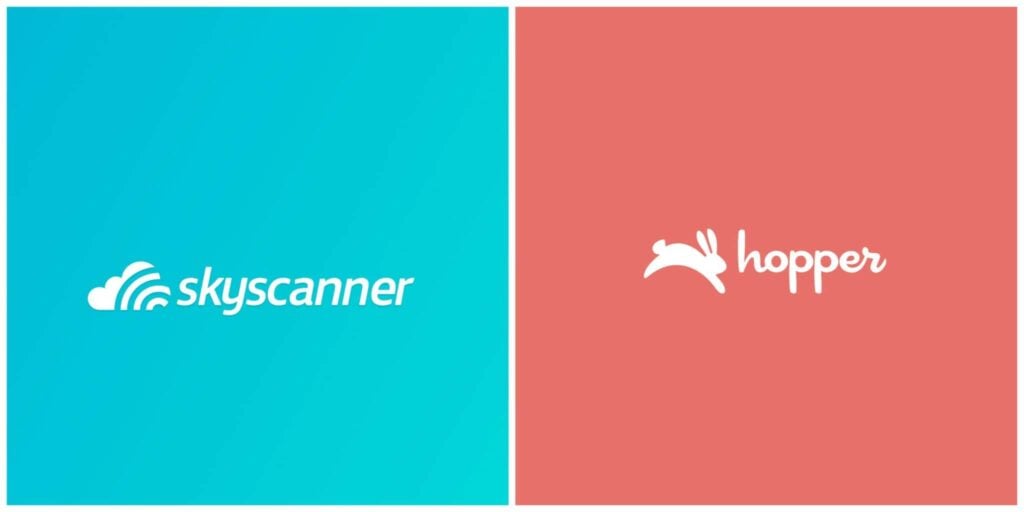 These are the two apps I use to track flights. They are free to use. Just enter your flight information and get notifications when the price changes.
Find cheap flights with the Skyscanner Travel App
Search for cheap airline tickets, hotels, & car rental with our award-winning travel app. Search everywhere, find the best time to book, and set price alerts.
Hopper has long since been one of the more useful trip planning applications on the market, with a variety of features that help you find the lowest priced airfare. Its forecasting software tracks airlines' ever-changing ticket prices in order to predict prices and alert you when it's the best time to buy a ticket.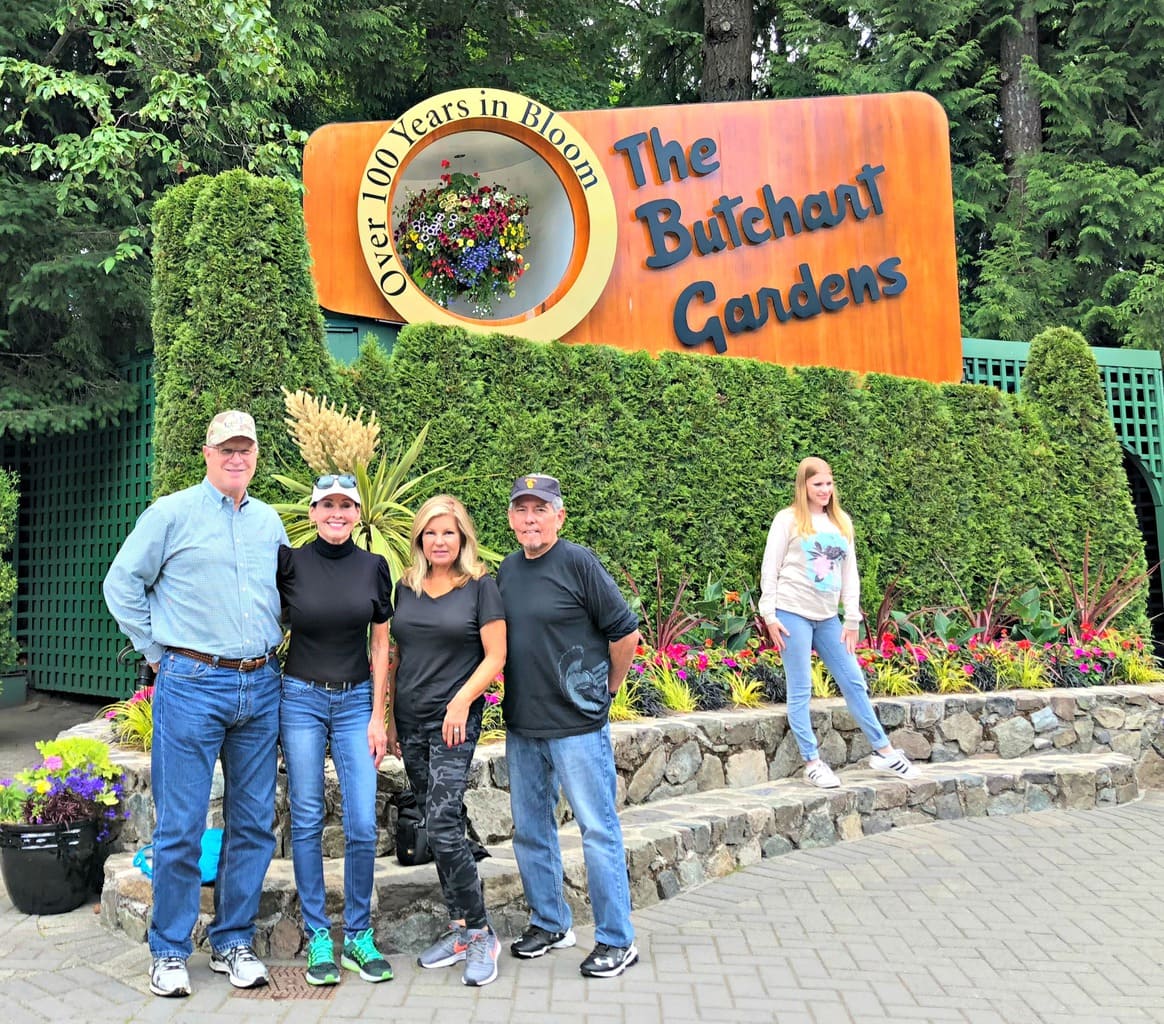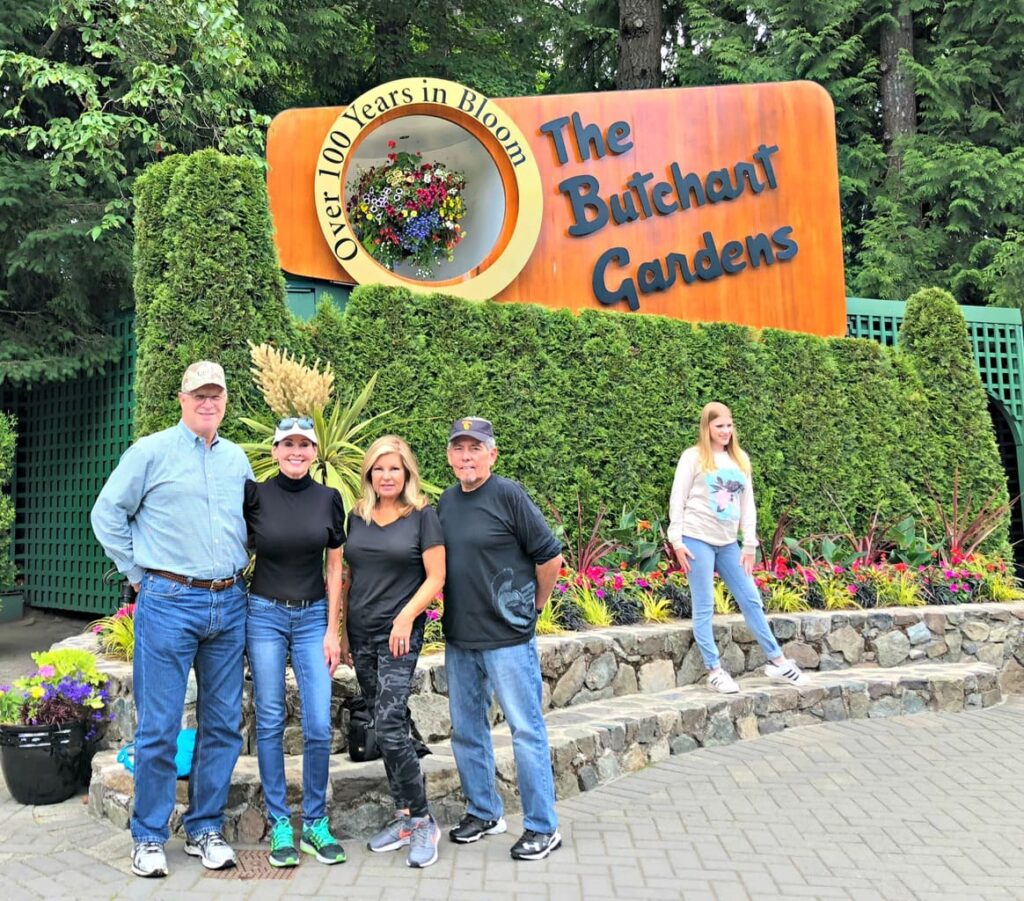 Find Fun Things to Do
Pro tip – buy tickets ahead of time so you are not spending your vacation time or risking that the most popular tours are sold out. We used them last month in Vancouver for several tours and they were excellent!
Viator is what we used on our recent trip to Vancouver and Alaska.
Red Hot Discounts from Viator! Find and book tours and activities ahead and have more time for fun.
If you are traveling to any of these cities:
Atlanta, Baltimore, Boston, Chicago, Dallas, Houston, Las Vegas, Los Angeles, Milwaukee, Minneapolis – St. Paul, New York City, Orange County, Portland, Sacramento, San Diego, San Francisco, San Jose and Seattle and Washington, D.C.
Be sure and check out Goldstar tickets for discounted tickets to concerts, sporting events, theater, comedy clubs, local attractions and more. I've used them numerous times and have been very pleased with their prices and their service.
Don't forget to check Groupon in the city you are visiting. Just log in to your Groupon account and change the city. You can search for restaurants, events, and attractions.
Travel Tips and Hacks
Make a List and Keep It Handy
Write down your packing list and keep it somewhere where you can easily access it such as your phone or computer. If there is something you forget to pack, add it to your permanent list for next time.
Use Your Samples and Travel Size Products
I keep a bag just for travel. When I get samples for beauty products, a free toothbrush from the dentist, hotel shampoos, etc. I put them in my travel bag so I can leave my full-size products at home.
Mix and Match
Choose a color scheme and pack items that go together. I like to pack black and tan clothing, or navy and cream so that you can make several outfits and it cuts down on the shoes you need to bring.
Take Care Of The Important Things
Photocopy your important documents such as passports and ID. If you are not going to be using certain credit cards or store cards, take them out of your wallet and leave them at home. Make photocopies of the credit cards you do take and note the phone number you need to call if your cards get lost or stolen.
Pack Your Carry-on
Place medications, personal care travel size items and extra underwear in your carry-on bag. Pack things to do like an extra book, a phone charger and some snacks if you get delayed. If your luggage gets lost, pack what you would need for the next day in your carry on. I save empty prescription bottles to take just enough medication for my trip.
Watch for more travel Tuesday tips, ideas, and even fun destinations and be sure to share your travel tips with us!
You May Also Like: