Need to wear readers? Me too! When I first started using them, I wondered why I had waited and struggled for so long. Wearing reading glasses can still be very stylish. Read on to learn how to wear reading glasses with style!
This is a sponsored post in partnership with My Neckglasses. All opinions are 100% my own.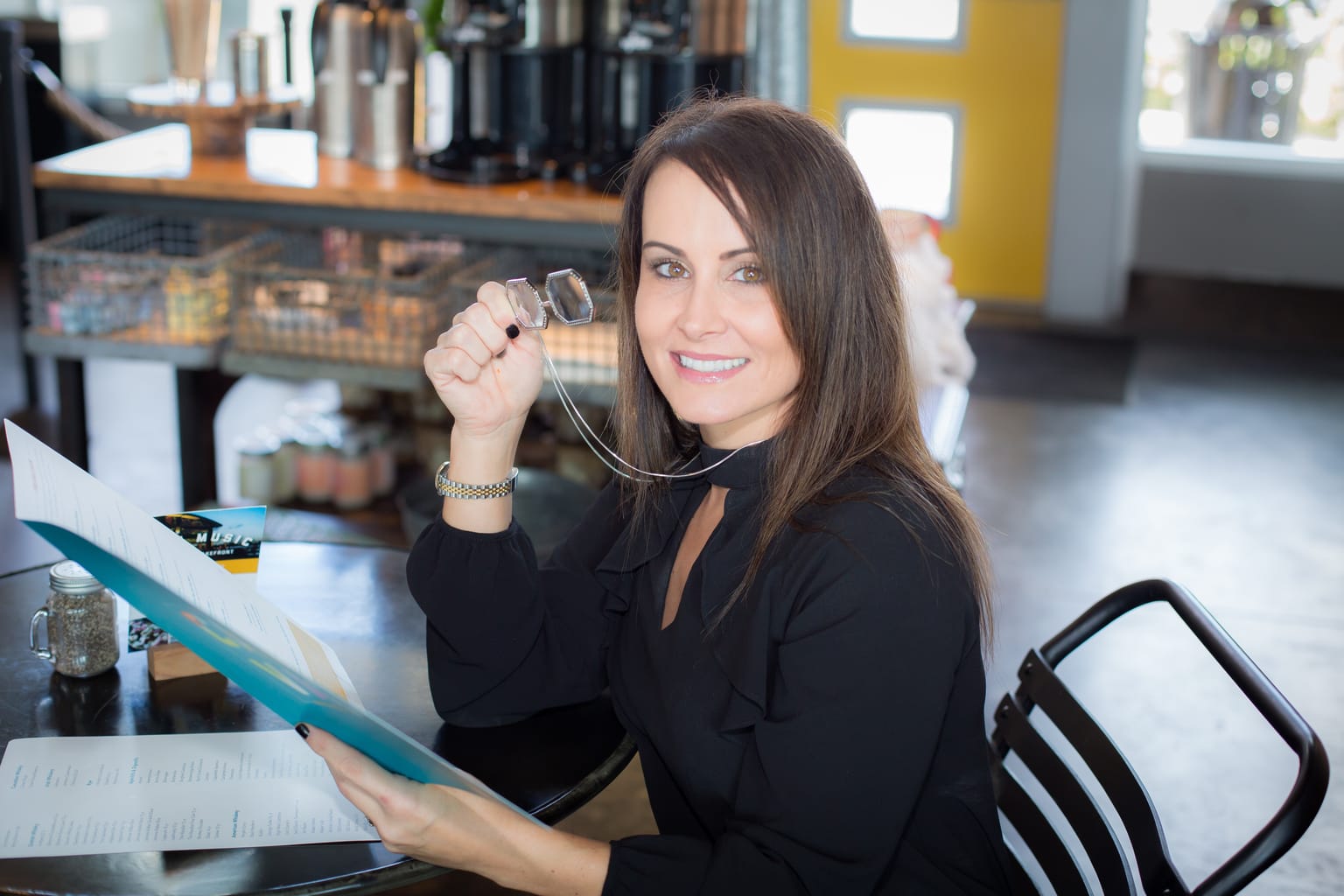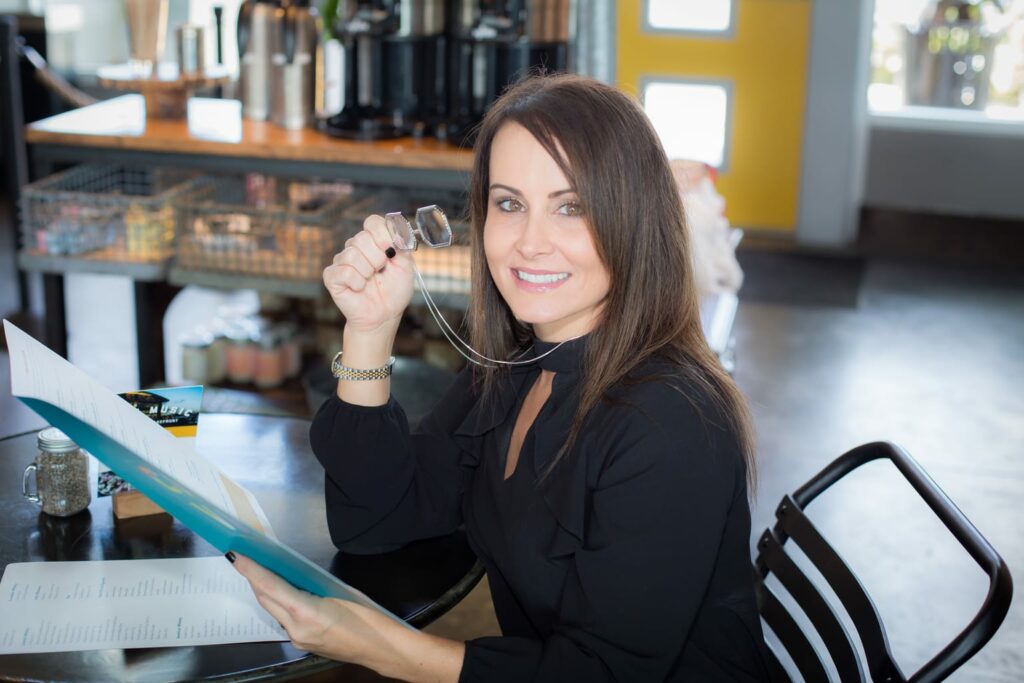 How to Wear Reading Glasses With Style
What is the best way to wear reading glasses and still look good? Getting older means needing readers. And readers don't have to look frumpy. You can still look really fashionable with readers. And the bonus is, you won't lose them because you wear them like a stylish necklace!
Yes, it really is possible with Neckglasses!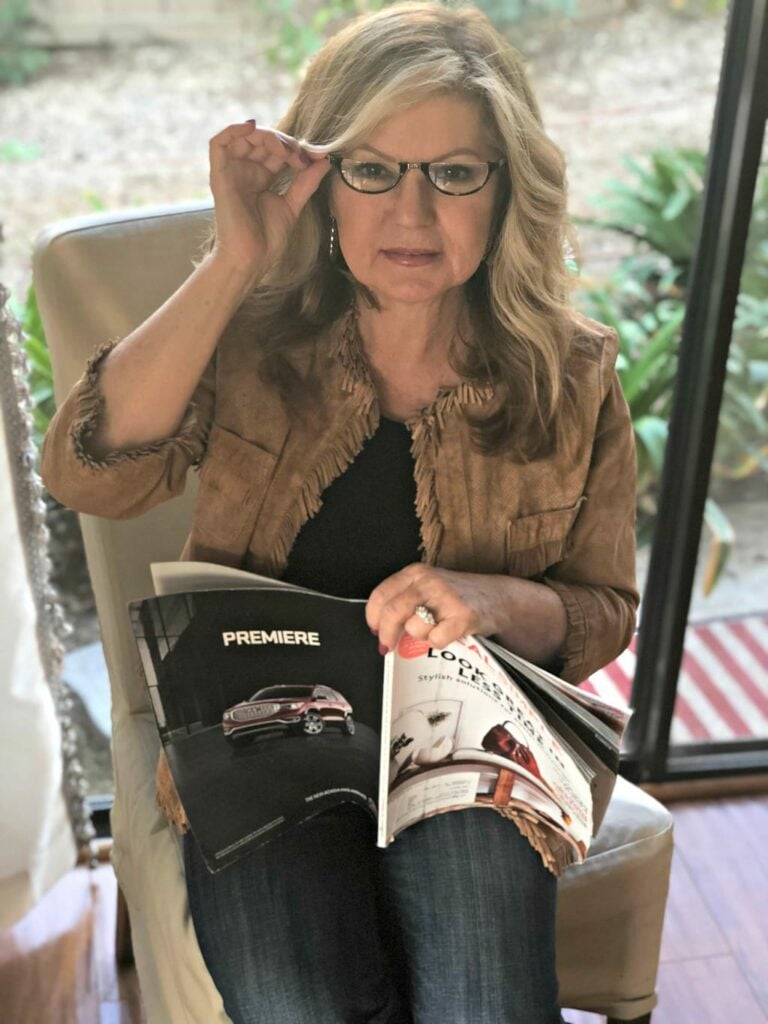 Fashion Reading Glasses
The first way to make sure you look amazing in your reading glasses is to find readers that compliment your face shape.
Here are the common face shapes and the frames that compliment them:
Oval faces – oval faces are lucky, they can pull off just about every shaped frame available. So if you have an oval face, try out any shape of frame

and just have fun with what you feel comfortable in.

Square faces – choose dark and rounded frames. Round frames will soften your angular features.

Round faces – larger angular frames balance your face out best. Look for rectangle shaped frames or other frames that have angles on them.

Heart-shaped faces – round or oval glasses in light colors. Look for lighter frames with round edges.

Diamond-shaped faces – choose a rimless or oval frame that brings attention to your brow line.
These "rules " are just guidelines. Try on glasses and find ones that make you feel your best. Take a "selfie" with your phone camera and see what you think. Honestly, confidence is the most fashionable thing you can wear!
Don't Be Afraid to Stand Out
Next, be bold! Find glasses that make a fashion statement. Where is the fun in just blending in? In fact, fashion is about having fun and expressing yourself.
So find a pair of glasses that have a design element that is "you." Neckglasses are readers with elements that are totally unique and stylish. My personal favorite is the Diana. I love the glittering accents around the rim.
Wear Glasses Like Jewelry
Never lose your readers again. Use them exactly when you need them. When your glasses look like a fashionable necklace, you will always have your readers within reach.
This is my favorite thing about Neckglasses. Instead of trying to find my readers at the bottom of my purse, my readers are stylishly around my neck, like a necklace. They look just like a stylish pendant. And when I need to use them, they are really fun to use. Just hold them up, read what you need, and put them back down. Can your necklace do that?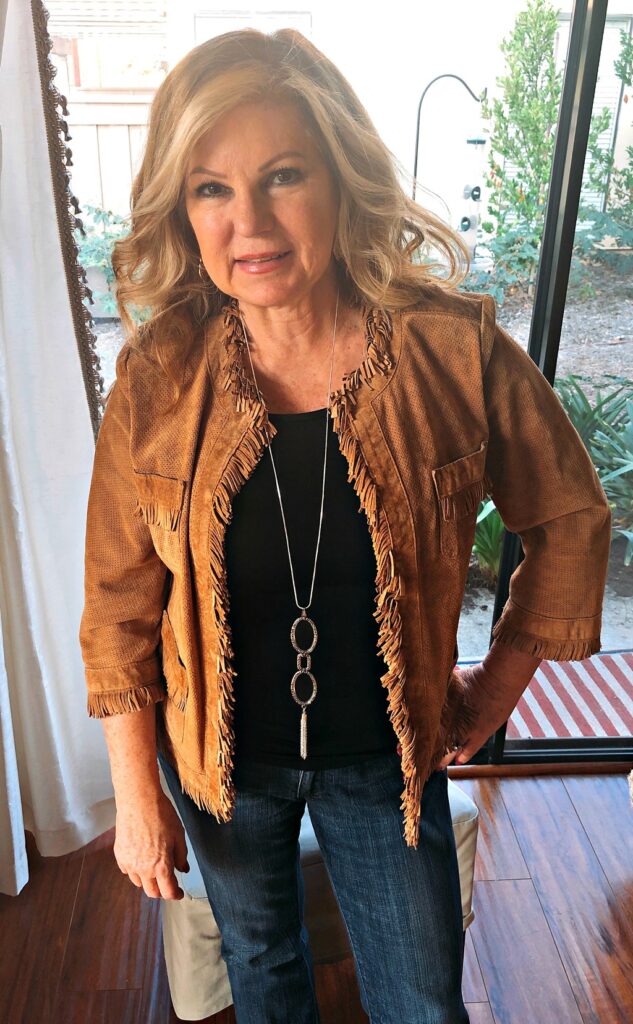 Don't Take Yourself Too Seriously
Finally, don't take yourself too seriously. As we age, we need reading glasses. It's a part of life. So why not have fun with this new stage in our life? Find a pair of readers that you can enjoy and just go with it! Laughter is the best medicine, it's so fun to see the brighter side of life.
The entire collection of Neckglasses is a fun way to use and wear readers. When you just can't make out those ingredients on the back of the box, use your readers around your neck and put them back. It's super easy, and you look cute with your reading glasses too.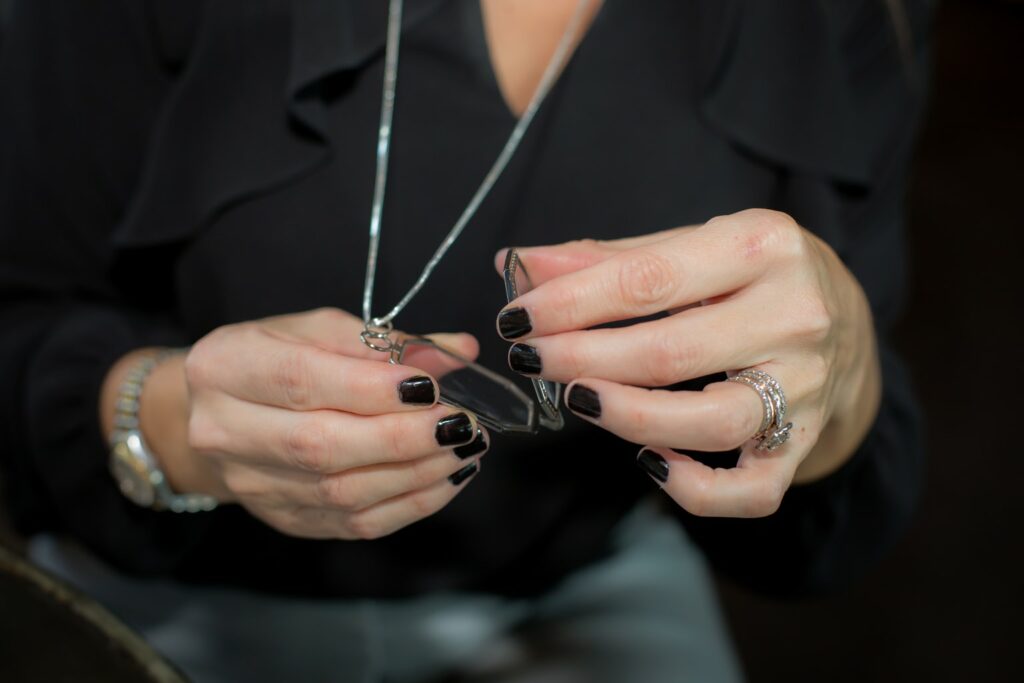 BOGO NeckGlasses
Just in time for the holidays, Neckglasses has a BOGO offer! Yup, you can buy one and gift one on all styles. Giving neck glasses is an incredibly thoughtful gift. It sends a message of thoughtfulness. If you have someone on your gift list who wears readers (or needs to) take advantage of this great BUY One and Get One Free sale today and enjoy a pair and give a pair of Neckglasses. Get Neckglasses here and use promo code BOGO now thru 12/24/18.