What's on sale at Coach Outlet online? I made this gift guide to make your holiday shopping easier. Find new arrivals, discounted items, and more!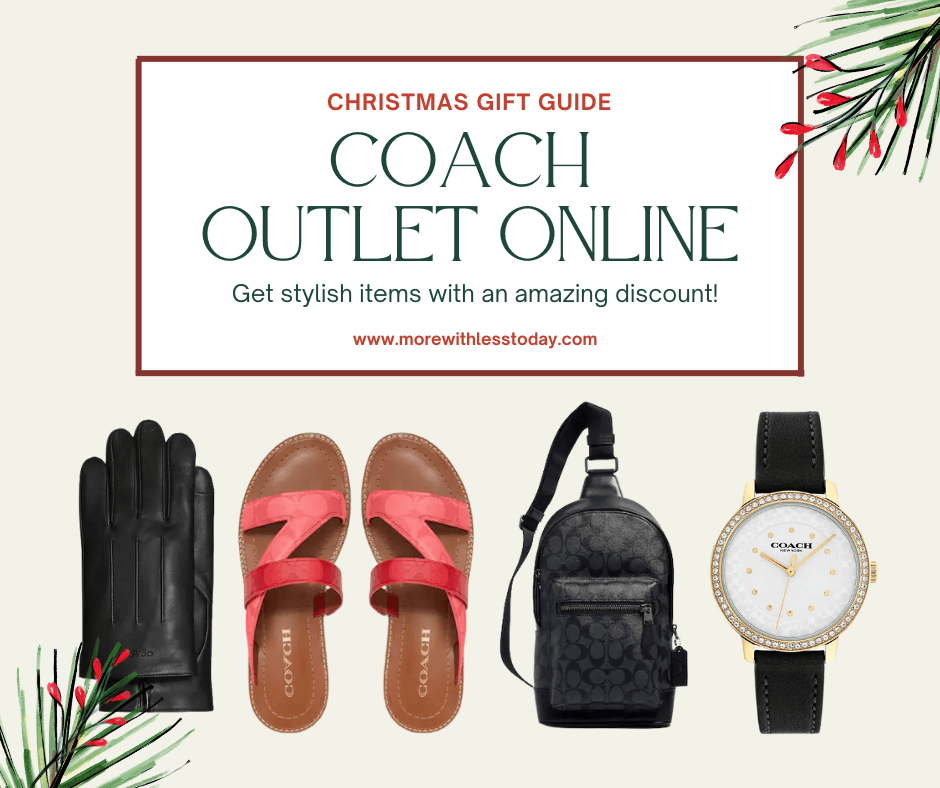 You can get a statement piece as a gift for family, close friends, or for yourself! Finding a good deal is my thing and this gift guide has a few of their latest deals for their Black Friday sale on select styles!
We have affiliate relationships which means we may earn a small referral commission at no additional cost to you if you shop using our links.
What is Coach?
Coach is a modern American luxury brand that embodies the sophistication of New York style. The Coach name was from the husband-and-wife founders, Miles and Lilian Cahn. You can find a variety of items like tote bags, wallets, mollie bucket bags, crossbody wear bags, and accessories to name a few. Most Coach bags have smooth leathers and come in different, gorgeous colors. The brand has grown throughout the years and in my case, most people I know say Coach is one of their favorite brands.
Is The Coach Outlet Legit?
Yes. Just make sure to select the official site when you're looking for it online. Double-check the URL before making a purchase. Bookmark this link to be sure you have the correct site.
What's On Sale At Coach Outlet?
Catch these best deals on sale at the Coach website or you can also look for them in your local Coach outlet store! Personally, their website has been super helpful and can cover most shopping needs.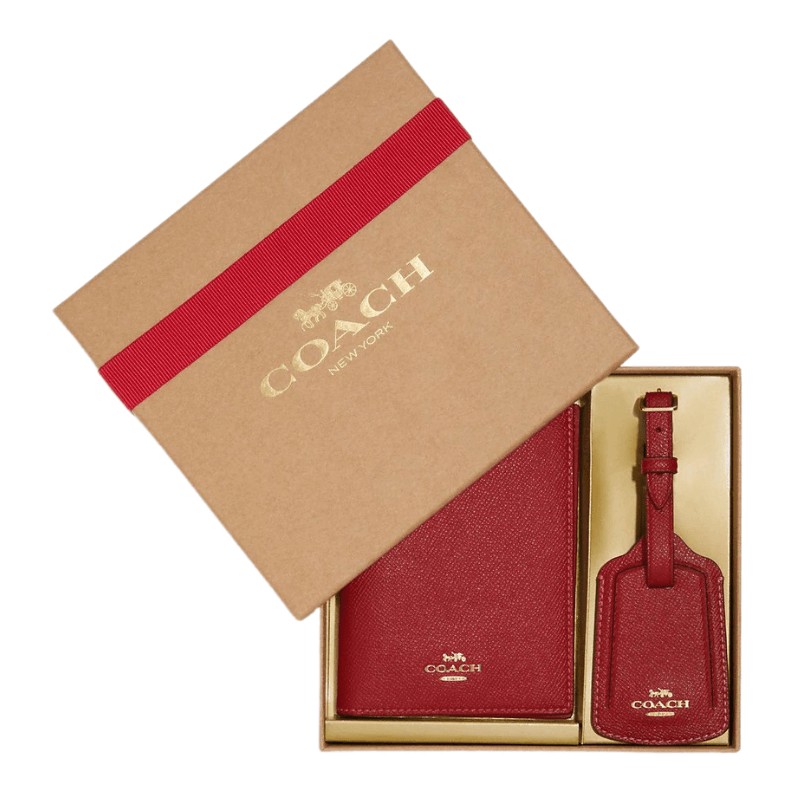 This Boxed Passport Case And Luggage Tag Set is a perfect last-minute gift to get for someone who loves to travel! It's one of their latest arrivals online. Both items are made with cross-grain leather and packaged in an official Coach box with ribbon.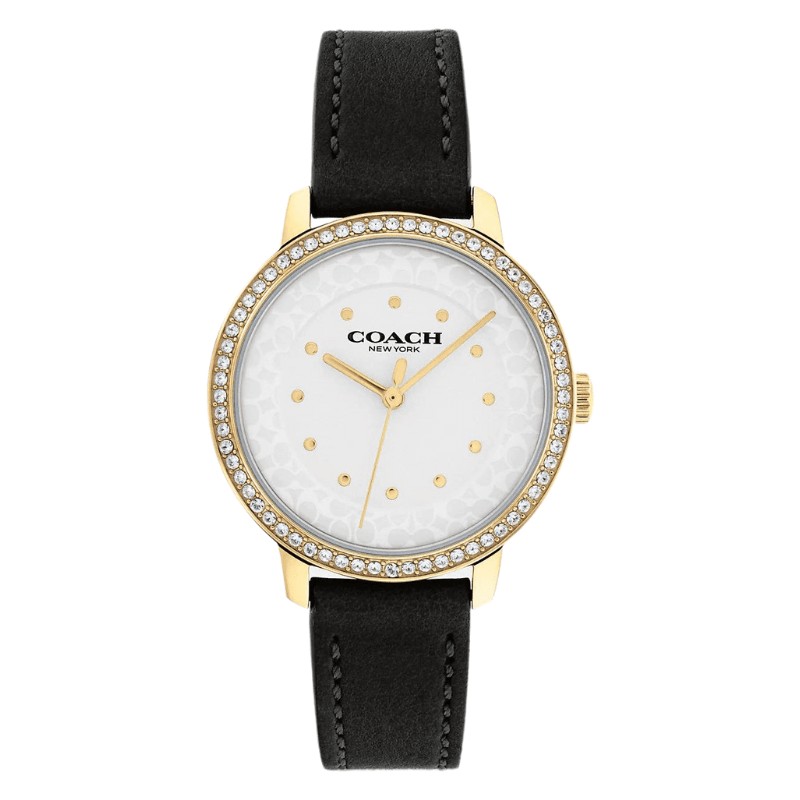 Coach's Rayden Watch is perfect for dress-up or casual occasions. You'll love that this is classy and stunning in person! The watch is also water-resistant for up to 99 feet.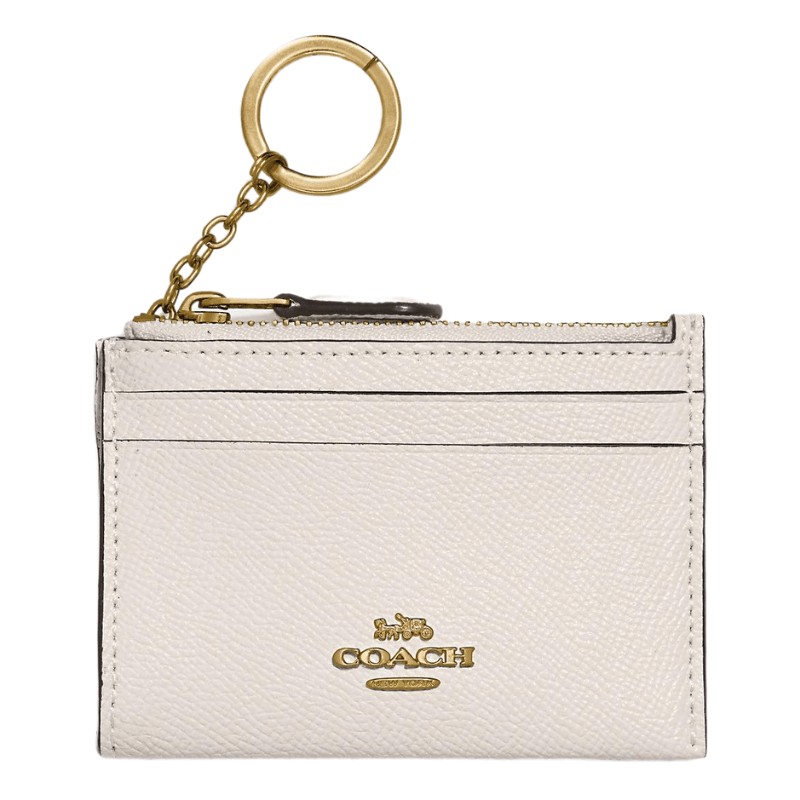 This skinny wallet is one of the best selling items on the site! It's made with cross-grain leather and has two slots for credit cards, an ID window, and a split key ring.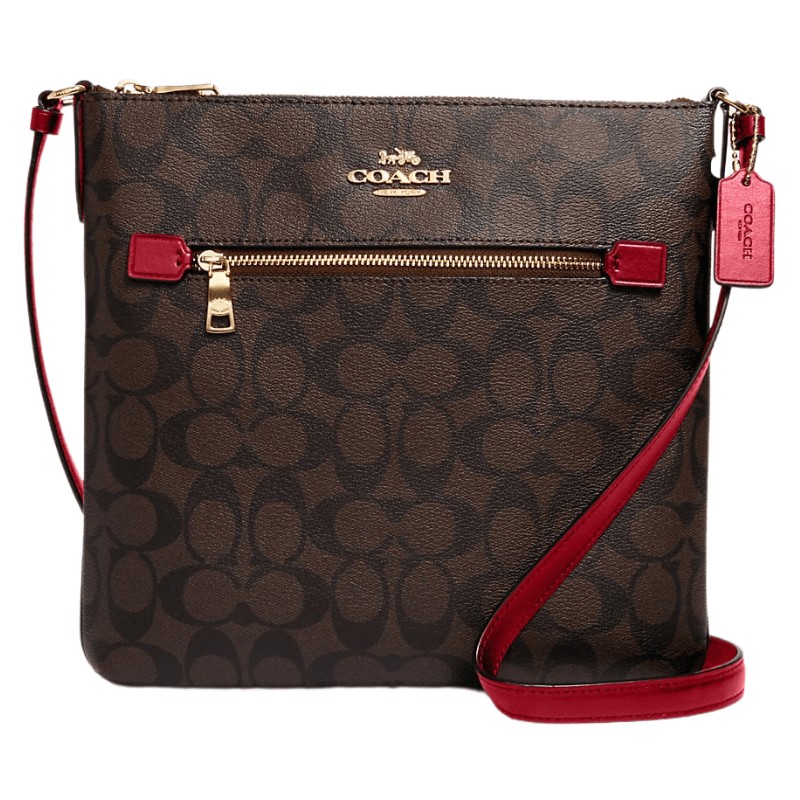 Looking for a bag you can use for a casual day outside or when you're buying groceries? This Rowan File Bag could be the perfect one for your next purchase! It's made with Coach's signature coated canvas and smooth leather and has an adjustable strap for shoulder or crossbody wear.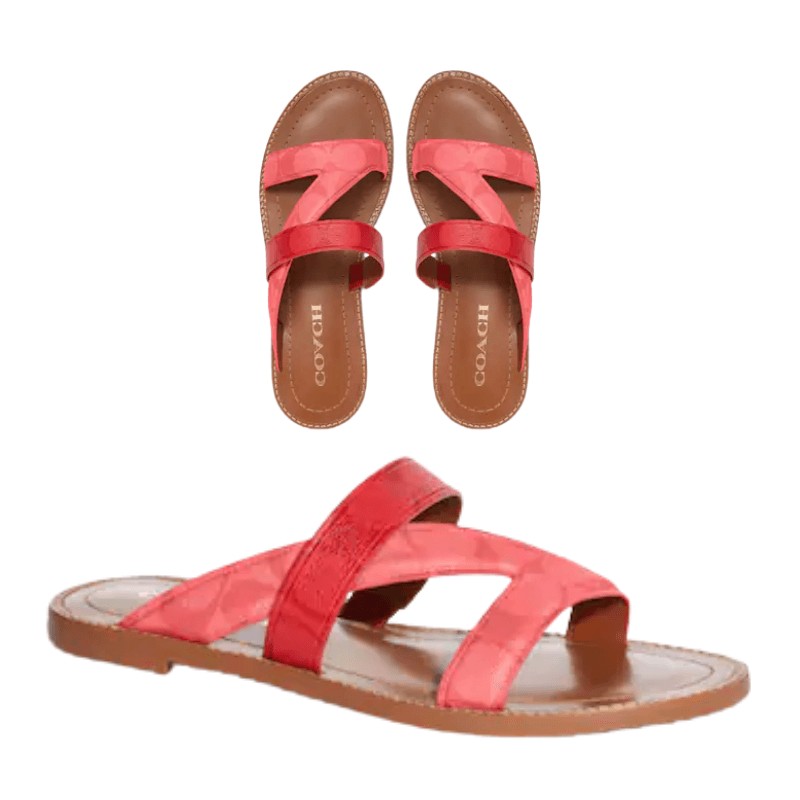 Pick something different from Coach like these cute pair of sandals! It has a 1/4″ heel and the signature coated canvas leather of the brand. Just slip it on and you're ready to go!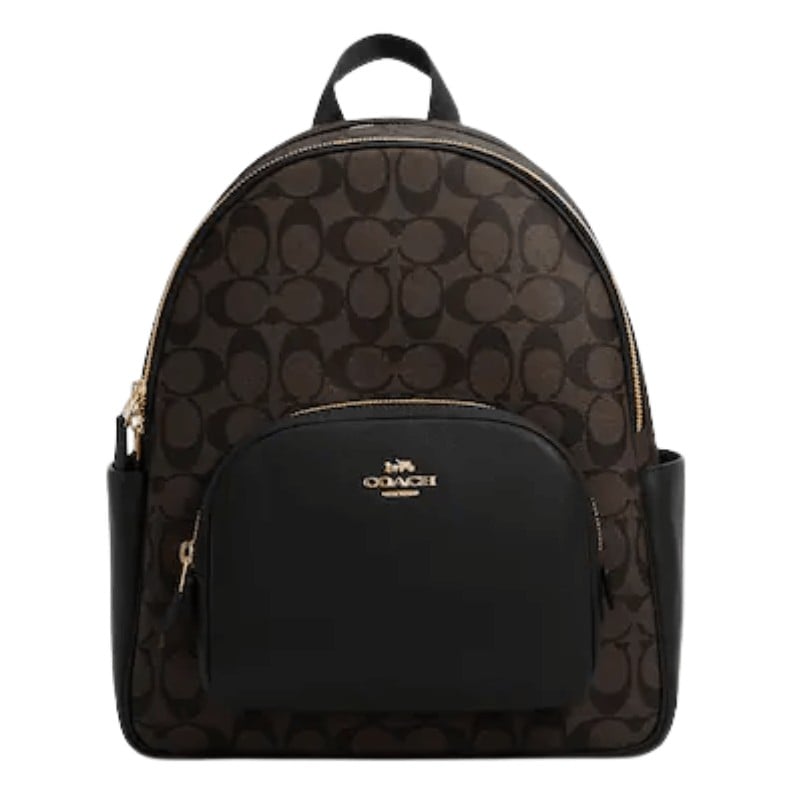 If you want to give a stylish backpack as a gift, look no further from this Court Backpack! It's made with pebble leather and has the signature Coach-coated canvas. The bag's shoulder straps are adjustable and it's spacious enough to store your essentials.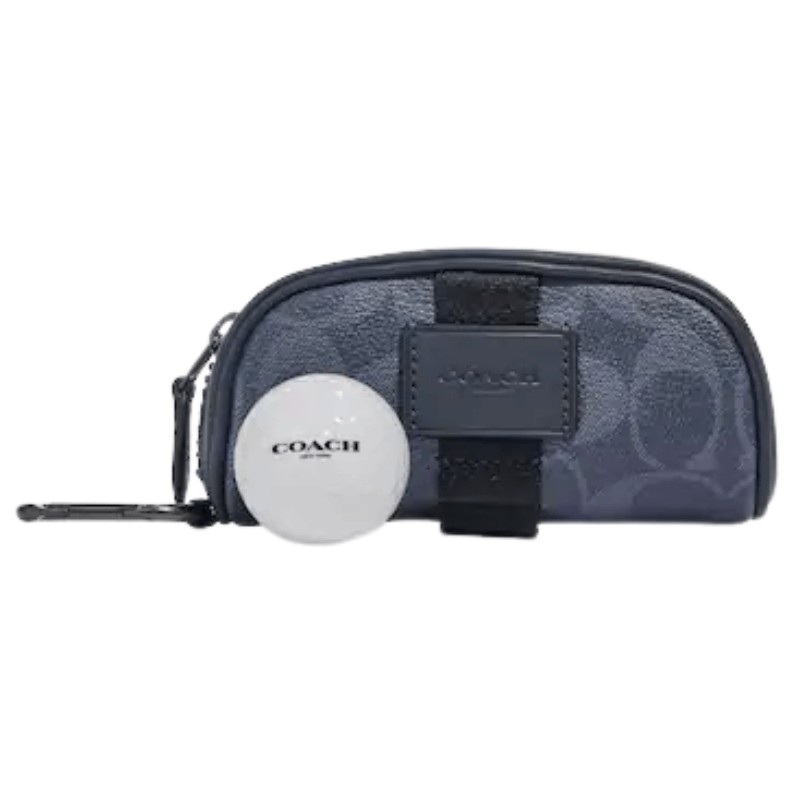 Get this Golf Kit for your favorite golfer! The kit contains a metal divot tool, three balls, and two wooden tees.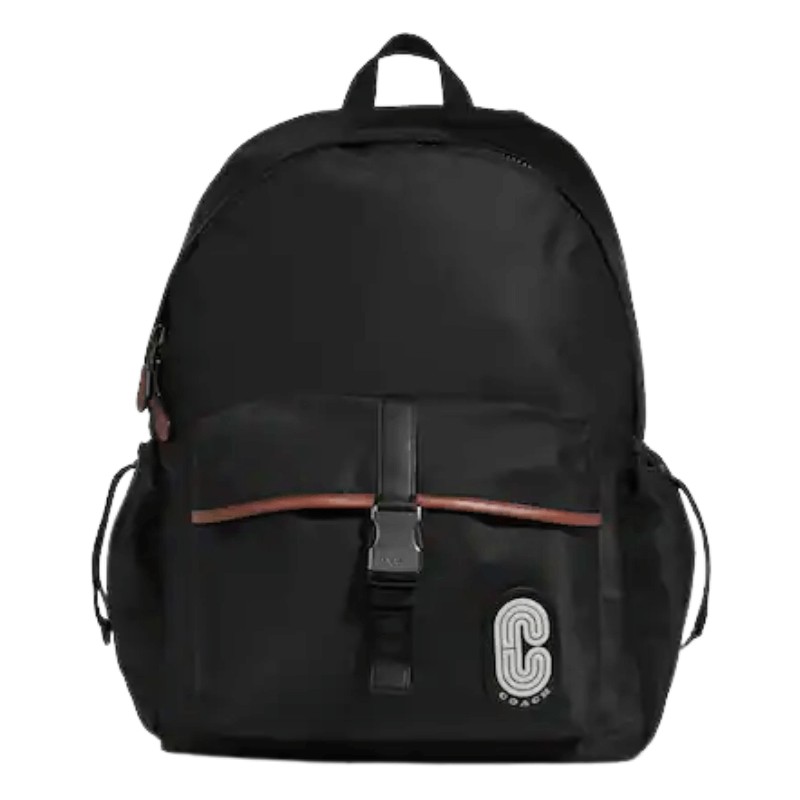 Does your receiver love a weekend getaway? They might like this Max Backpack from Coach! This has multifunction pockets inside and a laptop sleeve. The bag is spacious enough to store their getaway essentials.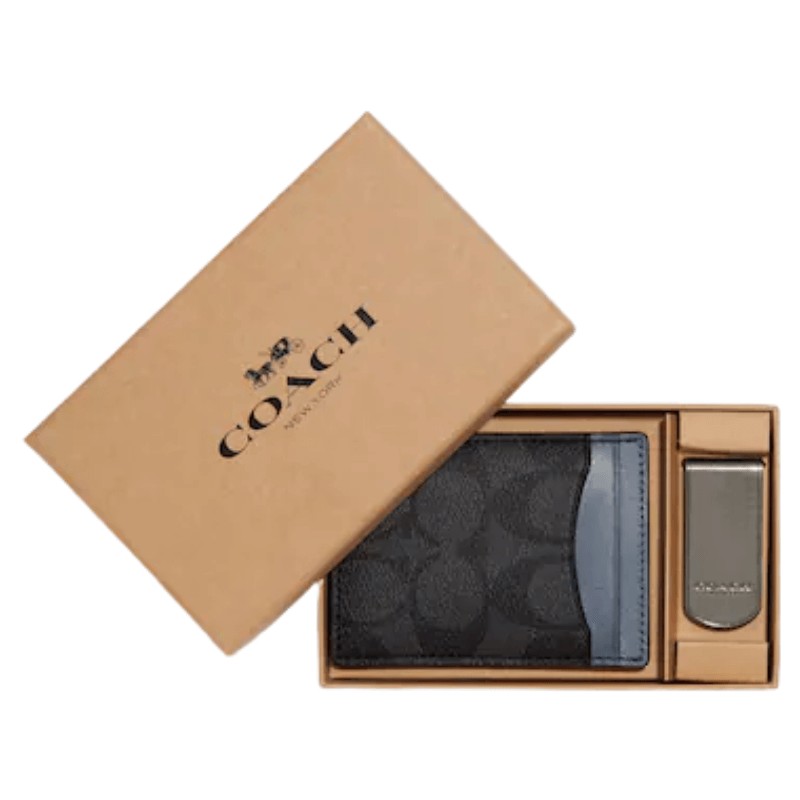 If you're looking for a gift set for your man, you can never go wrong in this boxed card case gift set! The card case has three credit card slots and a money clip.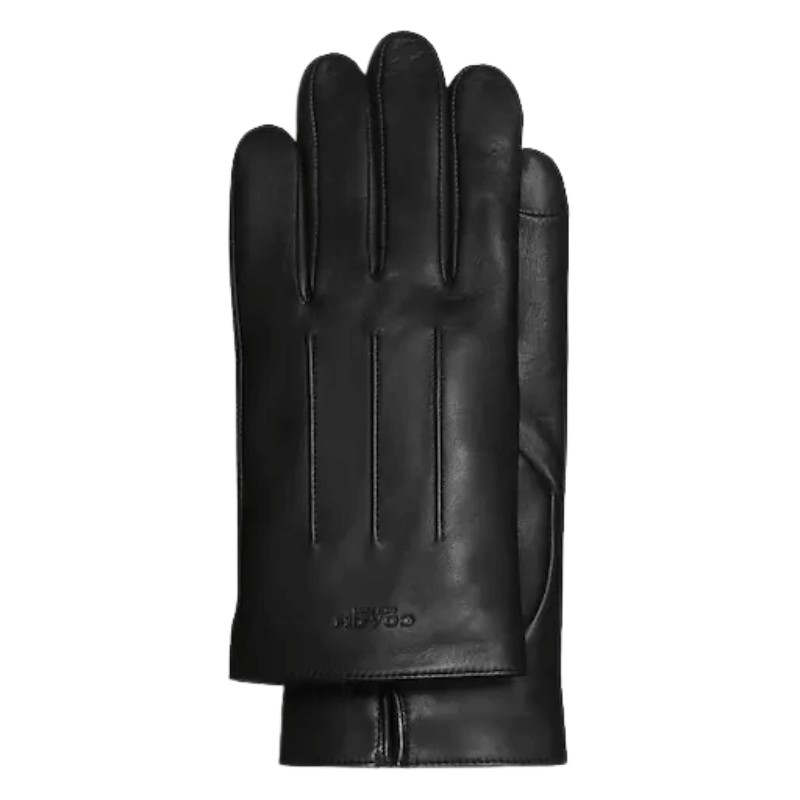 Give the gift of cozy comfort with this great pair of leather gloves from Coach! It's made from Nappa leather and 100% wool lining. This is available in colors Black and Dark Saddle and sizes range from S-XL.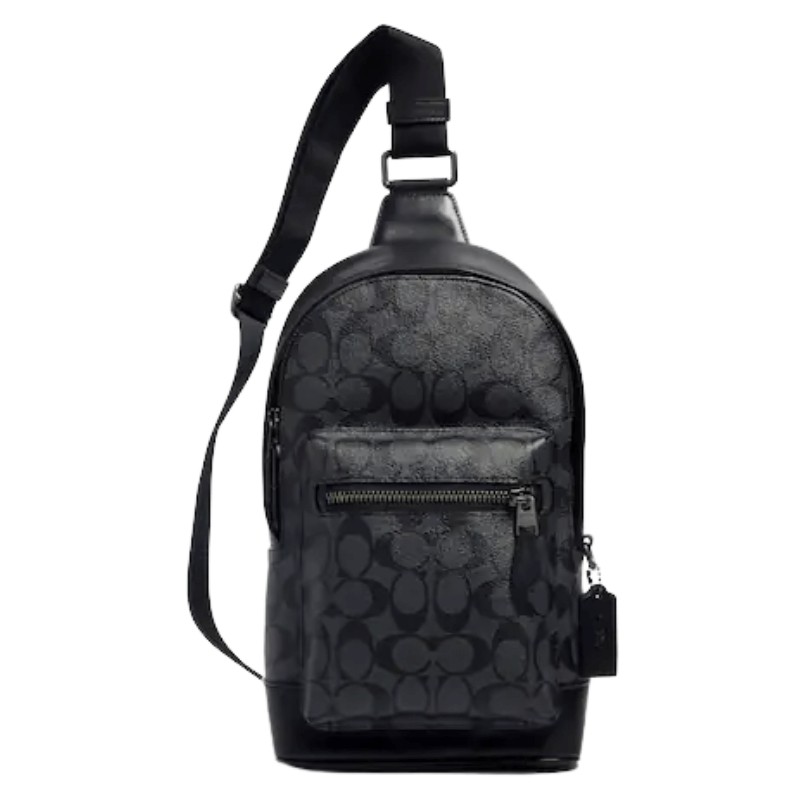 The West Pack is perfect for things that you want to come in handy. It has an adjustable strap for crossbody wear and an outside zip pocket for small tickets or spare change. Your receiver will also love that this is lightweight and compact!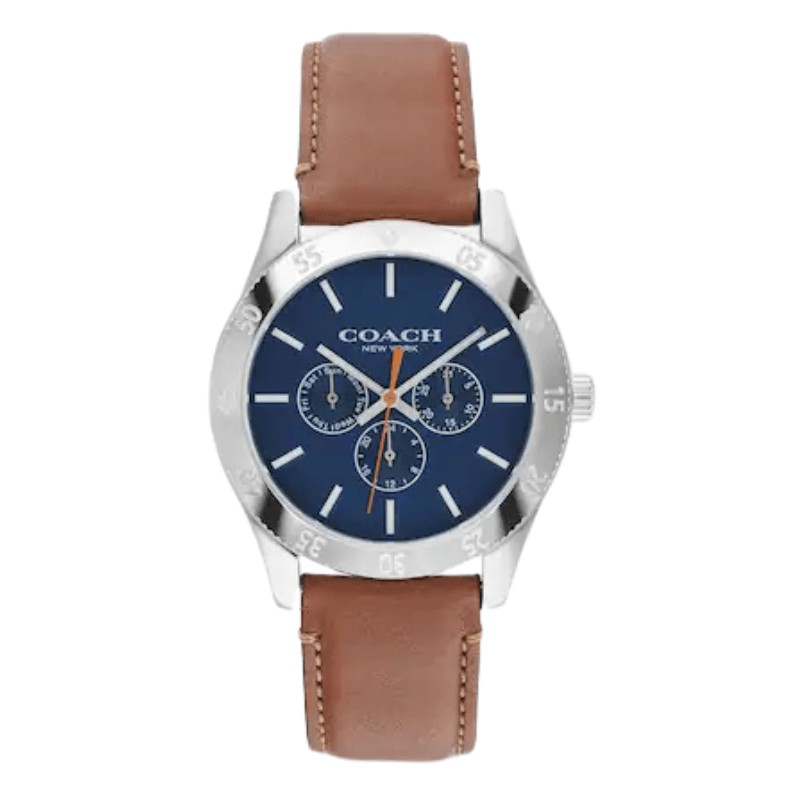 This watch is a nice birthday or holiday gift! It's classy and made with a stainless steel case and leather strap. This also comes in a beautiful box which saves you time from wrapping it!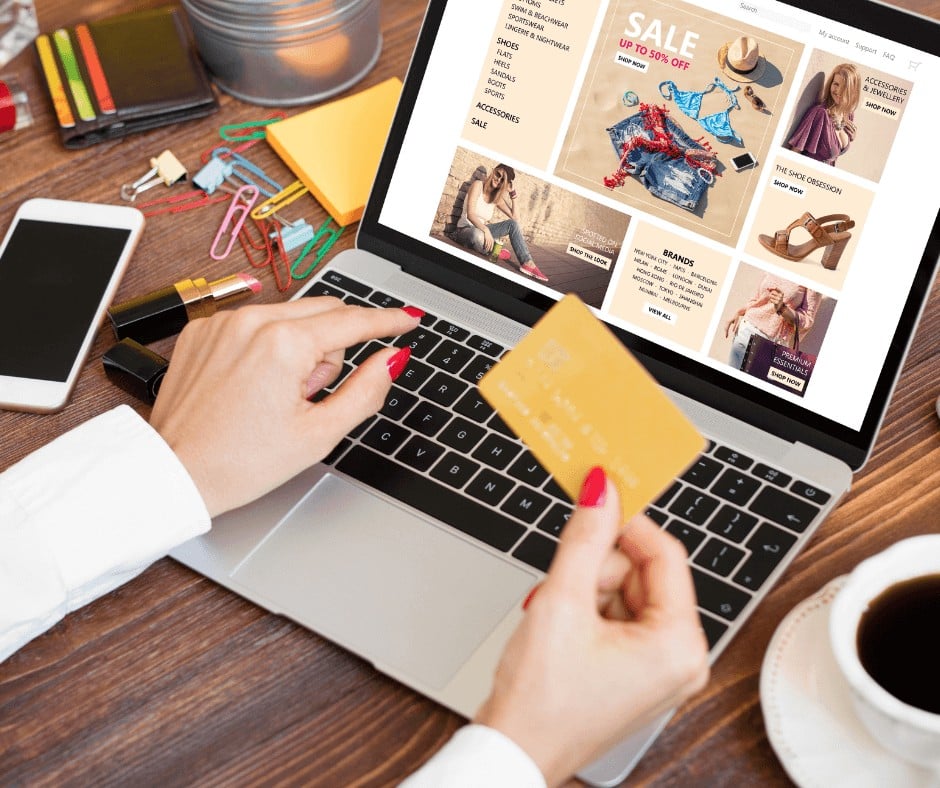 Stay tuned for our upcoming posts! We aim to help you with gift-giving this season when you choose from our specially curated gift suggestions in various categories.
Sign Up for Texts
Get a promo code for Coach outlet when you sign up for texts. You will be able to use the discount for orders that reach $150+.
Coach Outlet Clearance Sale
As someone who loves deal-hunting, I also like checking Coach's Clearance Sale when looking for gifts! Currently, there are 320 items available in their online clearance section. It also has a mix of online exclusive clearance items. Click this link to look at all these deals right now!
Coach Outlet Near Me
Didn't like what you found online or want to see an item first in person before purchasing it? Find the closest Coach Outlet near you using this link.
Gift Guide Suggestions
If you liked this Coach Outlet gift guide, you might also want to check out these popular posts:
PIN for Later