Gift buying season has been starting earlier and earlier each year. Especially since we started experiencing out-of-stock issues and shipping delays.
I've compiled a list of 10+ Pro Holiday Shopping Tips I've used over the years along with some dollar-stretching ideas from shopping and savings experts.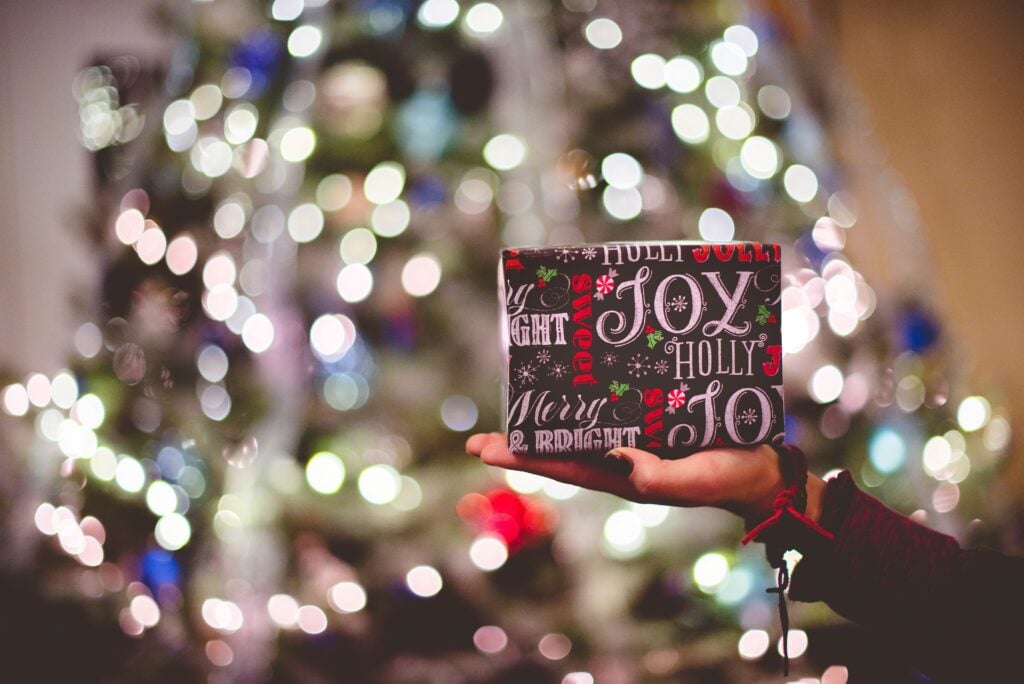 10+ Pro Holiday Shopping Tips
1. Get Organized
Don't start shopping without a master plan. When you are not organized, it is too easy to overspend and forget to buy gifts that will require emergency trips to the store at the last minute which adds stress too.
Be sure to list parties you will be attending that require a hostess gift and/or a new outfit, dinners you are hosting, cookie exchanges, white elephant gifts, holiday events involving ticket purchases, teacher gifts, decor for the house, photo sessions, Christmas cards and stamps, travel expenses, etc. Try to be as detailed as possible. If you are shipping gifts, know the cutoff dates so you don't have to pay for rush shipping.
More With Less Today tips – each year, I keep a small notebook in my purse with my gift list, what I've purchased and how much I spent. Each year, I look back and see what I bought for each person. If I get any feedback on the gift, or if I think of gift ideas during the year, I can also write that down. You can also do this in the notes feature on your mobile phone.
I also take photos of my Christmas decor so next year I can quickly see how I decorated the house. If I want to replace something next year, I write it down in my notebook so I can refer to it next year when I begin my shopping or look for it at an after-Christmas sale. I've been wanting to replace my artificial tree for a few years but I haven't pulled the trigger yet!
2. Make a Budget
Once you know what you need to buy, set a realistic price for each item and total it up. Now you have a working budget. When you don't have a spending plan, it is too easy to let those impulse purchases add up to a big bill due the first of the year.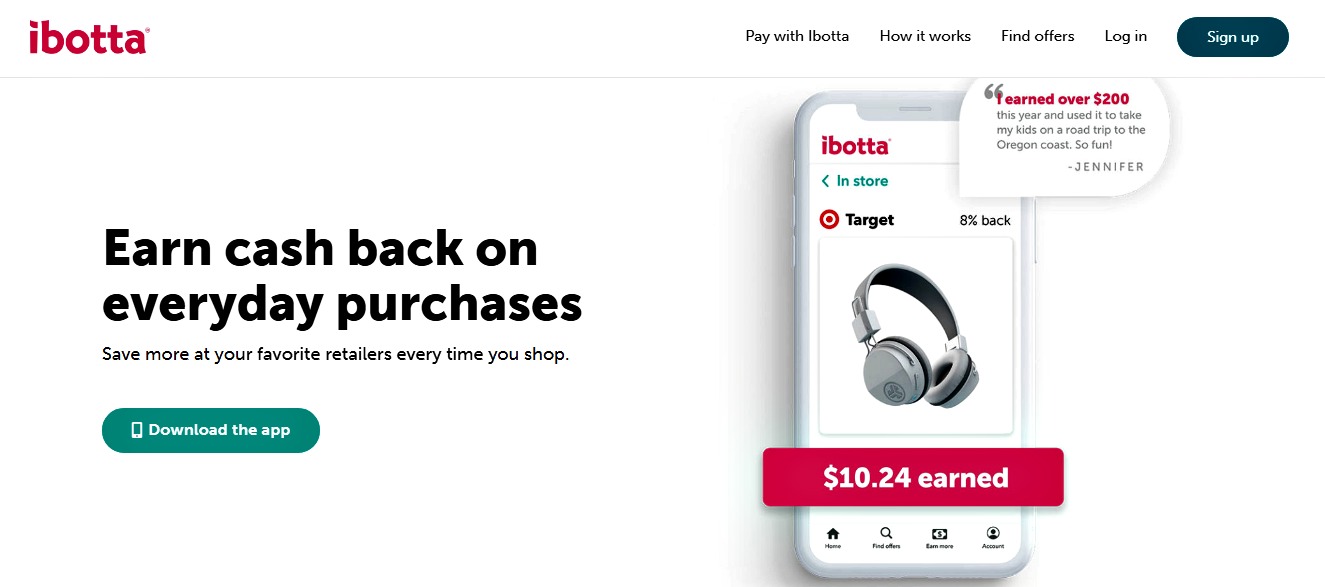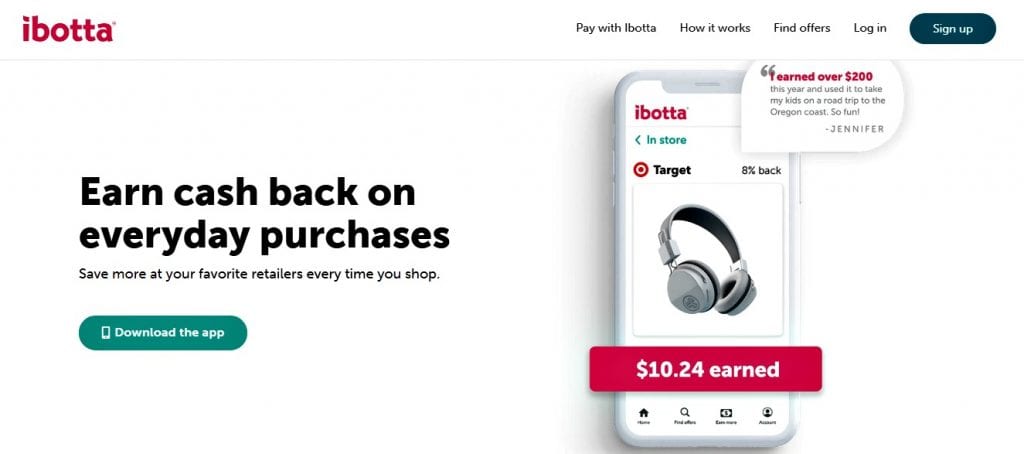 3. Get Cash Back on What You Are Buying
Stretch those dollars! Most people are spending a lot of money right now. Make your dollars work harder and start using the Ibotta app. It is free to use and you'll earn cash back rewards from popular stores like Amazon, Walmart.com, Target.com, Gap.com, Kohls.com, Macys.com, Jet, and many more! Check the app for the full list.
To shop online all you need to do is open the app and tap the shop tab. That will take you to the mobile website where you find your store. Make your purchase through the app to earn your rewards.
Keep reading to learn more Ibotta tips.
4. Look for Sales and Pocket the Difference
If you've budgeted $50 for a particular gift and find it on sale for $40, don't look for a $10 item to make up the difference. Pocket the difference and be happy!
5. Set Up Gift Exchanges
We are a family of 6 now. This will be our second year of doing a Secret Santa gift exchange. My daughter sends out a questionnaire and we write down several gift ideas. Everyone gets one nice gift they want and it cuts way down on the expense and the time spent shopping.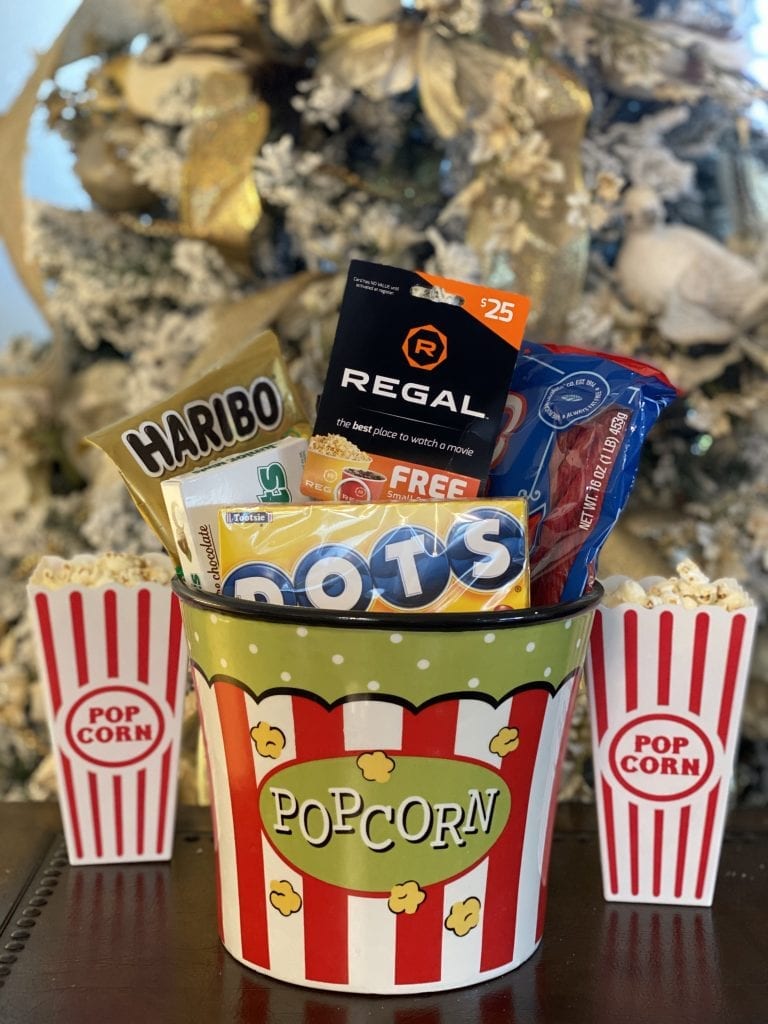 6. Make Gift Baskets
Look for items that can be split up such as a pack of gift cards, coffee mugs, champagne flutes, beauty bundles, etc. and break them up into several gift baskets. Buy Christmas candy in bulk to fill in the baskets.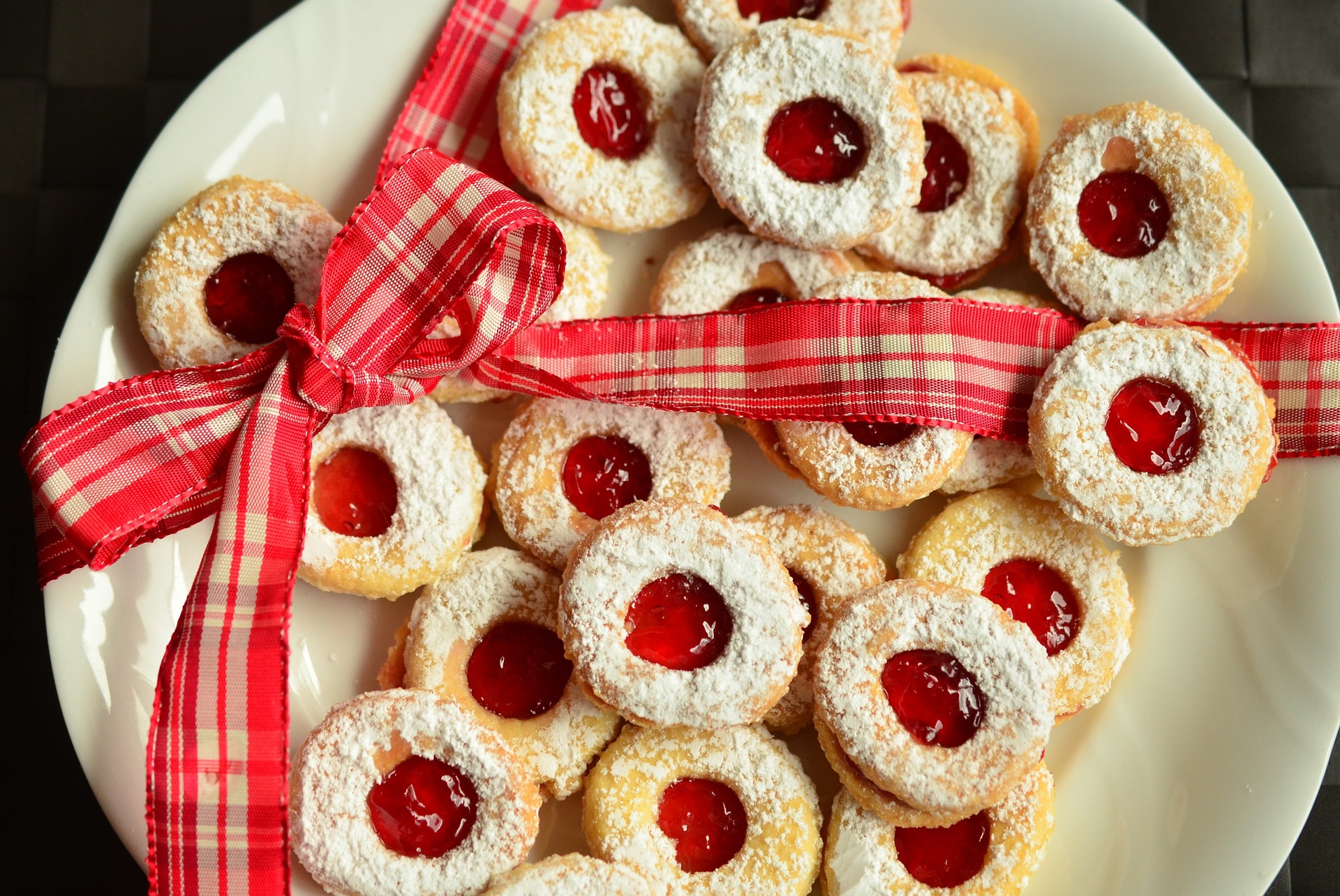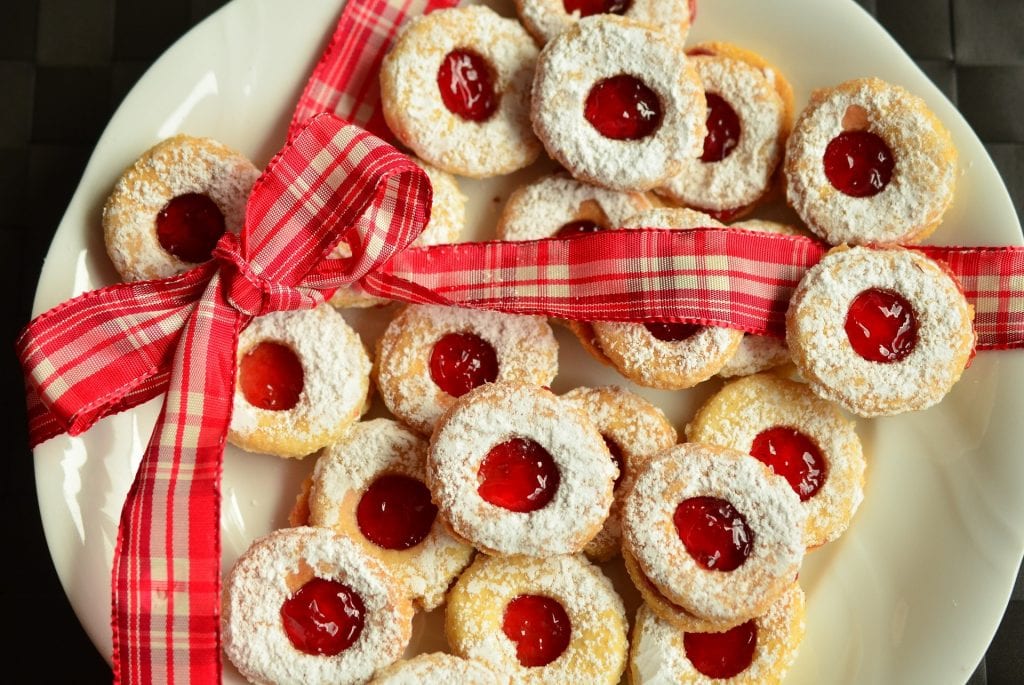 7. Gifts from Your Kitchen
Bake cookies, or Christmas desserts and package them up for gift-giving. You can include a bottle of wine, hot chocolate mix, or specialty coffee or tea with your homemade treats.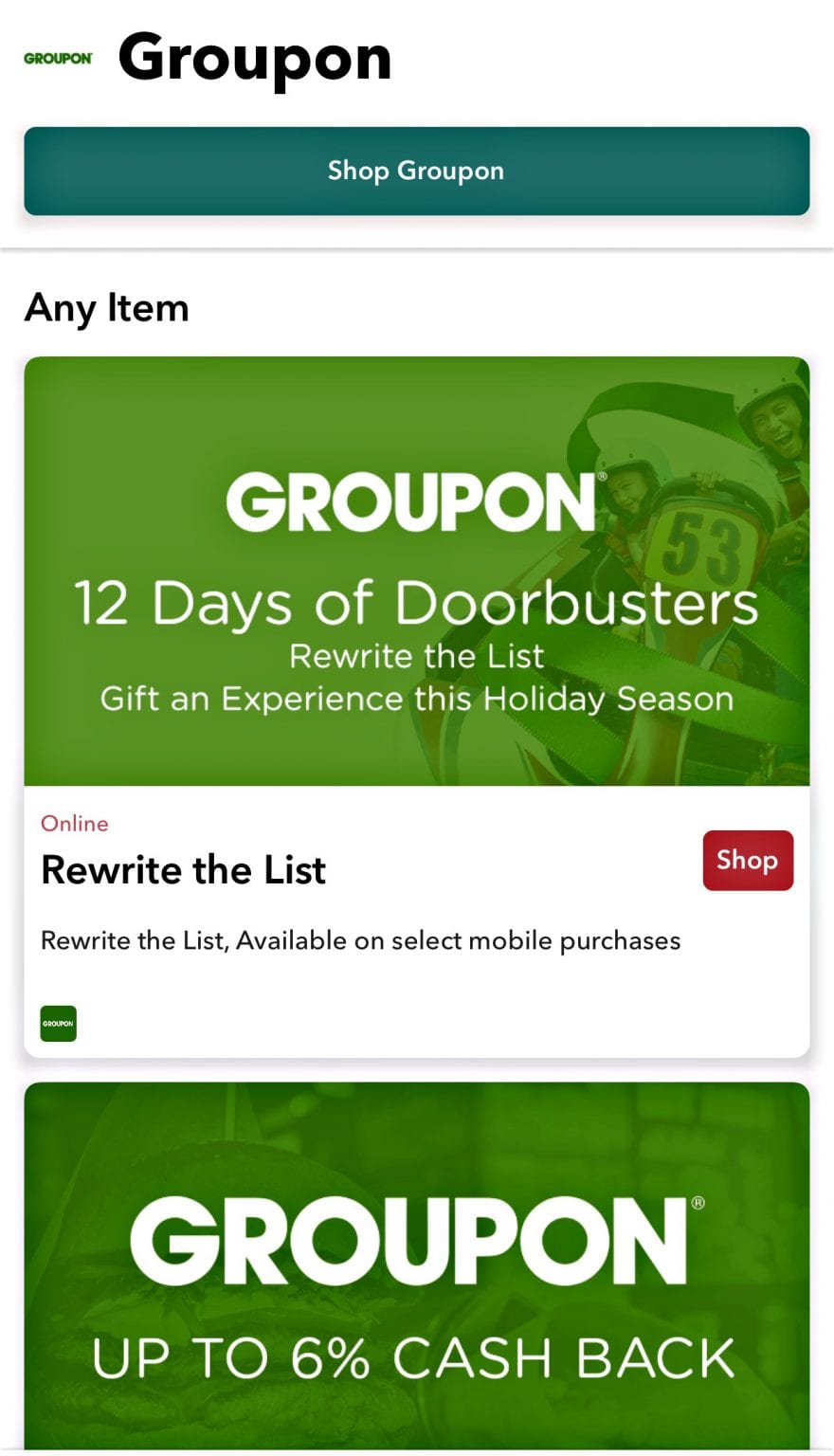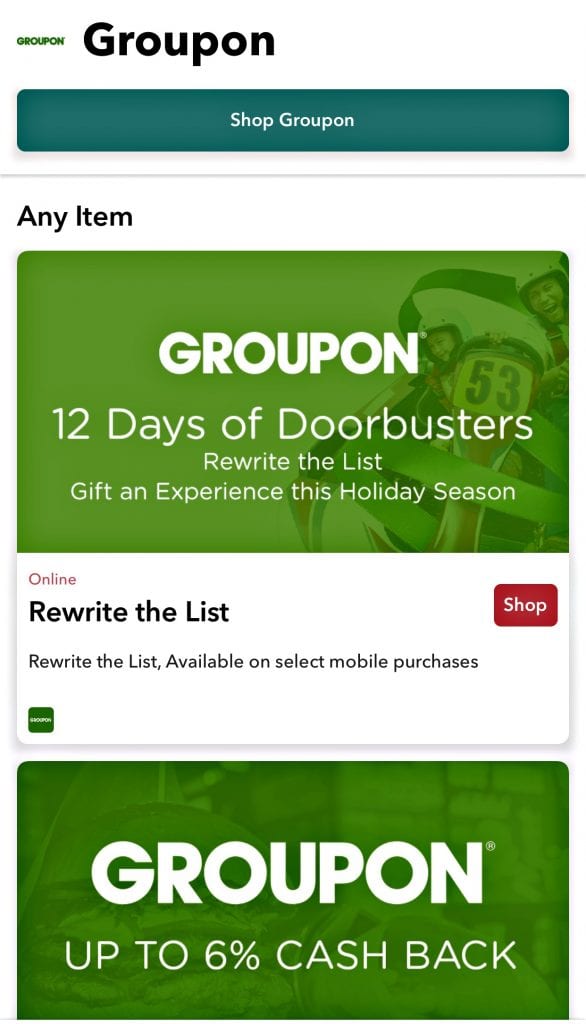 8. Gift an Experience
One of my favorite gifts to give is a Groupon or a Groupon gift card. You can find great local deals for something enjoyable or to try a new experience. We have gone paddleboarding and ocean kayaking with a Groupon, and both were so much fun. I've also given Groupon gifts for manicures and massages. You'll find so many options.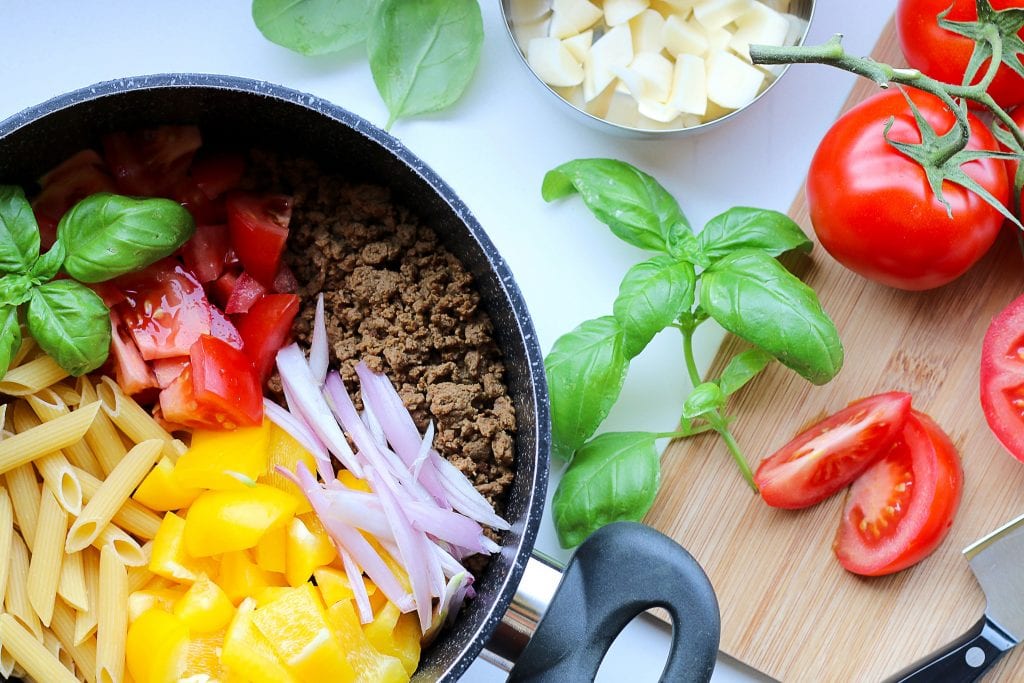 9. Meal Planning
With the extra activities and shopping happening, it can be challenging to get meals on the table which can lead to overspending on eating out. Now is the time to plan heat and eat freezer meals, one-pan dinners, quick crockpot meals and recipes where you can cook once and have leftovers.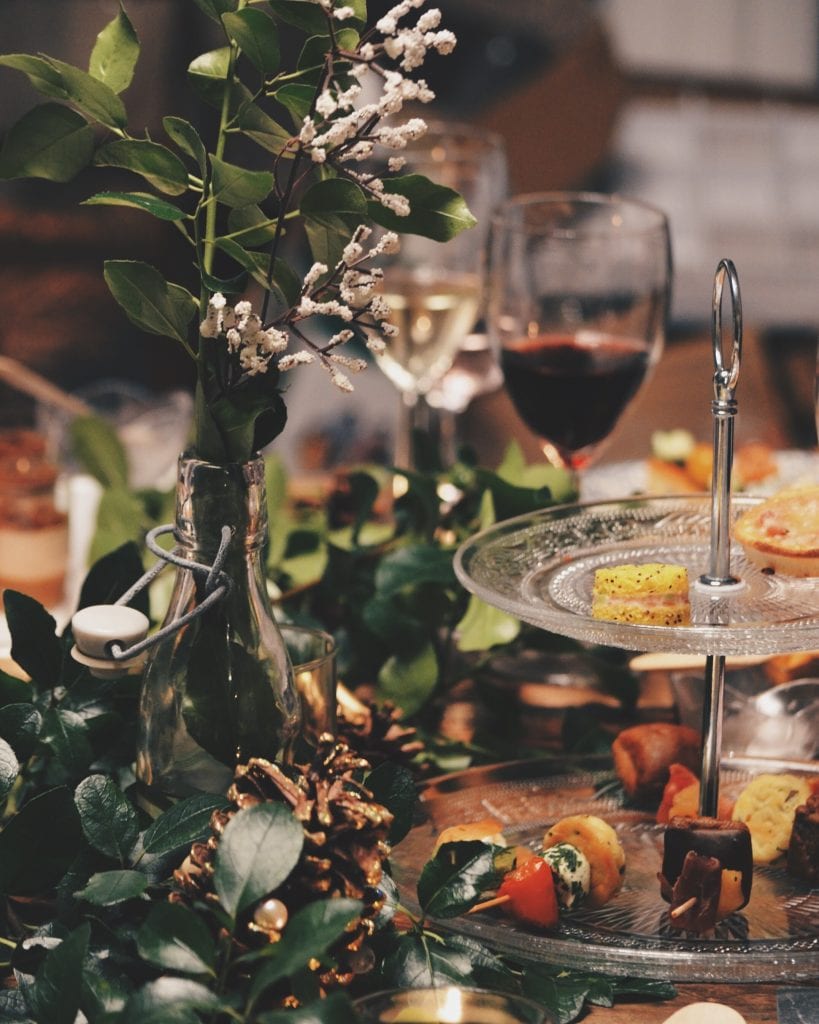 If you are hosting holiday parties, a potluck is the way to go or entertain with just appetizers or desserts. Be sure to plan out all your meals in advance so you can look for sales.
10. More Dollar Stretching Ideas
Do you have any old gift cards you have not used or some with a balance?
Do you have any credit card rewards you can turn into gift cards?
How about frequent flier miles? Often there is a gift card option for your miles.
Plan to eat from your pantry/freezer for a few nights. Make meals with what you have on hand to save some money at the grocery store or dining out.
Buy a roll of kraft paper and let the kids make custom wrapping paper with stamps or drawings.
For Next Year
Start a gift closet and buy gifts throughout the year.
Buy needed Christmas decor on sale after the season
Start a holiday fund and divide your budget into 12 months.
What are your favorite holiday shopping tips?