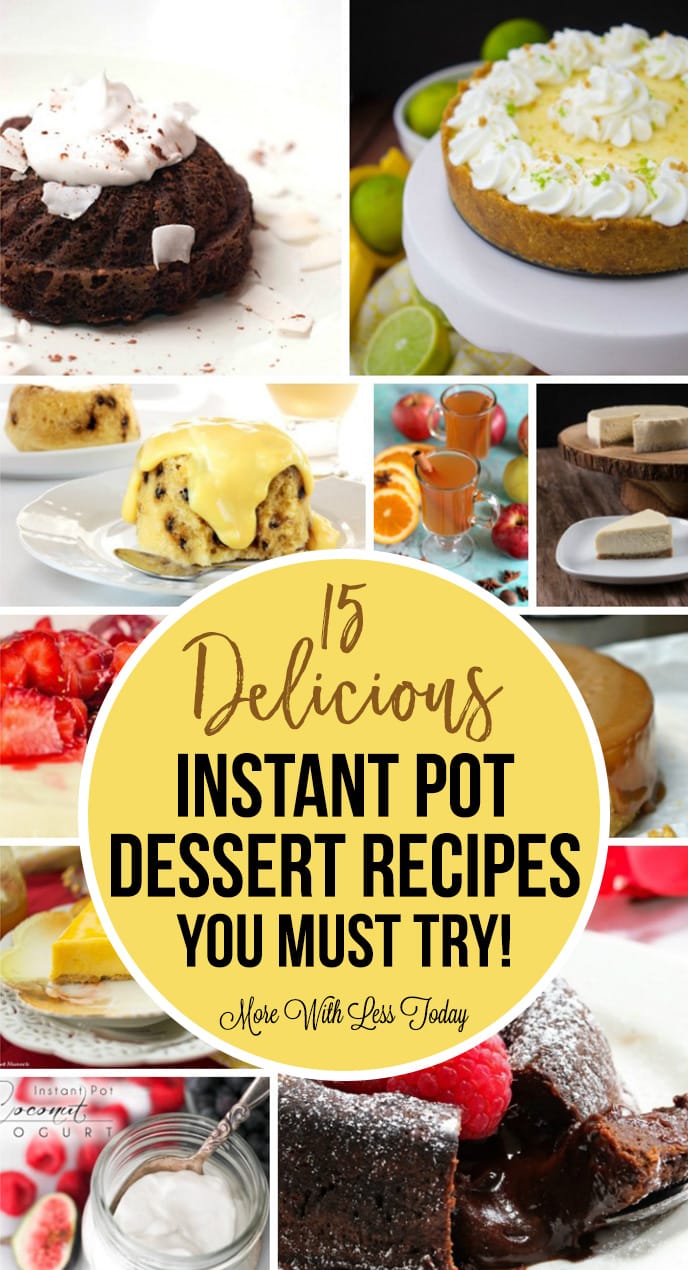 Have you tried making desserts in your instant pot? We found 15 delicious instant pot dessert recipes you must try from some of our favorite food bloggers.
Do you love cooking in the instant pot? Has it replaced your crockpot and your oven? Let us know in the comments if you have a favorite instant pot recipe to share.
Instant Pot Desserts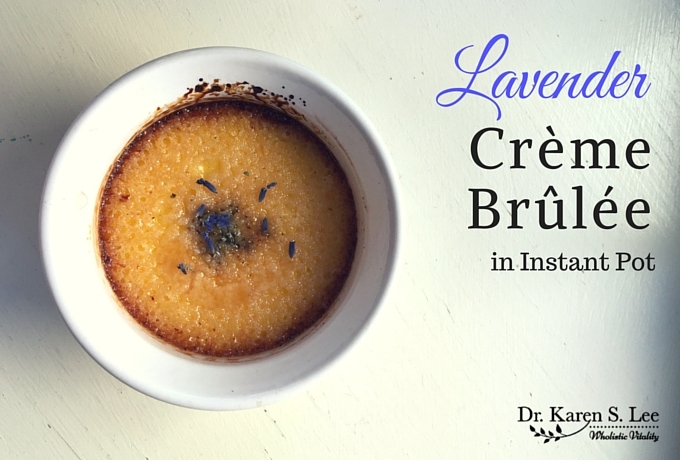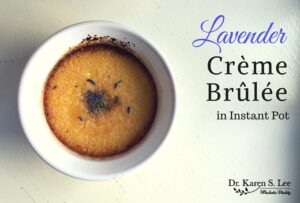 Lavender Creme Brulee – By Dr. Karen S. Lee
"Adding lavender was a new gastronomic adventure since I never cook with it, except adding it in Herbes de Provence. I'm glad I did because the taste and smell was incredible."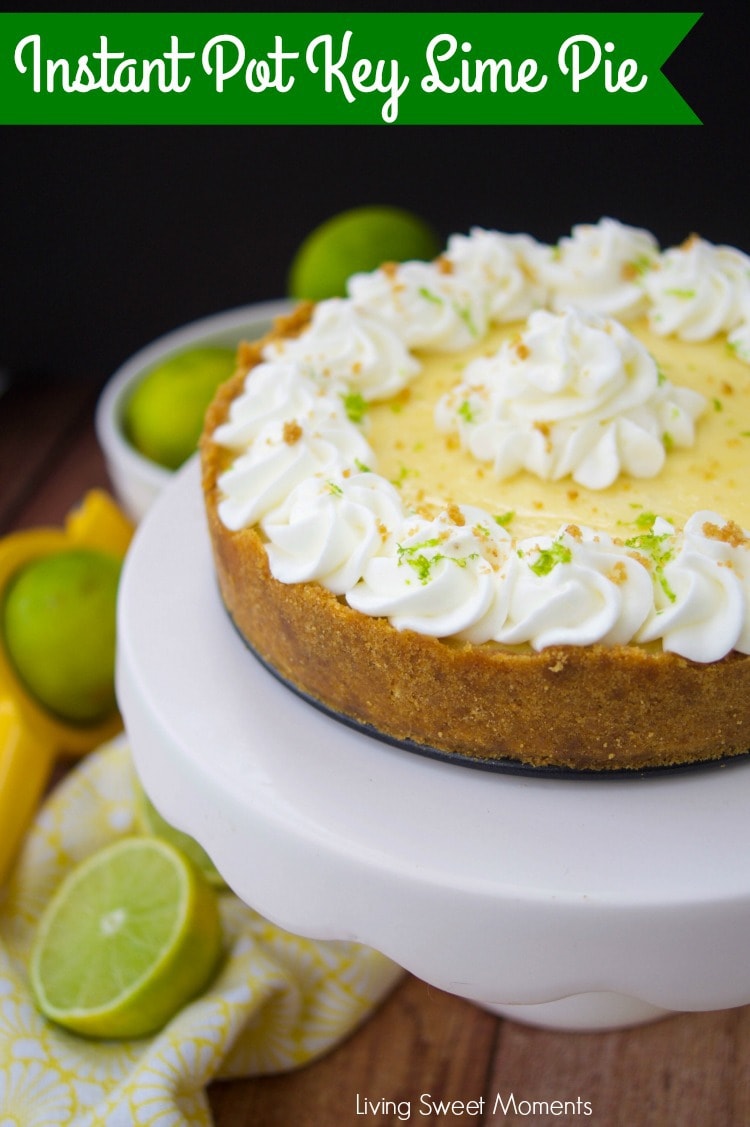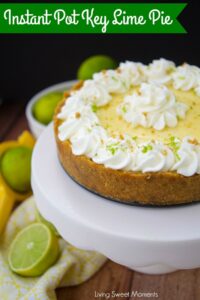 Key Lime Pie – By Living Sweet Moments
"This tart and creamy Instant Pot Key Lime Pie is made in minutes right in your pressure cooker. The perfect dessert for any occasion."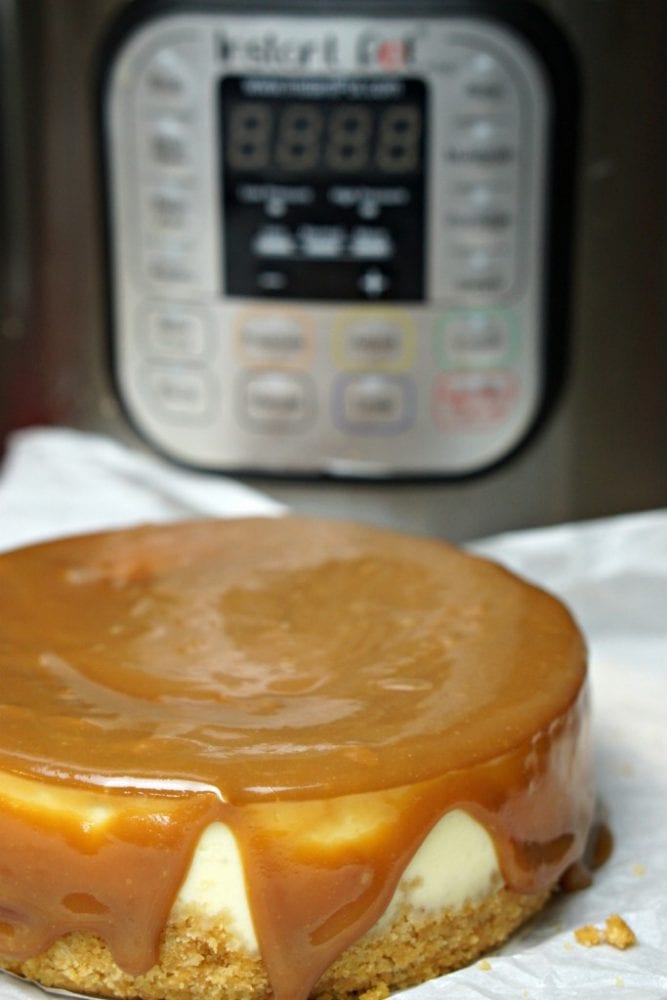 Salted Carmel Cheesecake – By Slap Dash Mom
"I was looking for Instant Pot cheesecake recipes and what I found was that making cheesecake in the Instant Pot isn't any easier than making it the normal way" but give it a try!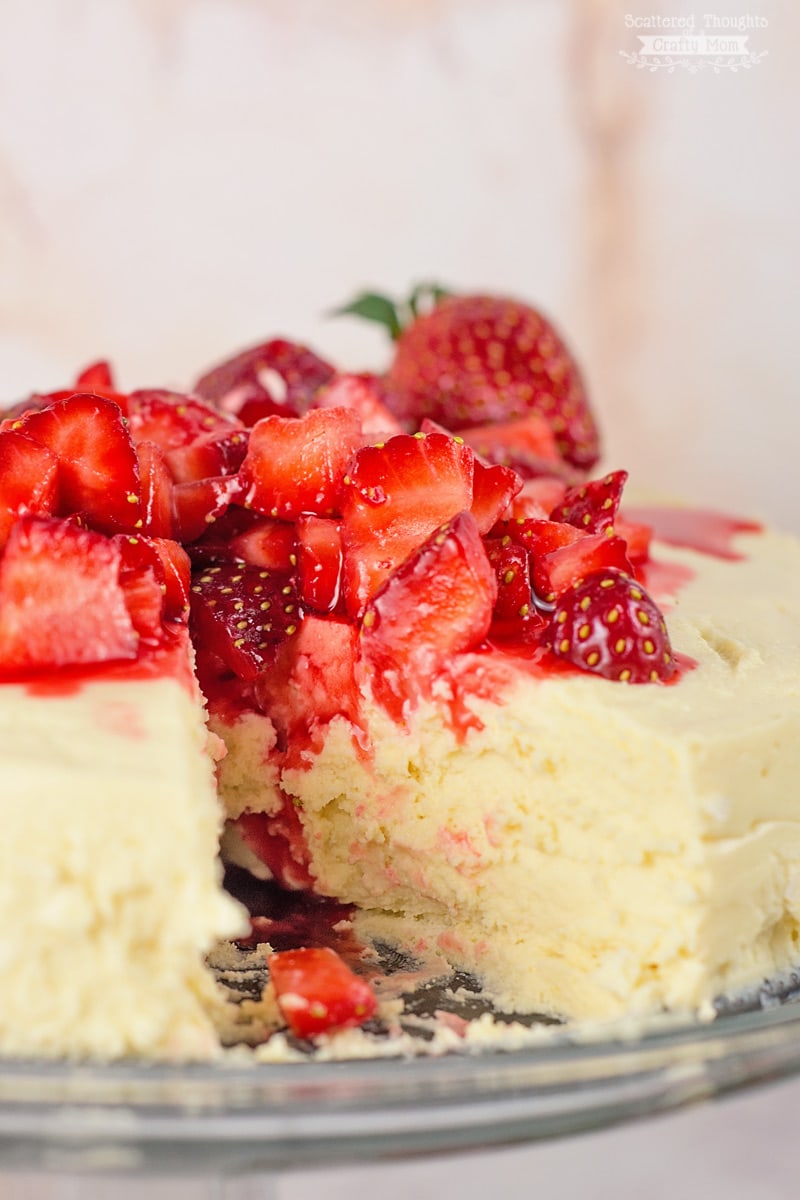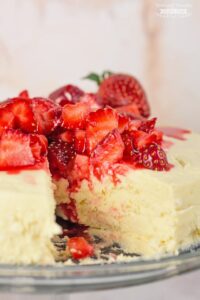 Sugar-Free Crustless Cheesecake – By Scattered Thoughts of a Crafty Mom
"This Low Carb / Sugar-Free Crustless Cheesecake is topped with fresh strawberries and made in the pressure cooker! I used a sugar substitute to make it sugar-free, but this pressure cooker cheesecake recipe works wonderfully with real sugar. (If you are trying to stick to a low carb/keto diet- this low carb strawberry cheesecake will definitely help keep you on track.)"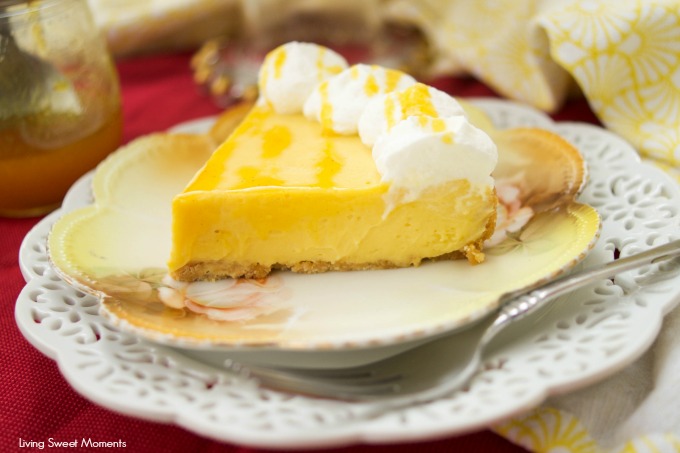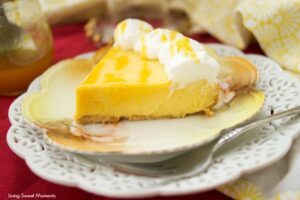 Passion Fruit Pie – By Living Sweet Moments
"This tangy Passion Fruit Pie is super easy to make and delicious. The pie bakes in the pressure cooker (instant pot) and is ready in no time. "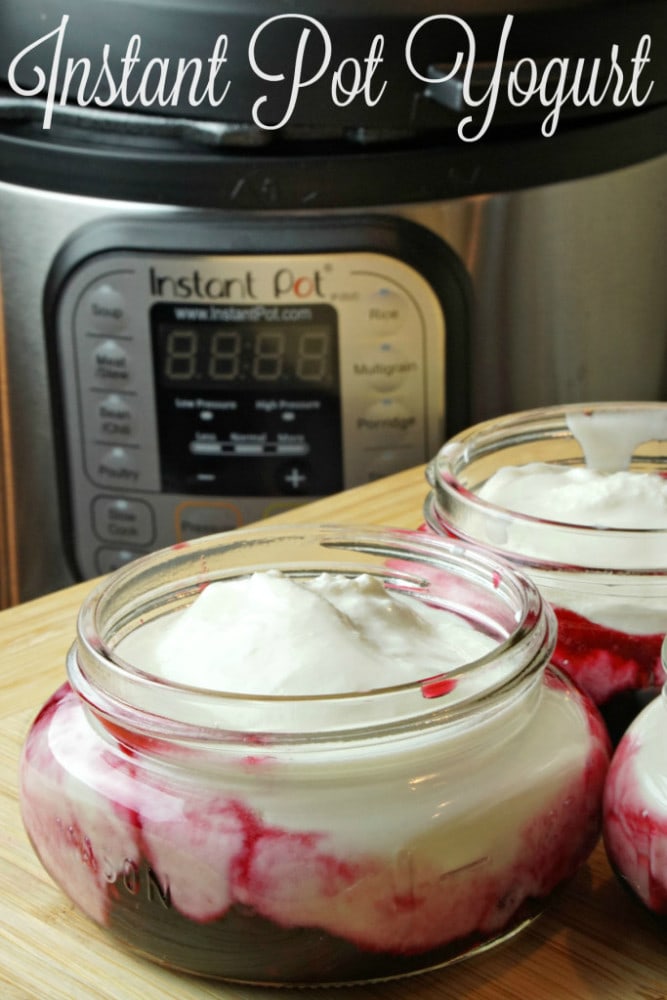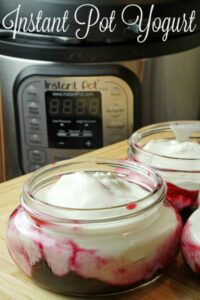 Instant Pot Yogurt – By Slap Dash Mom
"At just 3 (WW)Points per Serving, This Instant Pot Yogurt is a Wonderful Breakfast or Snack Choice."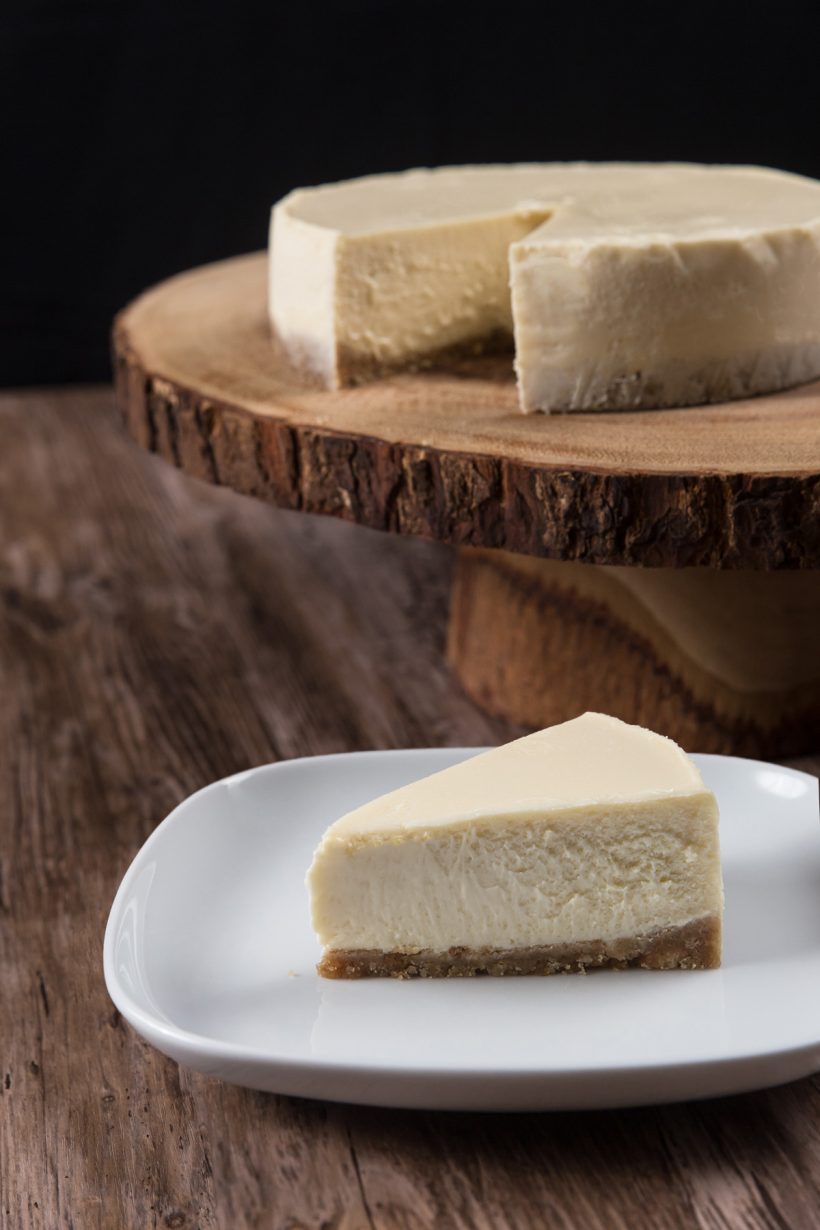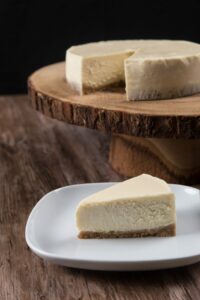 Cheesecake – By Pressure Cooker Recipes
"Make this Easy New York Instant Pot Cheesecake Recipe. Pamper yourself or impress your guests with your choice of Smooth & Creamy or Rich & Dense Pressure Cooker Cheesecake with a crisp crust."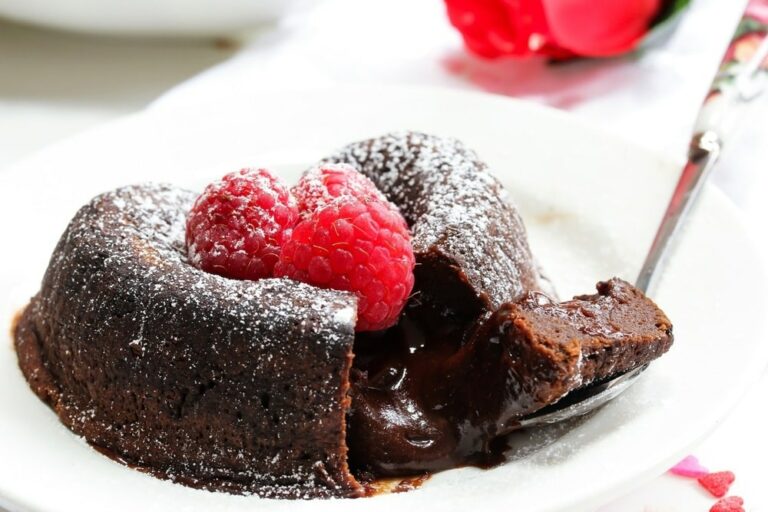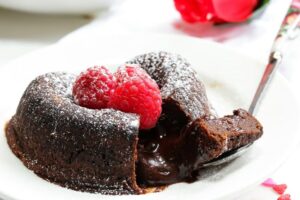 Chocolate Lava Cake – By- Recipe This
"Today is all about an Instant Pot take on the classic chocolate lava cake pudding."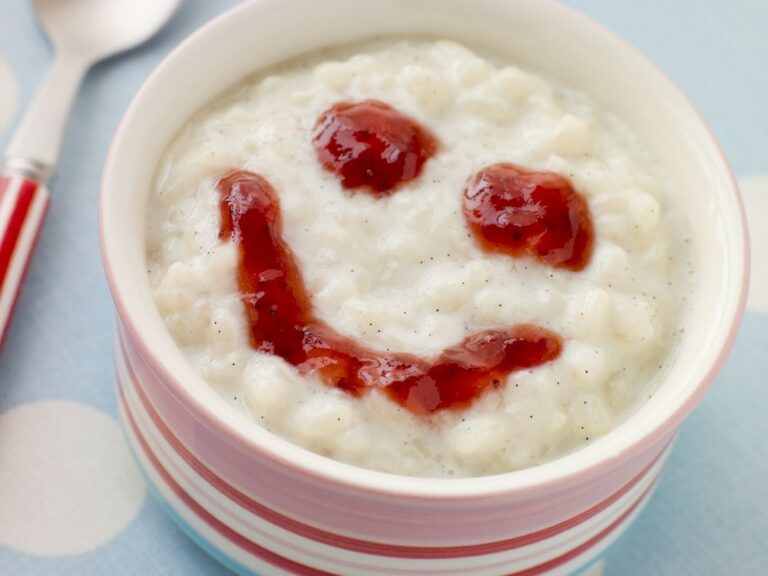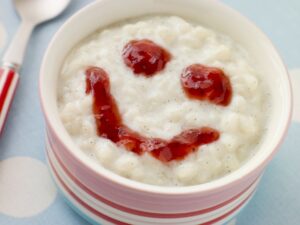 Vanilla & Jam Rice Pudding – By- Recipe This
"Today is all about an Instant Pot take on the traditional recipe of rice pudding with jam."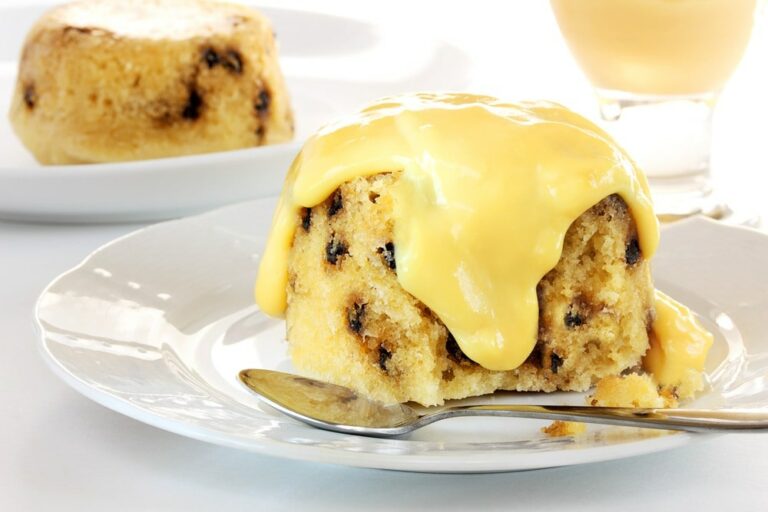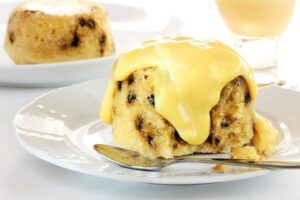 Spotted Dick Sponge Pudding – By- Recipe This
"Today is all about a delicious Instant Pot spotted dick sponge pudding."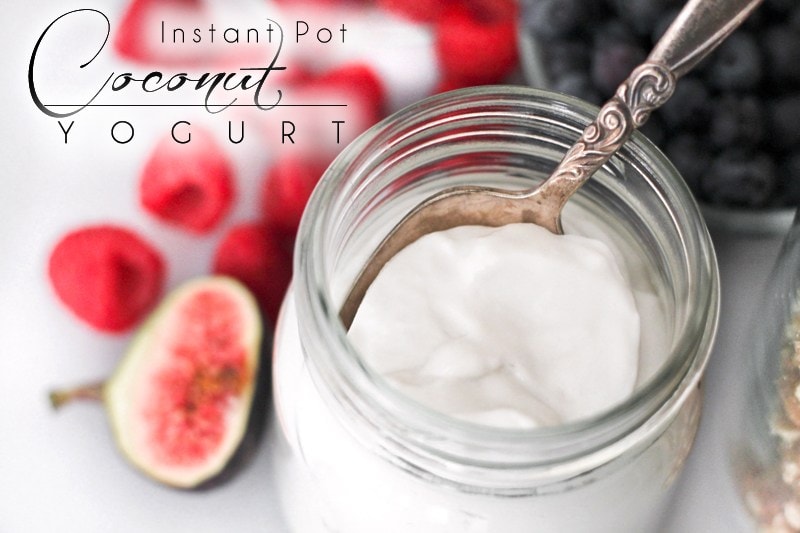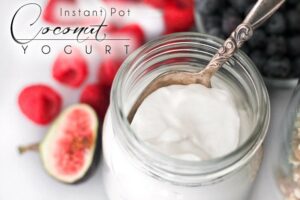 Coconut Yogurt – By- The Primal Desire
"I had a hard time with this recipe, because everyone likes their yogurt a little differently, and there are plenty of recipes out there. I like mine Greek-style: thick, full-fat and tart. And plain."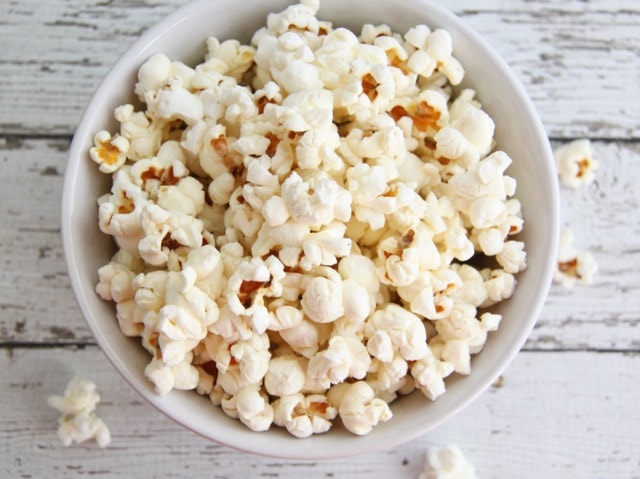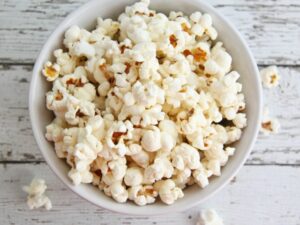 I had no idea that you could make popcorn in your instant pot, did you?
Instant Popcorn – By Smashed Peas and Carrots
"You are going to love knowing How to Make Popcorn in you Instant Pot! It's one of our favorite Instant Pot recipes and a super simple and easy way to make popcorn in your (soon to be, if not already) favorite appliance!"
If you have been wanting to get in on the instant pot craze, this is the most popular one on Amazon.com right now. You can read the reviews and decide if this is a quick and easy way to get good food on the table fast for your family.
Instant Pot– this popular model has over 81,000 ratings and is Amazon's #1 bestseller. This is the one I have and I love it!
PIN to Save!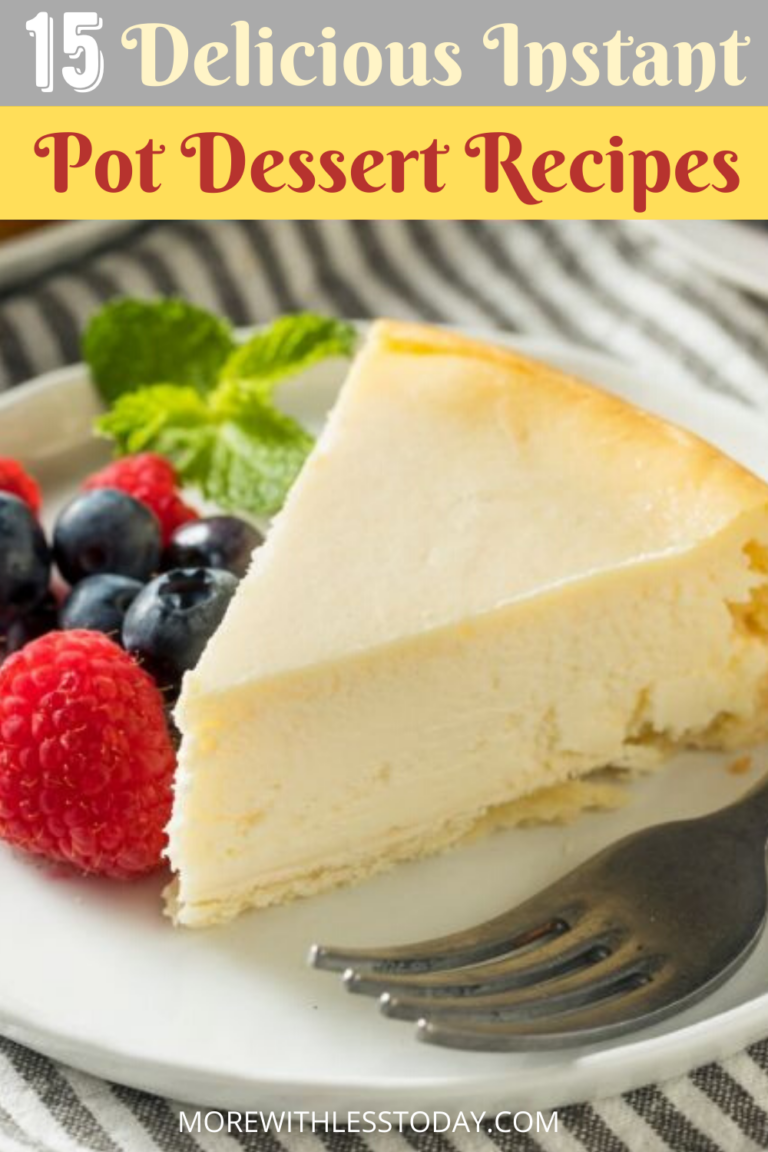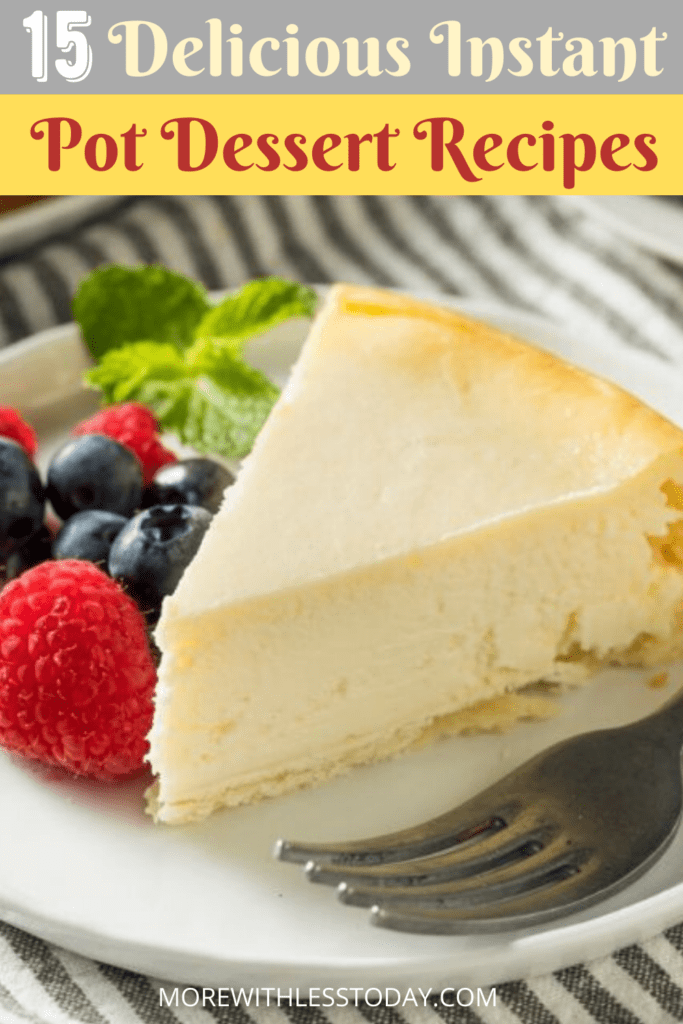 We think you will also enjoy: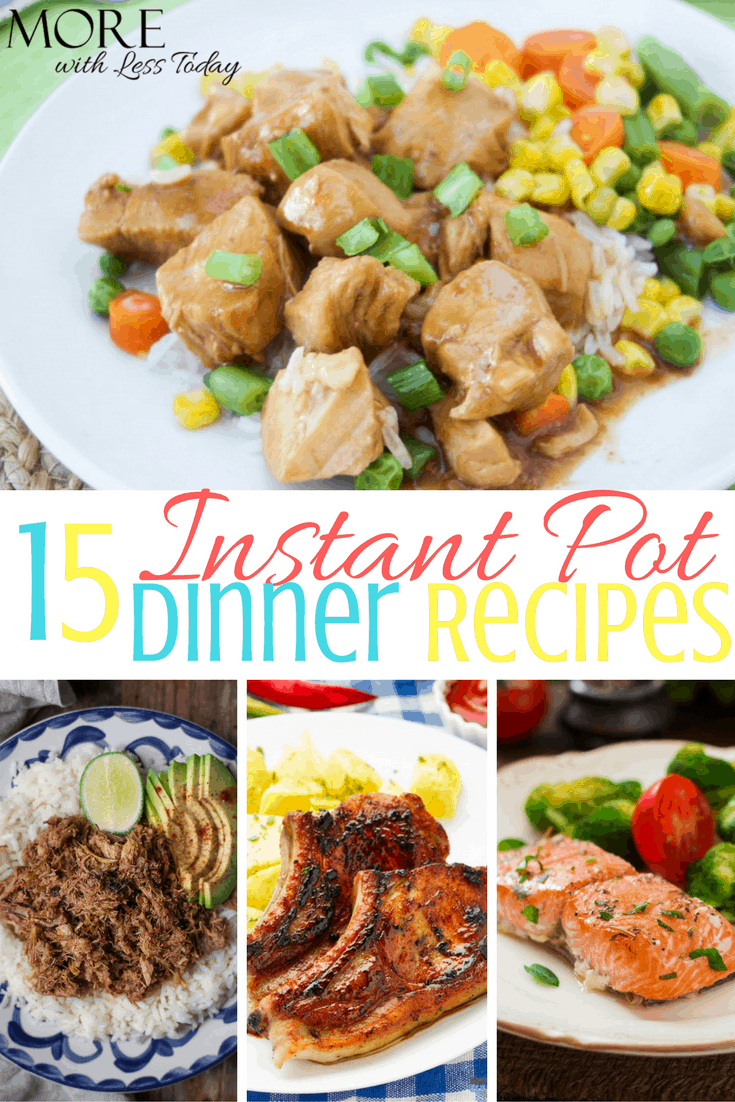 15 Instant Pot Recipes for Fast Dinners