Have you tried making desserts in your Instant Pot? We found Delicious Instant Pot Desserts you must try from some of our favorite food bloggers.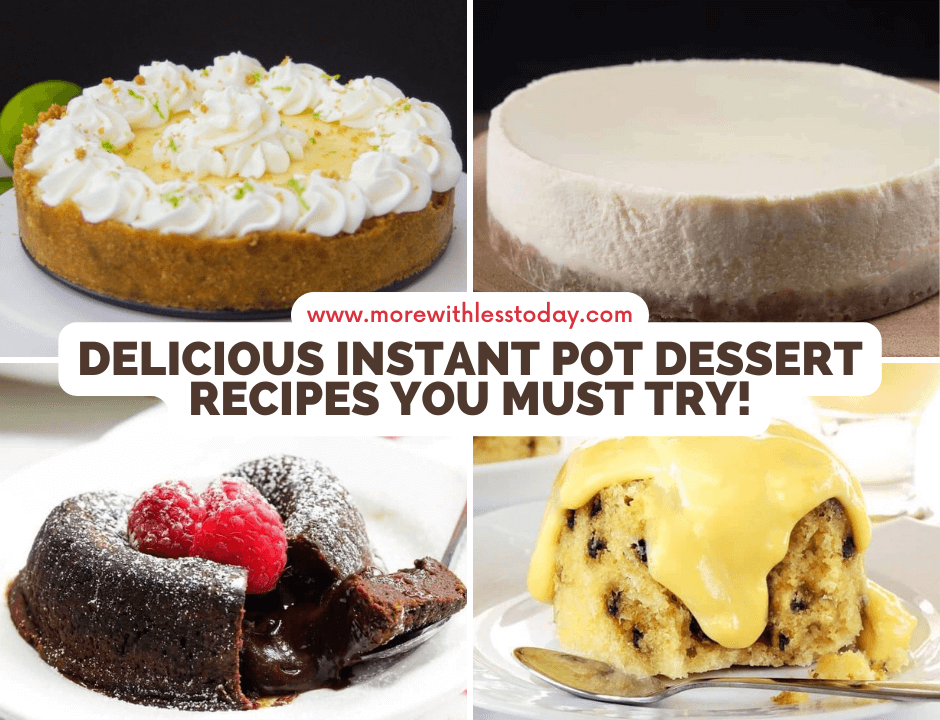 Do you love cooking in the instant pot? Has it replaced your crockpot and your oven? Let us know in the comments if you have a favorite instant pot recipe to share.
Delicious Instant Pot Desserts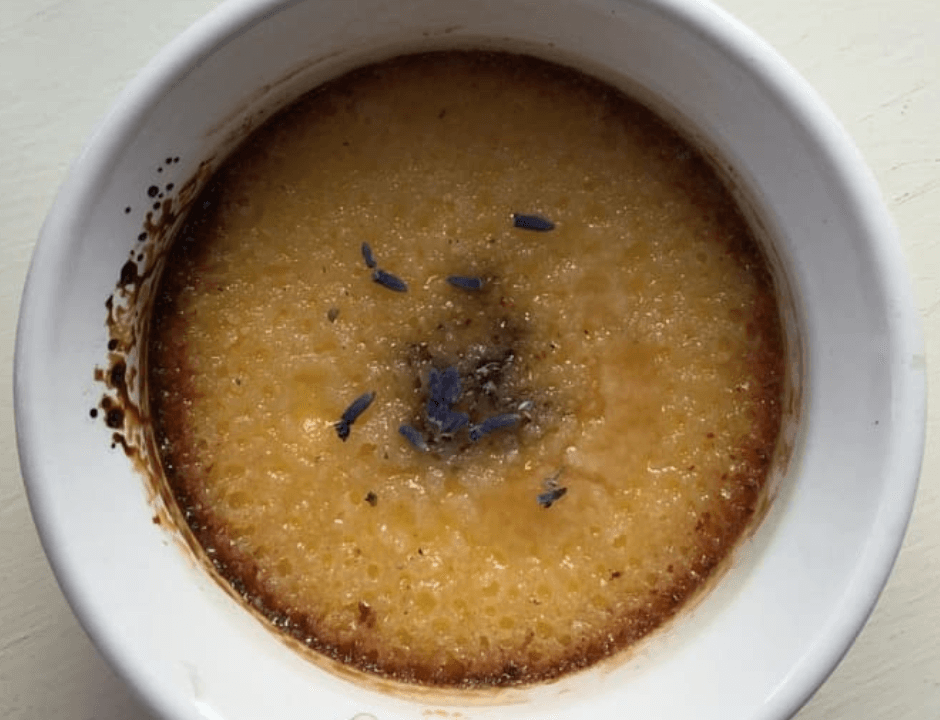 Recipe by Dr. Karen S. Lee
"This lavender creme brulee is a cinch to make in the Instant Pot and it's made with all whole ingredients."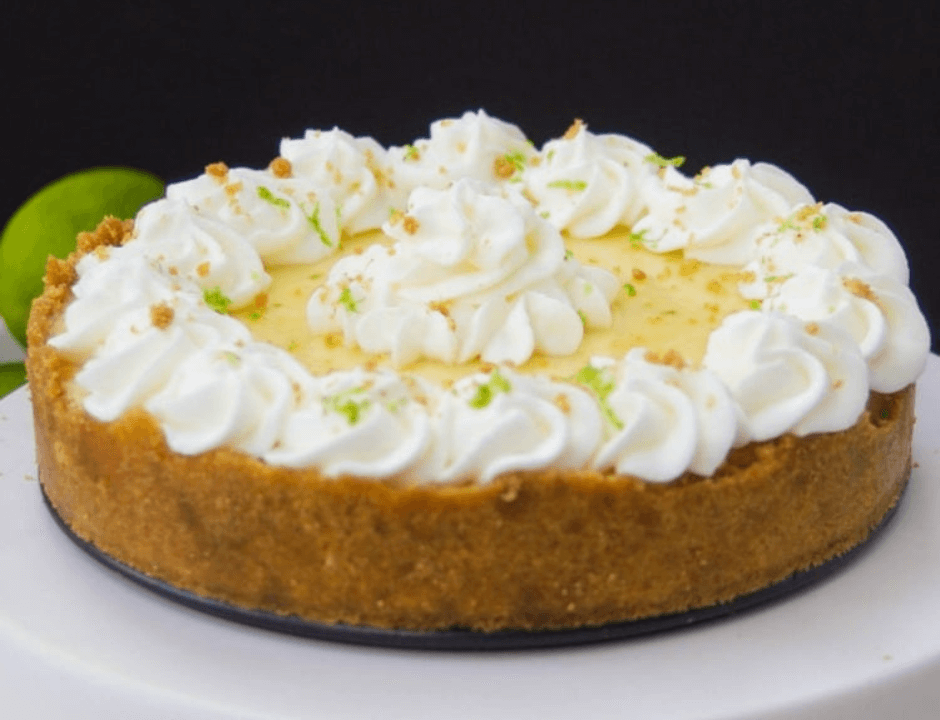 Recipe by Living Sweet Moments
"This tart and creamy Instant Pot Key Lime Pie is made in minutes right in your pressure cooker. The perfect dessert for any occasion."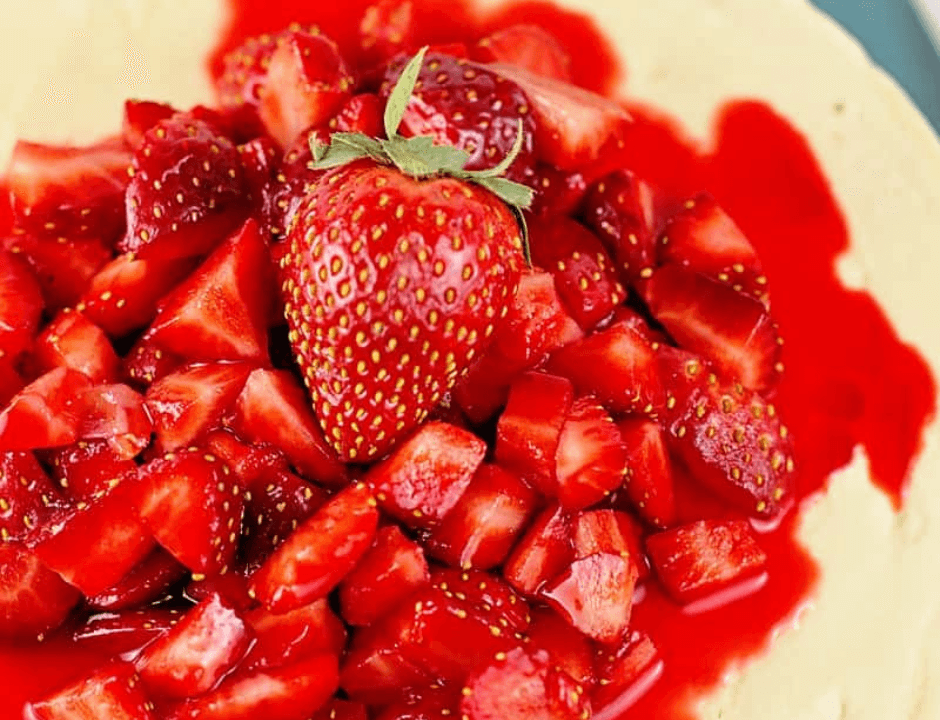 Recipe by Scattered Thoughts of a Crafty Mom
"This low-carb / Sugar-Free Crustless Cheesecake is topped with fresh strawberries and made in the pressure cooker! I used a sugar substitute to make it sugar-free, but this pressure cooker cheesecake recipe works wonderfully with real sugar. (If you are trying to stick to a low-carb/keto diet- this low-carb strawberry cheesecake will definitely help keep you on track.)"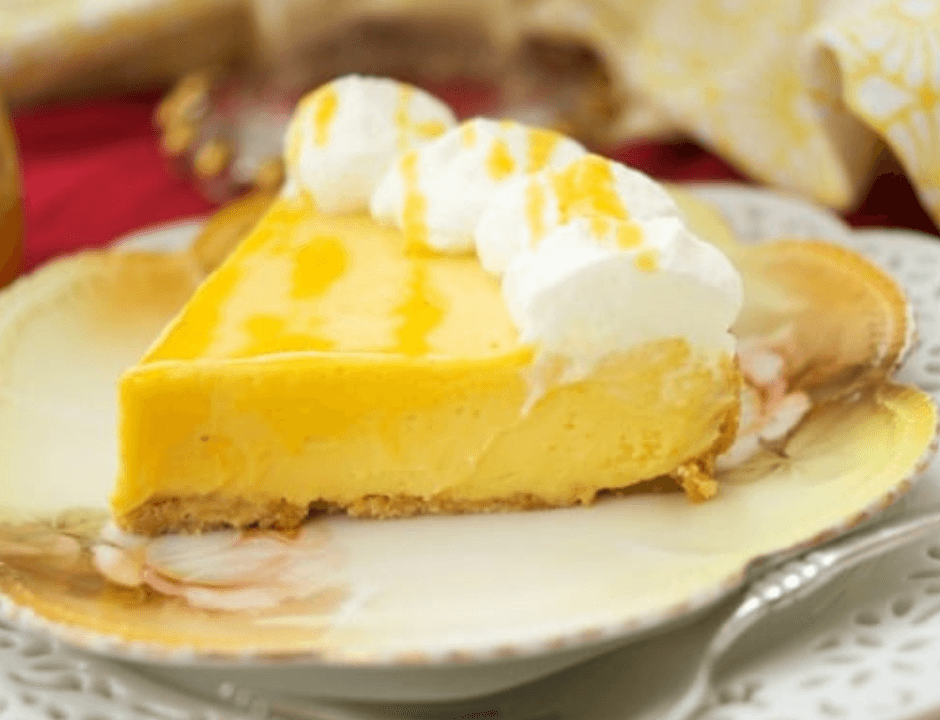 Recipe by Living Sweet Moments
"This tangy Passion Fruit Pie is super easy to make and delicious. The pie bakes in the pressure cooker (instant pot) and is ready in no time. "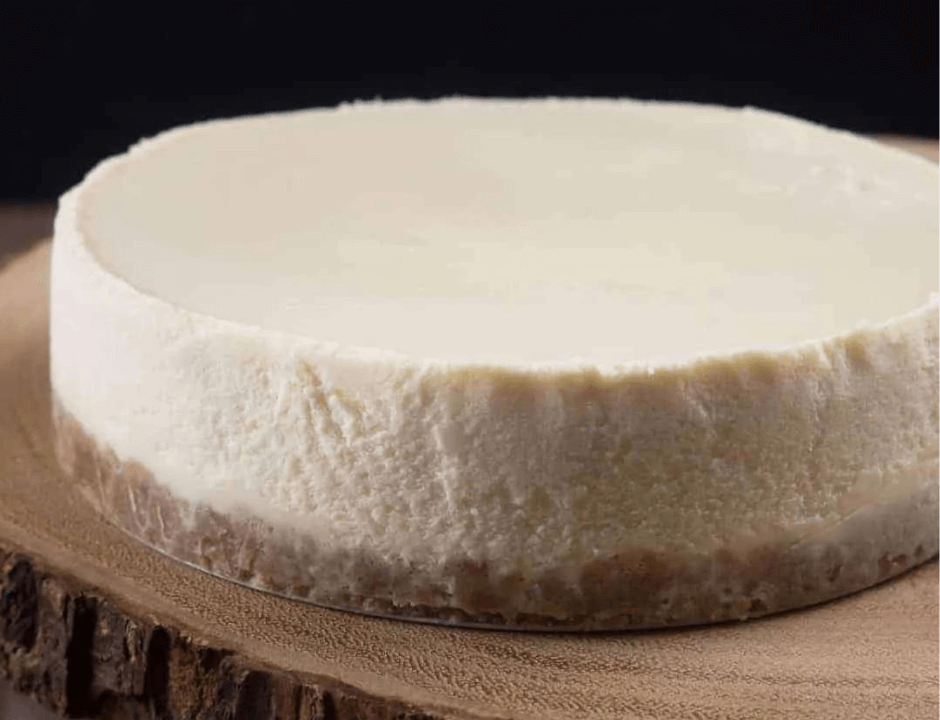 Recipe by Pressure Cooker Recipes
"Make this Easy New York Instant Pot Cheesecake Recipe. Pamper yourself or impress your guests with your choice of Smooth and creamy or Rich and dense Pressure Cooker Cheesecake with a crisp crust."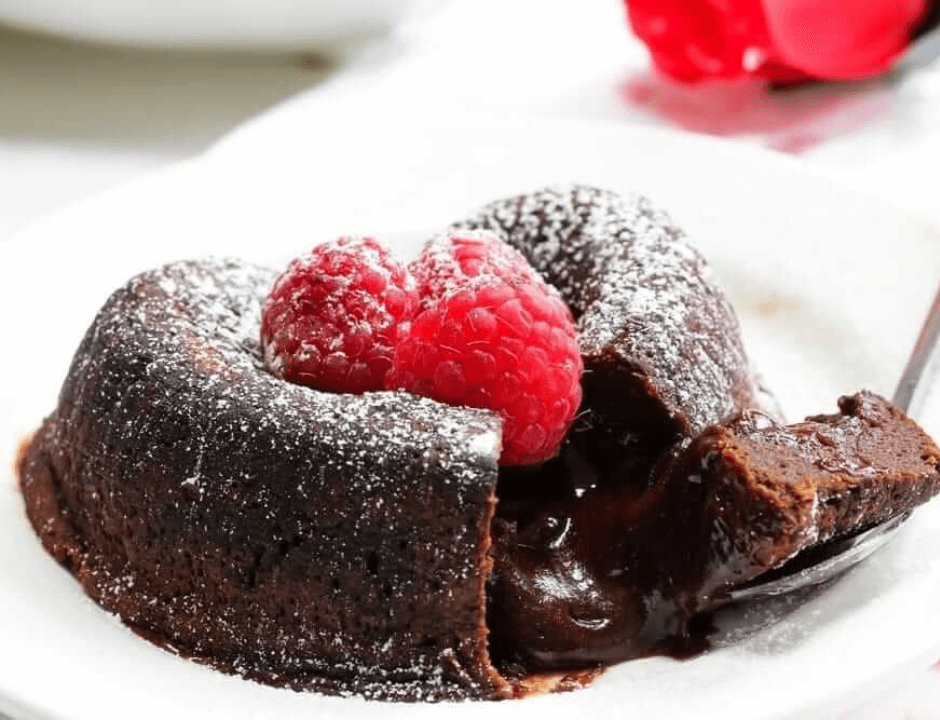 Recipe by Recipe This
"Today is all about an Instant Pot take on the classic chocolate lava cake pudding."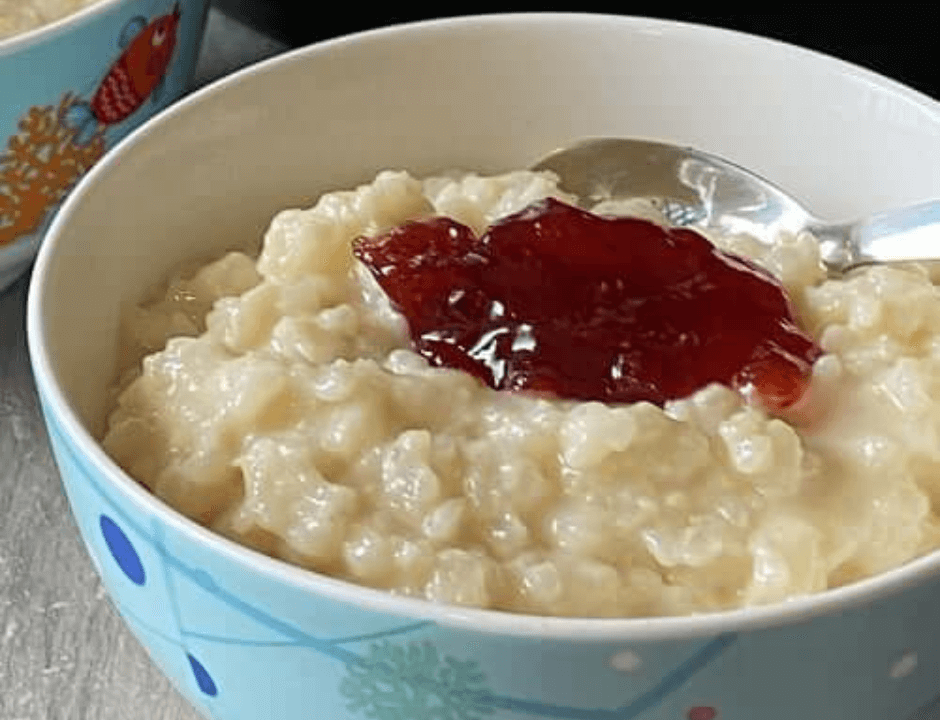 Recipe by Recipe This
"Today is all about an Instant Pot take on the traditional rice pudding recipe with jam."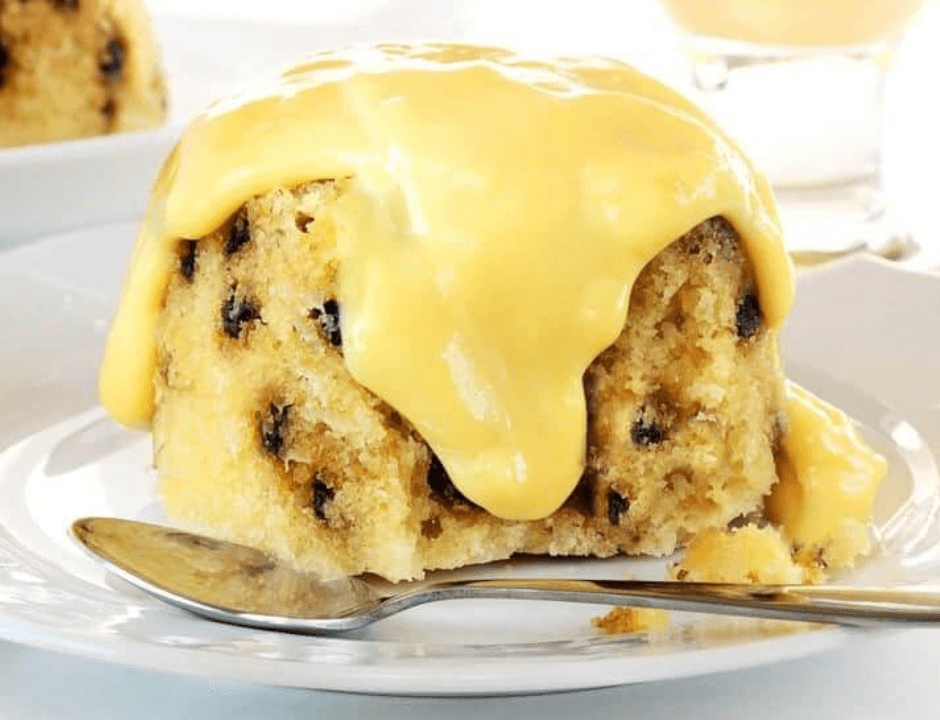 Recipe by Recipe This
"Today is all about a delicious Instant Pot spotted dick sponge pudding."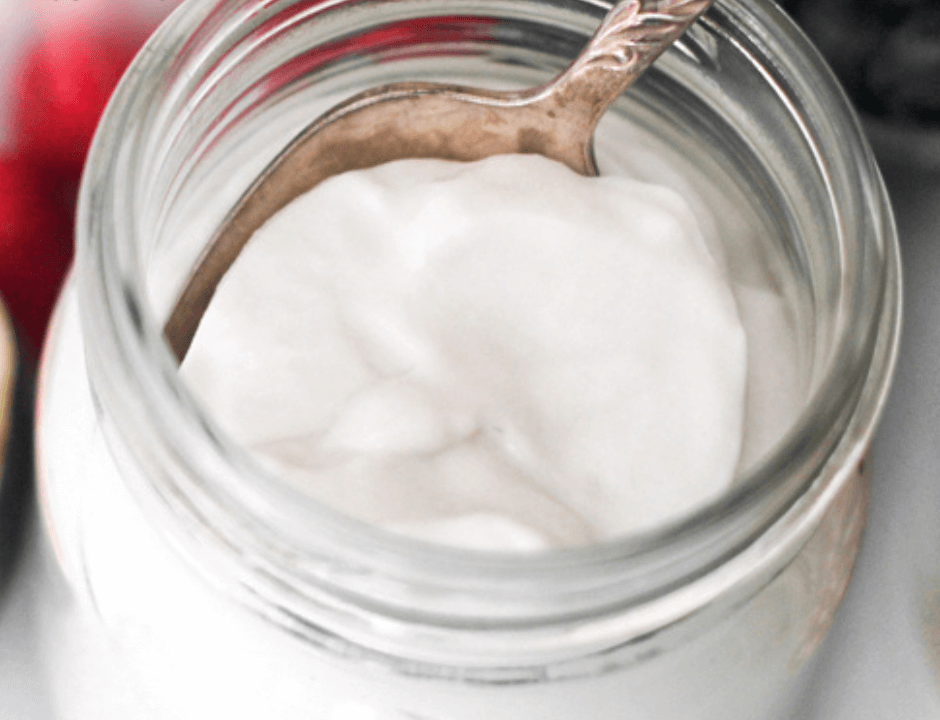 Recipe by The Primal Desire
"I had a hard time with this recipe, because everyone likes their yogurt a little differently, and plenty of recipes are out there. I like my Greek style: thick, full-fat and tart. And plain."
My Instant Pot
If you have been wanting to get in on the instant pot craze, this is the most popular one on Amazon.com right now. You can read the reviews and decide if this is a quick and easy way to get good food on the table for your family.
Instant Pot – this popular model has over 81,000 ratings and is Amazon's #1 bestseller. This is the one I have and I love it!
Recipe You Might Also Enjoy
Make the Most from Your Amazon Prime Membership (try it for FREE!)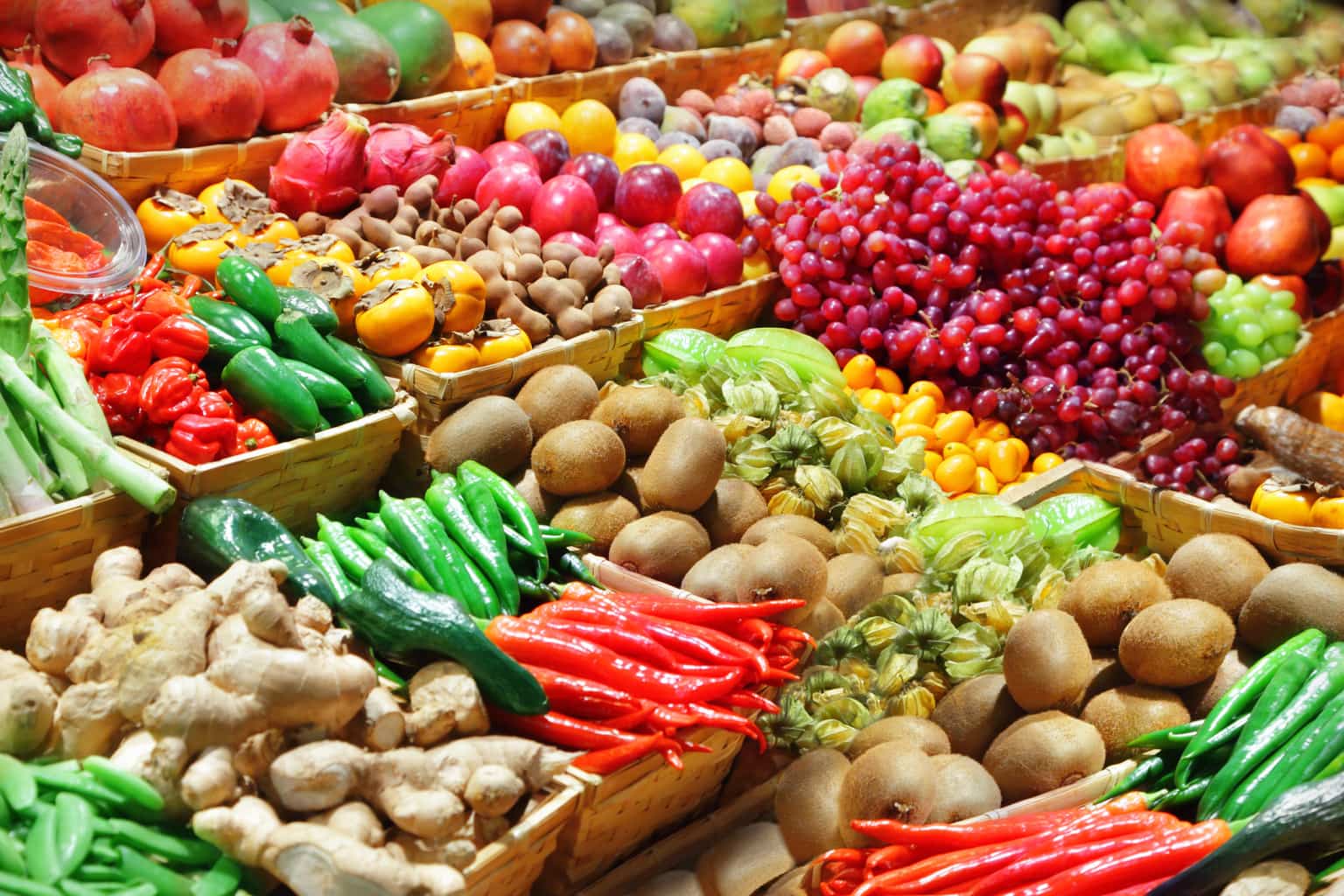 Join Amazon Prime
Try Amazon Prime for FREE with a one-month free trial. After one month, you can decide if the cost of the membership makes sense for you and then cancel before you get charged for the membership. You do need to enter a credit card to access the free month so write the ending date on your calendar and set up an alert so you can decide if you want to keep it or cancel right before your free month ends.
Try Amazon's Subscribe & Save Feature
Have you ever tried Amazon's Subscribe and Save feature? It will save you at least 5-15% on your recurring purchases. Plus you won't run out which is especially helpful these days. I use this for our favorite snacks, dog food, vitamins, household supplies, and more. You can pause or cancel orders easily from inside your account.
Save at Whole Foods Market
Find many exclusive weekly deals all over the store, and save an extra 10% on hundreds of sale items. Keep up to date on featured Prime Member Deals every week.
Skip the trip to the store
With Amazon Fresh, get 2-hour delivery on just about anything. Check here for availability in your area.
Here are 30+ Tips to Save More at the Grocery Store
Kitchen Gadgets To Make Cooking Easy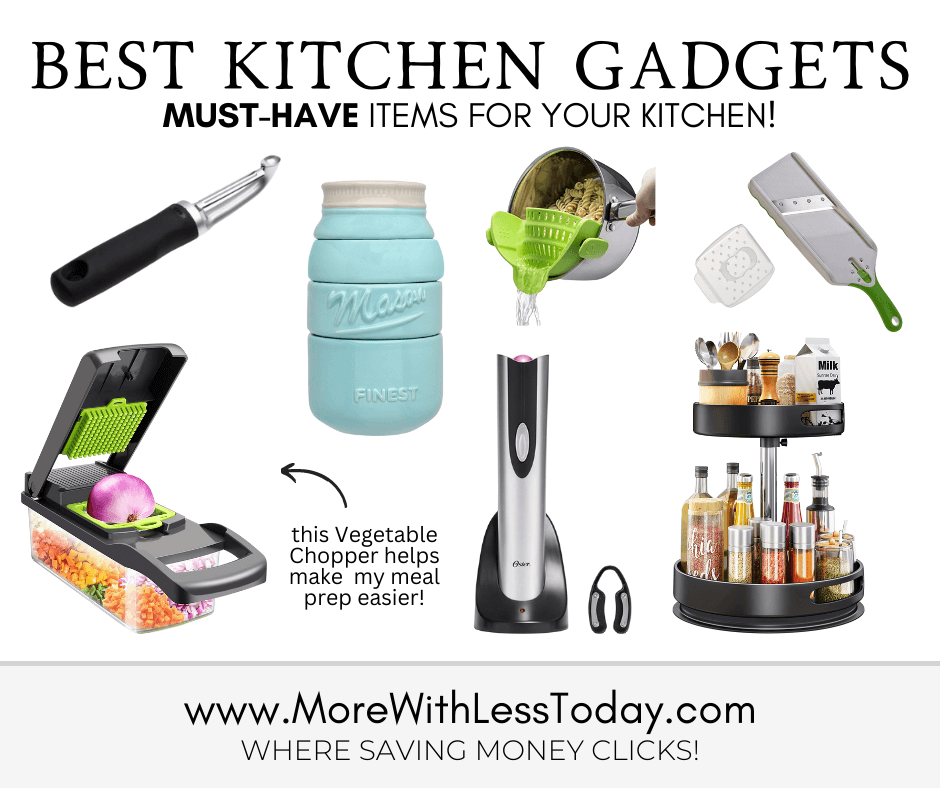 Click here to see my favorite affordable kitchen gadgets that make cooking easy!
Sign Up for Our Email List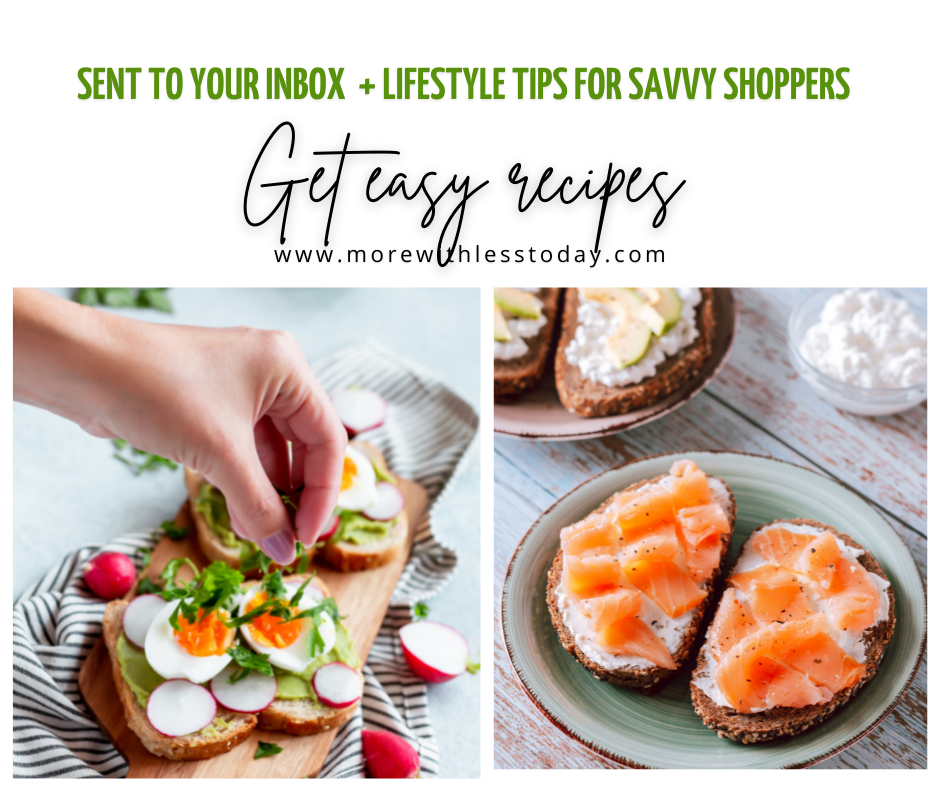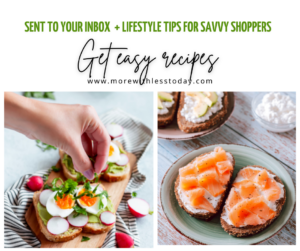 Have more delicious recipes sent straight to your inbox! We also share lifestyle ideas for shopping, travel, pets & more. We would love to connect with you.
Sign up for our emails and know we respect your privacy and will never share your email with anyone else.
PIN to Save!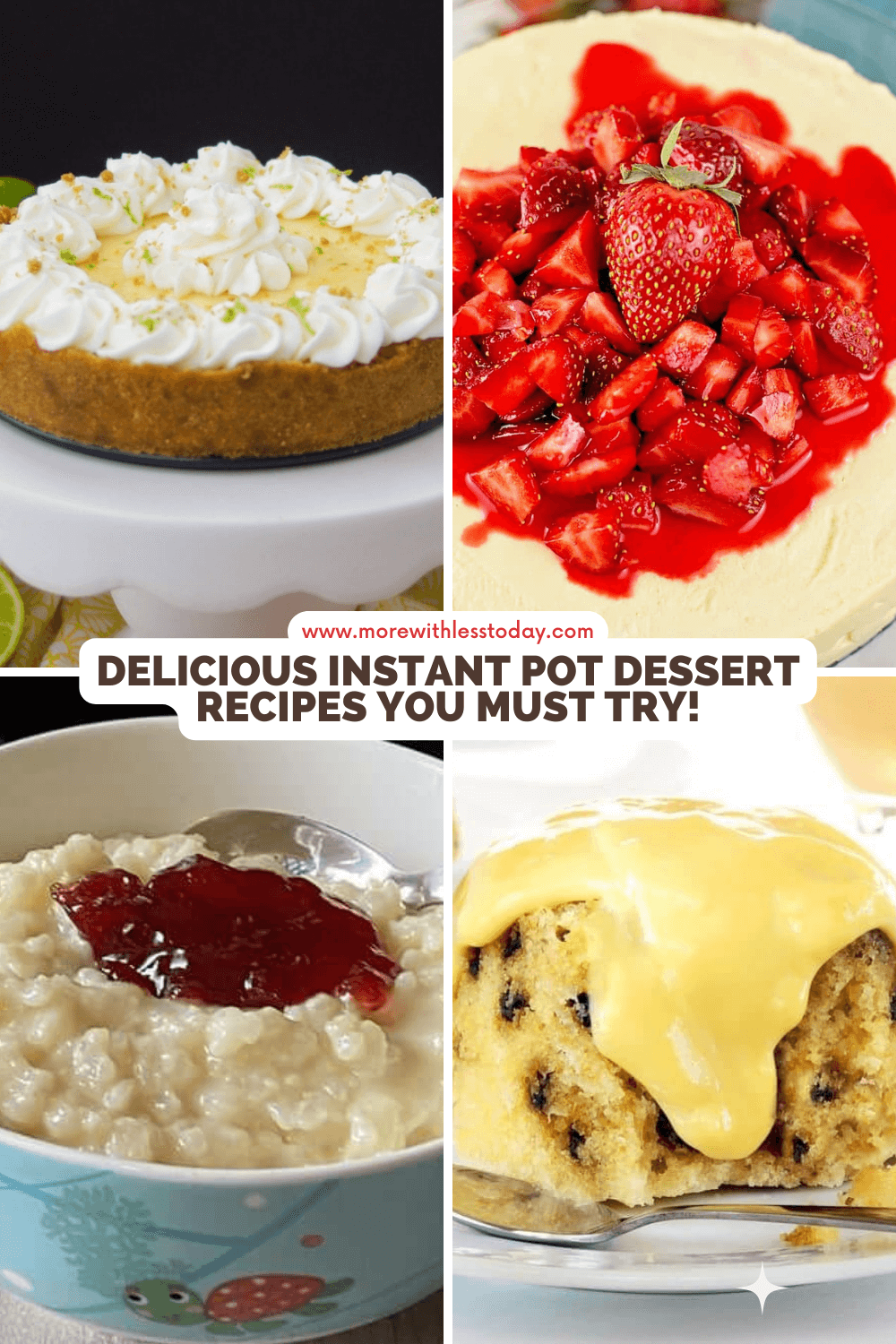 Don't forget to share these recipes with your friends and loved ones. If you are on social media, I would love to connect with you on Facebook, Instagram, Pinterest, or Twitter. Just click on the links to visit my profile. Leave a message and I will follow you back! Click here to see all my recipes.