Big Game Party Dips and Appetizers
If you are hosting a big game party, bringing a dish to a potluck, or just watching the game from SoFa stadium, these easy and delicious big game party dips and appetizers are here for the win! We rounded up some of our most popular recipes. Enjoy!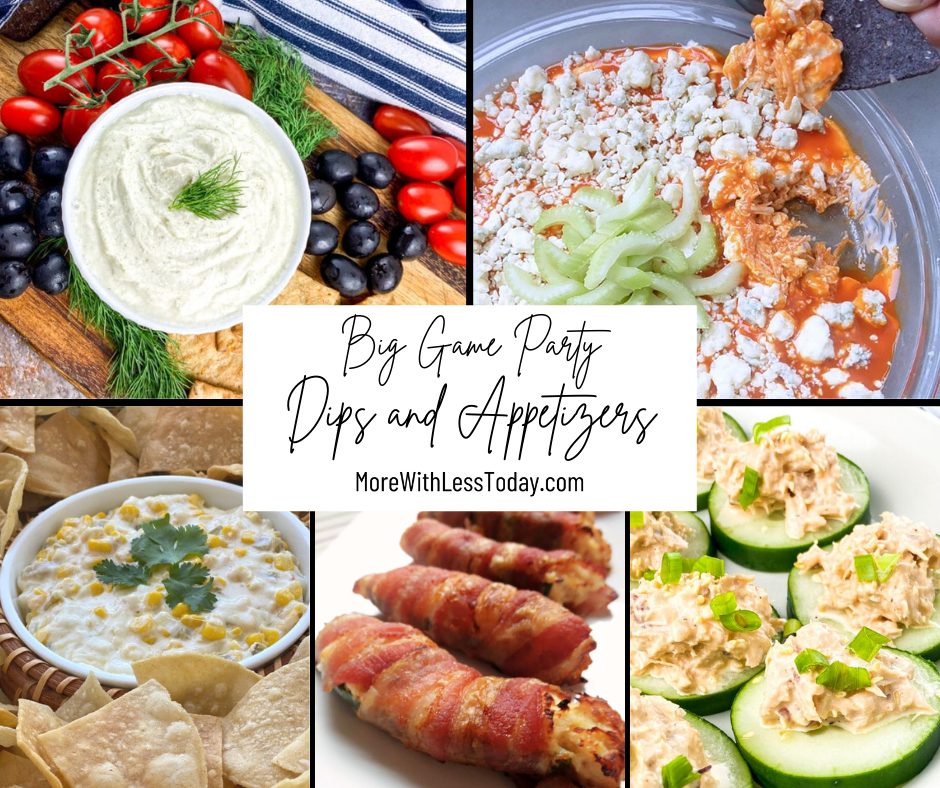 Big Game Party Dips and Appetizers
If you are looking for a delicious dip to serve with crackers, veggies, and charcuterie, this quick and easy appetizer Whipped Feta Dip with Black Olives and Cherry Tomatoes recipe is one you should try. It is good enough to bring to a party or get together and you can make it in about 10 minutes.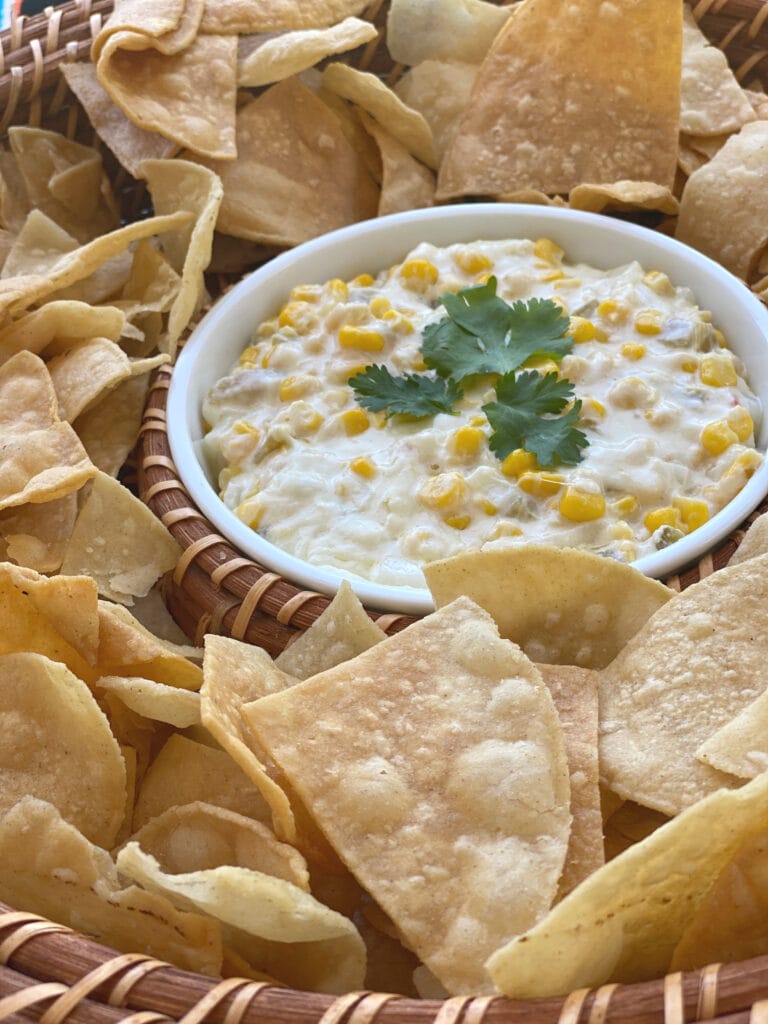 Corn Dip with Mexican-Syle Sour Cream
Corn Dip with Mexican-style sour cream is the perfect comfort dip combining sweet, salty, cheesy, and spicy. You can make it as spicy as you like it. It is so easily put together. You simply bake all the delicious flavors together into a warm and cheesy dip that is hard to resist. Serve it with tortilla chips and your favorite beverage. It pairs perfectly with a margarita!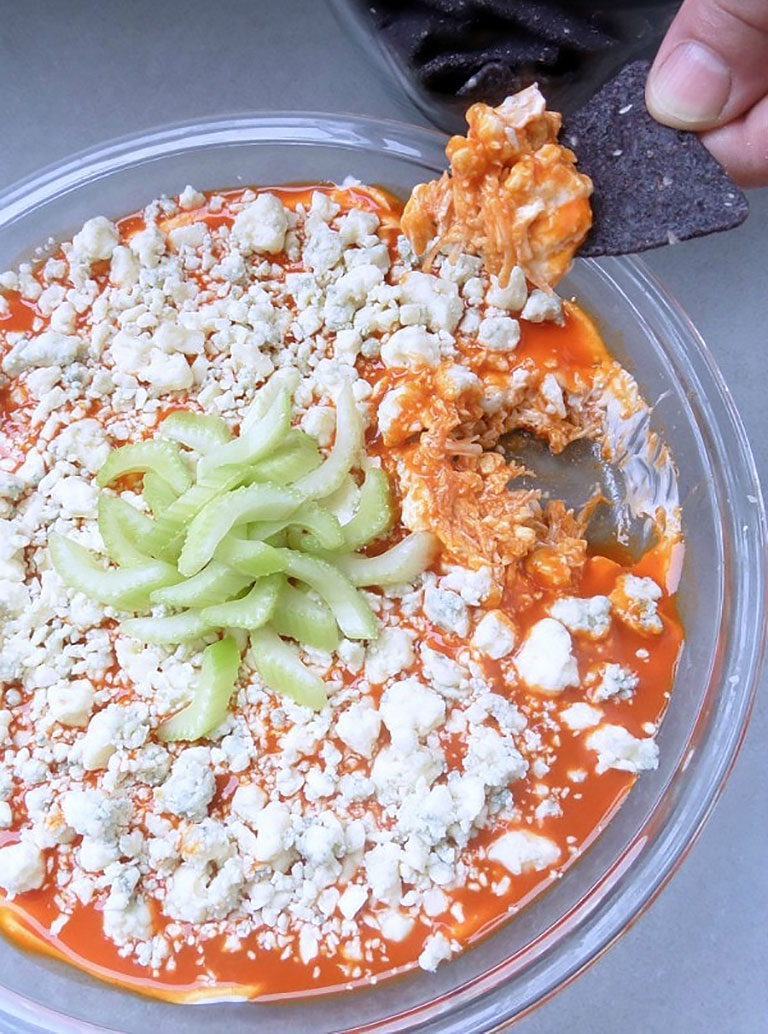 Buffalo Wings are one of my husband's very favorite things but they aren't exactly healthy and making them at home can be time-consuming. This Buffalo Chicken Dip is an easy alternative. This easy and delicious dip will be a hit with your guests.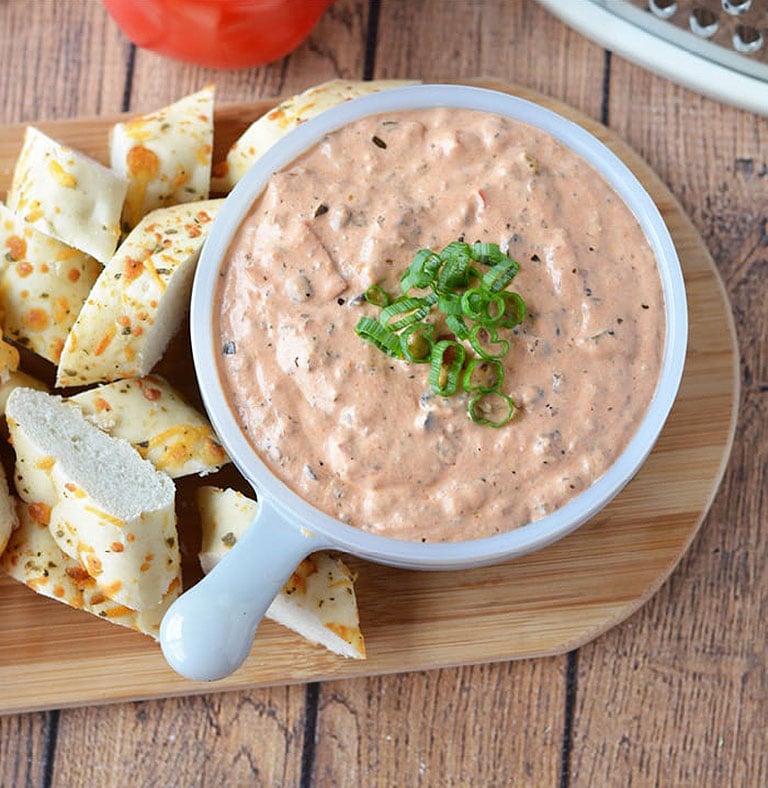 Slow-Cooker Pepperoni Pizza Dip
It takes just a few minutes to set it up in your slow cooker. Then let the delicious ingredients blend together. You probably have the ingredients on hand, if not they are easy to find. Our Slow Cooker Pepperoni Pizza Dip is great to make when you want a filling and satisfying snack or treat.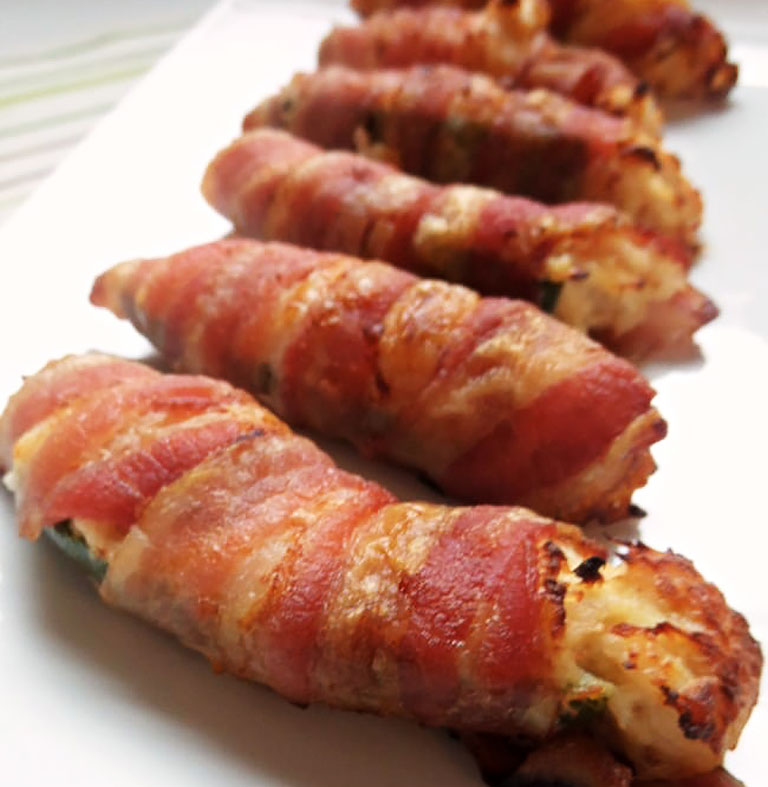 Bacon-Wrapped Jalapeno Poppers
If you are hosting a party or bringing an appetizer, try these delicious Jalapeno Poppers. These aren't your traditional poppers though. They are bacon-wrapped and stuffed with cream cheese and chicken breast filling. They are so easy to make. You're going to love them!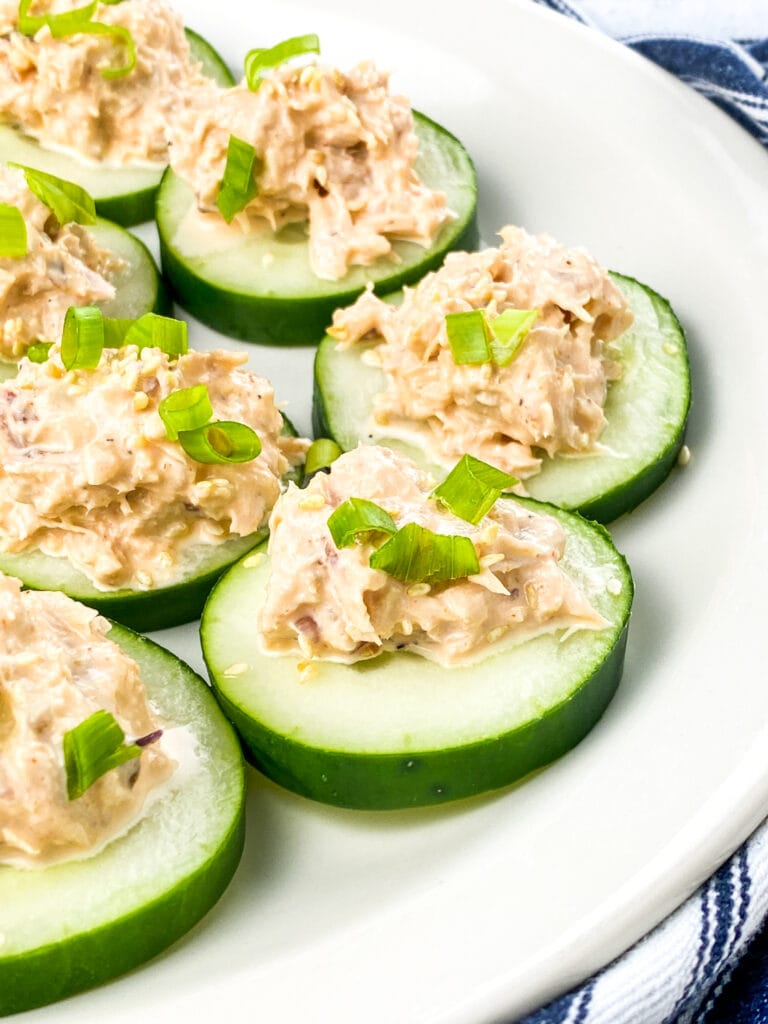 You can make this appetizer in two easy steps in less than 20 minutes – perfect for any quick get-togethers at home or to bring to a party.
The total number of appetizers will depend on how thick the cucumber is sliced. For best results, aim for 16-18 slices per cucumber. You can make it as spicy as you would like!
Caramelized apples add great flavor to many recipes. In this bruschetta, they are paired with caramelized onions and black forest ham then topped with rich Havarti cheese. The appetizer is simple to make and will leave everyone asking for your recipe!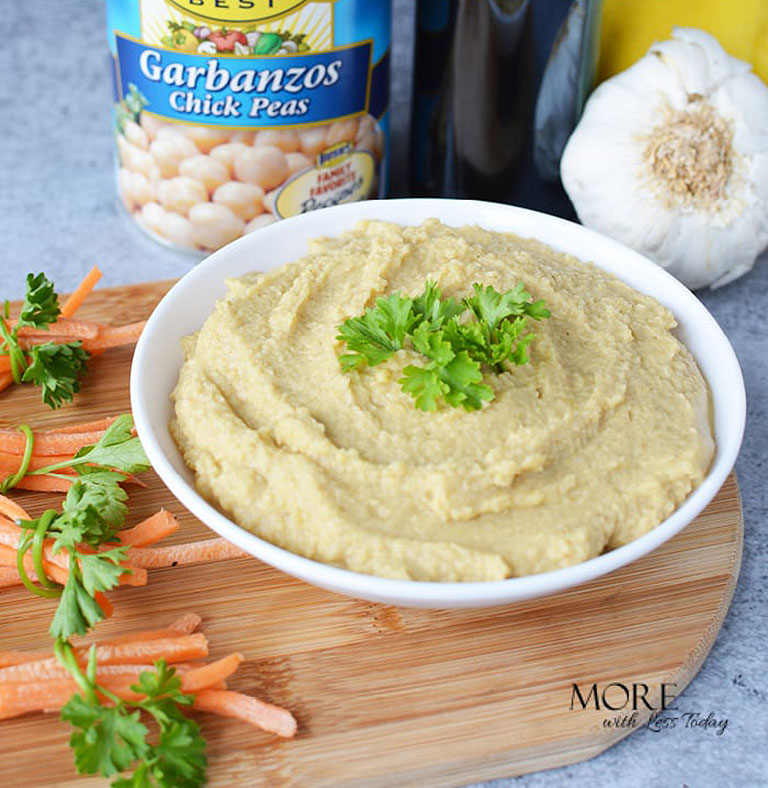 If you have made a homemade hummus recipe from canned beans, you'll notice that I left out the tahini. I didn't have any and so I thought I would just try the recipe without it and truth be told, I like this hummus even better. Trust me, I had no complaints from anyone else. If you are not familiar with tahini, it is a paste made from ground sesame seeds. So You won't buy hummus again once you see how easy it is to make it, and inexpensive too! Homemade hummus is also great with celery, jicama, mushrooms, and more. Of course, it pairs perfectly with pita bread and pita chips.
PIN it For Later: