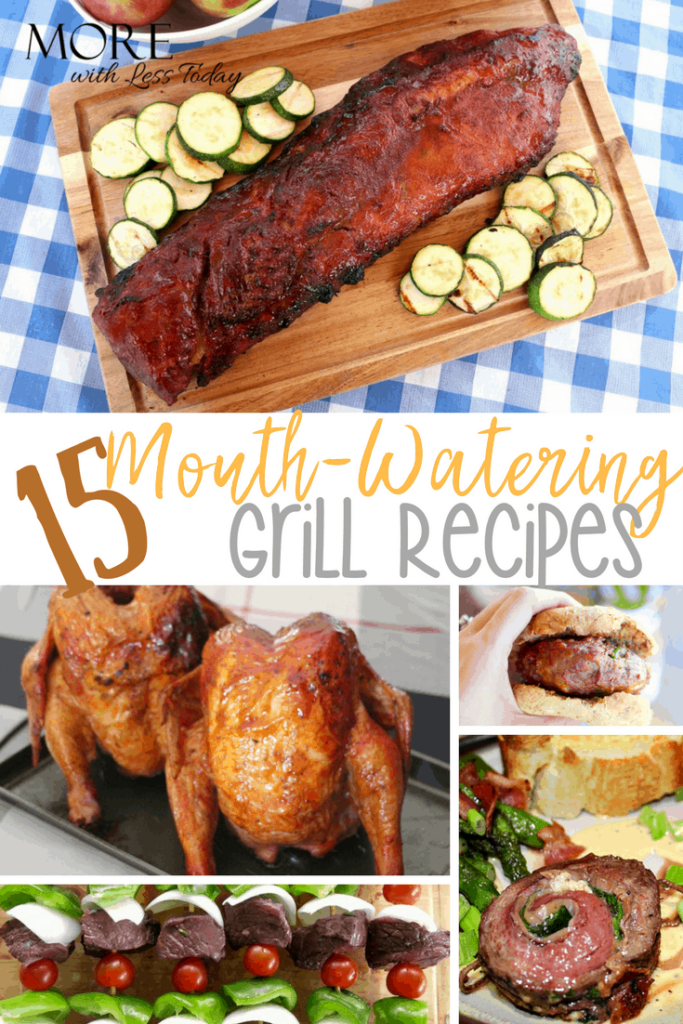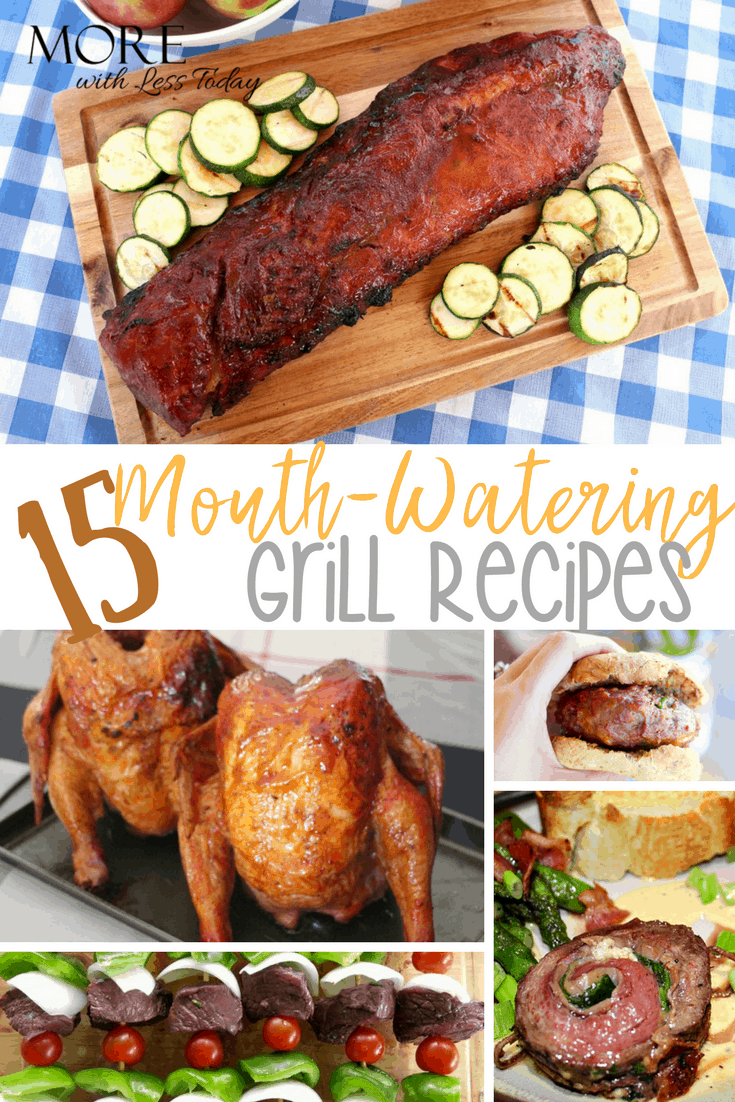 Meals taste better from the smoke and sear of a grill, don't you agree? Chicken, steak, pork, fish and even pizza, we asked our favorite food bloggers to share their favorite grill recipes. Come back and let us know which one is your favorite.
Favorite Grill Recipes To Try This Weekend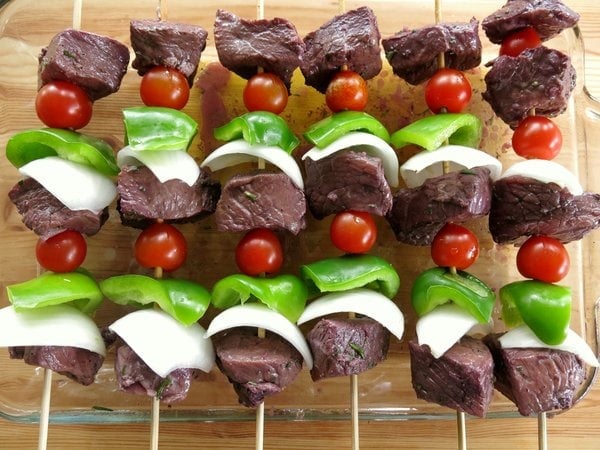 Shish Kabobs in Red Wine Rosemary Marinade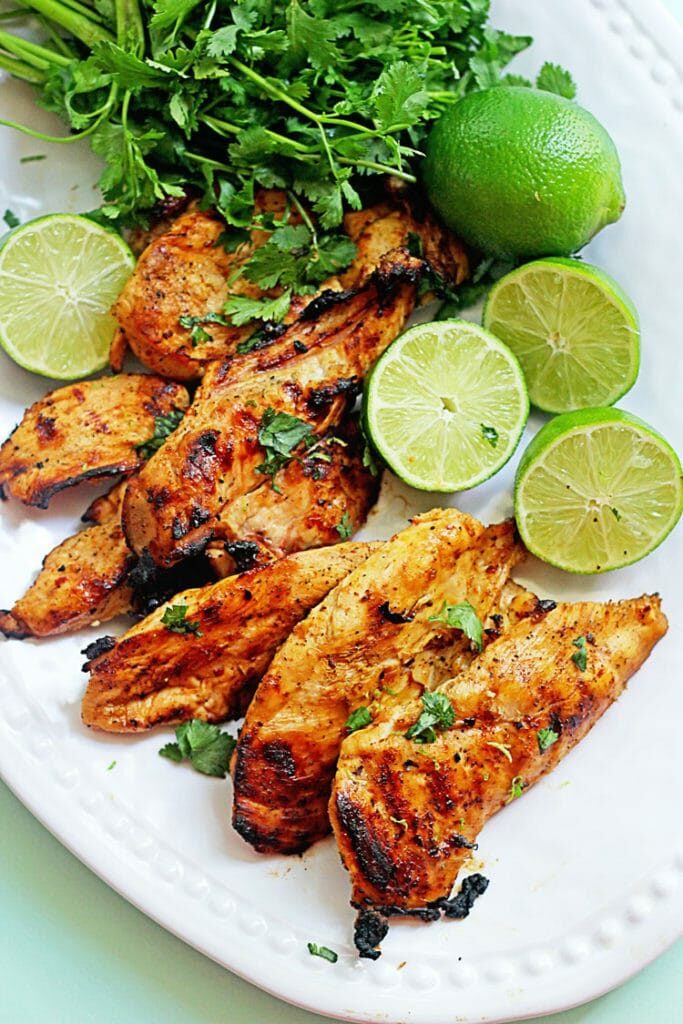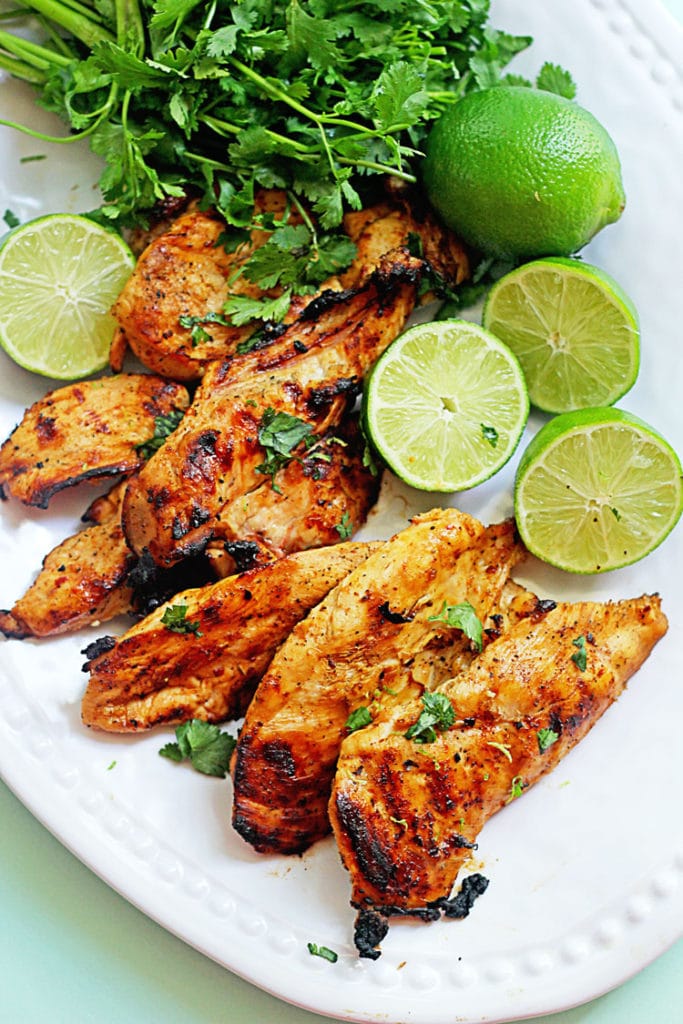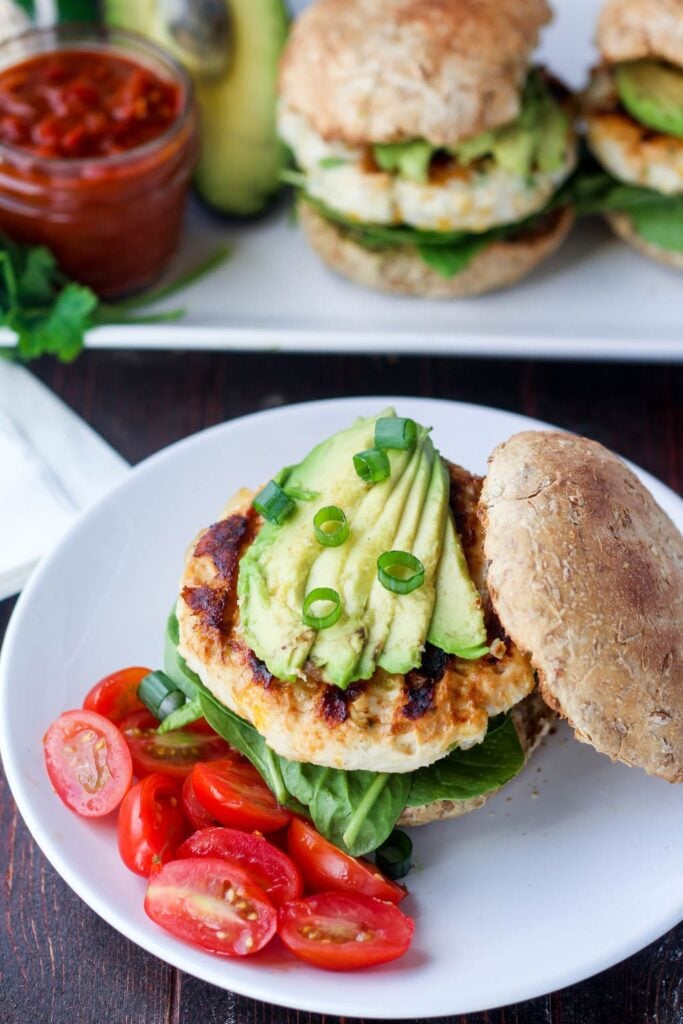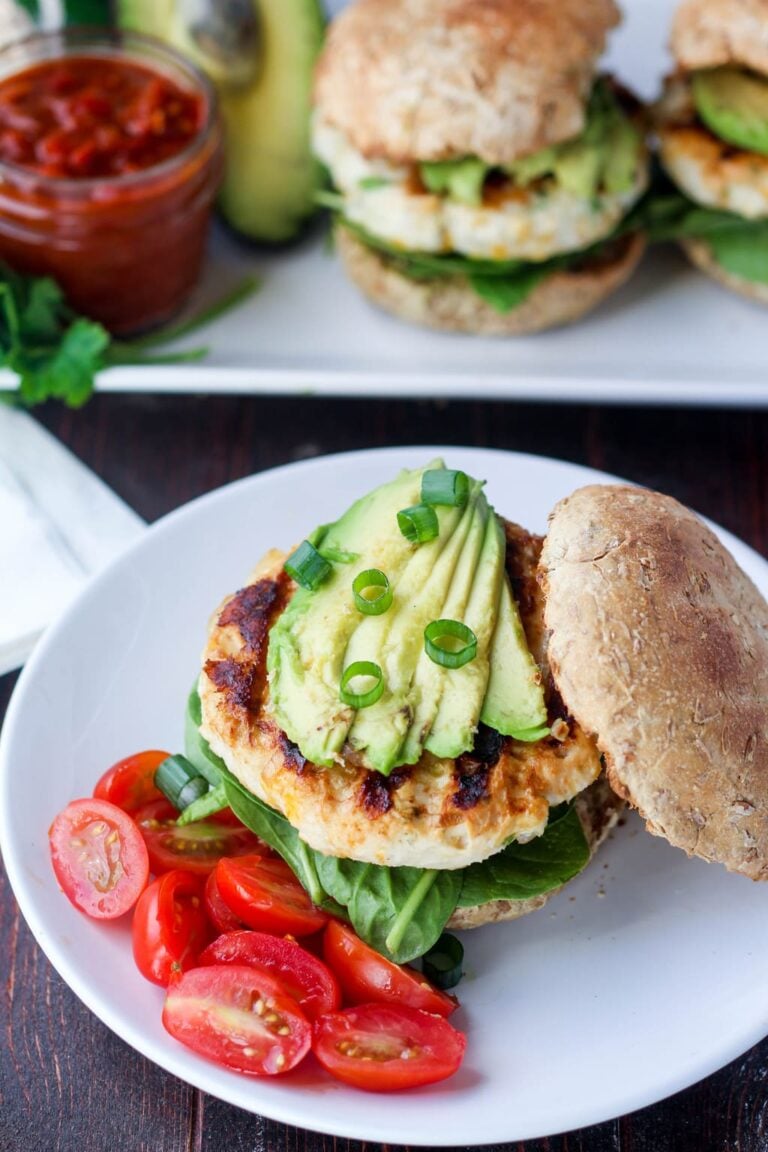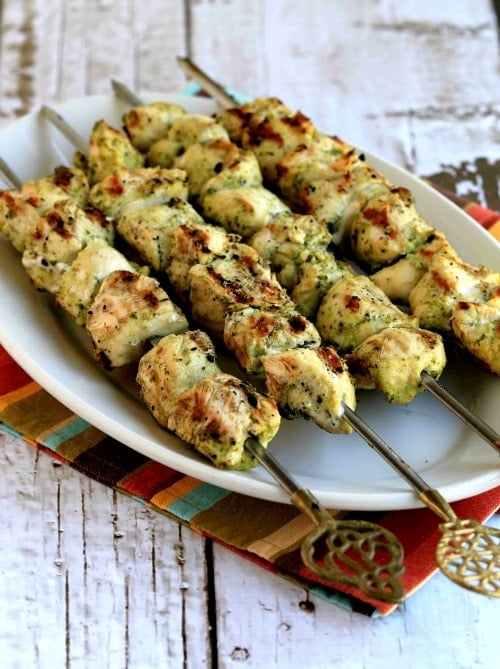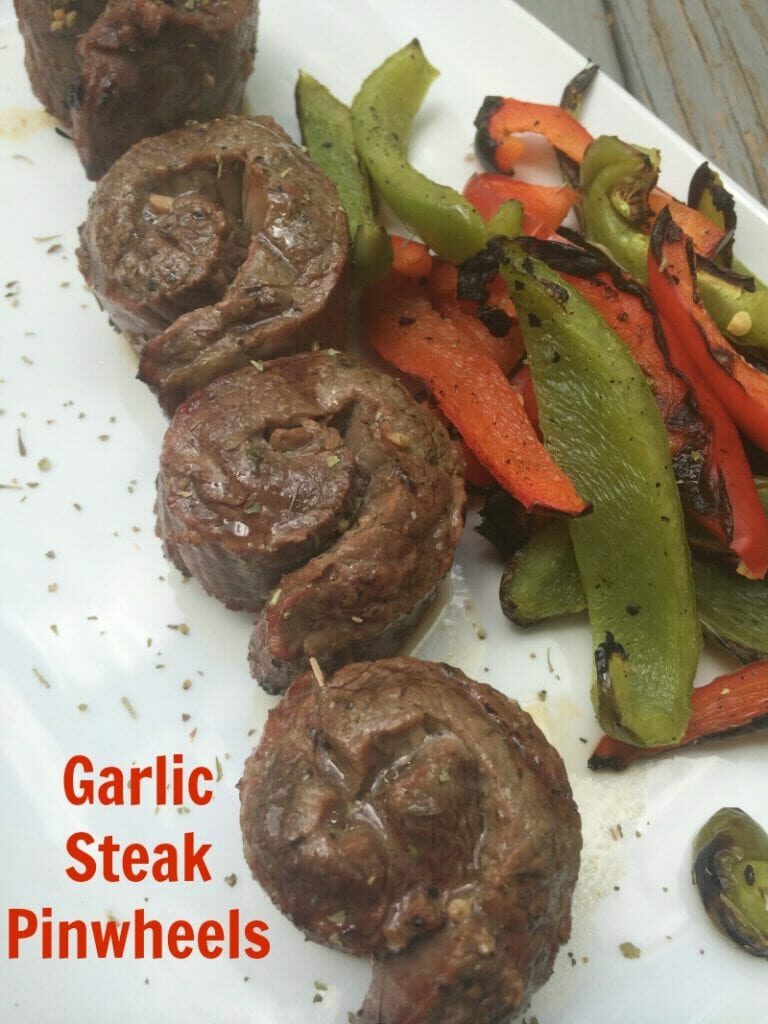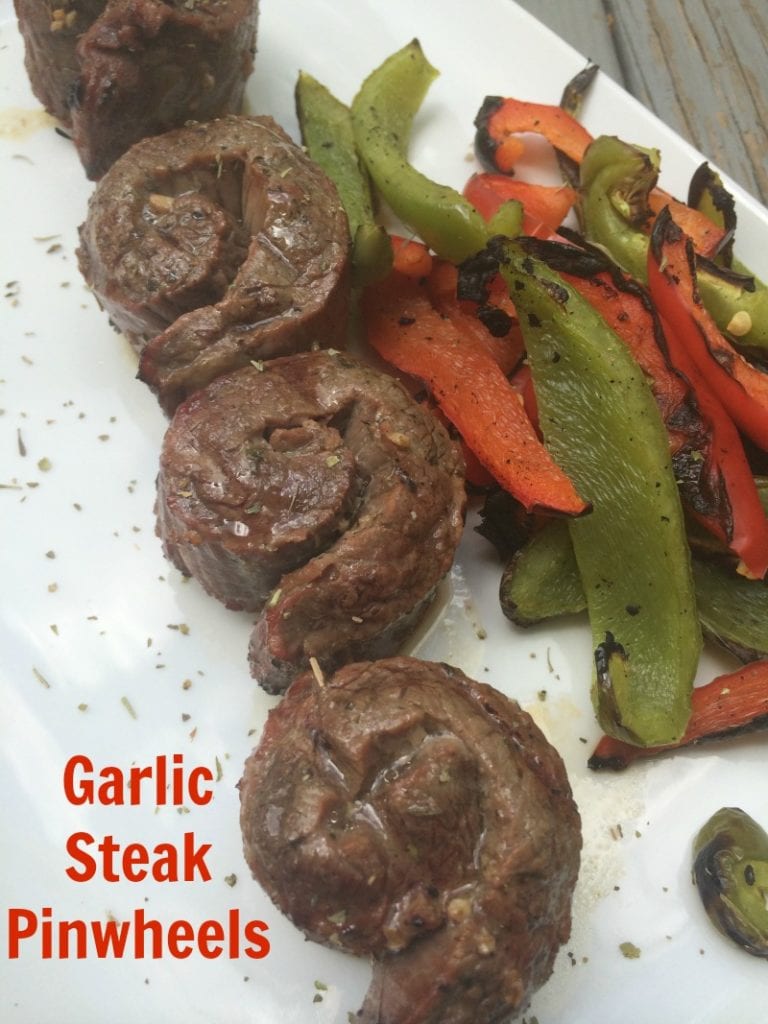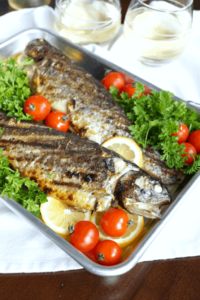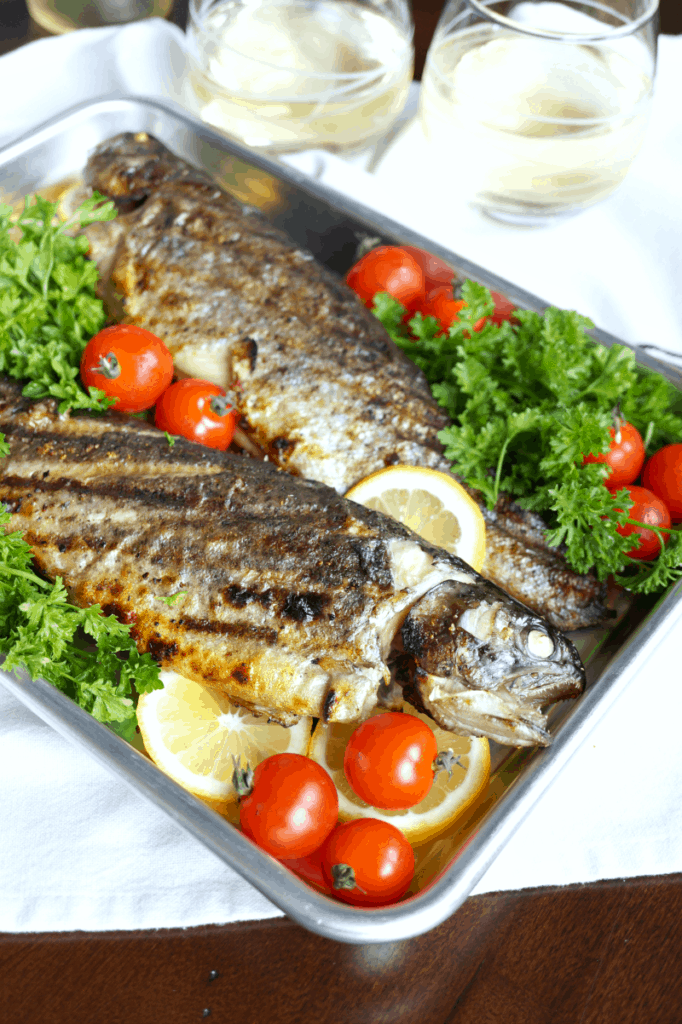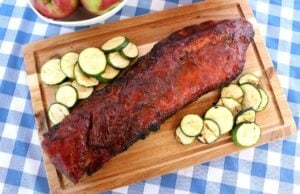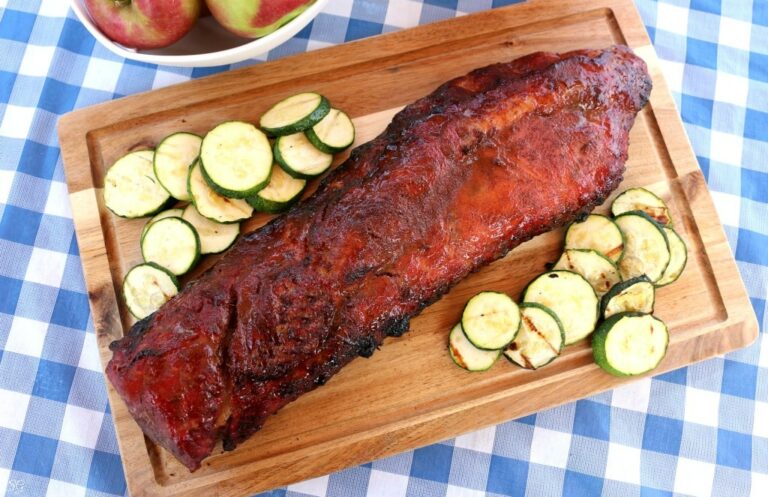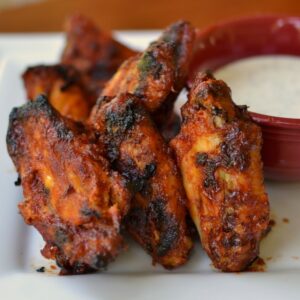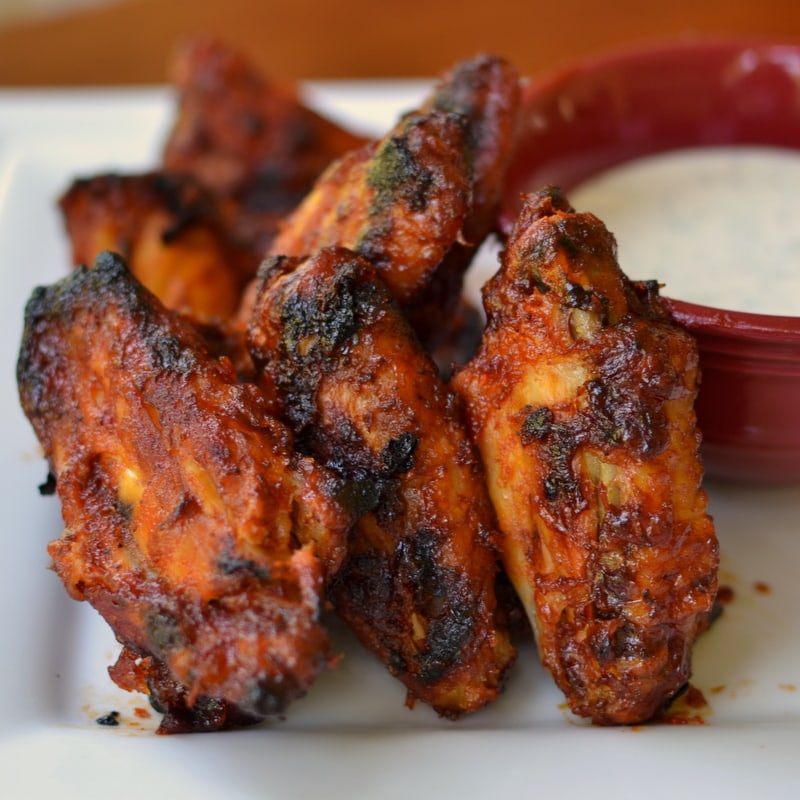 Honey Barbeque Sriracha Chicken Wings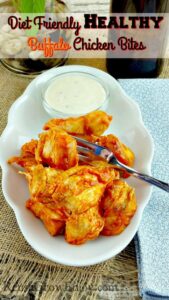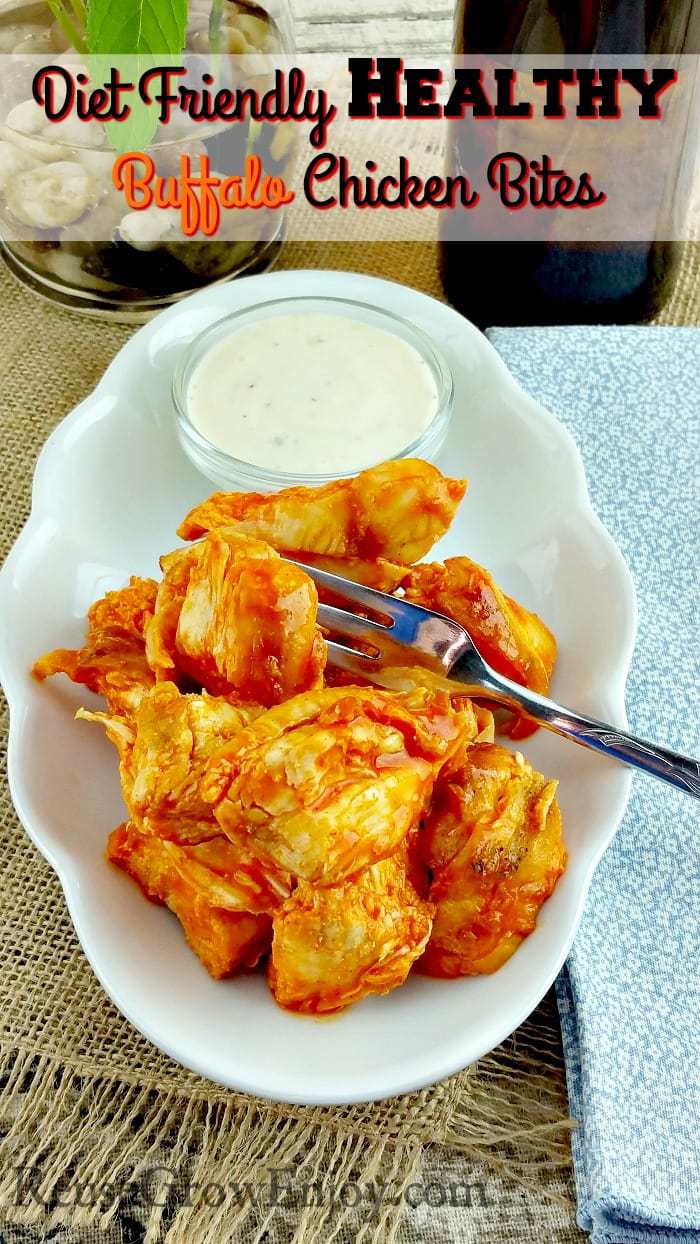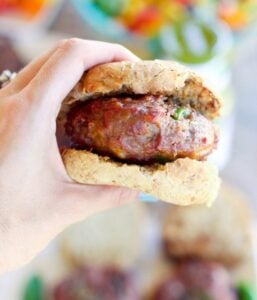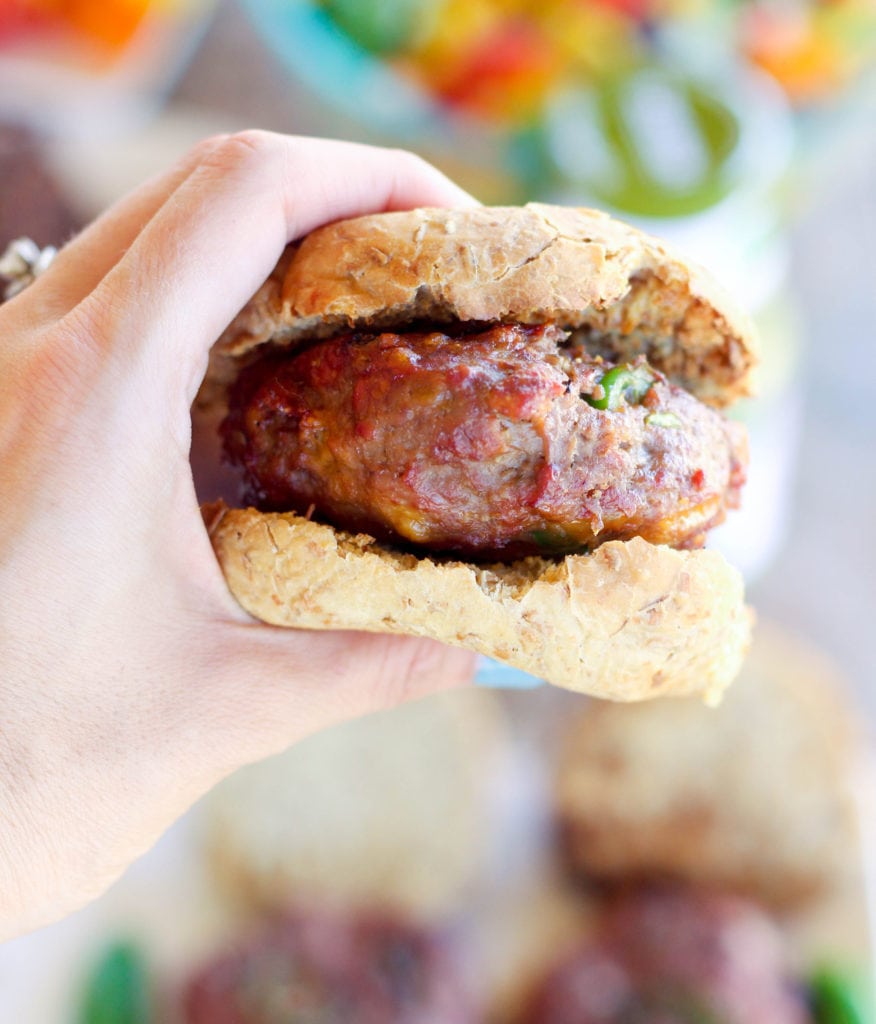 Jalapeno & Cheddar Stuffed Burgers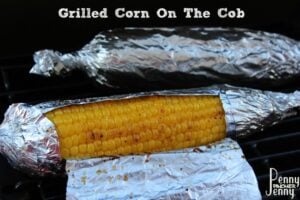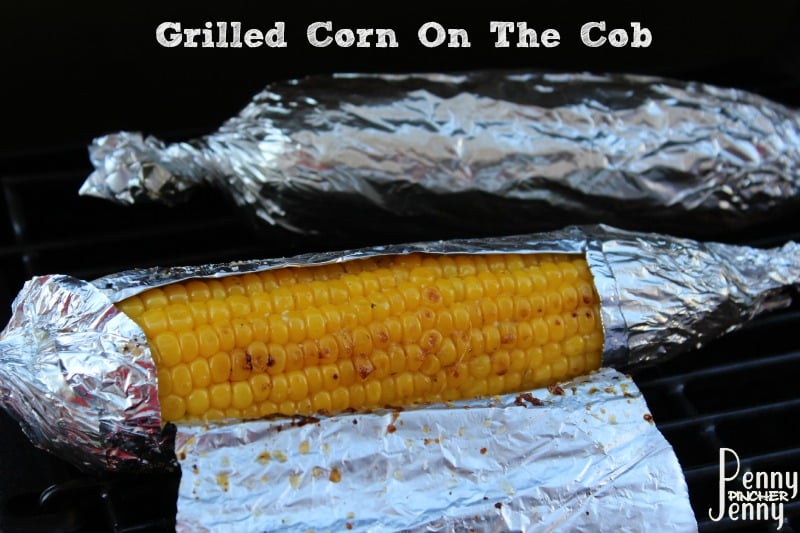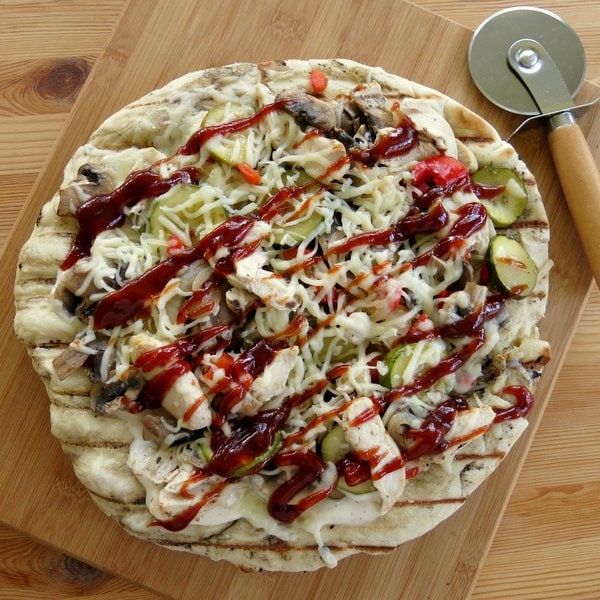 Grilled BBQ Chicken Pizza with Veggies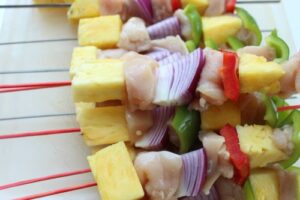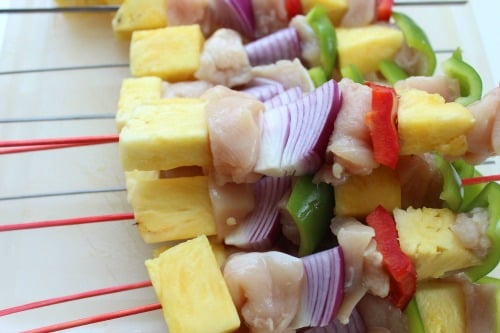 Grilled Chicken Pineapple Kabobs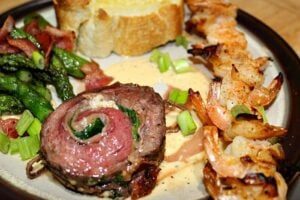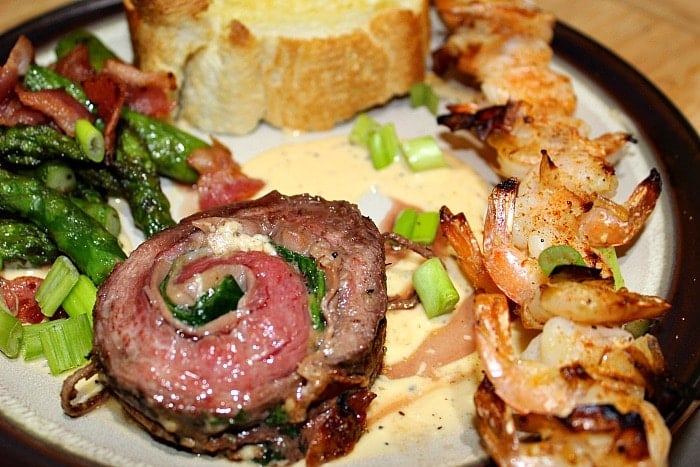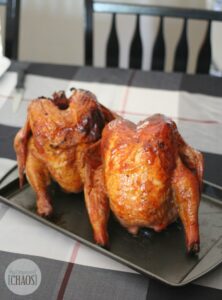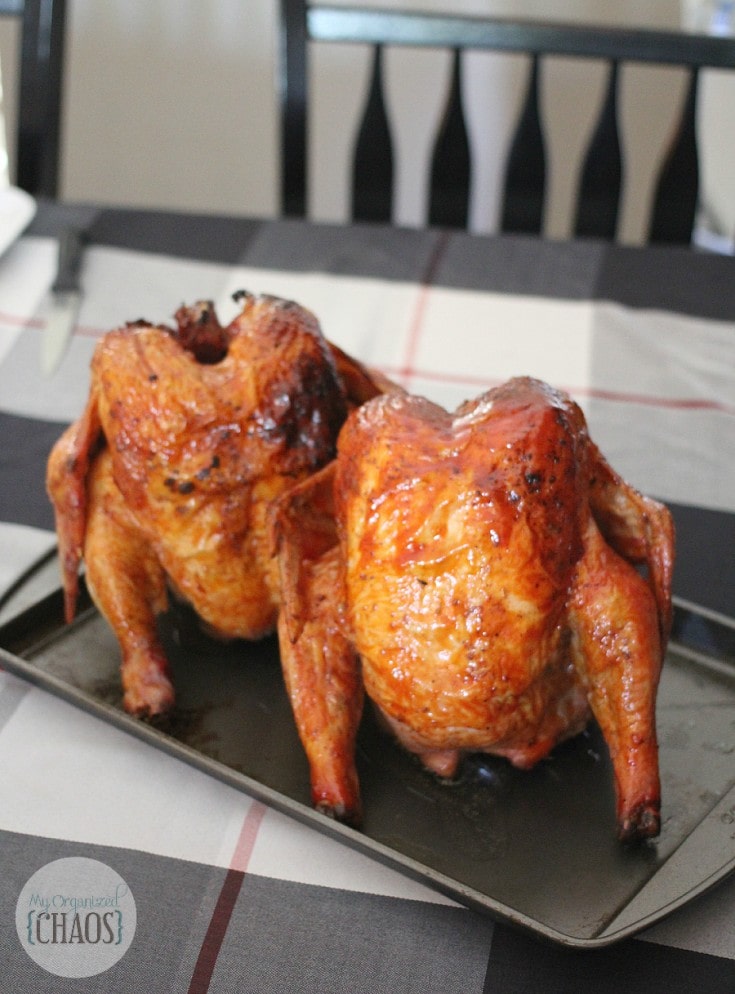 Do you have any favorite grill recipes to share?