Corn is a favorite summer side dish that we all love enjoying at BBQs and family dinners. It is a staple to have with many different meals from savory breakfasts to party appetizers. There are many ways that you prepare a delicious side dish.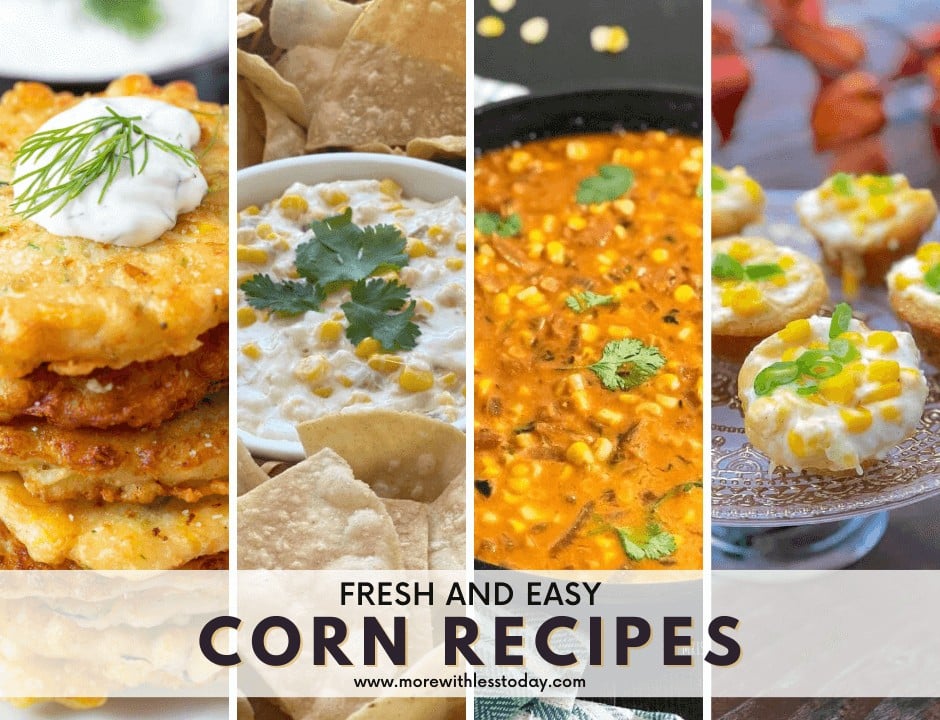 Whether you enjoy creamed corn, fresh corn, frozen corn kernels, or canned corn, these corn recipes incorporate all of the above. The best thing about these easy recipes is that you can substitute one for another making them versatile.
Easy and delicious, these corn recipes will work as side dishes for weeknight meals, appetizers, or flavorful dishes for party gatherings and BBQs.
Fresh and Easy Corn Recipes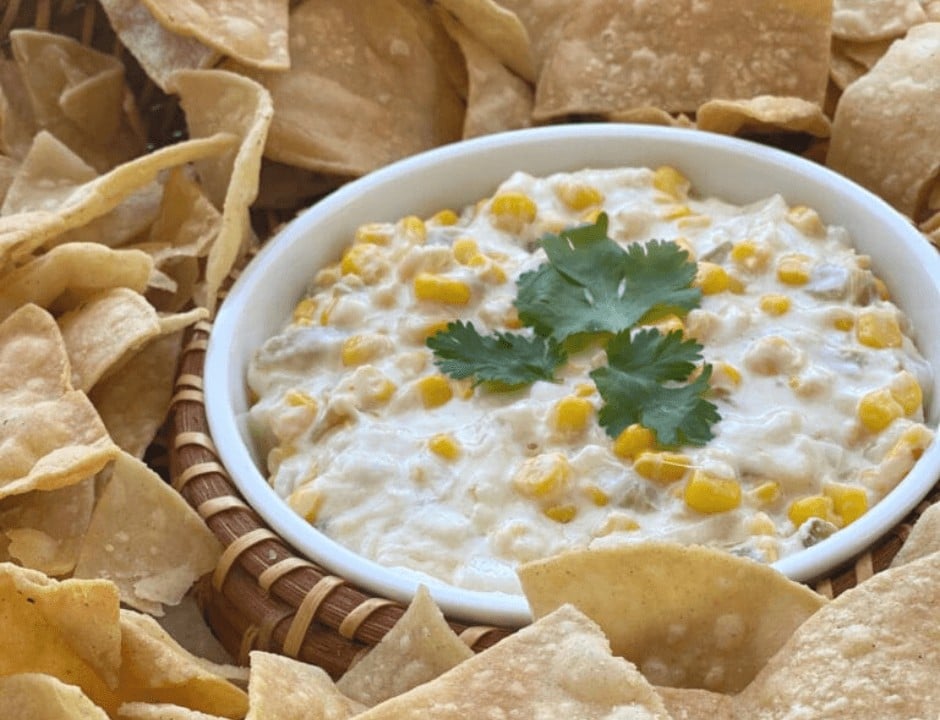 Recipe by: More With Less Today
My family loves this cheesy corn dip! You can make it in the slow cooker.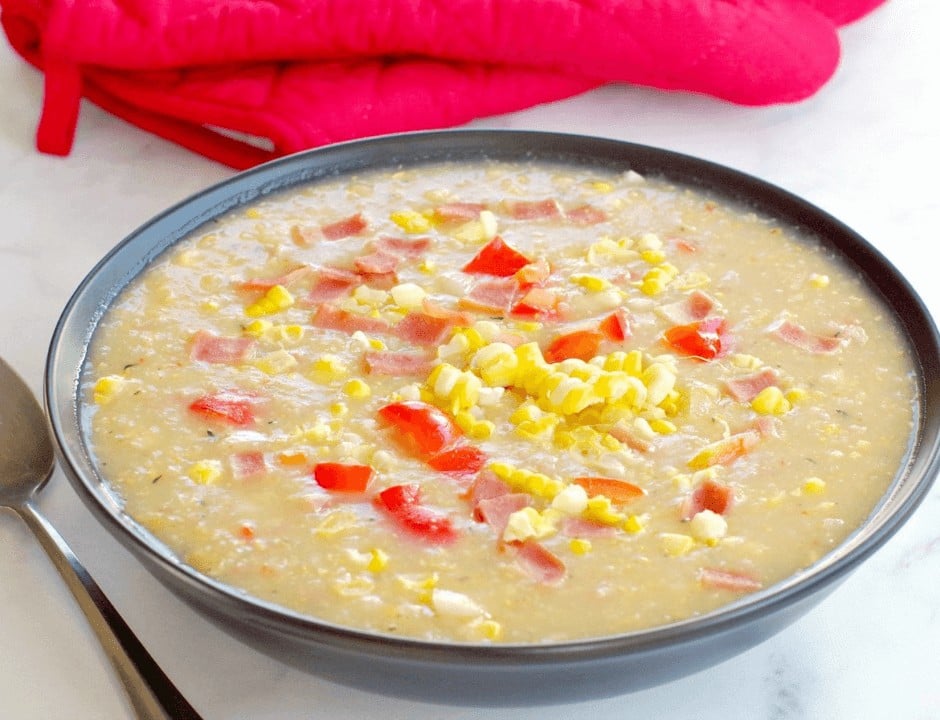 Recipe by: Food Meanderings
"A warming meal for those chilly nights, this corn chowder soup is filling, hearty, and delicious."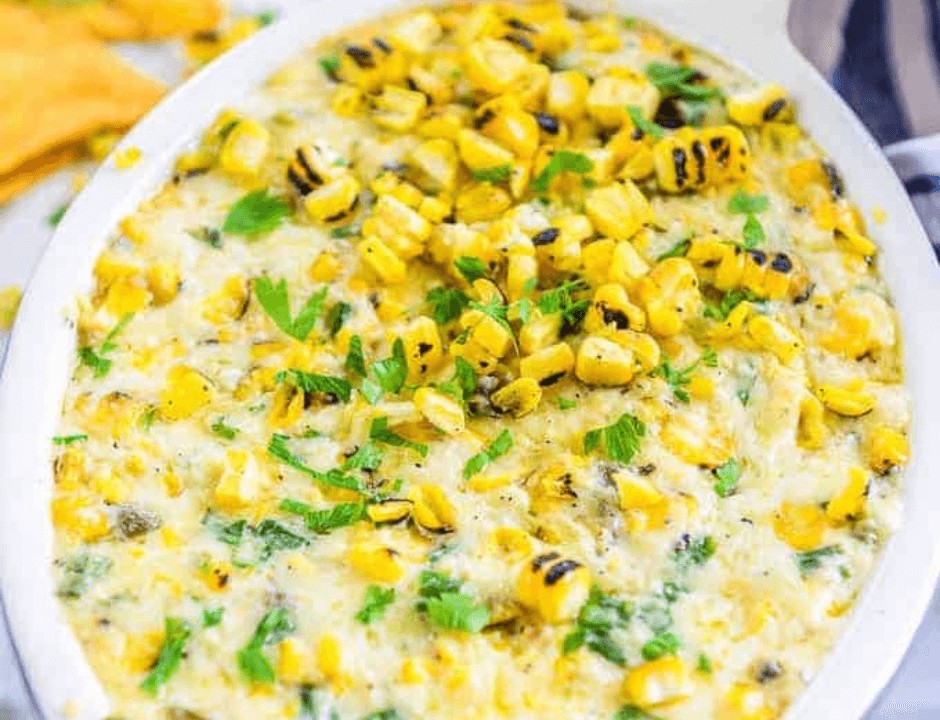 Recipe by: Whisk Affair
"With a little bit of spice, this hot cheesy Mexican corn dip will become a family favorite."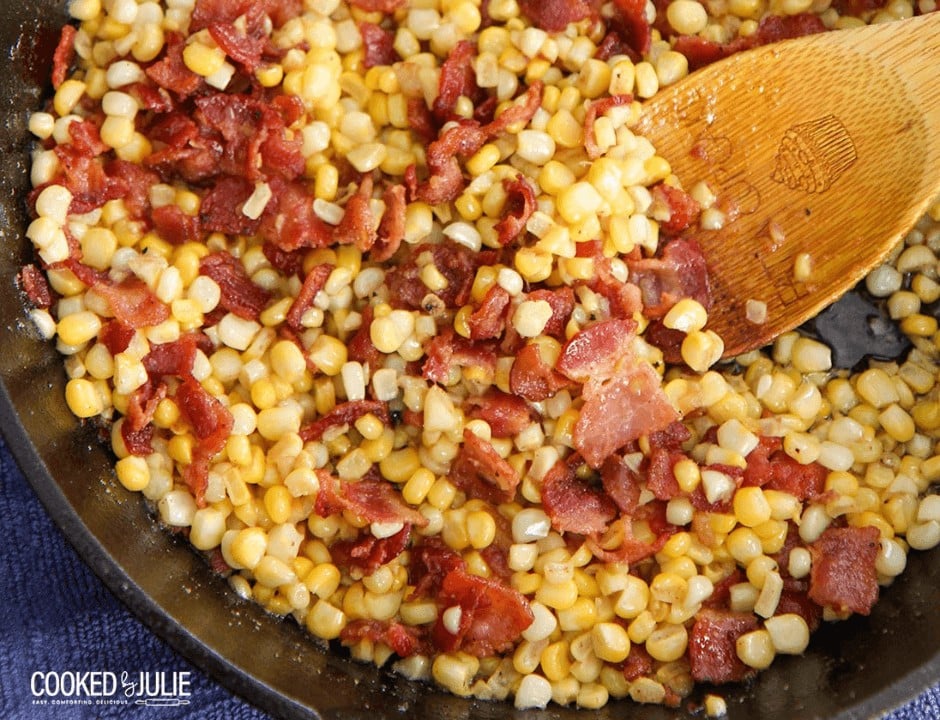 Recipe by: Cooked by Julie
"The ultimate side dish recipe, this southern fried corn and bacon dish is ready in under 30 minutes and goes well with any meal."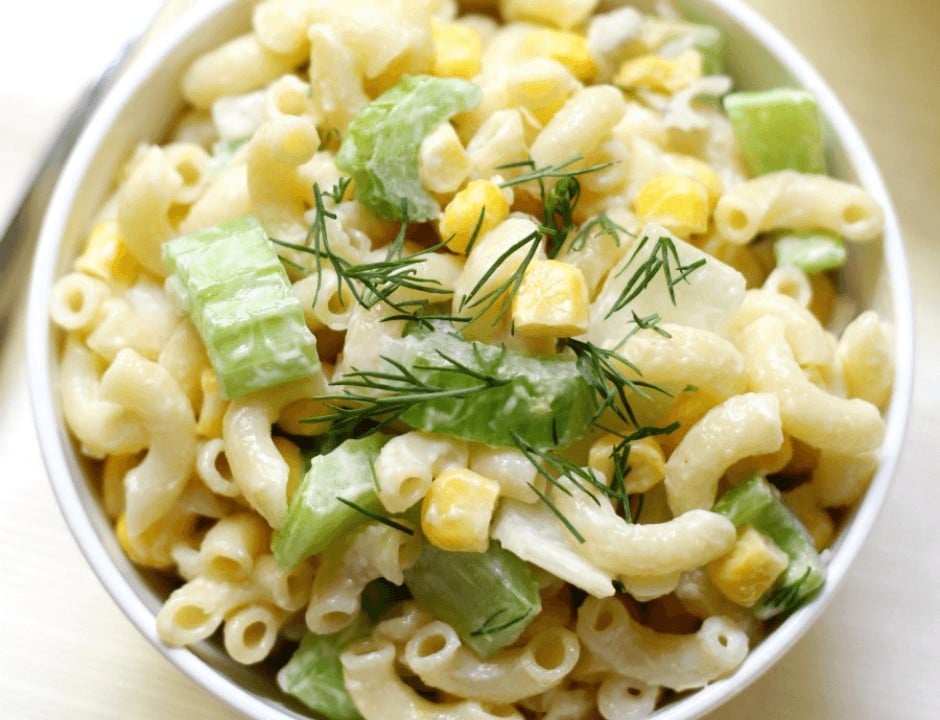 Recipe by: Strength and Sunshine
"A simple side dish, this summer corn macaroni salad is sure to please and is perfect for BBQs or family gatherings."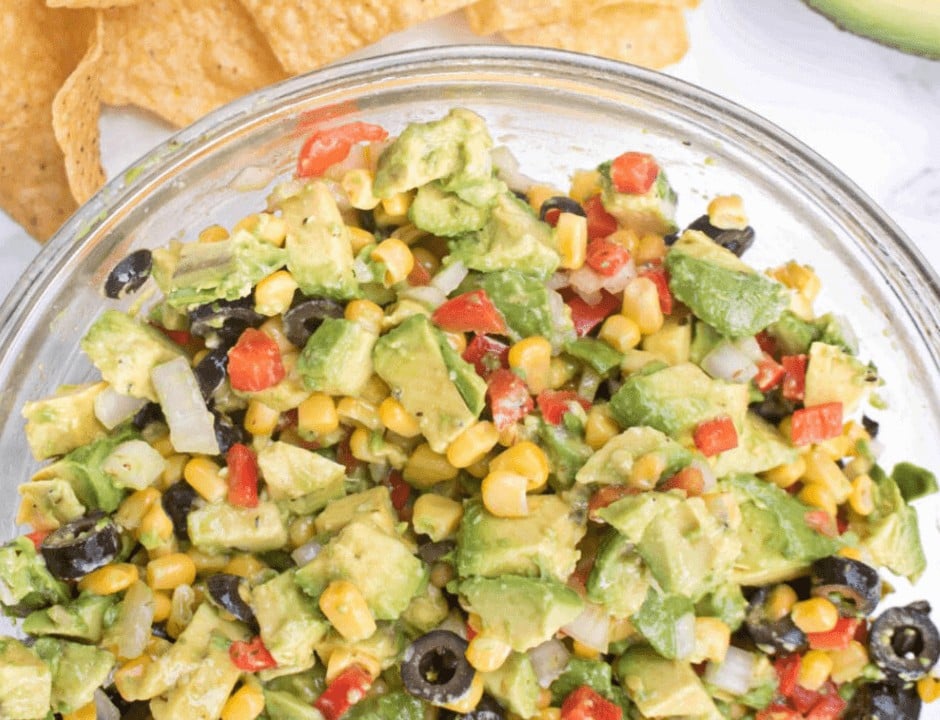 Recipe by: Served From Scratch
"Serve with corn chips and you have the perfect salsa appetizer or snack that is quick and easy to make."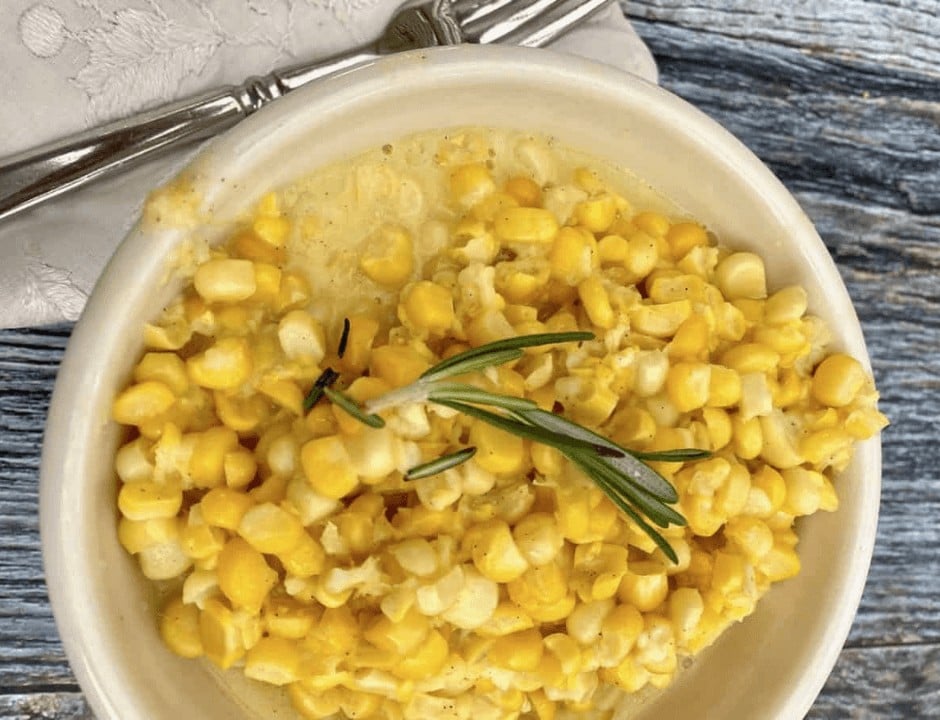 Recipe by: Crinkled Cookbook
"If you love creamed corn, you are going to love making and eating this delicious homemade creamed corn."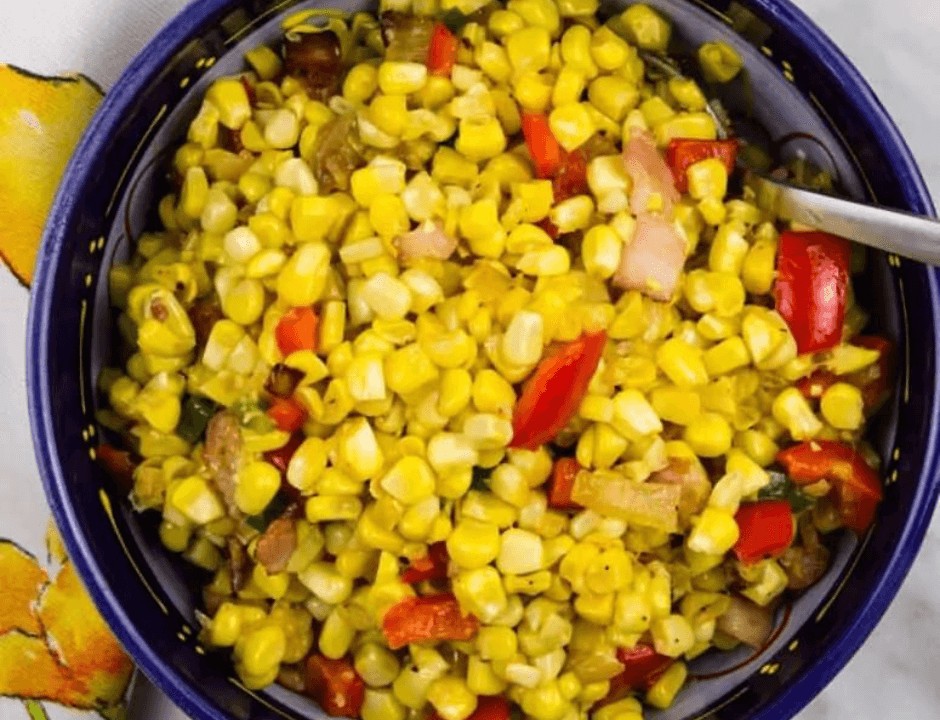 Recipe by: Cook What You Love
"This Texas corn dish has a kick to it thanks to the jalapenos included making it a bright flavorful dish that you are sure to love."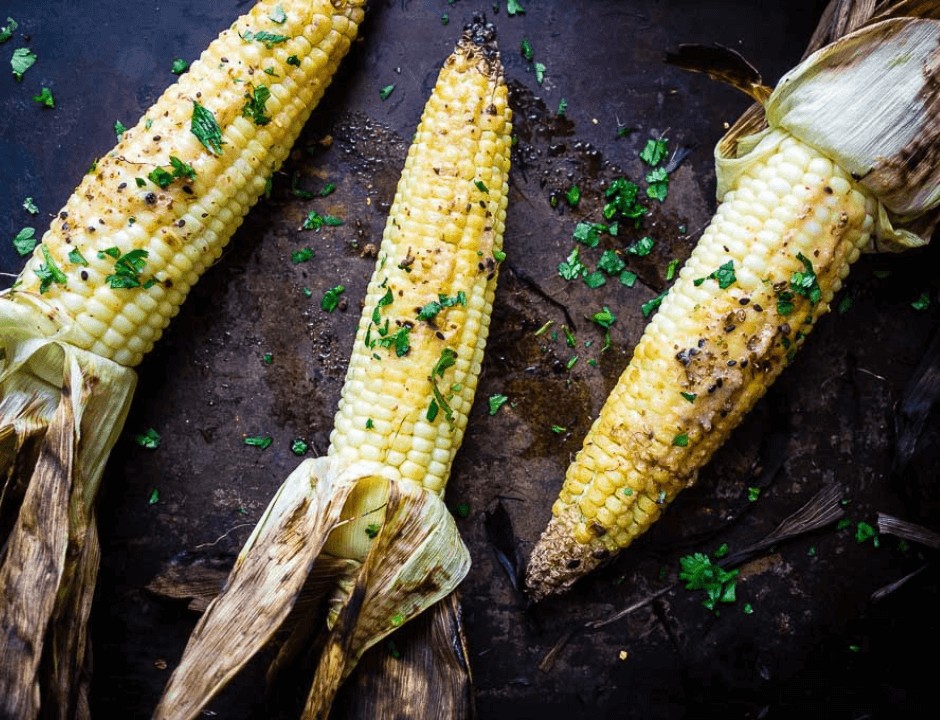 Recipe by: Went Here 8 This
"A simple grilled corn recipe that you can make any time, this grilled corn is slathered in a delicious miso butter."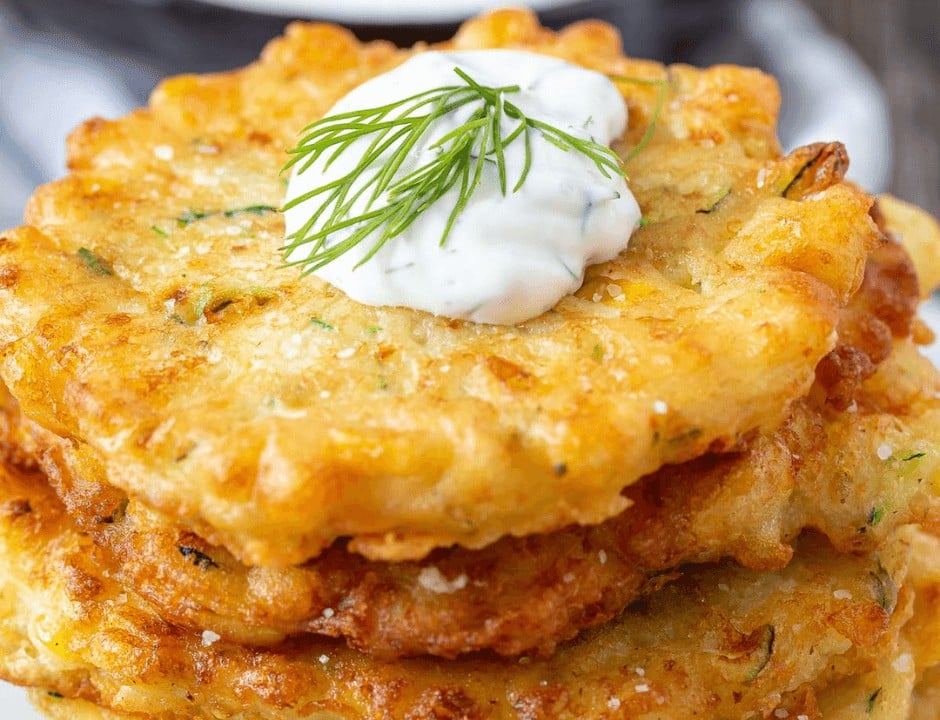 Recipe by: Cooking On The Front Burners
"Full of flavor, these homemade fried zucchini corn fritters are an easy snack or side dish you are sure to love."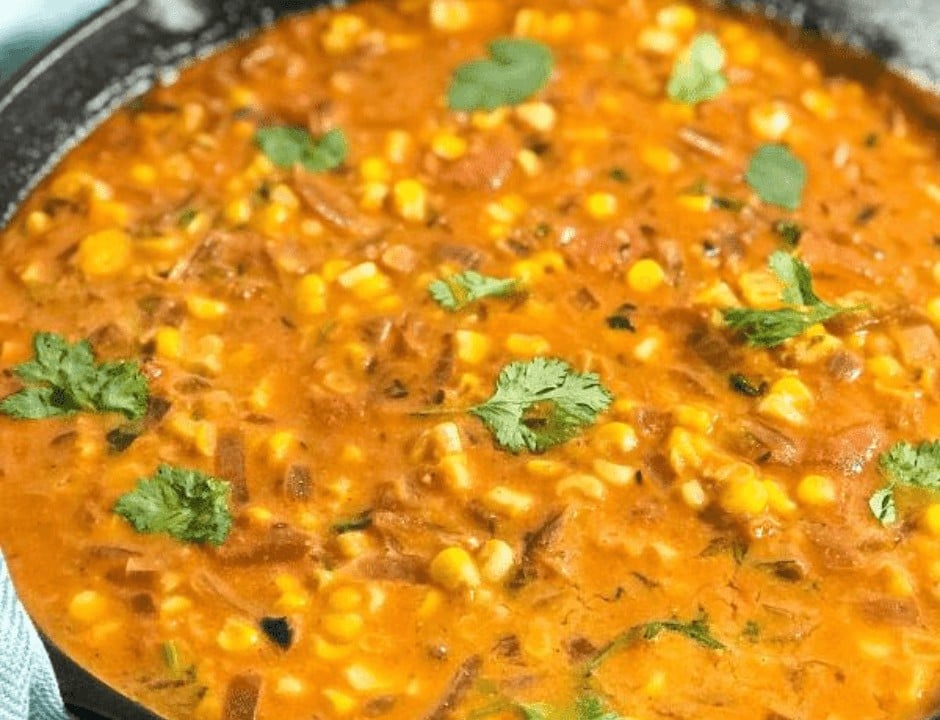 Recipe by: Simple Sumptuous Cooking
"With a coconut milk base, this flavorful sweet corn curry is a delicious meal that's both filling and hearty."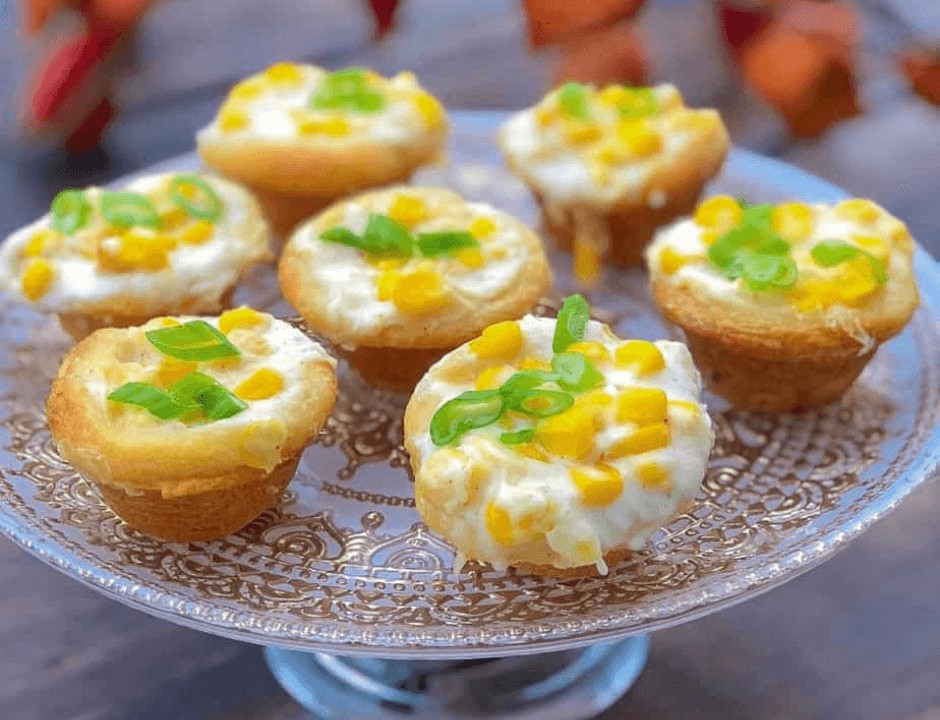 Recipe by: Aleka's Get-Together
"Take your creamed corn to a whole new level with these fun and delicious creamed corn biscuit cups."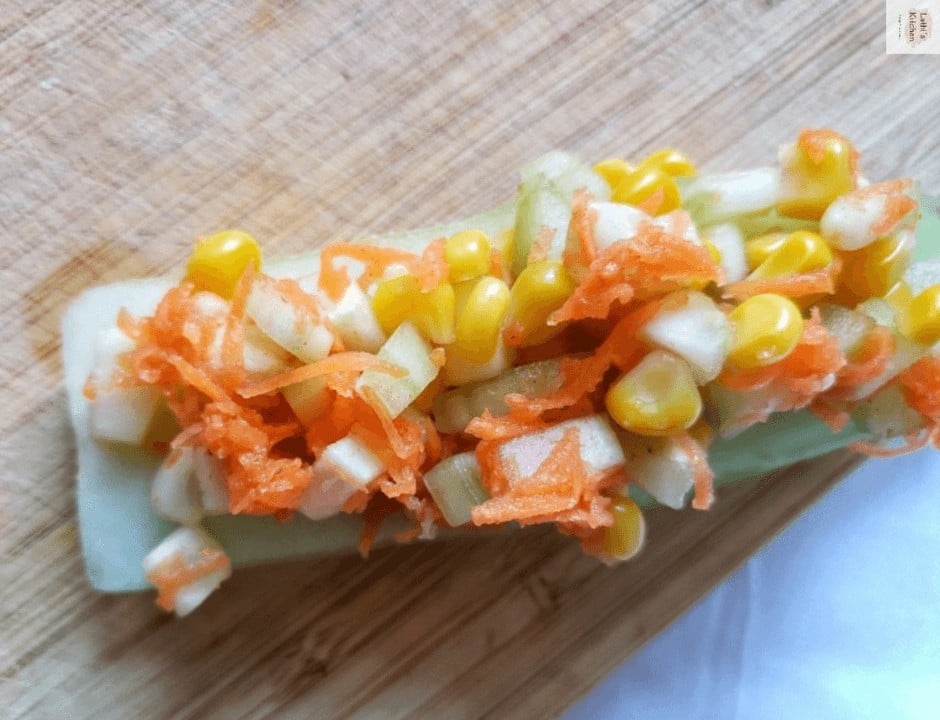 Recipe by: Lathi's Kitchen
"A fun and refreshing summer salad, this salad is full of corn and cucumber flavors for a tasty BBQ side dish."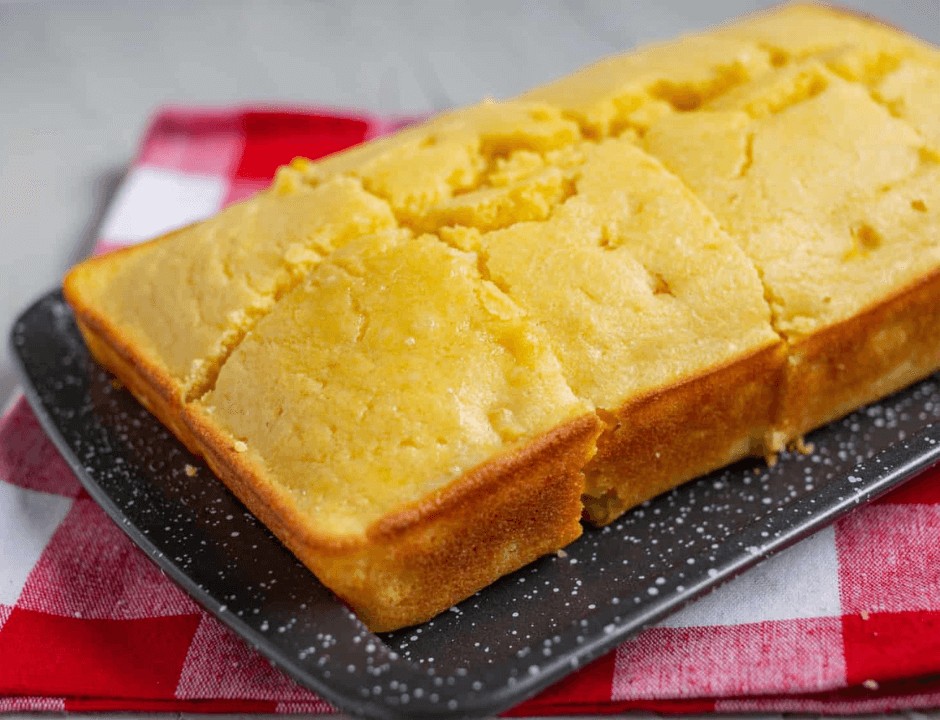 Recipe by: Cardamom & Coconut
"Fluffy and soft, this buttermilk cornbread is made with creamed corn and will go well with soups or your favorite chili recipe."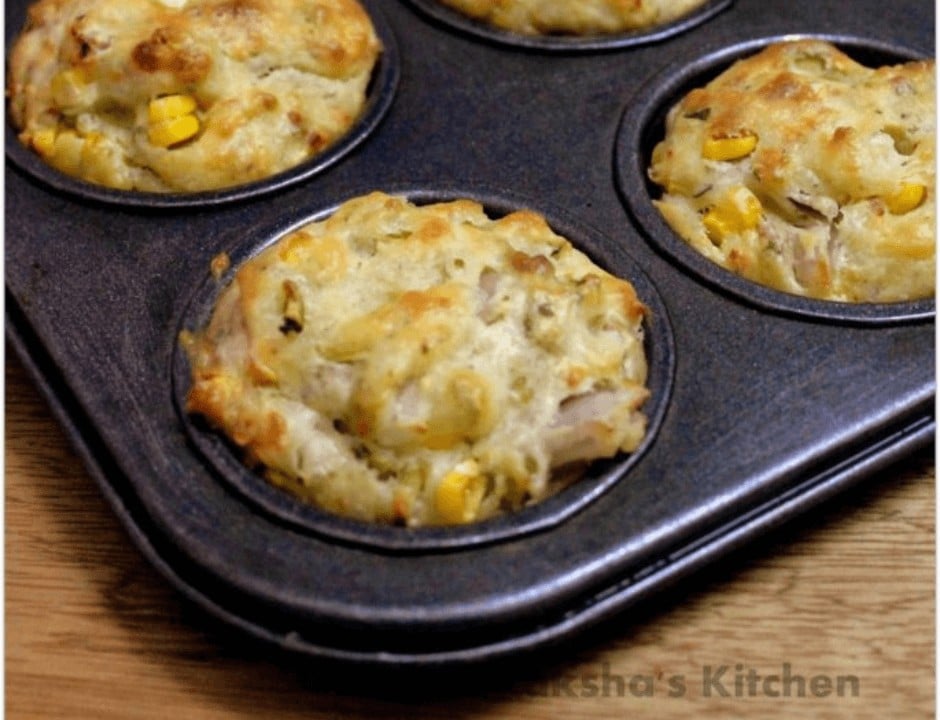 Recipe by: Raksha's Kitchen
"Full of healthy vegetables, these corn and cheese muffins use sweet corn to make a delicious muffin side dish."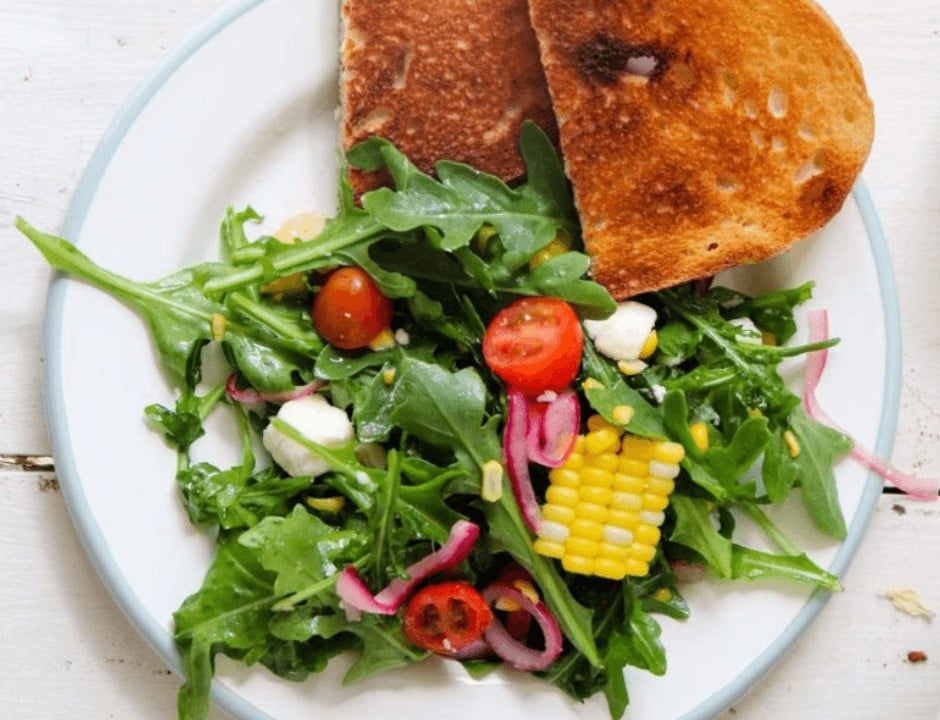 Recipe by: Season and Thyme
"Sweet corn and Arugula come together to create a delicious corn salad that you won't be able to get enough of."
Some of my favorite summer memories are standing in front of the kitchen sink peeling an ear of fresh sweet corn for a summer gathering. What are your favorite corn recipes to make?
Sign Up for Our Email List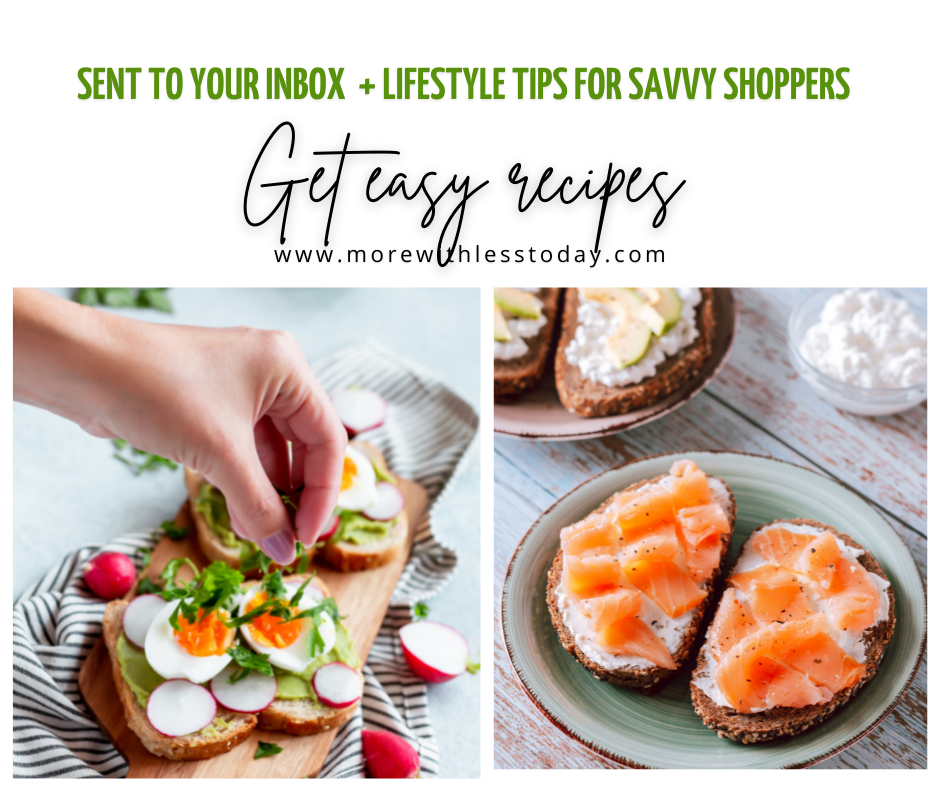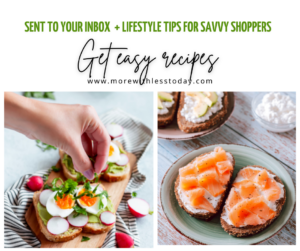 Have more delicious recipes sent straight to your inbox! We also share lifestyle ideas for shopping, travel, pets & more. We would love to connect with you. Sign up for our emails and know we respect your privacy and will never share your email with anyone else.
Our Latest Recipes
Don't forget to share this post with your friends and loved ones who are also corn lovers!
If you are on social media, I would love to connect with you on Facebook, Instagram, Pinterest, or Twitter. Just click on the links to visit my profile. Leave a message and I will follow you back!
PIN for Later