The warm weather is here in Southern California. This list of 6 Easy Grilled Seafood Recipes comes in handy because it's grilling season! It is time to start firing up the grill so that you can enjoy your favorite grilled seafood recipes and summer drinks.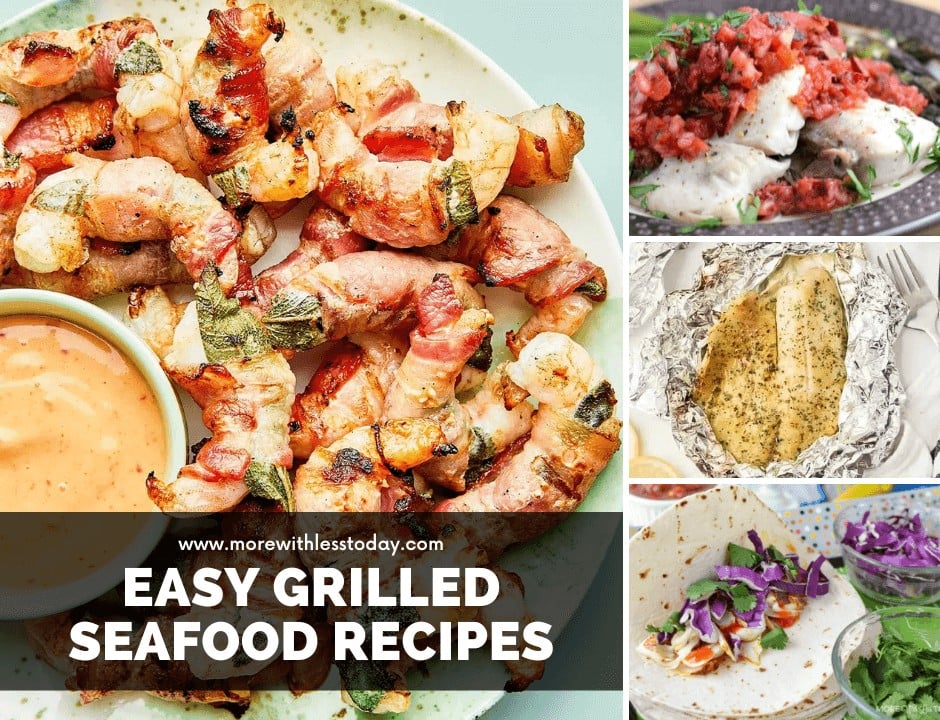 When it comes to grilling season, enjoying delicious grilled seafood and vegetables is at the top of the list. There's just nothing better than fresh fish on an outdoor grill. My taste buds are on high alert just thinking about which grilled fish recipes I want to make!
Tip for Making The Best Grilled Seafood Recipes
If you are looking to up your game at your next BBQ, these grilled seafood recipes are delicious, easy, and sure to impress. What is your favorite fish for grilling? Whether you love shrimp, Mahi Mahi, salmon steaks, sea bass, lobster tails, or tuna steaks, the best way to make an easy weeknight dinner or a quick meal is to add seafood seasoning and olive oil to a foil packet.
Supplies Used
As an Amazon Associate, I earn from qualifying purchases.
This set of 3 Professional Barbecue Mini Grilling Baskets is made of heavy-duty stainless steel. The perforated grill baskets make grilling vegetables easier without losing any falling through into the grill grates.
Another great option is to place vegetables into a foil packet. You can even get a heavy-duty foil for grilling with vented holes:
This Heavy Duty Vented Holes Non-Stick Aluminum Grilling Foil does a great job whenever I use it for grilling meat or veggies.
16 Best Grilled Seafood Recipes to Try
Recipe by Fannetastic Food
This delicious grilled shrimp will be the perfect summer dish when you are needing a quick weeknight meal.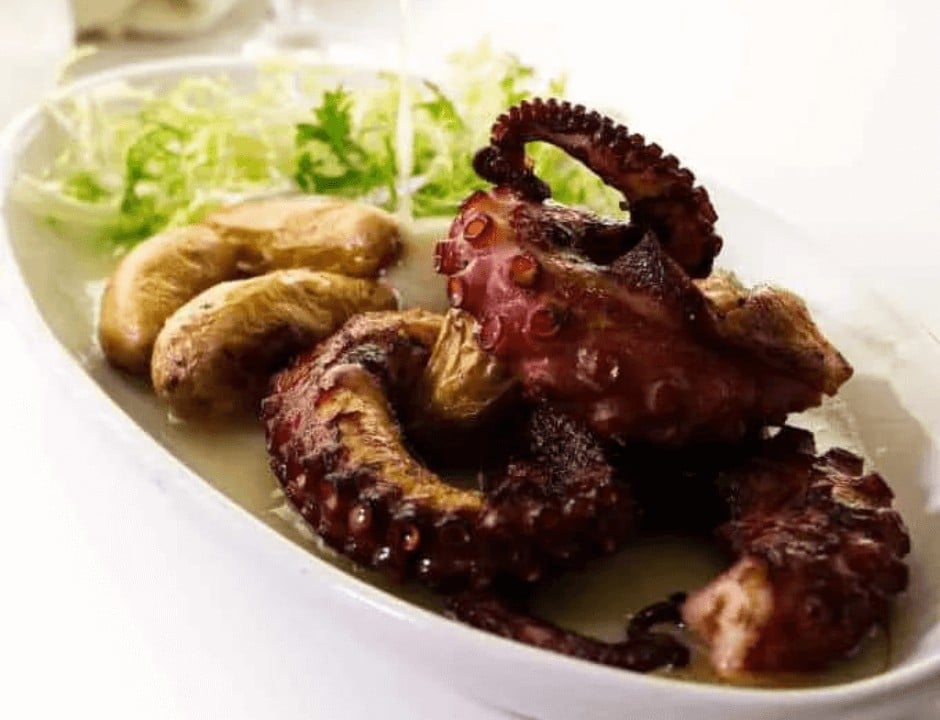 Recipe by Savor the Best
Grilled until it is perfectly crispy and tender, this grilled octopus is served with roasted fingerling potatoes for a delicious dish.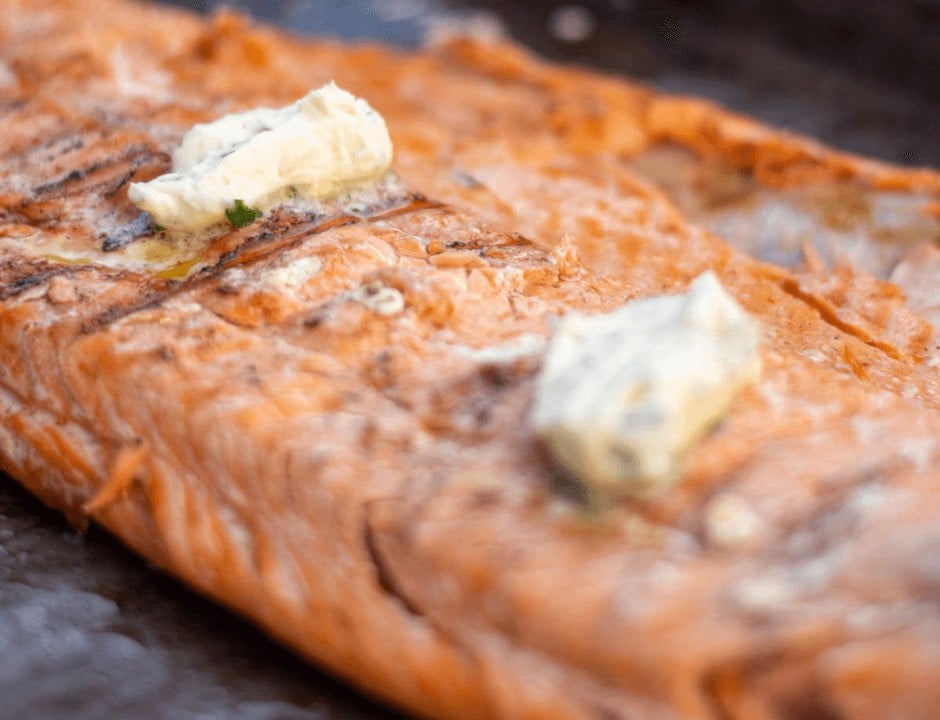 Recipe by Kitchen Laughter
This grilled trout is served with a tasty herb butter and will soon become a new family favorite.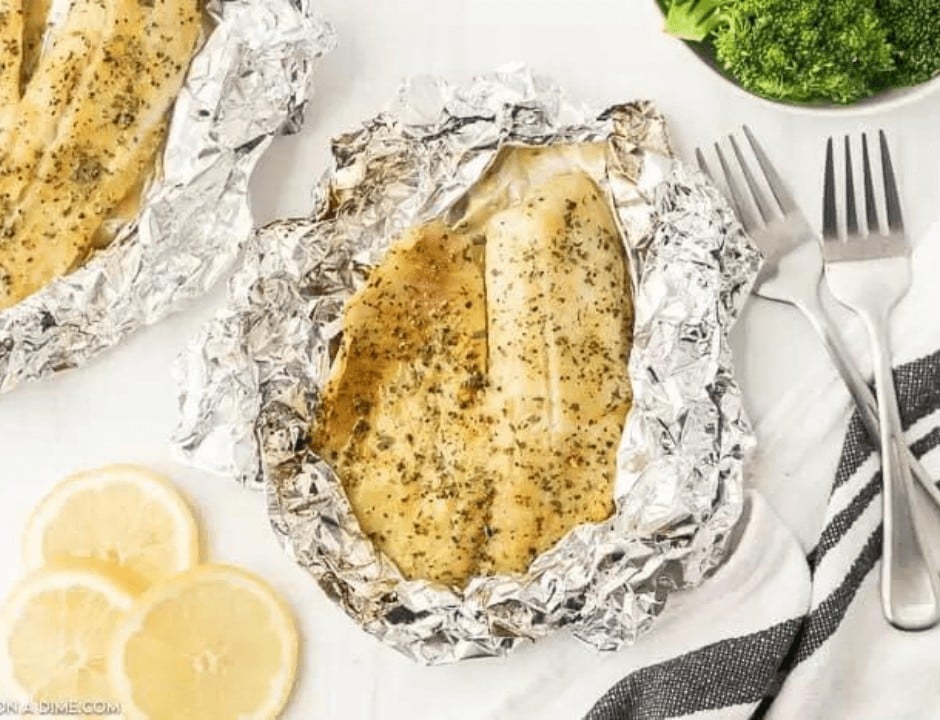 Recipe by Eating on a Dime
Delicious and easy to make, this lemon pepper-seasoned tilapia is grilled until it is just right.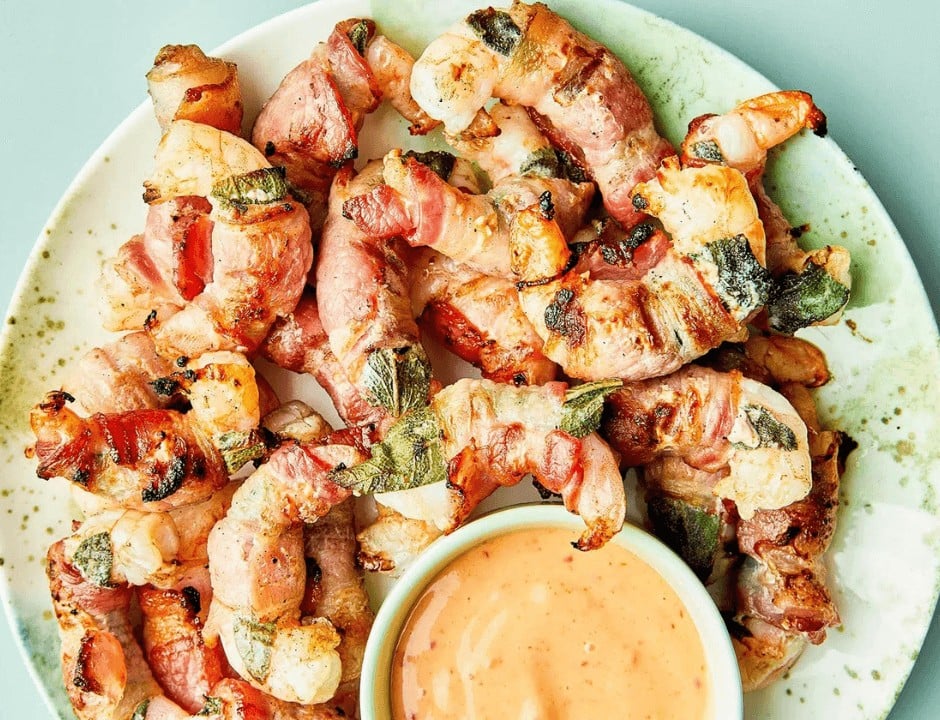 Recipe by Kelly Neil
If you are looking for the perfect summer appetizer, this grilled shrimp with fresh sage and sliced pancetta is sure to impress.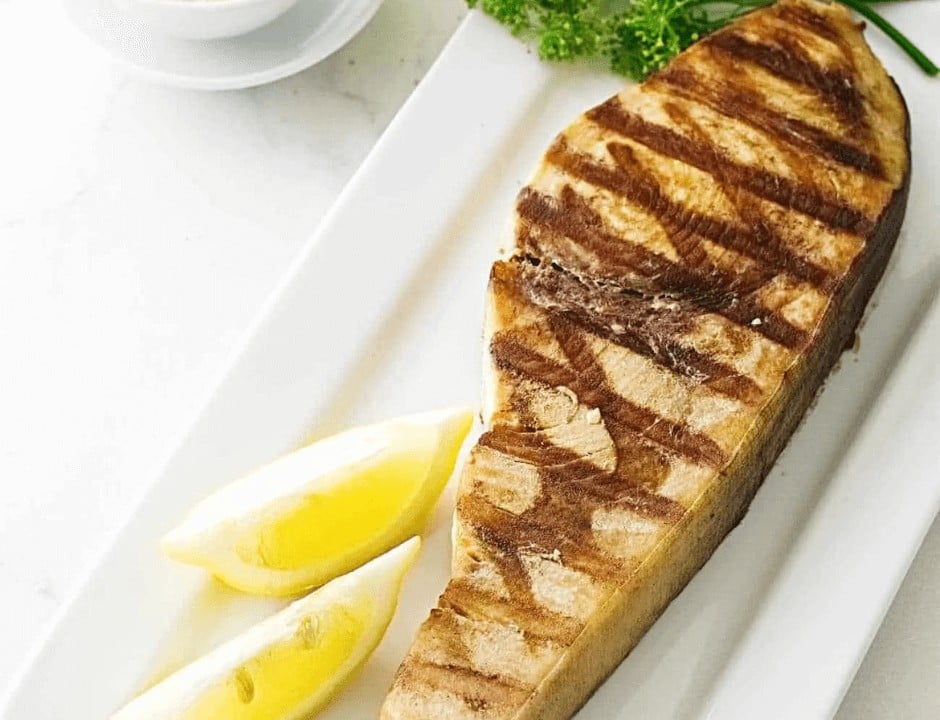 Recipe by Savor the Best
Topped with a lemon dill aioli sauce, this grilled swordfish will make a delicious grilled dish for the weeknight.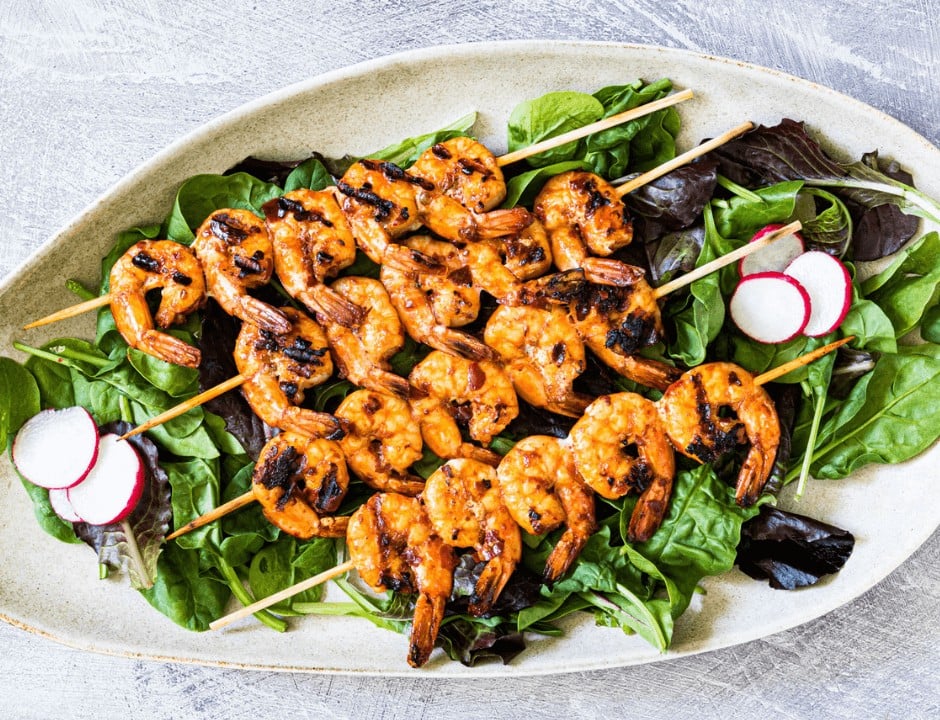 Recipe by Recipes from a Pantry
Add a bit of tangy, sweet, and spicy flavor to your shrimp with these Korean grilled shrimp skewers.
Recipe by Went Here 8 This
Quick and easy, these sweet and spicy grilled salmon tacos have a creamy Vietnamese-style salsa that adds even more flavor.
Recipe by Home Made Interest
Marinated in tequila, this citrus-grilled shrimp is perfect for BBQs or family gatherings.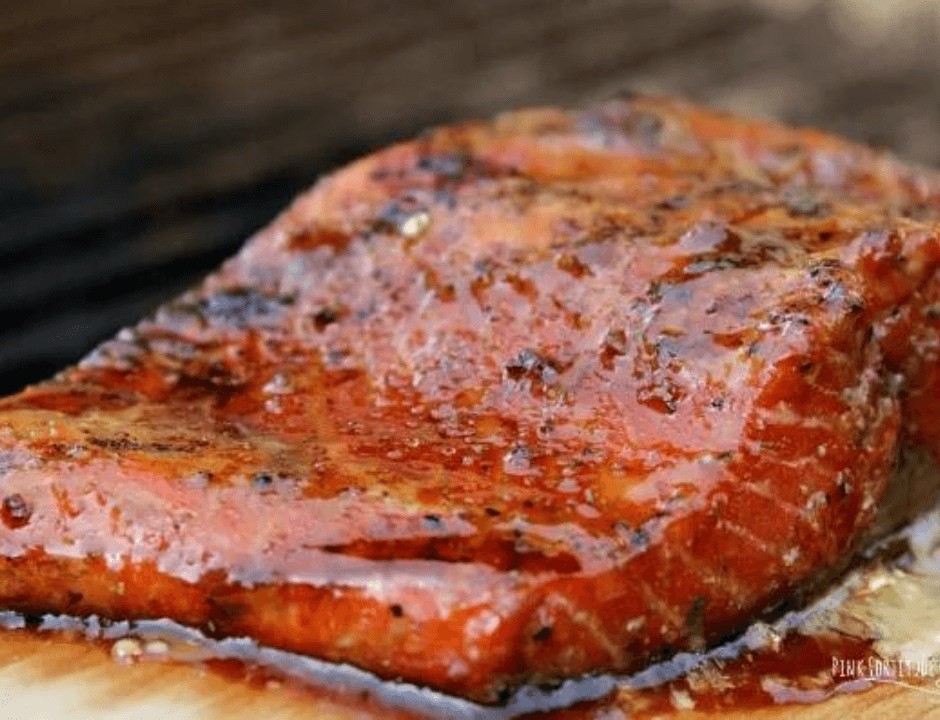 Recipe by Pink Fortitude
Create your own restaurant qualify grilled salmon at home with this perfectly cooked hickory grilled salmon recipe.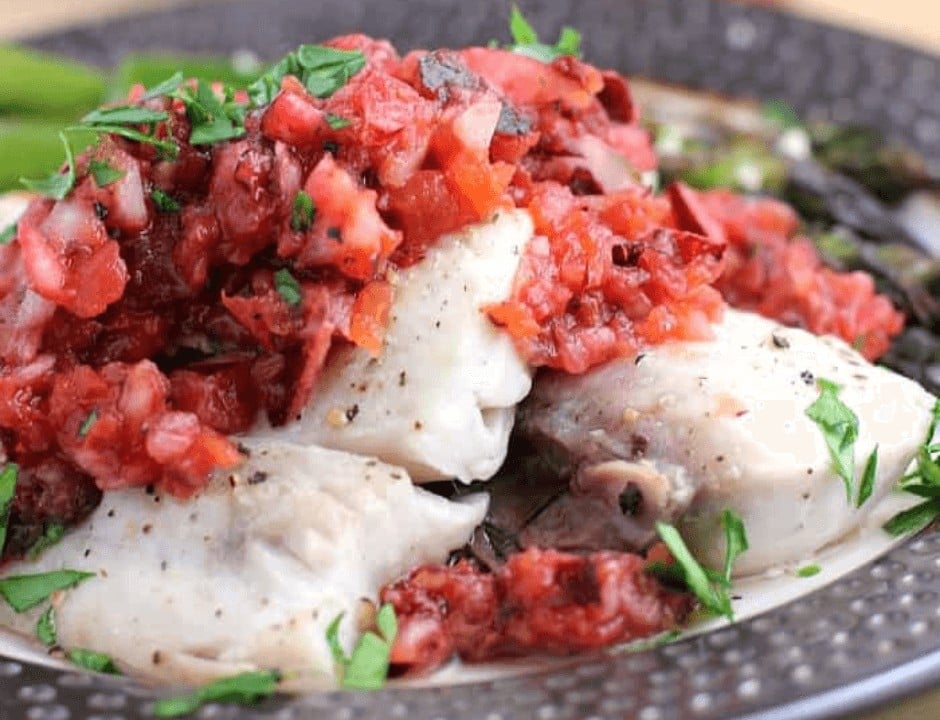 Recipe by Erica's Recipes
If you enjoy fresh Mahi Mahi, you will love this grilled Mahi Mahi that is topped with a delicious cherry chipotle salsa.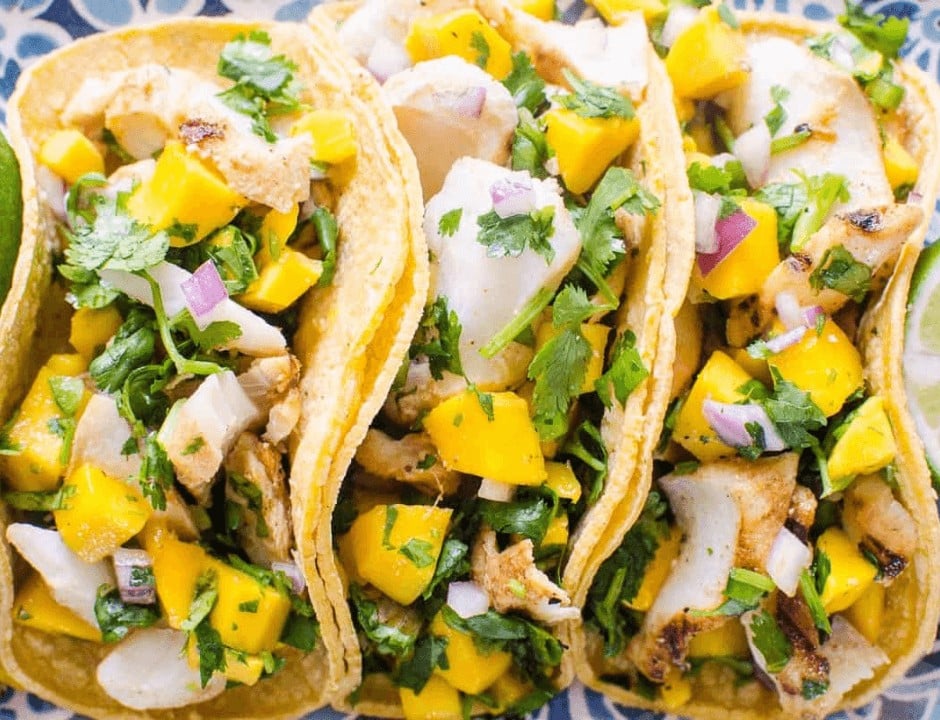 Recipe by iFoodReal
Juicy and flavorful, these grilled fish tacos use your favorite fish and are served with a quick and easy-to-make mango salsa.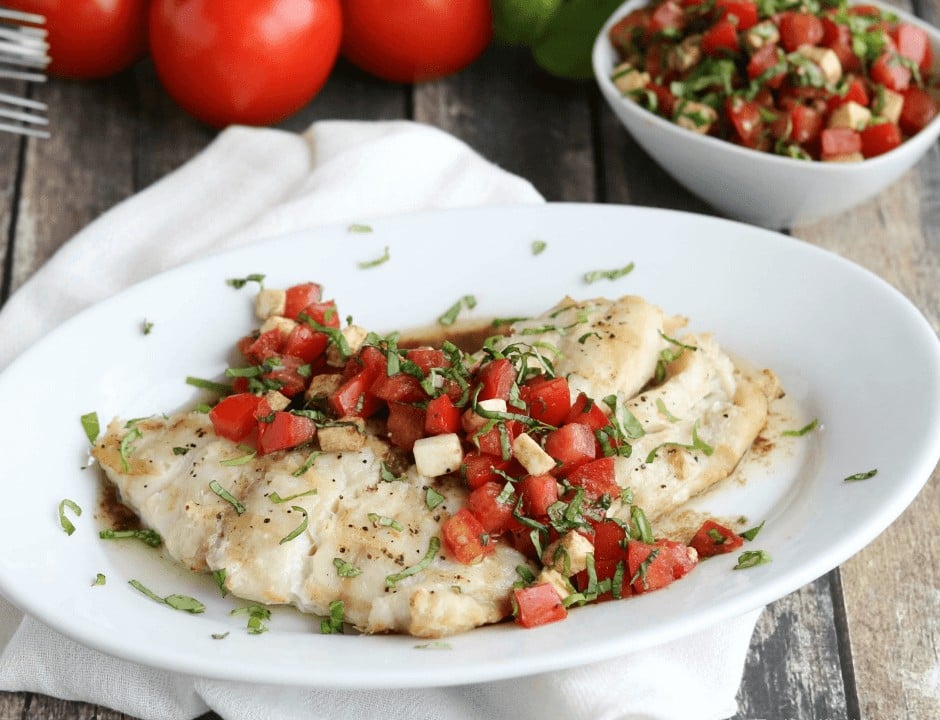 Recipe by Two Healthy Kitchens
A super simple delicious summer meal, this caprese grilled fish is sure to impress anyone who tries it.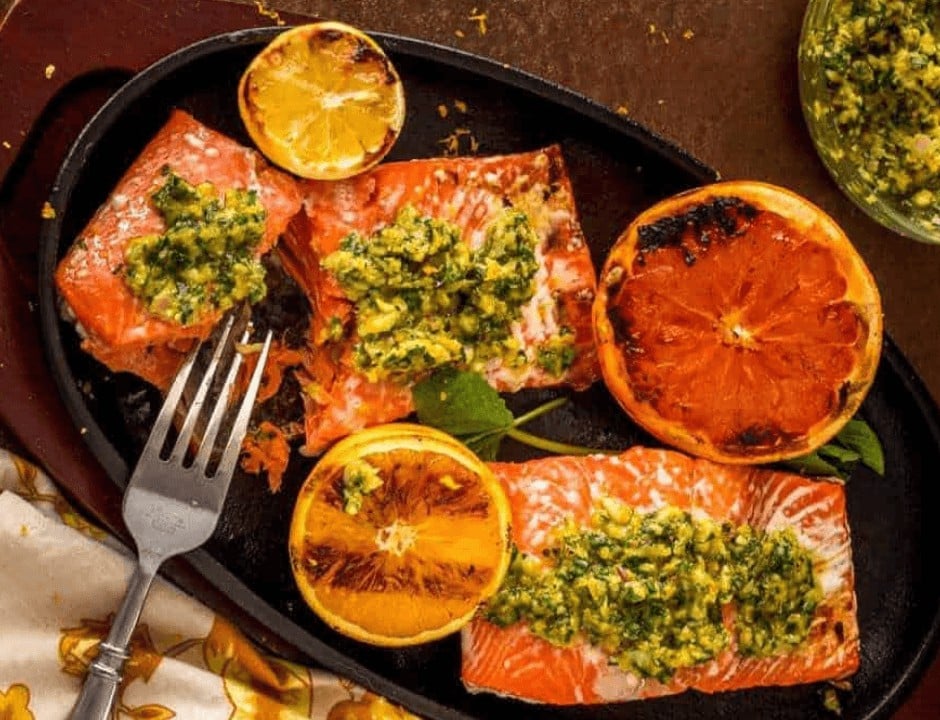 Recipe by Beyond Mere Sustenance
A twist on the Italian classic, this fresh-flavored minty citrus gremolata and salmon is a delicious summer dish for everyone to enjoy.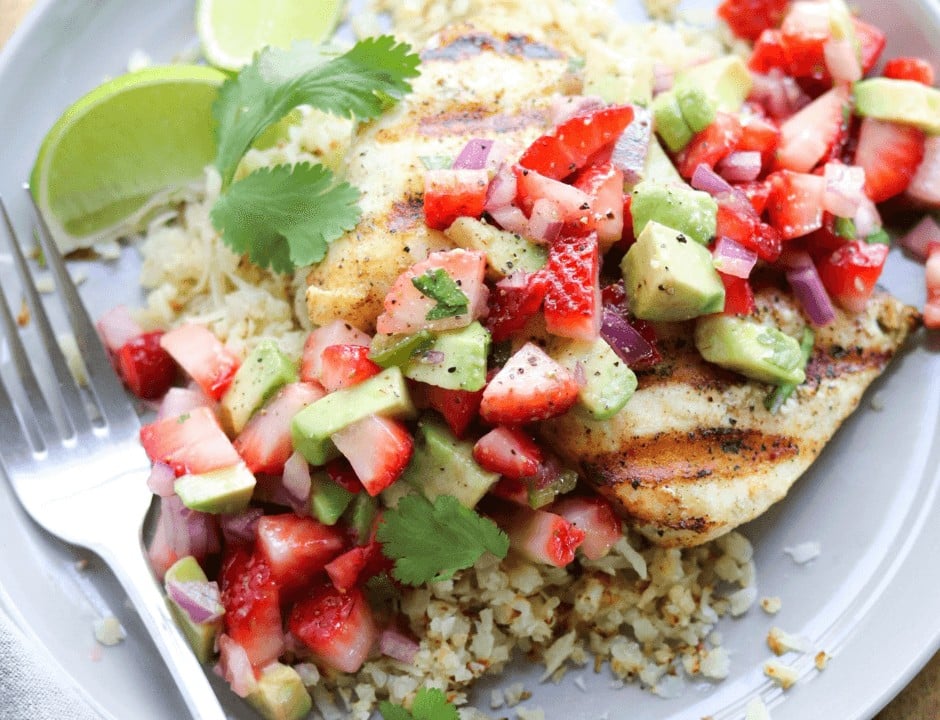 Recipe by Cook At Home Mom
Serve with coconut cauliflower rice and this grilled halibut and strawberry guacamole will be a healthy unforgettable meal you won't be able to get enough of.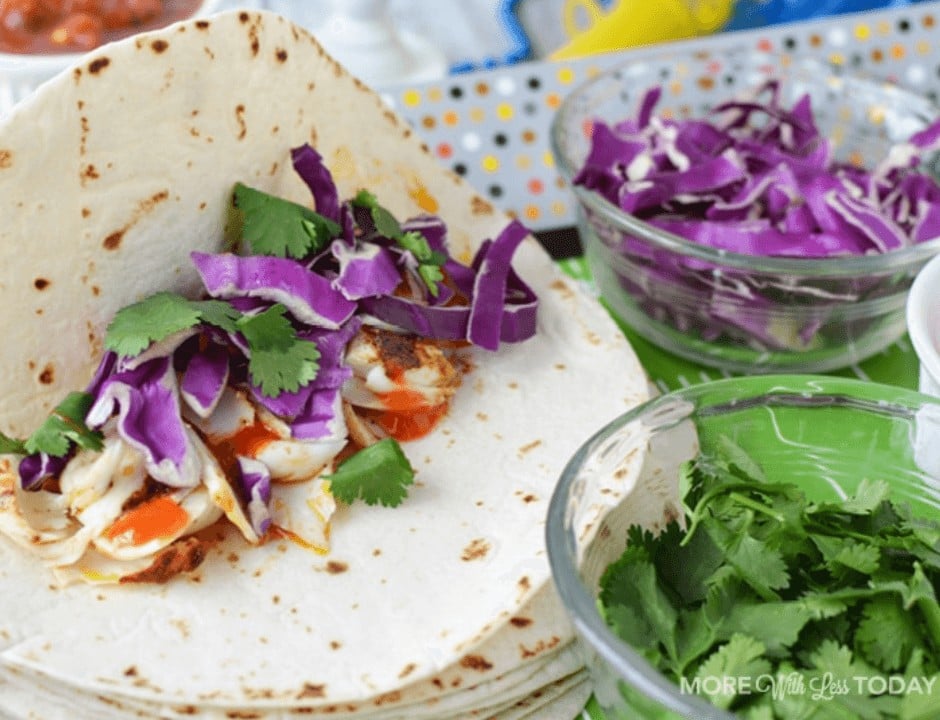 Recipe by More With Less Today
My fish taco recipe can be made by broiling or grilling the cod fillets. Either way, they are a family favorite here!
Sign Up for Our Email List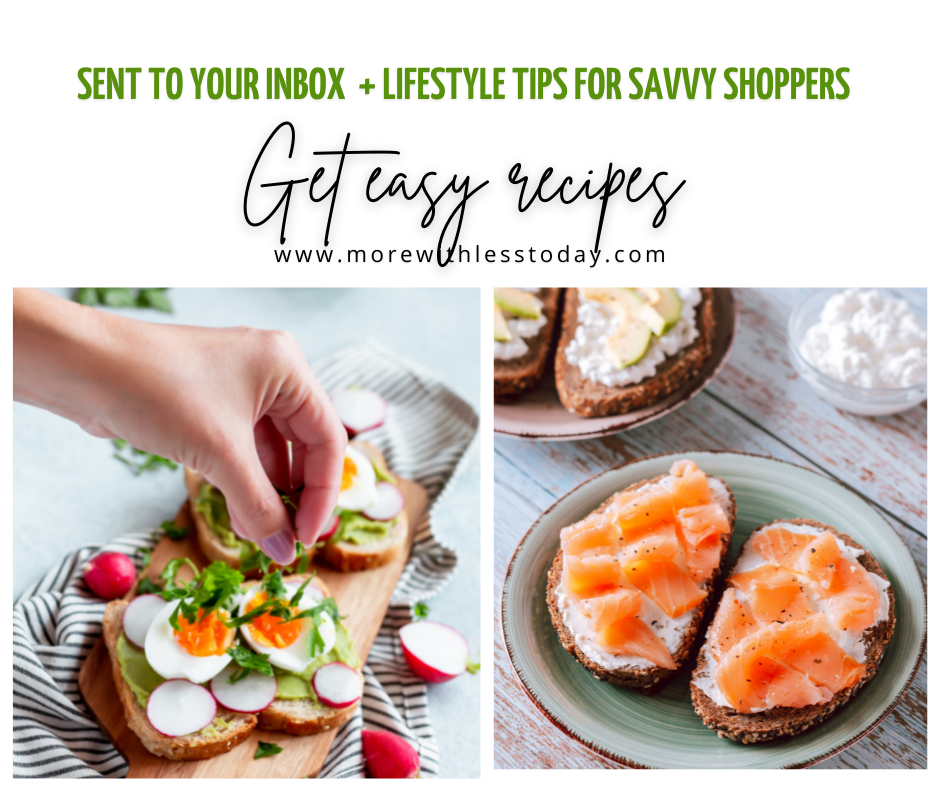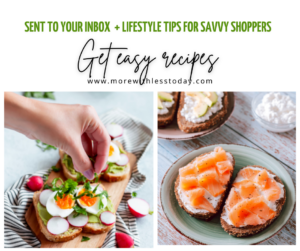 Have more delicious and easy grilled recipes sent straight to your inbox! We also share lifestyle ideas for shopping, travel, pets & more. We would love to connect with you.
Sign up for our emails and know we respect your privacy and will never share your email with anyone else.
You Might Also Like
PIN for Later