Buffalo Wings are one of my husband's very favorite things but they aren't exactly healthy and making them at home can be time-consuming. This recipe for Buffalo Chicken Dip is an easy alternative. It's an easy and delicious dip that will surely be a hit with your guests.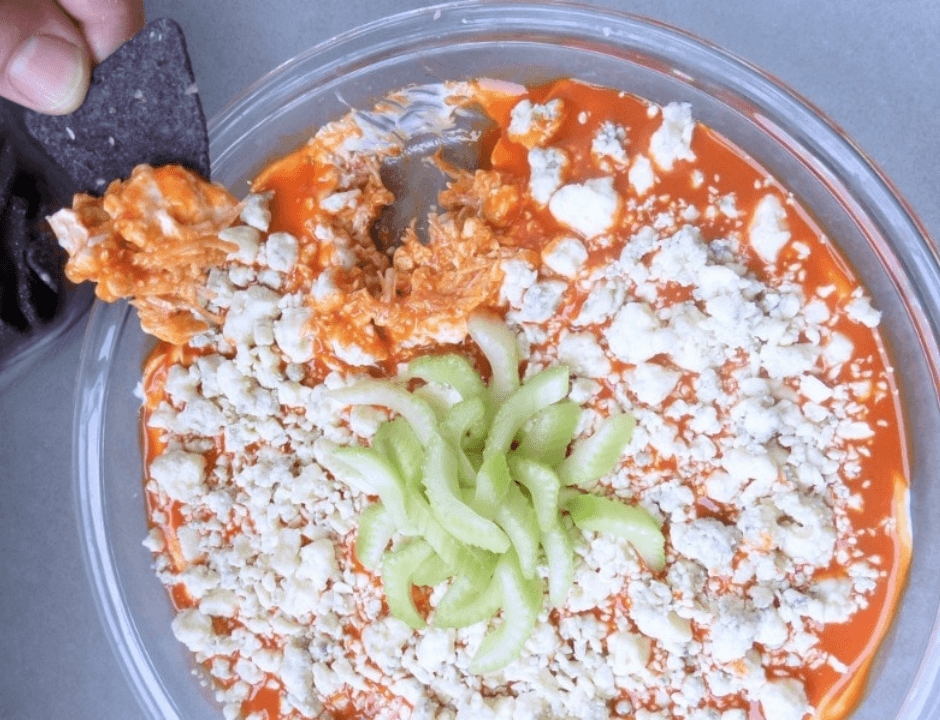 Kitchen Note
I've also made this recipe and layered the cross-cut celery in the dip so there is a little celery in every bite. You can serve this with crackers rather than tortilla chips or even use it as a sandwich filling. It would be great in our Mexican Chicken Wraps!
What To Serve with Buffalo Chicken Dip?
Tortilla chips
Your favorite crackers
Ingredients for Buffalo Chicken Dip
4 oz Cream Cheese
¼ cup Ranch Dressing
4 ½ oz crumbled Blue Cheese (you can substitute Feta)
Blue Corn Tortilla Chips
1 Celery stalk
1 13 oz can Shredded Chicken Breast
1 bottle of your favorite Buffalo Sauce
How To Make Buffalo Chicken Dip
#1. Open the canned chicken and drain well. After draining, use a fork to break the meat apart.
#2. Combine about ½ cup of buffalo sauce with the chicken breast and mix well. Spread this mixture in a glass serving dish.
#3. After the cream cheese has come to room temperature and softened, mix with ranch dressing until smooth.
#4. Cover the chicken mixture with the ranch/cream cheese spread.
#5. Spread an even layer of buffalo sauce over the cream cheese mixture.
#6. Crumble the blue cheese over the dish ( or if you prefer another white cheese).
#7. Crosscut the celery stalk into 1/4" slices and place them in the center of the dish as both garnish and to add texture and flavor.
#8. Serve either warm or cold with blue corn tortilla chips any time for a quick, delicious snack. Enjoy!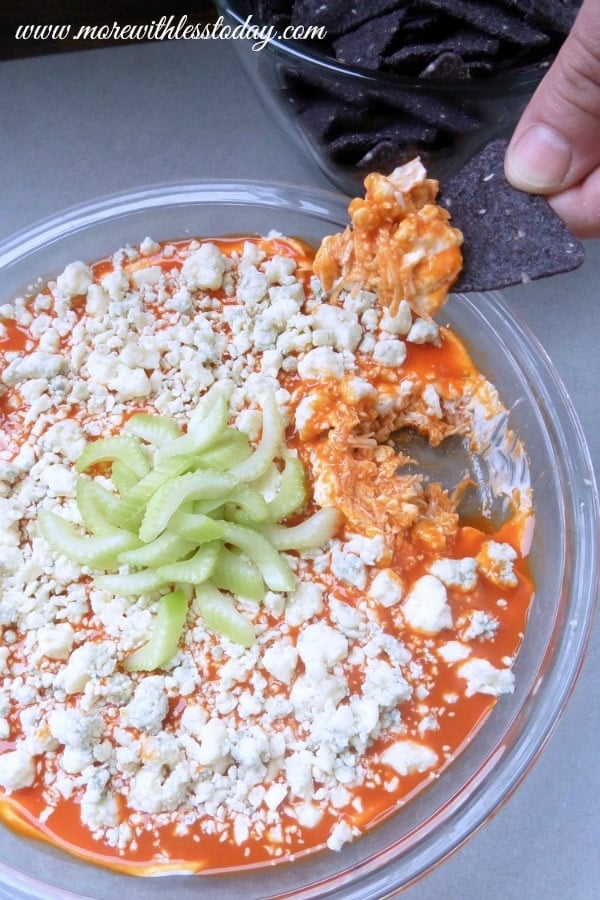 Other Dip Recipes to Try
If you've enjoyed this Buffalo Chicken Dip, I highly recommend trying these delicious recipes:
Make the Most from Your Amazon Prime Membership (try it for FREE!)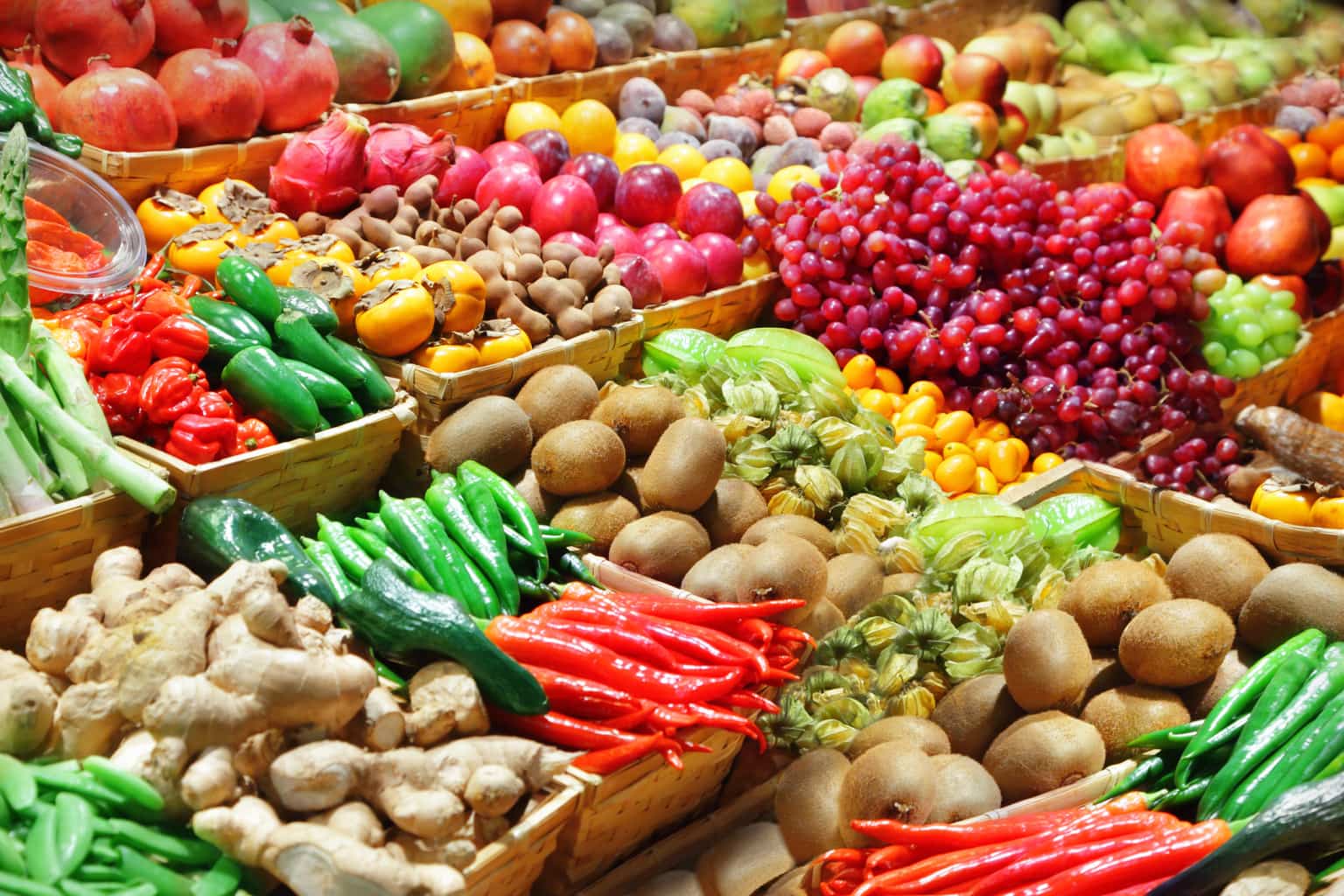 Join Amazon Prime
Try Amazon Prime for FREE with a one-month free trial. After one month, you can decide if the cost of the membership makes sense for you and then cancel before you get charged for the membership. You do need to enter a credit card to access the free month so write the ending date on your calendar and set up an alert so you can decide if you want to keep it or cancel right before your free month ends.
Try Amazon's Subscribe & Save Feature
Have you ever tried Amazon's Subscribe and Save feature? It will save you at least 5-15% on your reoccurring purchases. Plus you won't run out which is especially helpful these days. I use this for our favorite snacks, dog food, vitamins, household supplies, and more. You can pause or cancel orders easily from inside your account.
Save at Whole Foods Market
Find many exclusive weekly deals all over the store, and save an extra 10% on hundreds of sale items. Keep up to date on featured Prime Member Deals every week.
Skip the trip to the store
With Amazon Fresh, get 2-hour delivery on just about anything. Check here for availability in your area.
Here are 30+ Tips to Save More at the Grocery Store
Kitchen Gadgets To Make Cooking Easy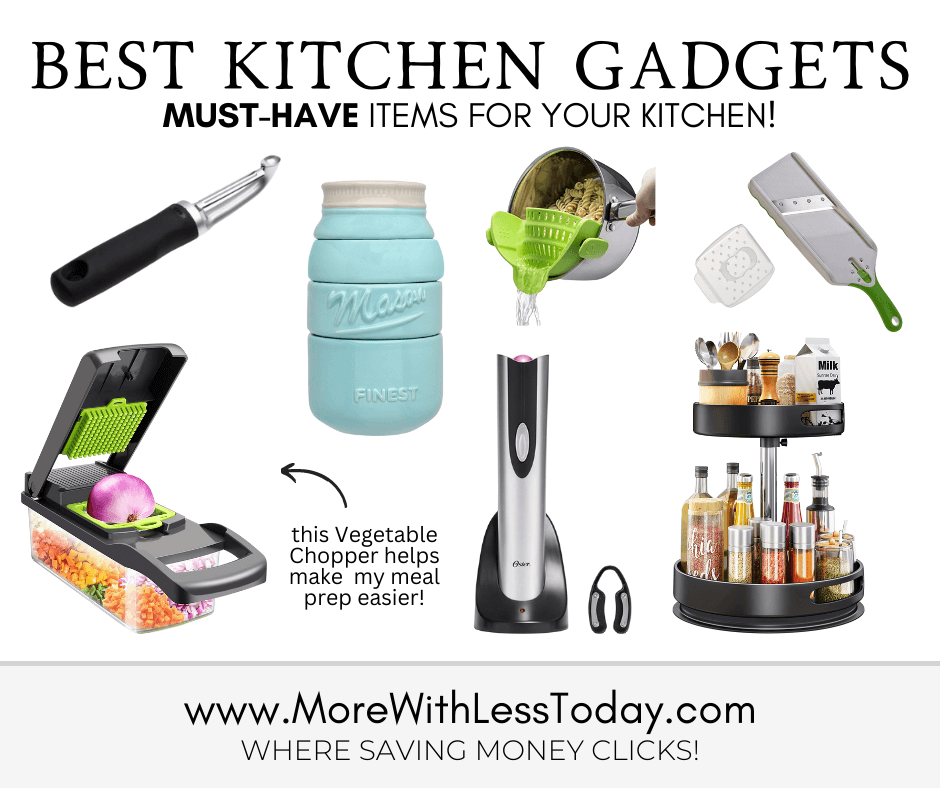 Click here to see my favorite affordable kitchen gadgets that make cooking easy!
Sign Up for Our Email List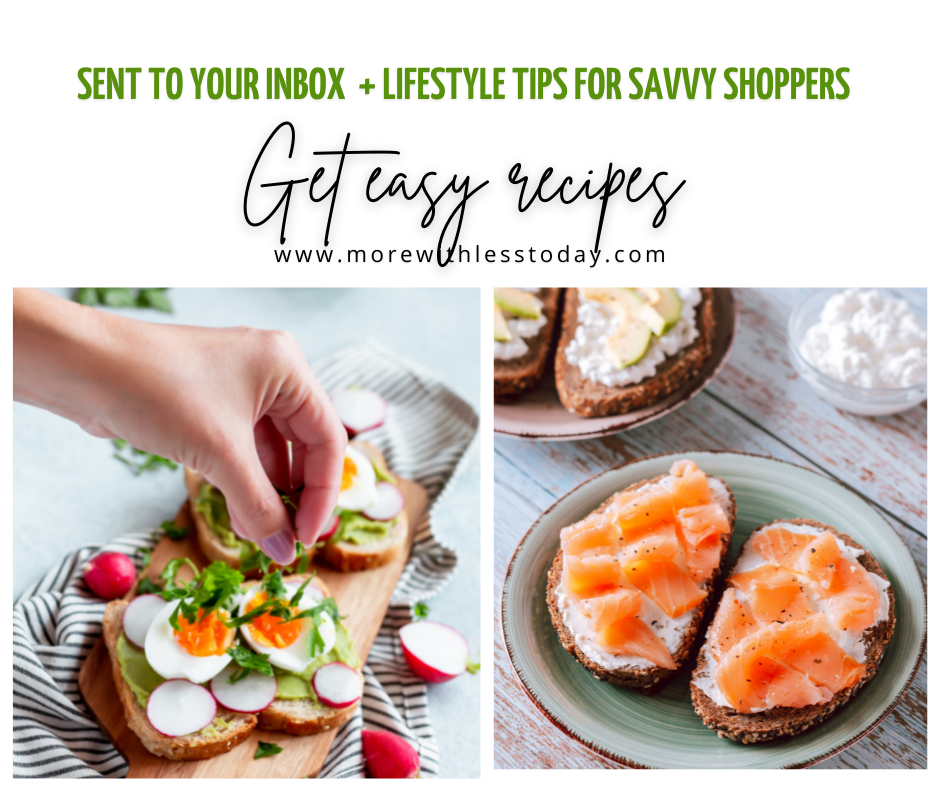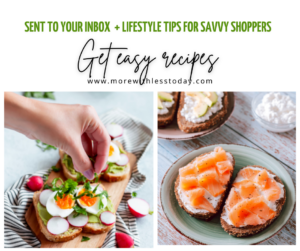 Have more delicious recipes like this Easy Buffalo Chicken Dip recipe sent straight to your inbox! We also share lifestyle ideas for shopping, travel, pets & more. We would love to connect with you.
Sign up for our emails and know we respect your privacy and will never share your email with anyone else.
PIN for Later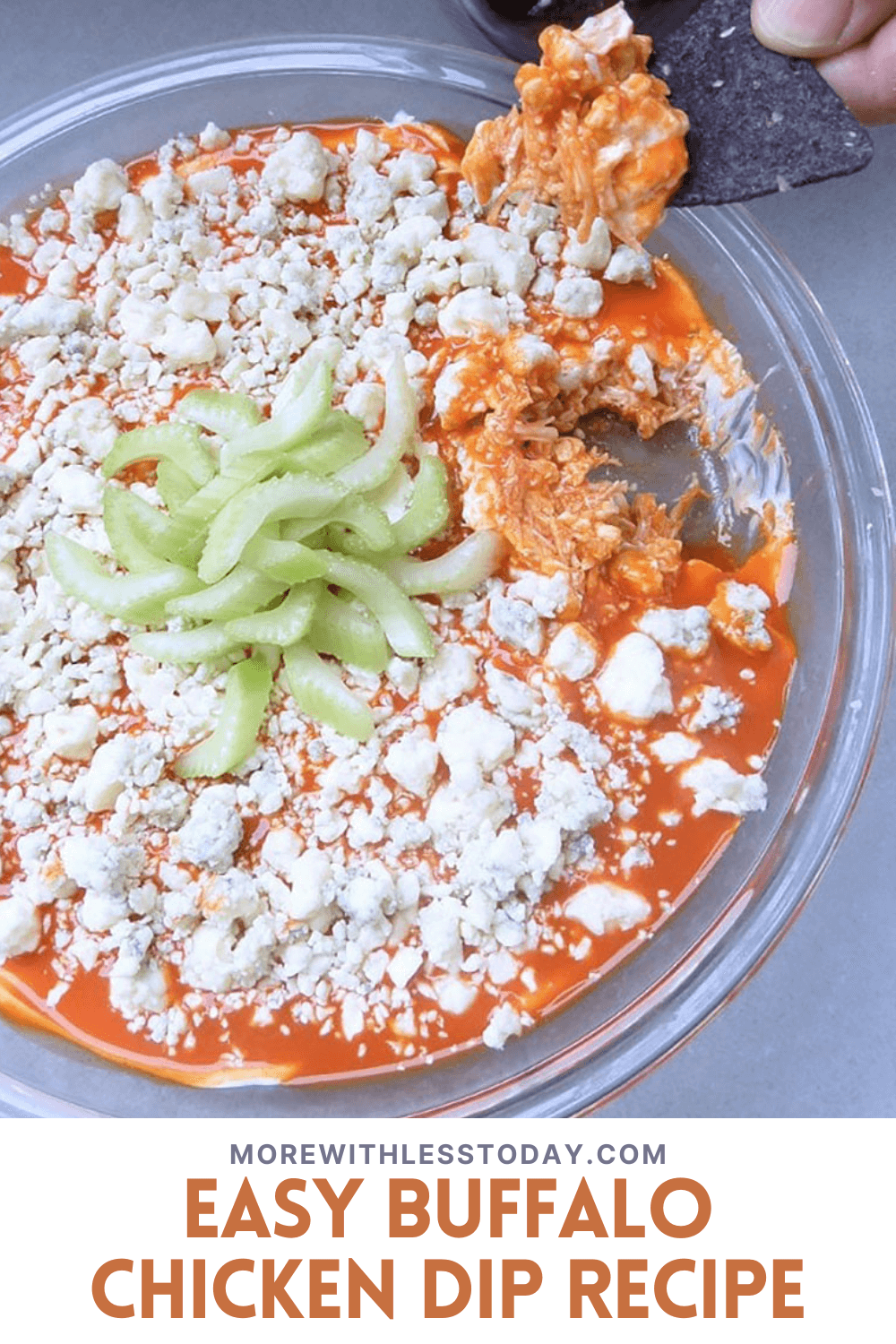 Don't forget to share this recipe with your friends and loved ones. If you are on social media, I would love to connect with you on Facebook, Instagram, Pinterest, or Twitter. Just click on the links to visit my profile. Leave a message and I will follow you back!
Have you tried this recipe? Let me know what you think in the comments!