Friday nights used to be Chinese Food takeout night at my house but the constant ordering out was putting a dent in my food budget. Not wanting to give up my Chinese food favorites, I went searching for simple Chinese food home cooking recipes that I could make and found these delicious recipes from some of my favorite food bloggers.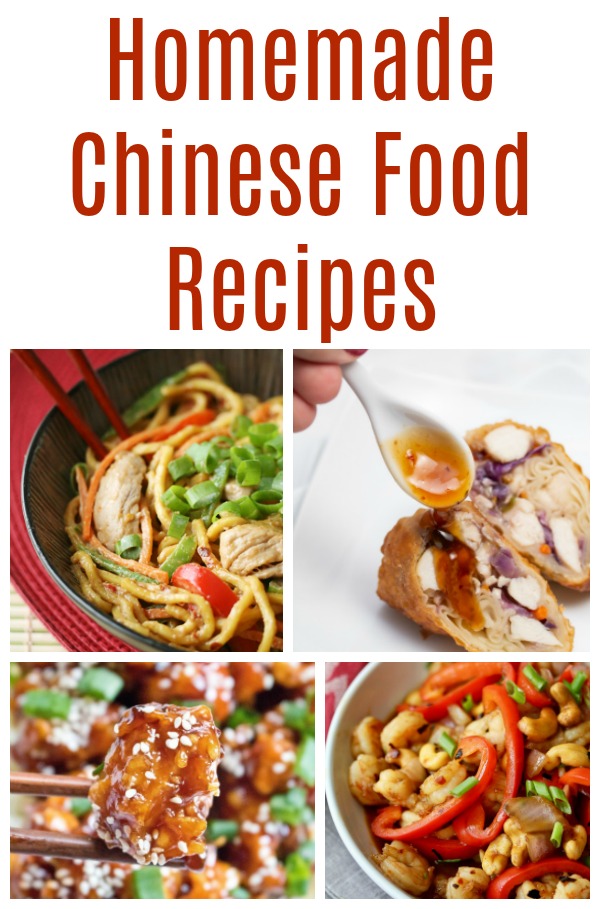 From copycat Chinese recipes to twists on classic Chinese food, these recipes are easy to make and can be on the table faster than waiting for takeout, not to mention a lot more budget-friendly.
Chinese Food Home Cooking Recipes – 10 Easy Chinese Food Recipes to Make at Home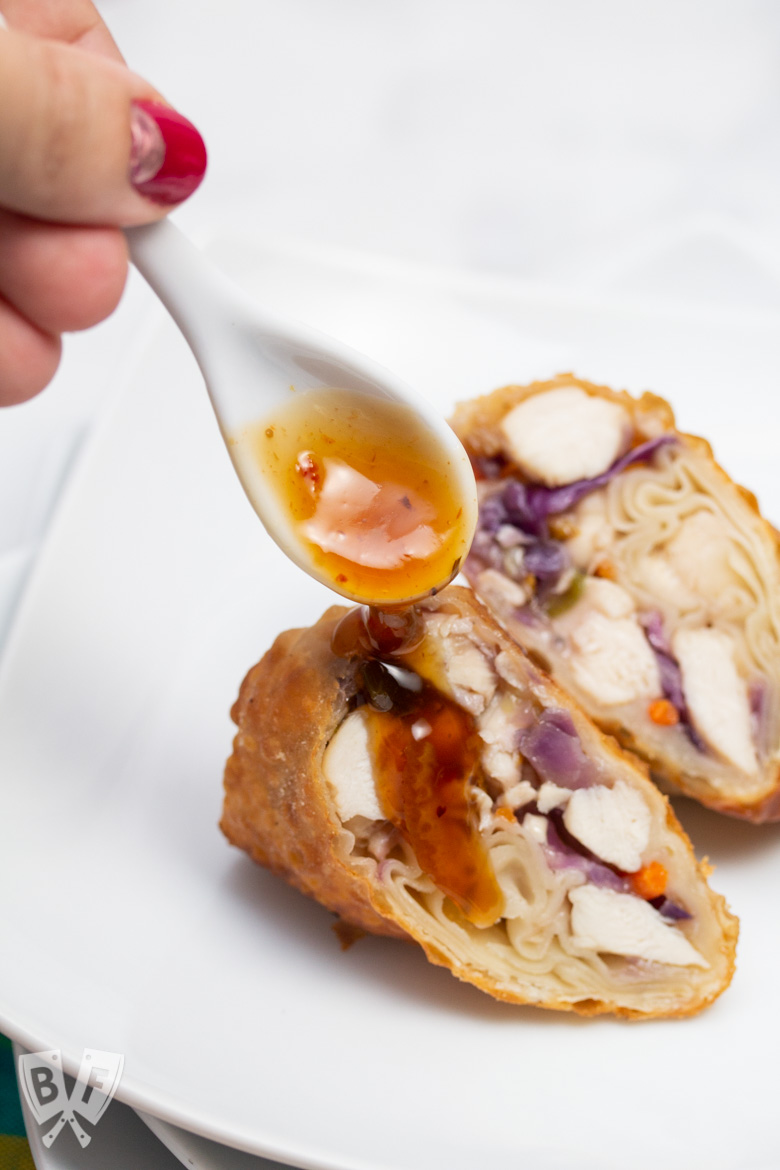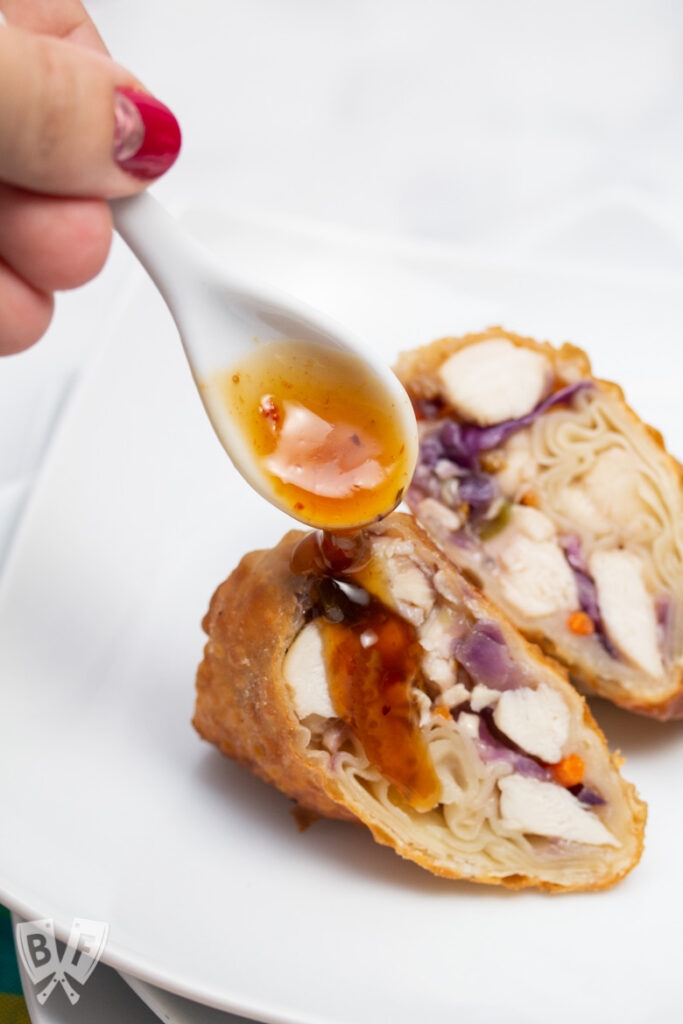 A mashup between egg rolls and General Tsao's Chicken, these General Tsao's Chicken Egg Rolls are the best of both worlds. They're easy to make with only a few ingredients for a delicious twist on two Chinese food favorites.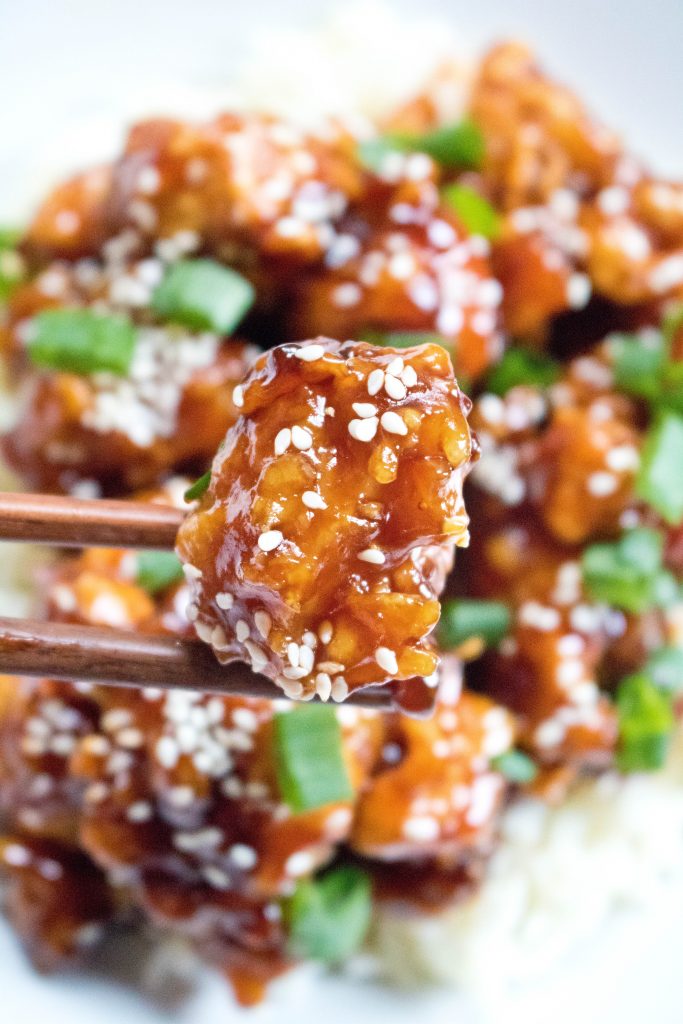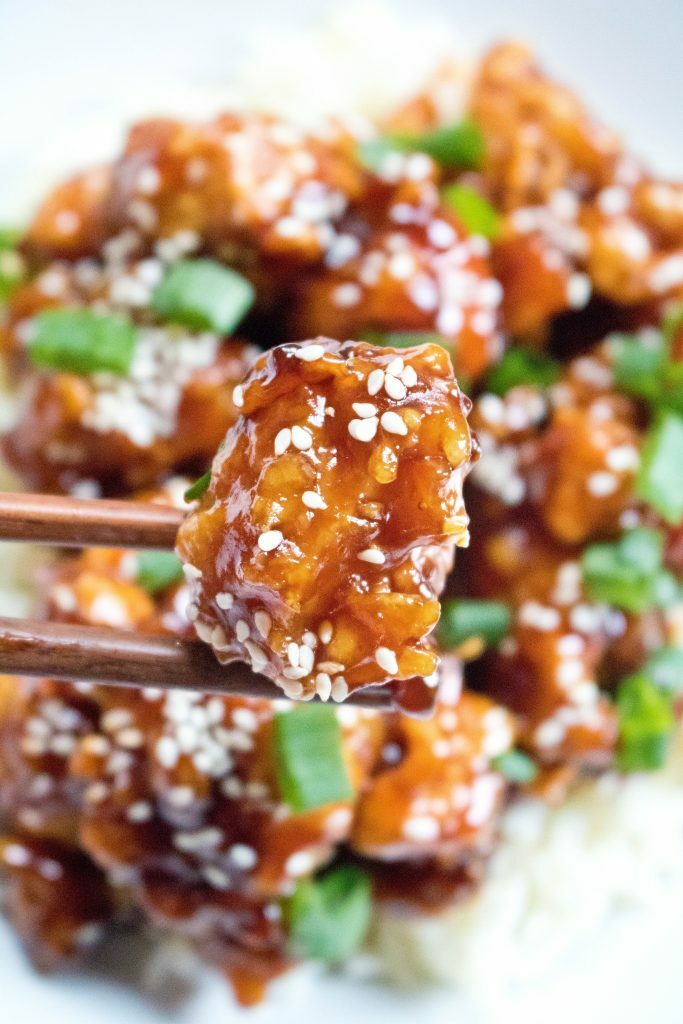 Made with many ingredients that you probably already have in your pantry, this homemade crispy sesame chicken is a quick and simple copycat recipe so you can skip the takeout.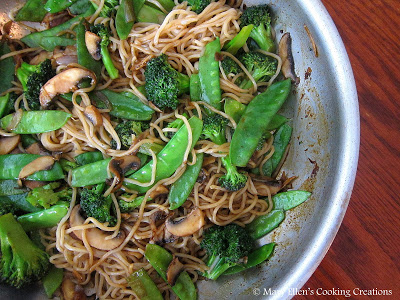 I have made Lo Mein a few different ways, and really enjoyed this recipe. I think this may be my new go-to sauce recipe for Lo Mein! We love spicy foods so using Sriracha in the sauce made us both very happy.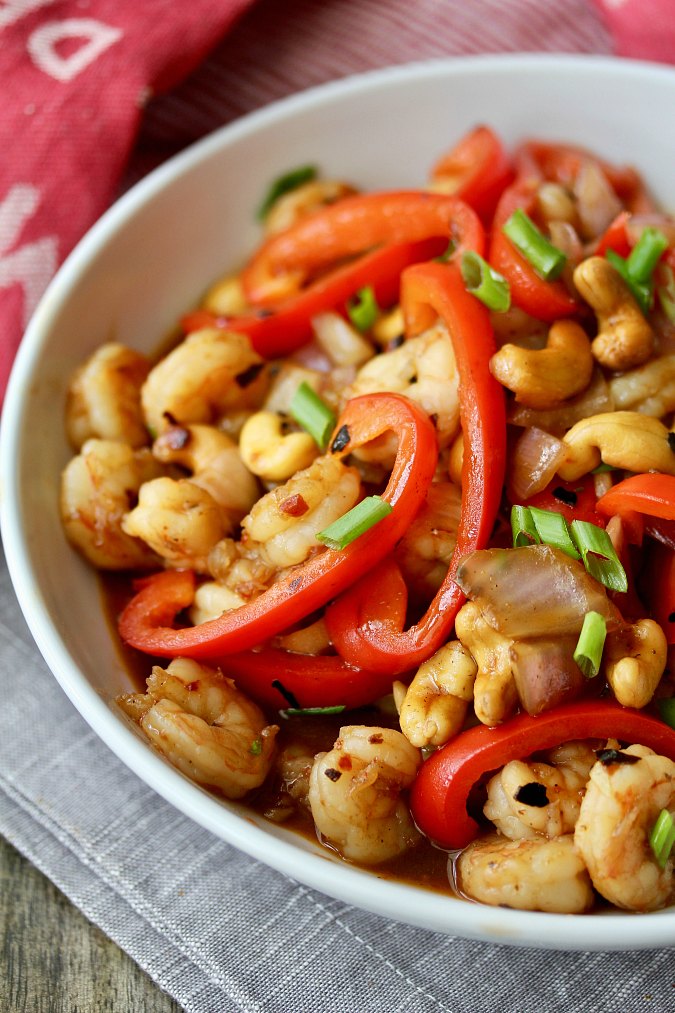 Add a little spice to dinner time with the combination of chili garlic sauce, dried chiles de arbol, and Sichuan peppercorn powder found in this Kung Pao Shrimp with Cashews recipe. Ready in only 15 minutes this dinner is quicker than take-out.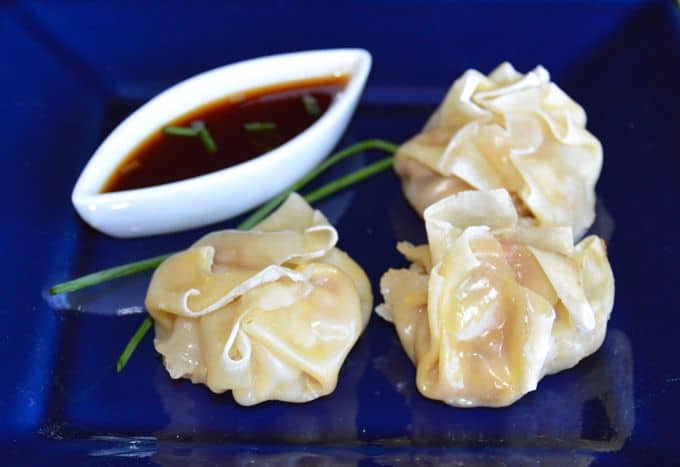 These steamed Chinese Dumplings are the perfect Chinese food appetizer. Make them ahead of time, then steam them when it's time to eat. Pair these dumplings with a sweet soy-based dipping sauce.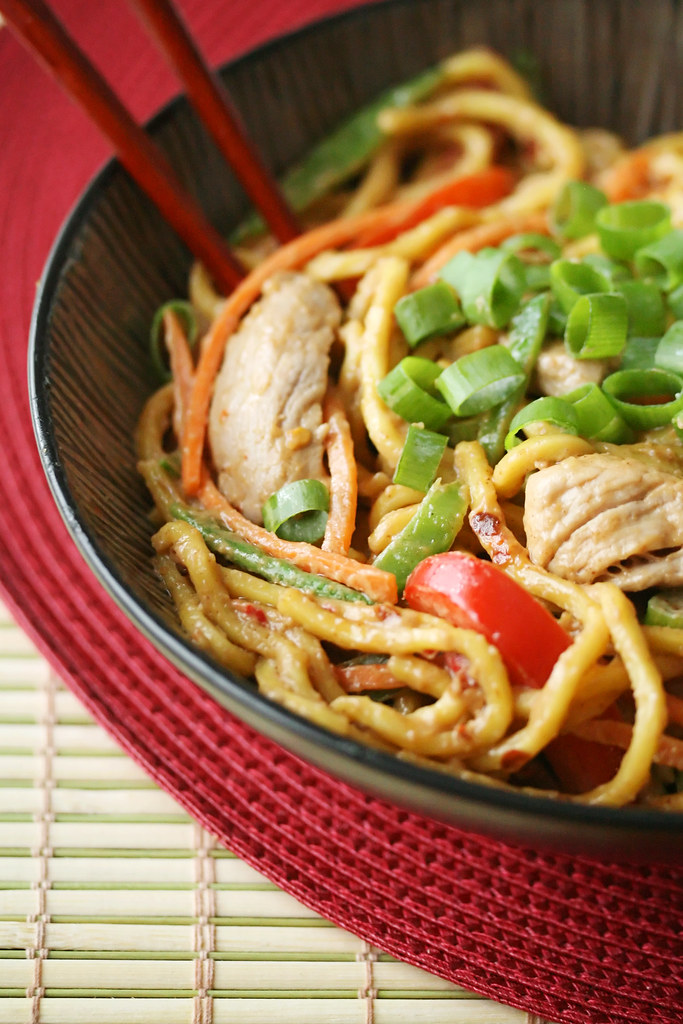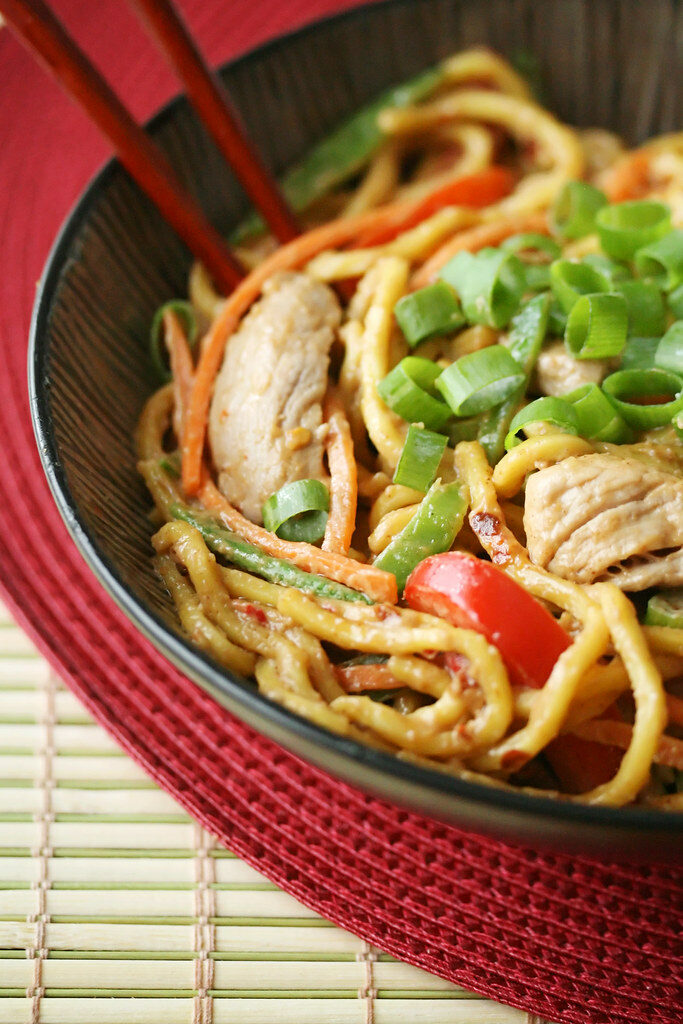 A combination of colorful vegetables and contrasting textures, this Asian inspired noodle dinner recipe is ready in a flash. Substitute the pork for tofu and omit the fish sauce to turn these spicy peanut butter noodles into a Vegan dish.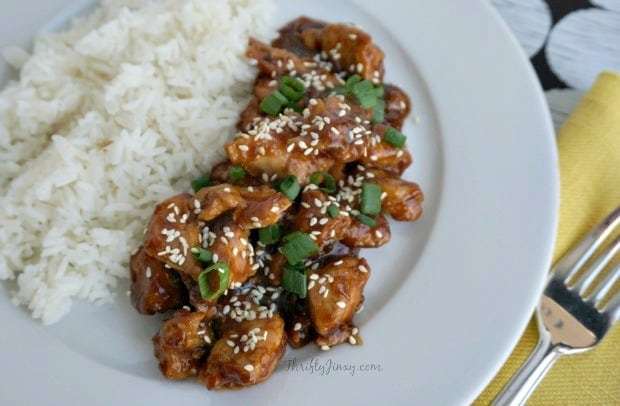 On the table in less than 20 minutes, easily prepare this Honey Sesame Chicken recipe in a pressure cooker for a delicious stir-fry style dinner.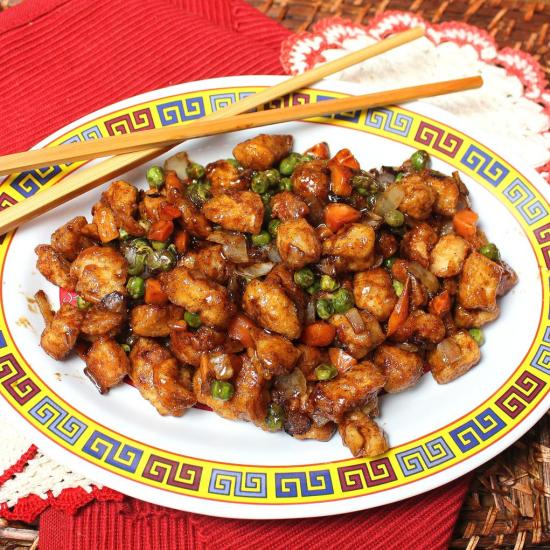 You'll think you're at the Chinese buffet when you make this copycat recipe for Chinese Chicken with Black Pepper Sauce. It's easy to make and ready in 25 minutes.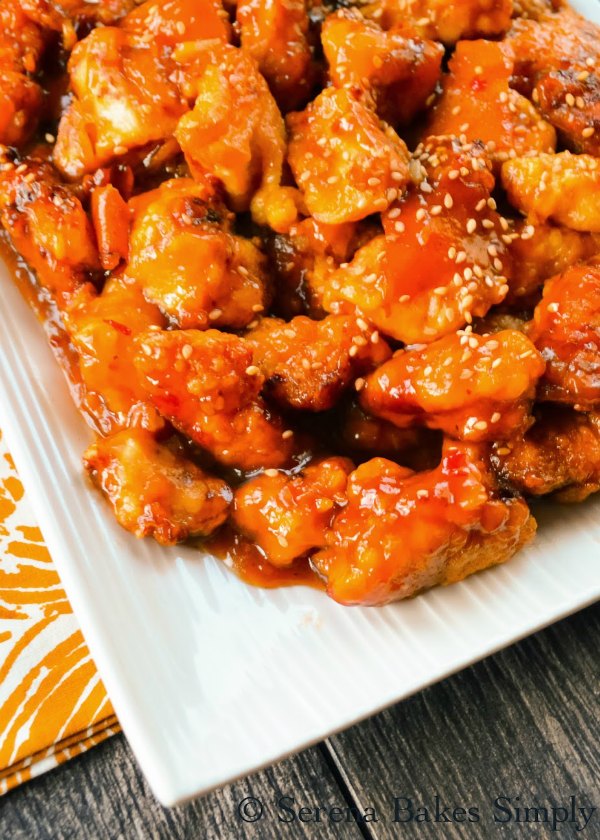 Better than what you'll find at most Chinese food restaurants, this Chinese Orange Peel Chicken recipe is full of flavor with a crunchy texture for a yummy gluten-free meal.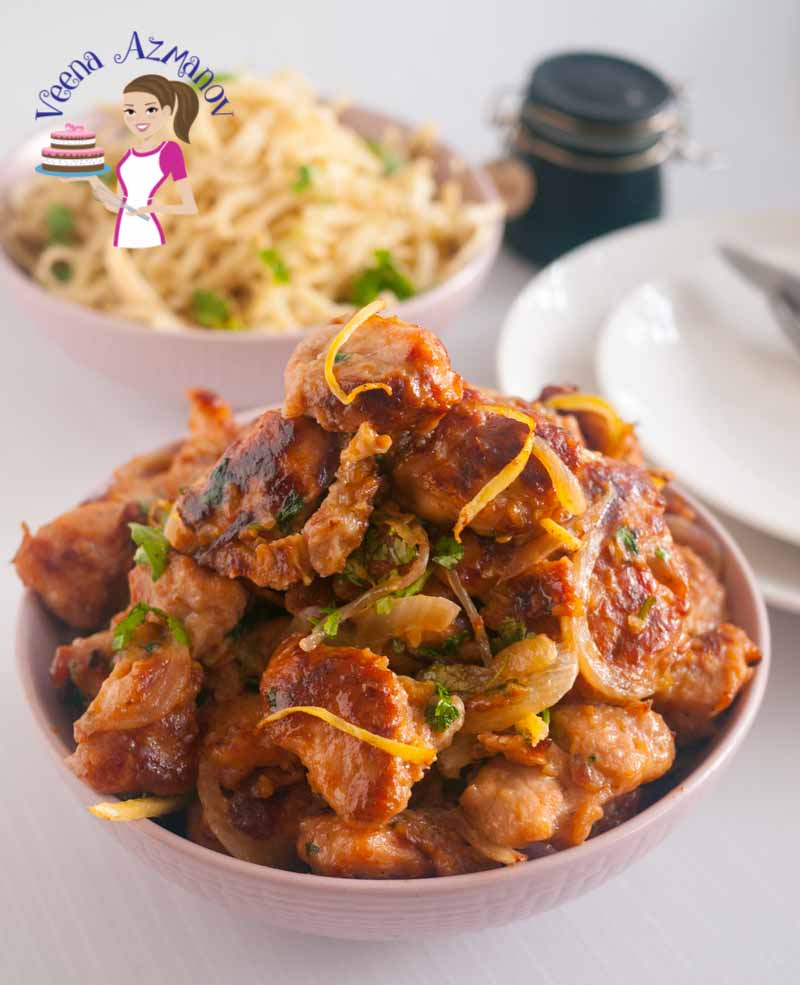 This Ginger Chicken Stir-fry recipe combines crispy pan-fried chicken, the earthy flavor of ginger and a sweet tangy sauce for a quick and delicious dinner.
BONUS! I just tried my friend Melissa's Easy Weeknight Fried Rice recipe and it is so good I wanted to share it with you too.
Which Chinese food recipe will you be making at home?
PIN this now to save for later: