Happy Taco Tuesday! We have tasty ideas for easy meals from our favorite food bloggers and a few that I make for my family on a regular basis. Be sure to check out the meatless options too if you are trying to find more meatless meal ideas.



Recipe Ideas for Taco Tuesday
Tuesday will become everyone's favorite night of the week with these Taco Recipes to add to the menu. These recipes are great served any night of the week and when you have company. Let us know which ones are your favorites!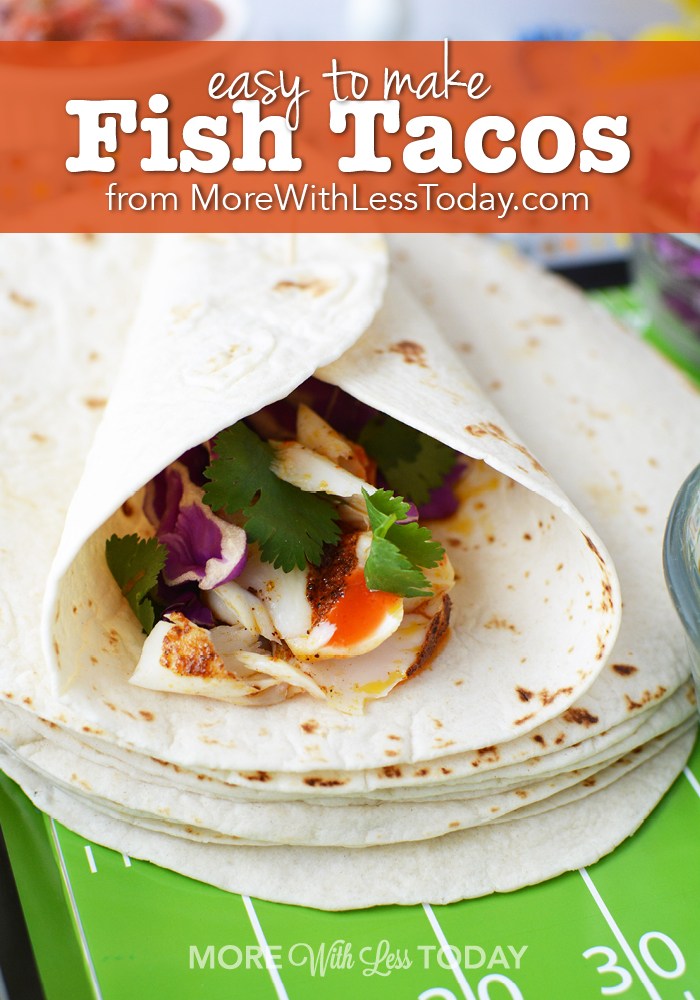 Lightened Up Fish Tacos from More with Less Today
Fish tacos for the win! Some fish taco recipes use fried fish (those are delicious) but you can grill, broil or bake the fish for a lightened up version which is just as tasty.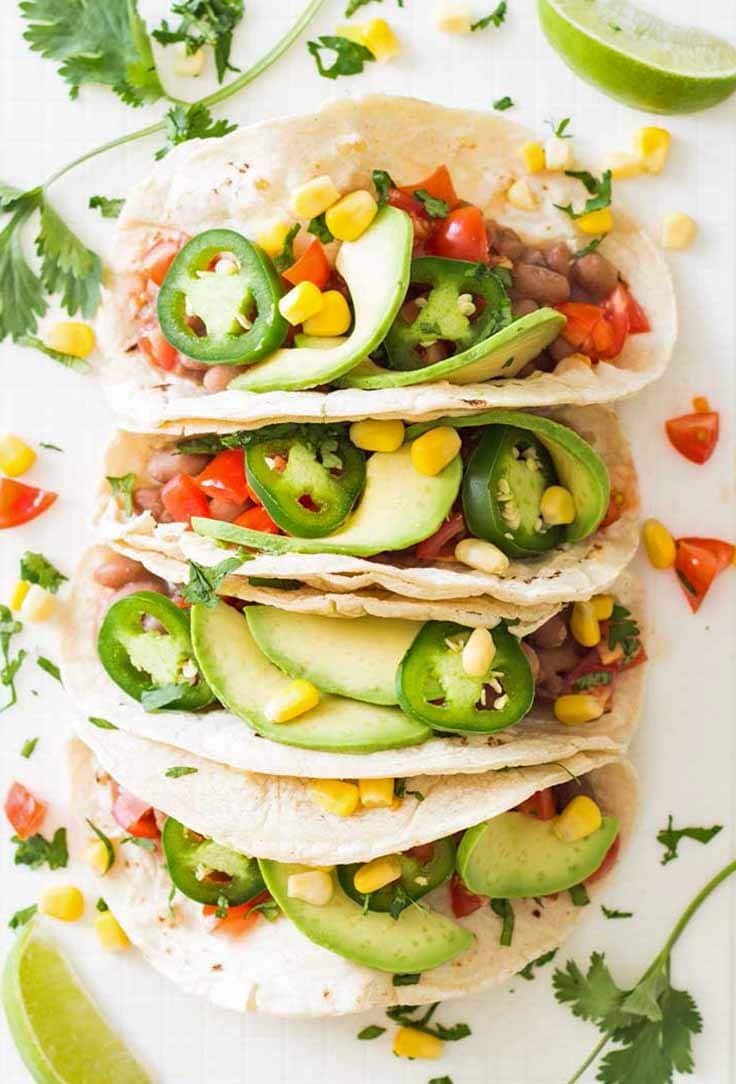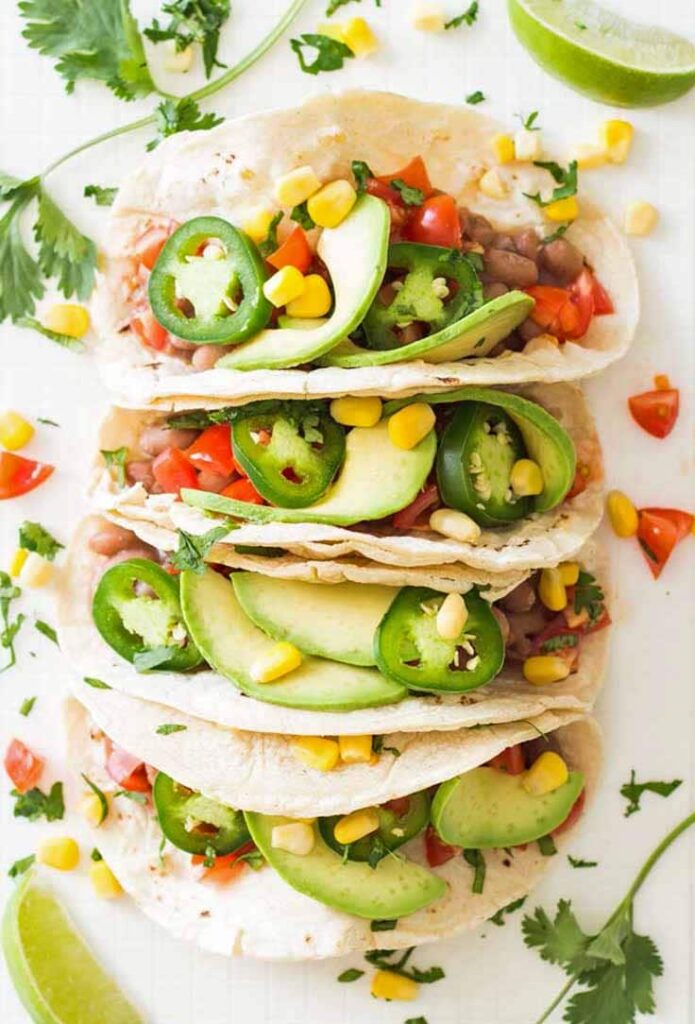 This recipe only uses 8 ingredients and is ready in 20 minutes for a quick Taco Tuesday dinner.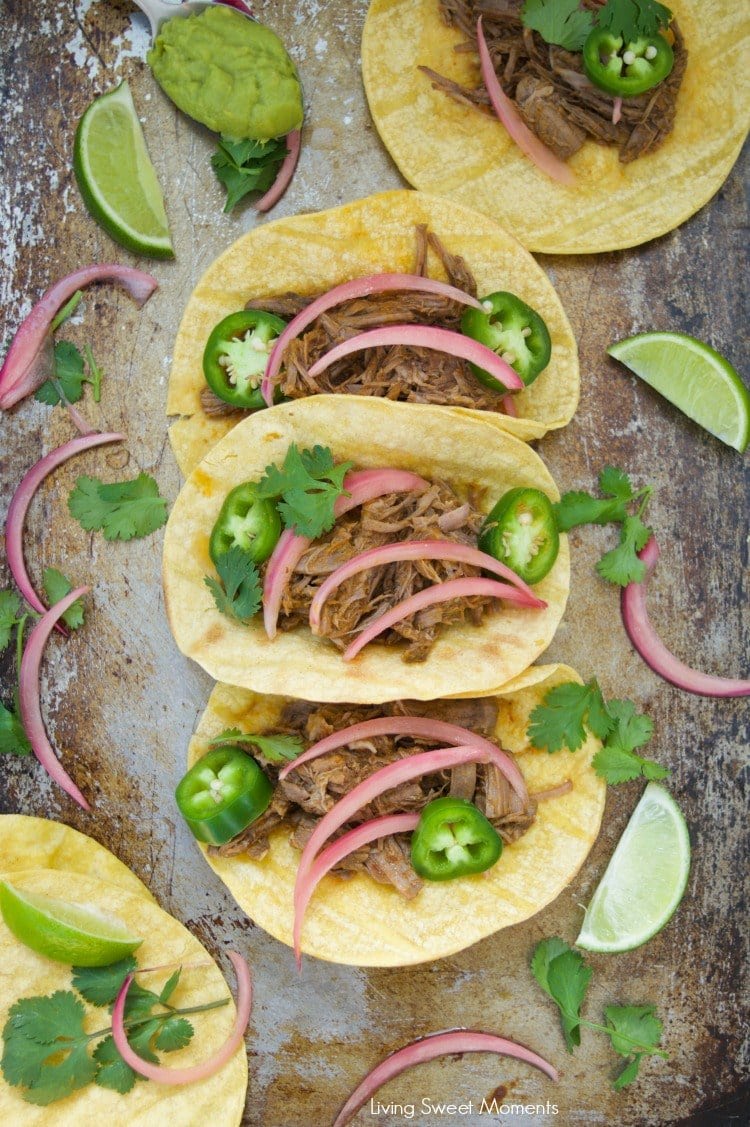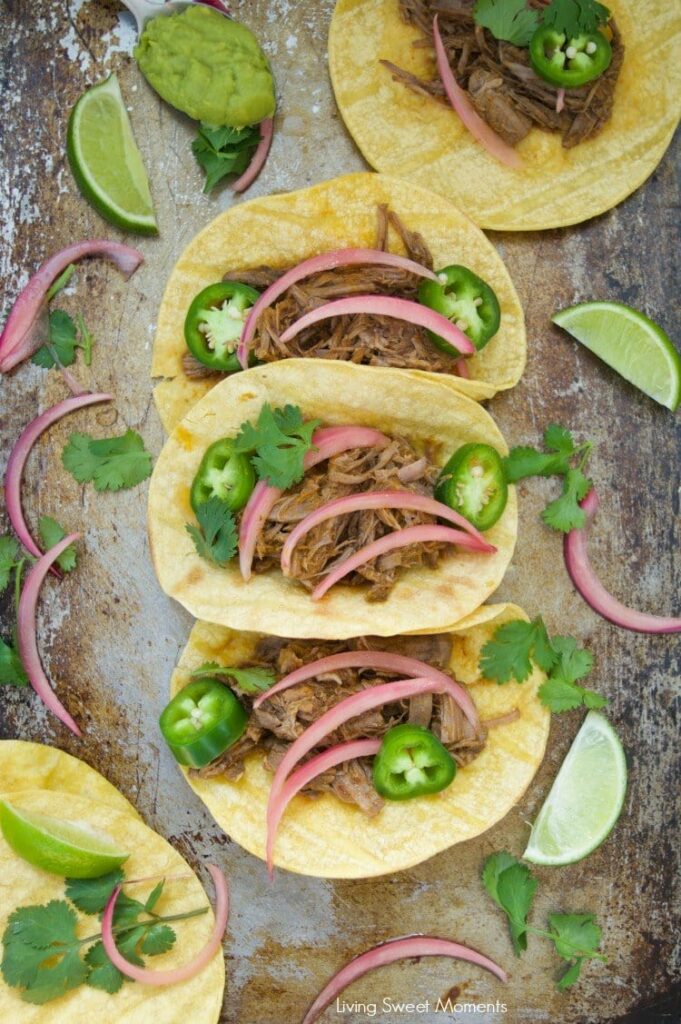 These beef barbacoa tacos will fill everyone's bellies without emptying your wallet. Make them for your next party.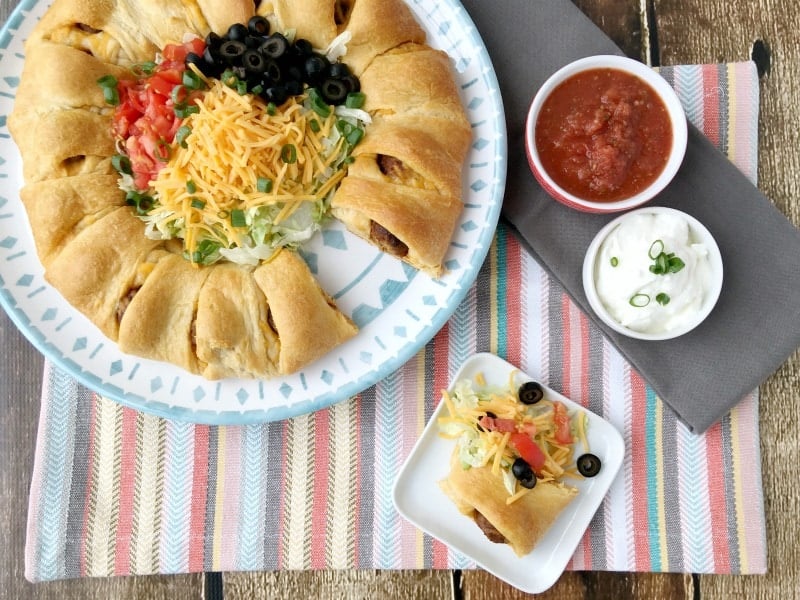 Who doesn't love meatballs and tacos? This Taco ring is easy to customize so everyone gets the meal they want.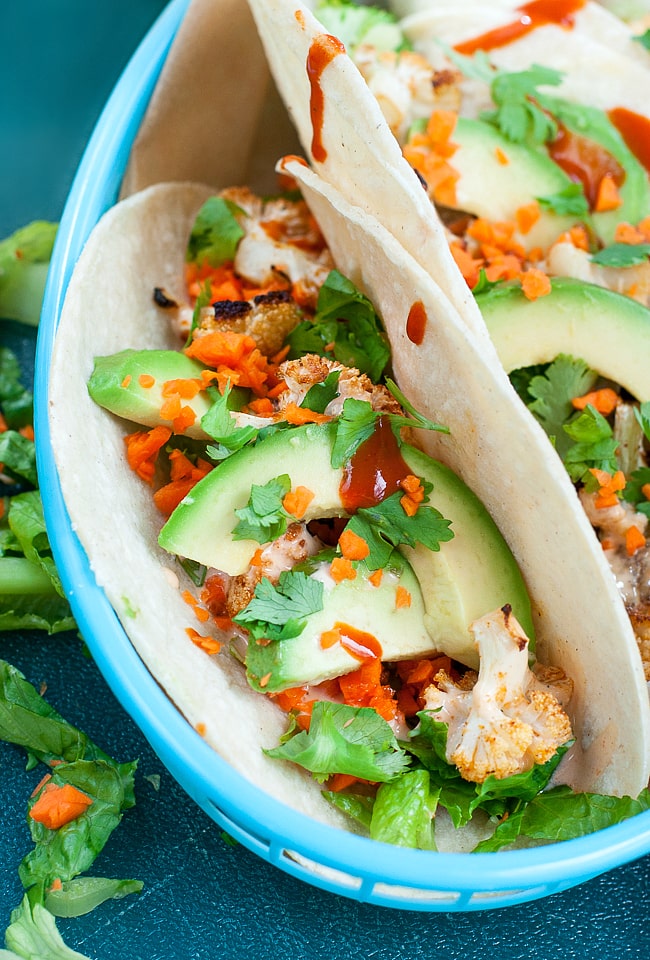 You won't miss the meat with these healthy roasted cauliflower tacos.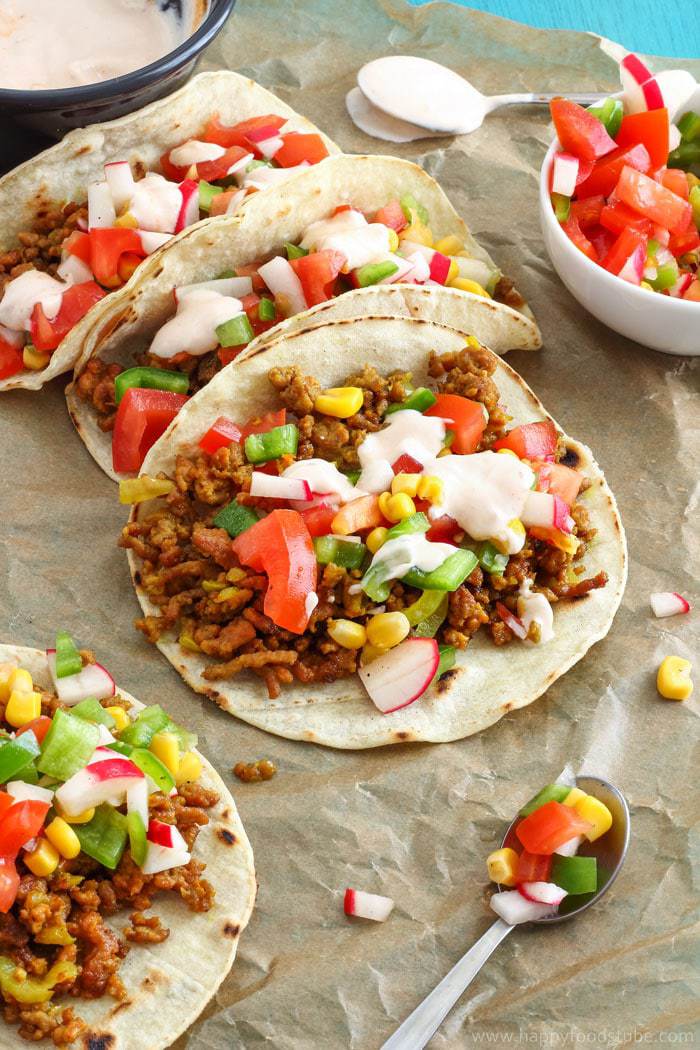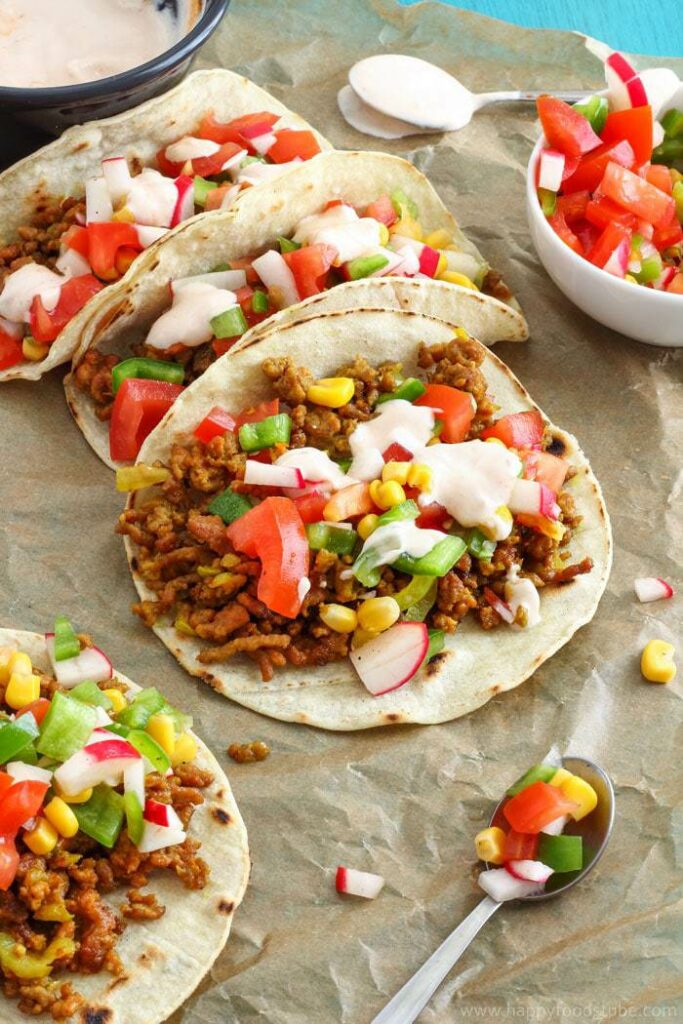 A combination of Indian and Mexican flavors for a delicious taco that you wouldn't think would work but does.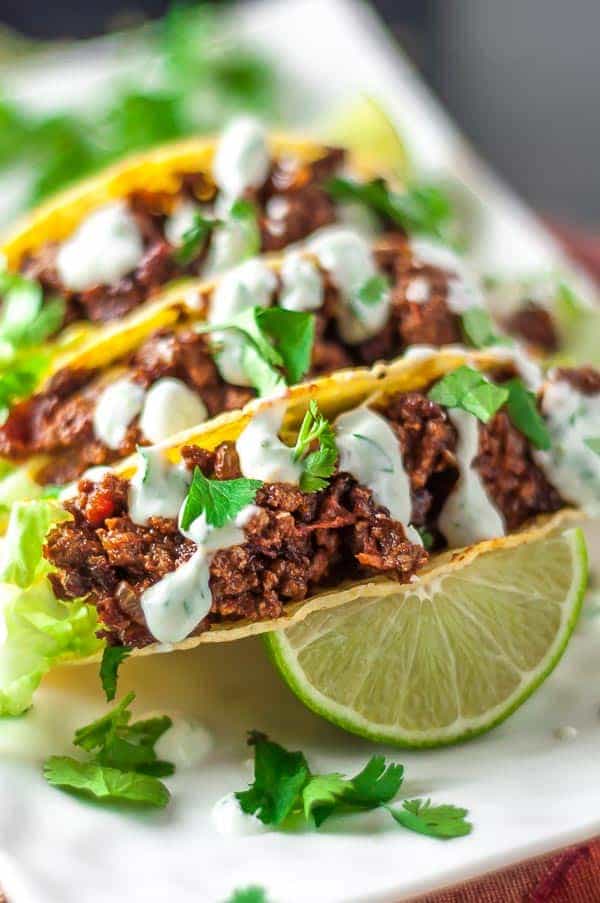 These sweet and spicy tacos have ample and robust flavors with a hint of brown sugar for possibly the best ground beef taco you've ever eaten.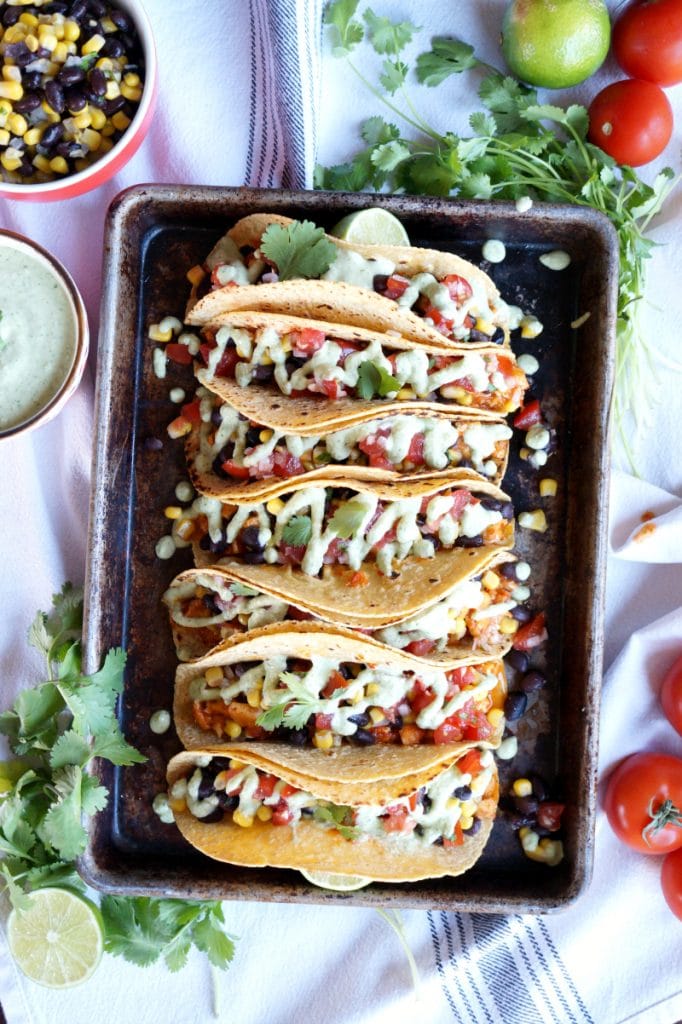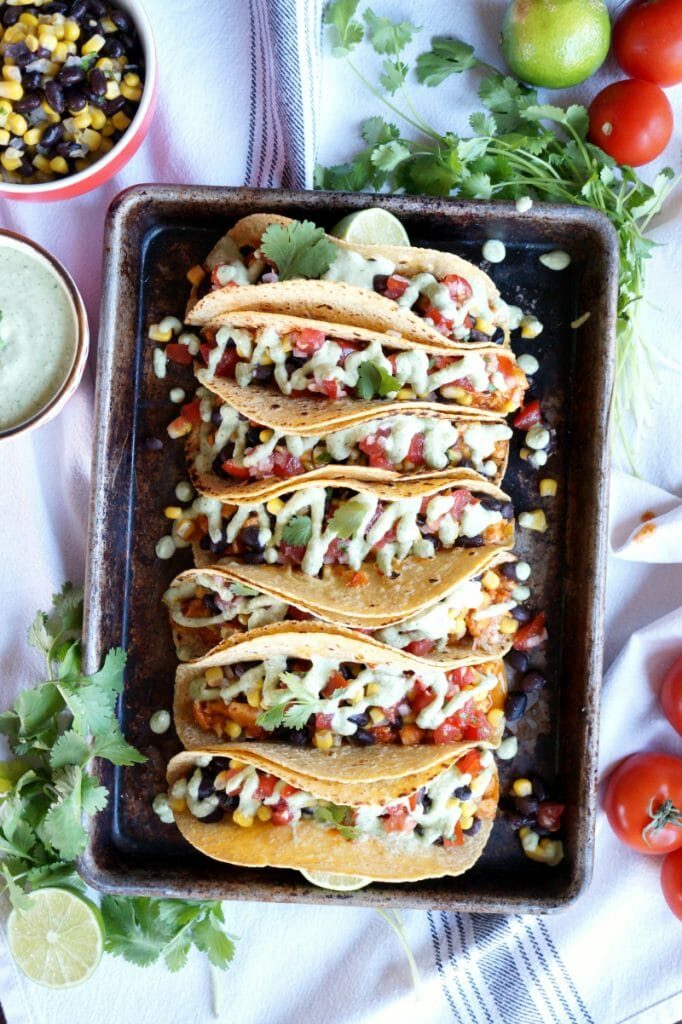 A delicious gluten-free taco that no one will believe is made with Tofu instead of meat.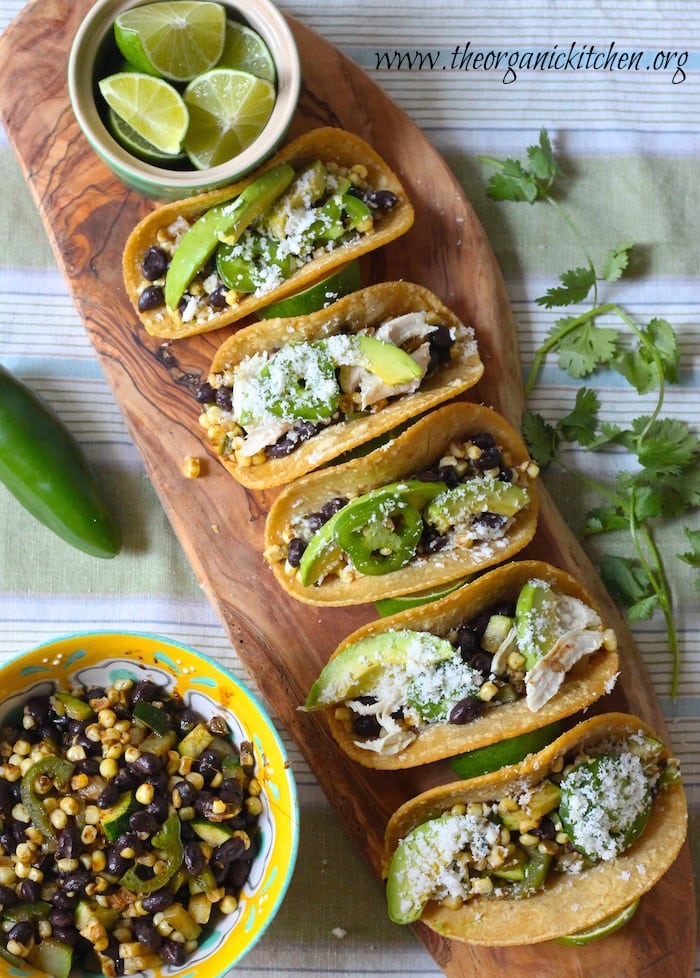 Have dinner on the table in less than 25 minutes with these chicken or vegetarian tacos.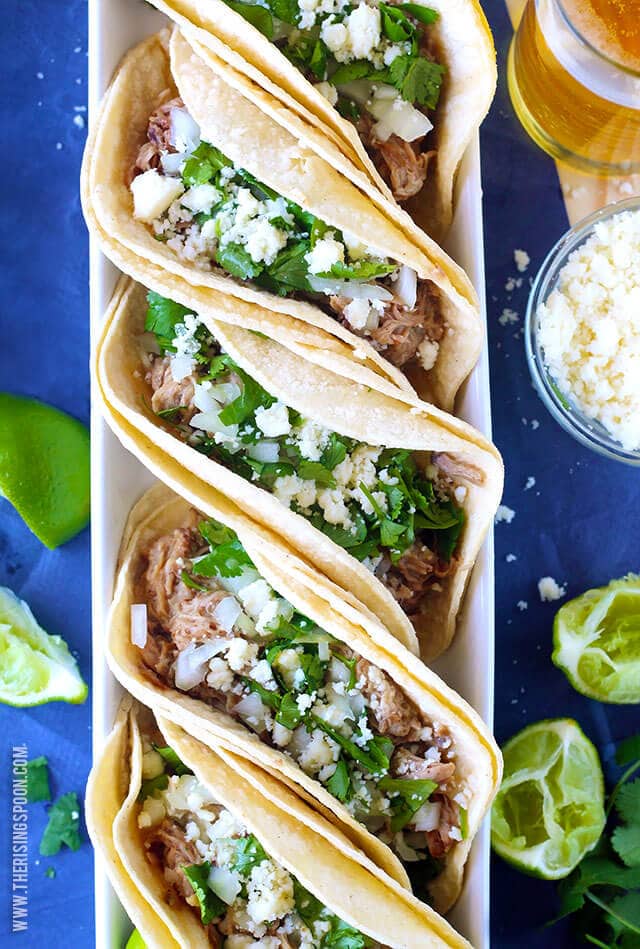 Your family will love these street-style tacos and you'll love that they won't break the bank.

A combination of two great loves- tacos and bacon. That's right, these tacos also have bacon in them.
If you love Mexican food as much as we do, check out this roundup of some of our favorite Mexican food recipes.
PIN these tasty taco recipes for later!