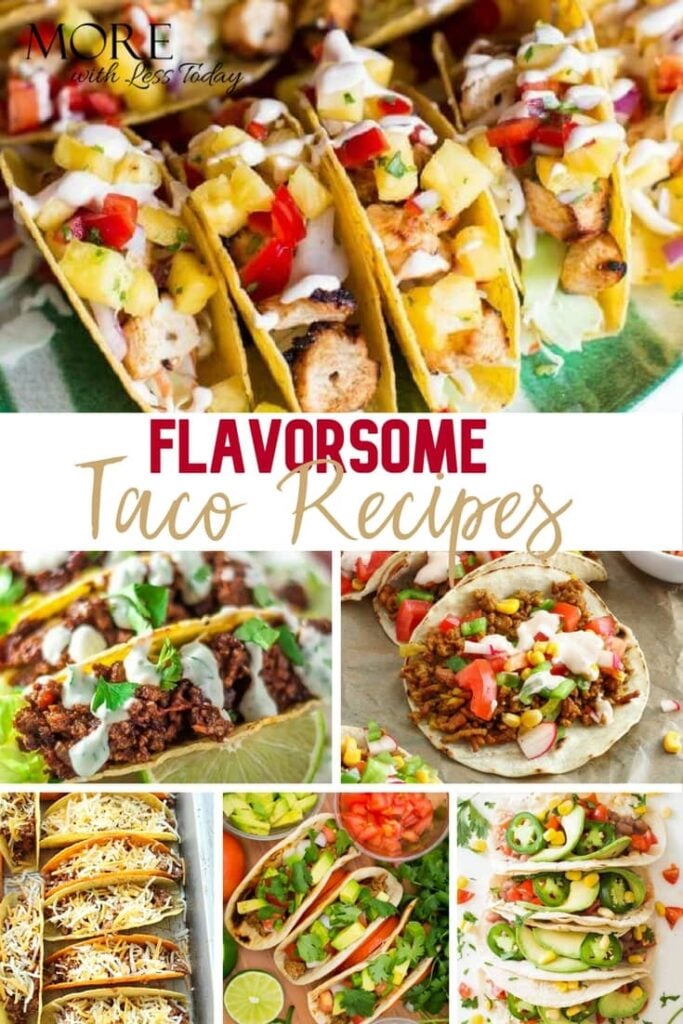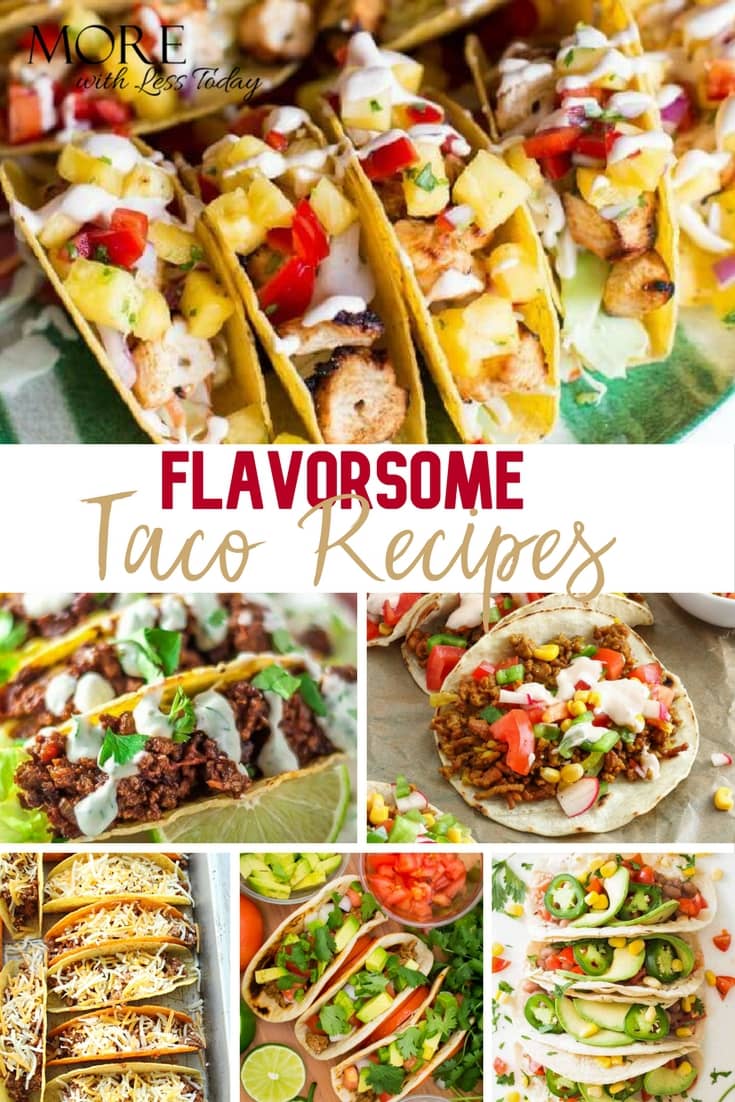 Recipes for Taco Tuesday – See New Easy and Tasty Ideas
Tuesday will become everyone's favorite night of the week with these Taco Recipes to add to the menu. These recipes are great served any night of the week and when you have company. Let us know which ones are your favorites!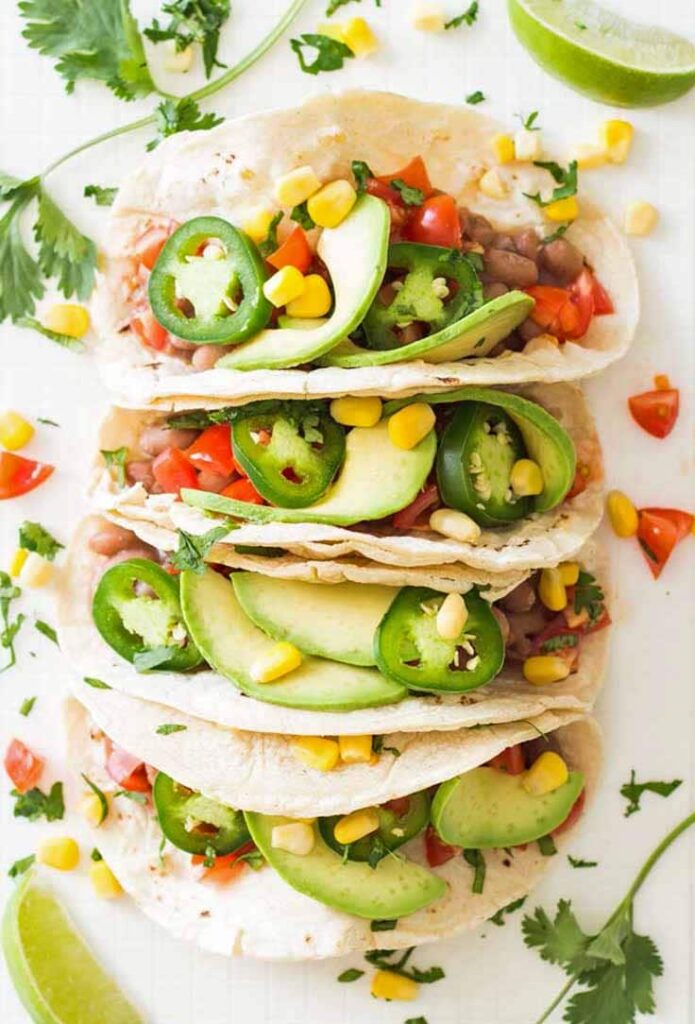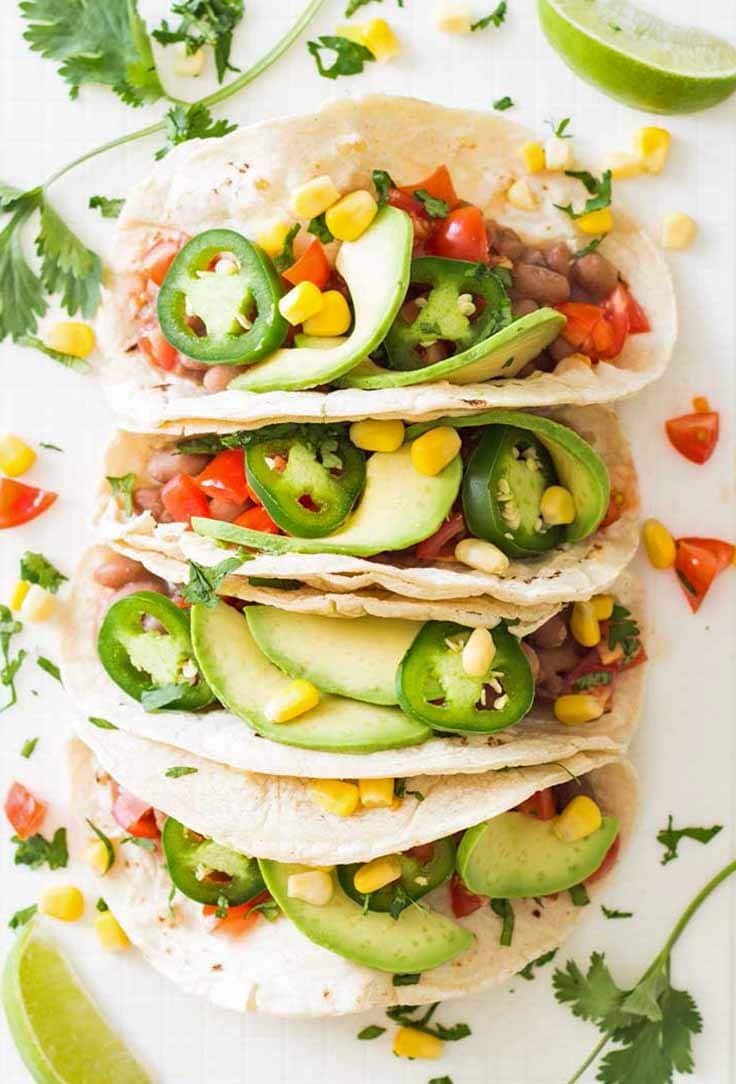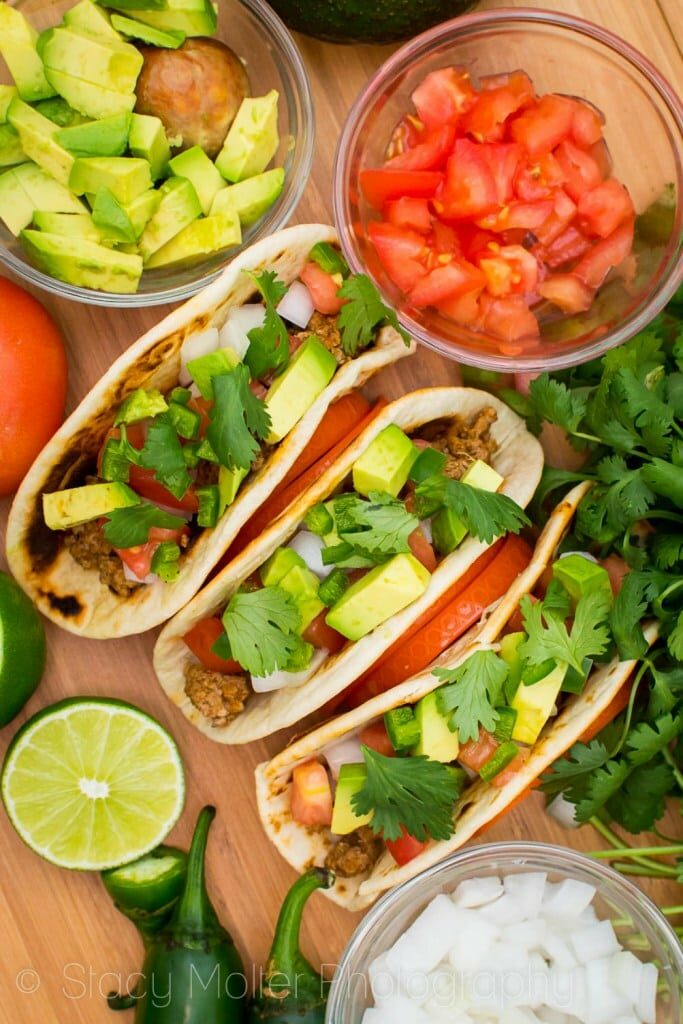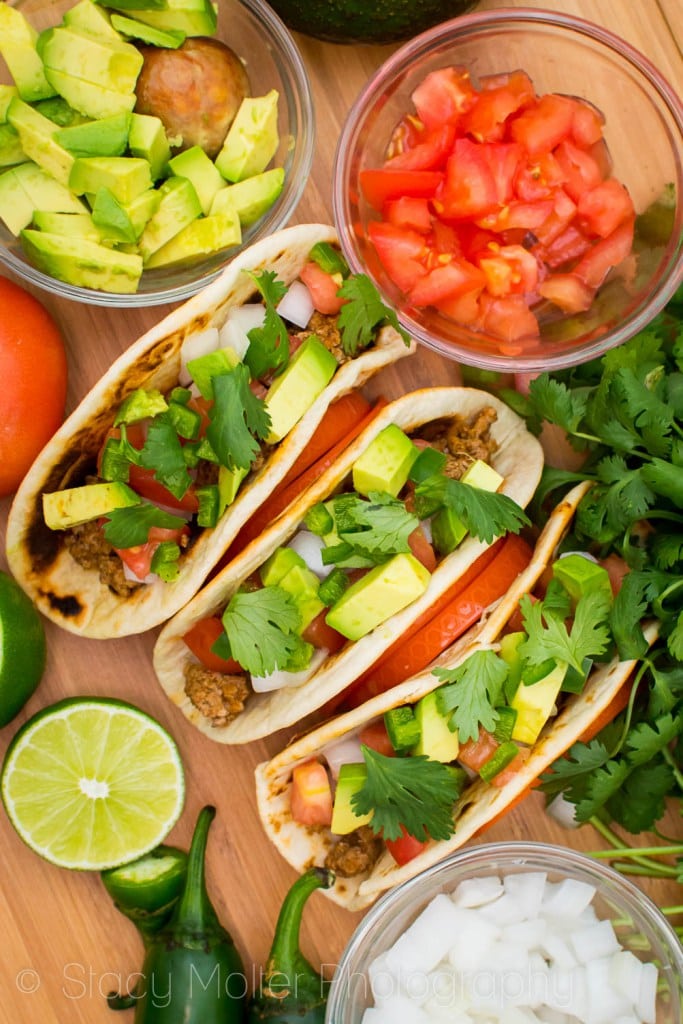 Garden Fresh Turkey Taco Recipe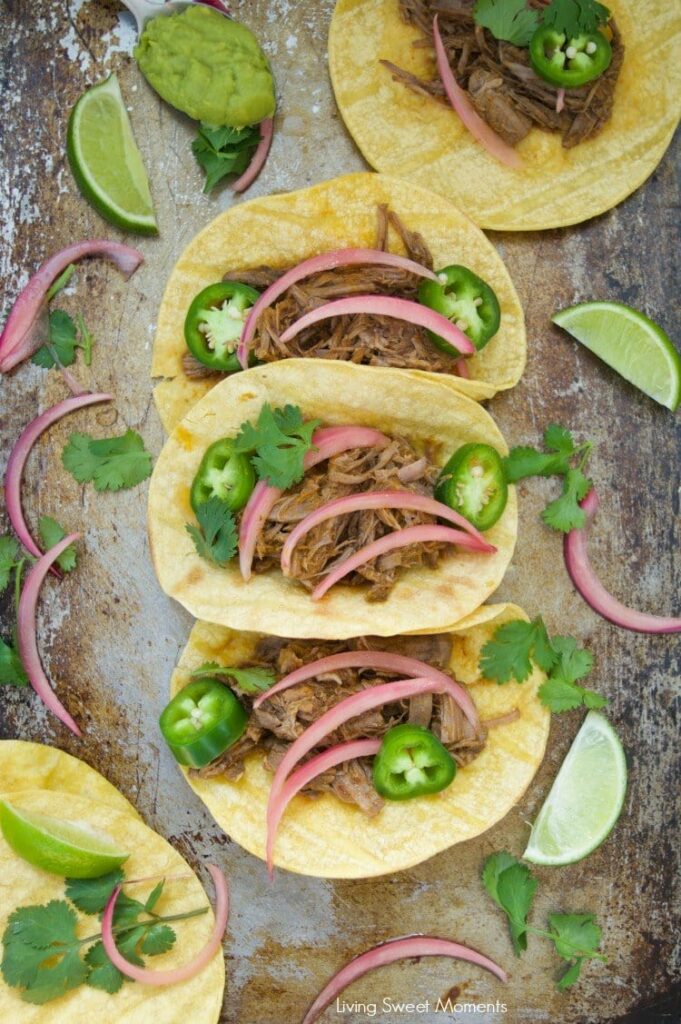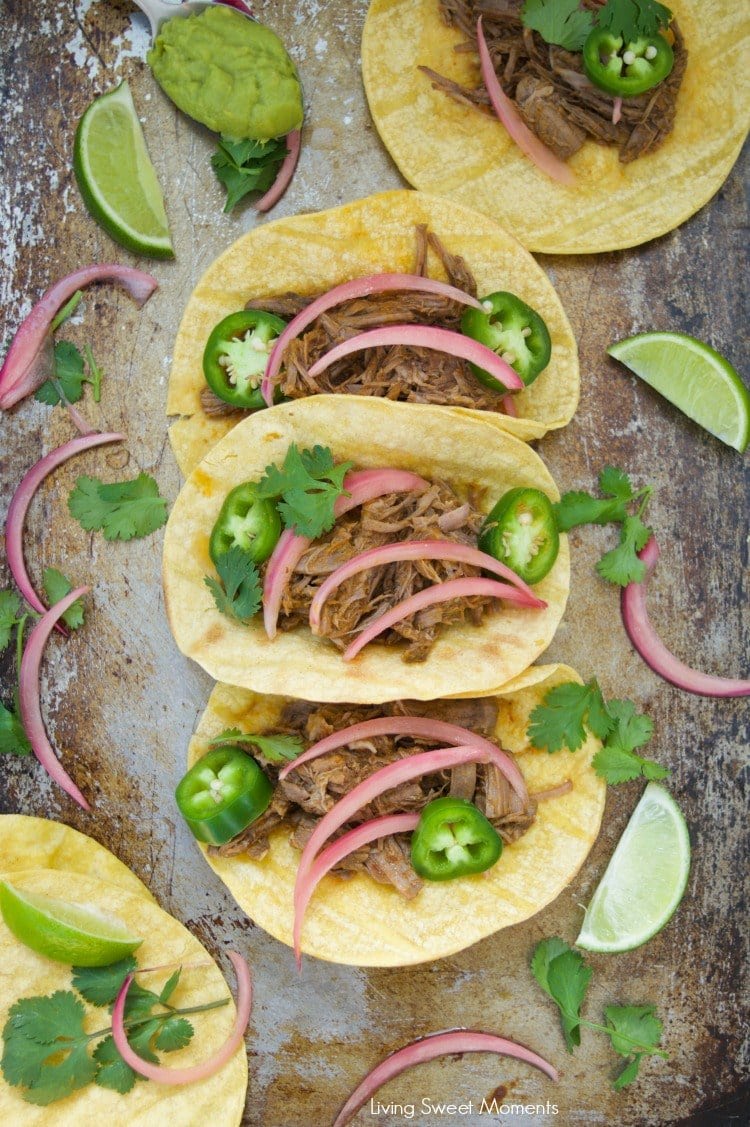 Amazing Pressure Cooker Beef Barbacoa Tacos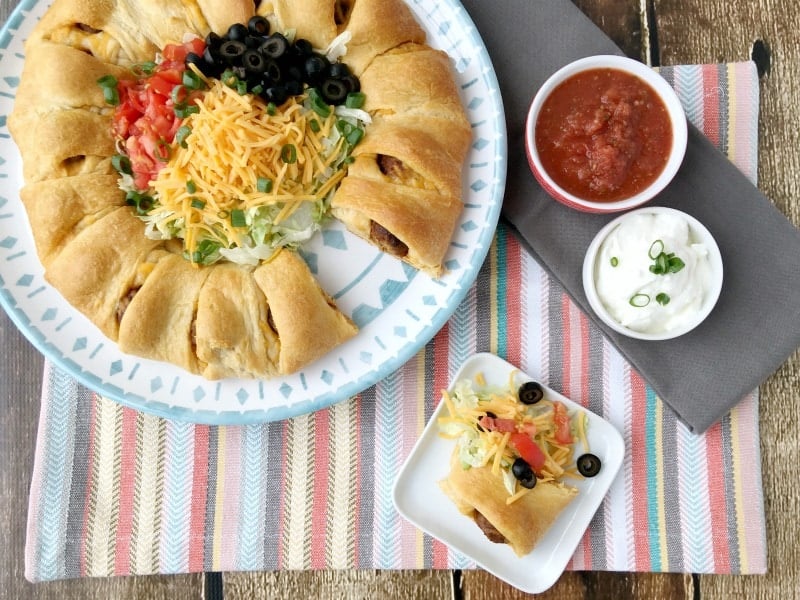 Easy Meatball Taco Ring Recipe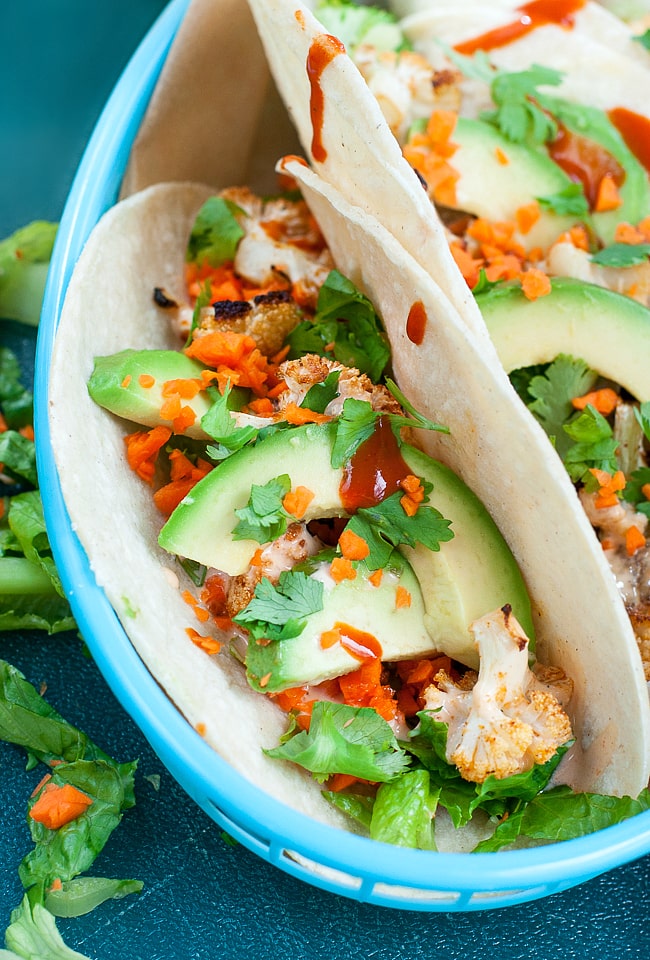 Vegan Roasted Cauliflower Tacos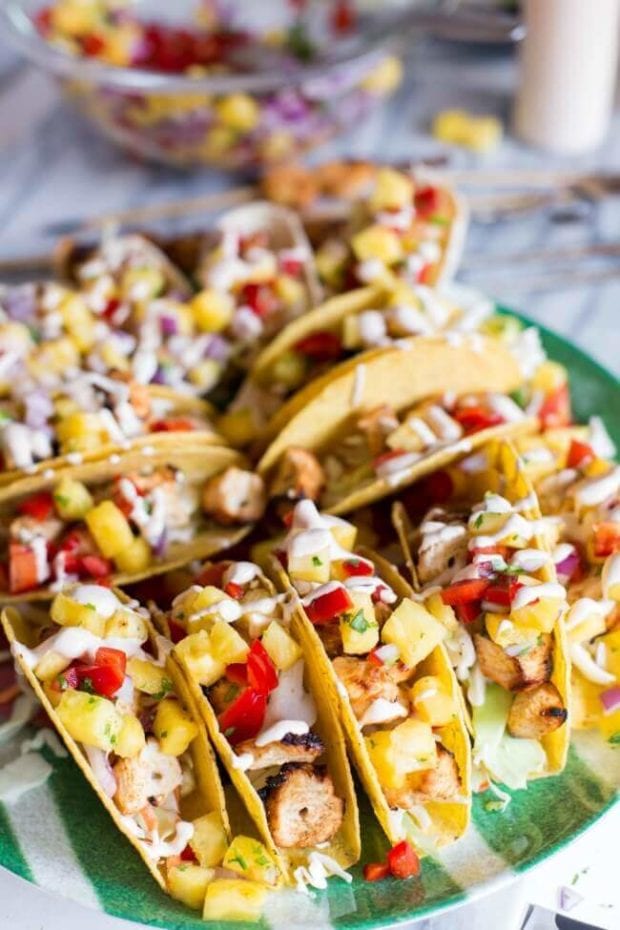 The Most Amazing Chicken and Shrimp Tacos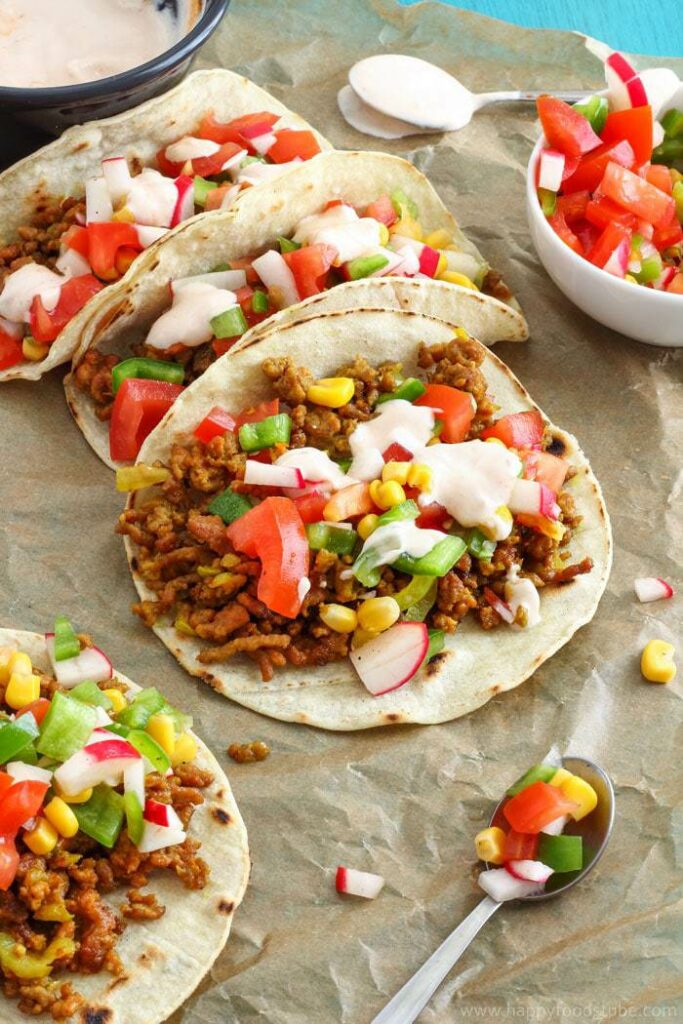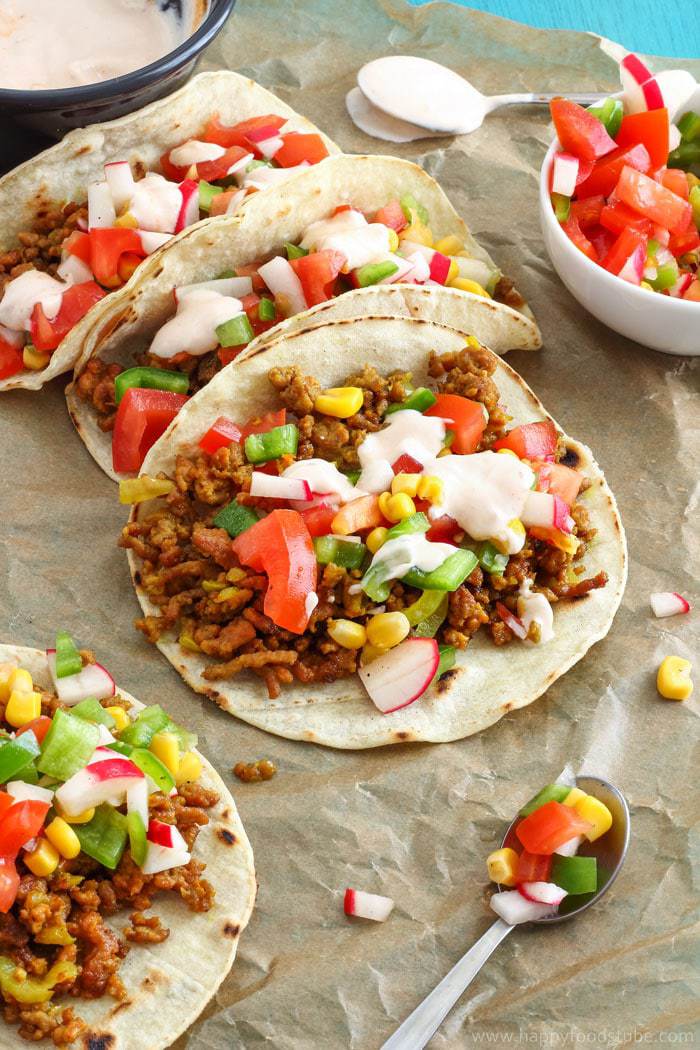 Curry Beef Tacos with Sweet Corn Salsa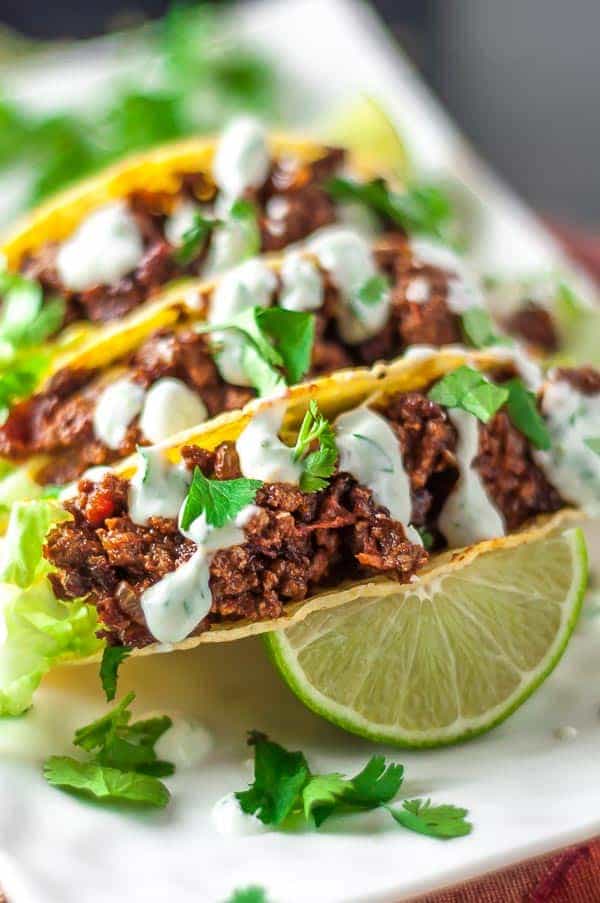 Amazing Spicy Sweet Tacos with Lime Sour Cream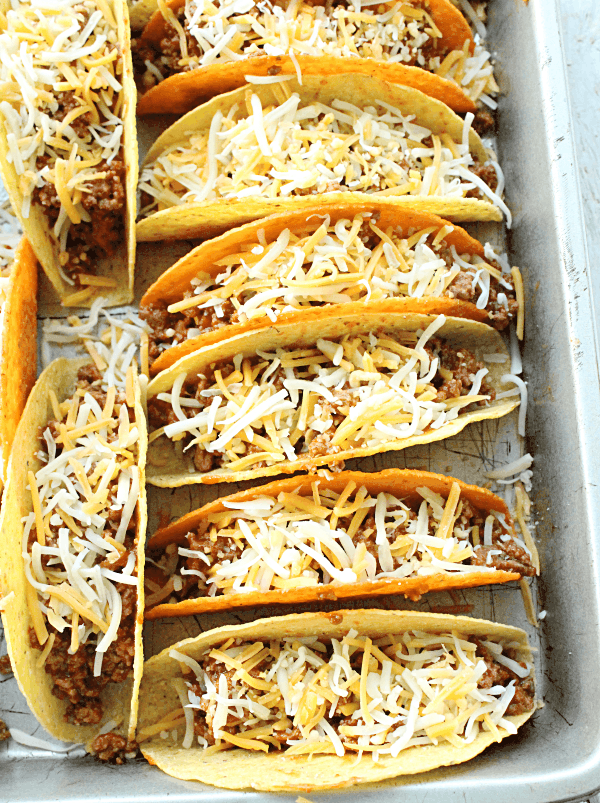 Oven Tacos and Homemade Taco Seasoning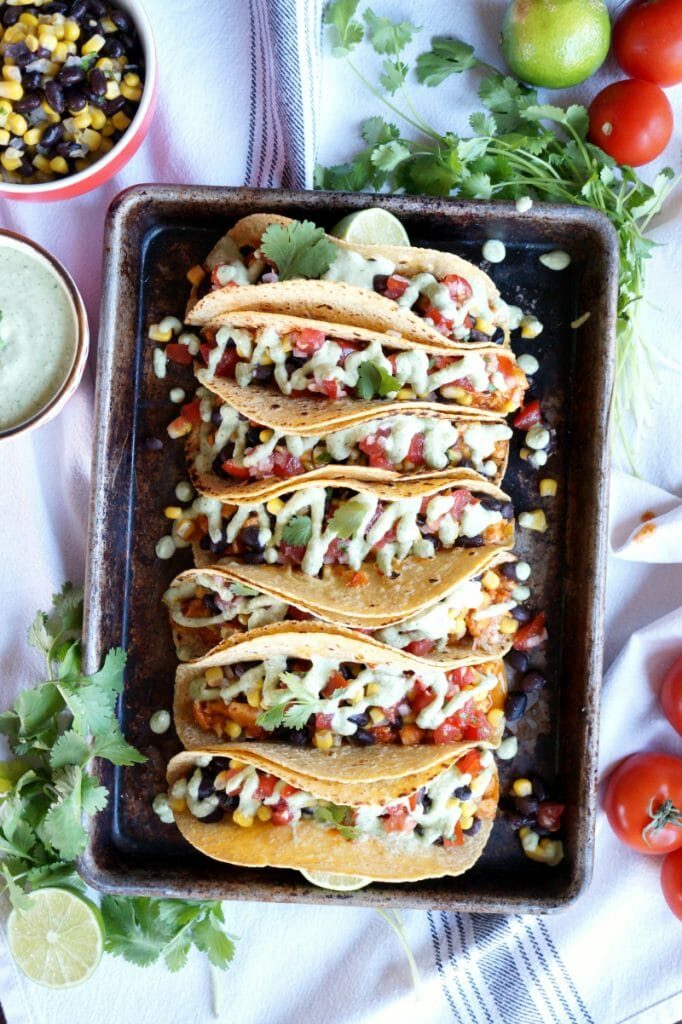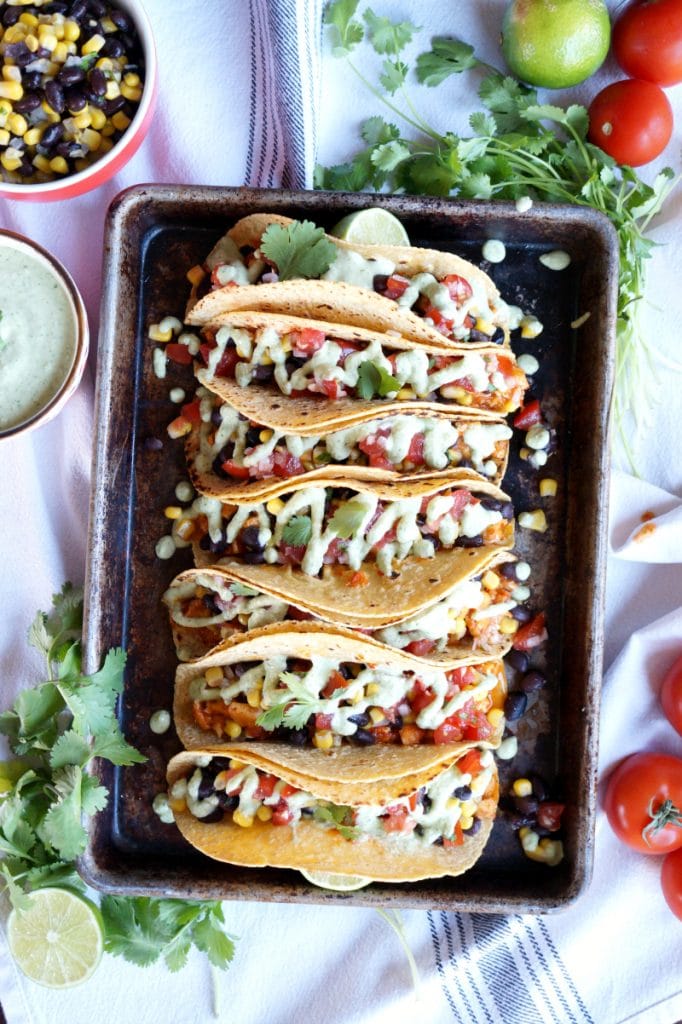 Vegan Sofritas Tacos with Cilantro Lime Cashew Cream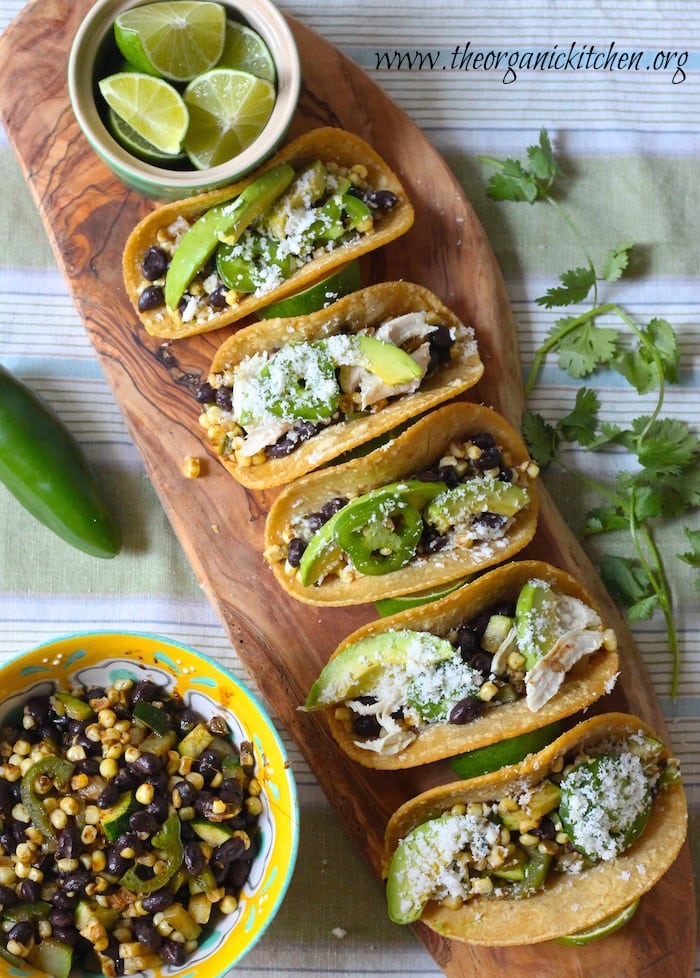 Fresh Corn, Black Bean and Avocado Tacos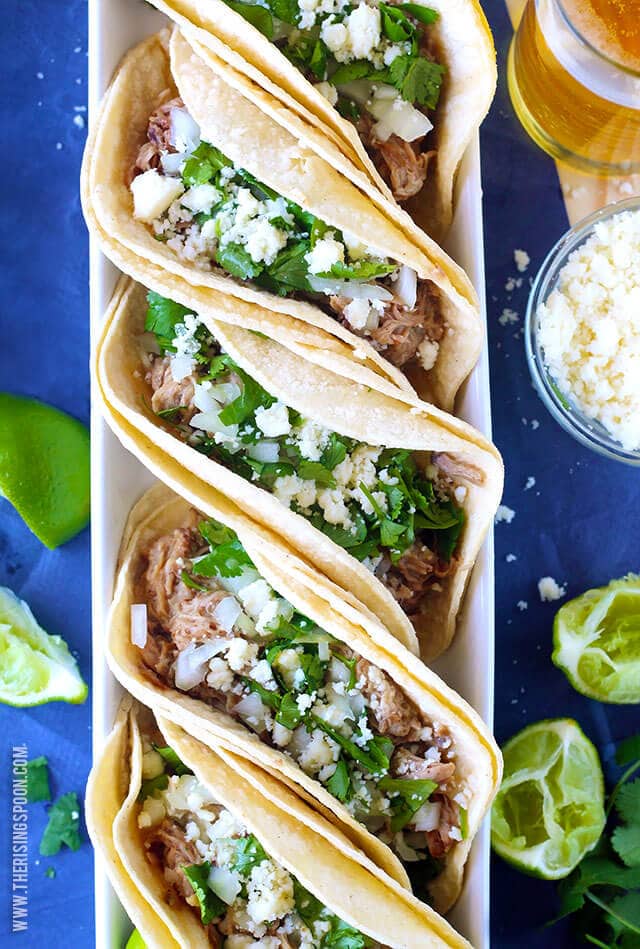 Carnitas Tacos with Slow Cooker Pork Shoulder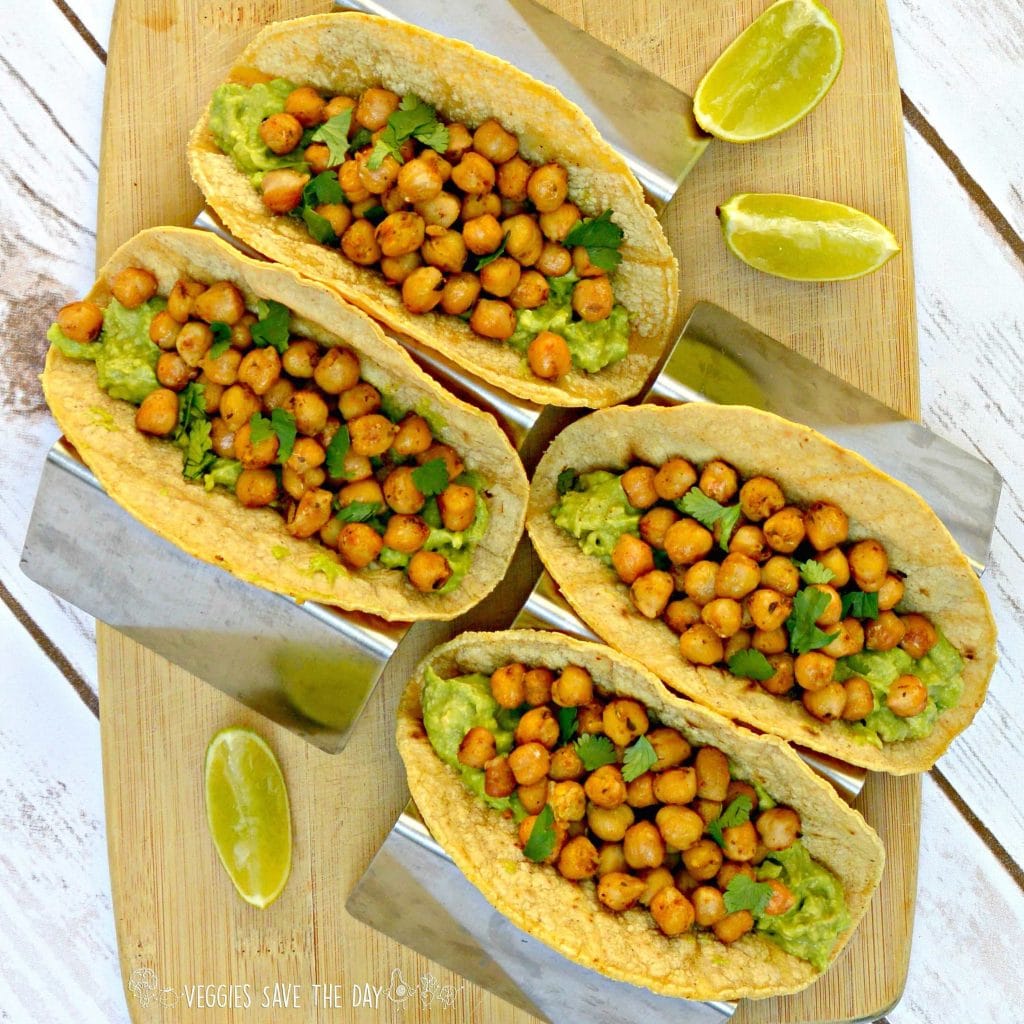 Chickpea Guacamole Tacos Recipe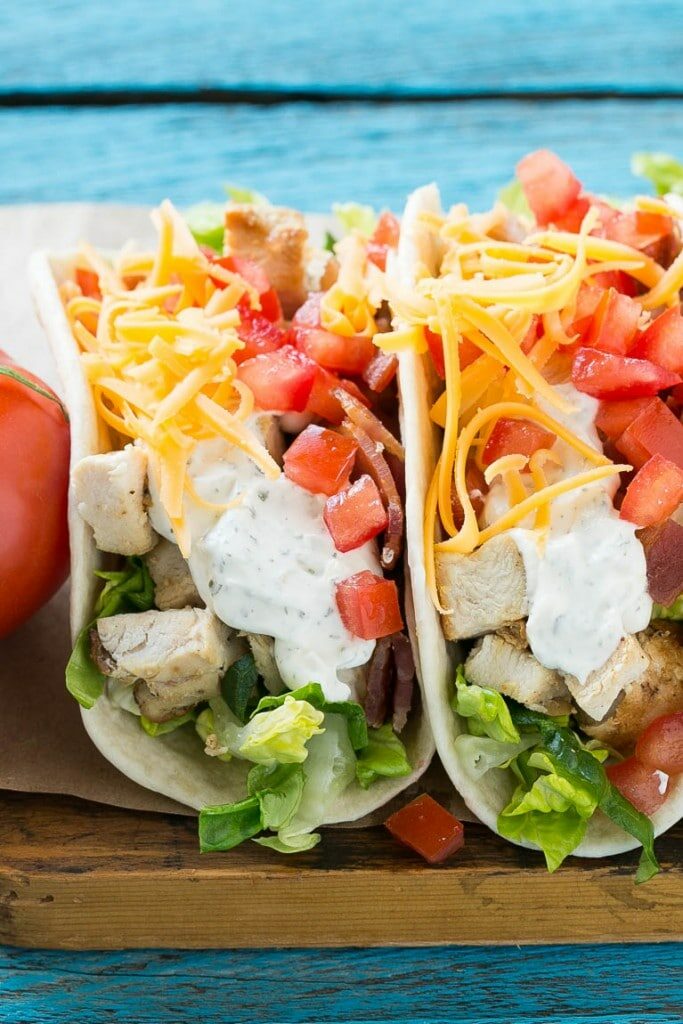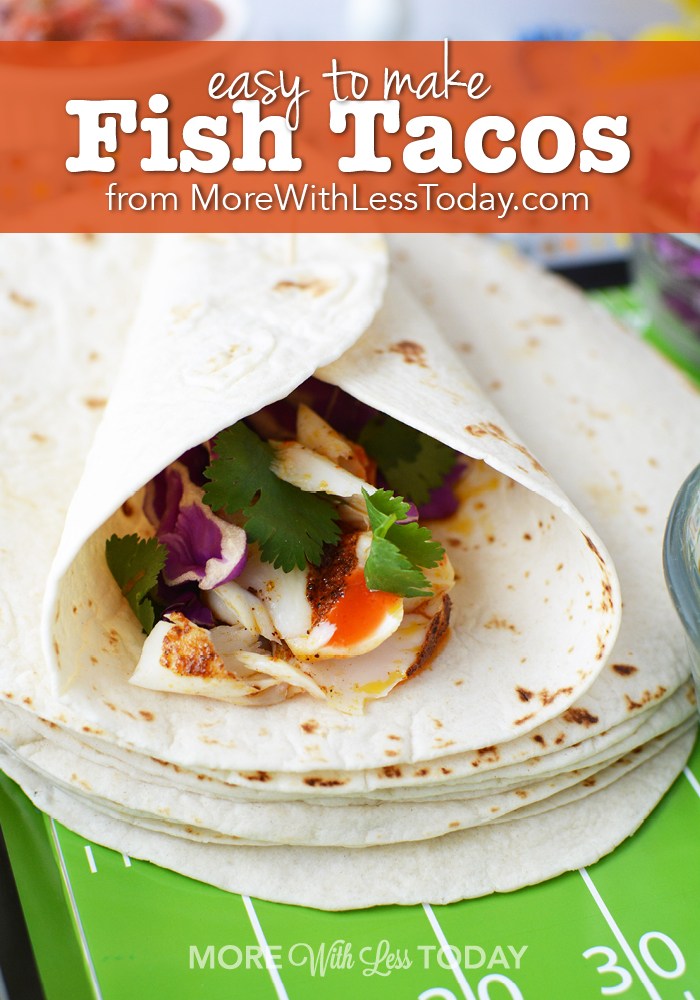 Also be sure to check out my Lightened Up Fish Tacos recipe!