Looking for a fashionable and affordable dress? I highly recommend checking out this affordable outfit idea for this summer!
This flattering dress comes in 28 different colors so it might be hard to choose a favorite!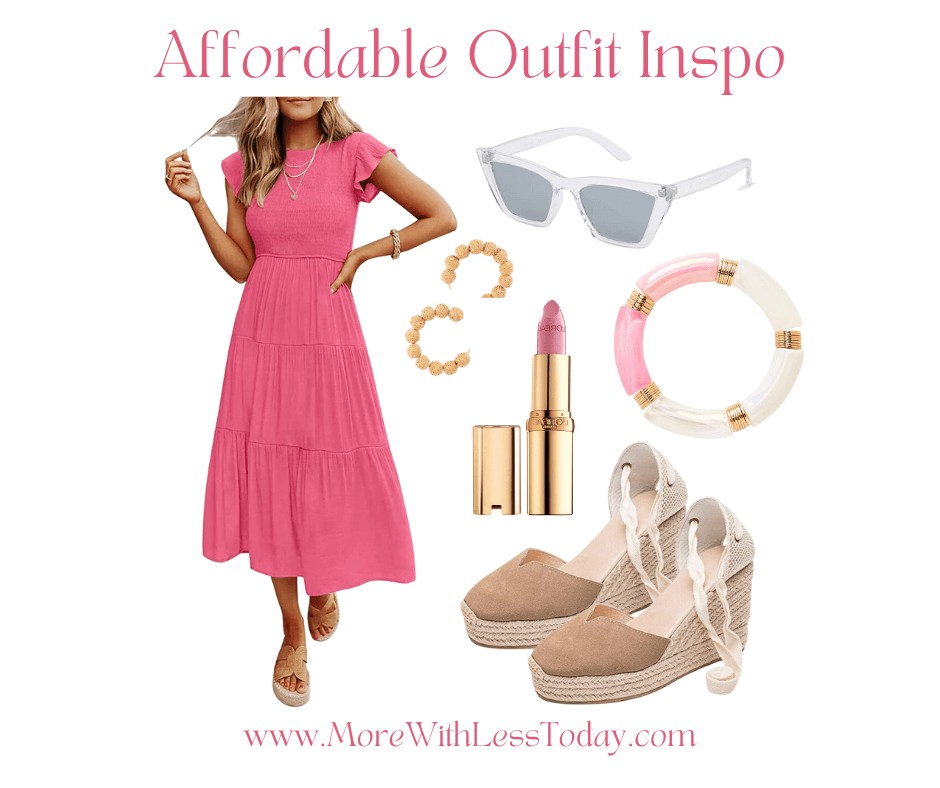 This post is part of my Affordable Outfit series. With this affordable outfit option, you'll be ready for your summer plans without breaking the bank!
We have affiliate relationships which means we may earn a small referral commission at no additional cost to you if you shop using our links. As an Amazon Associate, I earn from qualifying purchases.
Affordable Outfit Idea for Your Summer Plans
The Dress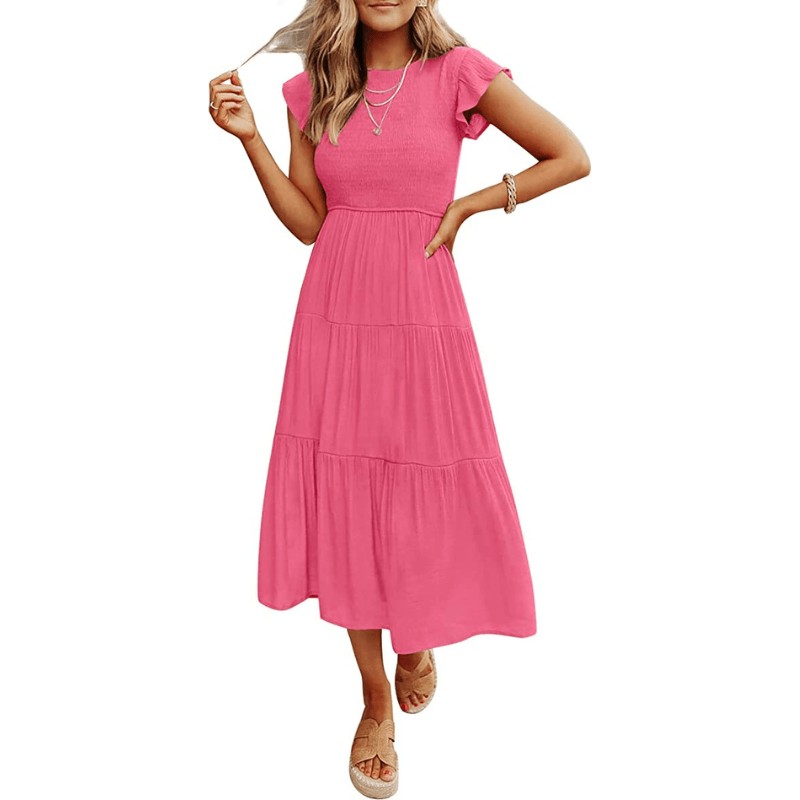 The summer outfit starts with this flattering, chic dress. You can wear it from daytime into night time. Be sure to see all the beautiful color choices.
The Sandals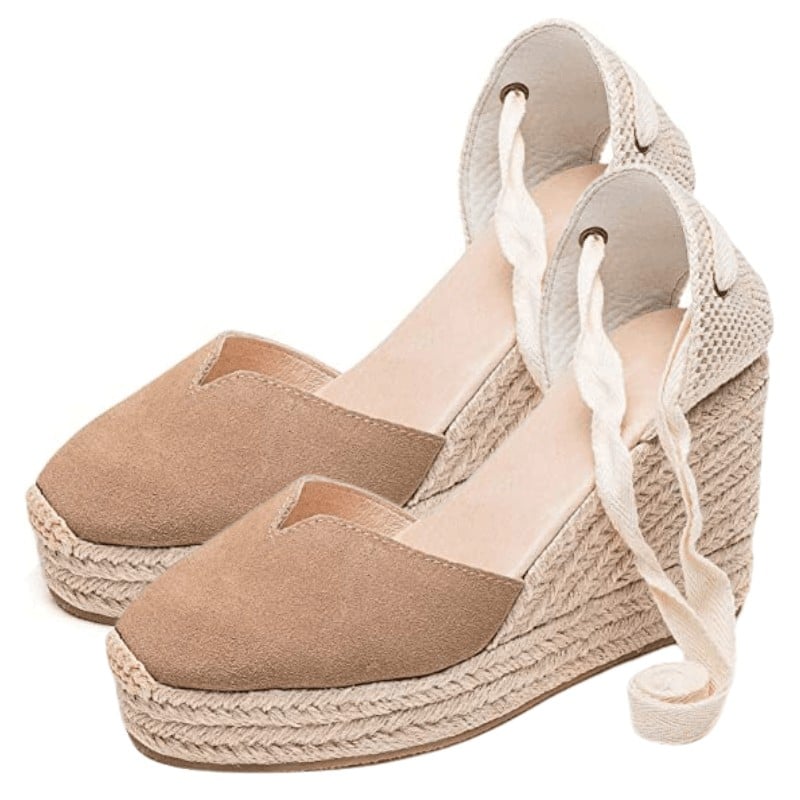 Step up your shoe game with these 4″ Platform Espadrille Wedge Sandals! The stylish design of the classic espadrille wedge makes this pair an ideal match for any Mother's Day outfit.
Color: Flesh-coloured Suede
The Accessories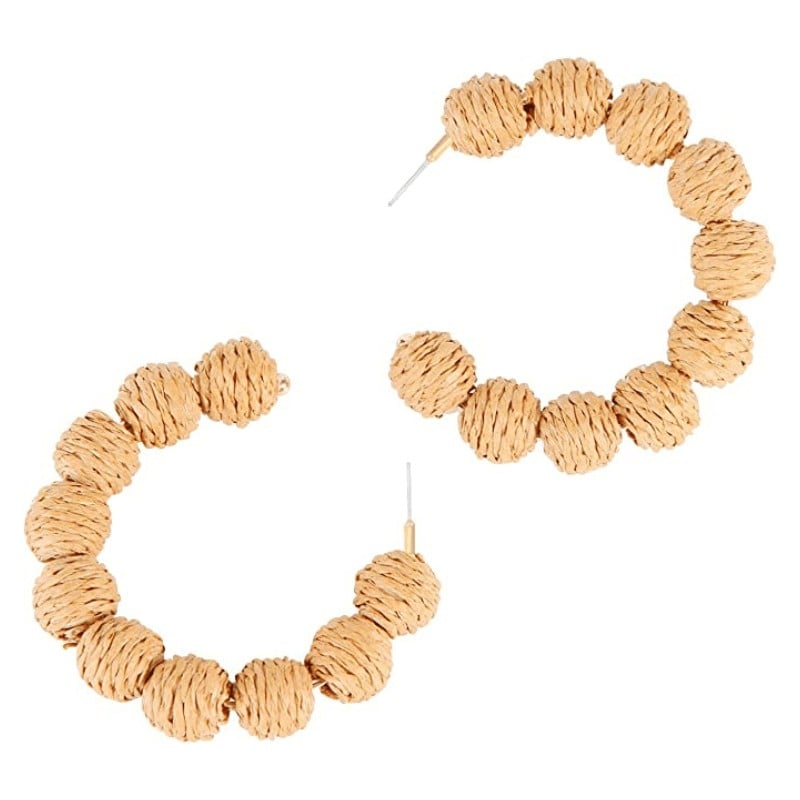 Elevate your Mother's Day look with these Boho Beach Earrings! The design for these earrings is beach and bohemian-inspired. It's a perfect accessory for any casual or celebratory outfit.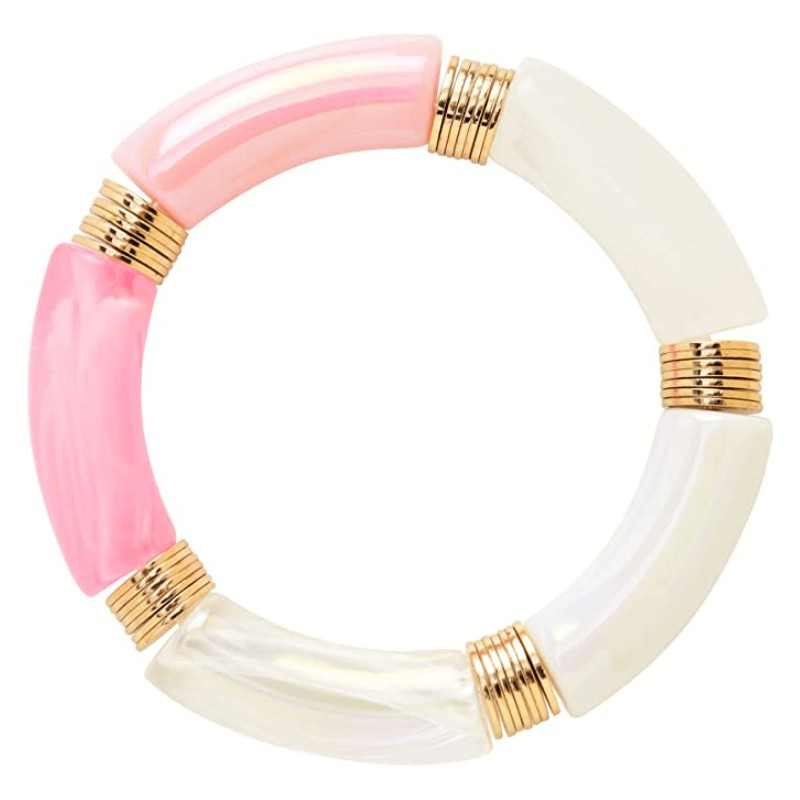 Perfectly pair these Bamboo Tube Bangles with your outfit! These bangles are made from high-quality bamboo material and offer a unique and stylish look that is perfect for any bohemian-inspired outfit.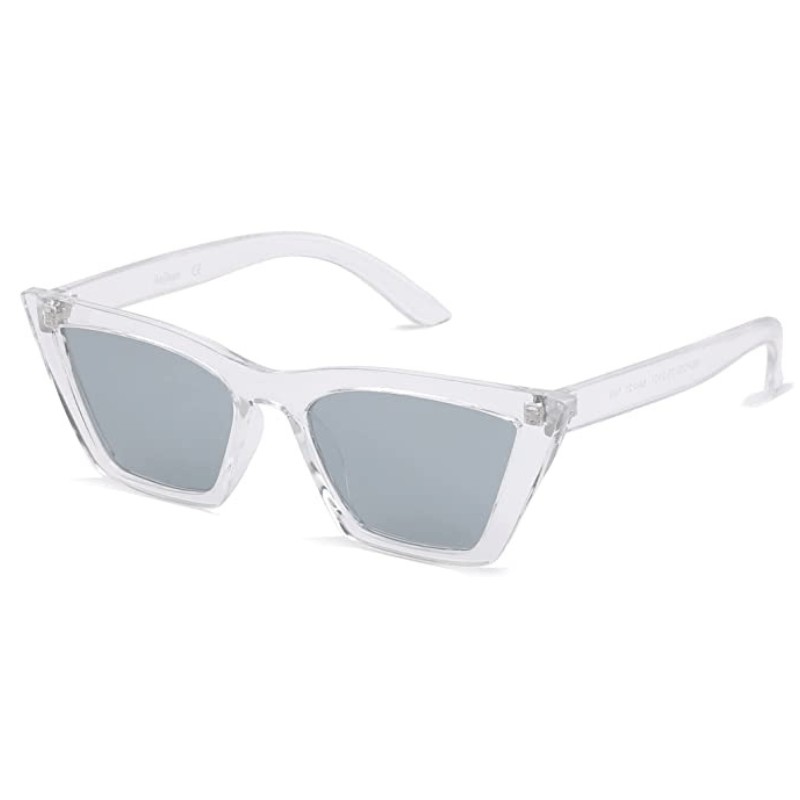 Mojiken – Women's Cateye Sunglasses
Complete any summer outfit with these Mojiken's Cateye Sunglasses. The classic cat eye design is made from high-quality lenses that will protect your eyes from harmful UV rays.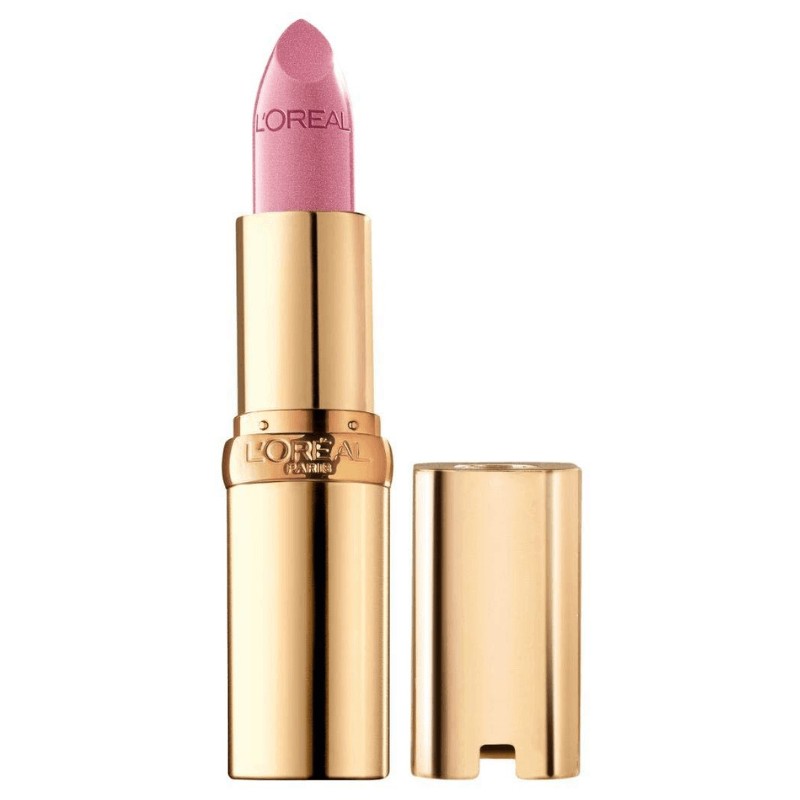 L'Oreal Paris Tickled Pink Lipstick
Complete your summer look with the gorgeous shade of pink from L'Oreal Paris Tickled Pink Lipstick. This lipstick complements all skin tones and adds a touch of feminine charm. It's long-lasting too and helps make your lips stay soft and hydrated throughout the day!
You Might Also Like
Don't forget to share this post with your friends and loved ones. If you are on social media, I would also love to connect with you on Facebook, Instagram, Pinterest, or Twitter. Just click on the links to visit my profile. Leave a message and I will follow you back!
PIN for Later