We are sharing all of the Best Buy Black Friday sales. If there is something you are looking for, just send us an email to morewithlesstodayteam [at] gmail.com and we will send you back some ideas. We will be looking at deals all weekend long and we love to help our readers to stretch their dollars and maximize their time.
You can simply scroll through the pages of the Best Buy circular or you can also see today's Best Buy deals here.
Next up…. time to get your holiday shopping done! We are here to help.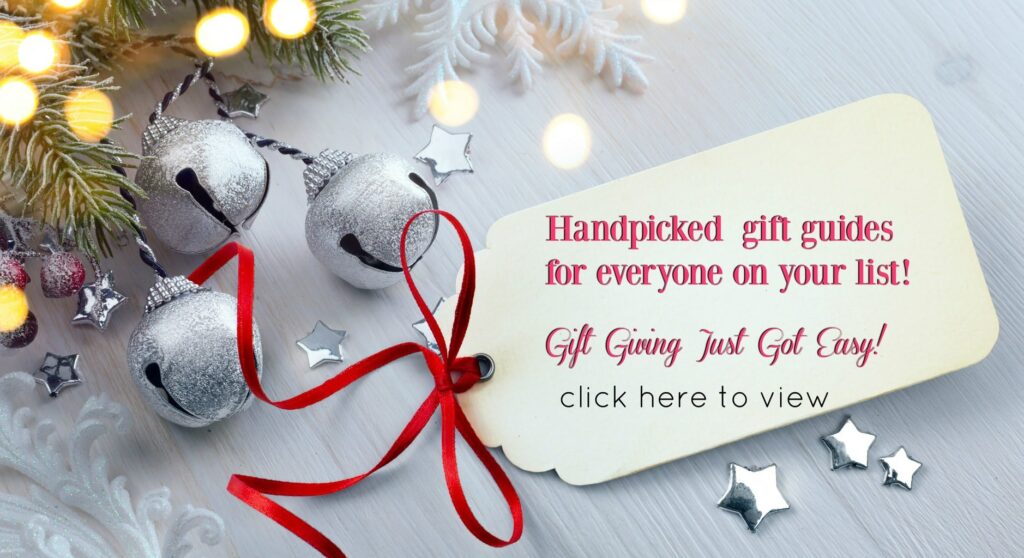 Gifts for Her Under $50 from Nordstrom
Small Gifts Frequent Travelers Need
Pioneer Woman Gift Guide
Cozy at Home Gifts for the Stay at Home Life
Spa Gift Ideas
Gifts for Grandparents
Gifts for the Wine Lover
Stay tuned for more gift ideas in the days ahead!
We love helping our friends to find what they need at the very best prices.
You can email our team of deal-spotters at morewithlesstodayteam [at] gmail.com and we will do our best to find you options and email you back. No obligation at all, we love to help and we are knee-deep in all of the deal sites on a daily basis.
You Will Also Like: