Here's how to save money at Ulta on a wide range of beauty and skin-care products and score great deals! It is also a great place to buy stock-up gifts and stocking stuffers when you can get them at a discount.
We have affiliate relationships which means we may earn a small referral commission at no additional cost to you if you shop using our links.
**Enjoy the 21 Days of Beauty Sale now through 9/17!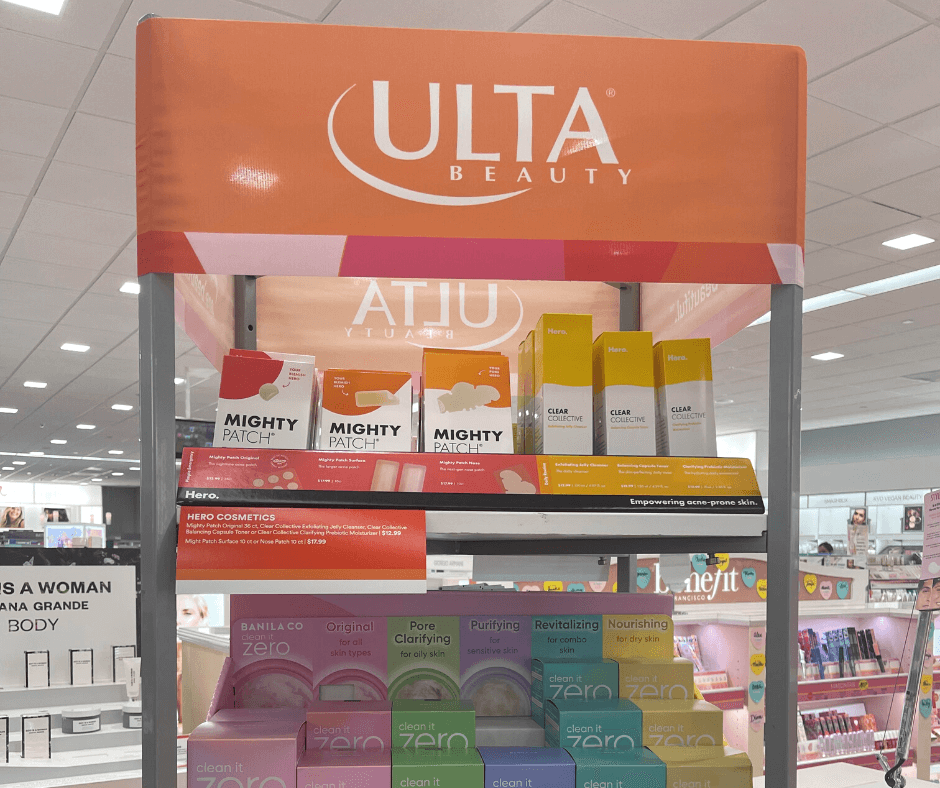 To enjoy your shopping experience the next time you shop at Ulta stores, you have to make the most out of it. Check out all the best ways and advantages in this post for shopping at Ulta Beauty.
Save Money at Ulta Beauty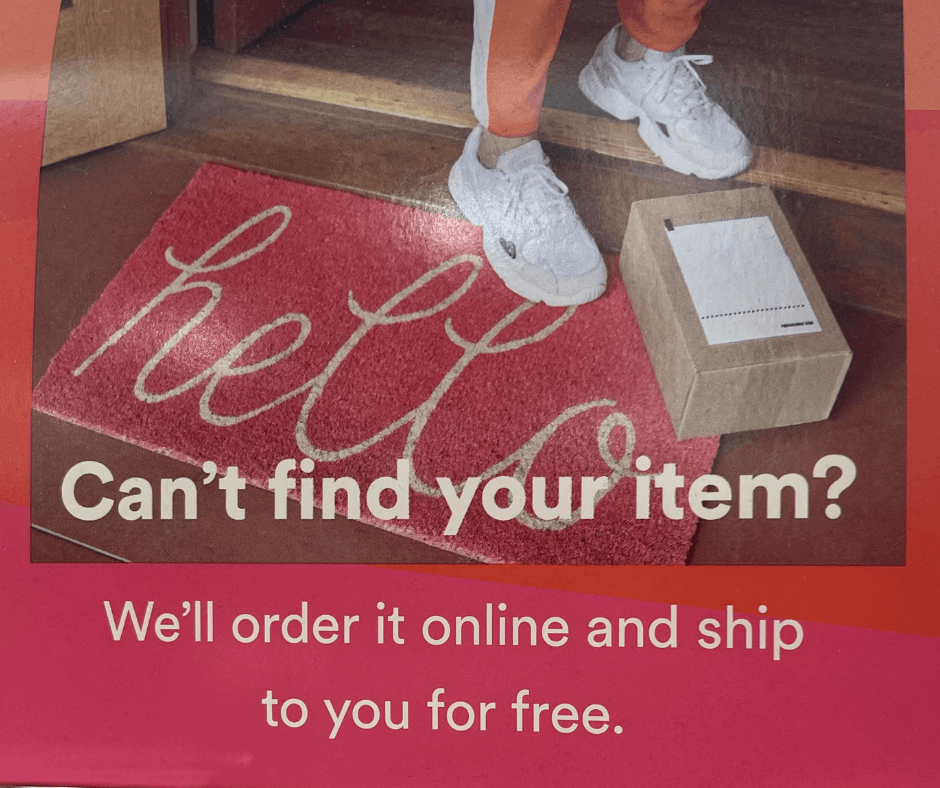 Visit the Website
You will want to check out their weekly ad that is available online. There are usually little gems on sale that you will miss unless you check out their ad. Be sure to also check their Facebook page for rare deals that may be limited.
Every Wednesday morning at around 8 AM is the best time when beauty deals go live. They are usually package deals, but they can be awesome! Be an early bird because these deals only last for 4-6 hours.
Grab a Coupon
Ulta shares a promo code on their website. It currently has a coupon for $3 off for a $15 purchase. If you download their app, an Ulta coupon code is always available and updated.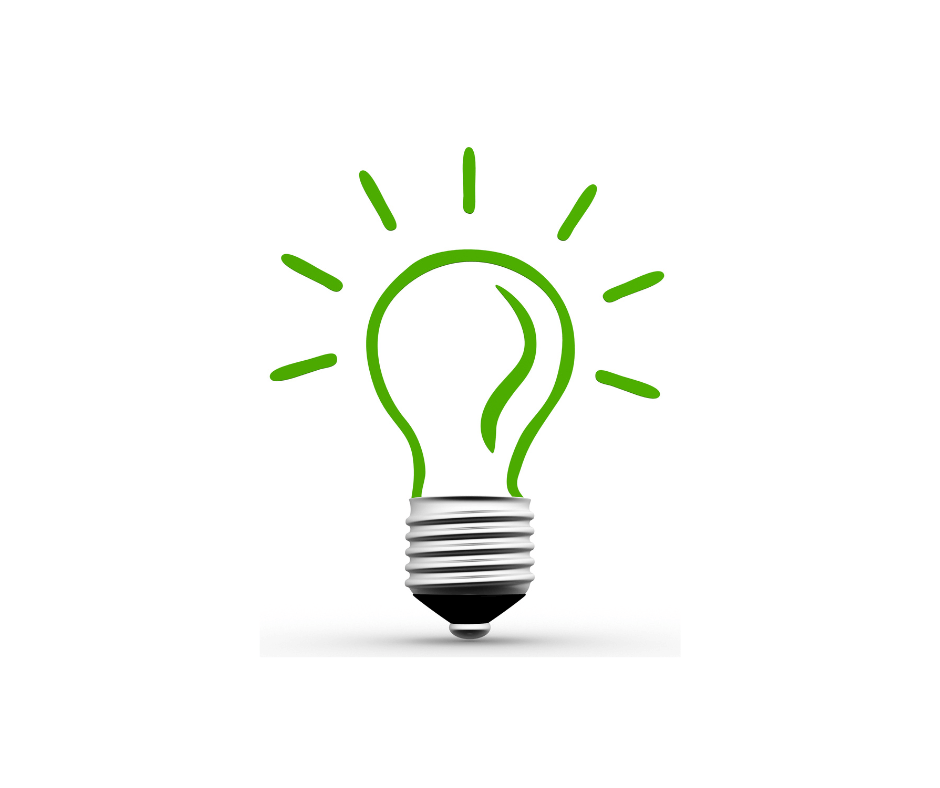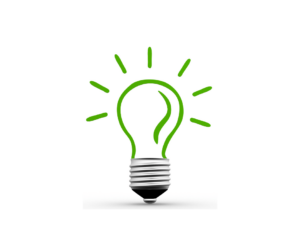 Oh, and did you know you can use manufacturer coupons at Ulta? You can! They have a list of brands they carry but double-check before you use them on certain promotions. This is a definite plus over other beauty stores. Plus you can get the best deals by stacking a manufacturer's coupon with an Ulta coupon. You can see their coupon policies here (scroll down).
Save Money at Ulta When You Become An Ultamate Rewards Member
Ulta has a loyalty program that you should sign up for and earn a point per dollar spent. This is applicable in-store or online using a browser of the Ulta app. You can then use these points like cash and they are good for a year. There are also Ulta emails that members get throughout the year that offers 2x, 3x, or even 4x points on every qualifying purchase.
Save On Shipping
Ulta has a flat rate shipping of $5.95. To get free standard shipping, you need to reach an order amount of over $50. They also put out free shipping codes from time to time so look out for any notifications on the mobile app or text message alerts.
If you are shopping in-store and can't find an item, they will order it for you and ship it for free.
Always Check the Sale Section
Visit their sales page for all the hot deals and any clearance items that are available online. In store, you will see sale sections displayed, typically near the check out counter.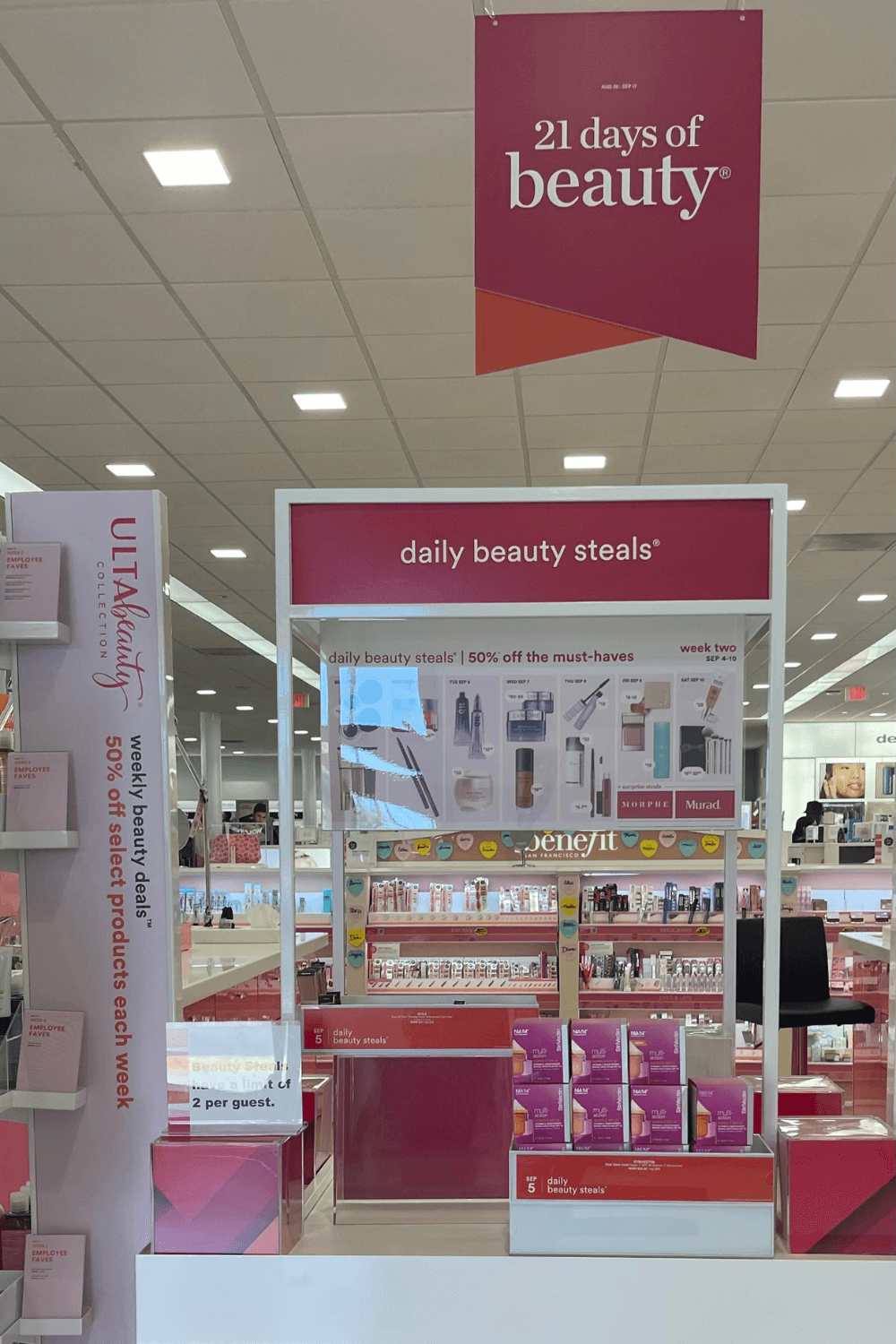 Save Money at Ulta in These Special Events
Ulta has a fun and special way of giving big discounts on your favorite products. Watch out for exclusive deals at these events:
Ulta Hair Salon
Beauty is the center of everything at Ulta. Avail beauty services from licensed professionals at their salon! They offer hair services, brows & wax, makeup & lashes, skin, and their latest service, ear piercing. Do note that these services may vary by location due to local mandates. These services are not available in Ulta at Target locations. To learn more about Ulta salon, click here.
Buy a Discounted Gift Card
Another tip is to purchase discounted gift cards at sites like Raise.com. Use my referral code LORIJF7076 to score $5 when you make a purchase within 30 days of signing up for your account.
It's a smart way to stretch your dollars ahead of purchase for both online purchases and in-store shopping. They work just like a regular gift card except you paid less for it.
Item Returns Are Easy
Ulta has a great return policy, so don't hold onto something you are not happy with. Whether you bought something in-store or online, you have 60 days to return it. Do note that you have to have the original receipt so you will get a full refund. For open items that you want to return, you have to have 80% of the product in the container. Learn more about their full return policy.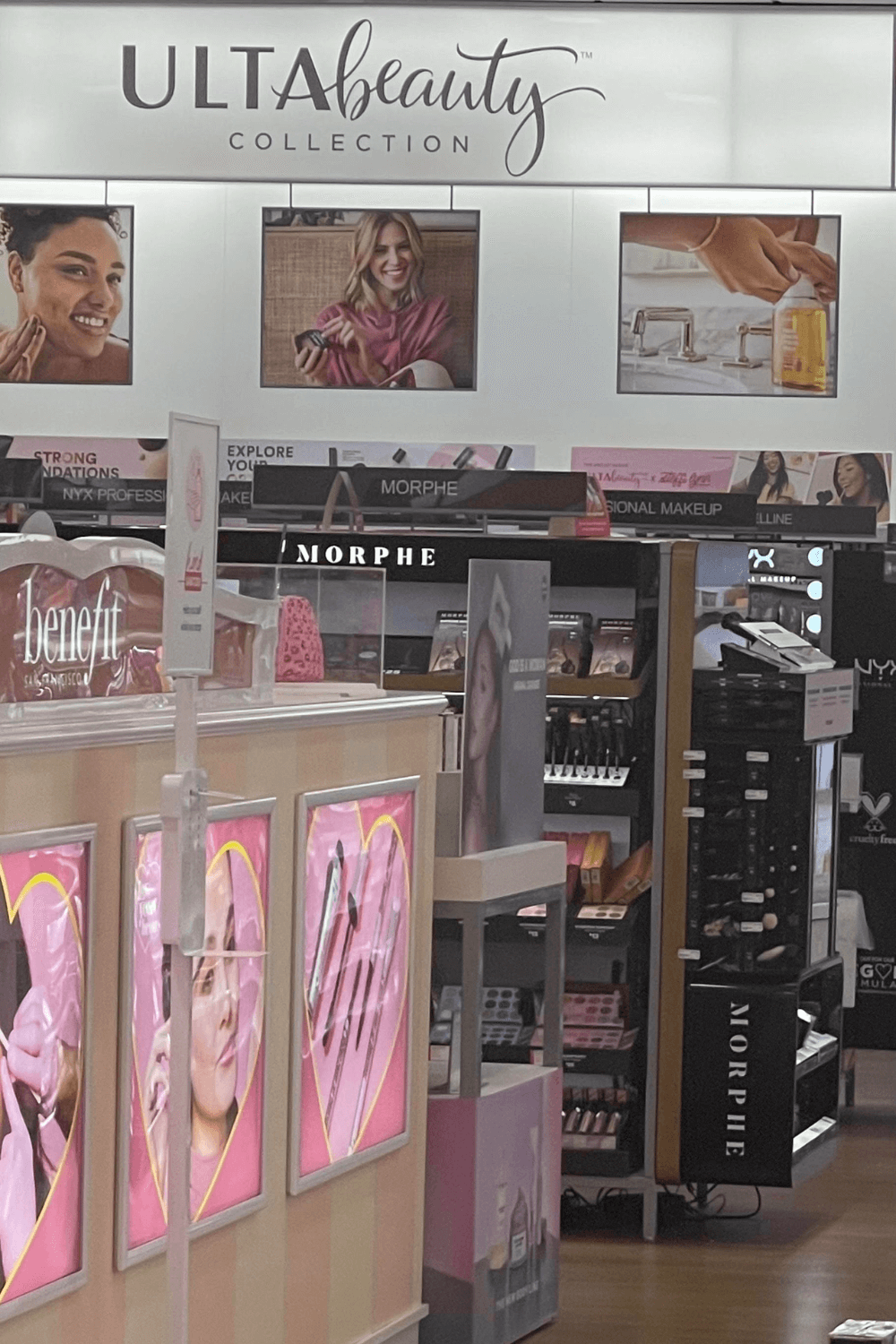 Price Adjustments
As indicated on Ulta's website, they do not give price adjustments. They will tell you to simply return the original item and rebuy it at its discounted price.
Price Protection Policy
Get informed about price protection policies at your favorite stores and get the difference back if the price drops. You can also get the free Paribus APP and let them monitor your purchases for you. If they find a price adjustment, you will get it back but they do take a commission for doing the work for you. Read more about how Paribus works.
Save Money at Ulta by Using an Ulta Credit Card
Ulta has a store credit card where you can get 20% off your first purchase (upon approval) after you sign up. You'll get 1 point for every $1 you spend afterward. When used at other places, you can also earn 1 point for every $1 spent. You will also get 500 Welcome Bonus Points if you spend $500 in the first 90 days outside of Ulta.
Pay off your balance though so you are not paying interest which can cancel out any savings!
Locations
Are you excited to shop during an Ulta sale? Find a store near you by typing "Ulta near me" on Google or by clicking this link. These are the easiest ways to find the store closest to you out of the 1,308 Ulta stores nationwide.
Contact
If you have any concerns or clarifications on an item, discounts, returns, services, etc., it's best to reach out directly to Ulta. I find Ulta customer service to be efficient. These are the four ways to reach them:
Check this page for all guest services information for Ulta.
Shopping at Ulta can be very rewarding when you know what to do and how to do it!
You Might Also Like
PIN for Later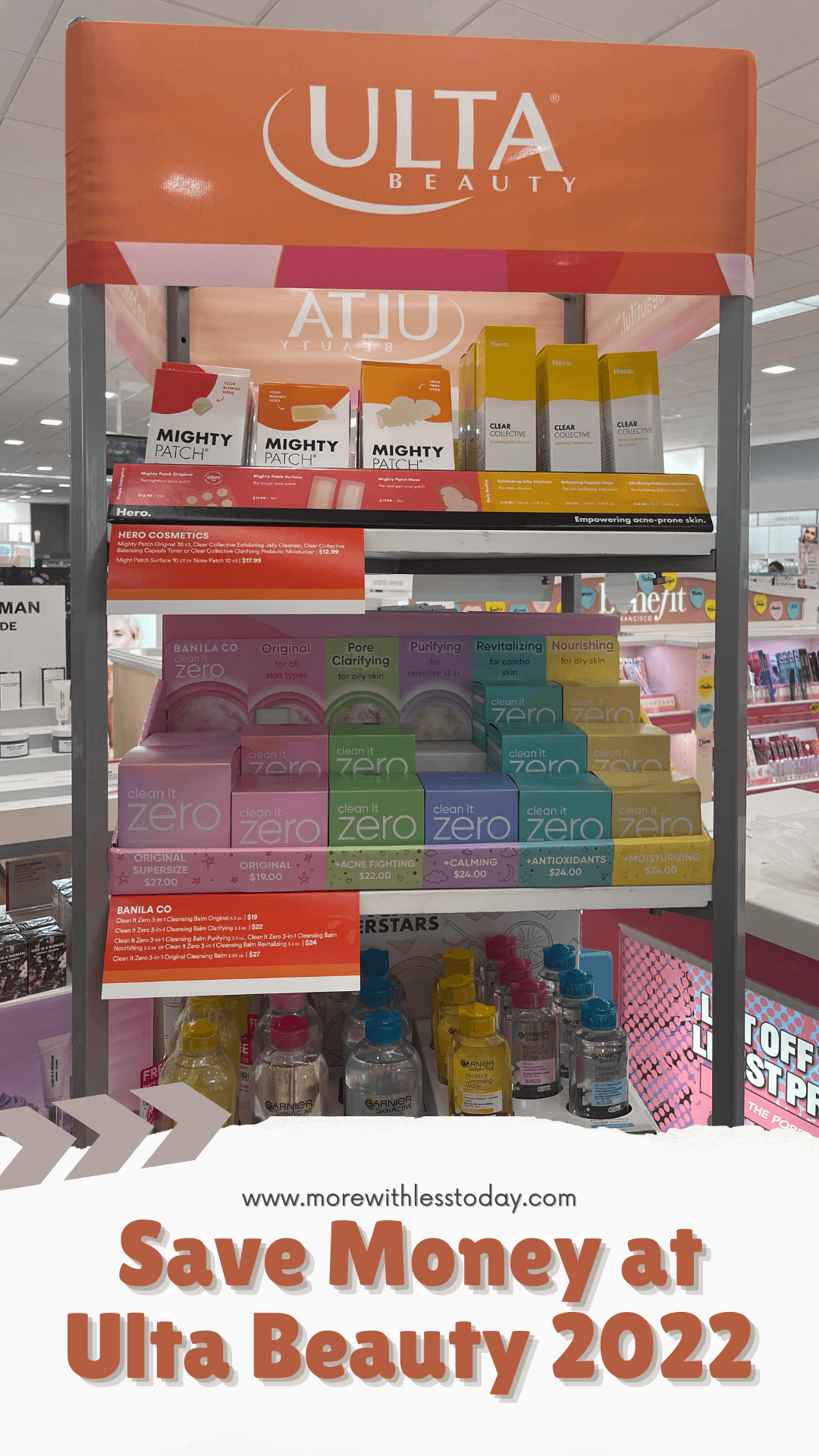 Do you have more tips on how to save at Ulta Beauty? Got any advice on how to score special offers from top brands? Share your thoughts in the comments below!
If you are on social media, I would love to connect on Facebook, Instagram, Pinterest or Twitter. Follow me and leave a message so I can follow you back!