Are you looking for New Fundraising Ideas for parents, teams, or schools? Then you will love this helpful list of ideas that you can explore!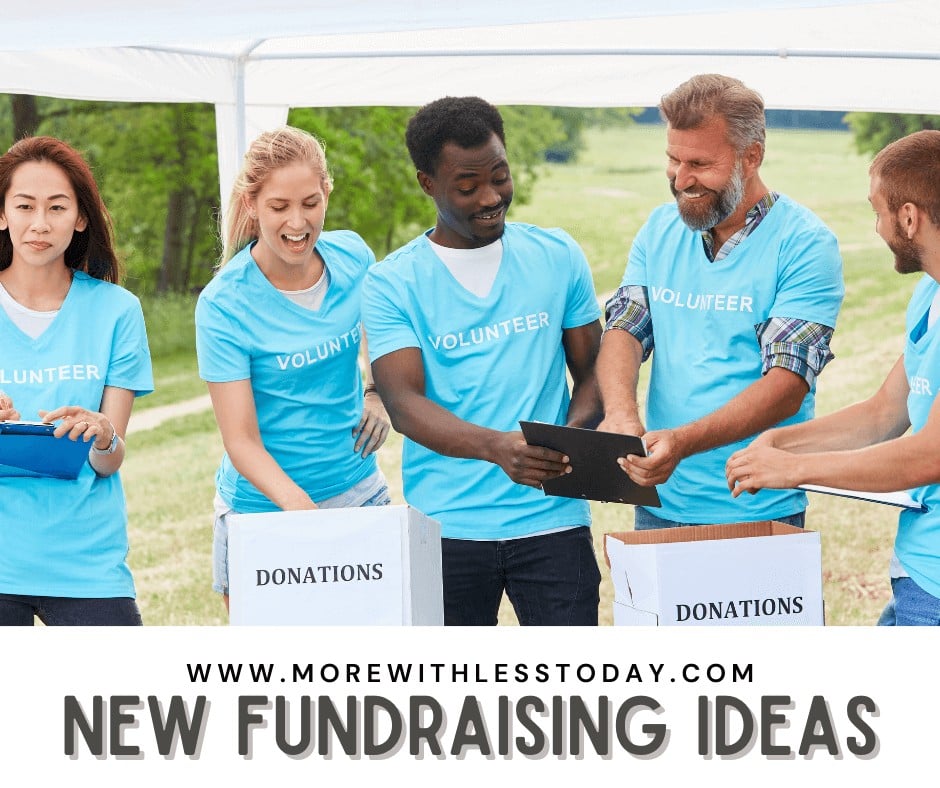 Coming up with new and unique ideas for a successful fundraiser can be a real challenge. You want to find a great new money-making idea, but it seems like everything has been overdone. Honestly, I've been there! You might also think of not having enough time, resources, and support to put something successful together.
But alas, you have me and you don't need to worry about starting! I've researched and found new ideas to raise funds in new and creative ways.
New Fundraising Ideas for Parents, Teams, and Schools
New Fundraising Ideas: Food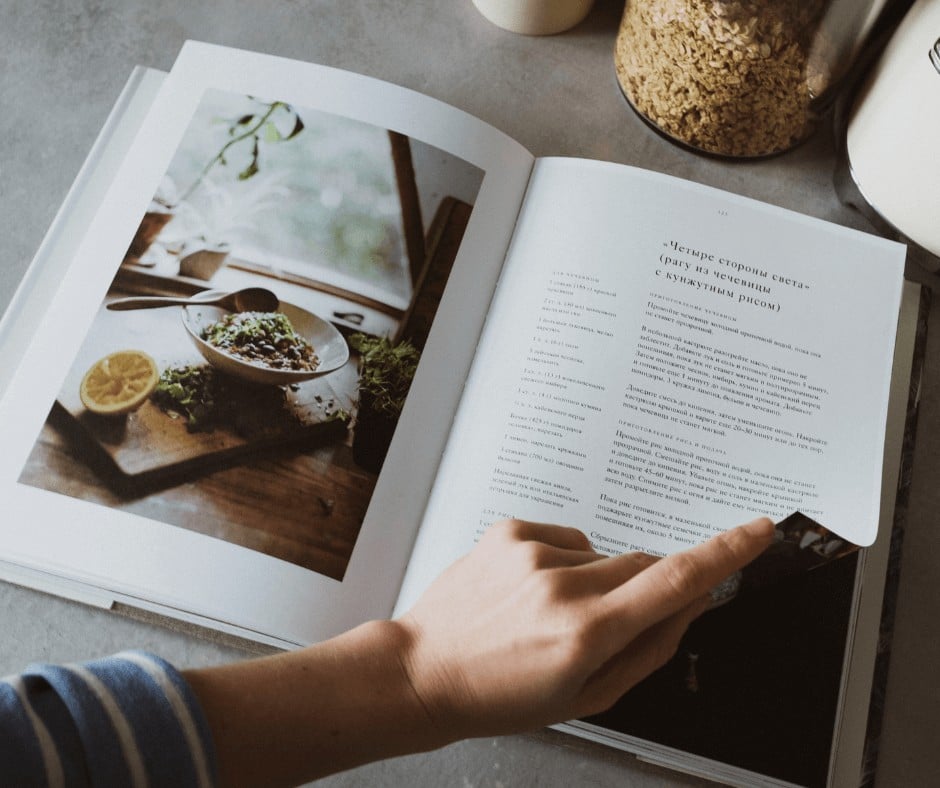 The first thing to do is gather a small committee to obtain the recipes, take the recipes that you've received, and organize them by type. Then all you have to do is choose a layout and design, submit your recipes to the publisher, and wait for the finished product to be printed.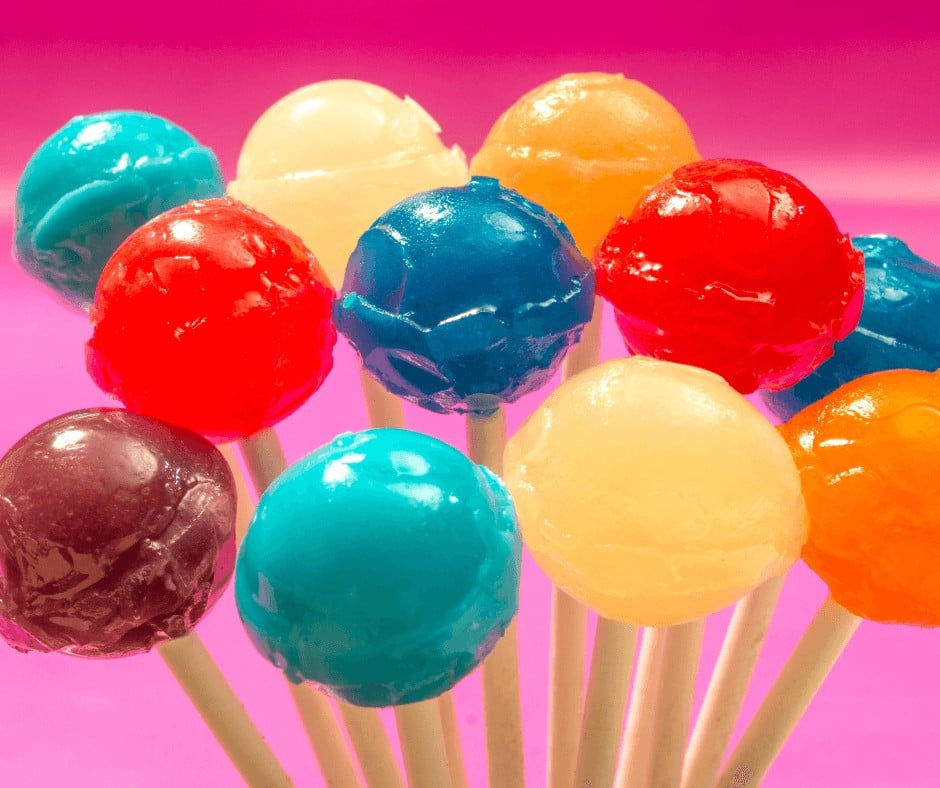 From the very young to the very old, almost everyone loves a lollipop. A lollipop fundraising drive can be successful for almost any type of organization, including schools, youth groups, and non-profit groups. Each fundraising pack of lollipops contains an assortment of flavors, including everyone's favorites: cherry, grape, watermelon, and strawberry. These tasty lollipops will suit your fundraising efforts at any time of the year.
Virtual Cooking Class
If you know people or you are someone who works in the culinary industry, try hosting a virtual cooking class! You can charge a fee for participants to join. Set up the class program to offer cooking tips, recipes, and a fun interactive experience.
New Fundraising Idea: Clothes
All you have to do is collect gently worn shoes and sneakers, rubber band pairs of shoes together, and put 25 pairs of shoes in each bag, keeping pairs in the same bag. When the shoe drive is completed, contact the Funds2Orgs Logistic Team to arrange a pickup. Within 48 hours of Funds2Orgs processing the shoes, your check will be mailed to you based on the total weight of the articles gathered during your campaign event.
Set up self-designed t-shirts to be sold to members or supporters of your organization. There's no need to know ahead of time how many shirts and what sizes you need because the process is almost seamless. Just submit your design, accept orders ahead of time, and have your t-shirts in days. The good news is that your organization keeps a big chunk of the purchase price.
Another platform to raise funds by using custom-made shirts is Bonfire! It also has a trusted and easy setup that can work on causes for individuals or non-profits. Processing fees are 3.5% and the rest of the profit will go to your cause. The shirts will also be delivered directly to supporters.
This platform offers a contact-free and eco-friendly way to fundraise! You can use your gently-used clothing and household goods for a fundraiser. FUNDrive buys items you collect and pays your chosen nonprofit directly. Specific opportunities you can have depend on your location, which a FUNDrive representative will tell you once you reach out to them.
New Fundraising Idea: Online Auctions
Makes online auctions easy! They lay everything out in an easy-to-use platform that was built for the user with no technical experience. All you have to provide is the items, photos, and information about the items to be auctioned. Then send a link to anyone you want to participate and it just about runs itself.
New Fundraising Idea: Items for Sale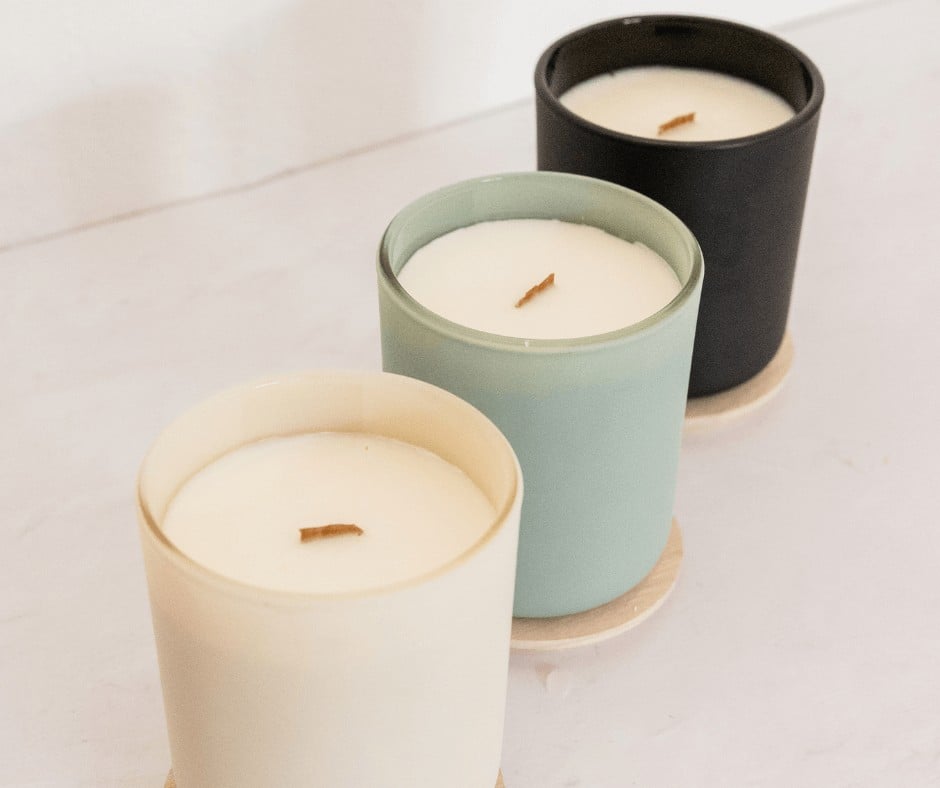 Their fundraisers allow you to make 50% of the profits from selling their scented, lead-free wicks, and natural wax candles. Heritage Candles will individually package all of the sales. This way, you won't have to worry about breaking any of the jars during delivery. Their candles come with seasonal options as well and they provide you with a great fundraiser that makes people's homes look and smell delightful.
Selling flowers and bulbs is another perfect fundraiser for every type of group. Here is how it works: Show full-color brochures with photographs and descriptions of 24 different flowers and bulbs to family and friends and ask them to purchase their favorite bulbs. You collect your money at the time of the sale. At the end of the sale place a bulk order for the bulbs you have sold and deliver them to your customers. Your profits are 50% of the selling price.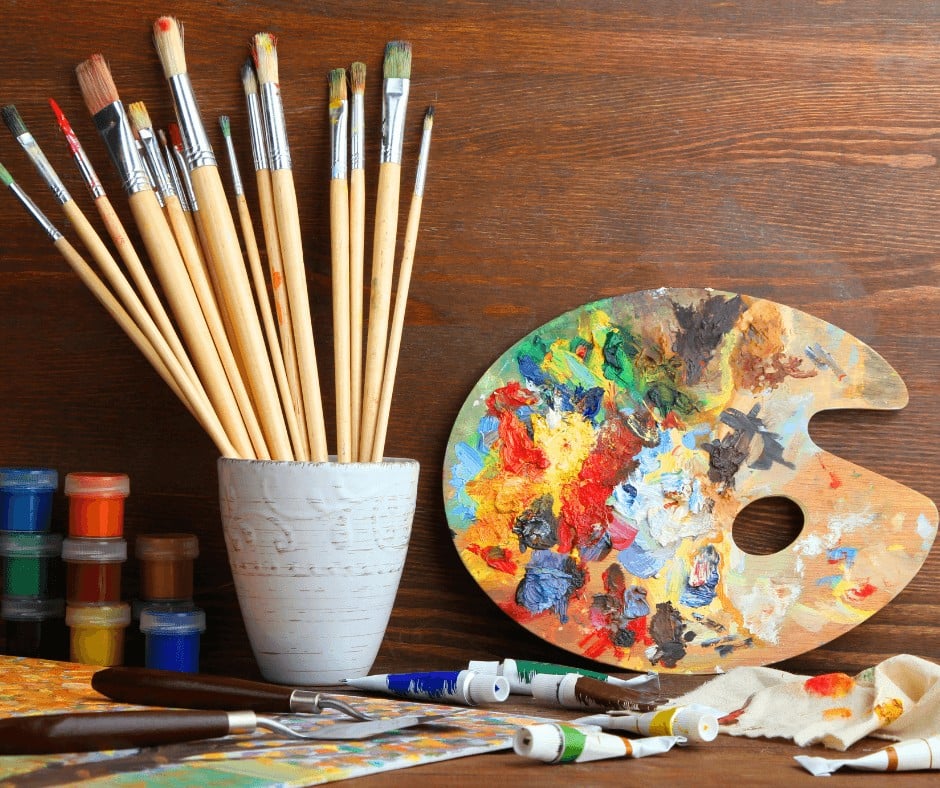 Art Sale
Are you an artistic person? You can sell your artwork or have an art sale to raise funds! Also, talk to local artists if they want to sell their artwork to support the cause. You can spread the word via social media to gather more support.
Virtual Fundraising Ideas
The world paused when COVID-19 hit, but people helping others in need didn't stop. People's creativity and eagerness to help others shone through and can come up with lots of virtual fundraising ideas.
Here are some ideas that you might consider:
Online Trivia Night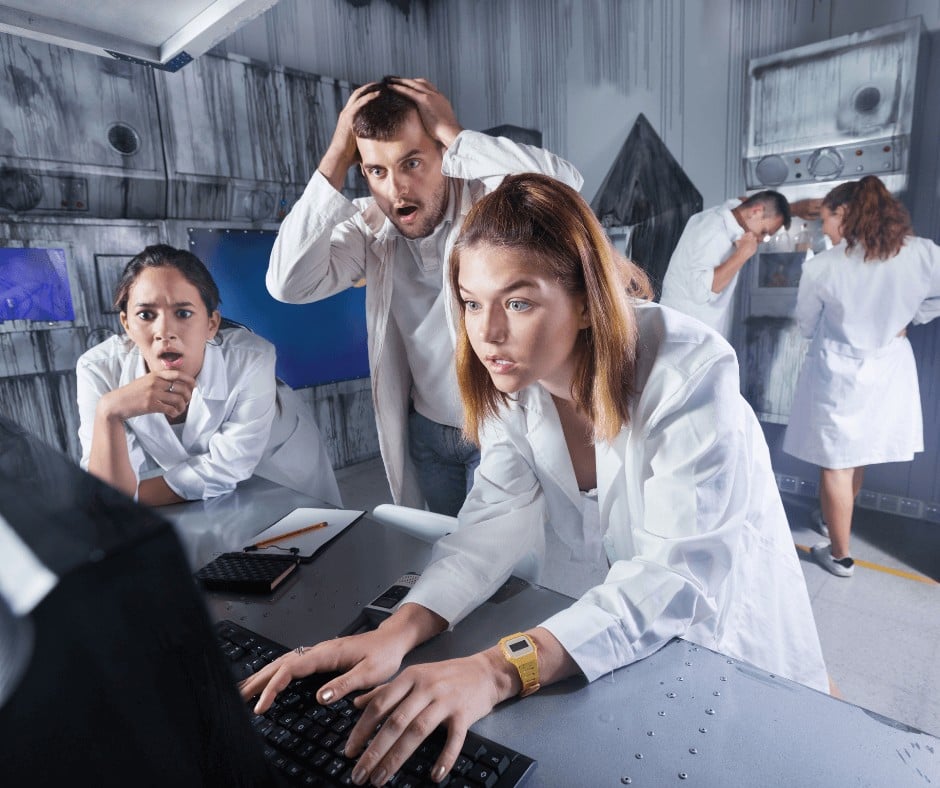 Want something fun for everyone? You can host a virtual trivia night! To raise money, charge a small fee for participants to join. Think of fun prizes for top performers to encourage participants. Ask local businesses to donate prizes. In exchange, you can help promote their business to your participants. Also, ask friends and family to join the fun.
Virtual Escape Room
This kind of fundraising idea grew during the first few years of the pandemic. Charge a fee when hosting your virtual escape room experience. You can offer fun and interactive challenges with themes for participants to solve.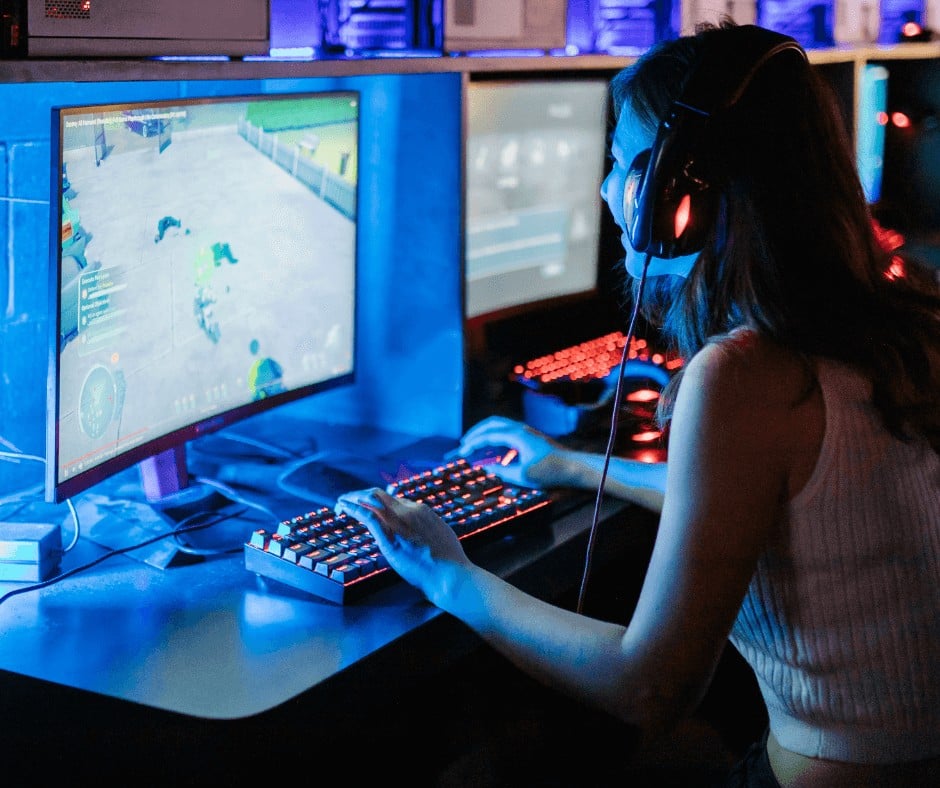 Online Gaming Tournaments
Another fun way to raise funds is by hosting online gaming tournaments! You can charge the participants an entry fee and have the top 3 winners take prizes.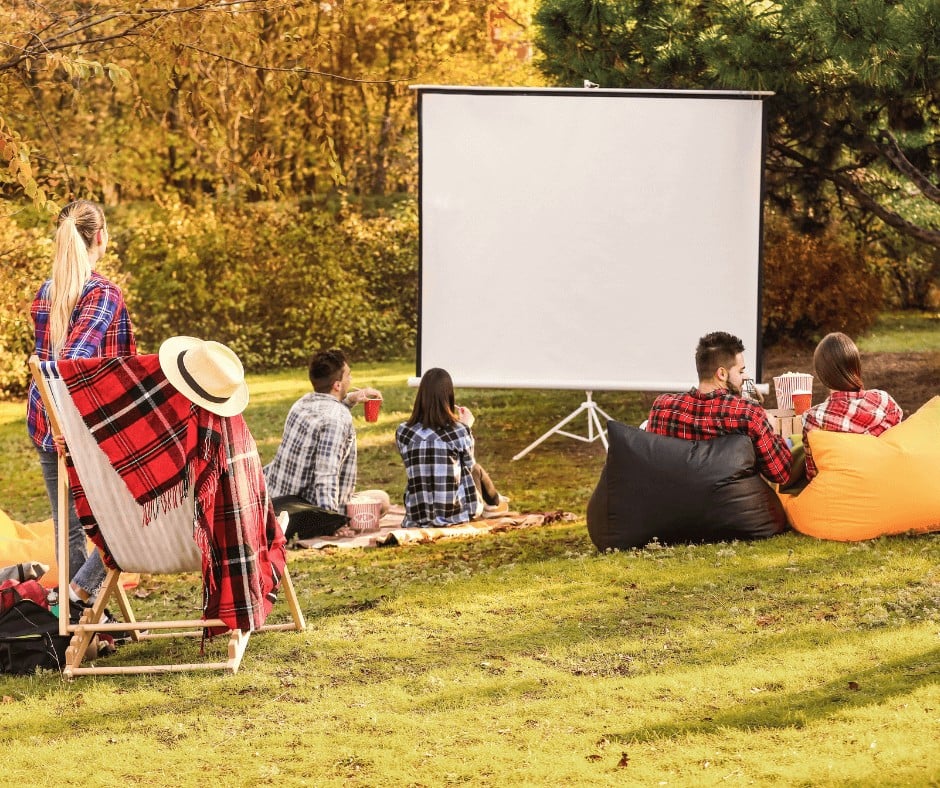 Host a movie night or outdoor movie event
You can do this in person or online. To raise funds, charge moviegoers for admission. You can also offer snacks and drinks to make some extra money. I highly suggest picking classic movies to entice younger and older generations to join your movie night.
Crowdfunding
Use crowdfunding platforms to help widen your reach and raise more money for your cause! You can use platforms like:
Sites To Get More and New Fundraising Ideas
Here are a few sites with a large selection of fundraising ideas and tutorials: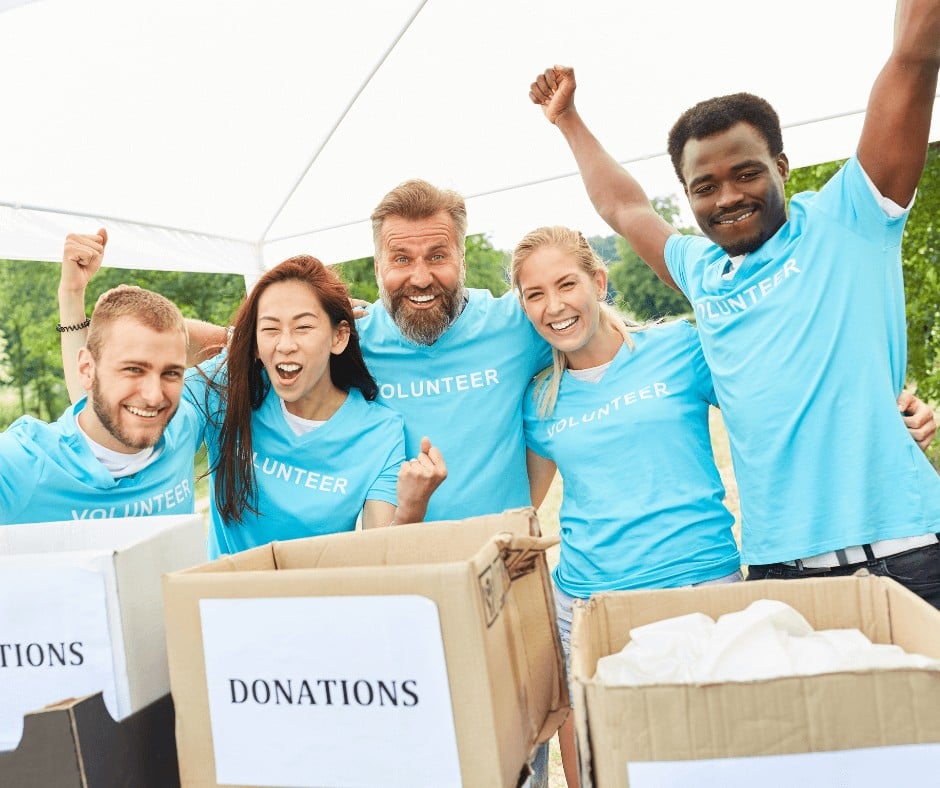 Have you tried any of these ideas for raising funds? Please share in the comments below how they went! I welcome your feedback because we update this post with new ideas from our savvy readers.
If you have any fundraising ideas for parents, teams, and schools, share them in the comments below! I'll feature the best one on all of my social profiles.
Posts You Might Also Like
PIN for Later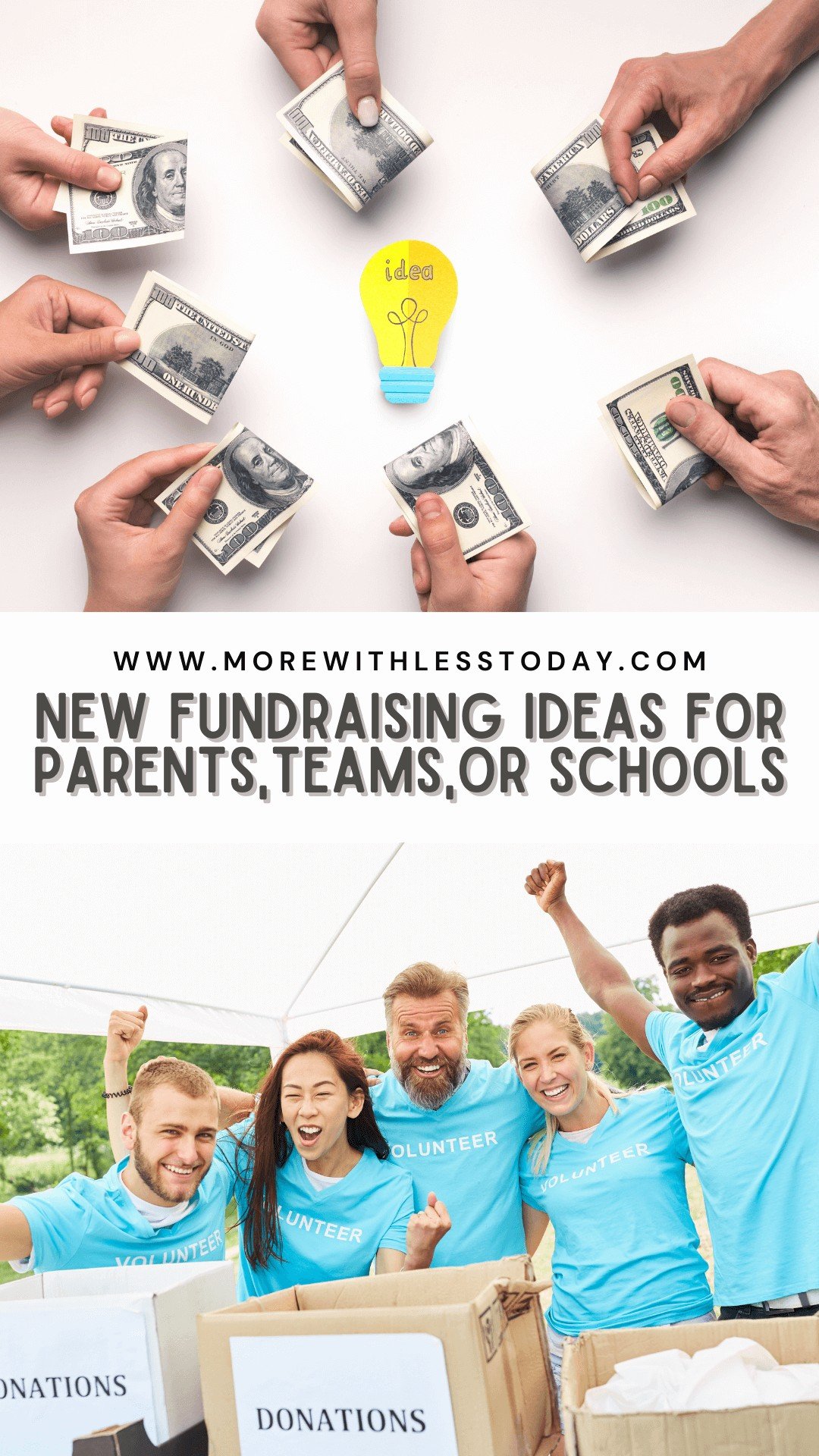 Don't forget to share this post with your friends and loved ones. If you are on social media, I would love to connect with you on Facebook, Instagram, Pinterest, or Twitter. Just click on the links to visit my profile. Leave a message and I will follow you back!