Here are some new fundraising ideas for parents, teams, and schools you may not have heard about. Coming up with new ideas for a successful fundraiser can be a real challenge. You want to find a great new money-making idea but it seems that everything has been overdone.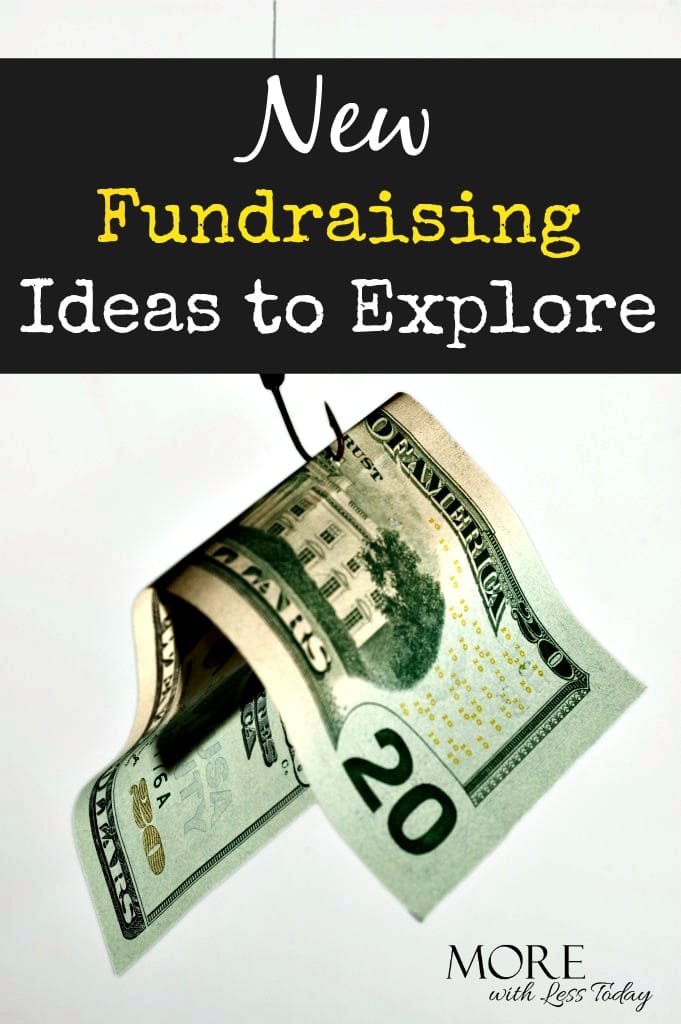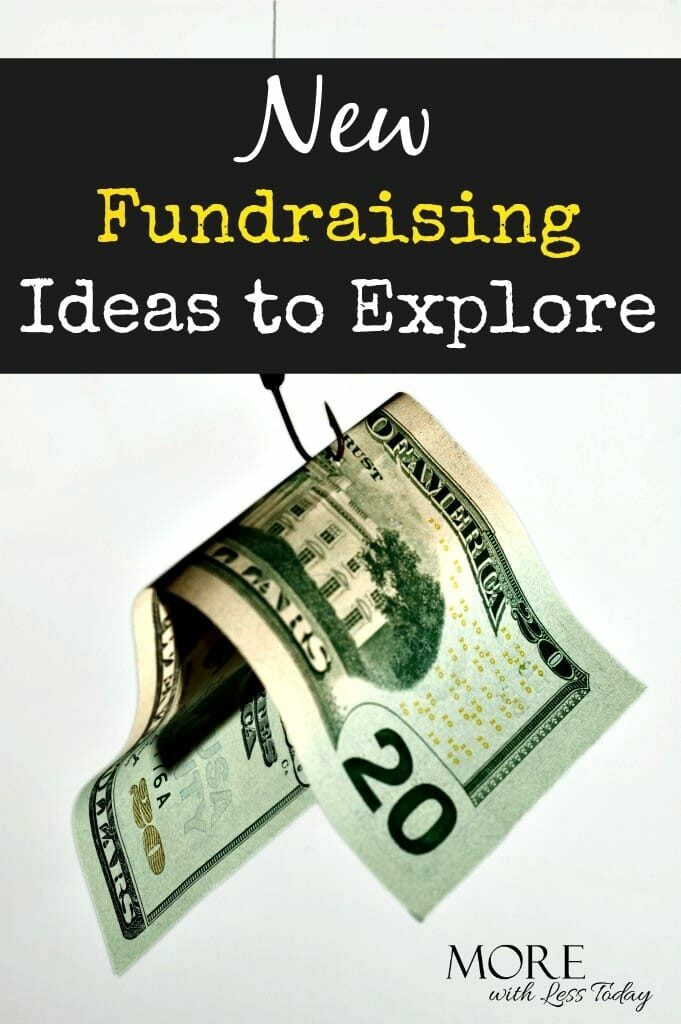 You might also think that you don't have the time, resources and support to put something really good together. No need to worry any longer, because I've done some research and located some new ways to raise funds that you can explore.
1. Funds2orgs: All you have to do is collect gently worn shoes and sneakers, rubber band pairs of shoes together and put 25 pairs of shoes in each bag, keeping pairs in the same bag. When the shoe drive is completed, contact the Funds2Orgs Logistic Team to arrange a pickup. Within 48 hours of Funds2Orgs processing the shoes, your check will be mailed to you based on the total weight of the articles gathered during your campaign event.
2. Booster: Self-designed t-shirt which can be sold to members or supporters of your organization. No need to know ahead of time how many shirts and what sizes you need because the process is almost seamless. Just submit your design, accept orders ahead of time, and have your t-shirts in days. The good news is that your organization keeps a big chunk of the purchase price.
3. Charity Auctions Today: Makes online auctions easy! They lay everything out in an easy to use platform that was built for the user with no technical experience. All you have to provide is the items, photos, and information about the items to be auctioned. Then send a link to anyone you want to participate and it just about runs itself.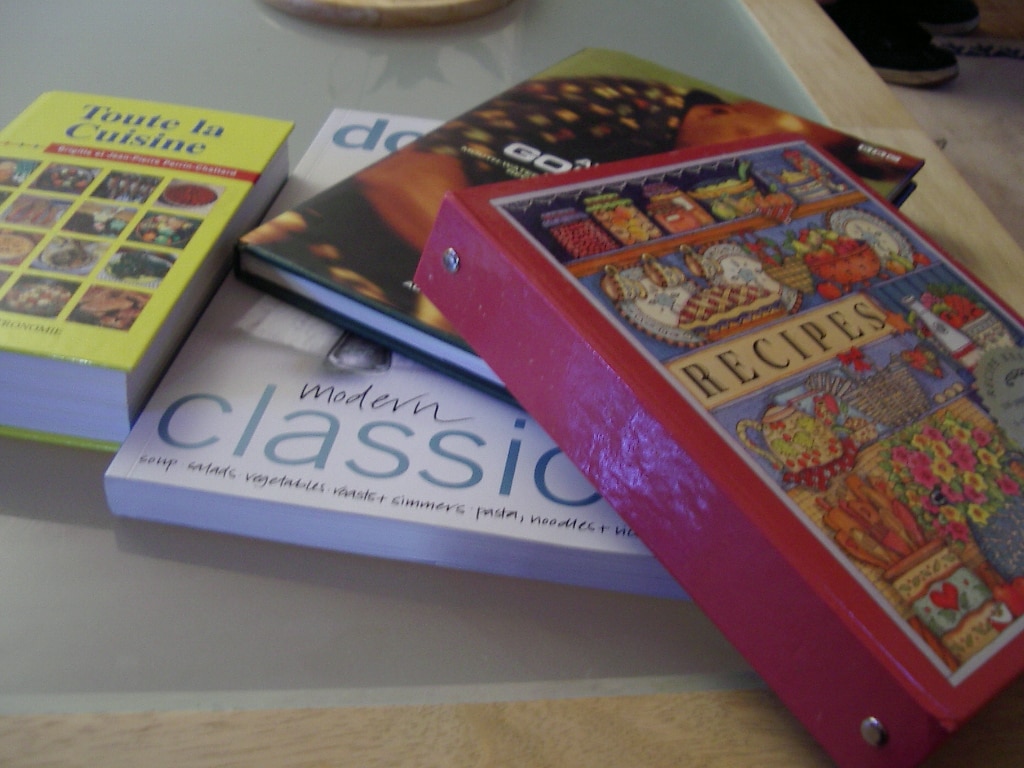 4. Fundraising Cookbooks: The first thing to do is gather a small committee to obtain the recipes, take the recipes that you've received and organize them by type. Then all you have to do is choose a layout and design, submit your recipes to the publisher, and wait for the finished product to be printed.
5. Yankee Candle Sale: Their fundraisers allow you to make 40% of the profits from selling the sweet-smelling candles that everyone knows and loves. Yankee will individually package all of the sales so that you don't have to worry about breaking any of the jars during delivery. With seasonal options as well, they provide you with a great fundraiser that makes people's homes smell delightful.
6. Lollipops: From the very young to the very old, almost everyone loves a lollipop. A lollipop fundraising drive can be successful for almost any type of organization, including schools, youth groups, and non-profit groups. Each fundraising pack of lollipops contains an assortment of flavors, including everybody's favorites: cherry, grape, watermelon, and strawberry. These tasty lollipops will suit your fundraising efforts at any time of year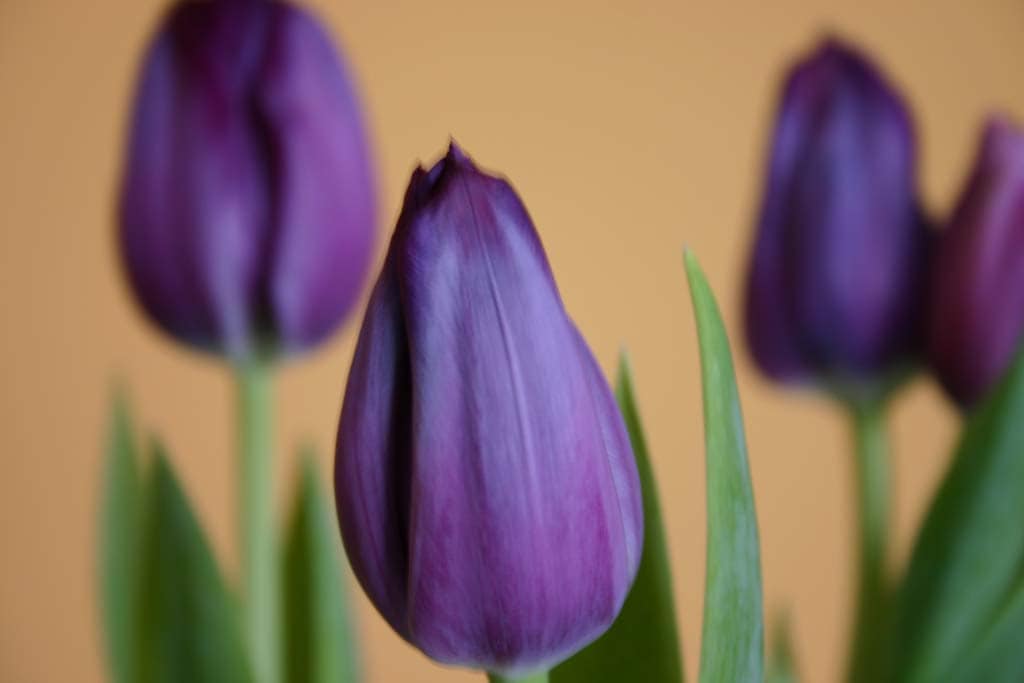 7. Flower Bulb Fundraising: Selling flowers and bulbs is the perfect fundraiser for every type of group. Here is how it works: Show full-color brochures with photographs and descriptions of 24 different flowers and bulbs to family and friends and ask them to purchase their favorite bulbs. You collect your money at the time of the sale. At the end of the sale place a bulk order for the bulbs you have sold and deliver them to your customers. Your profits are 50% of the selling price.
Here are a few sites with a large selection of fundraising ideas and tutorials:
Have you tried any of these ideas for raising funds? How successful were they? I welcome your feedback because we update this post with new ideas from our savvy readers.
Do you have any fundraising ideas for parents, teams, and schools to share with us in the comments?