How to Pan Fry Boneless Pork Chops in as easy as 15 minutes? Let me show you how easy and perfect this is for busy weeknights!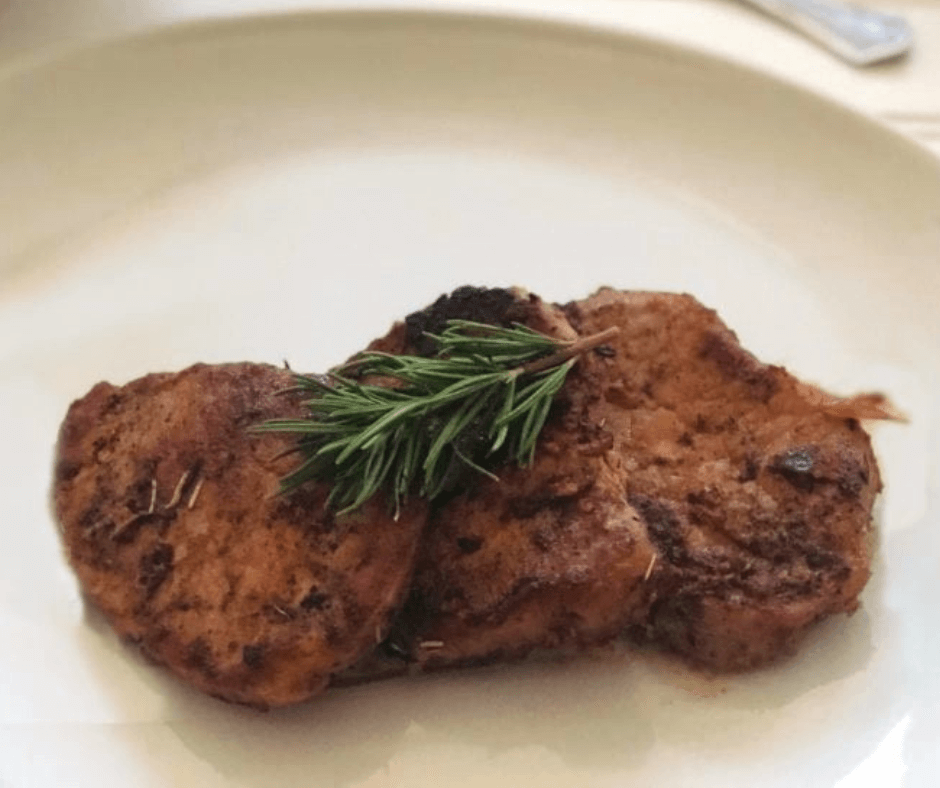 This is the easiest pan-fried pork chops recipe you'll ever find. The chops are so juicy and flavorful. Added bonus: no breading is needed!
I'm an Omaha Steaks Ambassador and I was provided with the product for my recipe. All opinions are 100% my own. We have affiliate relationships which means we may earn a small referral commission at no additional cost to you if you shop using our links.
Why You Should Pan Fry Boneless Pork Chops on the Stove
My favorite thing about frying pork chops on the stove is how they come out both crispy and juicy. Plus, this recipe has the best combination of herbs and spices with no breading needed. Definitely pin this recipe. You'll be making it again and again.
If you are an empty-nester like me, you can adjust the recipe to make just a few pork chops.
How Long to Fry Pork Chops in Pan
The whole process of frying the boneless pork chops only takes 15 minutes. Preparation can be done in 5 minutes (assuming you dry rub the meat overnight) and cooking it will only take up to 10 minutes. It's so easy and convenient!
Ingredients for Boneless Pork Chops
4 p

ork

chops (order them from Omaha Steaks here)

2 green apples

1/2 red onion

dried fresh rosemary

ground sage

dried or fresh thyme

3/4 cup chicken broth

Dijon mustard

honey

salt

pepper

olive oil
Best Seasonings for Pan Fried Pork Chops
Rosemary

Sage

Thyme

Salt

Pepper
Keep this seasonings list in mind! I like to take the herbs and rub them into the meat right before I cook them. As they sizzle, you can smell every single spice as it wafts through the air. This is the best part of cooking!
Supplies Used
I used a cast-iron skillet to make my pork chops. I love using this Cast Iron Skillet every time I make these pork chops.
As an Amazon Associate, I earn from qualifying purchases.
How to Pan Fry Boneless Pork Chops on the Stove
There is an art to frying pork chops. How do you avoid burning pork chops on the stove? Follow these steps:
You want to use enough olive oil to coat the bottom of the pan. If you are cooking more than 2 pork chops, you might have to add more olive oil.

Keep the temperature at low or medium-low. If the temperature is too hot, the oil will start to spit at you, and the pork won't cook all the way through before the outside burns.

You can tell the pork chops are done when the inner temperature is 145 degrees Fahrenheit. They will have a blush of pink in the middle.
What is the best way to make pork chops?
There are a few ways but I like stovetop pork chops best. You can also grill pork chops, which is my second favorite way. I do really like the grill marks and the incredible grilled flavor.
Pan Fried Boneless Pork Chops Recipe
Now that you know how to season pork chops, let's start making a batch of pan-fried pork chops! Here are some pictures that will take you step-by-step.
Step #1. Place olive oil on your skillet and arrange the pork chops inside. Let it cook on medium heat.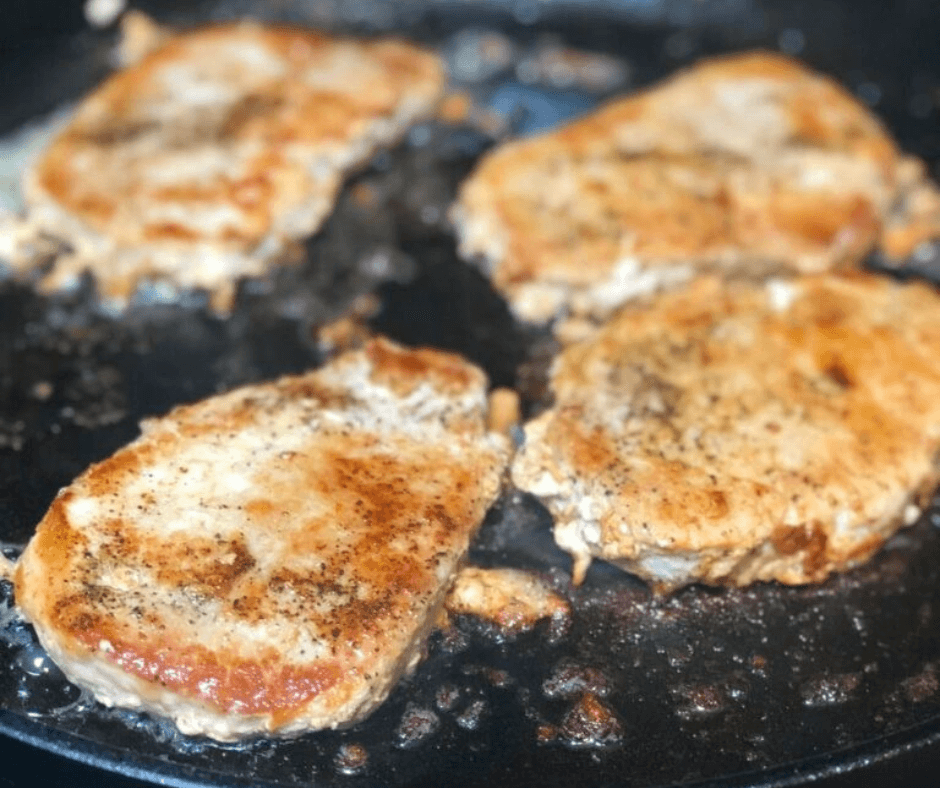 Step #2. If you notice the pork chops are starting to brown on the sides, get a plate to set it aside.
Step #3. Add in the apples and onions to the pan and season them as you like. After cooking them a bit, you'll add the pork chops back in.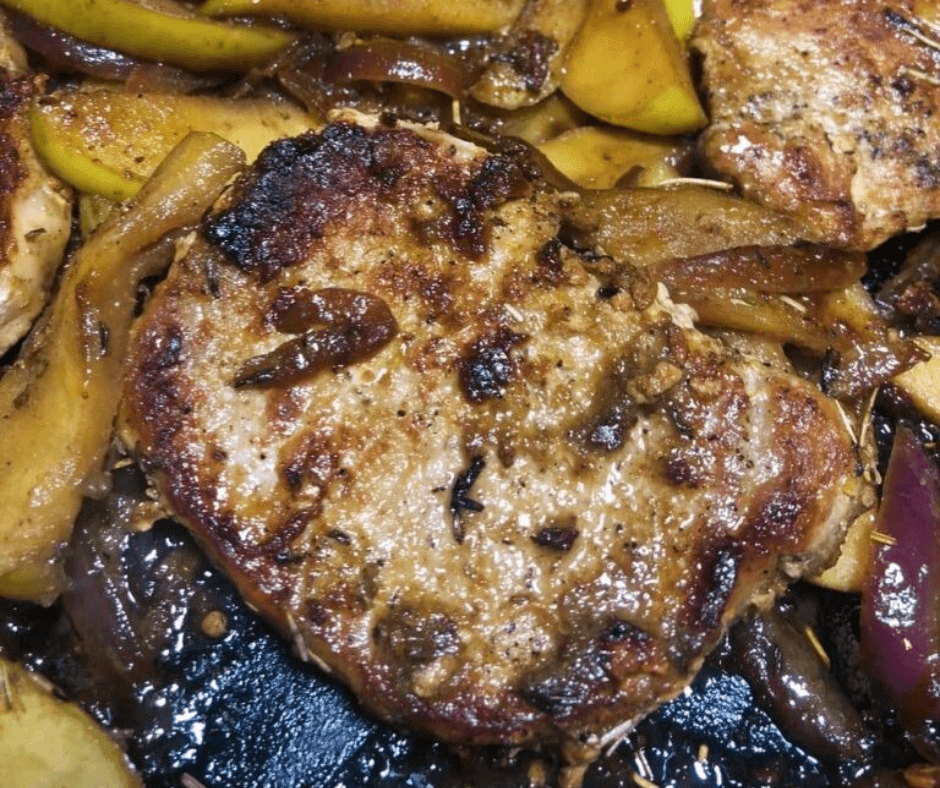 Step #4. Pour the mustard, chicken broth, and honey on the pork chops, apples, and onions. The liquids will turn into an amazing caramelized sauce.
Step #5. Once the meat reaches the perfect golden brown, remove it from the heat. Get a serving plate and place the pork chops above a bed of your cooked apples and onions. Enjoy!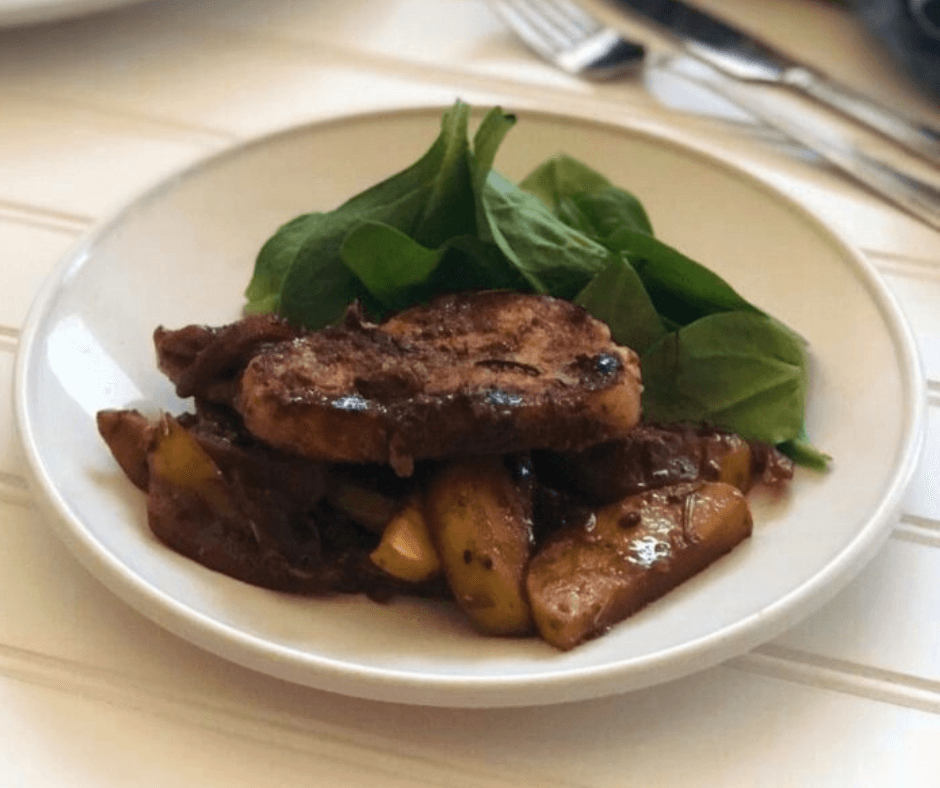 Try Walmart Plus to Have Your Groceries Delivered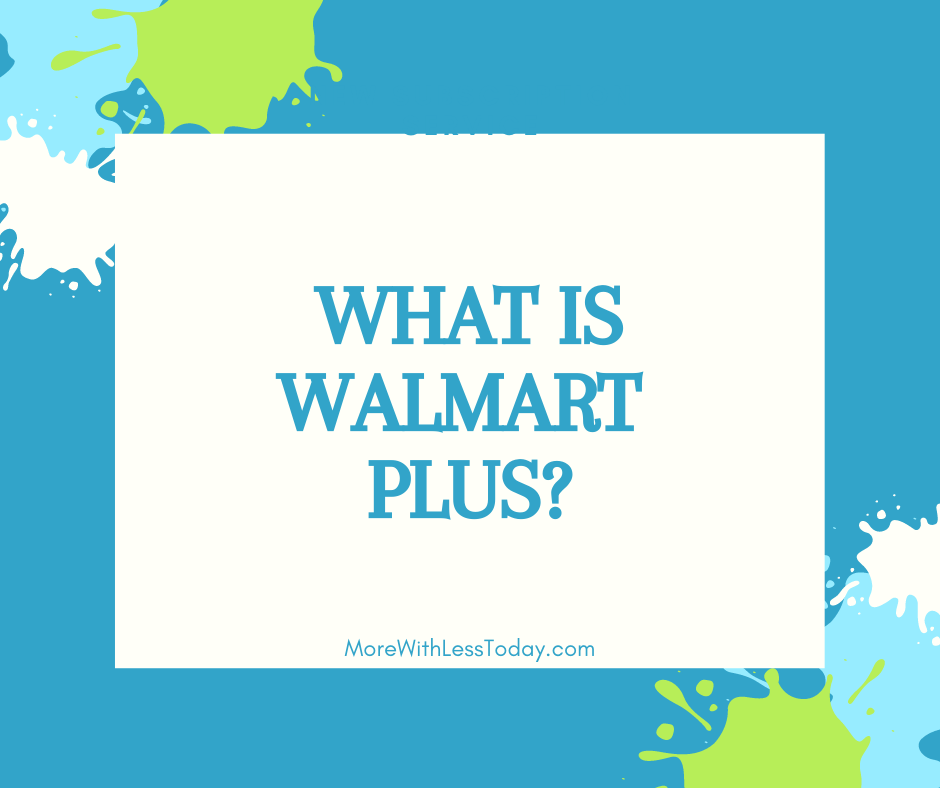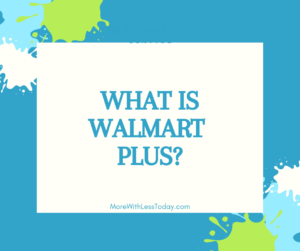 Have you tried Walmart Plus+? You can have your groceries and your household items delivered to your door! I am loving it. For us, the big box store sizes are too big. I find the prices at Walmart to be very competitive in the sizes we need. To be honest, I don't love going to the store but I place what I need in my shopping cart online and every few days I place an order-easy peasy!
Try Walmart Plus using this link. You can also get a 30-day free trial to make sure you love it!
Get More of Our Easy and Free Recipes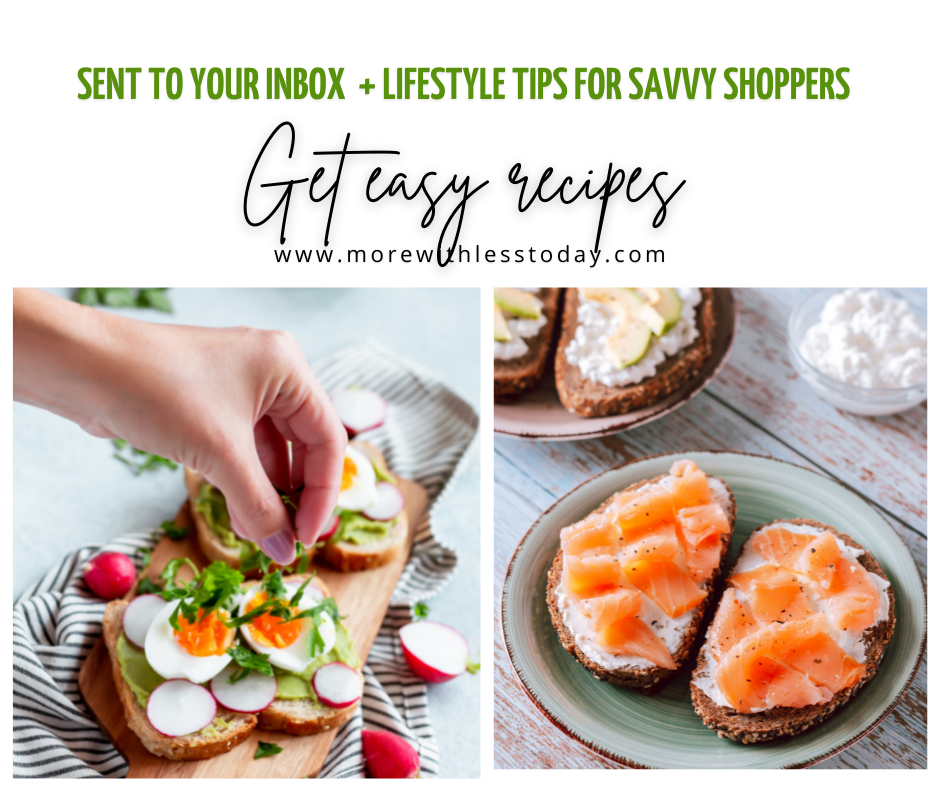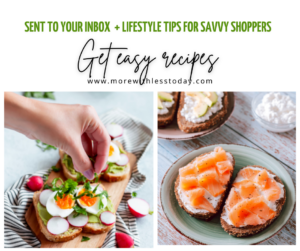 Have more easy and delicious recipes like this Pan Fried Boneless Pork Chops recipe sent straight to your inbox! We also share lifestyle ideas for shopping, travel, pets & more. We would love to connect with you.
Sign up for our emails and know we respect your privacy and will never share your email with anyone else.
Other Easy Pork Recipes To Try
If you enjoyed this Pan Fried Boneless Pork Chops, I highly recommend trying the following recipes:
PIN for later