I don't need to tell you that these high gas prices are hard to absorb. So here are some tips to Save Money on Gas.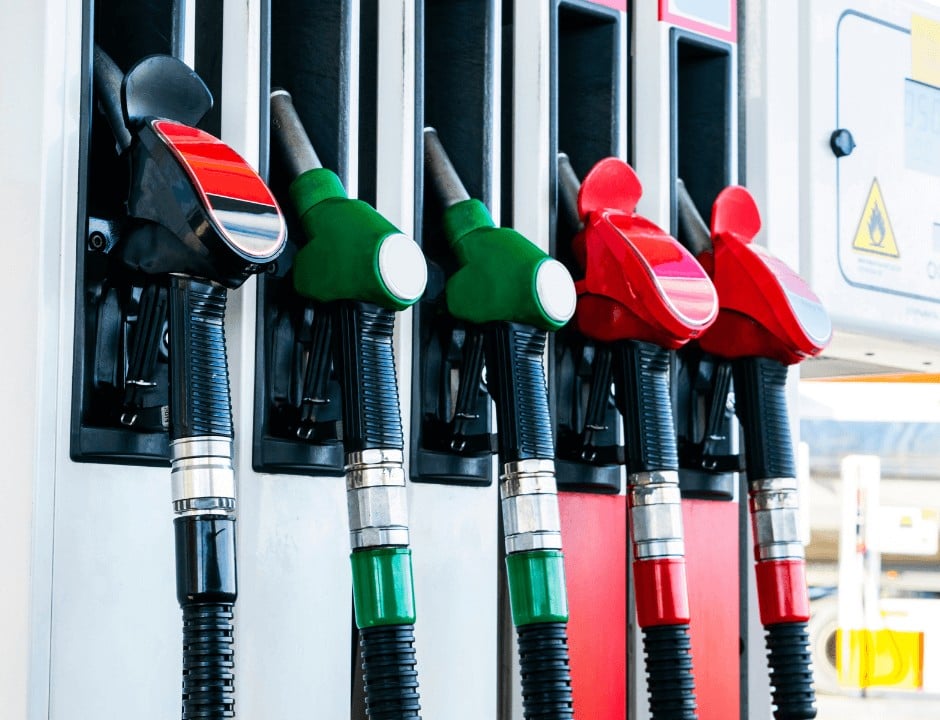 I have affiliate relationships which means I may earn a small referral amount at no additional cost to you if you shop using my links.
10 Ways to Save Money on Gas
LOOK UP DIRECTIONS BEFORE YOU HEAD OUT
The Waze APP will give you options and an estimated time. When I worked at the front desk of an office, many times customers would call because they couldn't find the location and had been driving around lost. Before you go to a location for the first time, take a minute to map it out, or call ahead to get directions. Don't waste precious gas hoping to find what you are looking for!
CUT YOUR SPEED
Stop speeding around and just drive the speed limit. This is the easiest way to reduce your gas bills. It is estimated that you burn 15% less gas. Just stay to the right and let everyone just pass on by. Leave in plenty of time so you don't have to try to break speed records to arrive on time.
PAY CASH
Many gas stations will give you money off if you pay cash instead of using credit cards, so carry around some cash in your wallet. If paying cash does not help you then check your credit cards for the one that offers the most cash back for gas.
JOIN A WAREHOUSE CLUB
Sam's Club and Costco routinely have the lowest gas prices in my neighborhood and you can get money back too if you belong to the appropriate membership level. Try to avoid fueling up during the busiest times.
Here is a great deal on a Sam's Club membership if you do not have one.
Walmart Plus offers savings on gas too.
In select Walmart locations, members can save up to 5-10 cents per gallon of gas discounts. Nationwide locations include 14,000 gas stations like Mobil, Exxon, Walmart, and Murphy USA gas stations in 48 states. Walmart Plus subscribers can also access the same at Sam's Club fuel centers. Read more here.
STOP IDLING
You waste a lot of gas idling, so cut your engine if you'll be stopped for more than a minute. The air we breathe will thank you, too. Idling wastes a quart of your gasoline every 15 minutes. Walk into the fast-food joint and coffee shop instead of wasting gas in the drive-through.
EMPTY THE TRUNK
There's no reason to haul around extra stuff, it just sucks up your gas mileage.
MAKE SURE YOUR TIRES ARE PROPERLY INFLATED
Underinflated tires will require more gas when you drive around this way.
Use Gas Buddy. This site will show you the cheapest gas around you today in real-time.
GROUP YOUR TRIPS
Think about what you need to do this week and organize your trips so you'll drive less. Do errands clustered together geographically so that you do everything in the same neighborhood only once.
GROCERY STORE GAS REWARDS
Find out if your grocery store participates in a gas discount program and then use it. It adds up!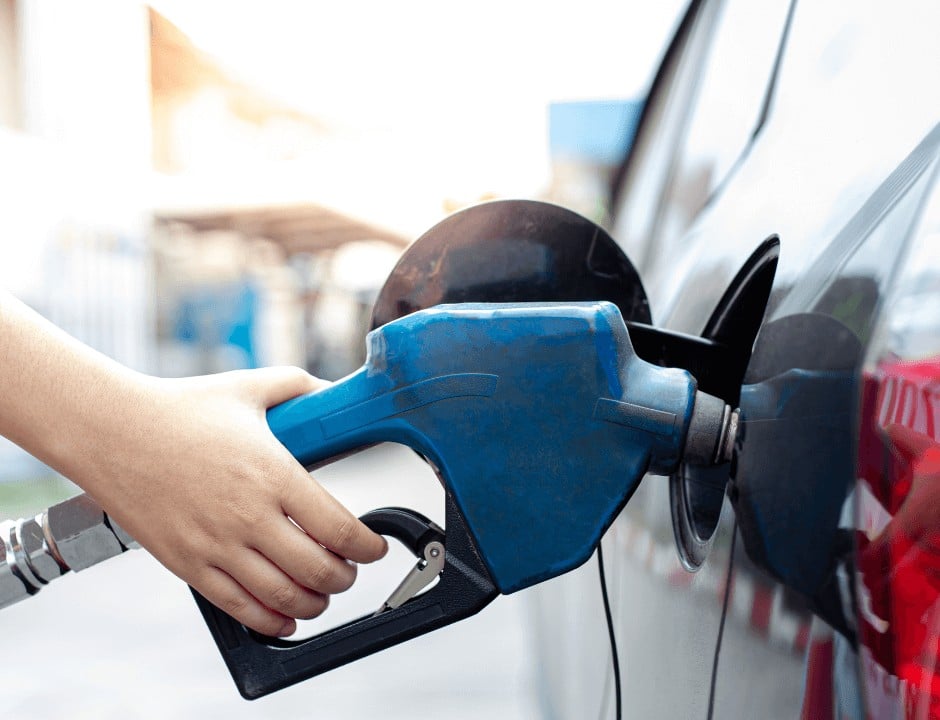 I hope you find these tips helpful whenever you're out to get gas. If you have your own tips to save gas, let us know in the comments and I'll feature them in this list!
Don't forget to share this post with your friends and loved ones. Let me know what you think in the comments!
If you are on social media, I would love to connect with you on Facebook, Instagram, Pinterest, or Twitter. Just click on the links to visit my profile. Leave a message and I will follow you back!
More Ways to Save
PIN for Later