Hostess Gifts That Are Unique and Affordable
If you are looking for perfect hostess gifts, check out our ideas below. We look for gift ideas that are a little out of the ordinary and look like some time and effort went into the gift. Gift cards are nice, but often a thoughtful gift is nicer, don't you agree?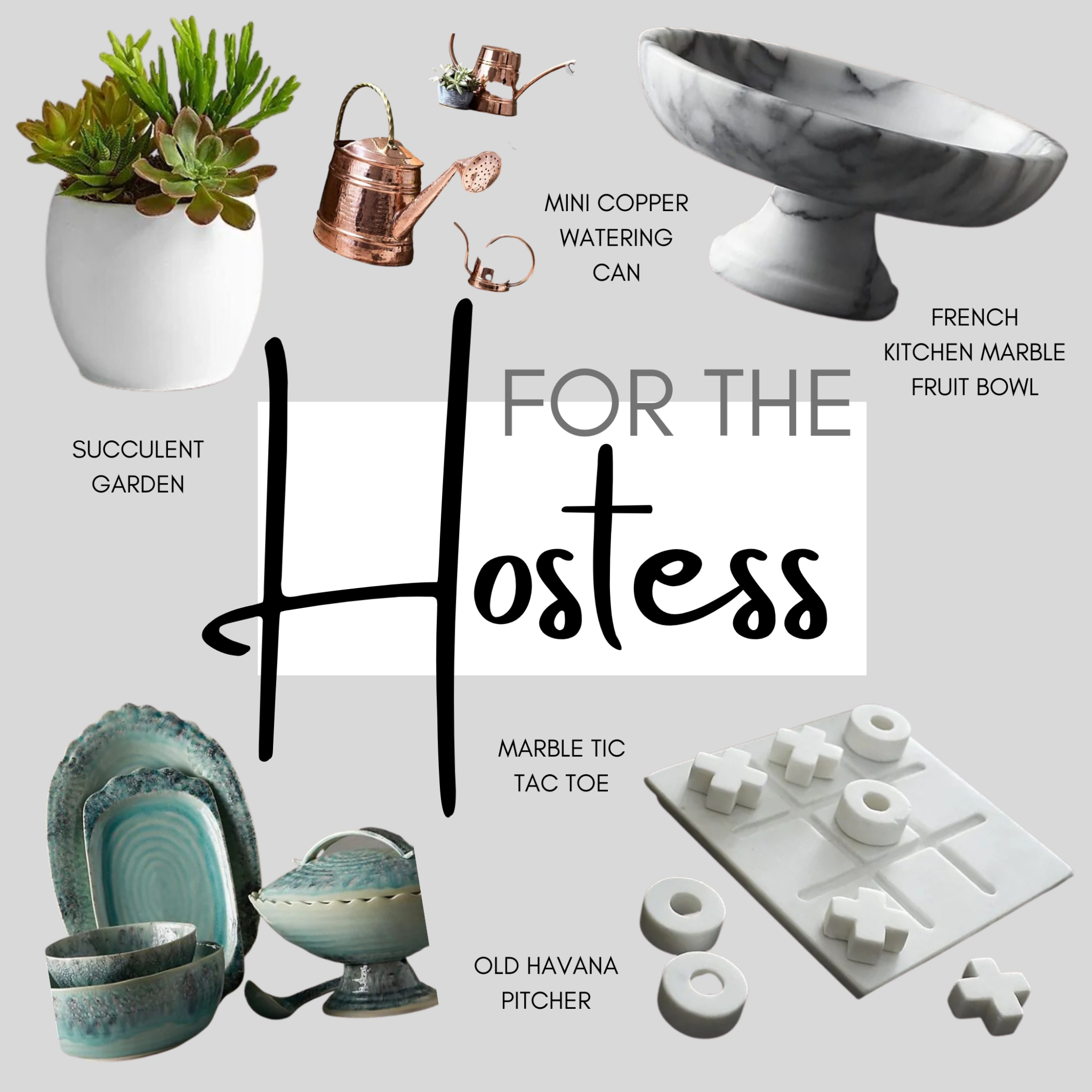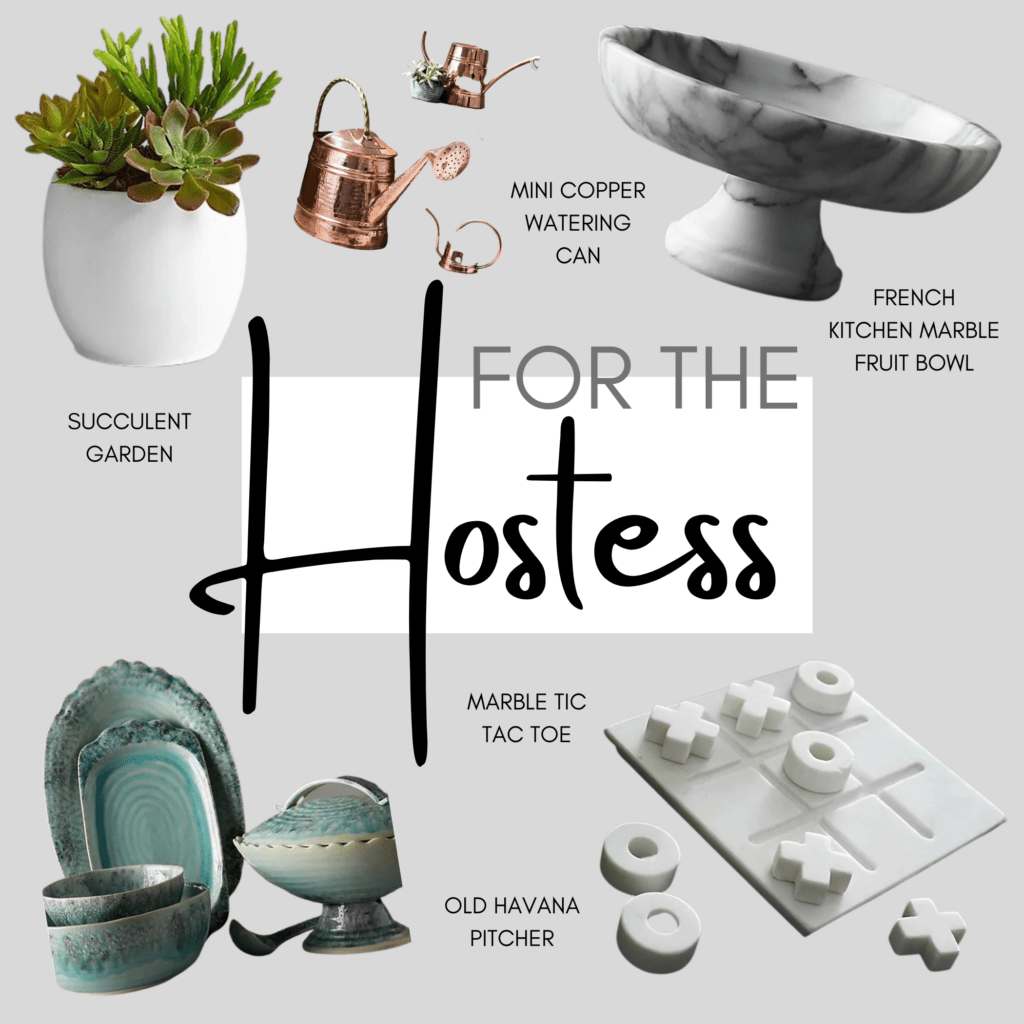 The gift you bring to a party is traditionally called a hostess gift. The standard gift is a bottle of wine or flowers, which is nice. If you want something more, sometimes finding the right hostess gift can be tricky. If you have been an overnight guest, that might call for something more to express your gratitude. We have affiliate relationships which means we may get a small referral commission at no additional cost to you. As an Amazon Associate, I earn from qualifying purchases.
Here are some of my favorite hostess gifts.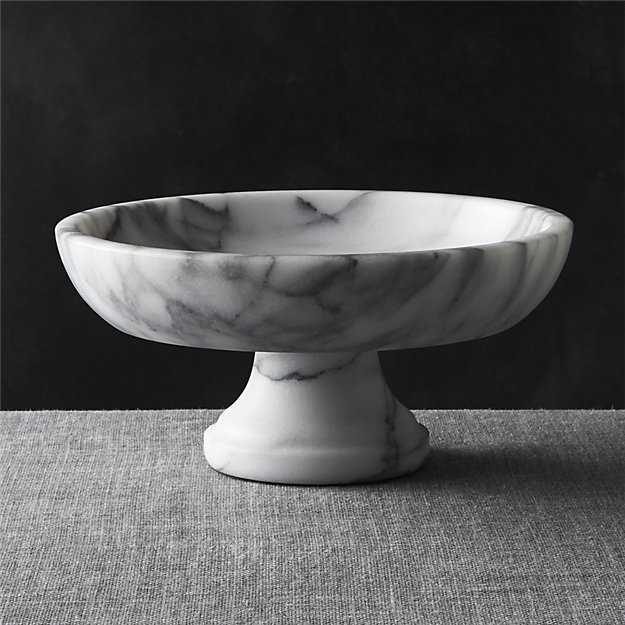 French Kitchen Marble Fruit Bowl
This lovely cool white marble bowl, with unique grey veining, rests atop a traditional pedestal for a grand presentation of fruits and decorative objects. It's stunning in its simplicity and would make a beautiful centerpiece for on the table.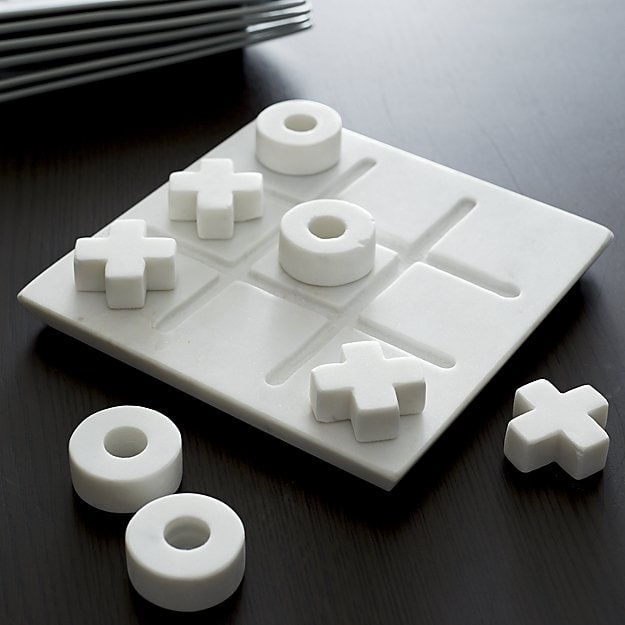 How fun is this! Marble play set elevates the common game of tic-tac-toe to chess-set status in gorgeous white marble. Solid white pieces move on a clean square, carved with a grid. A beautiful accent that can keep guests entertained.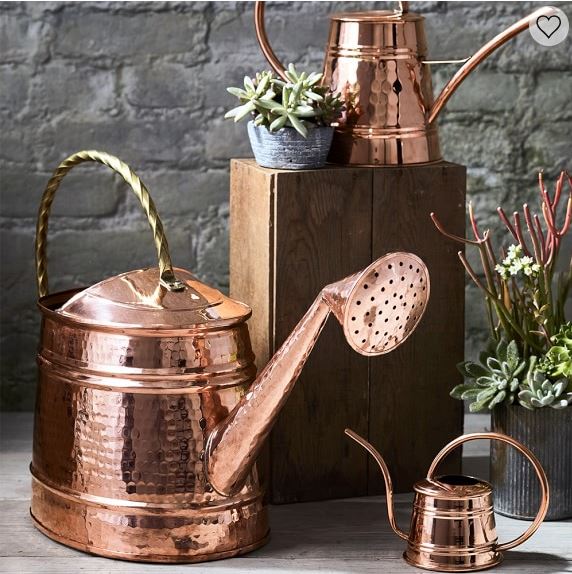 Another lovely but practical gift this copper watering can is for watering small houseplants but when not in use makes a lovely accent piece. Master coppersmiths in Turkey use traditional spinning techniques from the ancient art of Anatolian metalworking to hand shape the metal and polish it to a brilliant finish. Sized for watering small indoor plants, the gleaming watering can is a striking accent on the desk or countertop when not in use.
Master pastry chef Jean-Yves Charon crafts our croissants in the traditional French style, using his buttery, award-winning puff pastry, cutting and shaping the pastries by hand. There's no simpler way to bring a taste of France to the breakfast table.
Our croissants have a delicate flaky texture, buttery taste and irresistible aroma.
Easy to prepare – just let rise overnight and then bake until golden brown, 15 to 20 minutes.
Shipped frozen.
15 or 30 croissants.
Chef'n Ice Cream Sandwich Maker
This stackable mold makes it easy to prepare homemade ice cream sandwiches: First, bake the cookies in the silicone molds, then fill with ice cream and freeze. Fresh, delicious ice cream sandwiches are ready in no time.
Archipelago Botanicals Signature Soy Wax Candle
A candle is a never-go-wrong option for a hostess gift. This mango tangerine fragrance is perfectly fresh and fills a room with a beautiful citrus scent.
PIN for Later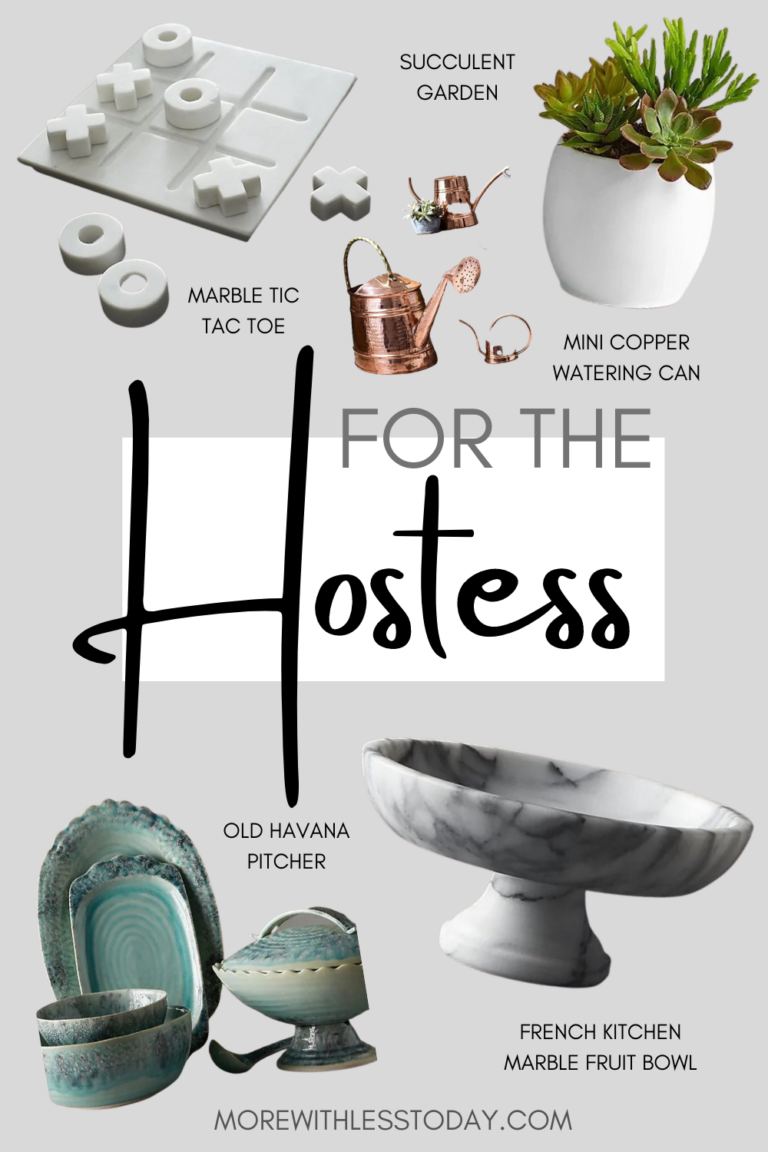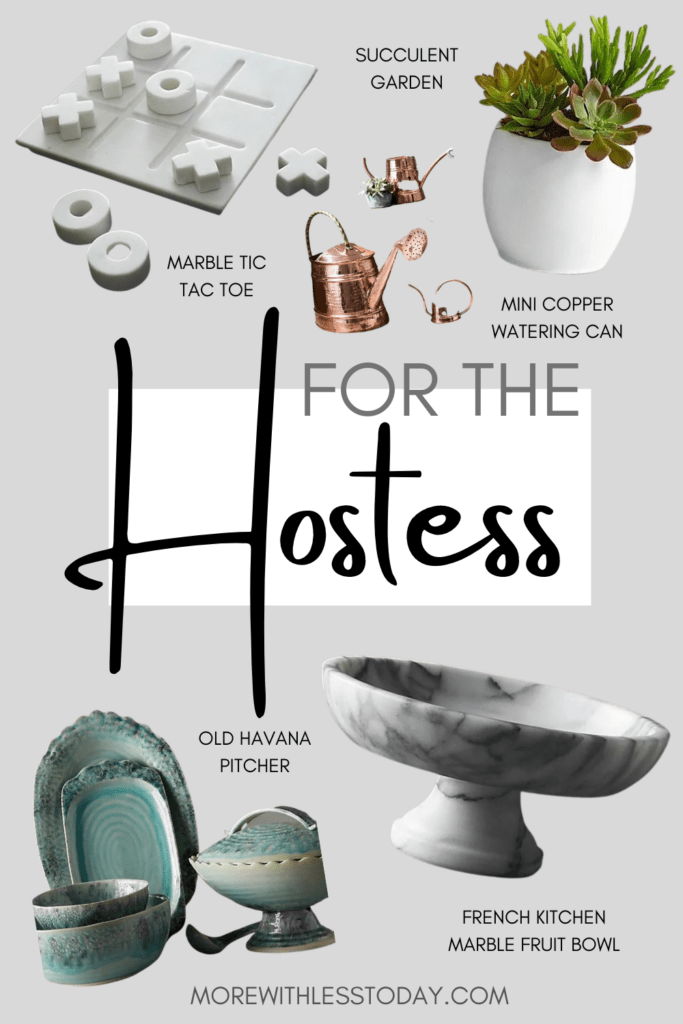 It's not too early to get into the gifting spirit this year. With inventory and shipping issues becoming commonplace, it is important to shop early to avoid stress and disappointment.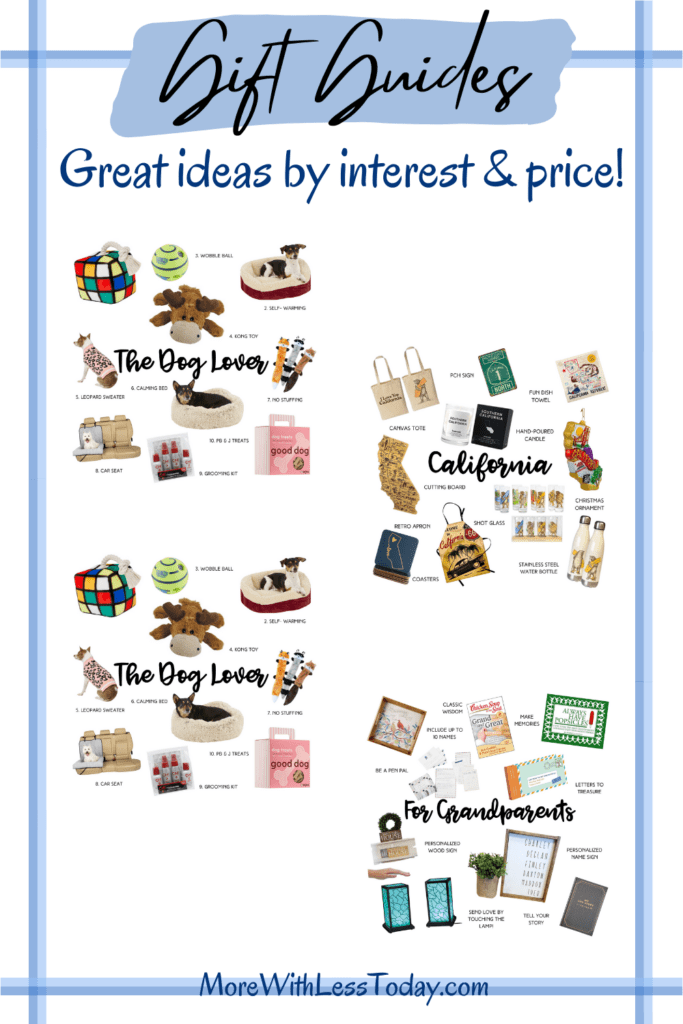 We will be putting together more gift guides in the days ahead. If you have a topic that would be helpful, just let us know! You can email us at morewithlesstodayteam [at] gmail.com.