What to Buy For The Hostess – Unique and Affordable Hostess Gifts to Take or Send. If you are looking for the perfect hostess gift, check out our selections below. We look for gift ideas that are a little out of the ordinary and look like some time and effort went into the gift. Gift cards are nice, but often a thoughtful gift is nicer, don't you agree?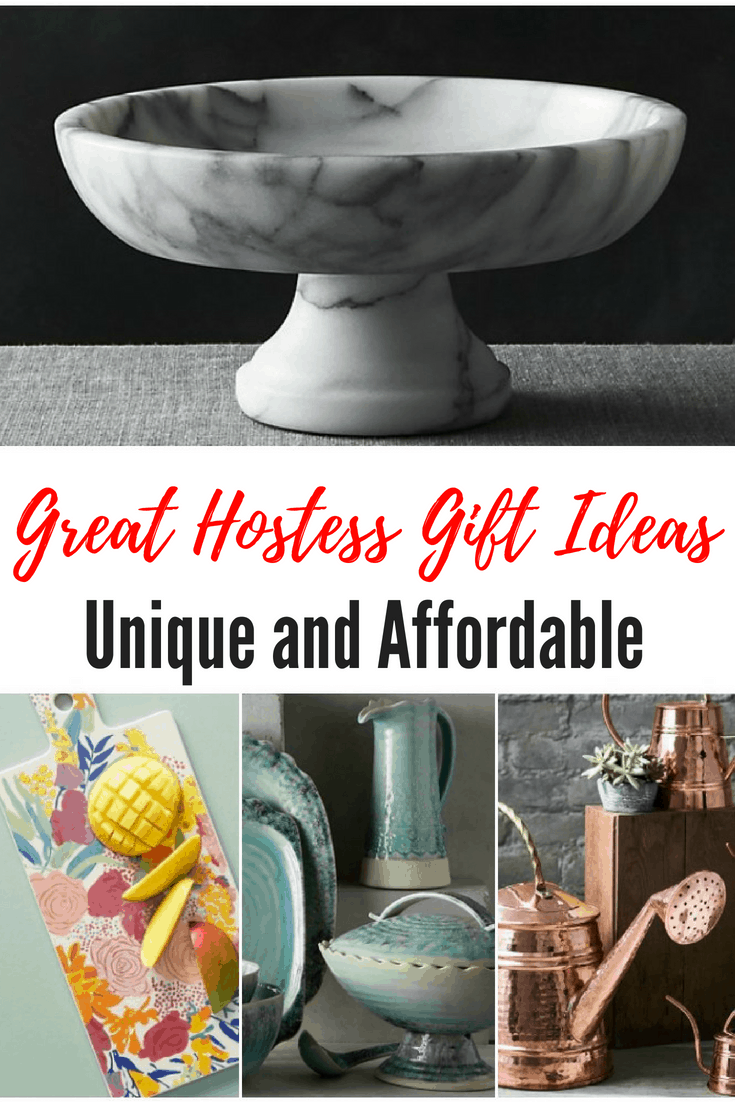 The gift you bring to a party is traditionally called a hostess gift. The standard gift is a bottle of wine or flowers, which is nice. If you want something more, sometimes finding the right hostess gift can be tricky. If you have been an overnight guest, that might call for something more to express your gratitude. We have affiliate relationships which means we may get a small referral commission at no additional cost to you. Here are some of my favorite hostess gifts.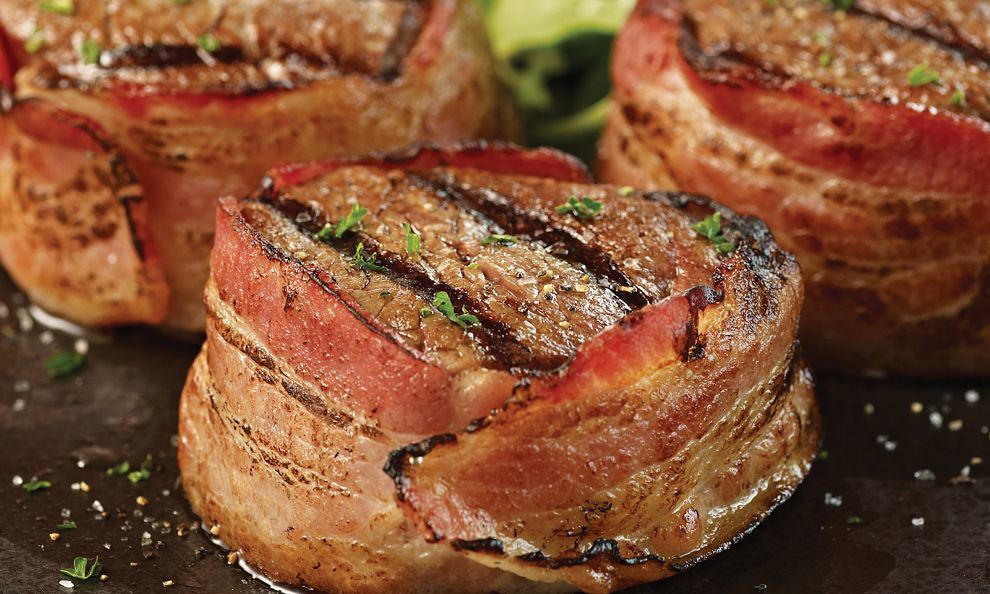 Omaha Steaks– Family Savings Pack
This is a great gift for the host or hostess who spends a lot of time preparing delicious meals for others to enjoy. It comes with two Bacon-Wrapped Filet Mignons – 6 oz, four Omaha Steaks Burgers – 4 oz, and four Stuffed Baked Potatoes. Omaha Steaks has high-quality food gifts that everyone loves. Maybe you will get invited back for dinner!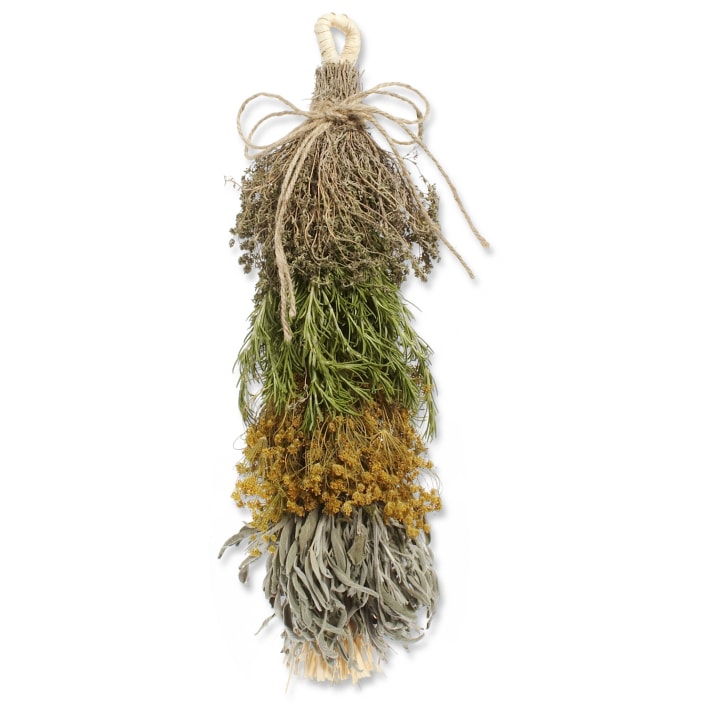 This would look lovely hanging in a kitchen. Fresh, natural hand-harvested herbs set the tone for fall and can even be used in cooking. Made from lavender, thyme, sage, fresh rosemary, fresh bay, on a raffia braid it a delightfully rustic touch.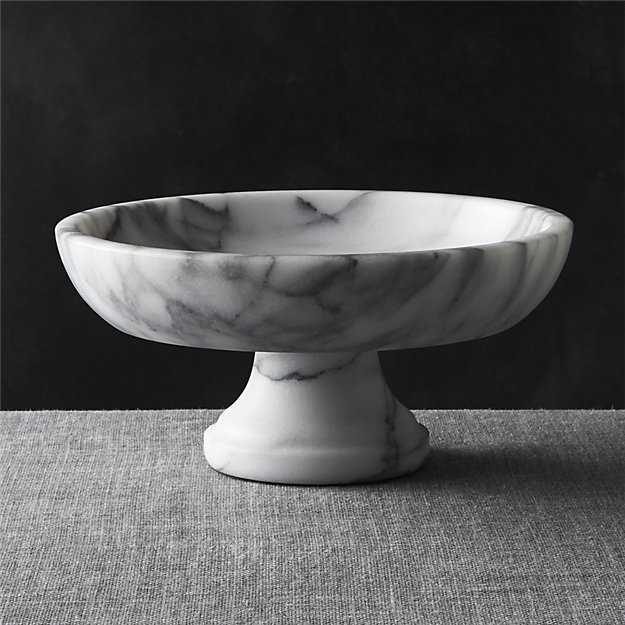 French Kitchen Marble Fruit Bowl
This lovely cool white marble bowl, with unique grey veining, rests atop a traditional pedestal for a grand presentation of fruits and decorative objects. It's stunning in its simplicity and would make a beautiful centerpiece for on the table.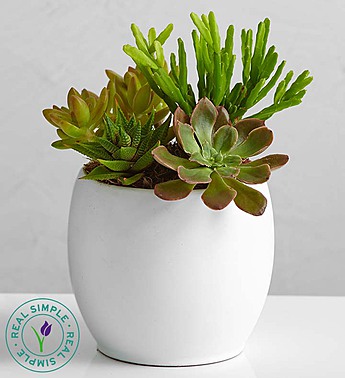 Succulents are easy to grow, even for those who don't have a green thumb. Plus you can tuck them in just about any area that gets light, either from a lamp or the sun. Greenery brightens up any room and this makes a nice hostess gift.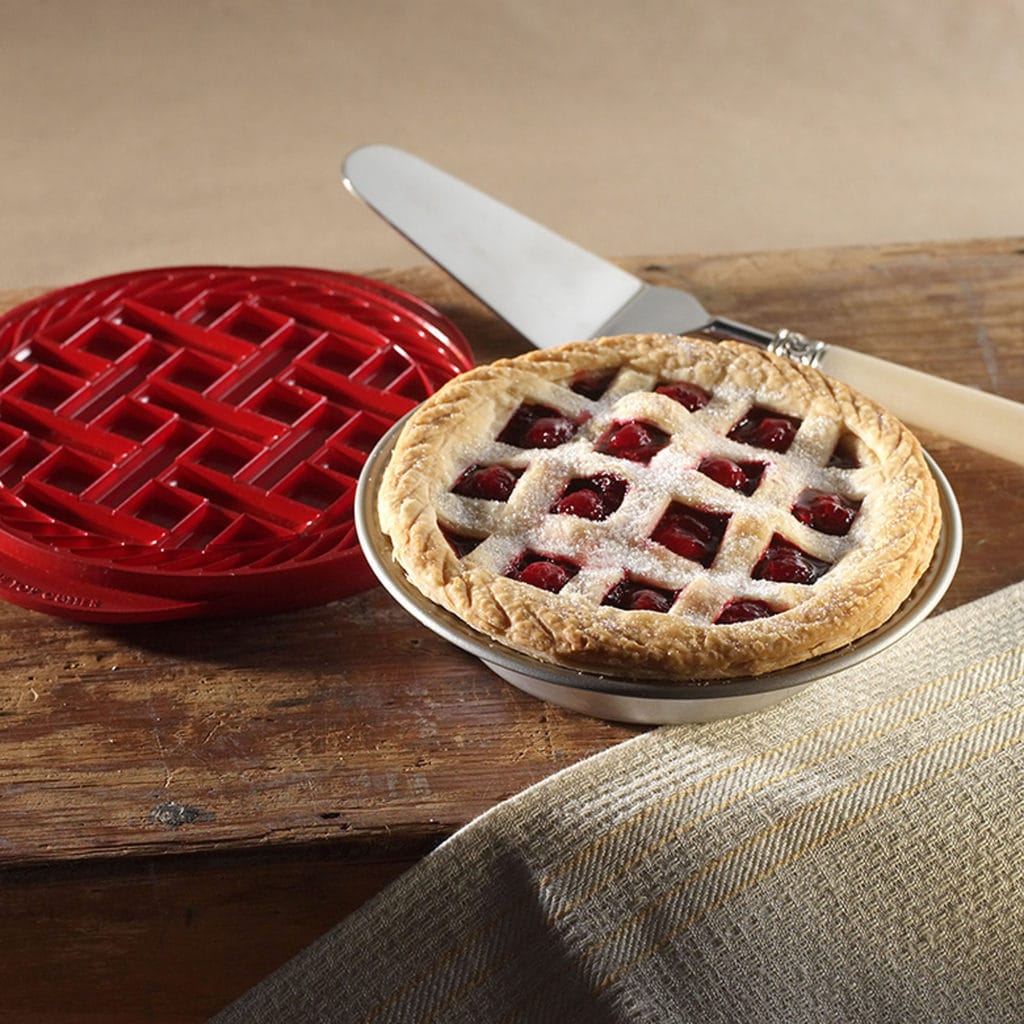 Nordic Ware Mini Pie Baking Kit
The perfect gift for the hostess who loves to bake! Create your own scrumptious desserts at home with the Nordic Ware Mini Pie Baking Kit. The set includes a pair of pans so you can make two pies at once. It also comes with a reversible cutter to make traditional shapes on the top of the crust. One side features a lattice design while the other sports a pinwheel, while both have decorative edges. These mini pie pans are made of aluminum and are free of BPA and melamine.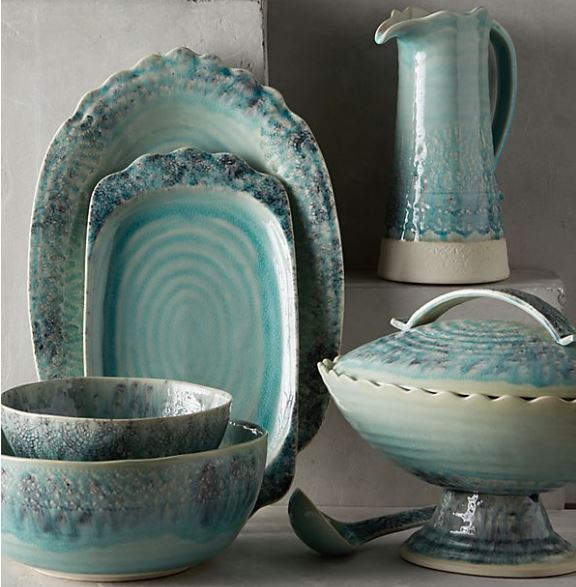 This is such a lovely piece, and as you can see, other pieces can be purchased as well. The soft blending of colors and the rustic style brings a sense of Old World living into the kitchen. A wonderful way to say thank you to someone who has hosted you.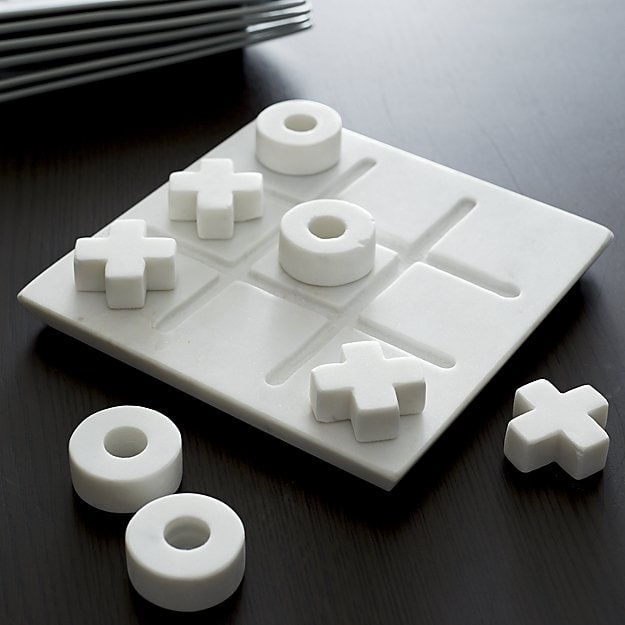 How fun is this! Marble play set elevates the common game of tic-tac-toe to chess-set status in gorgeous white marble. Solid white pieces move on a clean square, carved with a grid. A beautiful accent that can keep guests entertained.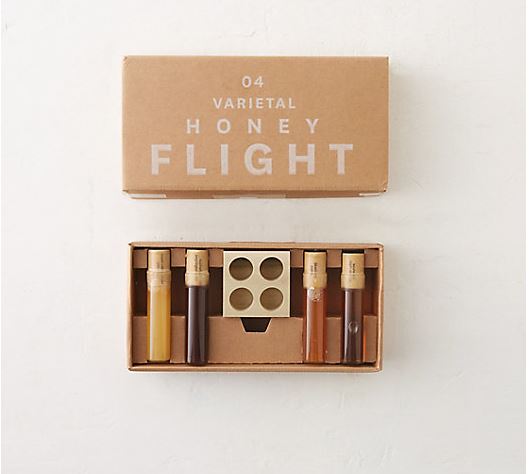 Bee Raw Wildflower Honey Flight
This is a gift that is as delicious as it is thoughtful! A great gift for chefs and food lovers, this collection of four wildflower honeys offers perfect pairings for a variety of cheeses. Each vial is hand-corked and wax sealed, then paired with a detailed description of its floral source. A hand-crafted American oak display block completes the collection.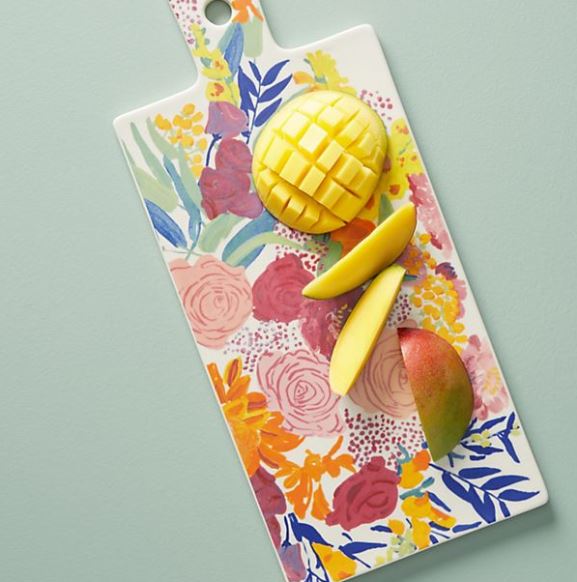 This bright and bold cheeseboard adds a delightful bit of color and flowers to any kitchen. it's a practical gift as well. One any hostess can proudly use to serve her guests a variety of cheese with flair.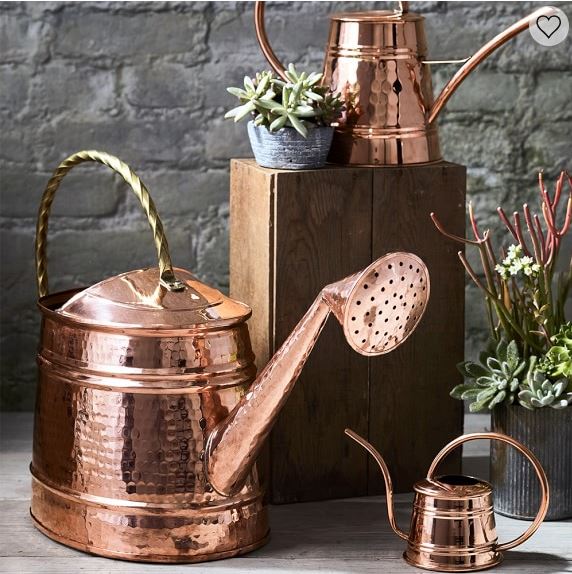 Another lovely but practical gift this copper watering can is for watering small houseplants but when not in use makes a lovely accent piece. Master coppersmiths in Turkey use traditional spinning techniques from the ancient art of Anatolian metalworking to hand shape the metal and polish it to a brilliant finish. Sized for watering small indoor plants, the gleaming watering can is a striking accent on the desk or countertop when not in use.
Be sure and check back each week as we update and add more of our favorite hostess gift ideas.