Are you looking for new ways to serve asparagus? We found 15 Delicious Asparagus Recipes You Must Try! If you are serving asparagus for Easter, these recipes are a great way to use any leftovers.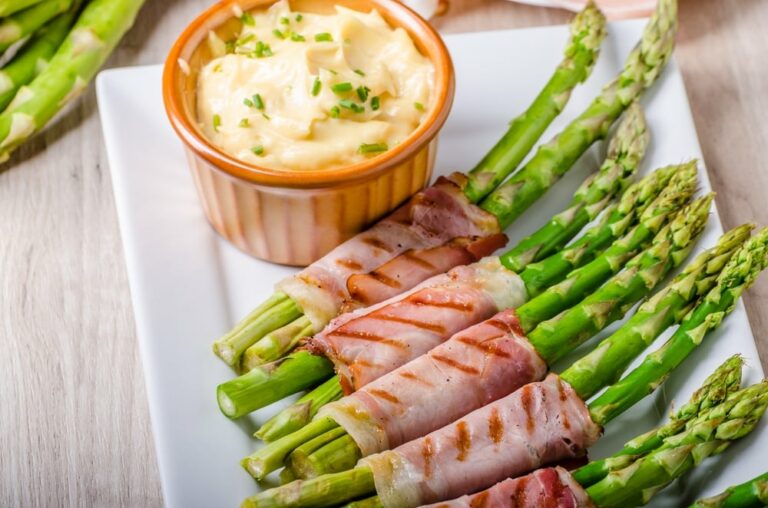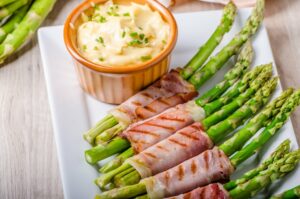 Cheesy Bacon Wrapped Asparagus – By- Recipe This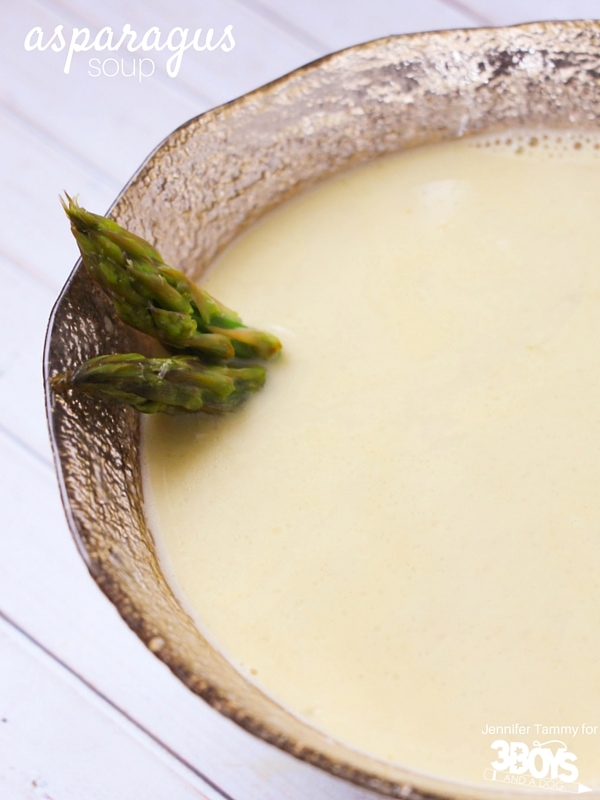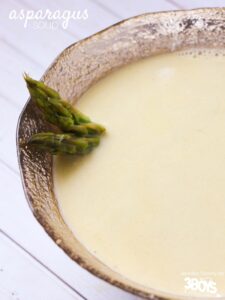 Asparagus Soup– By- 3 Boys and a Dog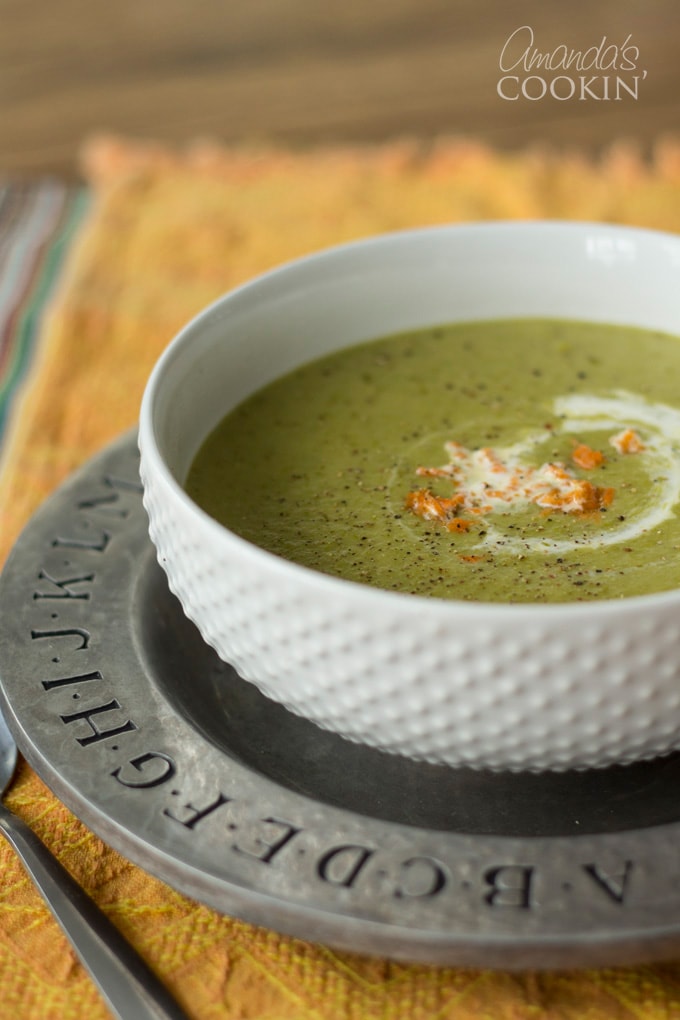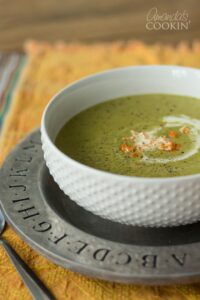 Cream of Asparagus Soup – By- Amanda's Cooking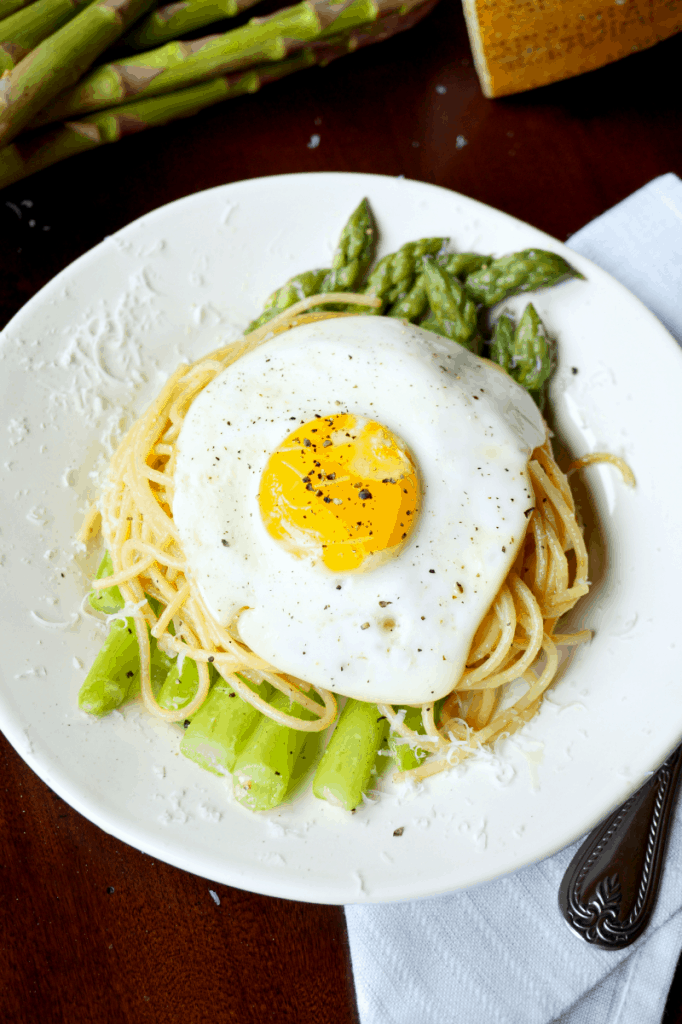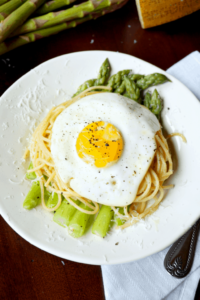 Asparagus Fried Egg Spaghetti – By- The Baking Fairy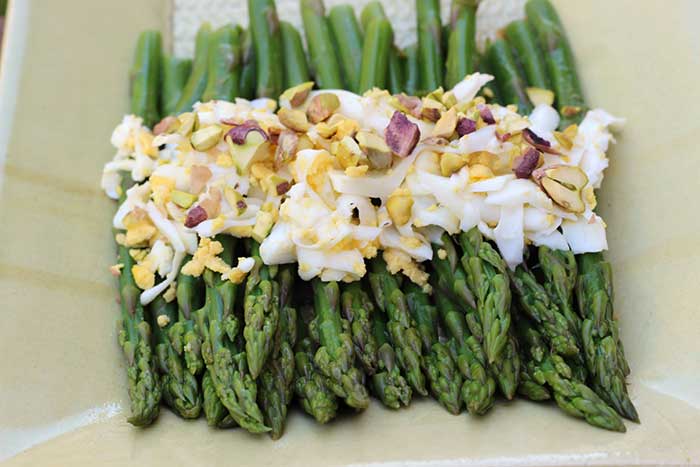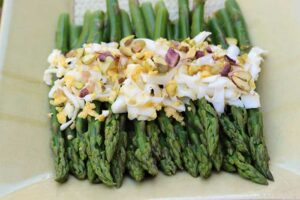 Asparagus with Shredded Egg and Pistachios – By- Diabetic Foodie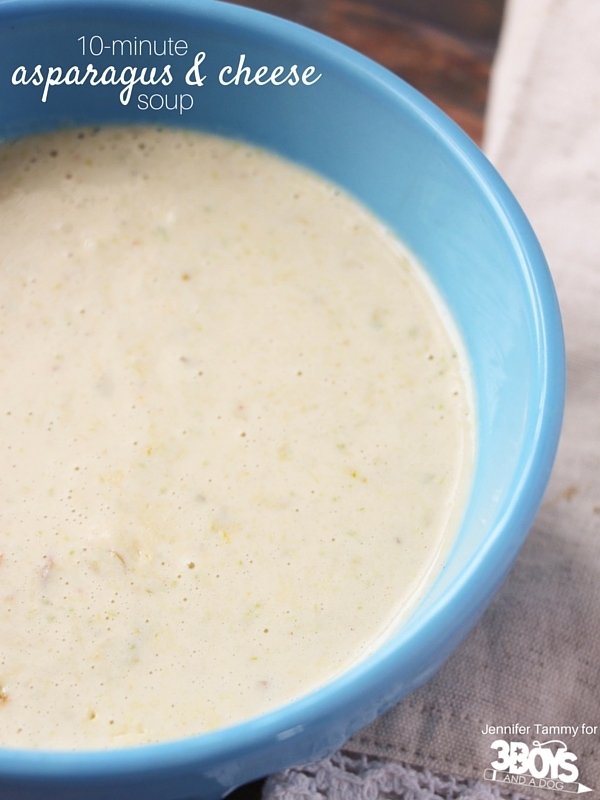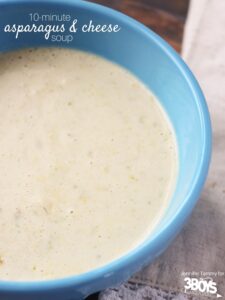 Asparagus and Cheese Soup– By- 3 Boys and a Dog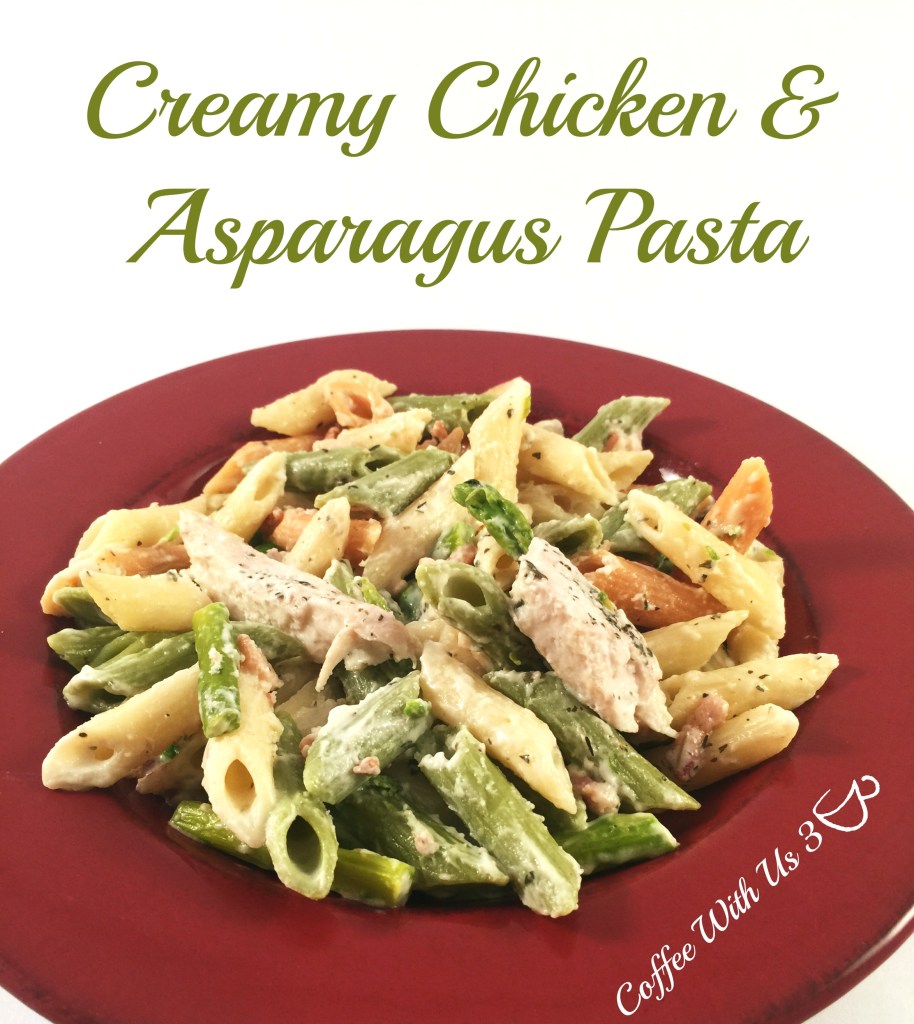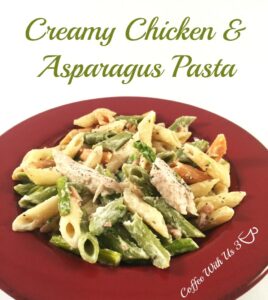 Creamy Chicken and Asparagus Pasta– By- Coffee with Us 3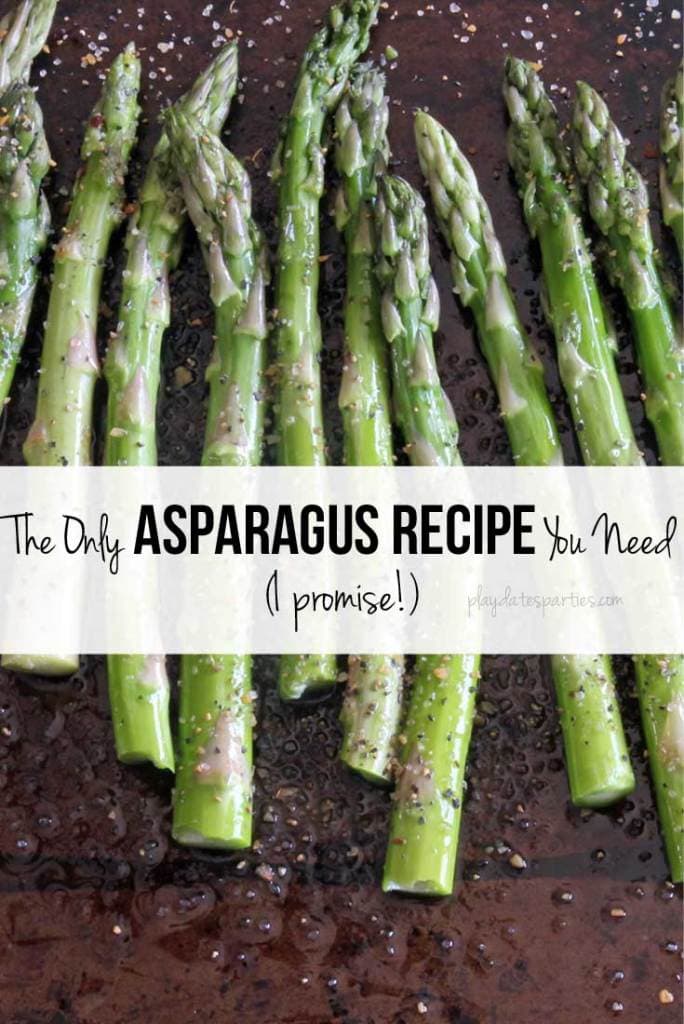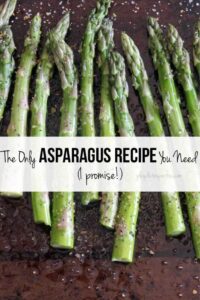 East Roasted Asparagus – By- From Play Dates to Parties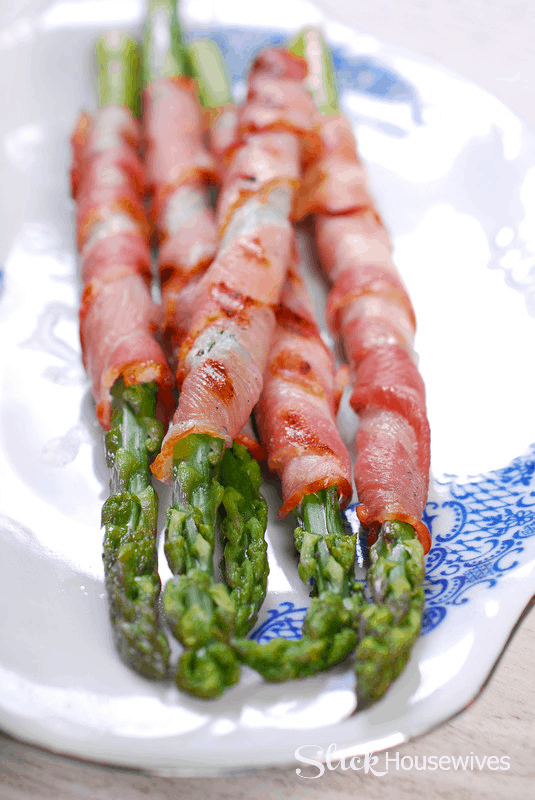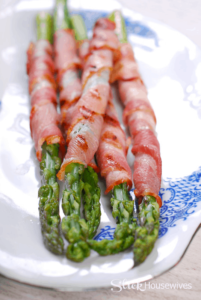 Bacon Grilled Asparagus – By- Slick House Wives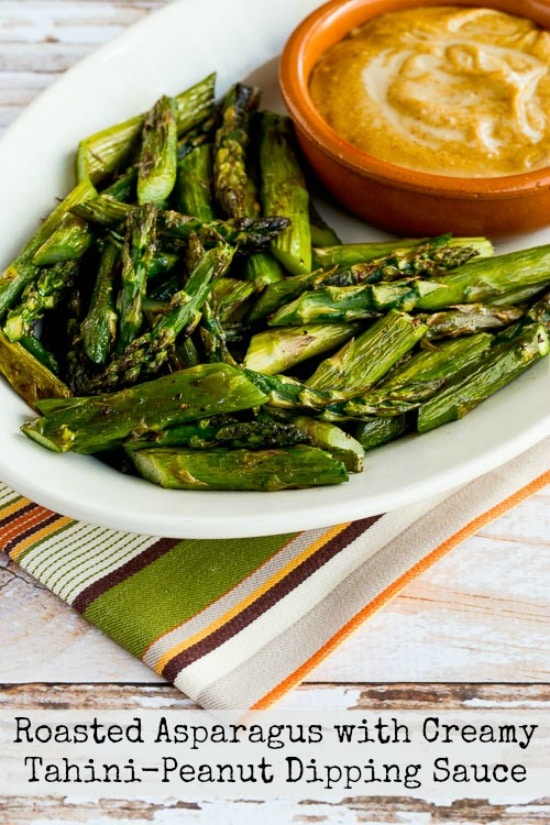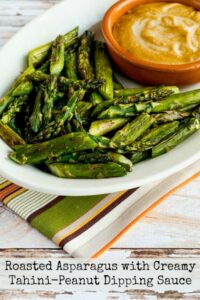 Roasted Asparagus – By- Kalyns Kitchen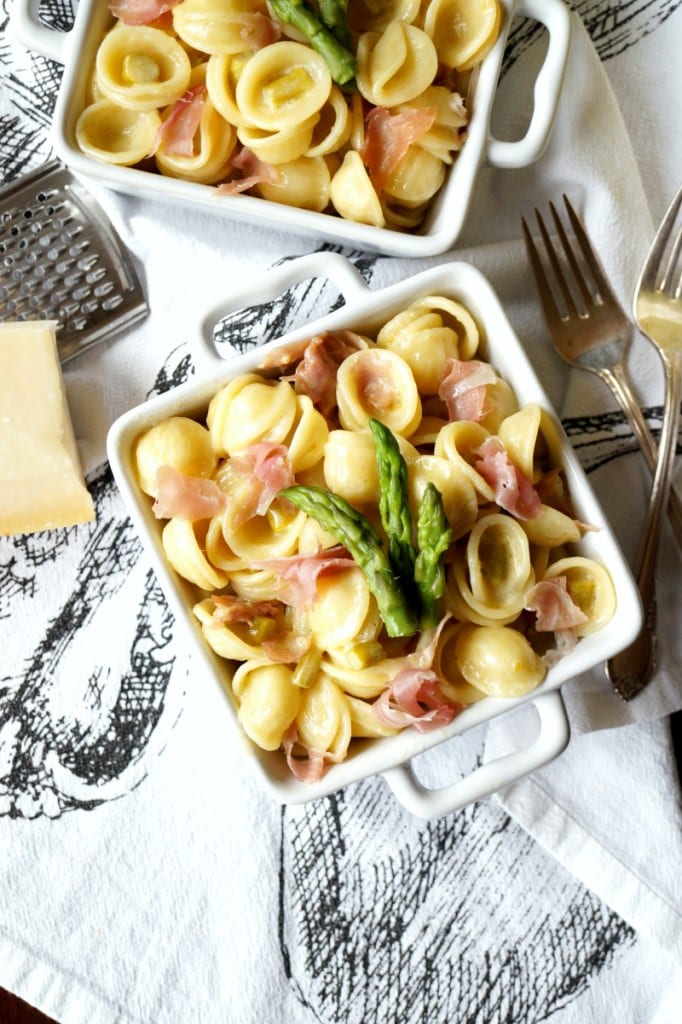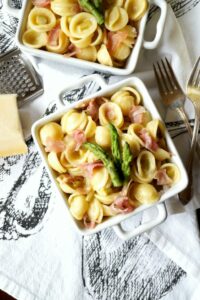 Prosciutto Asparagus Orecchiette – By- The Baking Fairy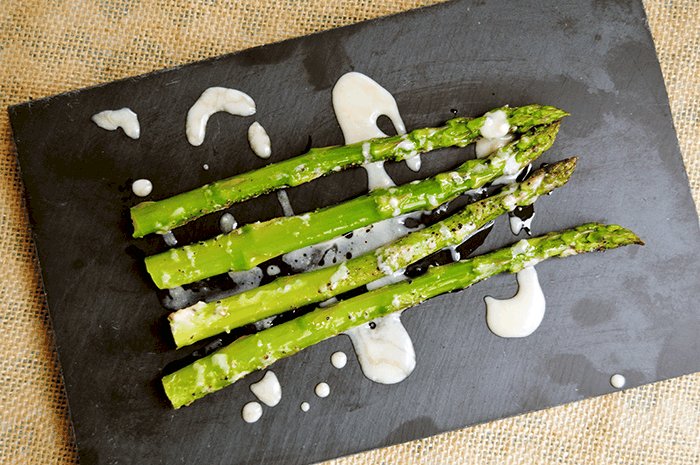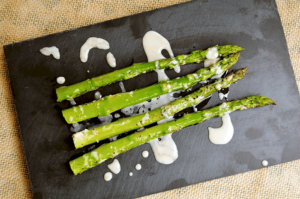 Asparagus with Honey Goat Cheese Drizzle – By- The Starving Chef Blog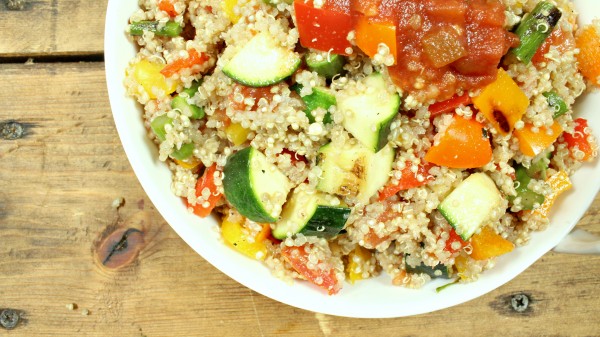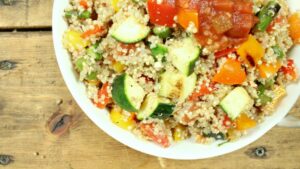 Chargrilled Quinoa Salad – By- Wanna Bite
Gluten-Free Asparagus Quesadilla by More with Less Today
Prepping
Trim off the bottom inch or so to remove any tough ends. Note: Many cooks peel the bottom of asparagus, but this step isn't necessary for taste or texture.
Blanching
This technique preserves the color and texture of all green vegetables. For the asparagus: Boil 2 minutes in enough salted water to cover, Drain, transfer to a bowl of ice water until cold to the touch.
Shaving Ribbons
Place the spear on an upside-down bowl for stability. Using a swivel peeler, gently peel in long strokes away from you. When it gets difficult to shave, slice remainder.
Which delicious asparagus recipe do you want to try first?