If you want to get good food on the table fast, try these 15 Crockpot Chicken Recipes for Easy Dump and Go Dinners from some of our favorite food bloggers.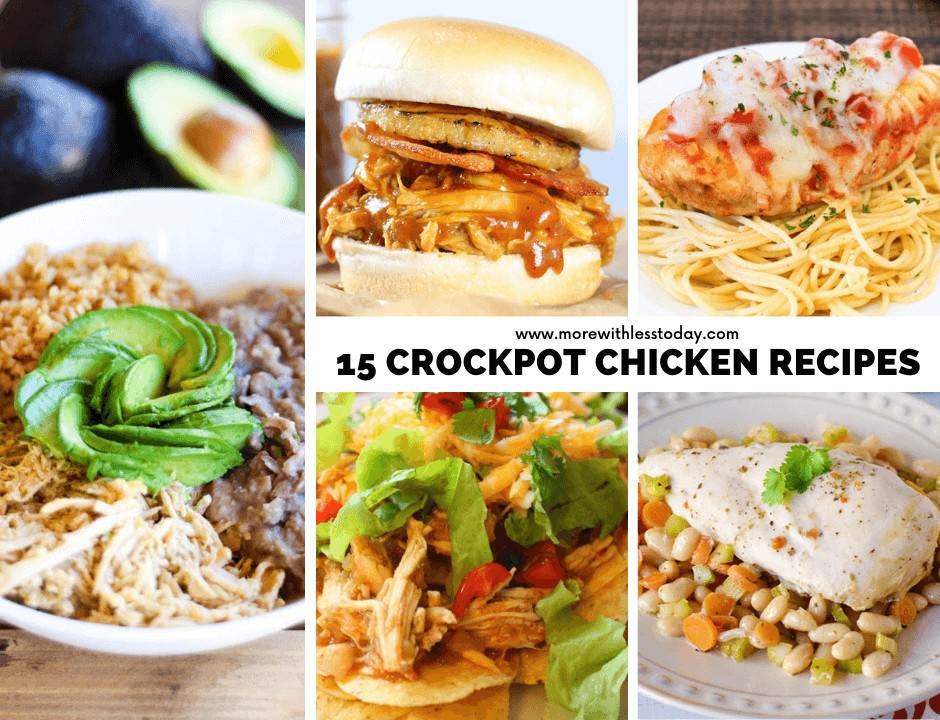 These slow-cooker recipes are easy, delicious, and so worth it! Each of these also makes a perfect potluck recipe for any special occasion.
15 Crockpot Chicken Recipes – Easy Slow-Cooker Chicken Recipes Everyone Loves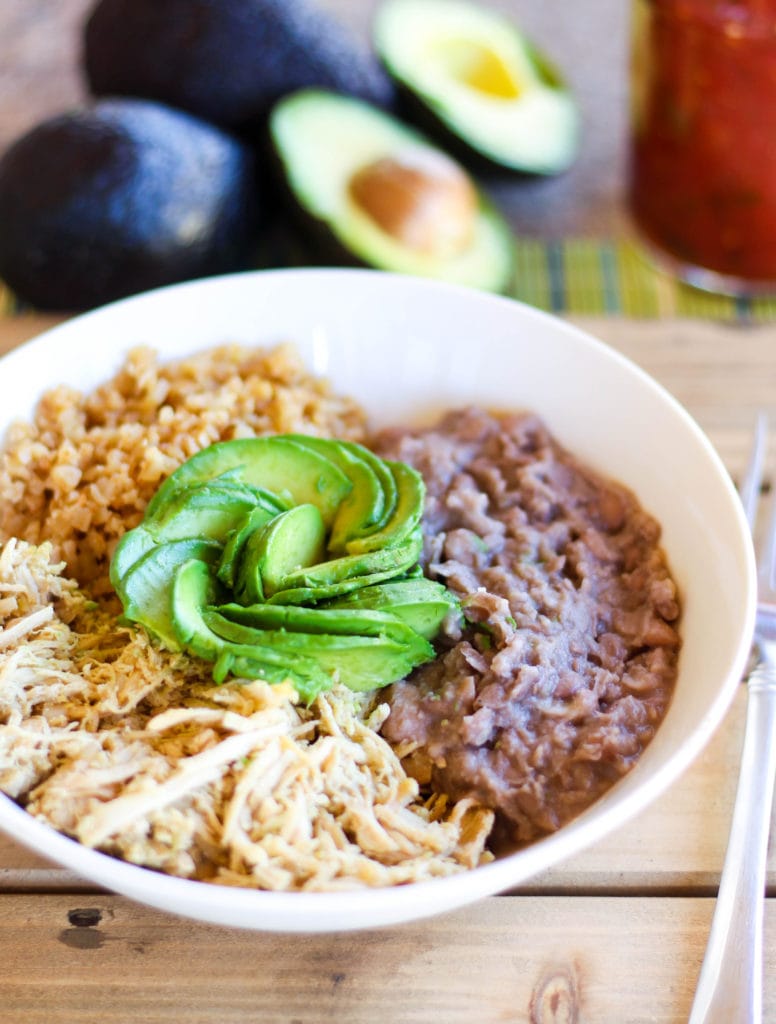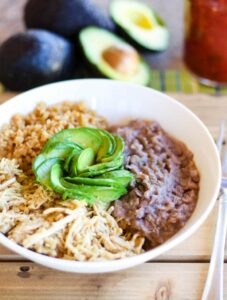 Recipe from Hungry Hobby
"Let's talk about these five-ingredient Slow Cooker Chicken Mexican Bowls. PS I'm not counting optional toppings or cooking oil, if you want to count it, then it's 6-8 ingredients, it doesn't matter because it's still super easy. This whole meal basically started in the freezer."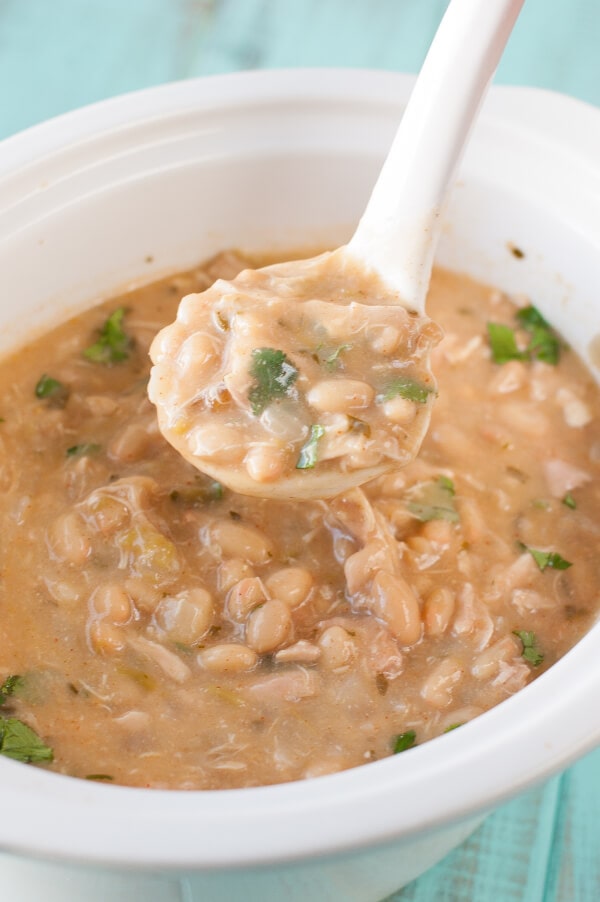 Recipe from Clean Eating Recipes
"This is so easy to throw together with little prep required and makes a hearty meal for a cold night. This is a great soup recipe to make at the beginning of the day and let it cook while you go about your day."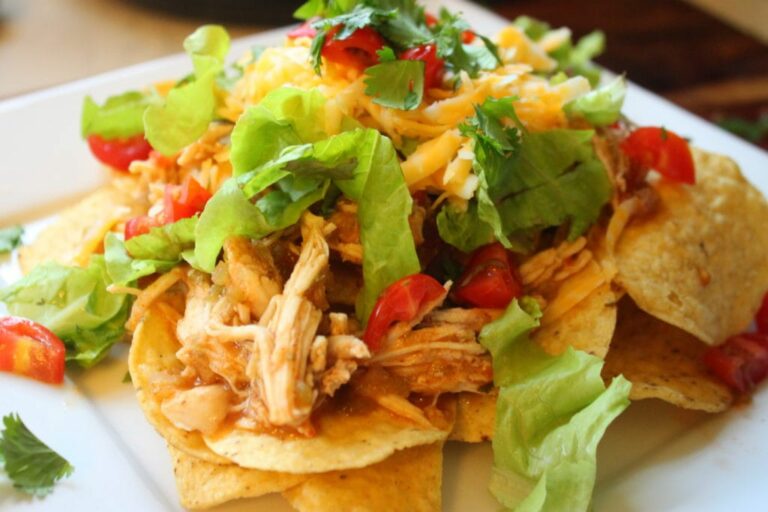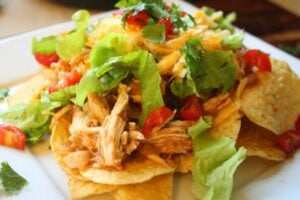 Recipe from Heidi's Home Cooking
"The best kinds of dinners are the kind that you can eat in a variety of ways. That's exactly the beauty of this Crockpot Salsa Verde Chicken; there is no right or wrong way to serve it! Put it in a bun, on top of a salad, or in some cheesy nachos…the possibilities are endless! "
Recipe from Wanna Bite
"We love pulled chicken! Putting it in the crockpot on a day you know you'll have very little time to make dinner is something we do often."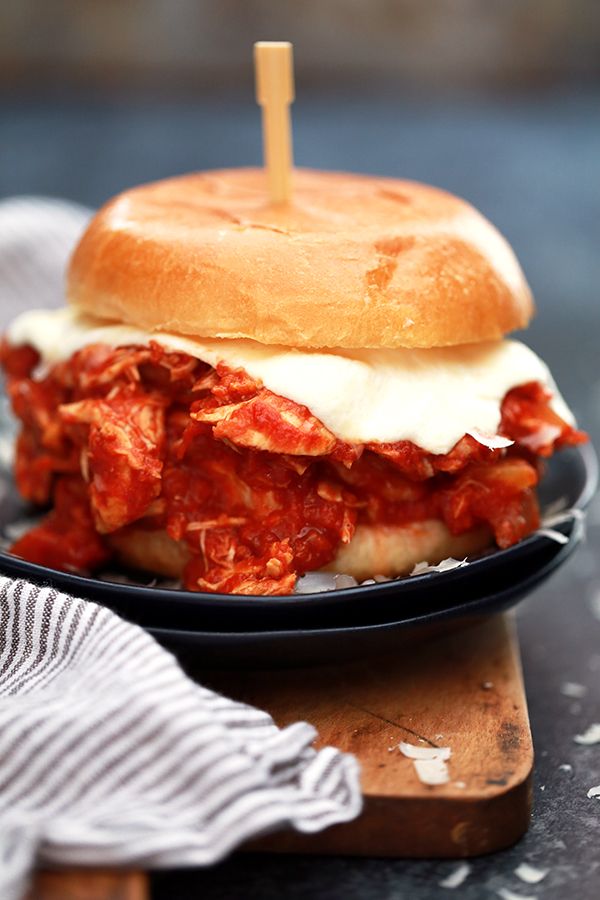 Recipe from Melanie Makes
"These Slow Cooker Chicken Parmesan Sandwiches take just 10 minutes to prepare and are the definition of true comfort food. A hearty tomato sauce imparts its amazing flavor to the chicken while ooey, gooey, melty cheese is the perfect finishing touch."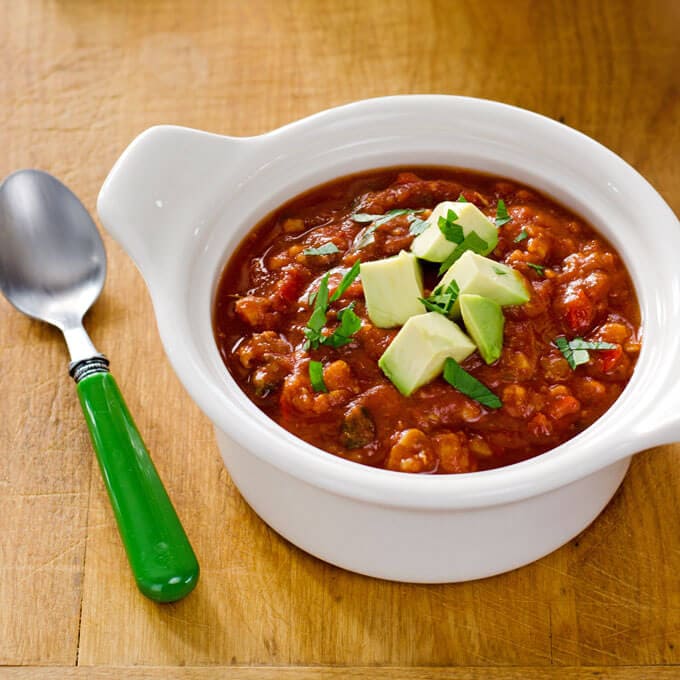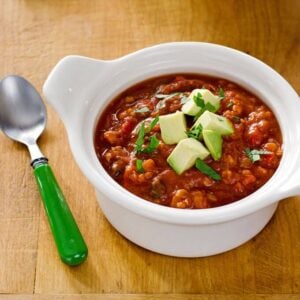 Recipe from Cook Eat Paleo
"This easy slow cooker paleo chicken chili recipe is a real crowd-pleaser! It's loaded with vegetables—and it has a secret ingredient standing in for the beans."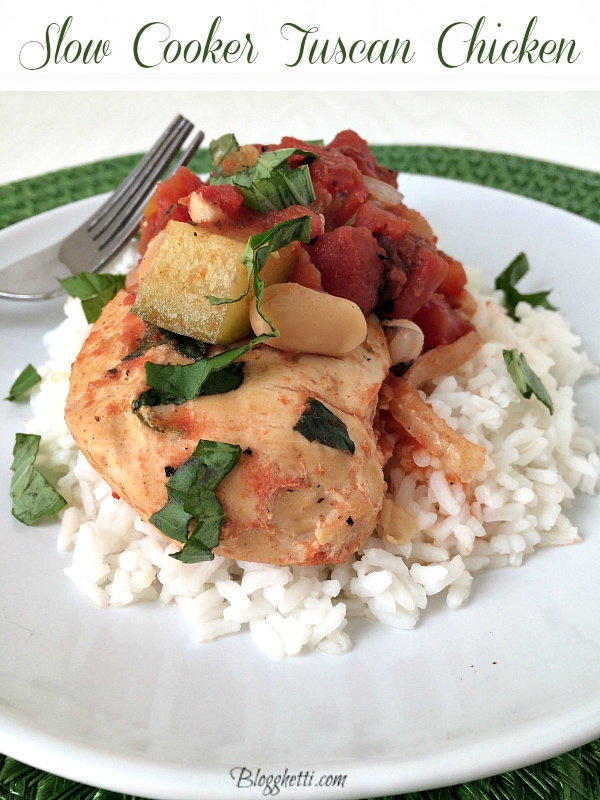 Recipe from Blogghetti
"This easy-to-create comfort food chicken dish is slow-cooked with fire-roasted tomatoes, zucchini, and beans. Definitely great on its own since it comes out like a hearty chicken vegetable soup but also great over rice or noodles."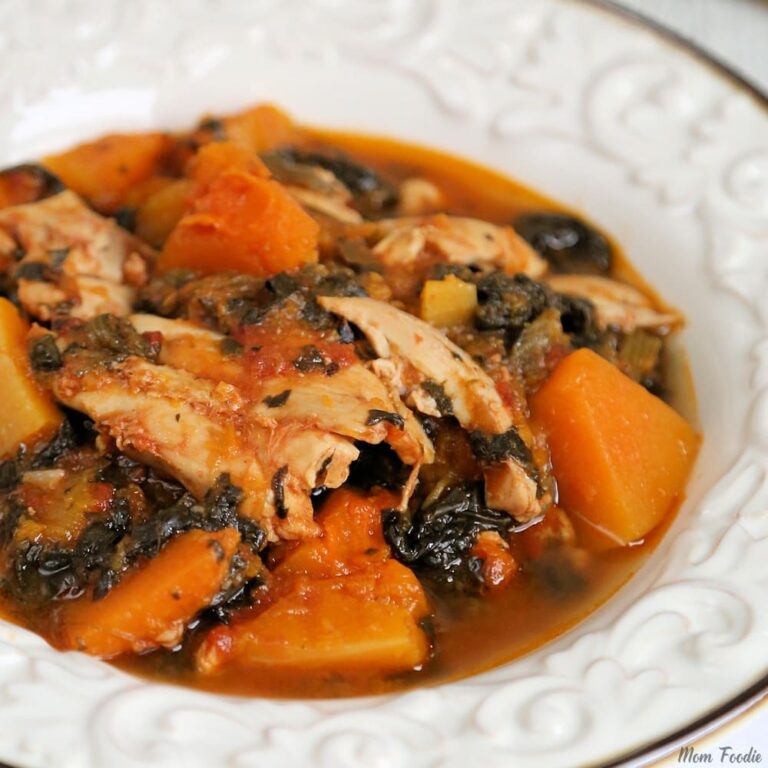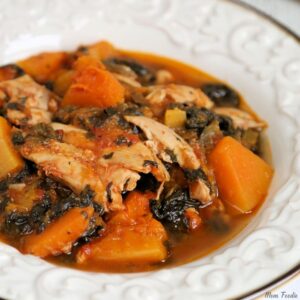 Recipe from Mom Foodie
"This easy Whole 30 Slow Cooker Chicken Thighs recipe also features butternut squash and spinach. It doesn't get much easier than this Whole 30 crockpot chicken."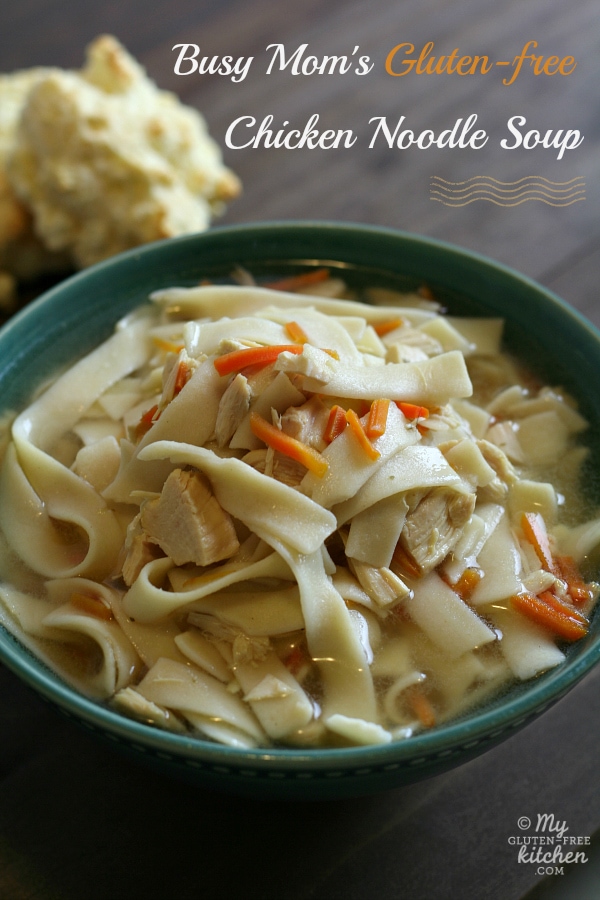 Recipe from My Gluten-Free Kitchen
"When you're wanting hot soup and you're short on time, pull out your Crock-pot and make this gluten-free chicken noodle soup recipe! Just a few minutes of prep, and 4-5 hours in the Crock-pot and you've got gluten-free chicken soup for dinner!"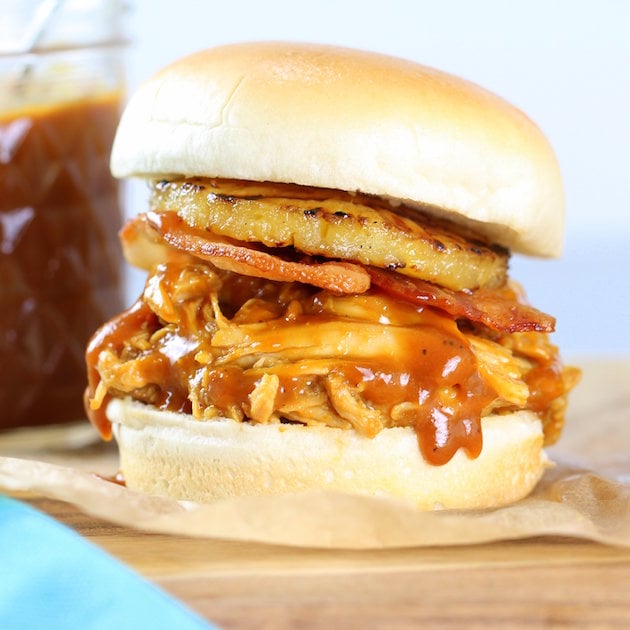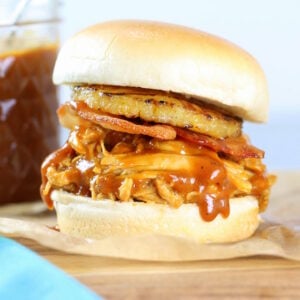 Recipe from Taste and See
"These Hawaiian Chicken Slow Cooker Sandwiches are tangy, savory, and perfectly sweet. The chicken is slow-cooked until it falls apart, then drenched in homemade BBQ sauce and topped off with bacon and slightly charred fresh pineapple. Another easy, delicious meal that will make the whole family happy."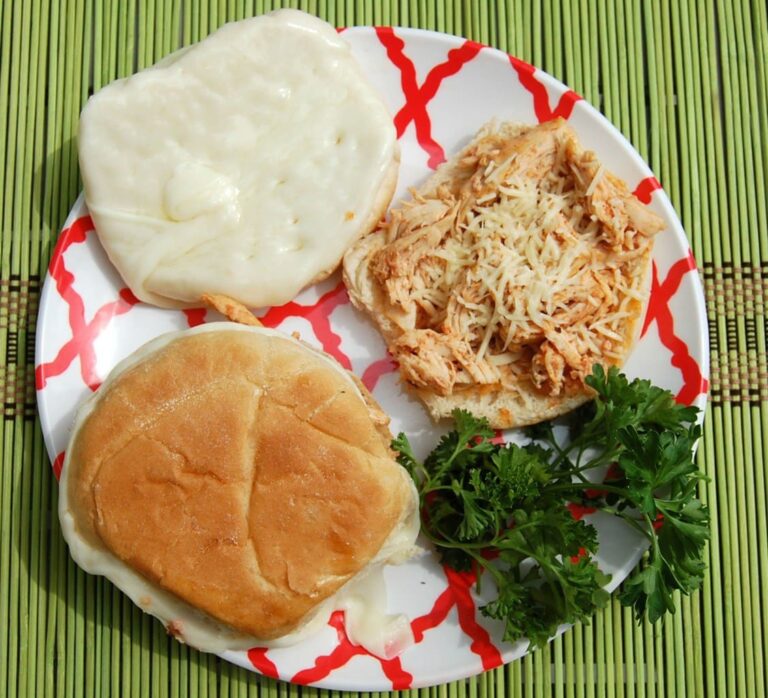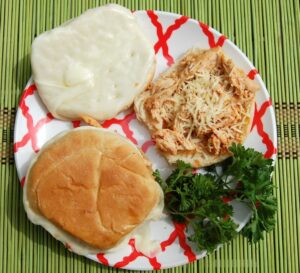 Recipe from Who Needs a Cape
Slow Cooker Pulled Chicken Parmesan is a fantastic comfort food meal! Your whole family will love this easy crockpot dinner!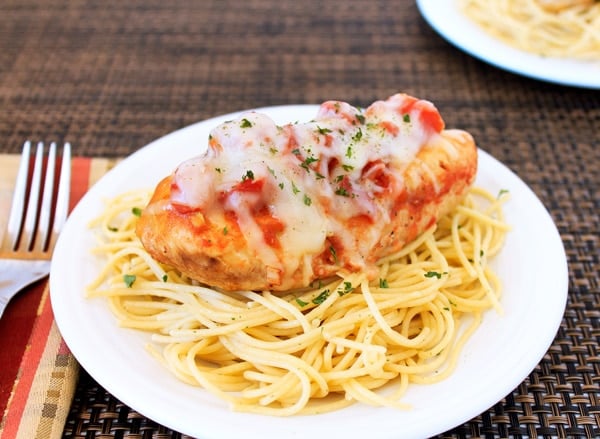 Recipe from A Magical Mess
"This slow cooker chicken parmesan recipe is great for weeknight dinners. Now that slow cooker season, aka fall, is approaching, this is a Crockpot dinner you'll want to pin for your meal plan. Full disclosure: the noodles are made separately. You cook the chicken in the slow cooker and serve it over pasta."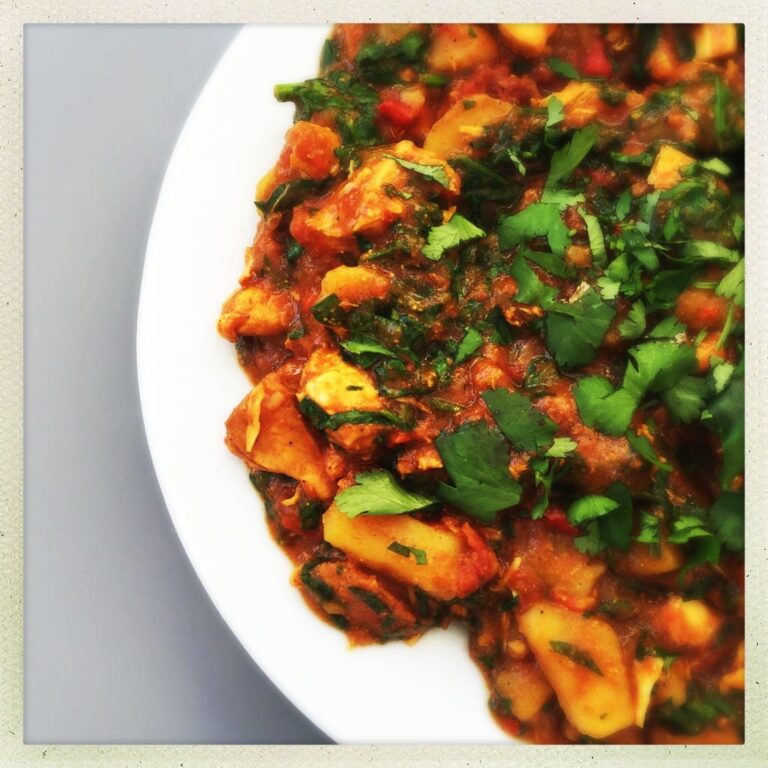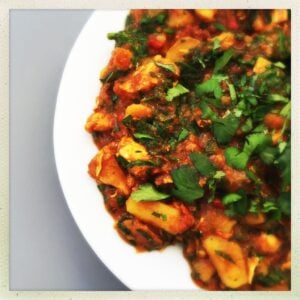 Recipe from Daisies and Pie
"Our slow cooker chicken curry recipe is so easy to make, packed with vegetables that all count towards your five-a-day. The perfect easy family dinner recipe that they'll all love."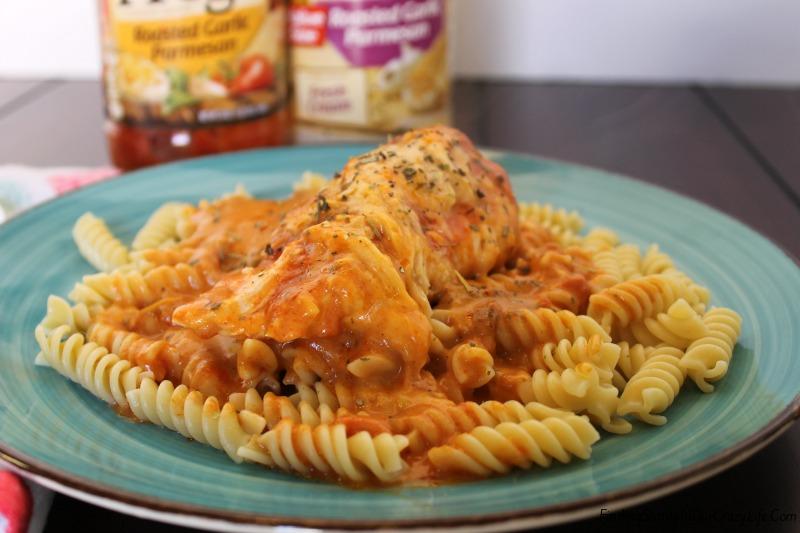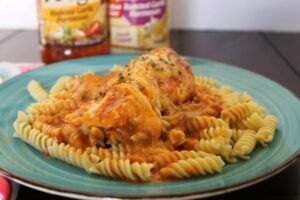 Recipe from Finding Sanity
"My family has fallen in love with this Easy Slow Cooker Italian Chicken with Pasta dish. It is simple to make but packs a punch in the flavor department."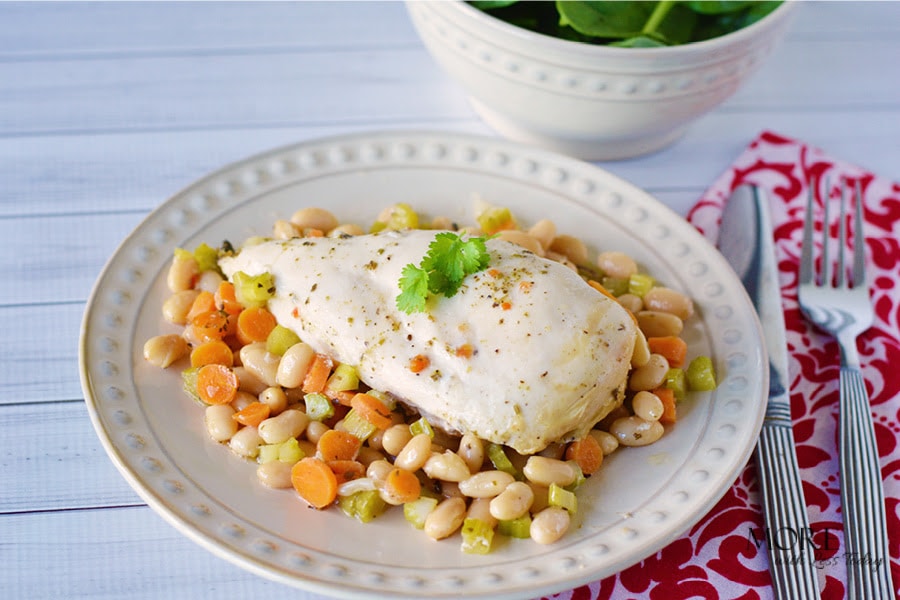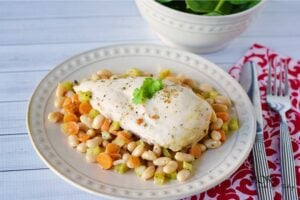 Recipe from More with Less Today
"Today I'm sharing a healthy recipe that fits all of the criteria for the new comfort food. My family loves this easy recipe that you can put in the slow cooker and I think you will too."
More Chicken Recipes to Enjoy
Enjoyed this list of Crockpot Chicken Recipes? Try out these other delicious recipes next time:
Make the Most from Your Amazon Prime Membership (try it for FREE!)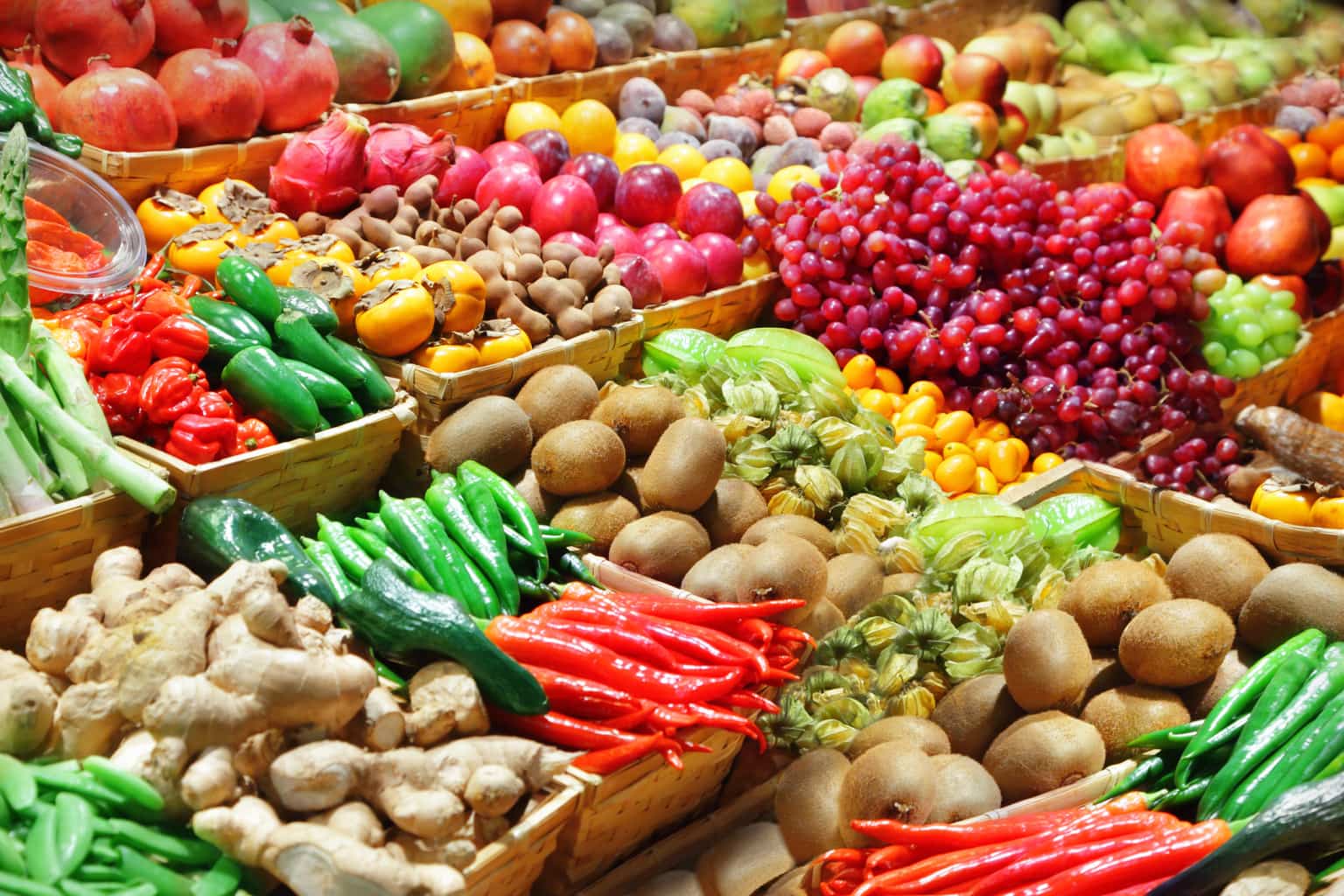 Join Amazon Prime
Try Amazon Prime for FREE with a one-month free trial. After one month, you can decide if the cost of the membership makes sense for you and then cancel before you get charged for the membership. You do need to enter a credit card to access the free month so write the ending date on your calendar and set up an alert so you can decide if you want to keep it or cancel right before your free month ends.
Try Amazon's Subscribe & Save Feature
Have you ever tried Amazon's Subscribe and Save feature? It will save you at least 5-15% on your reoccurring purchases. Plus you won't run out which is especially helpful these days. I use this for our favorite snacks, dog food, vitamins, household supplies, and more. You can pause or cancel orders easily from inside your account.
Save at Whole Foods Market
Find many exclusive weekly deals all over the store, and save an extra 10% on hundreds of sale items. Keep up to date on featured Prime Member Deals every week.
Skip the trip to the store
With Amazon Fresh, get 2-hour delivery on just about anything. Check here for availability in your area.
Here are 30+ Tips to Save More at the Grocery Store
Sign Up for Our Email List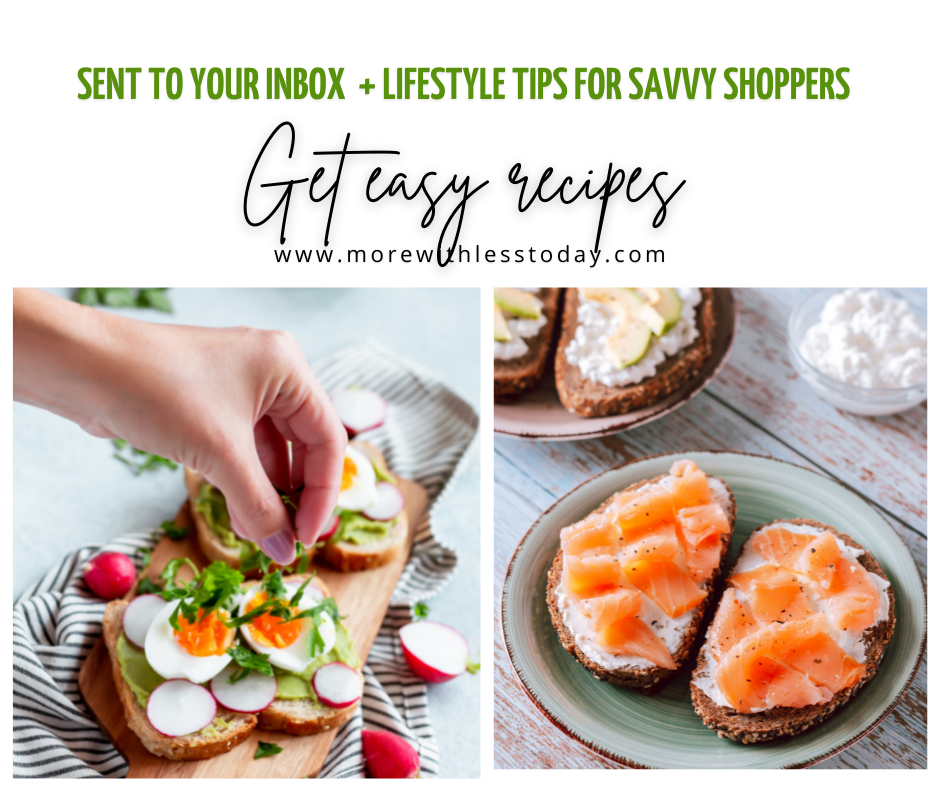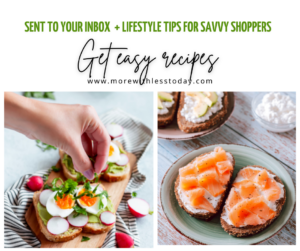 Have more delicious recipes sent straight to your inbox! We also share lifestyle ideas for shopping, travel, pets & more. We would love to connect with you.
Sign up for our emails and know we respect your privacy and will never share your email with anyone else.
Don't forget to share this post with your friends and loved ones. If you are on social media, I would love to connect with you on Facebook, Instagram, Pinterest, or Twitter. Just click on the links to visit my profile. Leave a message and I will follow you back!
Do you have any crockpot chicken recipes to share? How often are you using a slow cooker for meals?
Pin It Now and Save it for Later!