If you are looking for an easy, hearty recipe you can have on the table fast, try this Easy Lemon Chicken and Asparagus Recipe with Rice that everyone loves!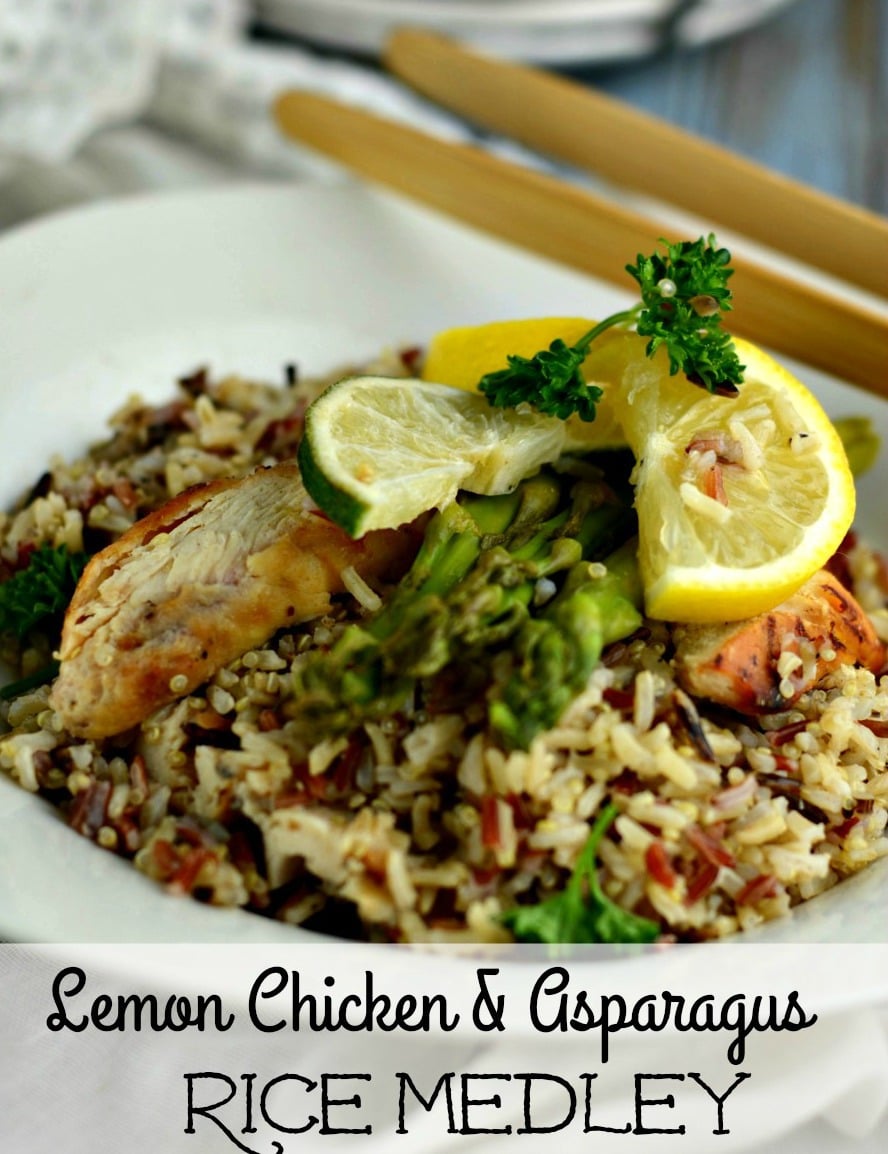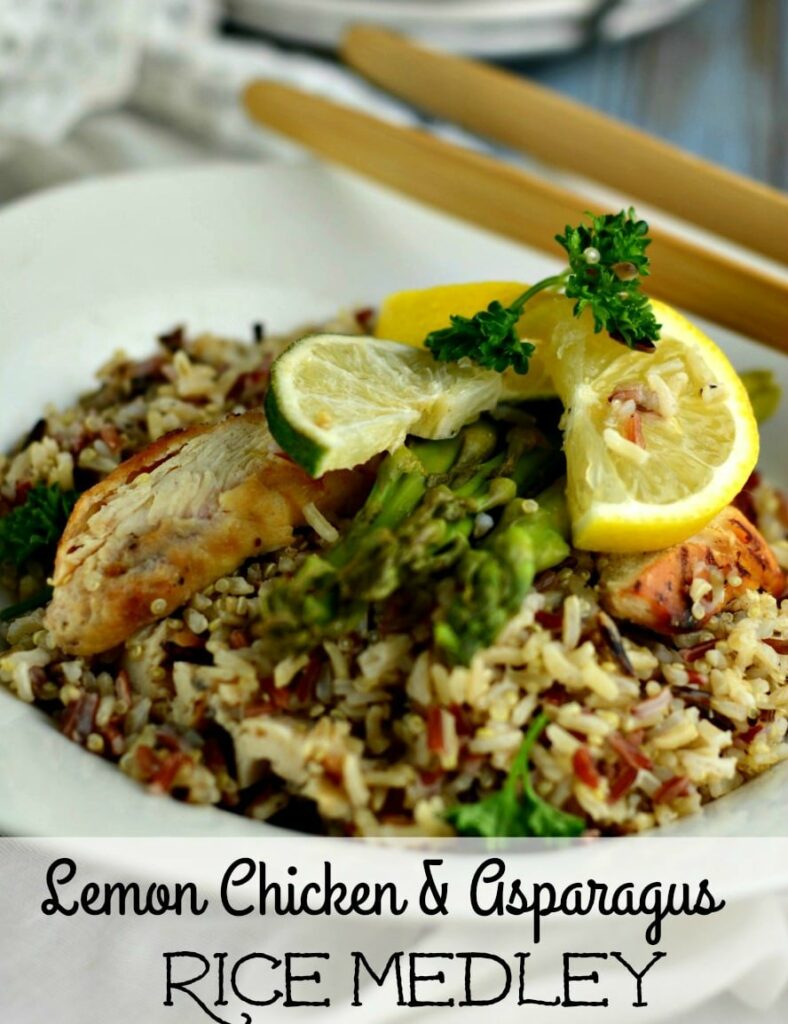 Easy Lemon Chicken and Asparagus Recipe with Rice
Ingredients:
1 pound of thin chicken strips
1 or 2 lemons – depending on how juicy they are or how much lemon flavor you enjoy
Here in Southern California, many of us can just go outside and pick lemons from our trees almost year-round. My lemon tree is a great producer right now!
Directions: Cut one or two lemons in half and squirt the juice over the chicken.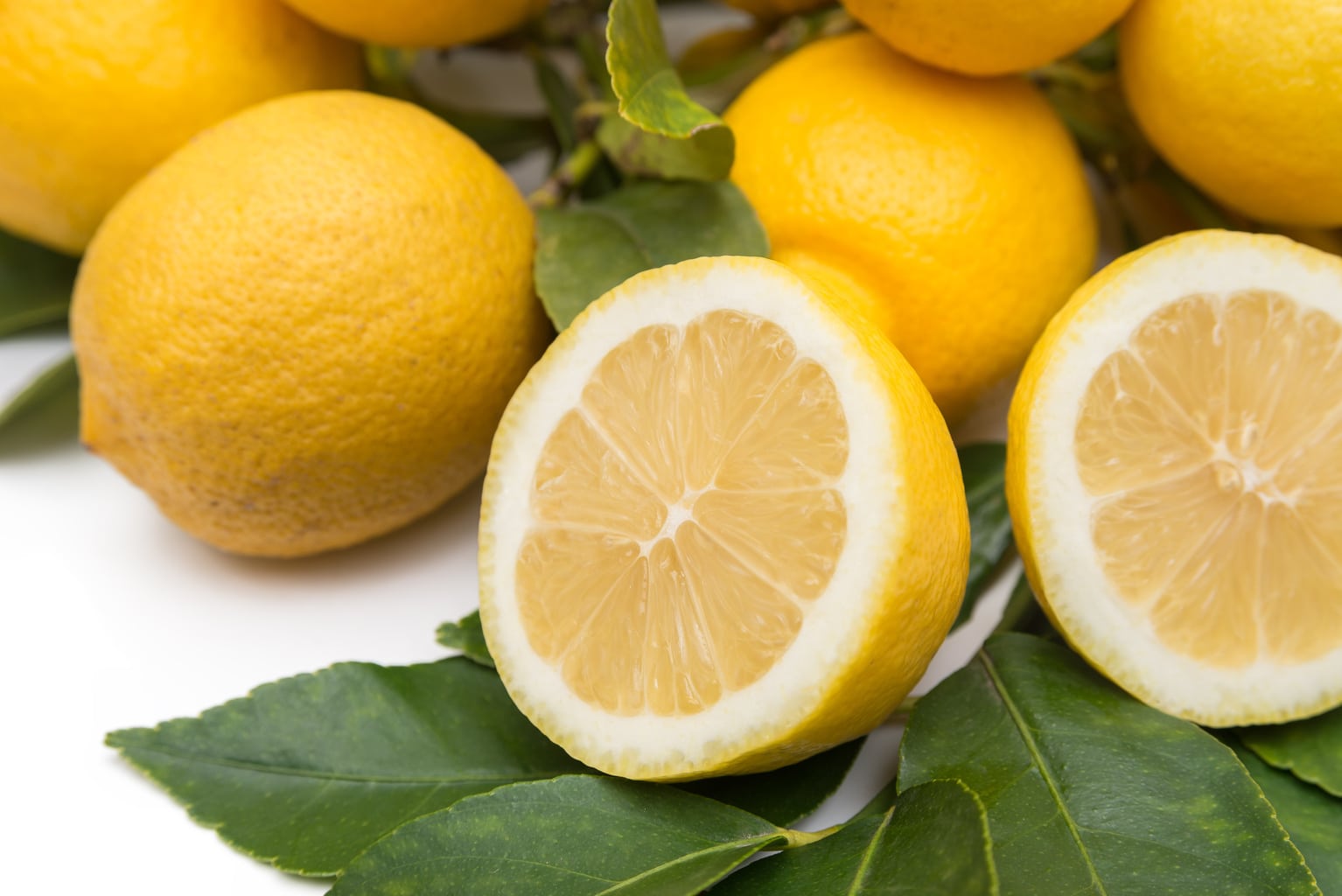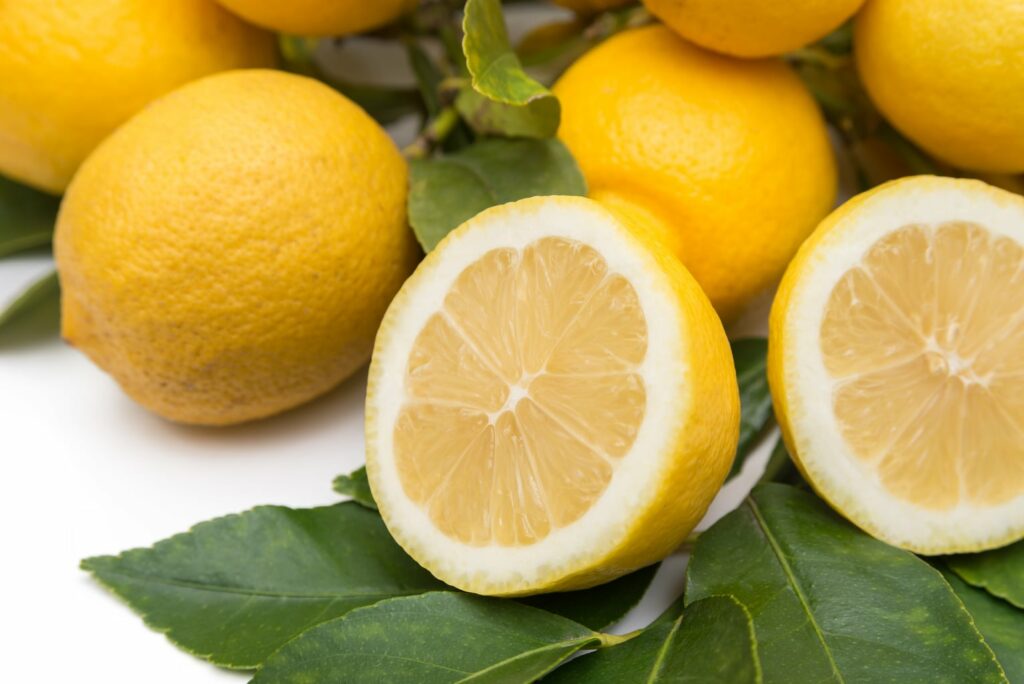 In a medium saute pan, melt the butter and saute the chicken strips. Add in 2 cups of water and 2 packets of Minute Rice Medley.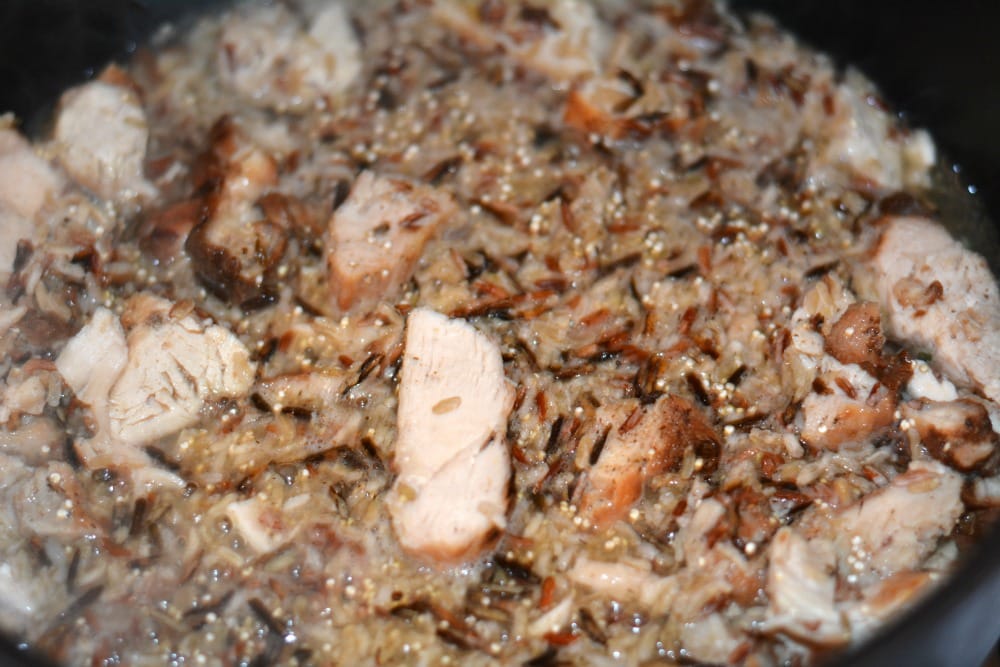 Place your asparagus on top.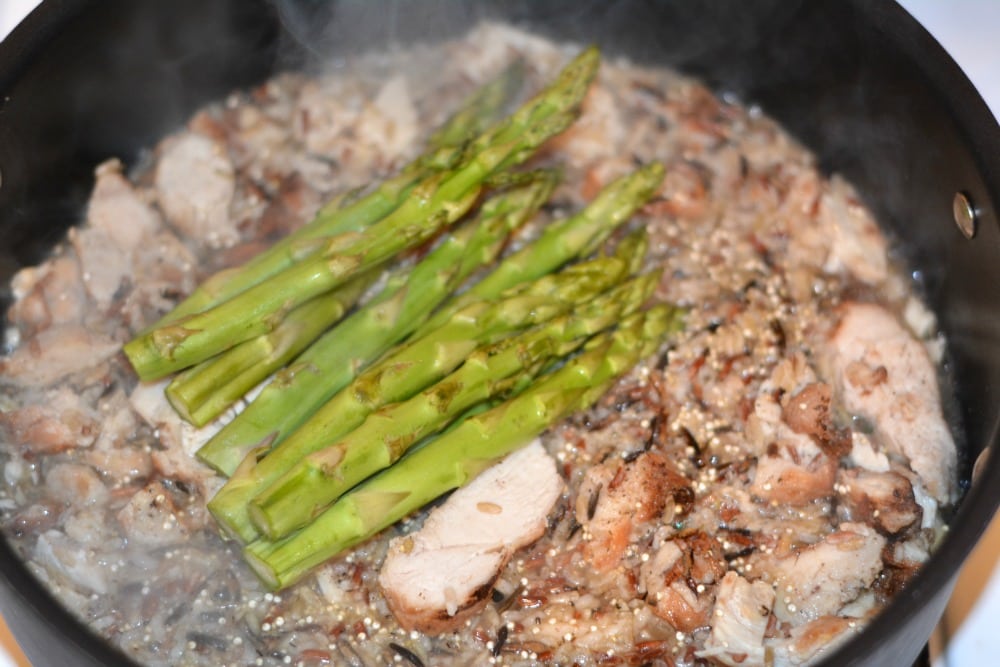 Cover and cook for 10 minutes.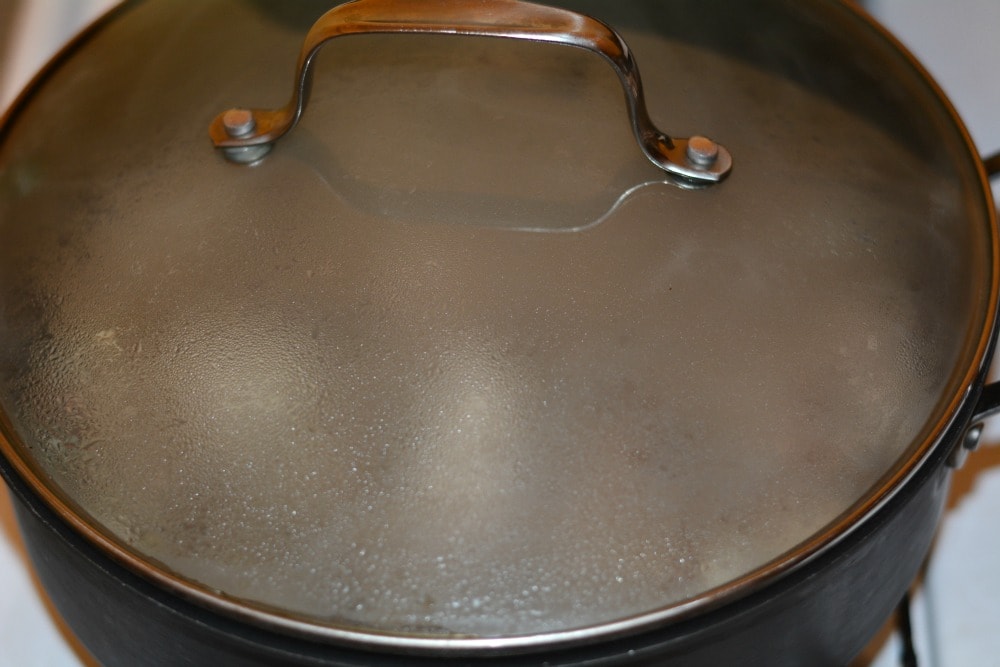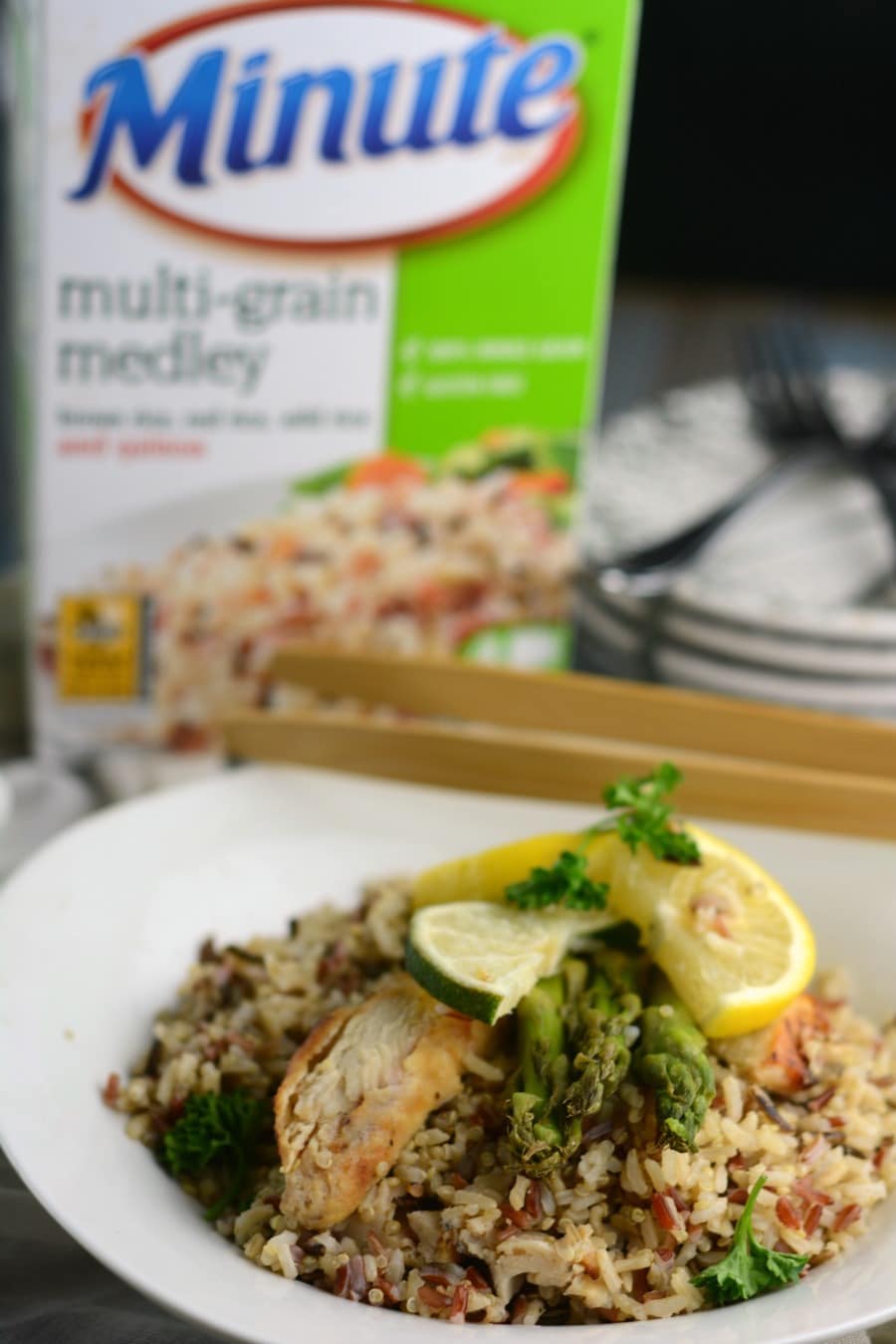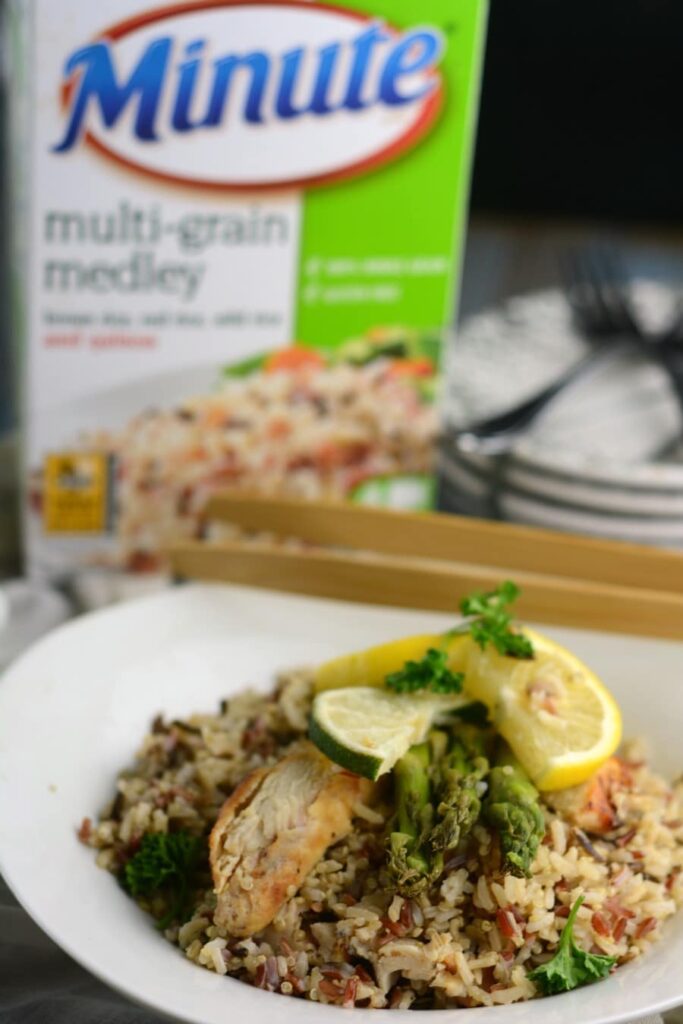 If you have leftovers, they can be reheated for tomorrow's lunch.
Minute Multi-Grain Medley is the newest product from Minute Rice. It's a blend of four gluten-free, 100% whole grains, all non-GMO including long grain brown rice, Thai red rice, wild rice and quinoa and it conveniently cooks in 10 minutes. Plus, Minute Multi-Grain Medley comes in pre-portioned bags, making it even easier to prep for your family. It has a slightly chewy, nutty flavor that is delicious and very satisfying.
Want More Quick and Easy Recipes?
Through my partnership with Minute Rice, I have shared my favorite recipes with you such as Salted Caramel Apple Rice Pudding with Raisins, Easy Hawaiian Rice Medley, and Cheesy Broccoli Rice Salad with Bacon.
This is a sponsored post from Minute® Rice, all opinions are 100% mine.
Are you on Pinterest? Follow More With Less Today on Pinterest for more ideas.