Gazelle – earn extra money from your old gadgets. Sell your old cellphones and other devices and get paid for your preowned electronics. If you are doing some housecleaning and have old smartphones and electronics, take a look at Gazelle.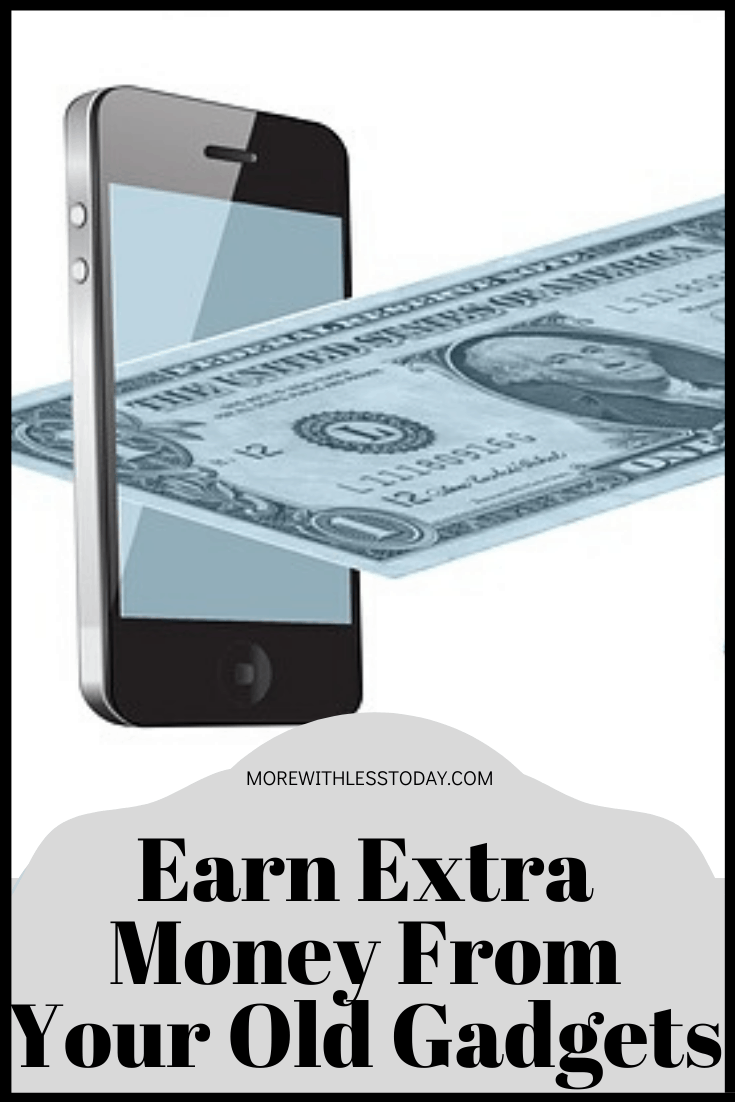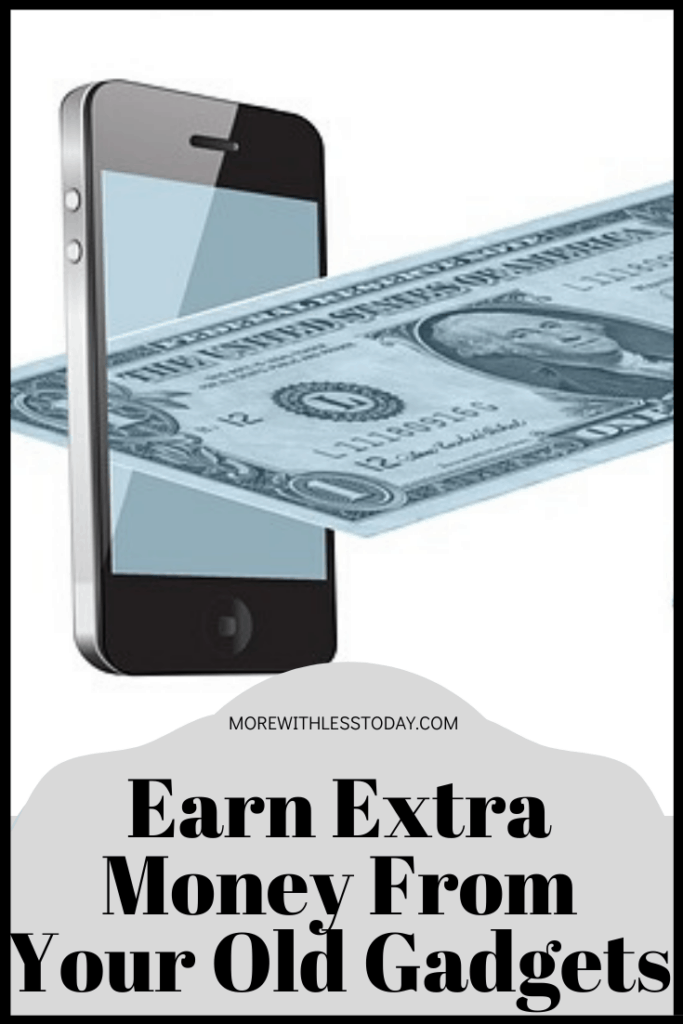 We have affiliate relationships which means we may earn a small referral commission at no additional cost to you if you shop using our links.
Quick link — Trade in your old devices at Gazelle.com
What is Gazelle? Earn Extra Money From Your Old Gadgets
Gazelle is the leading reCommerce company that buys and sells pre-owned consumer electronics. Get an offer in minutes on iPhones, iPads, Samsung, MacBooks and more. Gazelle pays you by Amazon gift card, PayPal or check for your used gadgets, cash. Shipping is free for items worth $1 or more.
Keep Old Electronics Out of Landfills Too!
Gazelle rewards people for approaching consumption in a smart, environmentally responsible way. Rather than discard a device you no longer value or use, Gazelle provides original owners with an opportunity to exchange it for cash. The device is then given new life and value elsewhere. Since 2008, Gazelle has paid out more than $150 million for unwanted technology and kept millions of gadgets out of the landfill.
Put the Kids to Work!
If your kids are old enough, assign them the task to see how much the items are worth, and then print the label and ship it. Shipping is free for items worth more than $1. You can share the proceeds with them and call it their allowance, or put the money toward a fun family activity!
You can follow the steps on the Gazelle FAQ section to remove the SIM card from your iPad or phone before you send it. You can get paid by check, Amazon.com gift card, or PayPal.
Visit Gazelle today, and see what your old device is worth!
Link love
Free Online Workouts from our Favorite Gyms
Upcycling Ideas – Repurpose Common Household Items
Recycle, Donate or Sell Your Old Gadgets
How to Start an Emergency Fund – Even When Money is Tight
What to Keep in Your Car for Emergencies
Free and Discounted Options for Take Out Food Delivery
PIN for Later