FREE Halloween Templates for Creative Pumpkin Carving
I'm updating this post with a great list of free pumpkin carving stencils.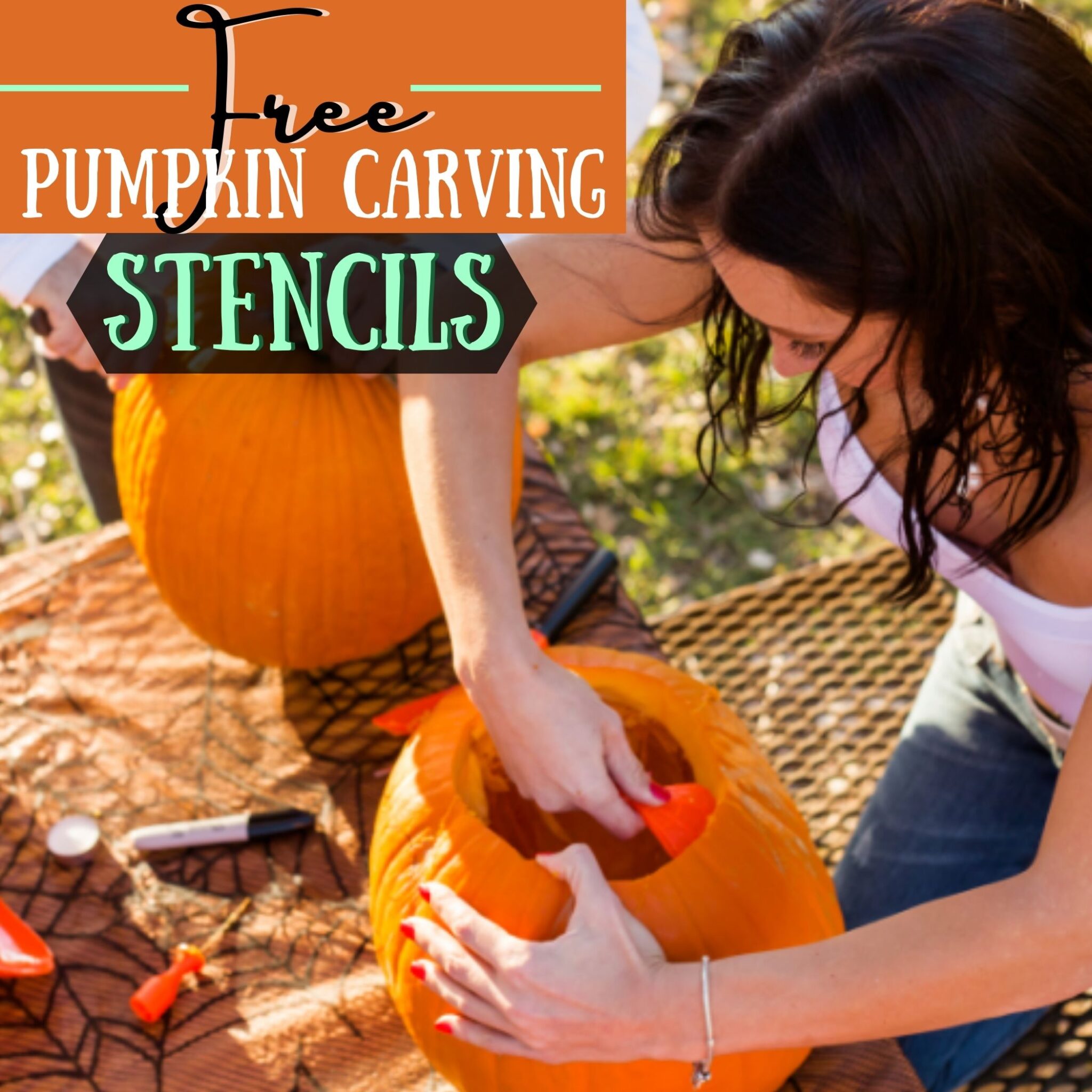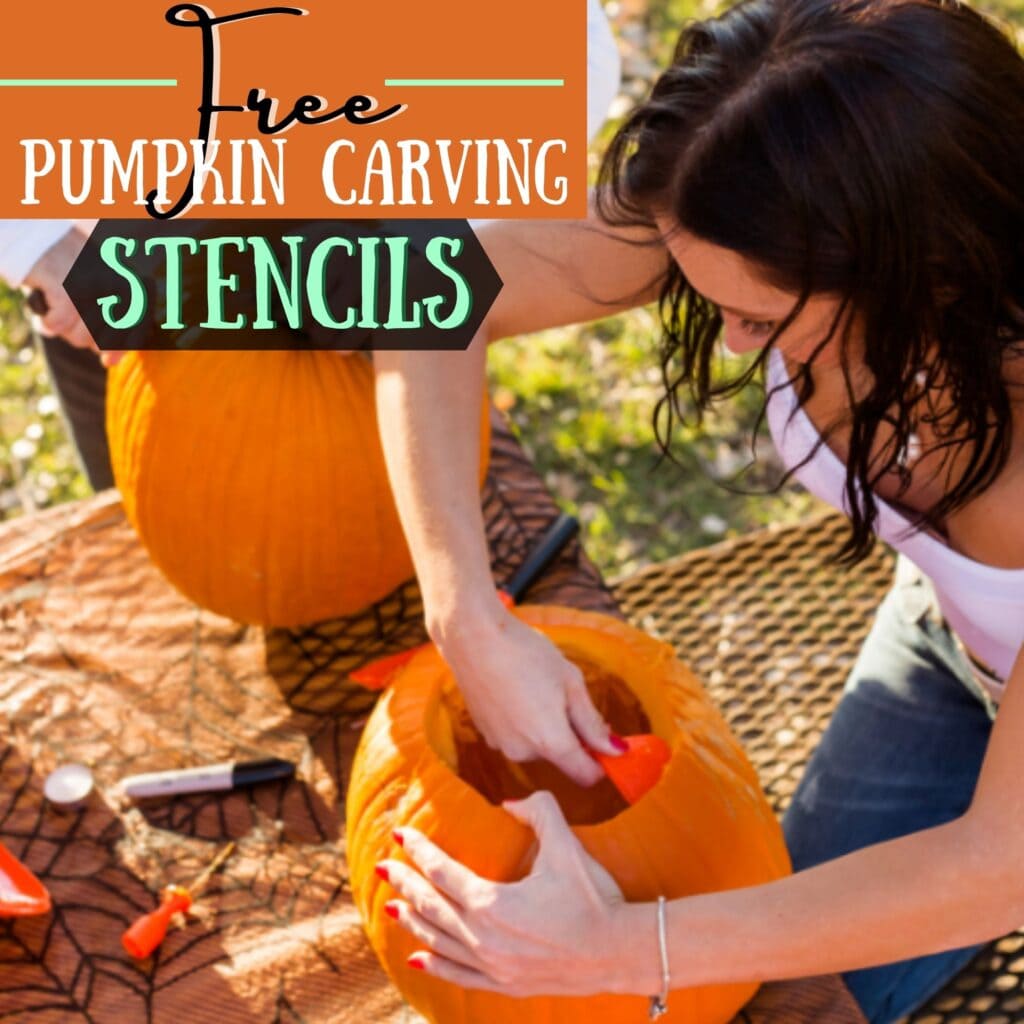 Check out fsm media for a great list of free Halloween pumpkin carving templates.
You can choose traditional Halloween designs, movie heroes, kid favorites, simple faces, TV stars and more!
Better Homes and Gardens – great free stencils to choose from.
DLTK – lots of fun free pumpkin stencils!
If an elaborate pumpkin carving project is not on your "to-do" list. Try using a metal cookie cutter to "carve-out" your pumpkin. I like using the battery-operated "candles" that glow in place of a lighted candle.
I would love to see your finished project!
As an Amazon Associate, I earn from qualifying purchases.
If you need pumpkin carving tools, this is a popular and affordable choice from Amazon.com. You get the tools you need plus carving stencils. Have fun and be careful while you carve!
12 Patterns

2 Saws

1 Scraper Scoop

1 Drill

1 Pounce Wheel
Be sure to share other free Halloween templates for pumpkin carving!