These Pumpkin Spice Desserts are sure to impress and they are easy to make and so delicious. Who knew you could make a pumpkin cake in your slow cooker? Be sure to try all of these delicious pumpkin spice dessert recipes from some of our favorite food bloggers. There is a gluten-free recipe too.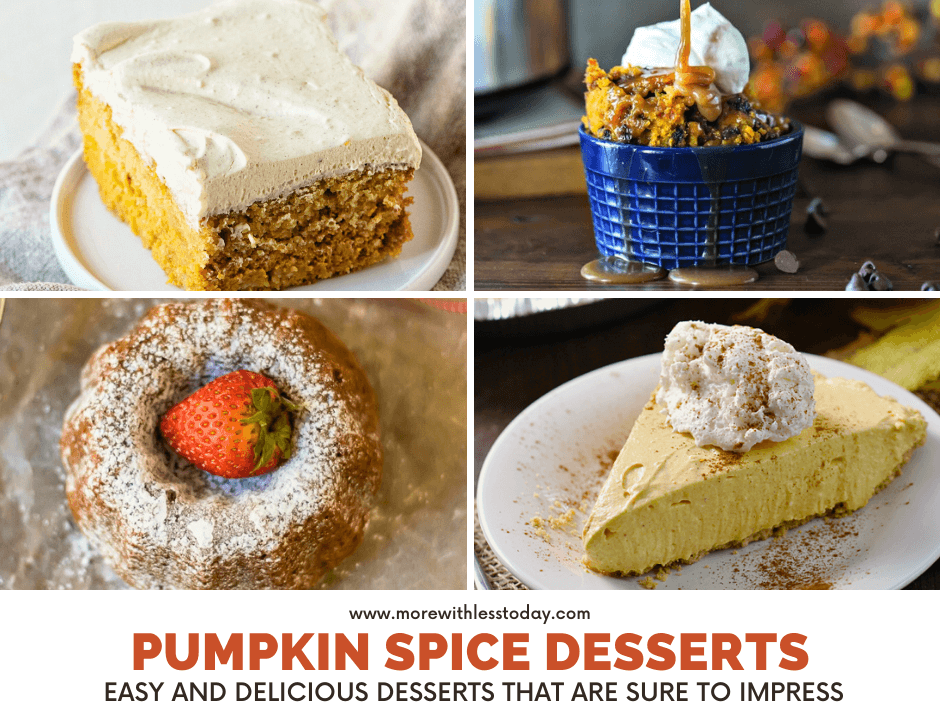 These delicious pumpkin spice desserts deserve a place on your holiday table! Test them now and your family will be thrilled.
Pumpkin Spice Desserts
Recipe by Trish Sutton
"This Perfect Pumpkin Pound Cake is absolutely delicious pumpkin loaf that is incredibly easy to make."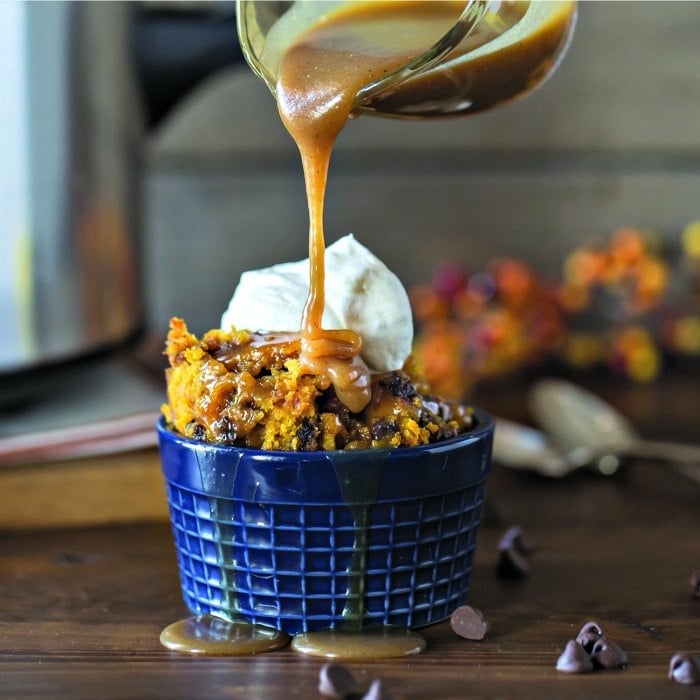 Recipe by The Jenny Evolution
"Get ready for a slow cooker cake that is going to knock your socks off — with pumpkin and warm caramel sauce. Have you ever thought about making a slow cooker cake?"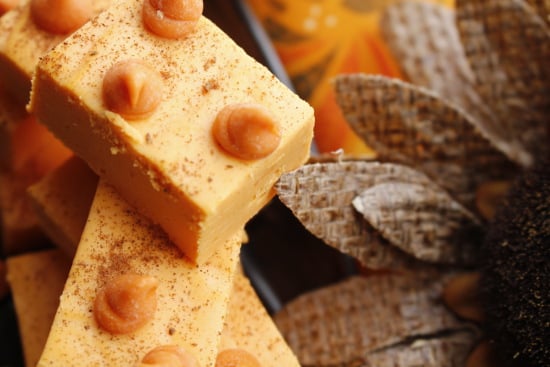 Recipe by The Thrifty Couple
"Who loves cheesecake? Well, cheesecake is not easy to make and not cheap to come by. At least this recipe in comparison, will be much easier and give you a chance to enjoy that cheesecake flavor, especially for the autumn and pumpkin season!"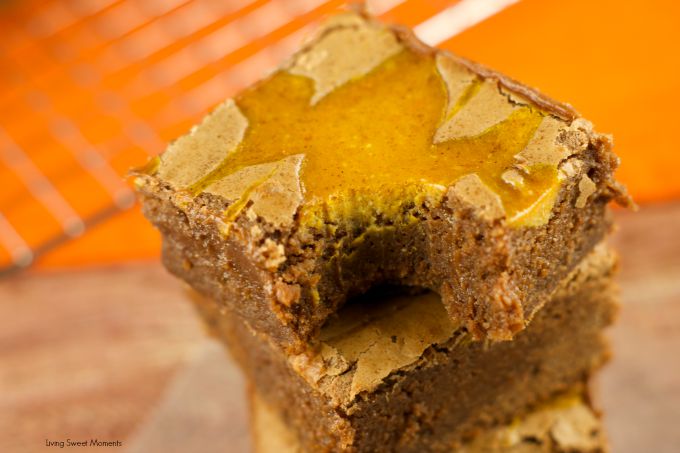 Recipe by Living Sweet Moments
"This easy and delicious recipe is perfect for fall and winter. Brownies and fudgy with a creamy spiced pumpkin cheesecake top."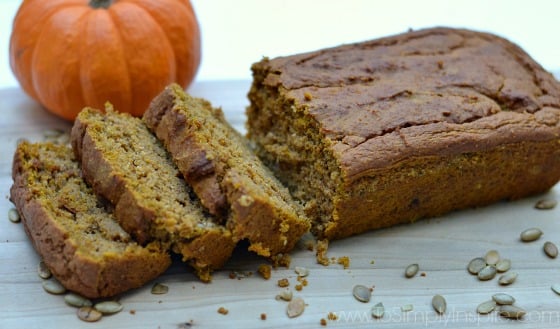 Recipe by To Simply Inspire
"This Healthy Gluten-Free Pumpkin Bread is packed full of delicious Fall flavors. Made with no refined sugar or wheat flour!"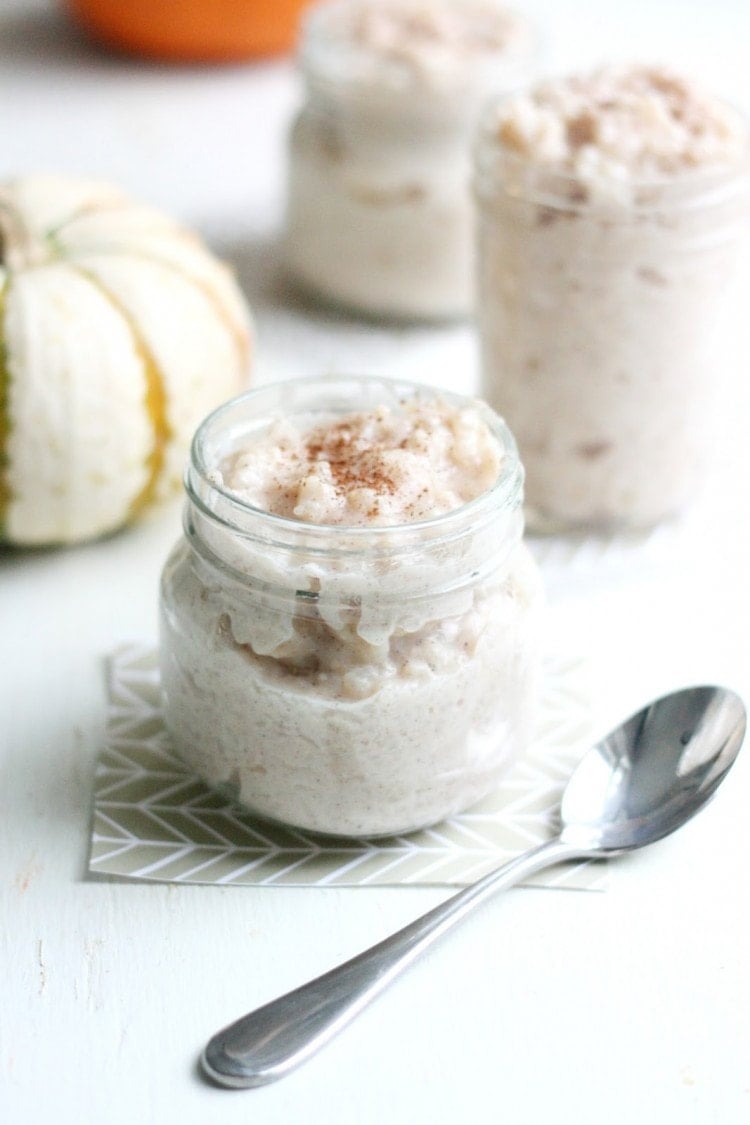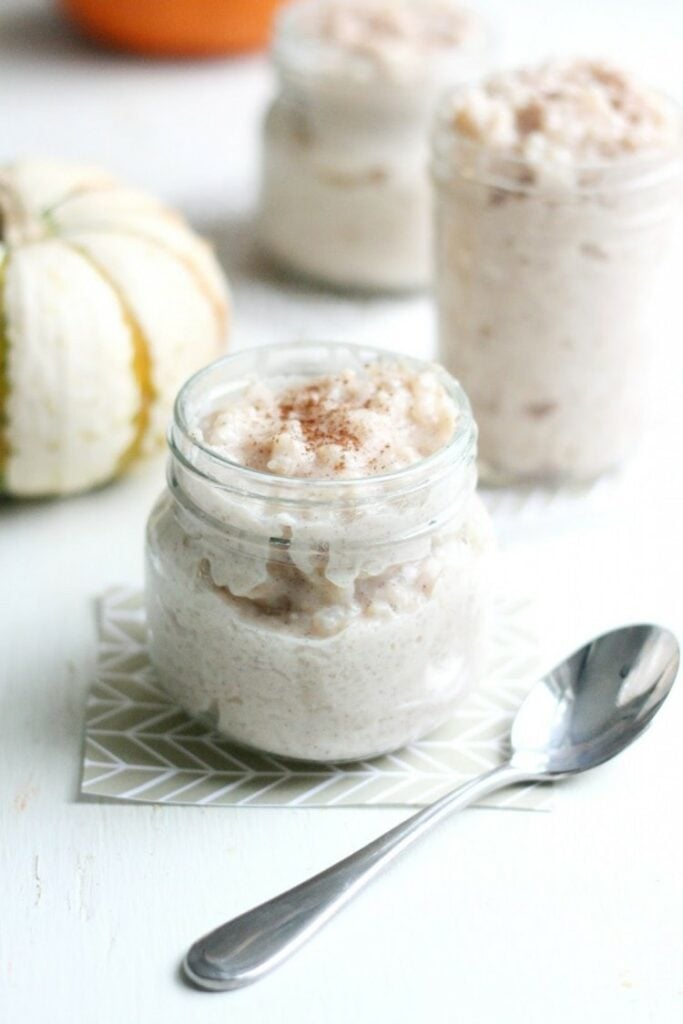 Recipe by DIY Candy
"This slow cooker rice pudding is perfect for fall! Make this EASY pumpkin spice crockpot rice pudding with minimal effort and delicious results."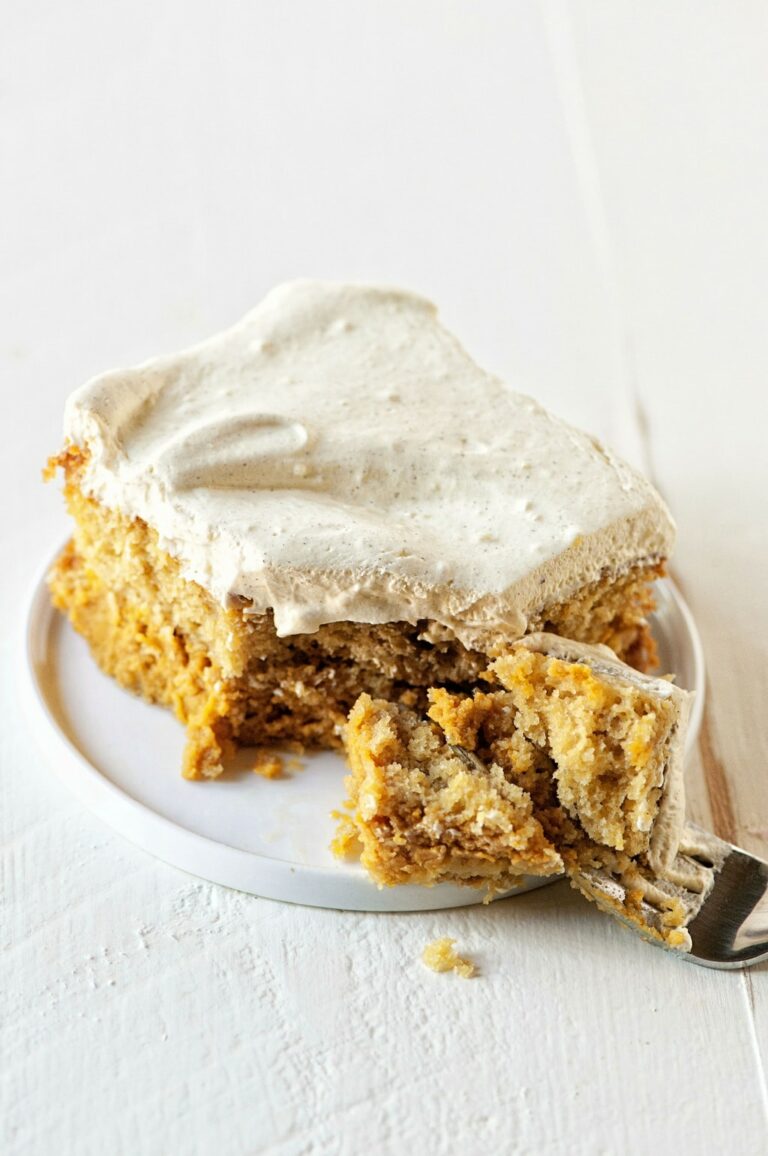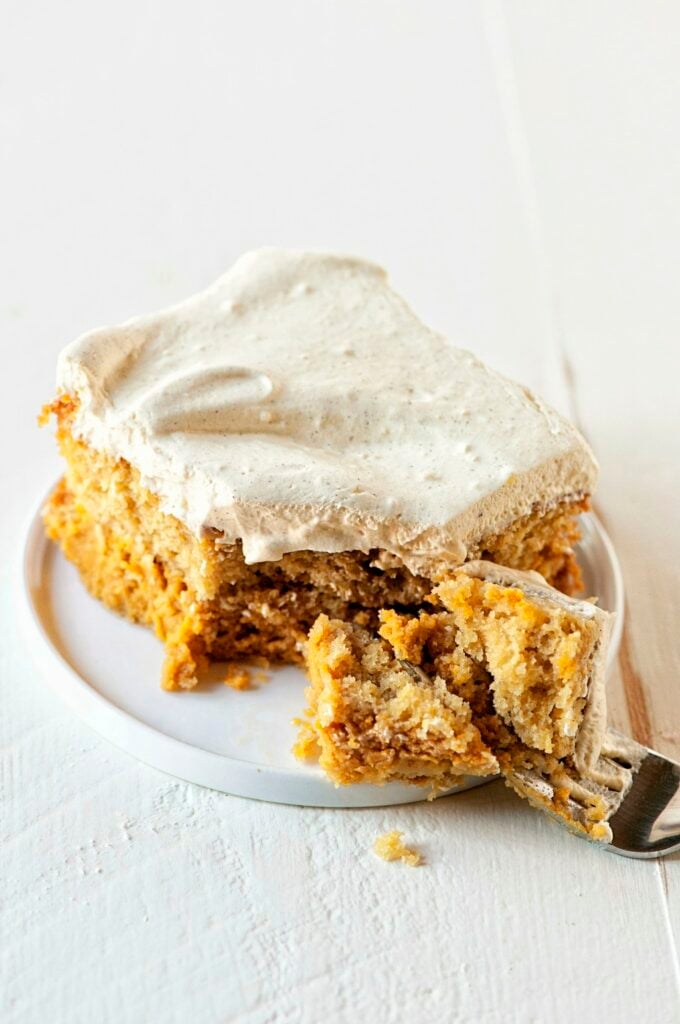 Recipe by Sweet Recipeas
"This Pumpkin Spice Latte Magic Cake is the best of both worlds with a mocha cake top and a pumpkin pie bottom all topped with fluffy whipped cream frosting."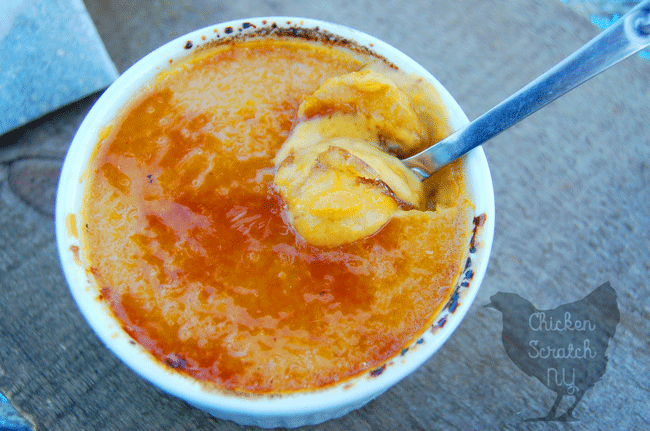 Recipe by Chicken Scratch NY
"I was drinking a cup of iced chai yesterday thinking that it would make a great creme brulee, and why not add pumpkin just because? And so Pumpkin Chai Creme Brulee was born."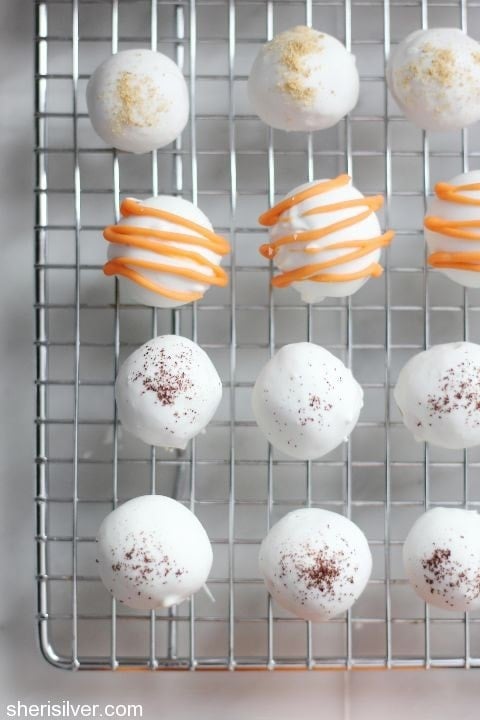 Recipe by Sheri Silver
"These truffles are delish guys – and super easy to make."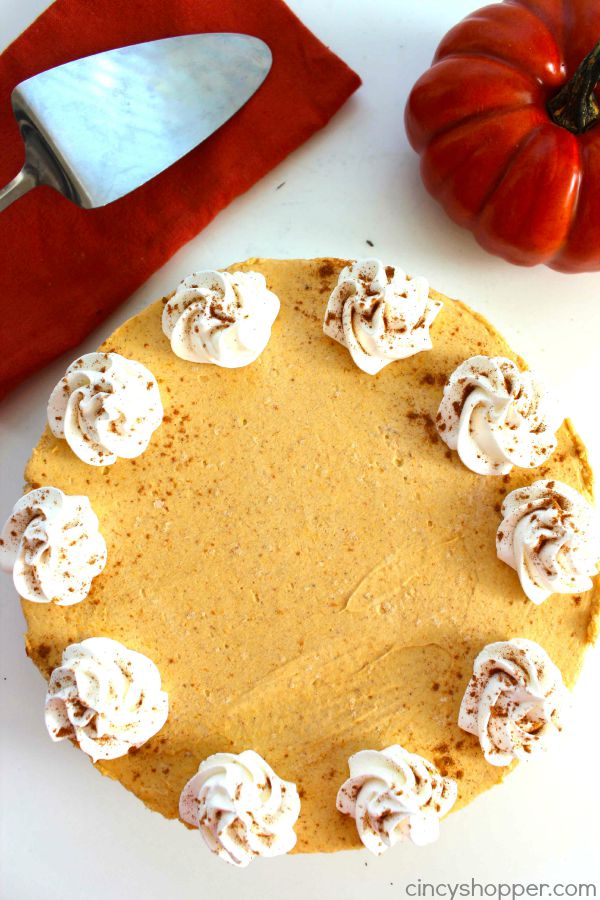 Recipe by Cincy Shopper
"This No-Bake Pumpkin Cheesecake will make for a super easy fall and holiday dessert. With just a few ingredients and very little time, you can have a pumpkin dessert that looks and tastes like a million bucks."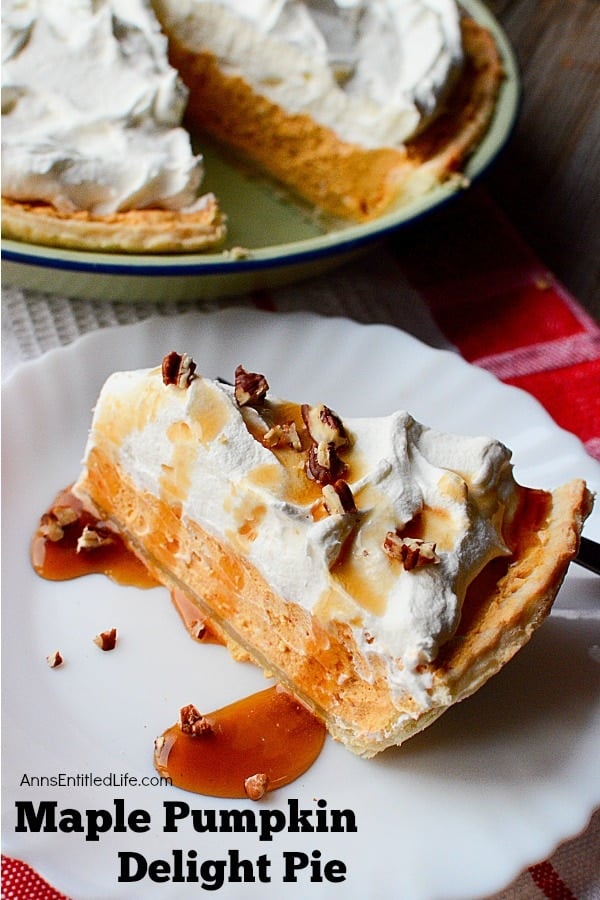 Recipe by Ann's Entitled Life
"Easy, delicious, maple and pumpkin goodness! This Maple Pumpkin Delight Pie Recipe is simple to make and tastes fantastic. It can be prepared ahead of mealtime. The wonderful, smooth, and rich taste of pumpkin is perfectly blended with the sweet taste of real maple syrup. Yum!"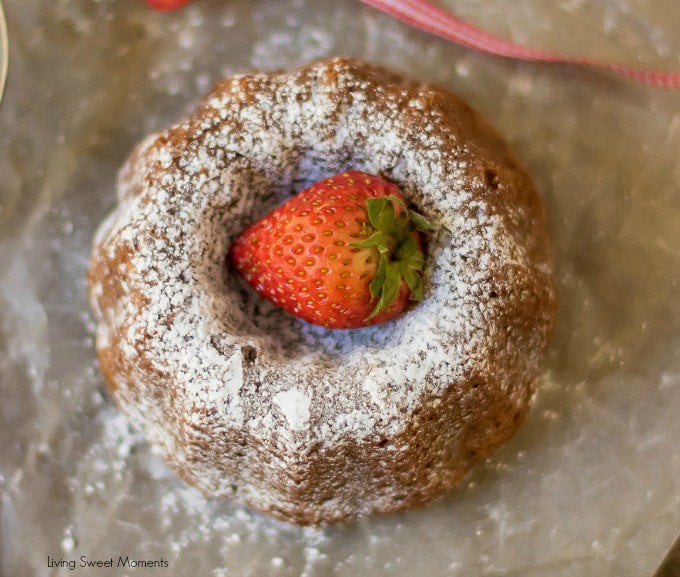 Recipe by Living Sweet Moments
"This delicious moist Mini Pumpkin Bundt Cake Recipe is the perfect elegant dessert for your Thanksgiving dinner or any other fall party. No frosting is needed! "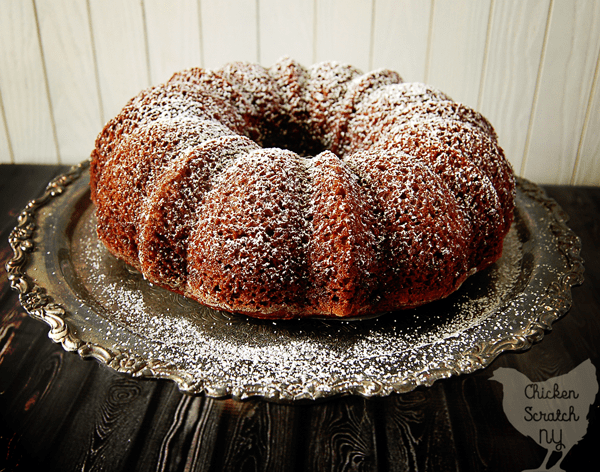 Recipe by Chicken Scratch NY
"First up is my rendition of the Gramercy Tavern Gingerbread recipe made fall-appropriate with a few modifications and the addition of pumpkin (of course!) for a spicy, dense pumpkin gingerbread."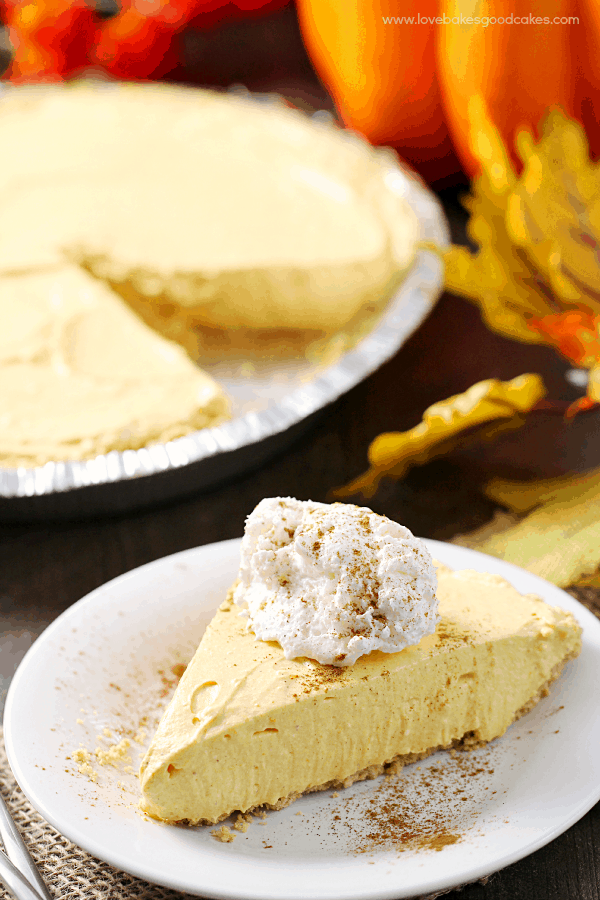 Recipe by Love Bakes Good Cakes
"This No-Bake Pumpkin Spice Cheesecake makes a great alternative to traditional pumpkin pie! Easy and delicious recipe!"
Other Recipes to Try
Make the Most from Your Amazon Prime Membership (try it for FREE!)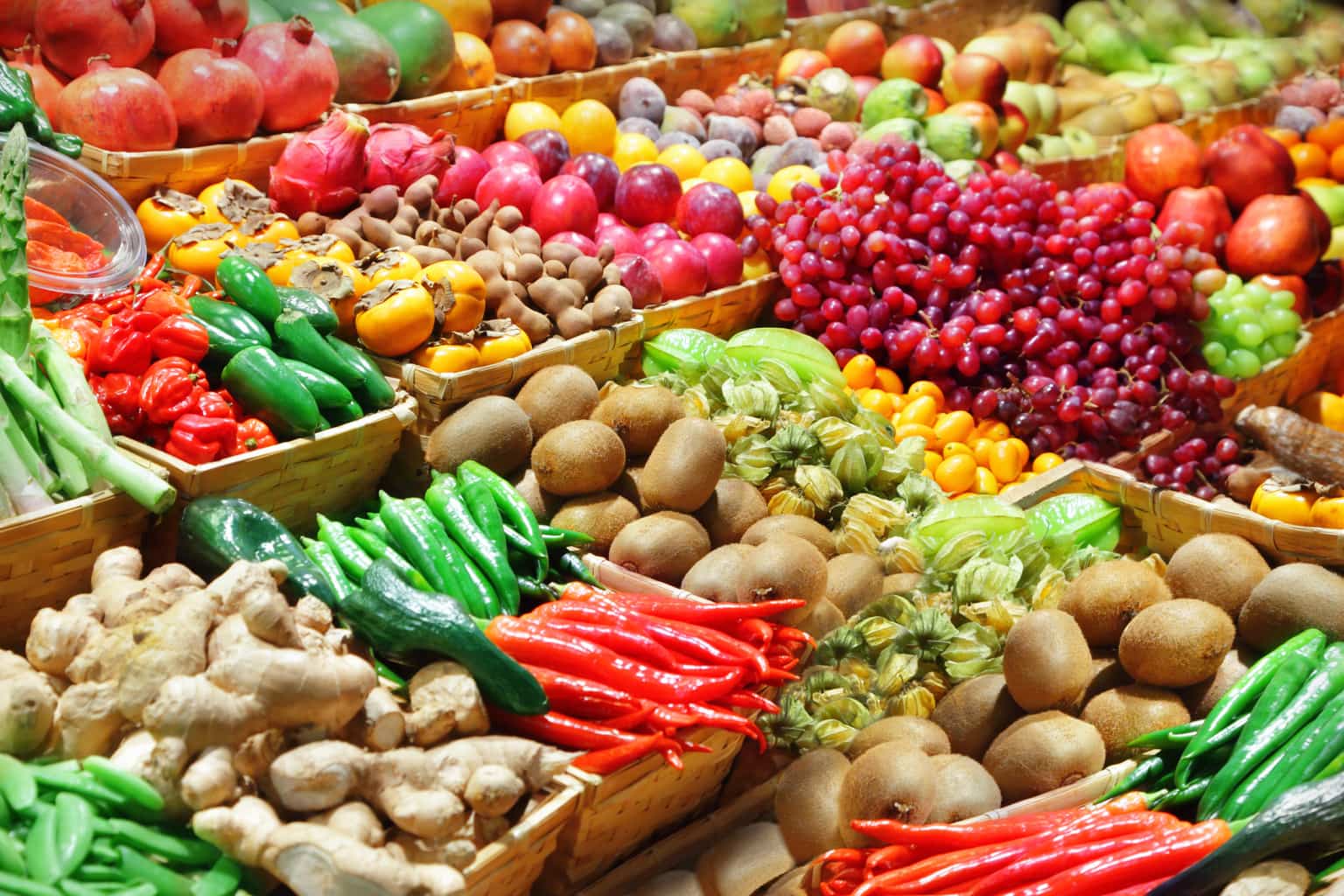 Join Amazon Prime
Try Amazon Prime for FREE with a one-month free trial. After one month, you can decide if the cost of the membership makes sense for you and then cancel before you get charged for the membership. You do need to enter a credit card to access the free month so write the ending date on your calendar and set up an alert so you can decide if you want to keep it or cancel right before your free month ends.
Try Amazon's Subscribe & Save Feature
Have you ever tried Amazon's Subscribe and Save feature? It will save you at least 5-15% on your recurring purchases. Plus you won't run out which is especially helpful these days. I use this for our favorite snacks, dog food, vitamins, household supplies, and more. You can pause or cancel orders easily from inside your account.
Save at Whole Foods Market
Find many exclusive weekly deals all over the store, and save an extra 10% on hundreds of sale items. Keep up to date on featured Prime Member Deals every week.
Skip the trip to the store
With Amazon Fresh, get 2-hour delivery on just about anything. Check here for availability in your area.
Here are 30+ Tips to Save More at the Grocery Store
Kitchen Gadgets To Make Cooking Easy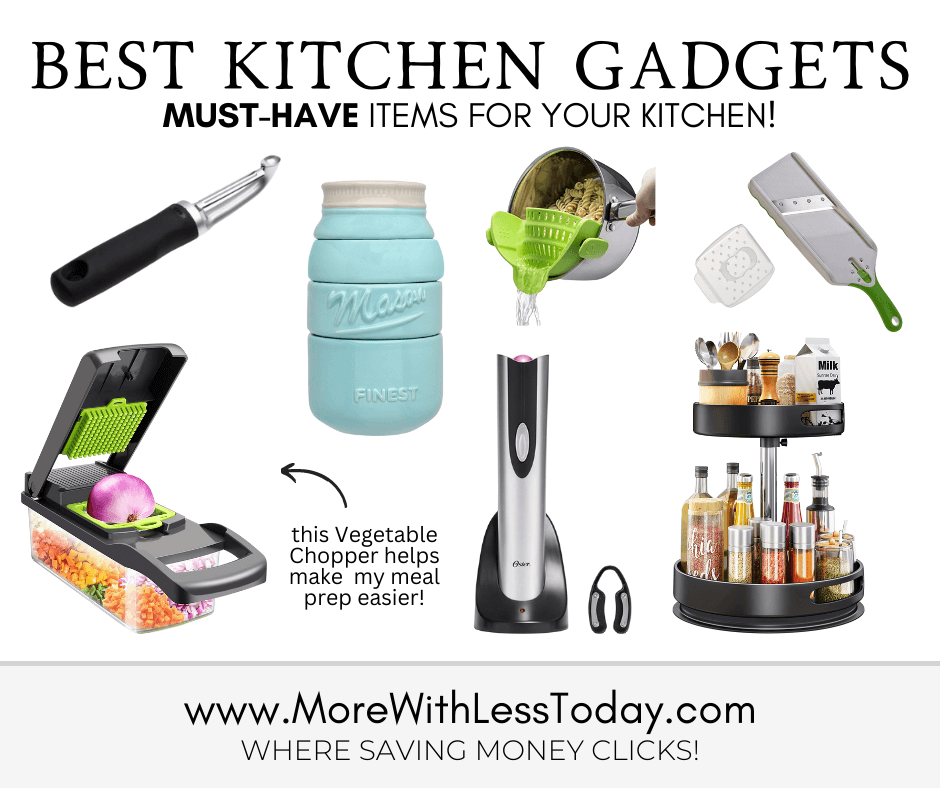 Click here to see my favorite affordable kitchen gadgets that make cooking easy!
Sign Up for Our Email List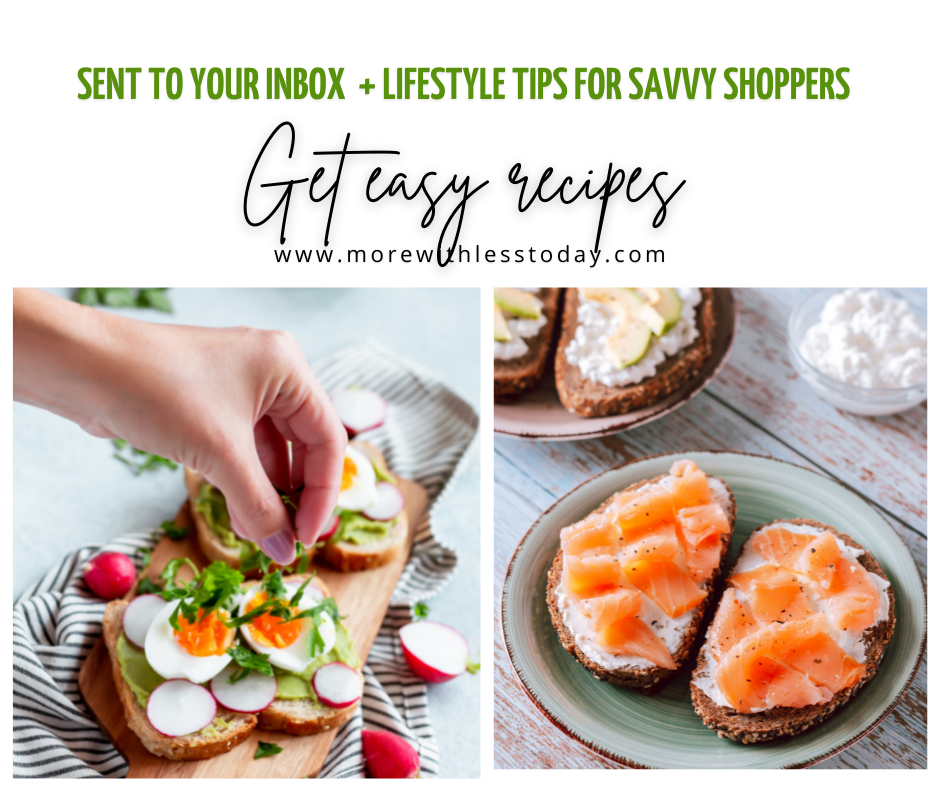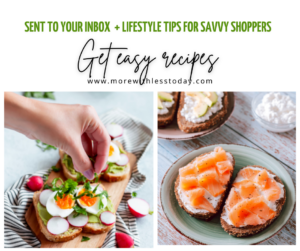 Have more delicious recipes sent straight to your inbox! We also share lifestyle ideas for shopping, travel, pets & more. We would love to connect with you.
Sign up for our emails and know we respect your privacy and will never share your email with anyone else.
PIN for Later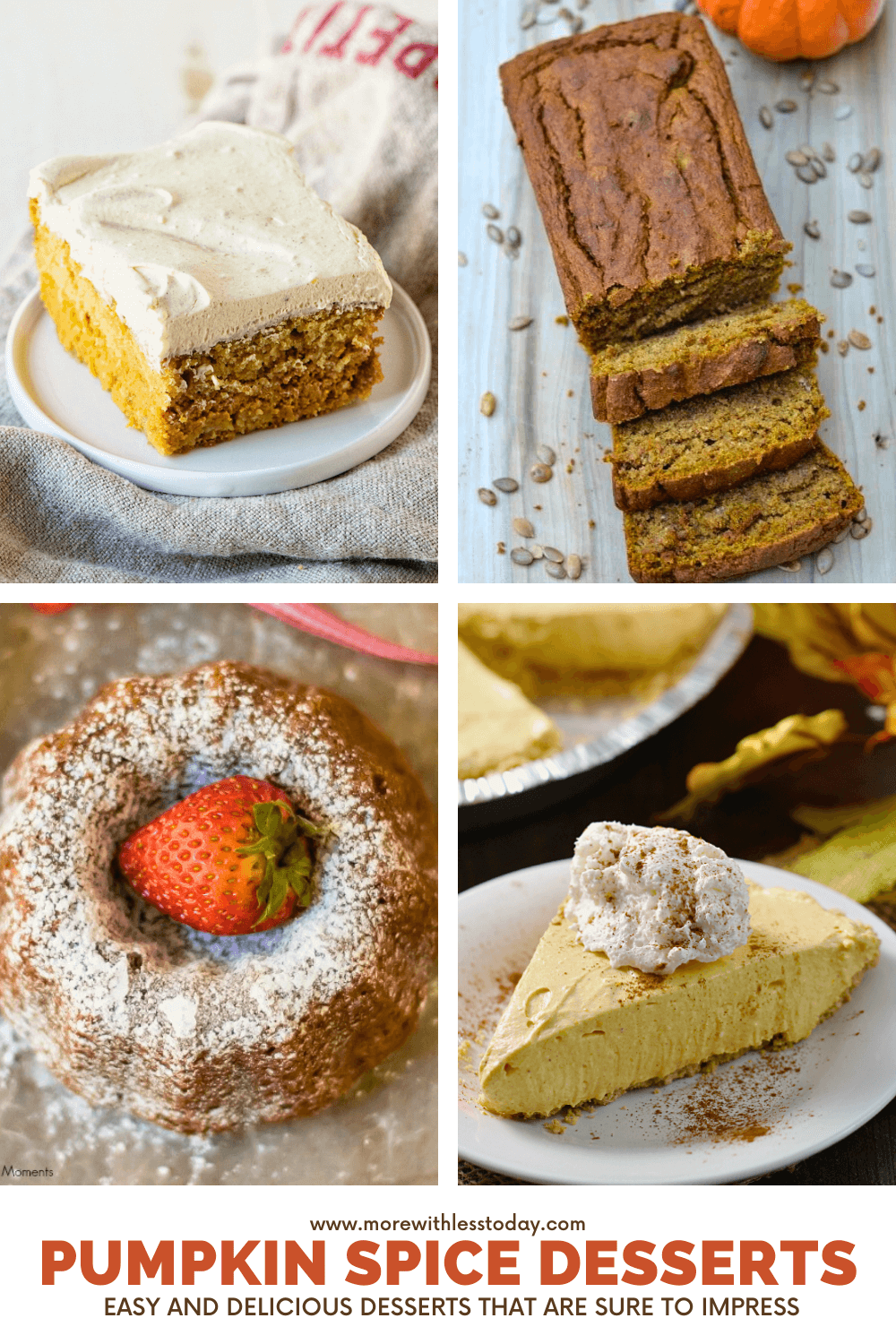 Don't forget to share these recipes with your friends and loved ones. If you are on social media, I would love to connect with you on Facebook, Instagram, Pinterest, or Twitter. Just click on the links to visit my profile. Leave a message and I will follow you back! Click here to see all my recipes.