Happy Mother's Day to all my wonderful mom readers and friends. I hope that you feel the love and appreciation from your family for the hardest and most wonderful job in the world.
I was blessed to have a mother and a grandmother who were frugal, and not wasteful, made use of what they had, fixed what was broken, and saved up the money before they made a purchase.
I have a long way to go before I can stretch a dollar like they did, but I am striving every day to make the most of the resources I have and I know that you are too. I'm happy we are on this journey together.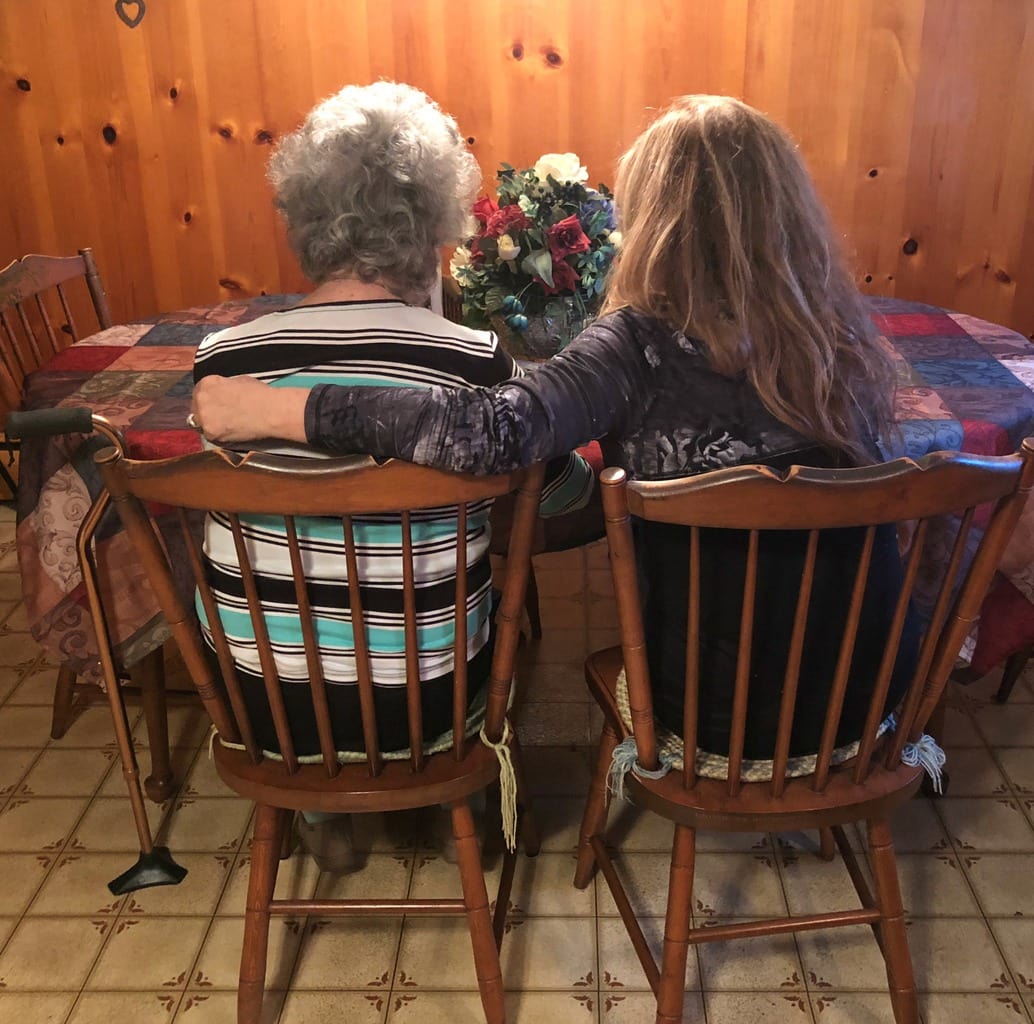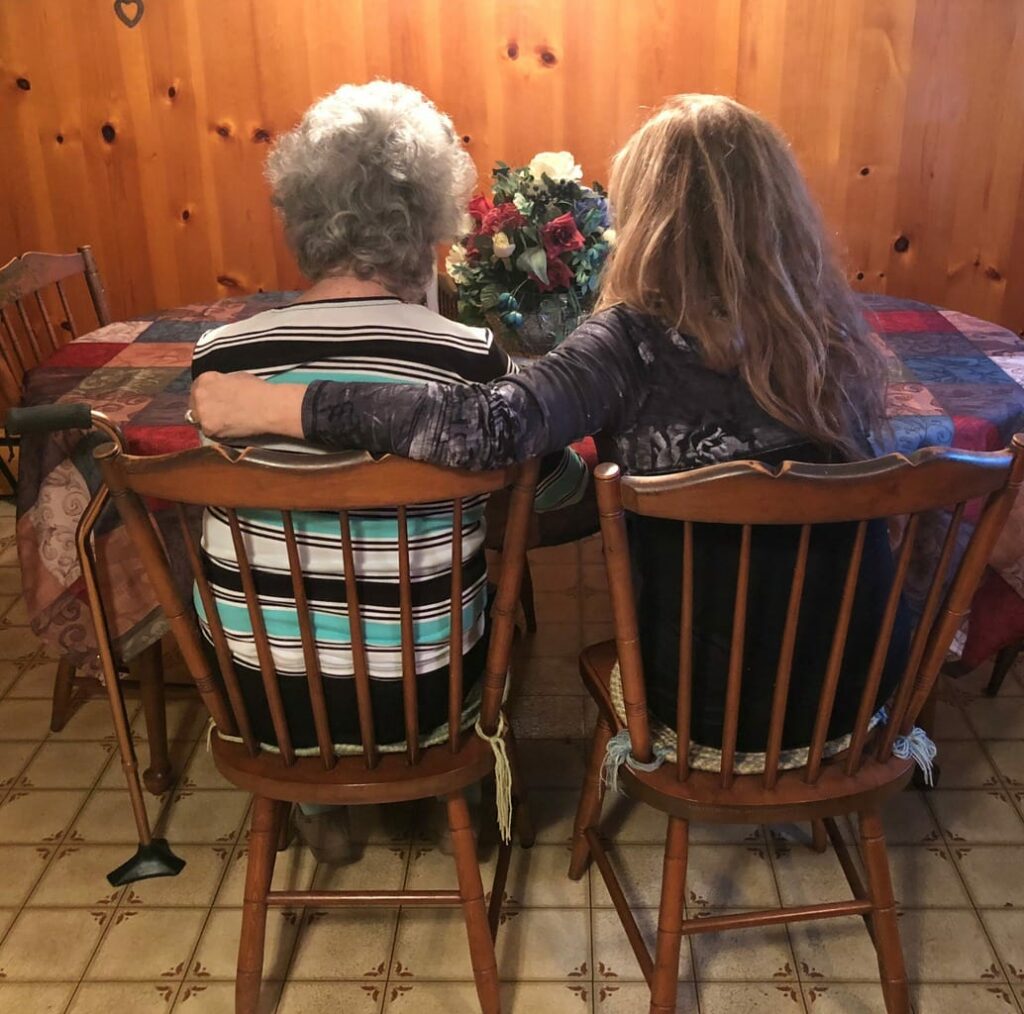 Happy Mother's Day!