This is a sponsored post written by me on behalf of The Nature Conservancy for IZEA Worldwide. All opinions are 100% mine.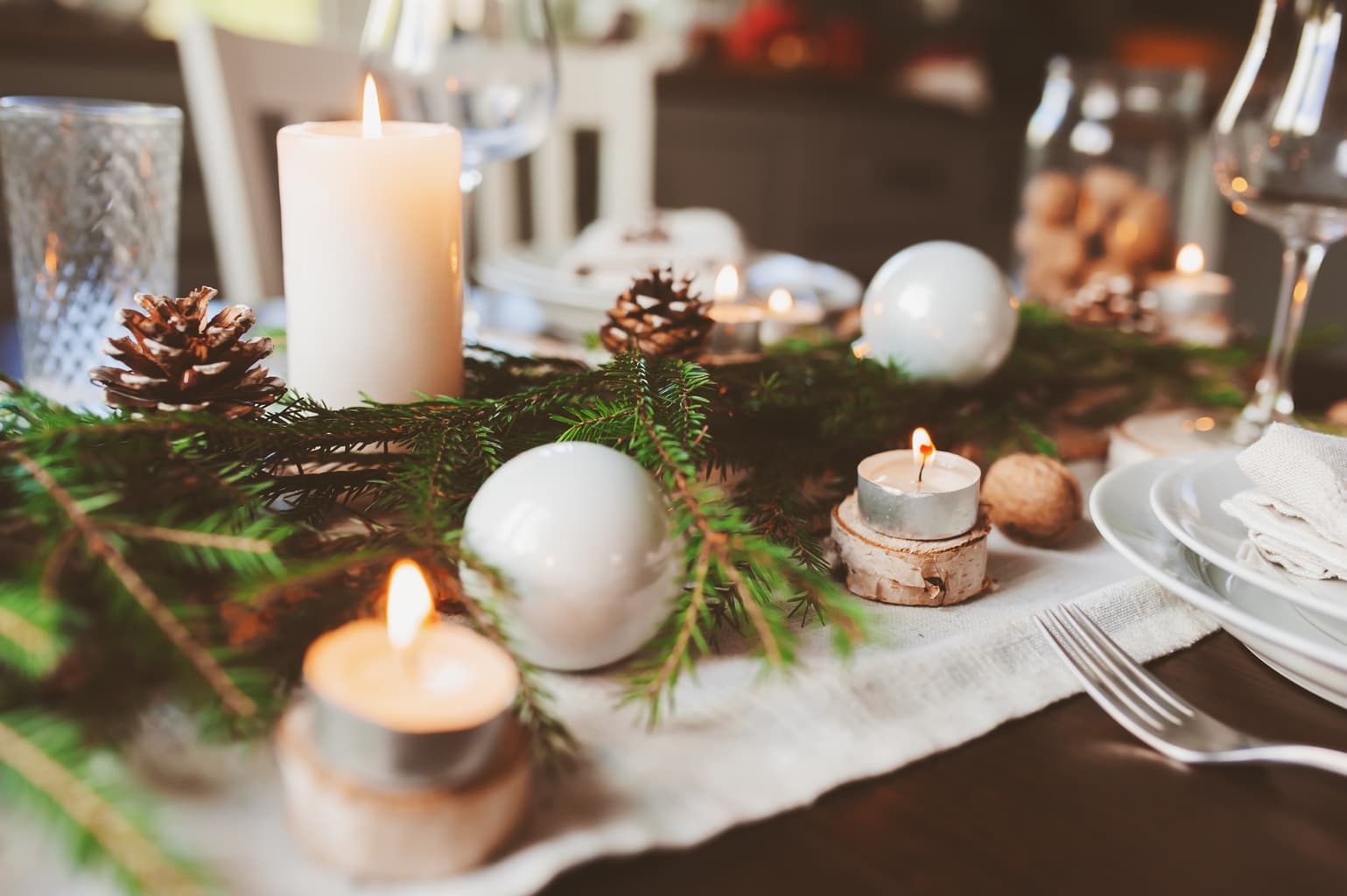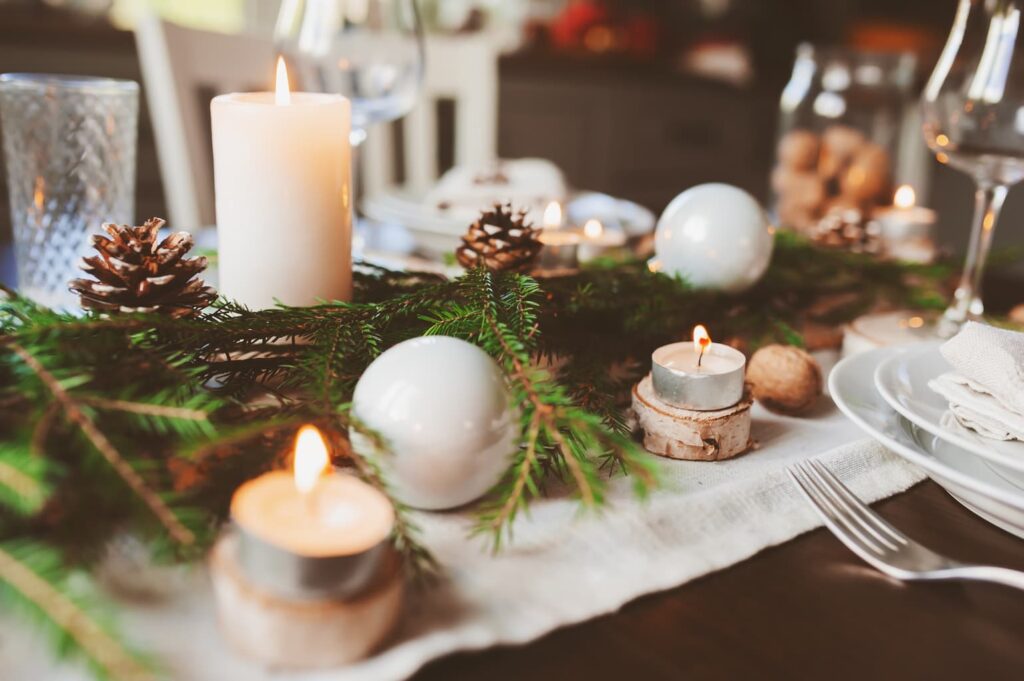 Celebrate the holidays by celebrating the simple beauty of nature.
Reading through The Nature Conservancy (TNC) Holiday Green Guide made me think about just how much we throw away during this time of year. When my kids were small, we would fill several trash bags with the gift wrap and trimming from their presents without giving it a second thought. We would entertain with disposable plates, cups, and silverware and stash away gifts that would never get used.
I would like to think that I have evolved a bit and I think about taking care of our planet. After reading through the Holiday Green Guide, I know there are greener ways to celebrate the holidays. And just as important, I am asking "how can we model taking care of our planet to our children and grandchildren?"
If you are not familiar with The Nature Conservancy, they are a science-based leader in conservation for more than 65 years.
As I read through the tips in their Holiday Green Guide, it was a great reminder to consider our Mother Earth as we enjoy this special time together. Many of these green tips can be implemented as a family. You can download a copy of the guide here. These practical tips were suggested by leading scientists and staff who believe that when we all do our part for nature, we can create a more hopeful future for our planet.
The Holiday Green Guide reinforced some things I was already doing. The guide reminded me to use what I have and it also gave me some easy new ideas to implement this year.
Decorate with simple natural touches such as branches from a tree and a bowl of pinecones. My tip is to stop by your local tree farm and ask them if you can take some of the branches they have already cut off. I have done this at my local Home Depot.
When I entertain, I am going to break out my nicer dishes and use cloth napkins instead of using disposable items that will get tossed. I asked myself before Thanksgiving, why do you keep these nice dishes if you are not going to use them? Use them or donate them, even if you have to mix in some mismatched items.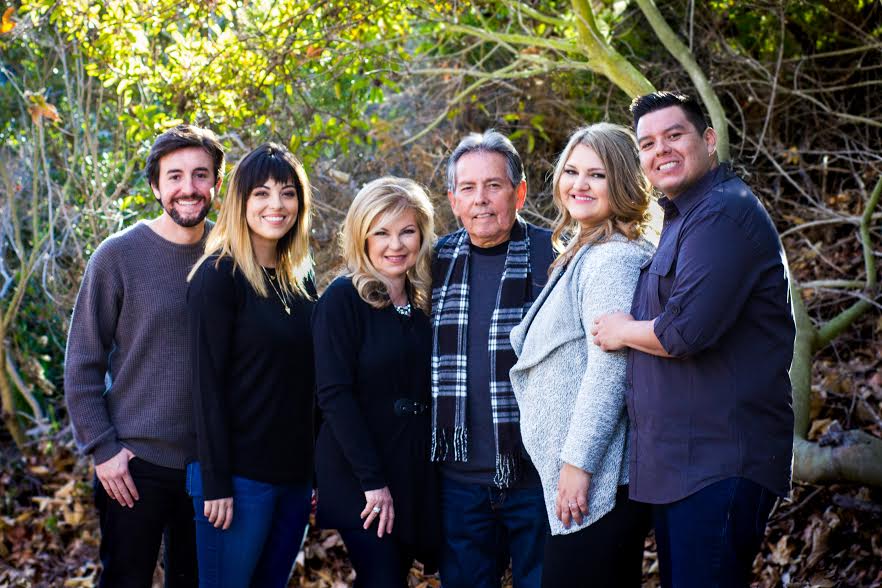 Many of my readers know that both of my children got married last year. Last Christmas, instead of exchanging gifts, we rented an Airbnb at the beach and spent a few days together playing games, cooking meals together and watching football. It was such a wonderful time.
This year, due to busy schedules, we are doing a Secret Santa and instead of buying gifts for everyone, we will give one nice gift. My daughter put together a questionnaire, so everyone will get a gift they want. None of us need more unwanted things that get stored or returned.
I just joined my local Facebook group called "Buy Nothing" You can see if there is a group in your area too. These groups are popping up all across the country. It is simply neighbors posting items they no longer want and also neighbors posting about items they are looking for, and no cash is exchanged.
It's easy to make your holidays a little greener—for the health of our planet. We all have the power to make small choices that, together, can add up to a big impact that does our planet good.
I really enjoyed reading through the Holiday Green Guide and I know you will too. Download your free copy right here.