We all know that kids go through clothes fast. There is no need to pay top dollar for children's clothes. I never did and I don't want you to either, so I put together a catalog of where to find cheap kids clothing focusing on kids' clothes under $5.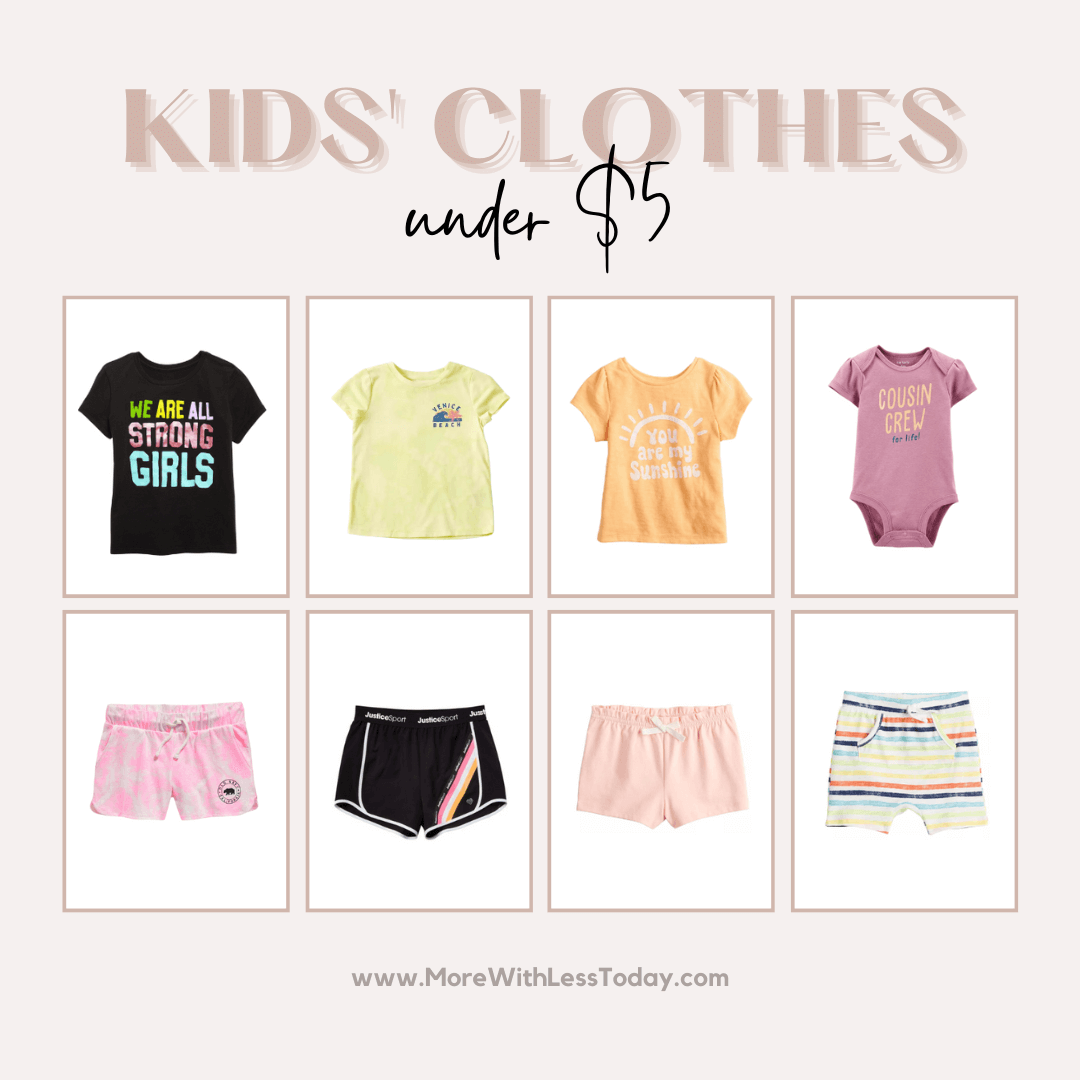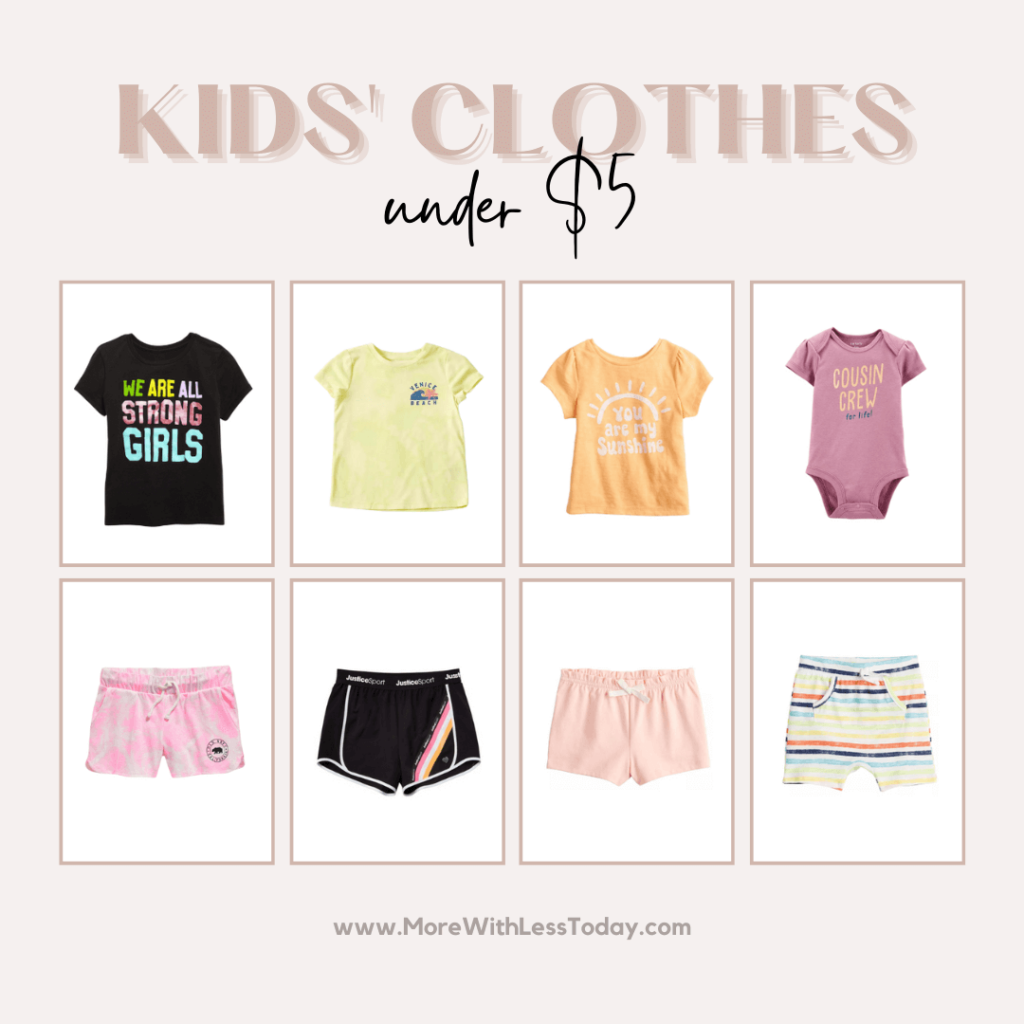 Whether the kids are playing or eating in them, clothes get ripped and stained. It's also good to consider how quickly their clothing is outgrown.
This post has our favorite sources and links to Kids' Clothes Under $5. You'll find a wide variety of styles of new clothes in this list.
We have affiliate relationships which means we may earn a small referral commission at no additional cost to you if you shop kids' clothes using our links.
What I've Learned as a New Grandmother
Double check with parents as to current sizes and current needs. If your tastes are widely different, ask the parent to make a shopping cart and share it with you. Then you can select the items you both like.

If you are unsure, size up.

You can buy next year's sizes at the end of the season sales.

Resist the urge to buy too many fancy outfits. Yes, they are adorable but like us, kids and parents are into comfort and ease.
CARTER'S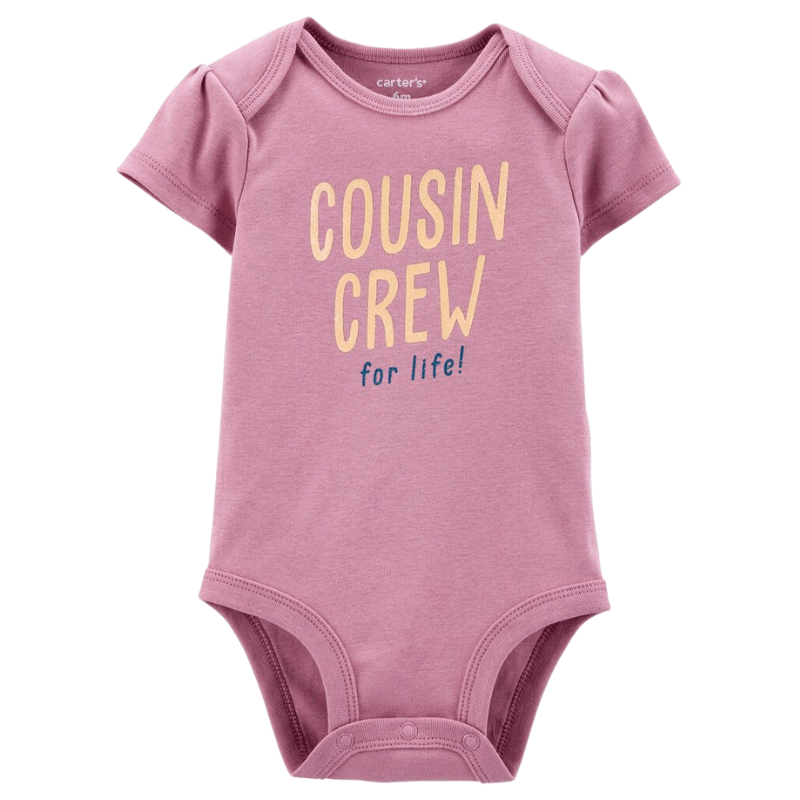 Surprise your baby girl's favorite cousins in this Cousin Crew For Life bodysuit.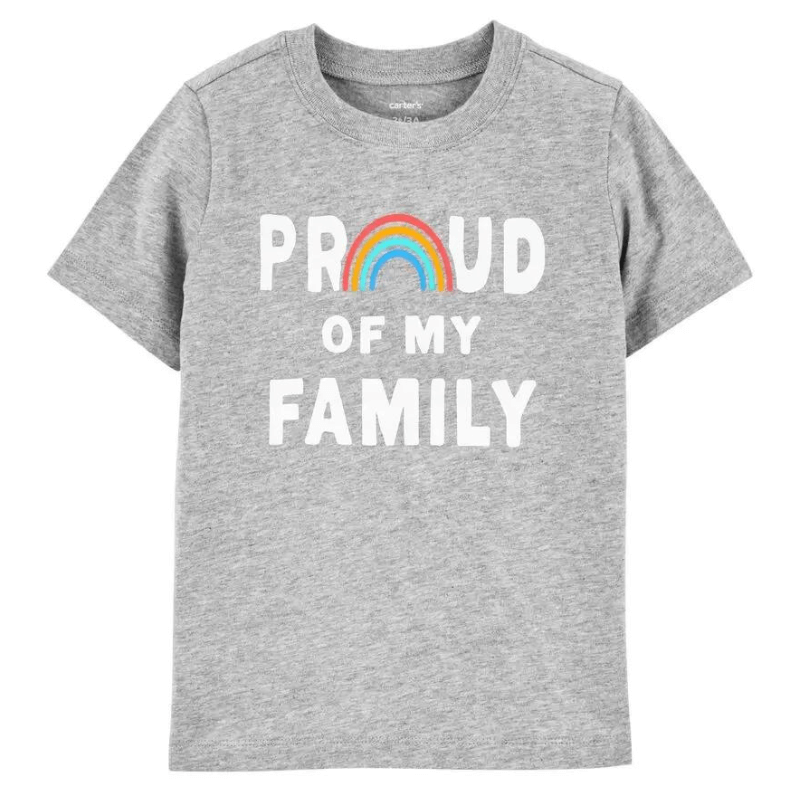 Get the best deal with this cute Family Pride Jersey Tee. This is a unisex shirt that will look adorable on your little one.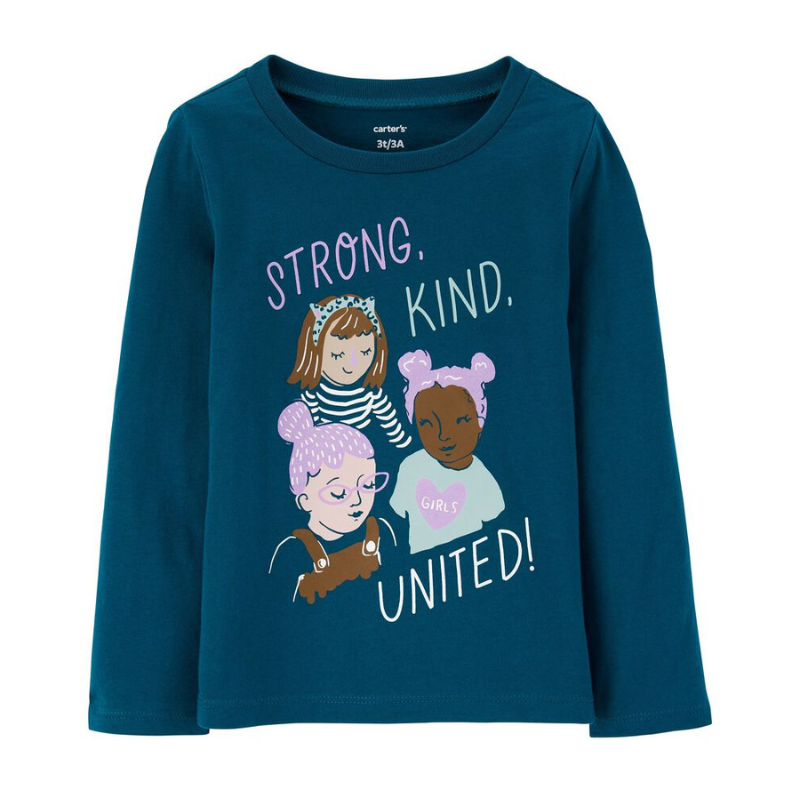 This 100% cotton lightweight long-sleeve tee is perfect for your stylish girl.
Quick Link to Carter's Clearance
KOHL'S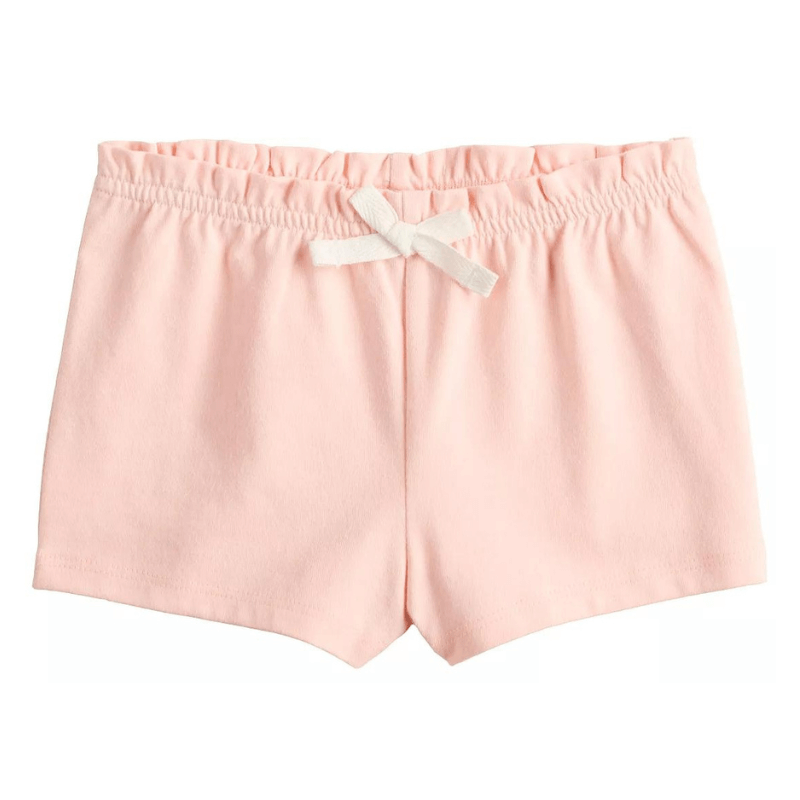 These paperbag shorts from Jumping Beans will be great for your baby girl's indoor or outdoor wardrobe. You can choose from 10 different colors and patterns.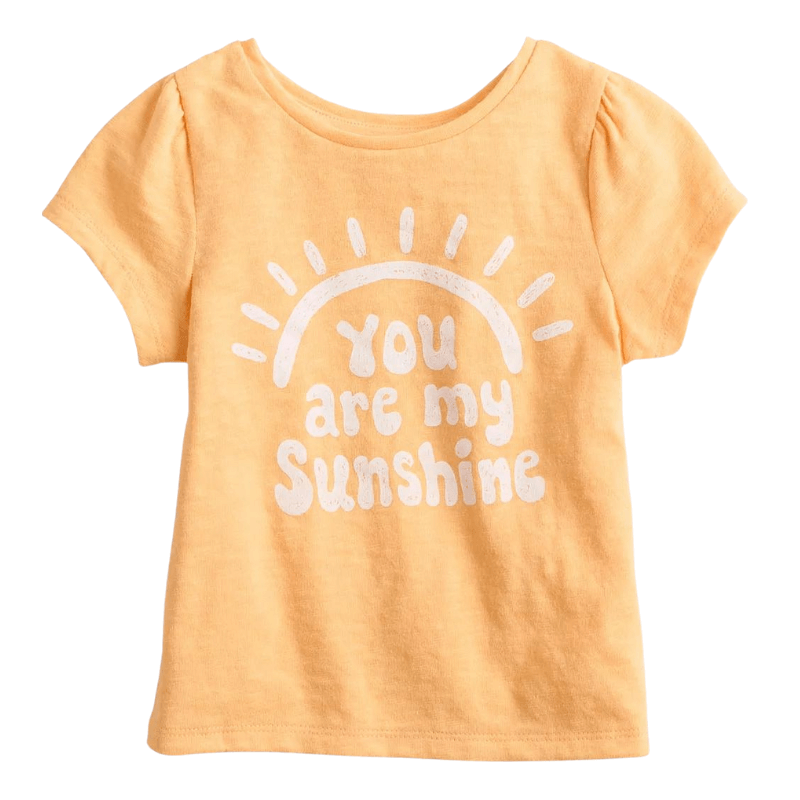 Pair this comfy "You Are My Sunshine" graphic tee with the Paperbag shorts. This is also from the brand, Jumping Beans.
Quick link to Girl's Clearance Clothing at Kohls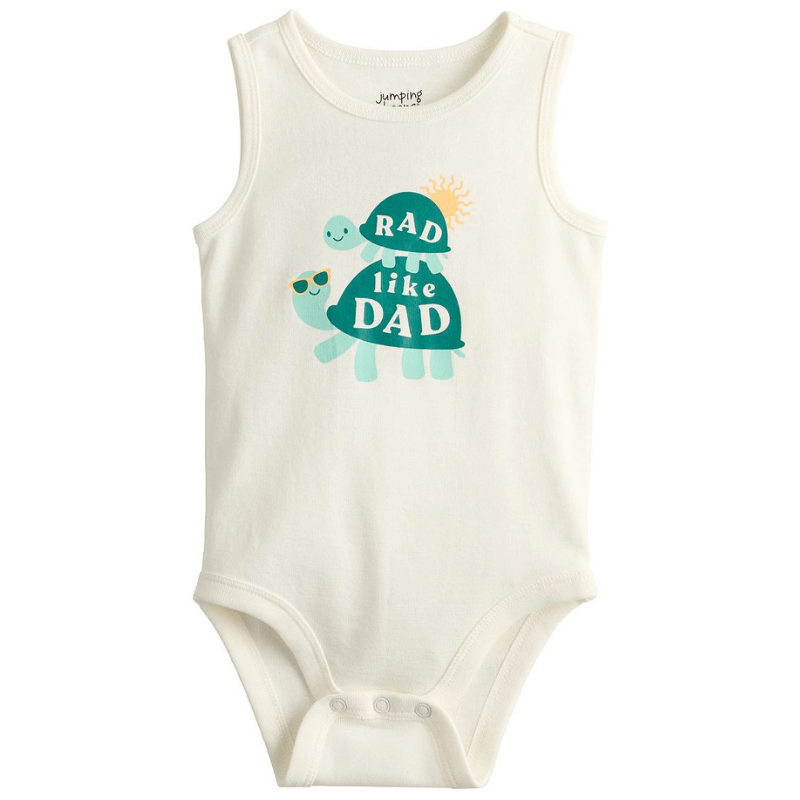 Surprise the rad dad in your baby boy's life in this Jumping Beans Sleeveless Romper.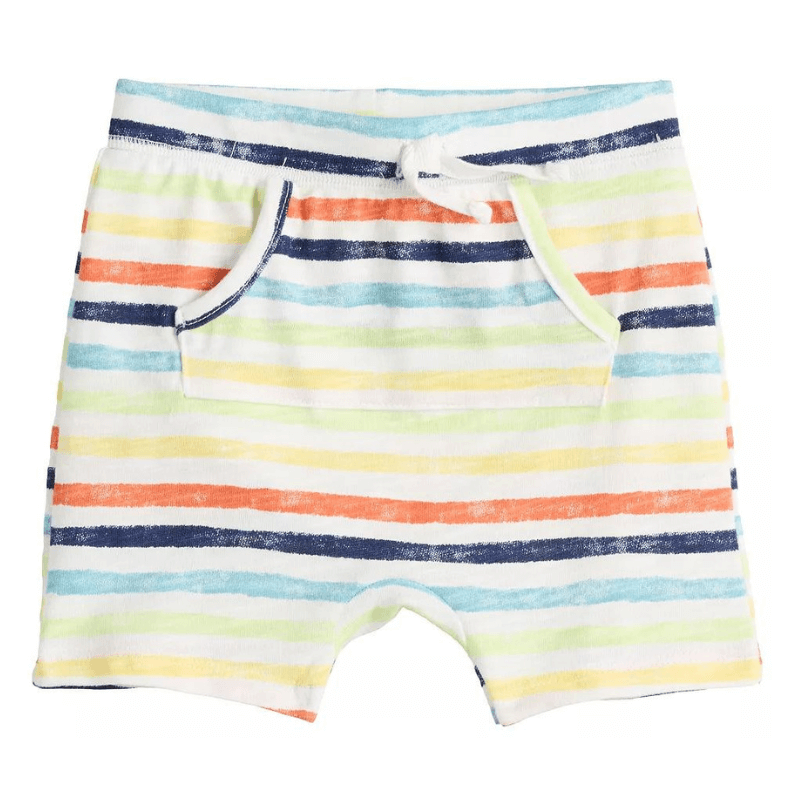 Another good find from Kohl's kids clearance are these Multi Stripe Kangaroo-Pocket Shorts.
Click link to Boy's Clearance Clothing at Kohls
OLD NAVY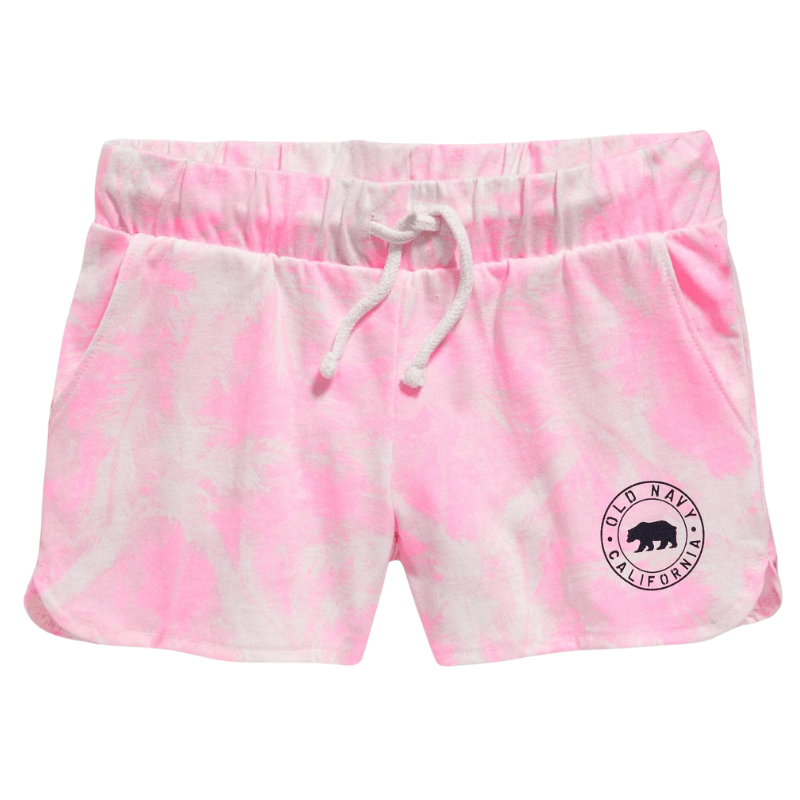 This dolphin-hem cheer shorts is made with 100% cotton. The comfy quality of these shorts will be great for your little girl.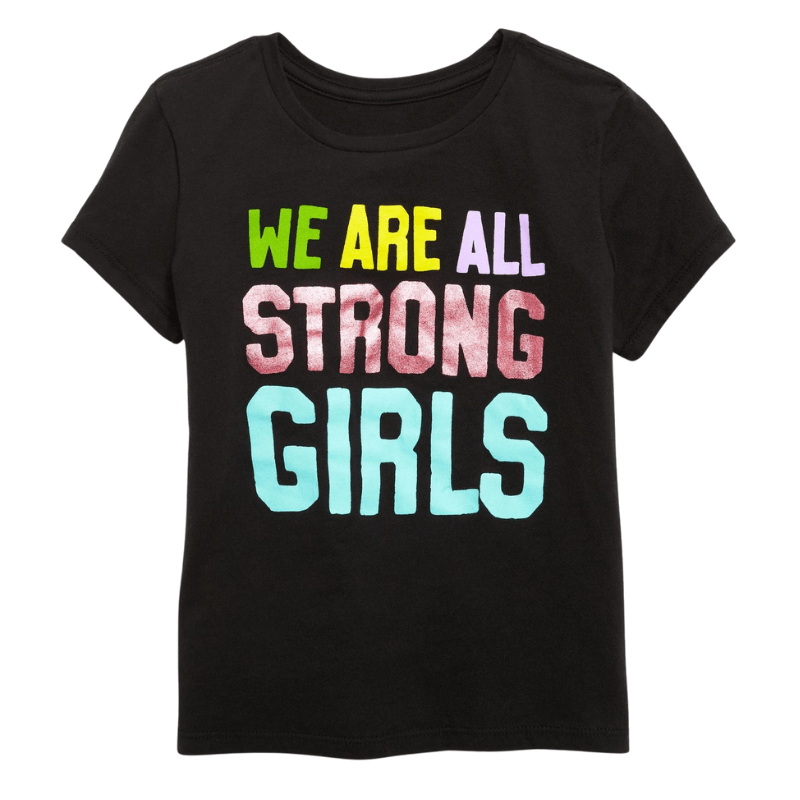 Update her wardrobe with this Short-Sleeve Graphic T-Shirt alongside the dolphin-hem cheer shorts from Old Navy's clearance.
Quick link to Baby Girl Clearance at Old Navy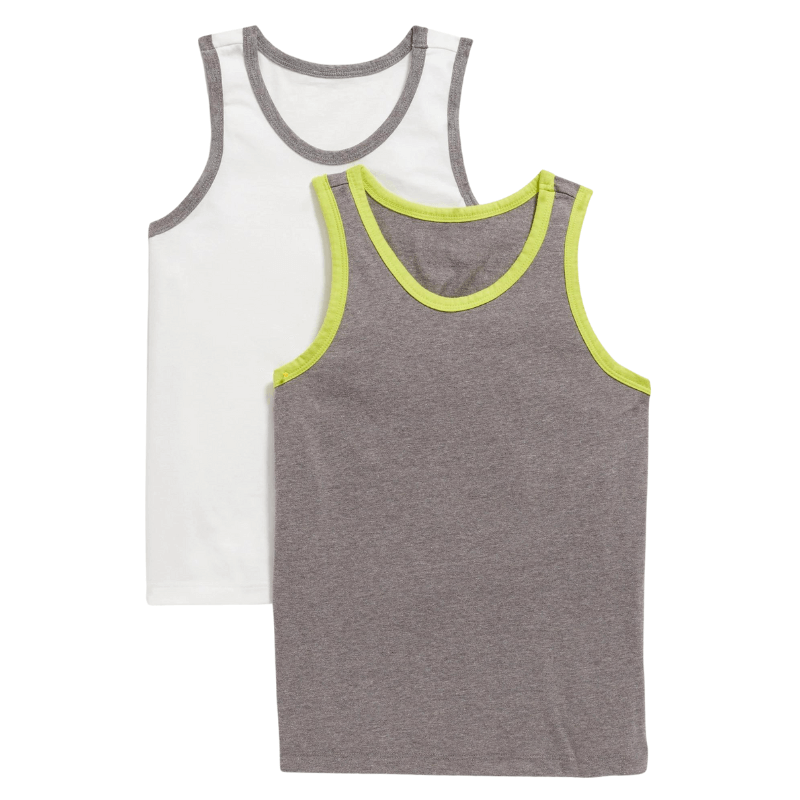 Looking for indoor and outdoor tank tops for your boys? This 2-Pack Softest Tank Tops from Old Navy is perfect!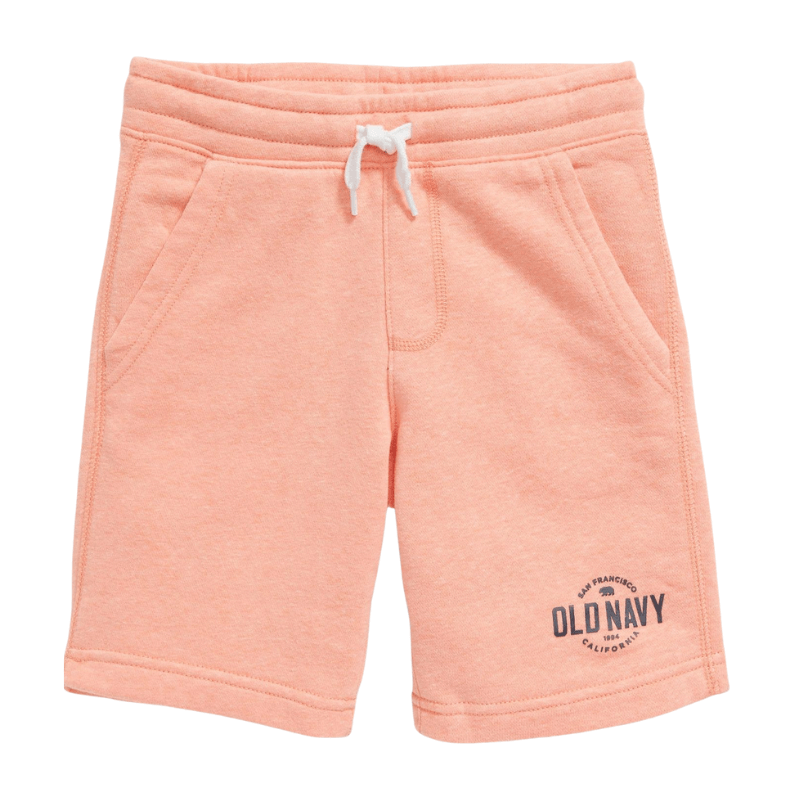 This Logo-Graphic Jogger Sweat Shorts just hit above the knee. It's comfy and will look good in your active little boy.
Quick link to Baby Boy Clearance at Old Navy
WALMART

Keep your girls cozy in this 2-pack PJ & Me soft, microfleece pajama pants.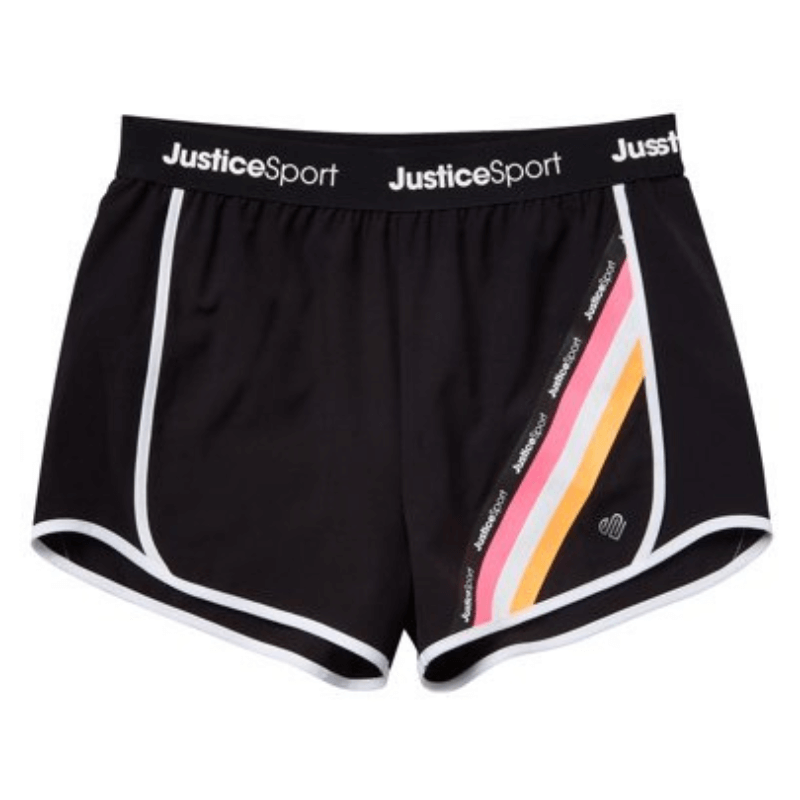 These J-Sport Running Shorts have breathable fabric that your active kids will love!
Quick link to kids' clearance clothing at Walmart
MACY'S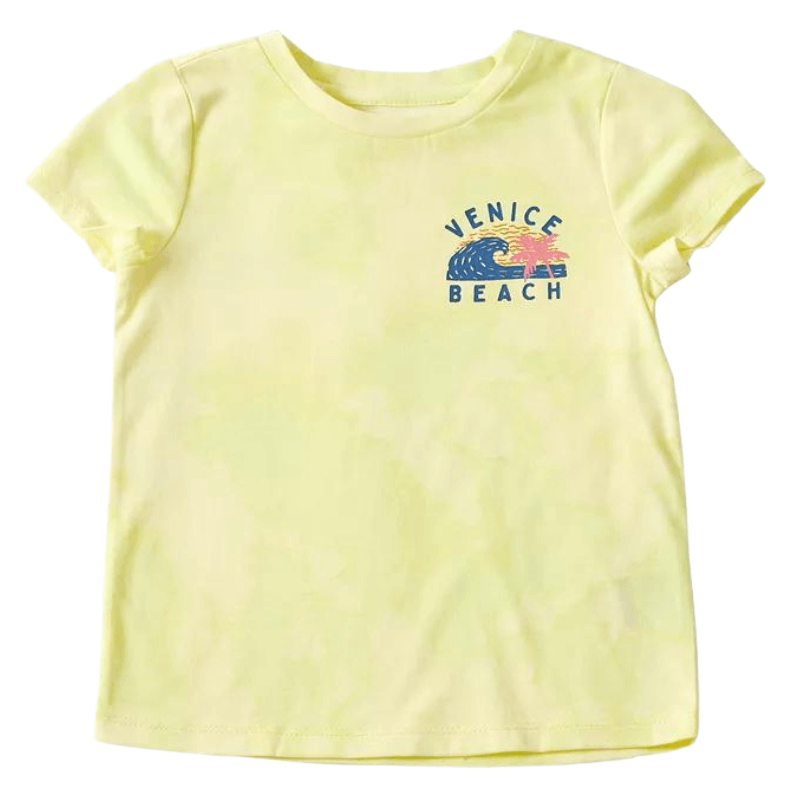 Your little one will look cute in this Surf Club Graphic T-shirt from Epic Threads! It's a perfect tee for a day at the beach.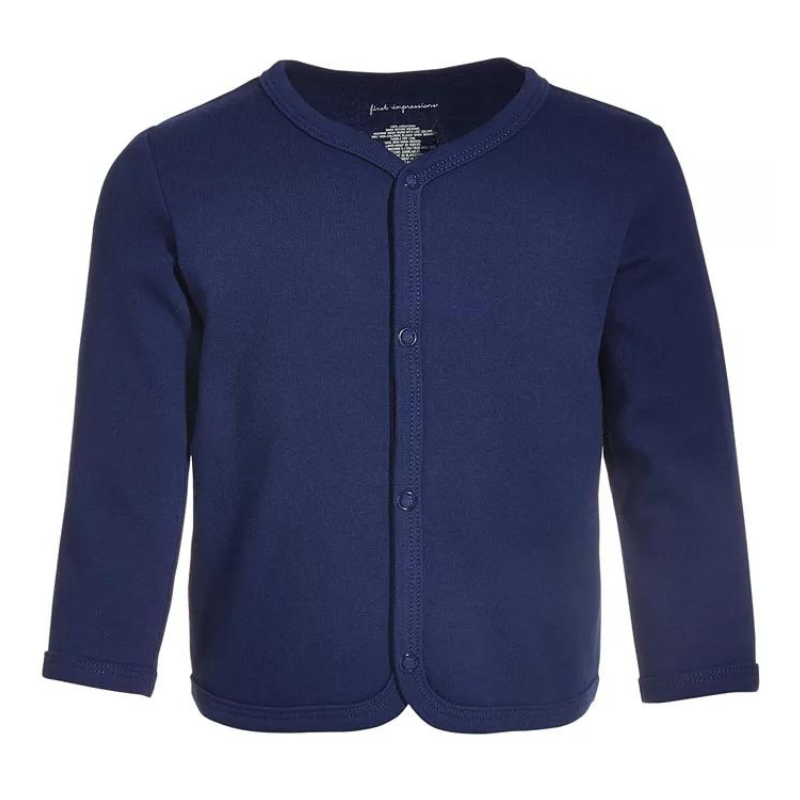 Add a soft and snuggly layer to your baby's clothes with this front-snap cardigan from Frist Impressions.
Quick link to kids' clothing at Macy's
Other ways to save when buying kids' clothes
When you spot a good sale, buy clothes in the next size up. This is especially true for after-the-season sales like winter coats or bathing suits for next year.
Check the clearance racks
Whenever I go in store to places like Carter's, Old Navy, Kohl's, Walmart, and Target, I head to the clearance racks first. My favorite score from these is kids' graphic tees with fun prints, which I gave as gifts for Christmas. Just make sure to get the right size and compare the retail price.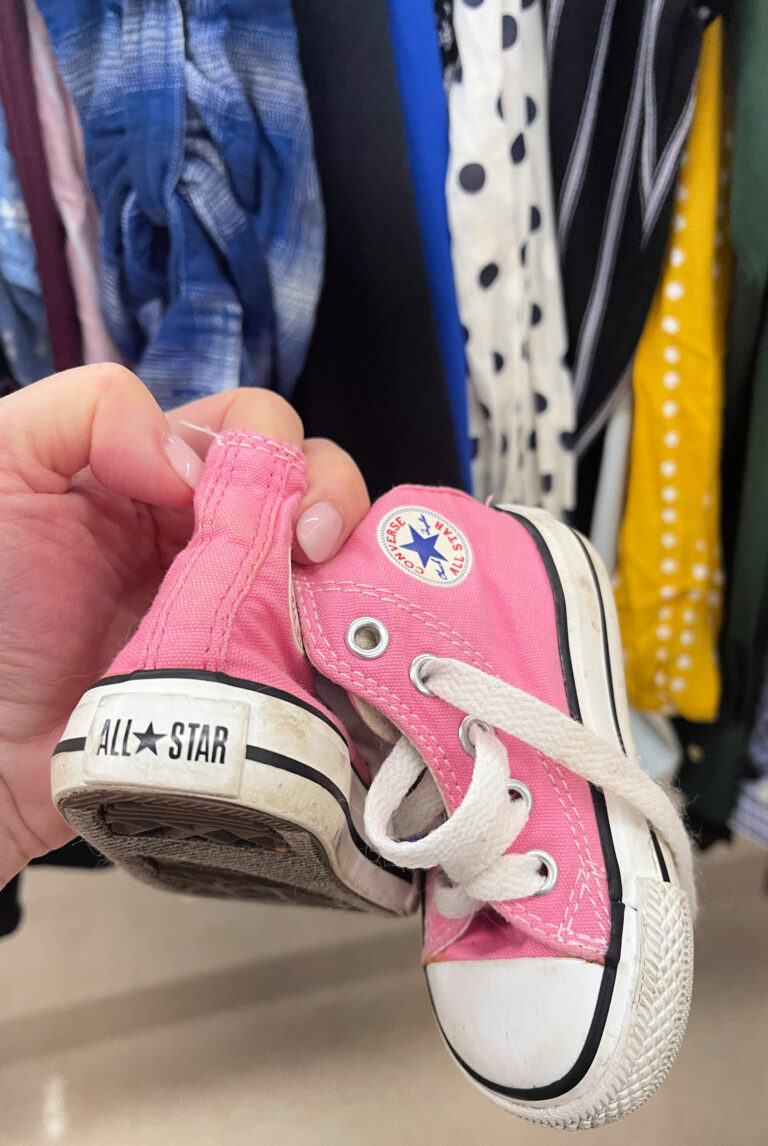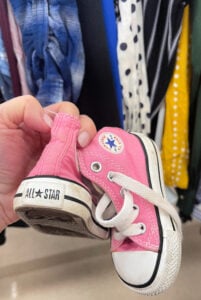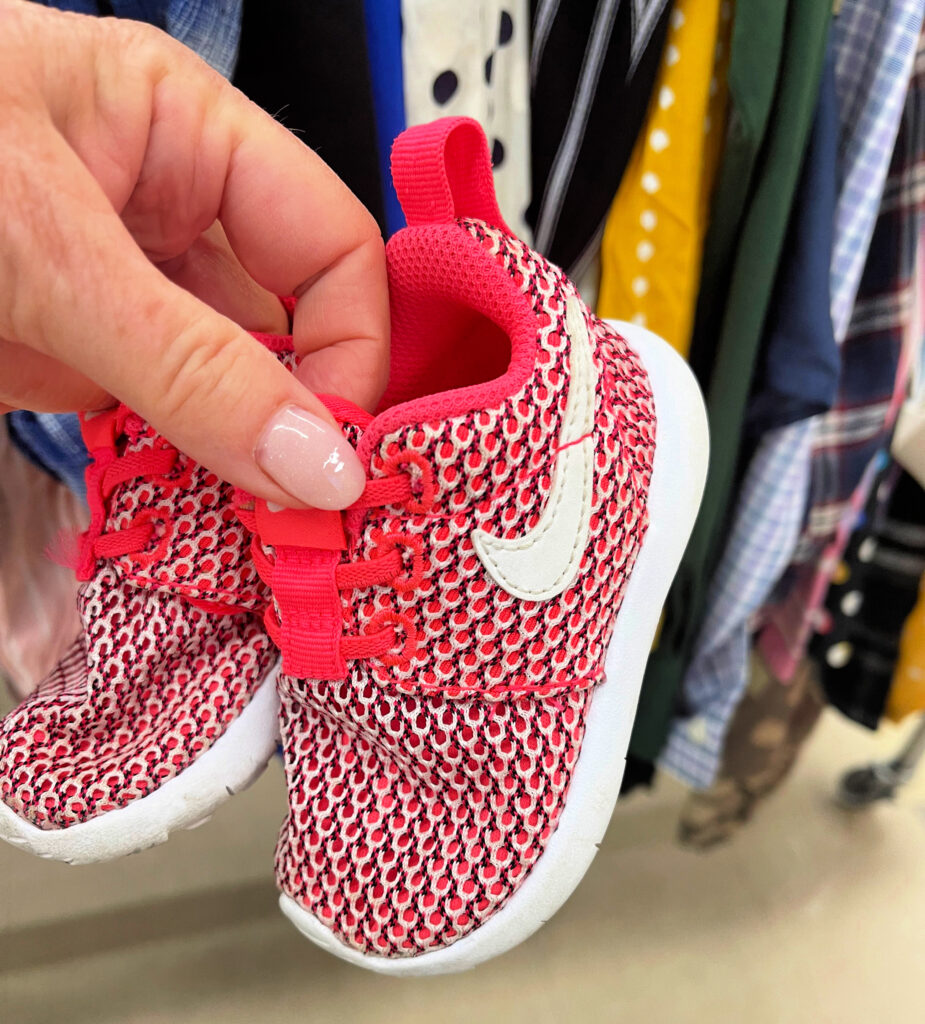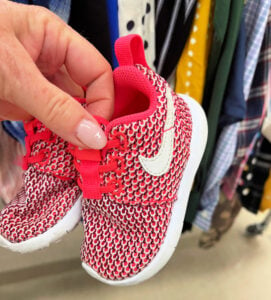 Go to thrift stores and consignment stores
A thrift store or consignment store is a great place to buy cheap kids' clothes. You can find a lot of clothes not only for children but for the entire family as well.
The photo above is from my recent find for my little granddaughter. Each of these tennies was priced at $4.99 plus I had a 20% off coupon at Savers.
Check garage sales
Another way to score children's clothes under $5 is by checking yard sales in your area. You can also haggle with owners to get the price you want especially if you are buying several items.
Facebook Marketplace
This is a great resource to find kids' clothing and also items such as toys, walkers and other gadgets that are only used for a short time. You can also find mom groups, sites for free items and more by searching Facebook groups in your location.
Friends and Family
I love hand-me-downs! Put the word out to your family and friends that you welcome hand-me-downs then pay it forward and give away those you no longer need.
If you liked this, please share this post with your friends and loved ones. Follow me on social media to stay updated on my latest posts.
YOU MIGHT ALSO LIKE:
PIN for later: