The JCPenney Clearance section is one of the best ways to make your dollars go further. I'm sharing JC Penney savings tips to help stretch your dollars.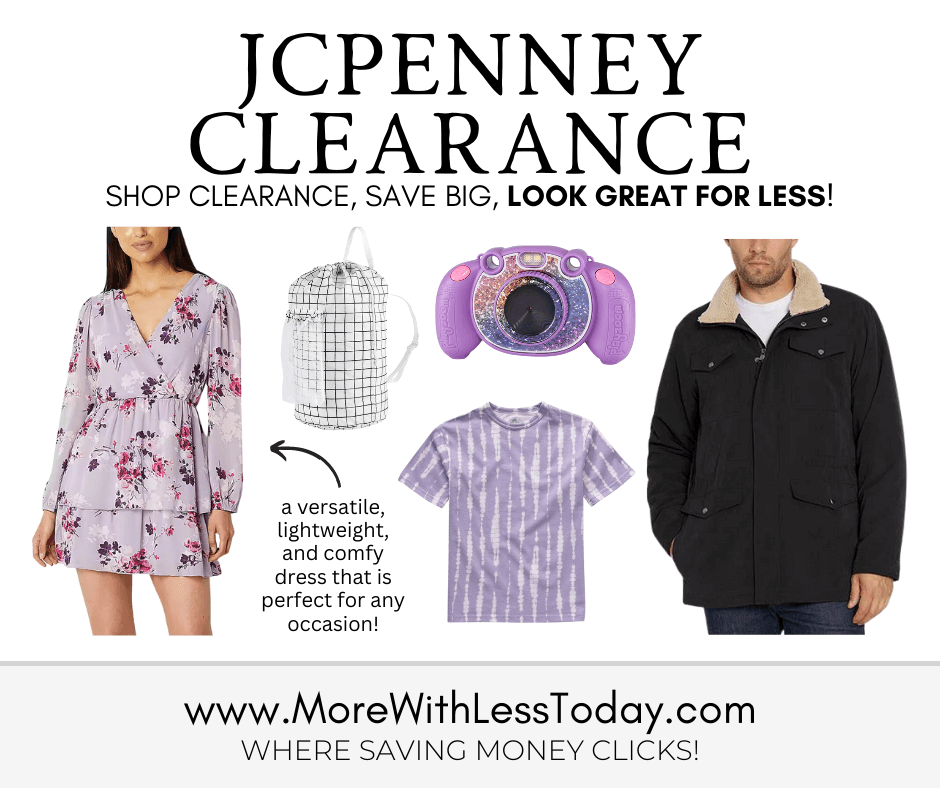 We love sharing our expert savings tips to help you make your dollars go further. JCPenney is the best department store chain to get quality items. You'll be delighted at the best deals you can find here! You can score big savings because this guide will help you save up to 60-70% off many items, especially the ones that are on their final clearance prices.
JCPenney Clearance and Closeout Links
At the time of posting, there are hundreds of quality items in the JC Penney online clearance section. I'm sharing a few of my favorites and more ways I save at JCPenney.
I'm sure you know clearance items are often low in stock. Some sizes are even available for a limited time only. Check different clothing, shoes, home goods, and more at JCPenney. Get a better price for an item you like when you dive deep into their different clearance sections. Some designer brands are available as sale items for select styles.
We have an affiliate relationship with JCPenney, which means we may earn a small referral commission at no extra cost to you if you shop using our links.
JCPenney clearance links
Check these links to see great deals and find ones that are at their lowest price!
You can filter the items by $5 and under, $10 and under, $15 and under, and $20 and under making deal spotting much easier.
Items at JC Penney Clearance Sale
We always love spotting a great item and getting it at the best price!
Here are a few of our favorite items in the current JCPenney clearance sale online.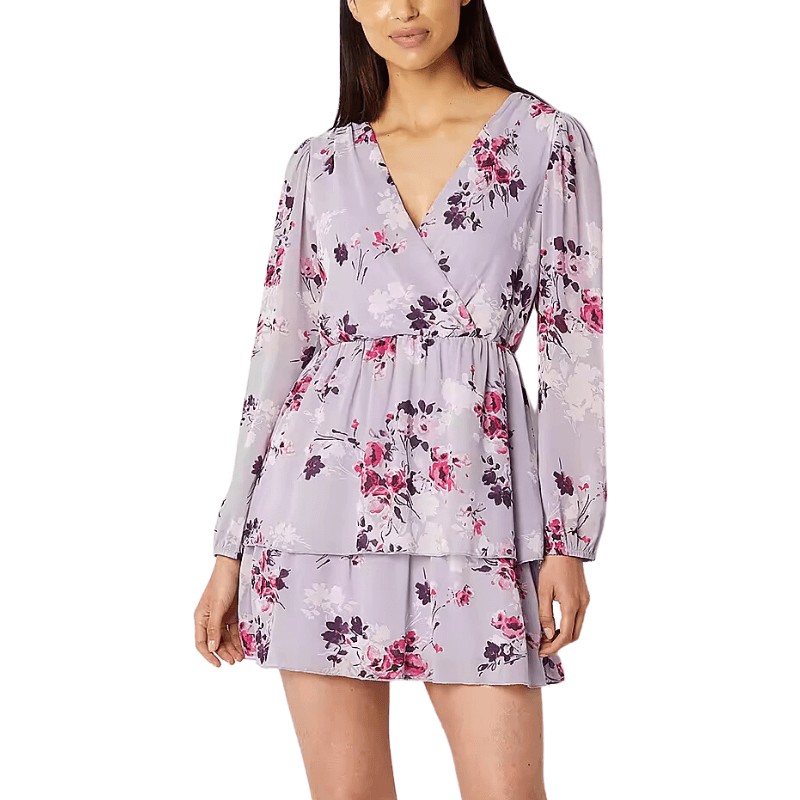 Are you looking for a simple but cute dress? Update your wardrobe with this Juniors Floral Fit + Flare Dress from Speechless! It's made from lightweight and comfy chiffon fabric.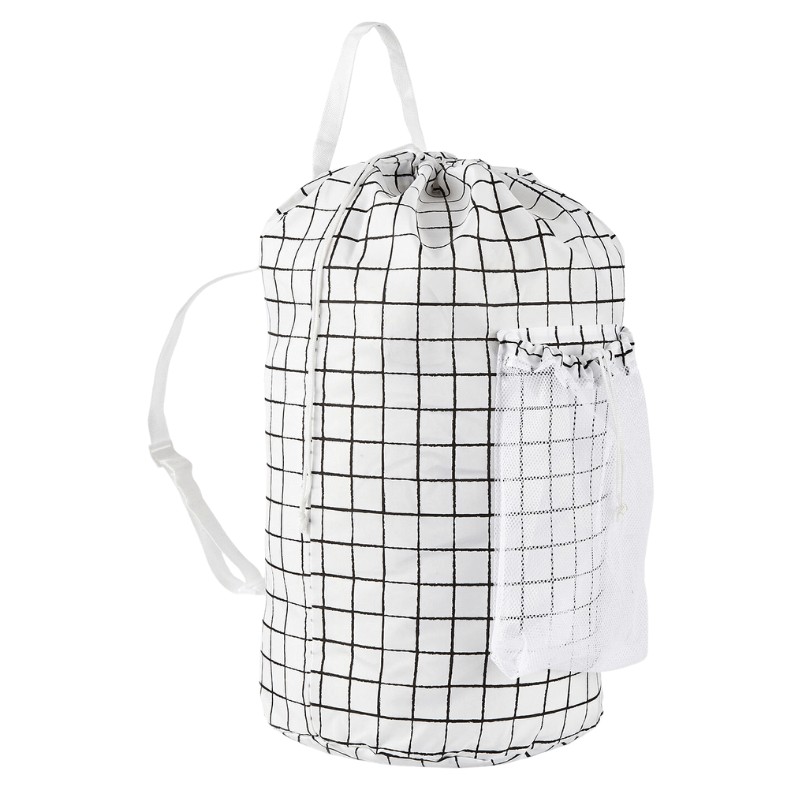 Keep your laundry tidy in a laundry backpack like this one from Homewear. It makes carrying used clothes easier and much more manageable to keep track of.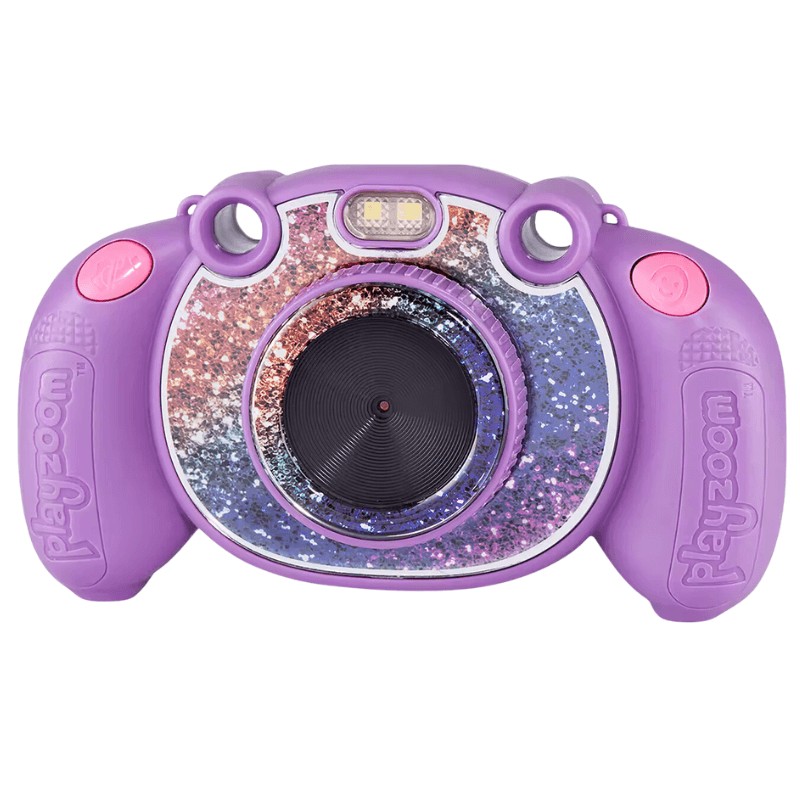 Support your little one's creativity and curiosity by starting them with photography. This cute Itouch Point + Shoot Camera is perfect for them to make playful memories at a young age.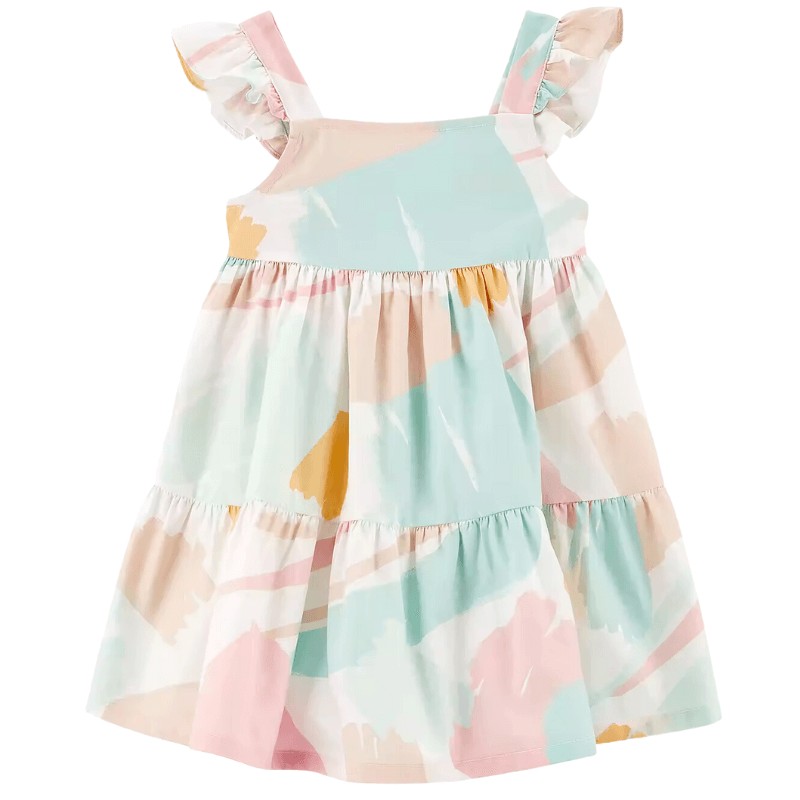 Going somewhere? Get this cute Carter's A-Line Dress for your little girl! It features a cute color pattern and is perfect for any special occasion.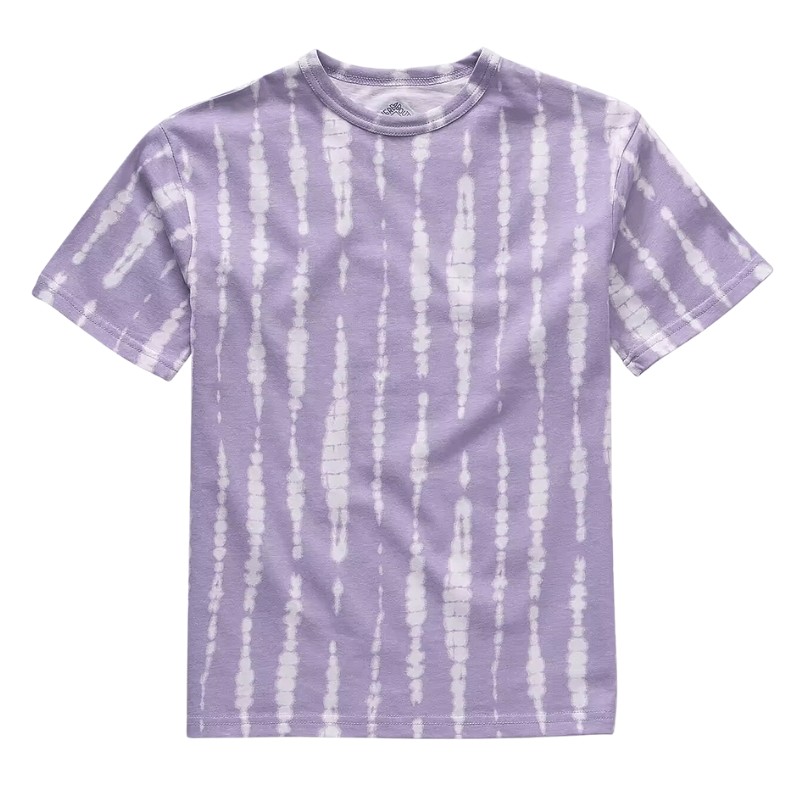 This Crew Neck T-Shirt from Thereabouts is made to provide maximum comfort and durability for everyday wear for your little one. It's perfect to layer with their favorite jacket or worn alone.
Closure Type: Pullover Head
Fit: Regular Fit
Fiber Content: 60% Cotton, 40% Reprieve Recycled Polyester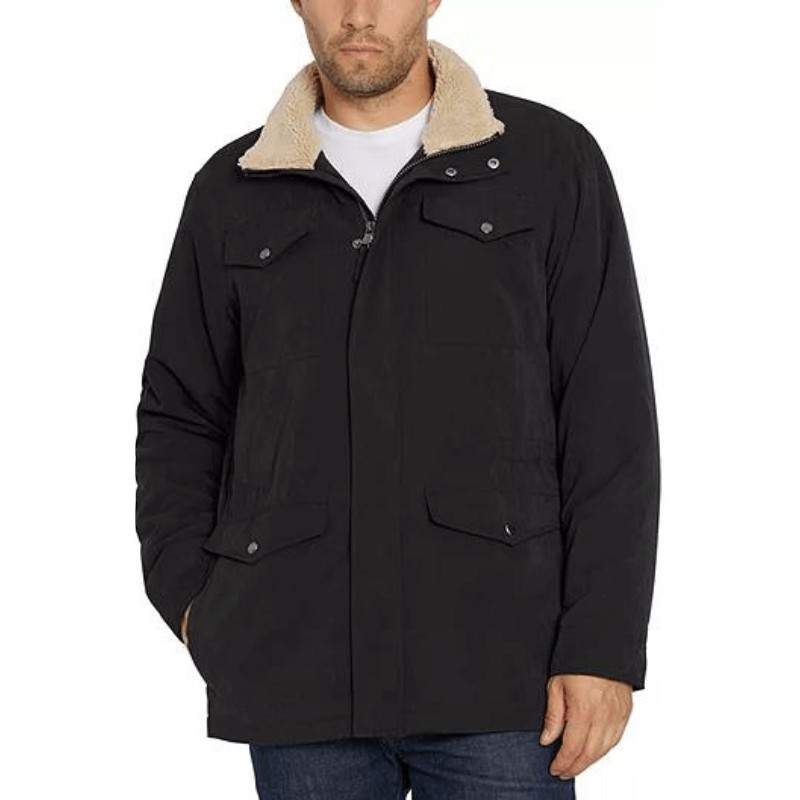 You'll love the perfect blend of functionality and style in this Midweight Field Jacket from IZOD! This has durable construction and a versatile design. It's perfect for everyday wear and any outdoor adventure like camping trips or hikes in the mountains.
Genius JCPenney Clearance Shopping Hacks
Are you a fan of shopping at JCPenney? I'm sure you have noticed that JCP runs constant promotions. There is no need to pay full price if you are willing to do a little digging to get a deeper discount on great quality items. Save the most money shopping online and in-store.
JC Penney Online Coupons
Score promo codes on their site by finding them right at the bottom of their website. You can find a little-known tab for JCP online coupons. You'll see a coupon code you can apply to your cart or a barcode you can print out if you are shopping in-store. For online orders, take advantage of the free shipping coupons you can get when you shop online!
JCPenney Rewards
Sign up with your email to enroll in Rewards and enjoy extra discounts. You will also earn $10 rewards, a birthday gift, and special offers that can be applied at checkout.
"Earn points for every qualifying purchase-get a $10 reward for every 200 points earned."
You can also sign up for text and/or email alerts too!
JC Penney Shopping Hack – Use the Price Protection Policy
Did the price drop right after you made a purchase?
"If a lower price is still valid, present the qualifying ad with the JCPenney customer receipt within 14 days of purchase and JCP will reimburse the difference."
Price Protection Policy – Use the Price Matching Policy
Does JCPenney match competitors' online prices?
"Yes, we offer our price match guarantee on any retailer's in-store and online prices. The only exclusions are marketplaces, third-party sellers such as deal websites, and auctions. Our price match guarantee includes items sold by Amazon.com but not by a third party on Amazon.com."
Stack Your JCPenney Coupons
JC Penney allows its shoppers to use more than one coupon at a time as long as each offer is a different type.
Use the JC Penney Credit Card (and pay your balance right after you use it)
I am not an advocate of using credit cards, but if you shop with a JC Penney credit card, you can take advantage of extra savings. You can see the current promotions right here.
Best Time to Shop
When the Black Friday sale rolls around, it's always a great time to shop at JCPenney. Come back here in November and we will have the current deals for you. Right before major holidays is also a great time to shop.
Check the Newspaper
Check the newspaper, especially Friday to Sunday and right before a major holiday to see if there is a JCPenney flyer with current coupons. They have often included a coupon for $10 off a $50 purchase and $15 off a $75 purchase.
JC Penney Rebates
Another JCPenney shopping hack is to look for a special rebate or gift card with purchase offers. They are typically offered on small appliances, other kitchen items, luggage, and more, check this section of the JCP website to get coupons, current offers, and current mail-in rebates on popular purchases.
Manage Shipping Fees
Have orders shipped to a JCPenney store if that is convenient to get free shipping. Some items on JCPenney.com will qualify for free same-day pickup. To see the items, you need to choose your store and click the box for free same-day pickup. Watch for free shipping promotions and a lower minimum for free shipping.
Shop with a Discounted Gift Card
Buying full-value gift cards for less is a great way to stretch your dollars. At Raise.com, many of your favorite store gift cards are available to use at a discount. You get a full value card and you pay less than the full value.
There are no fees to buy these discounted gift cards. Raise.com does not charge sales tax, shipping costs, or processing fees. If you want physical gift cards, they will be mailed through USPS and arrive between 3-14 days. Or you can add them to your Raise wallet and pay right from your phone.
There are gift card sellers who post their unwanted gift cards and store credits from local and national retailers. Do take note that a gift card listed for sale must have a minimum value of $20. You can buy them when you shop or purchase them for gifts, either way, you save. Today, the discounted gift cards from JCP were about 10% off.
Buy and Sell Gift Cards at Raise.com
Add one or a few of these money-saving strategies to your bag of tricks before your next shopping trip and enjoy the bargains!
Don't wait for a good deal to end. Select deals that would make the best deals for your loved ones this holiday season!
More Clearance Links
PIN for Later