Do you know about the Walmart Clearance Outlet? You can find the best deal for an item you've been looking for at a great price!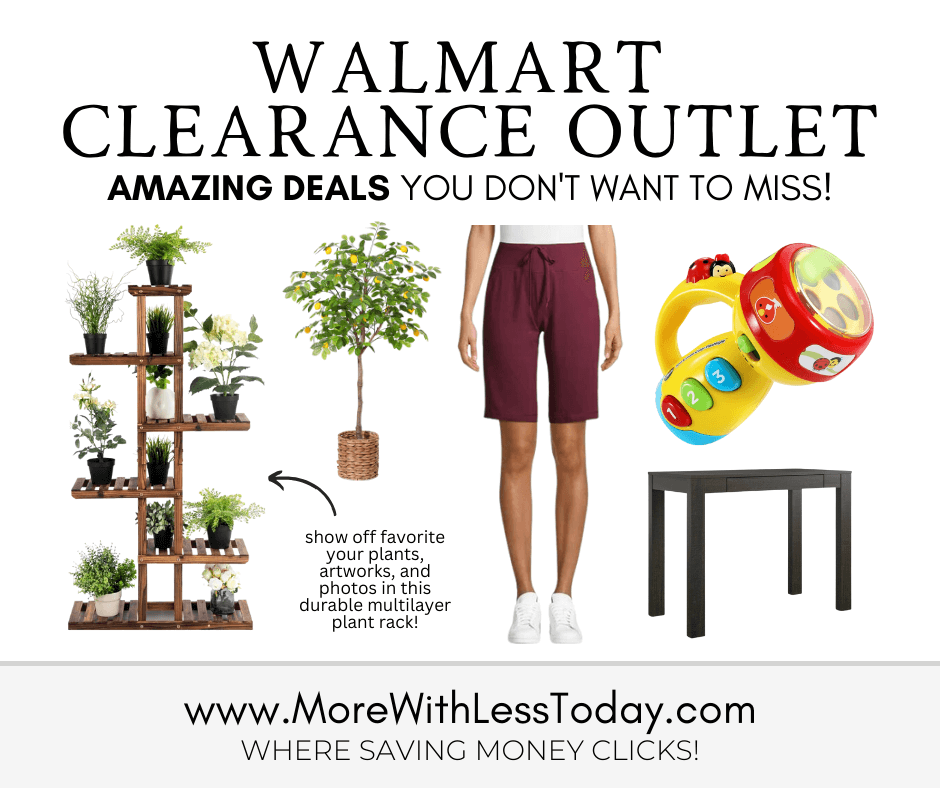 Walmart shoppers like me love Walmart Clearance online. You score a lot of new items without worrying about the price tag breaking the bank.
We have an affiliate relationship with Walmart, which means we may get a small referral commission at no additional cost to you if you shop using our links.
A Smarter Way to Shop
The Walmart clearance website can be a smart place to shop online, especially when you check the clearance, outlet, and warehouse sections first! It's one of those major retailers that when it has rollback, markdown prices, and special offers, it is time to stock up and save. See last-chance finds at a limited time with the lowest prices.
If this is your first time knowing about the clearance at Walmart, keep reading to learn how to get Walmart clearance sale items throughout this post. I'm thrilled to share with you how I get a good deal and save dollars by not paying the original price.
You can order online and pick it up in-store OR have items sent right to your door. You will get free shipping when you hit a minimum amount.
Find Deep Discounts Here
Walmart has hundreds of items on clearance right now with prices as low as $1.98. This is a great way to see deals with low prices and features the top brands in electronics, home goods, clothing, baby, toys, sports, outdoors, home improvement, furniture, and more.
Favorite Walmart Clearance Sections
Here are a few links to our favorite sections:
Walmart Clearance Outlet Finds
Scroll to see some of our top picks with the best prices for this month: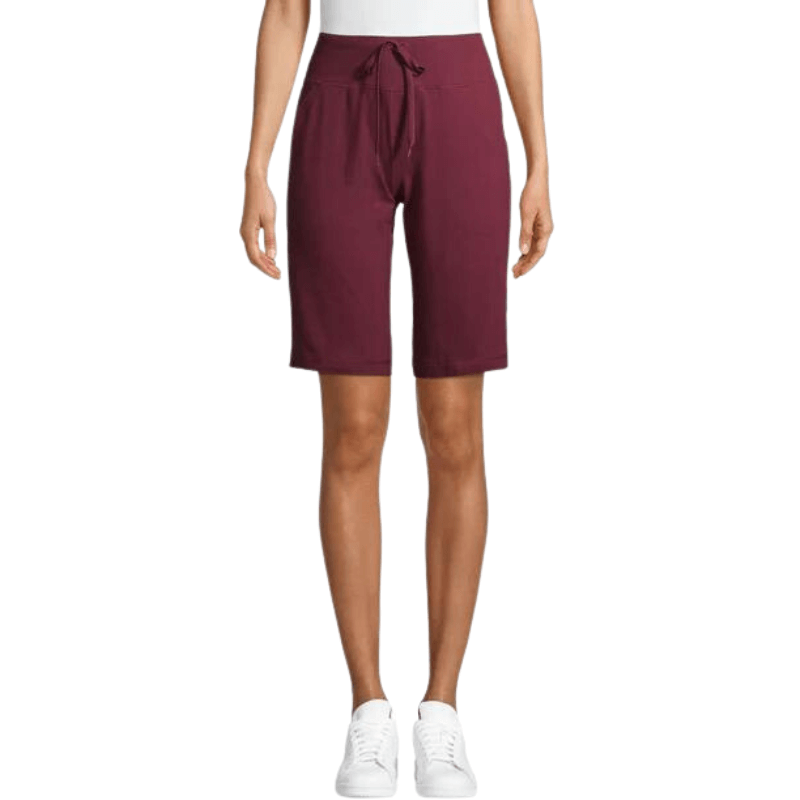 Enjoy your workouts wearing these comfy and stylish Bermuda Shorts with Pockets. It's made from 90% Cotton and 10% Spandex.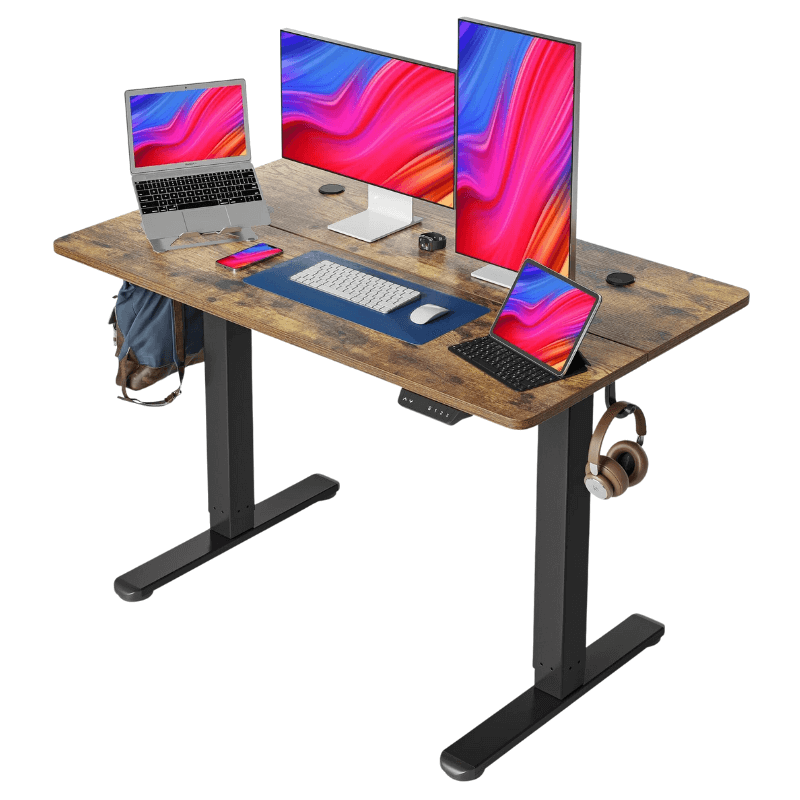 Looking to upgrade your work-from-home setup? Get this 48″ x 24″ Adjustable Standing Desk from Fezibo! It has ample space to place more than one monitor.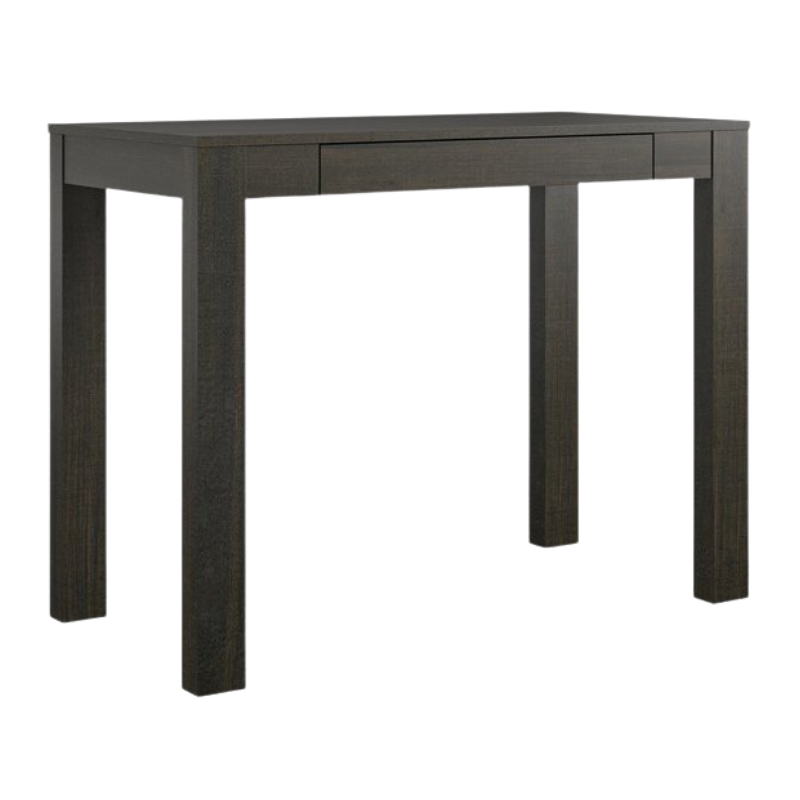 Love minimalist furniture? This Parsons Desk from Mainstays would be perfect for your needs! It has a classic style that includes a simple silhouette and lines. This desk features a small drawer to store your pens, paper, and other small office supplies.
See more Walmart furniture clearance, special pricing, and reduced items.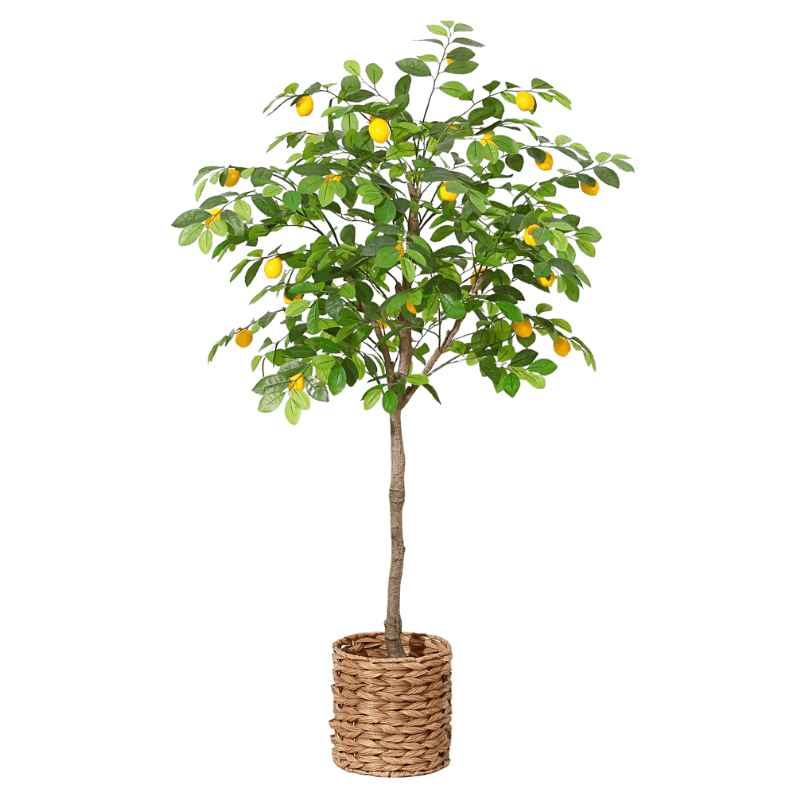 I've been enjoying plant shopping lately and this Artificial Lemon Tree has caught my eye! It's convenient because you won't have to worry about forgetting to water the plant. This is perfect for homeowners who are looking to add greenery to their homes!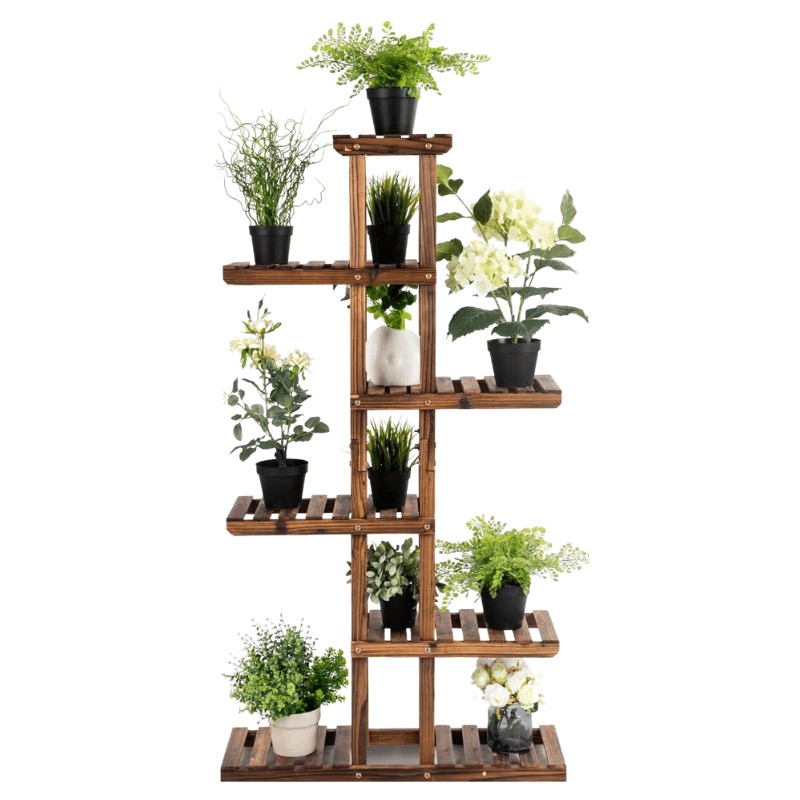 If you're a plant lover, this 6-tier Wooden Plant Rack from Topbuy would be a nice addition to your house or apartment's indoor or outdoor decor. It's durable and has a multi-layer design that has enough space for you to show off your plants and even place your favorite artworks or framed photos too!
See more Walmart Plant Items Clearance and Patio & Garden Warehouse Clearout.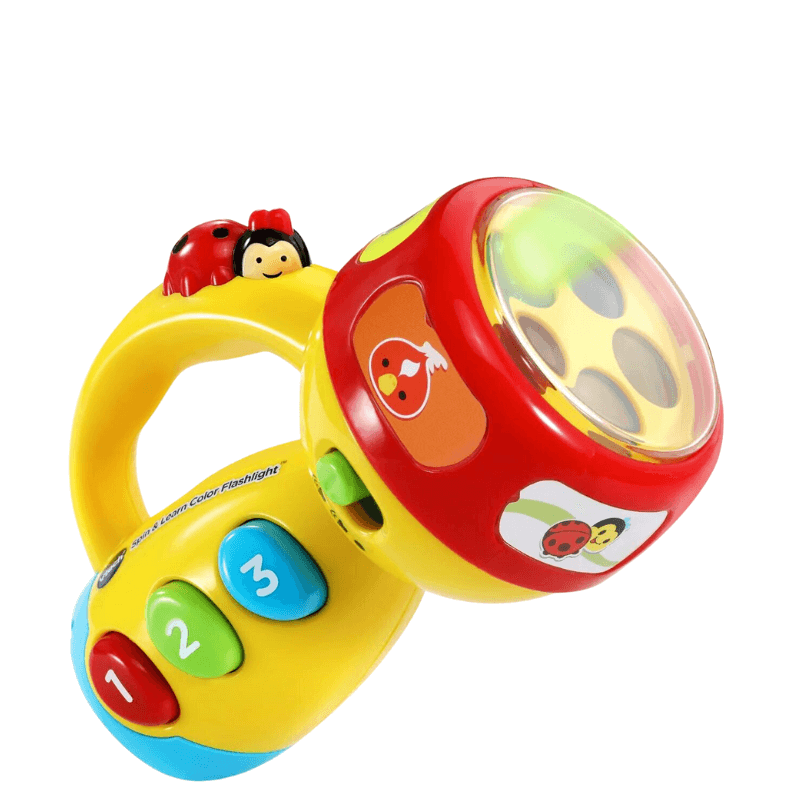 Encourage your child to learn colors, animals, and numbers with this fun Spin and Learn Color Flashlight from VTech. It glows with a rainbow of colors and you can easily change it by spinning the ring. This is intended for ages 12-36 months. Requires 2 AAA batteries.
See more Walmart Baby Clearance and markdown items.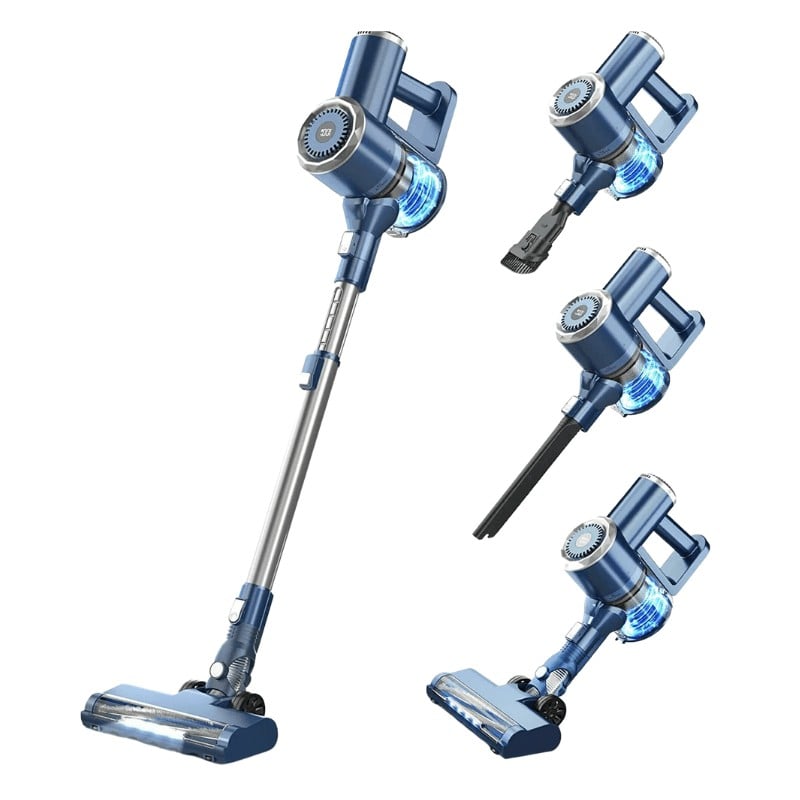 This Cordless Stick Vacuum Cleaner from Prettycare makes cleaning your home easy. It's an ultra-lightweight corded stick that easily converts to a hand vacuum. Do you have pets? You might like its specialized tools for cleaning pet messes.
See other appliances on Walmart Clearance.
What is Clearance at Walmart?
Clearance at Walmart is often markdown items that are being sold to clear out inventory in order to make room for new merchandise. Clearance items are mostly found in designated sections or aisles within the store.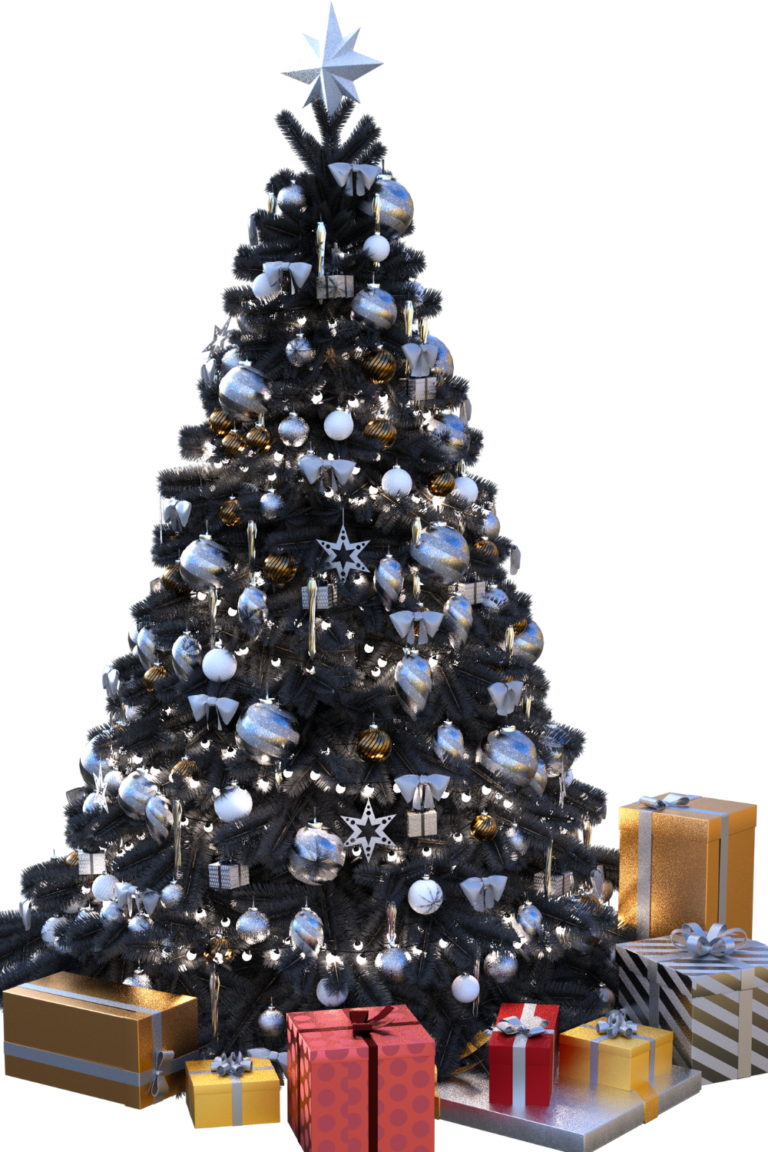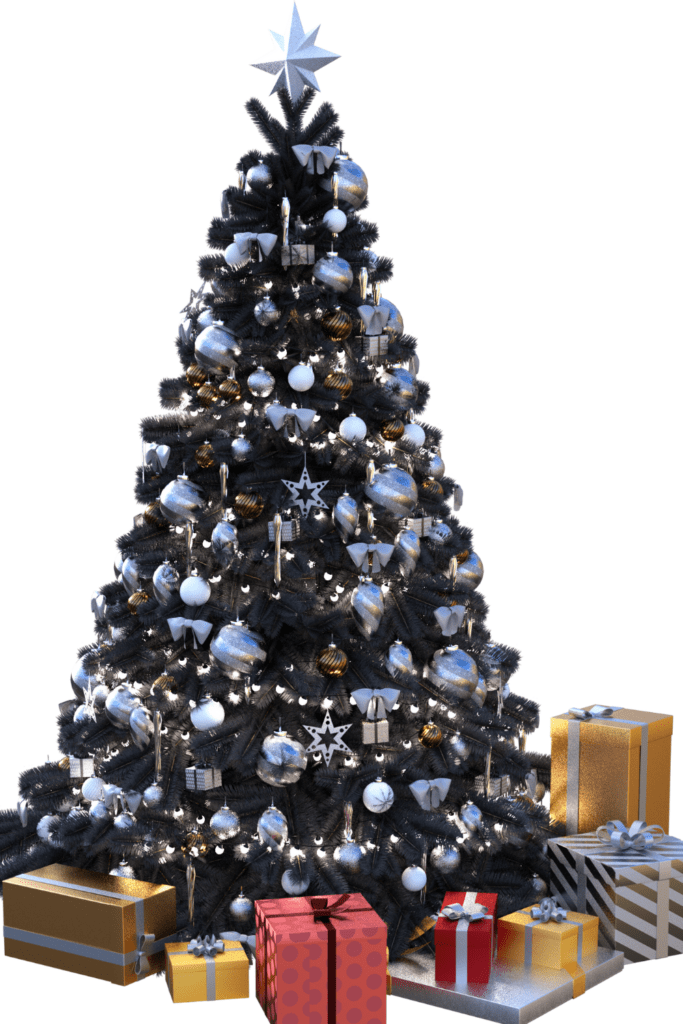 Christmas Clearance
With the holiday season just around the corner, there are some items you might want for your Christmas decor. Be sure and check their Clearance section happening now to score a great deal. I spotted great clearance deals on Christmas trees, lights, ornaments, and indoor and outdoor holiday decor. Click this Quick link to Walmart's Christmas Clearance.
Walmart Discount Items Today highlights
Quick link to Walmart's Clearance Clothing including ski jackets, workout clothes, sleep sets, and more.
I love the affordable choices available at Walmart Women's Clothes Clearance.
Click here for Walmart TV Clearance sale items.
Click here for Walmart Warehouse Clearance Sale.
Walmart App
Many of my readers say they do not enjoy shopping in-store at Walmart. This is why the Walmart app is a convenient way to save money when you shop at Walmart.com clearance sale! Do this without setting foot in the store. Find clearance Walmart items by ordering right from the comfort of your computer, tablet, or phone! Right now, Walmart is having a Clear-Out Warehouse Sale with some great markdown items. To get the Walmart app, click this link.
Walmart Hidden Clearance
Did you know you can check if an item in-store is currently at clearance? These are called Hidden Clearance Items. Hidden Clearance items happen when an item's price has been marked down without the displayed price being changed. To make things easier, you must have the Walmart app on your phone. Just scan the items if you're not sure whether or not something is on clearance.

Right now, Walmart is having a Clear-Out Warehouse Sale with some great markdown items.
What is Rollback at Walmart?
When Walmart lowers the price of an item, they call that a rollback.
How to Find Unmarked Clearance at Walmart?
Walmart's Clearance Outlet items are only available online although some can also be found in stores. You will see listed next to each item whether or not it is for online clearance only.
How Does Walmart Clearance Work?
Be sure to look under Clearance, Rollbacks, and Special Buys on the Walmart.com website.
You can have many of these shipped for free from the site to the store. Use the website to score limited-timed items that sometimes cost lower than their store price. This is a great place to look before you make a purchase somewhere else. You may want to bookmark this page!
More Walmart Clearance FAQs
How to find unmarked clearance at Walmart
We have shared the links you need to most of the popular categories for their clearance. You can sort by price and type easily by typing clearance + your item in the search bar and clicking on the photo of each sale item you want to check.
Are Walmart Clearance Items Returnable?
Here is the link to the Walmart Return Policy. Most items can be returned within 90 days of receiving them. Their customer service is superb when it comes to assisting with major and minor concerns from customers.
Will Walmart Price Match Items?
Here is the link to the Walmart Price Matching Policy. It applies to items purchased at a Walmart store.
YOU MAY ALSO LIKE:
Are you deal hunting for the holidays? Come back and check other good deals on clearance!
If you love these clearance Walmart items, you will also find bargain clothing online, Black Friday sales, and the best discount online shopping sites here at More with Less Today. We share tips for getting the best deals at our favorite stores.
Don't forget to share this post with your friends and loved ones who also love shopping at Walmart! If you are on social media, I would love to connect with you on Facebook, Instagram, Pinterest, or Twitter. Just click on the links to visit my profile. Leave a message and I will follow you back!