Are you a Target shopper? Me too! It is one of my favorite places to shop. But did you know about the Target online clearance section? This is where you can score great Target clearance items at the best price.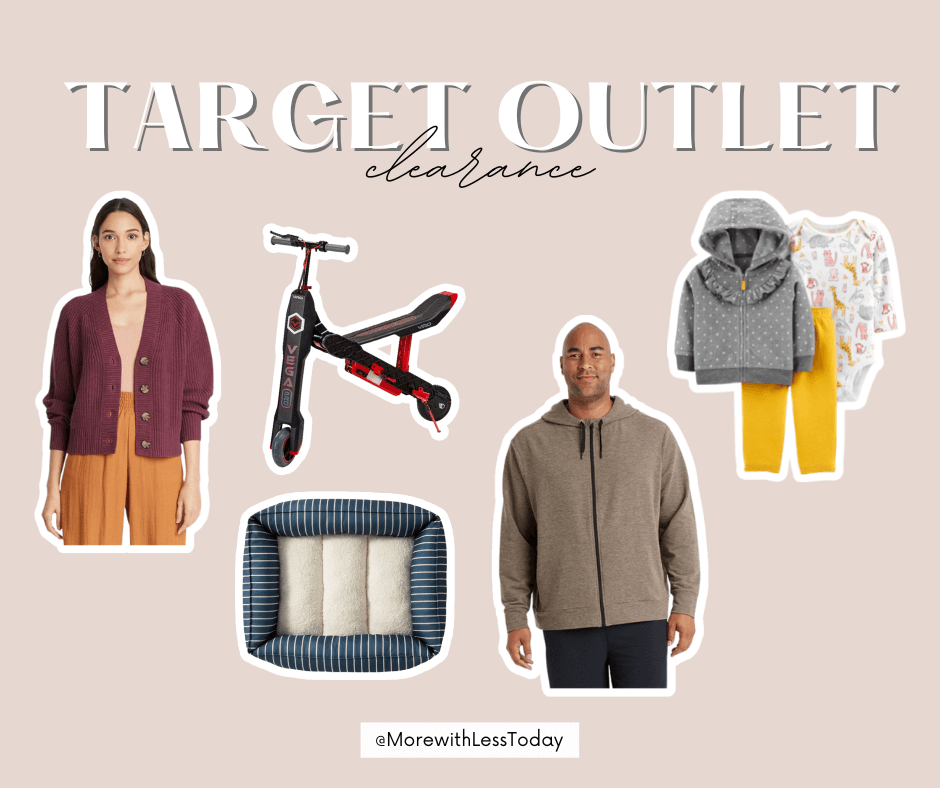 I always look forward to their clearance sales for different Target brands. Whether you shop at a local store or at their online store, you're guaranteed to get the best deals with the clearance prices they offer.
At the time of posting, there are over 2800 items in the Target online clearance section. I'm sharing a few of my favorites and more ways to save at Target. As I'm sure you know, clearance items are often low in stock and sometimes sizes are limited. We have affiliate relationships which means we may earn a small referral commission at no additional cost to you if you shop using our links.
Target Clearance Outlet Fun Finds and More Ways to Save at Target
Here are our top picks this month from Target Clearance Outlet:
"Your sweet furry friend will surely have restful sleep with this Blue Stripe Orthopedic Cuddler Dog Bed from Boots & Barkley™. This orthopedic cuddler dog bed designed with raised bolster sides creates an enclosed cozy space for your pet to sleep and rest their head. It features blue sides with a white striped pattern for a chic look."

"Three baby essentials in one easy set. From Just One You® made by Carter's, this soft breathable cotton bodysuit and pants keep baby cool and comfy, while the ruffly cute fuzzy fleece hoodie gives baby a little extra warmth! Strong snaps keep up with wear, wash, repeat, plus an easy pull-on waistband makes changes a breeze."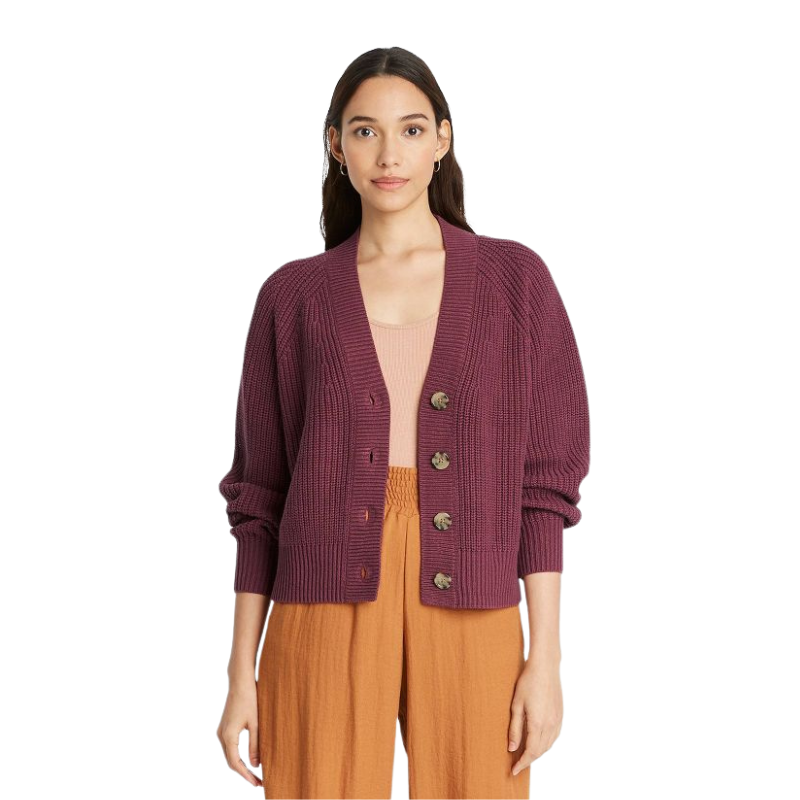 "This Button-Front Cardigan from A New Day™ lends a cozy finish to your everyday look. Made of comfy breathable fabric, this long-sleeve cardigan has a cozy knit design and is finished with a V-neckline and ribbed edges for a classic look that can be dressed up or down with ease. The button-front design allows for effortless layering and easy wear, to add functional style. Layer over anything from dresses to tops for versatile cold-weather wear."
Available sizes: XS – XXL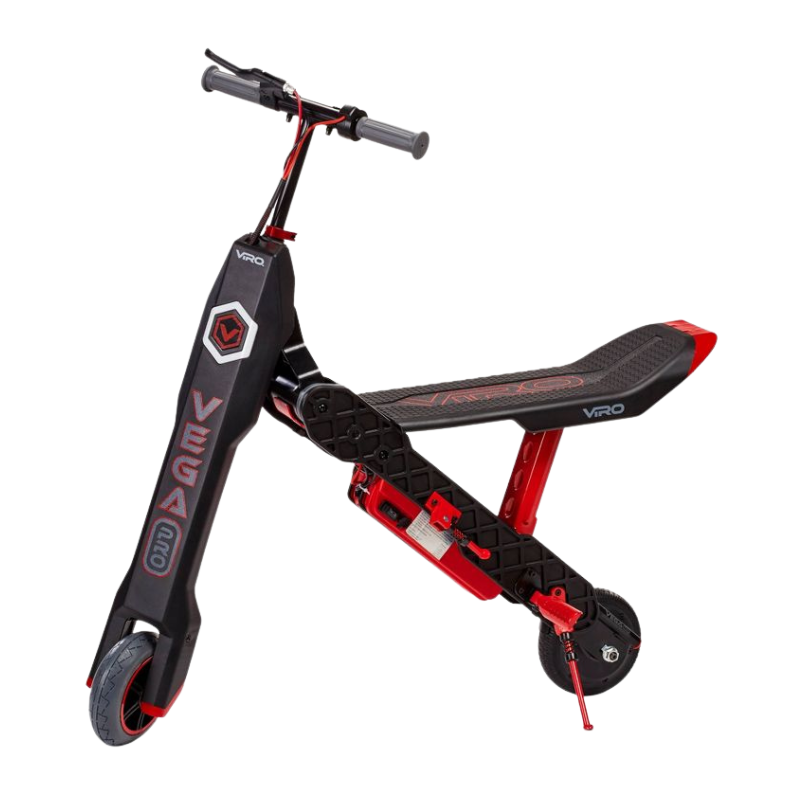 "Now kids don't have to choose… They can get the best of an electric scooter and a mini bike with the VIRO Rides Vega-Pro transforming 2-in-1 electric scooter and mini bike. Kids can sit on the Vega-Pro in mini bike mode when they want to sit or stand on the Vega-Pro in scooter mode when they want to stand. The long-lasting, lithium-ion battery has an average run time of 40 minutes and can go up to six miles between charges. The Vega-Pro features a fully adjustable handlebar, LED light, easy-to-use thumb throttle, solid tires, dual kickstands, at everything kids need for a comfortable, stylish ride. Plus, the lever-activated disc brake provides total control while they ride. Kids can ride the revolution with the transforming motorized Vega-Pro."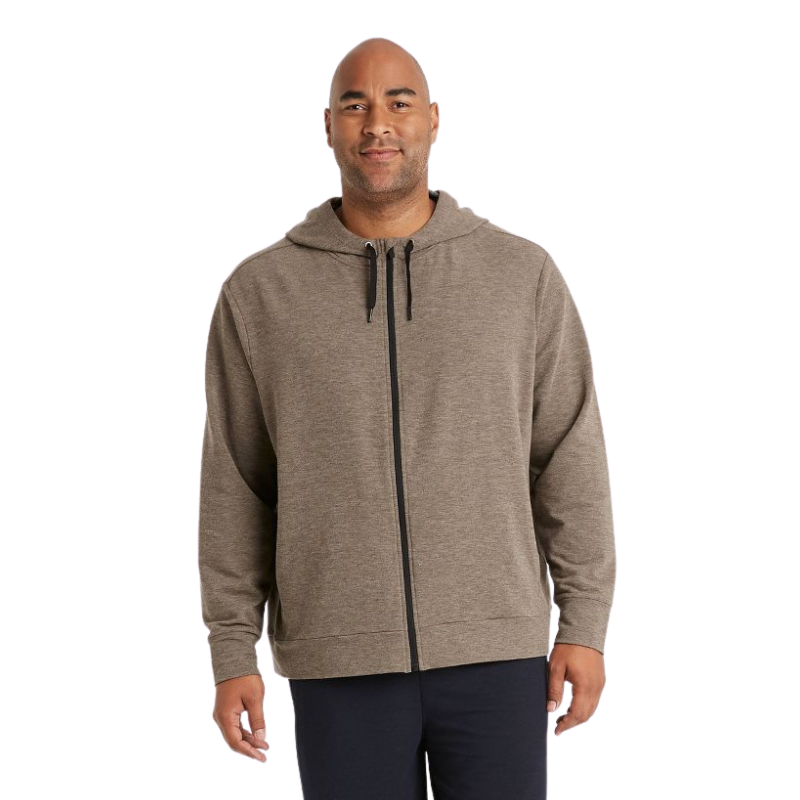 "Swiftly make your way through light workouts with a long-sleeve zip-up hoodie made from a soft and stretchy fabric for comfortable movement. Side pockets provide you with the hands-free convenience you need, while a front full-length zipper makes this hoodie a great layering piece. The drawstring hood is adjustable to find your ideal fit as your get your fitness on."