Are you ready to revamp your home and get the best deals at a discounted price? Check out the Wayfair Closeout Deals!
Wayfair is one of the most popular online retailers for home decor, furniture, and other household items. I check their site whenever I need a great addition to refresh my home. They are known for their wide range of high-quality products at reasonable and great prices.
We have affiliate relationships which means we may earn a small referral commission at no additional cost to you if you shop using our links.
What are Wayfair Closeout Deals?
Wayfair is one of the best online furniture stores. Closeout Deals are a portion of this site that is essentially their sale section. Navigating this page is a great way to save money on Wayfair's already affordable prices. They offer discounts of up to 80 percent savings on select items' original prices.
A few things you should keep in mind:
These deals are only available for a limited time, so you'll want to act fast if you find something you love like their most sought-after items.

Their inventory is limited, so once an item sells out, it may not be restocked. You have to think fast so you won't miss deals!
How To Use Wayfair Closeout Deals?
To take advantage of Wayfair's closeout section, Simply visit their website and click on the "Closeout Deals" tab. From there, you can browse all of the available products and add them to your cart. You can also filter by category, price range, and other factors to help you find exactly what you're looking for. With its wide variety of products, it's the perfect spot to find office furniture, living room decor, outdoor furniture, small kitchen appliances, and more!
Benefits When Shopping at Wayfair Closeout Deals
Great Deals from Wayfair's Inventory
Some of the items found in this section are being phased out of the online retailer's extensive inventory. This means that you can find some great last-chance deals on high-quality products that are just as good as Wayfair's regular inventory!
One of the best things about Wayfair's Closeout Deals is that they offer a wide range of products to choose from. You can find everything from furniture to home decor, bedding to kitchen items, and more. This makes it easy to find the perfect item for your home at a fraction of the regular price.
Free Shipping
You can get your items from Wayfair's Closeout Sale with free shipping! This applies to orders above $35. This means that you can save even more money by taking advantage of this deal and not having to pay for shipping. For orders less than $35, the standard shipping cost is $4.99. To know more about the terms and conditions for free shipping, click here to read more.
Return Policy
Our trusty friend Wayfair has a great return policy. You can get an item returned or replaced within 30 days of delivery. So if you're not satisfied with your purchase, you can return it for a refund or exchange.
However, keep in mind that these items aren't eligible for returns:
Open box items (cannot be returned or replaced)

Clearance items

Gift cards

Personalized items

Bundled items at discounted rates (unless the entire bundle is returned)

Items marked "Non-Returnable" on the sale page

Live Plants

Swatches
To read more about Wayfair's Return Policy, click here.
Use The Wayfair Credit Card for Wayfair Closeout Deals
Will you be shopping here often? If you are, then it's a great time to sign up for a Wayfair Mastercard. You'll get benefits like: Rewards points that never expire, no-interest financing for up to 24 months, and more!
Currently, they have a promo of $40 off your qualifying first order of $250 plus no annual fee! For their FAQs, visit this page to learn more!
Check out the Wayfair Open Box Deals
Another way to look for deals at Wayfair is thru their Open Box Deals or Open Box Clearance! Wayfair's Open Box Deals offer customers products that have been returned or opened previously at discounted prices. You can save more but still enjoy great quality items. The availability of these items may vary. Have a look at Wayfair's Open Box Deals now!
My Current Favorite Picks from Wayfair Closeout Deals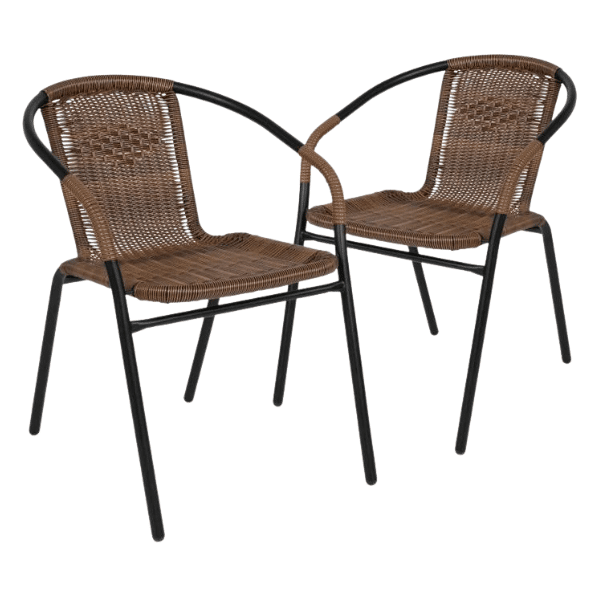 photo from wayfair.com
Get this stylish Stacking Dining Armchair for your outdoor setting. It's perfect if you love hosting guests at home! These are also weather-resistant and have durable structures.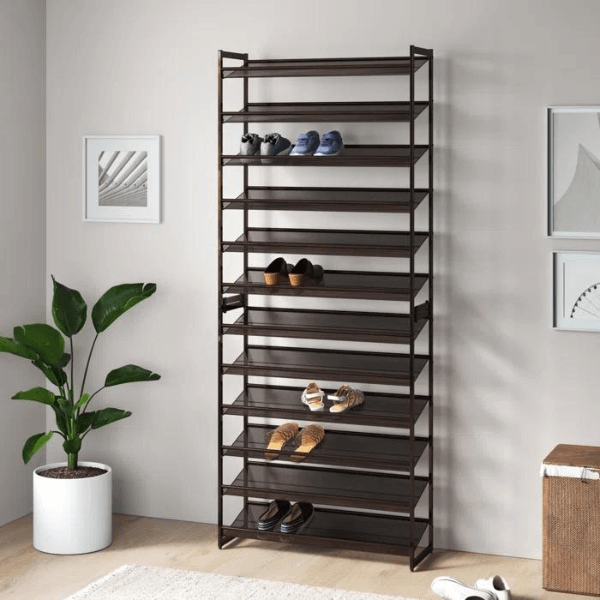 photo from wayfair.com
If you hate messy shoe storage like me, you'd agree that getting a sorter is the perfect solution. Keep your laundry in order with this 60 Pair Stackable Shoe Rack from Dotted Line! It's durable and perfect for families or individuals.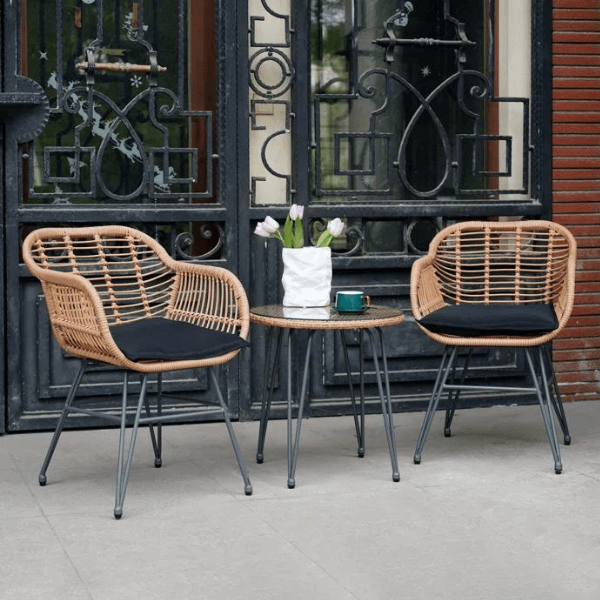 photo from wayfair.com
Have fun relaxing under the sun in this Virgie 2-Person Outdoor Seating Group with Cushions. It's a perfect addition to your outdoor space or patio. Use this while sipping your favorite drink or enjoy a meal with a loved one.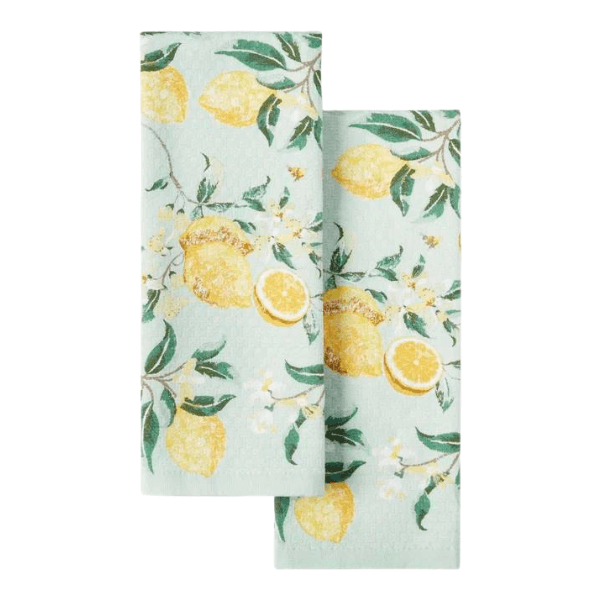 photo from wayfair.com
Add this stylish set of Lemon Whimsy Kitchen Towel Set to your kitchen decor! Clean up spills or dry your dishes using absorbent cotton kitchen towels featured in this set.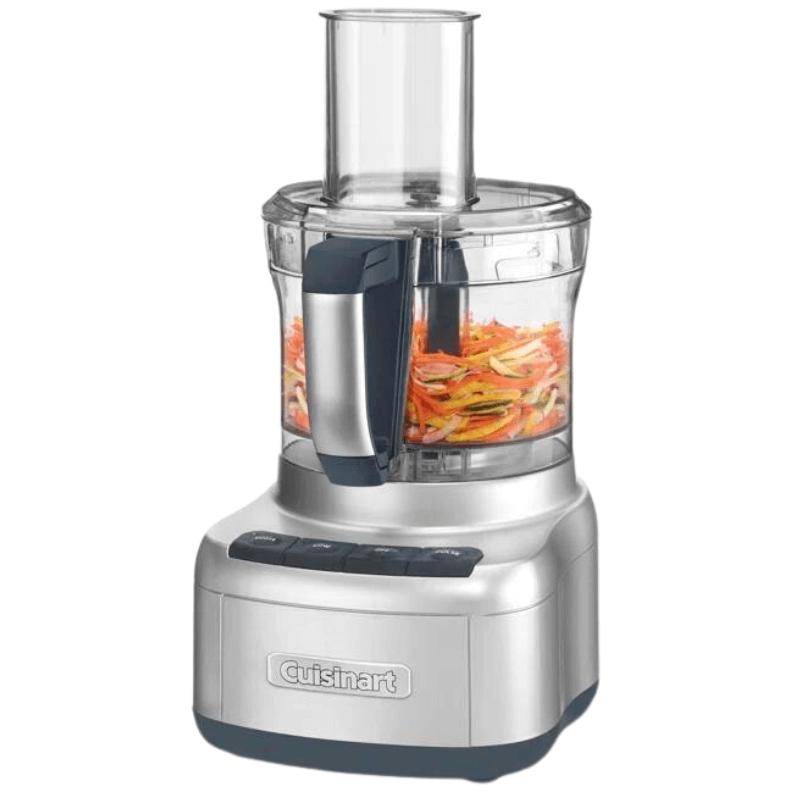 photo from wayfair.com
Make food prep an easy task when you use this Elemental 8-Cup Food Processor from Cuisinart! The size of this food processor is big enough to cut your ingredients for party-sized portions.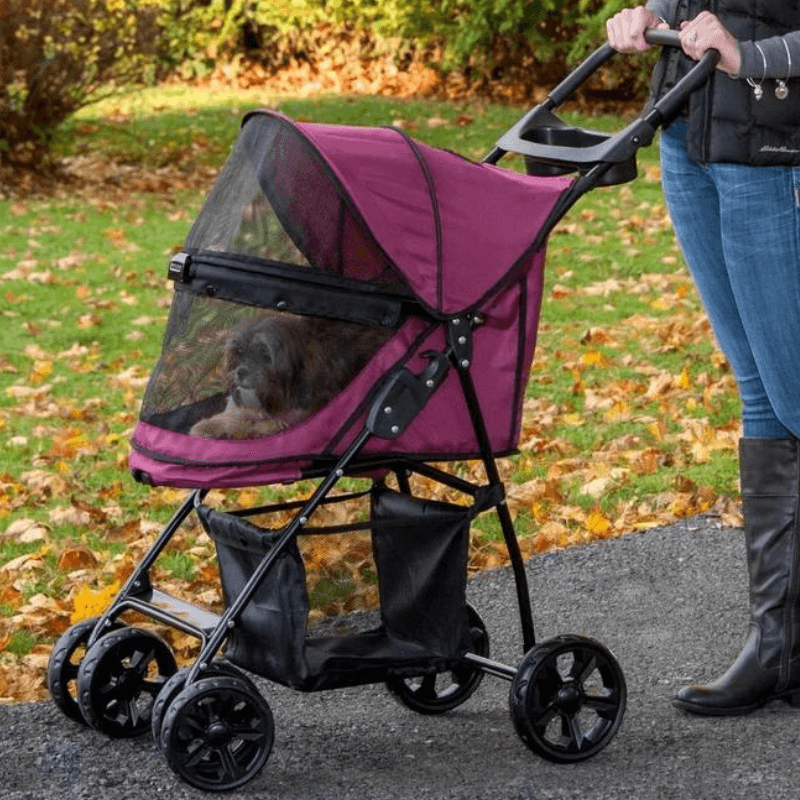 photo from wayfair.com
Take your little furry best friend wherever you go in this cute stroller by Pet Gear! This No-Zip Stroller features easy access to your pet without dealing with difficult zippers. Your pet can enjoy the view when it looks out through the panoramic view window featured in this stroller. It's also a great feature to help keep it safe inside without missing a view.
Are you a fan of shopping at Wayfair? Share your saving tips in the comments!
You Might Also Like
PIN for Later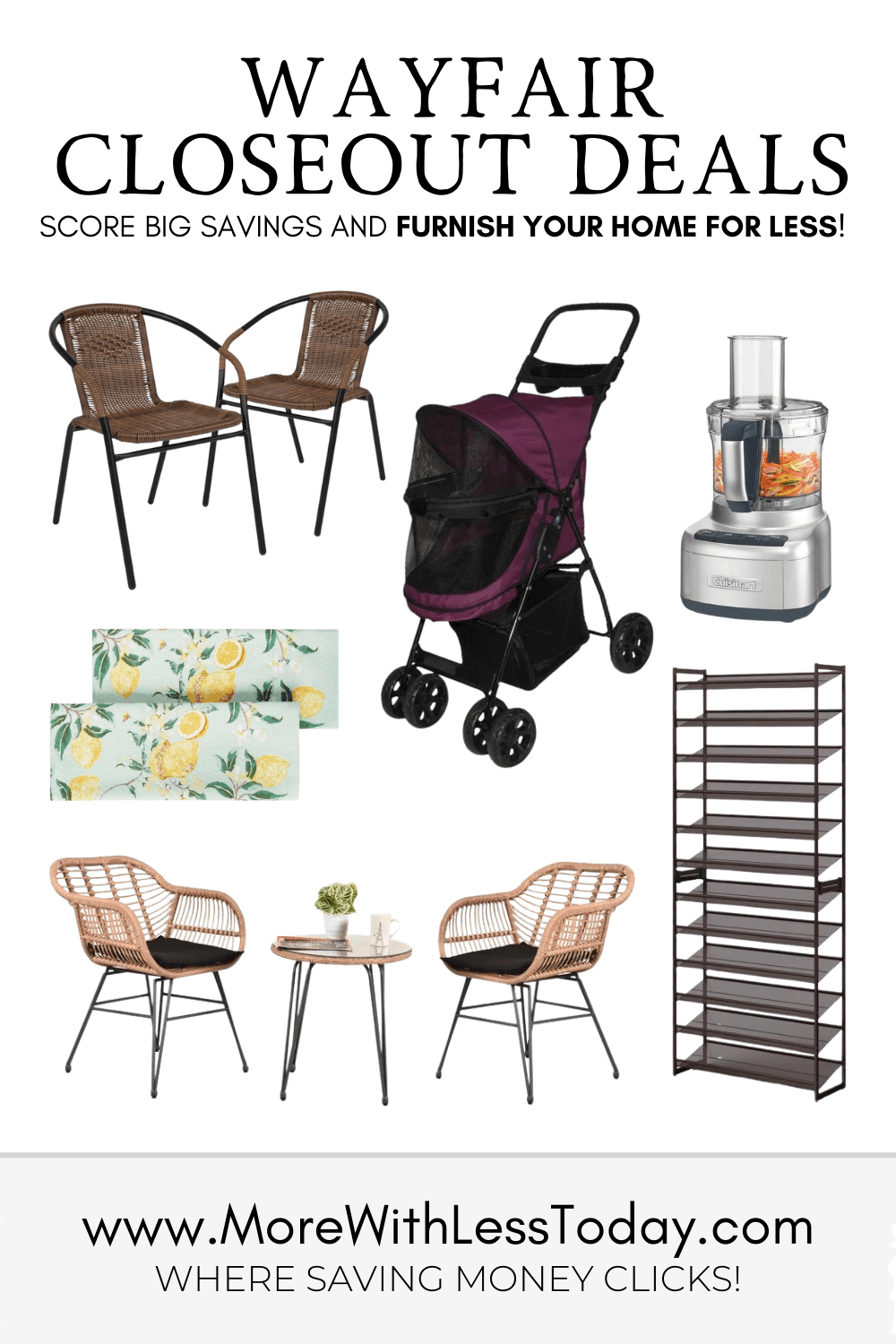 Don't forget to share this post with your friends and loved ones. If you are on social media, I would love to connect with you on Facebook, Instagram, Pinterest, or Twitter. Just click on the links to visit my profile. Leave a message and I will follow you back!