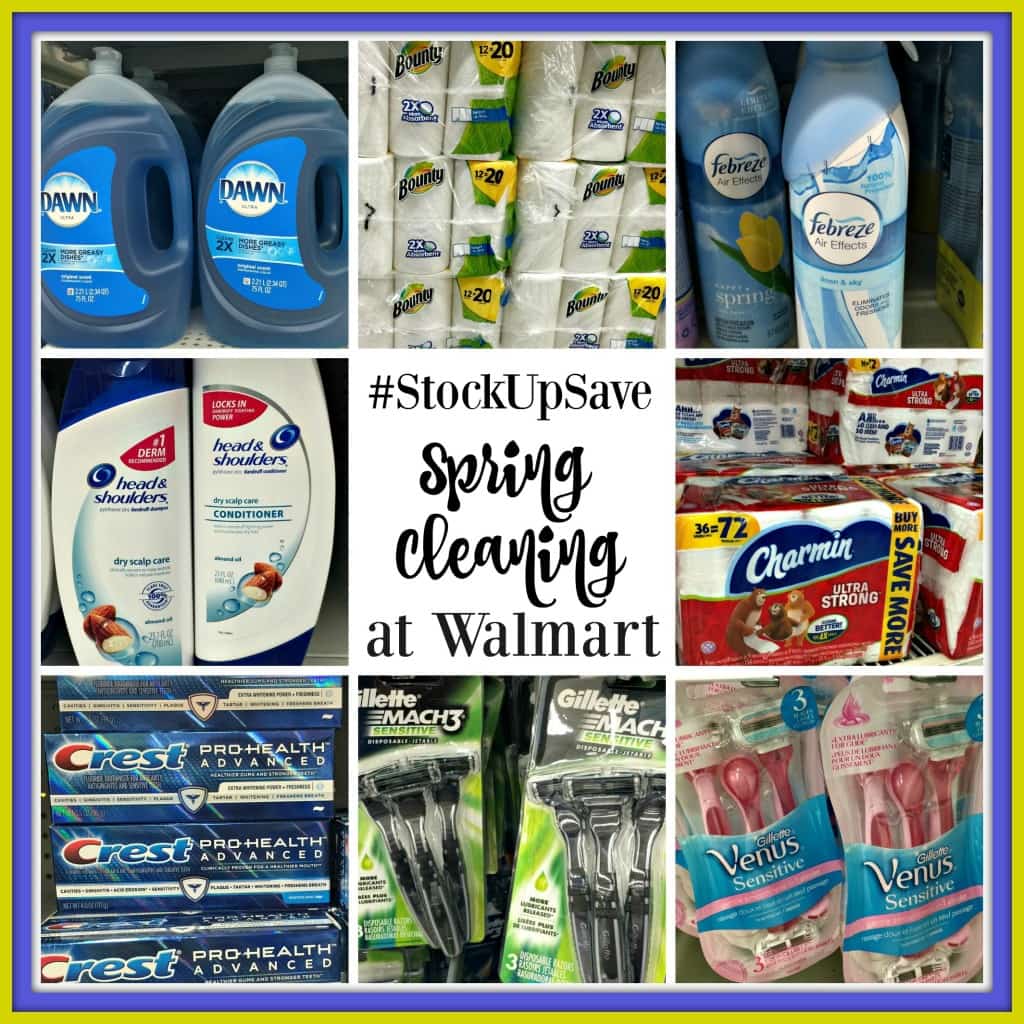 This post is sponsored by She Speaks and P&G. All views expressed are my own. #StockUpSave
Spring is in the air and my thoughts have turned to spring cleaning. I love to tackle big impact projects that make daily life easier. I get a little ruthless and want to get rid of a lot of clutter and give away or donate items we are no longer using. I've had family members ask years later for items long since gone. Sorry not sorry.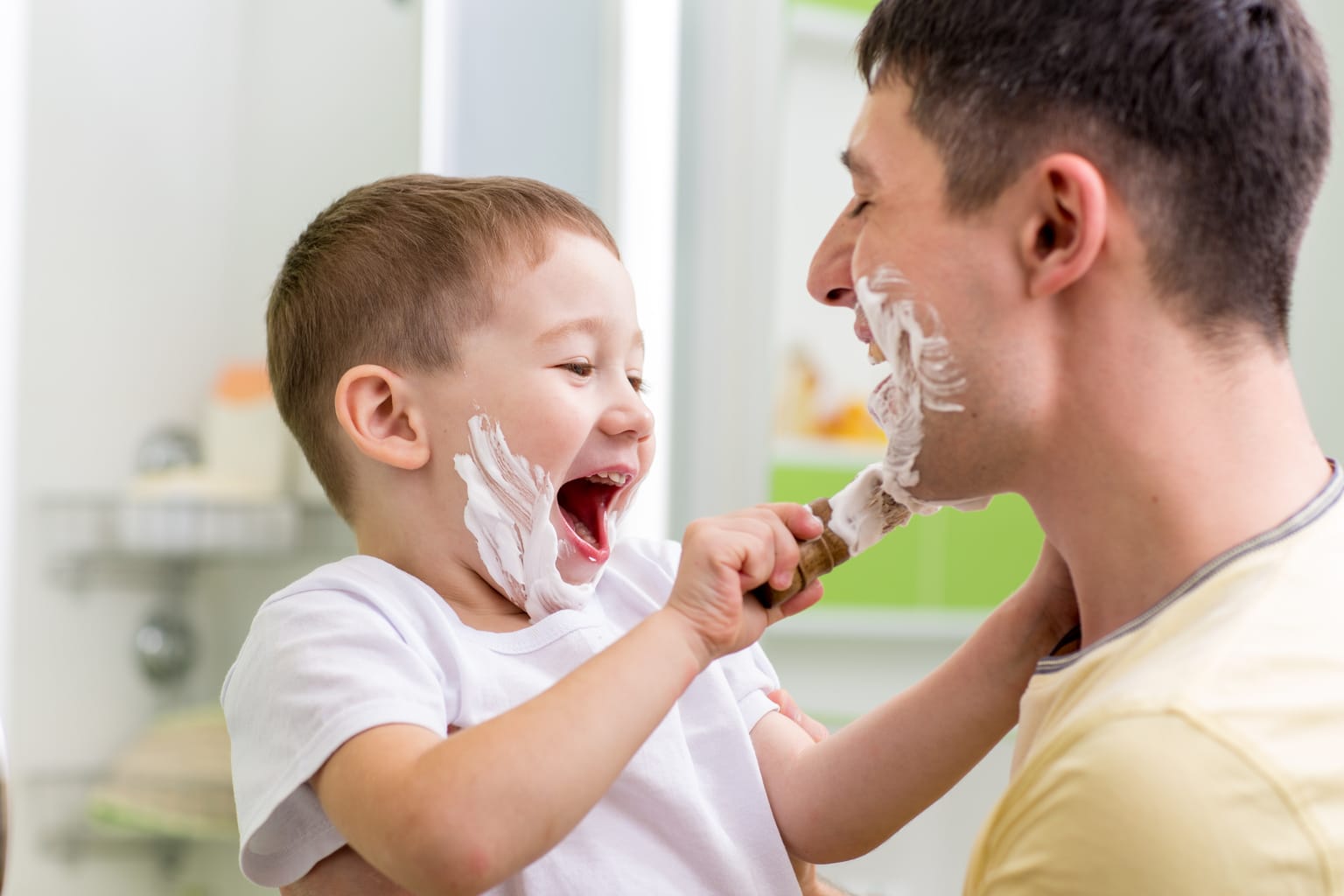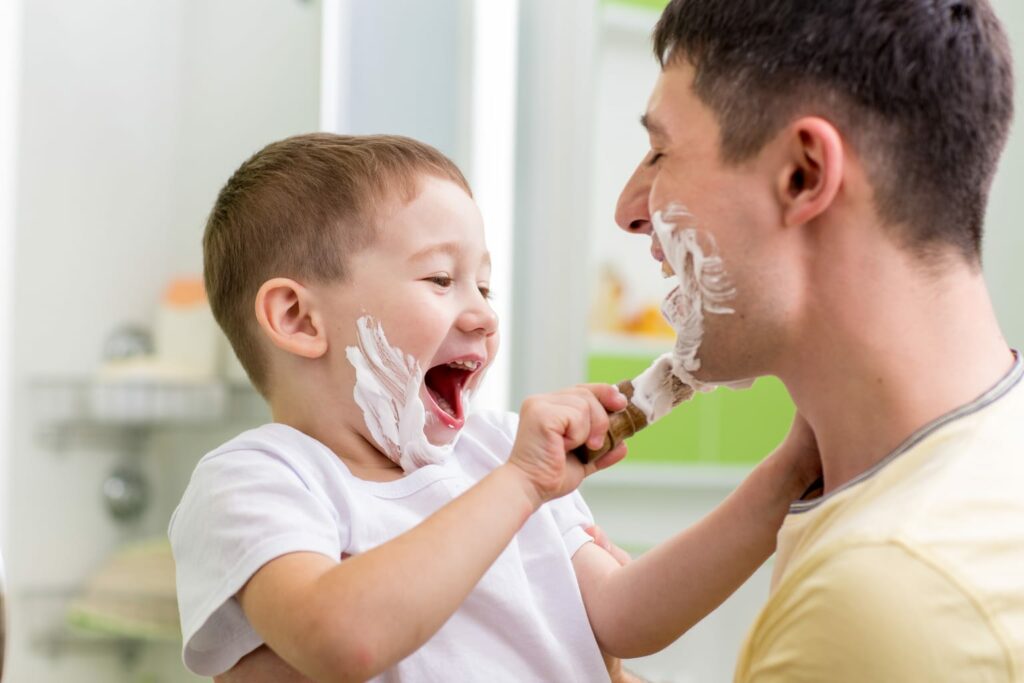 The April Stock Up & Save Event is full of the top brands like Gillette, Venus and more. When you stock up to get everyday essentials for less, you won't run out when you need something — giving you more time to spend with those you love.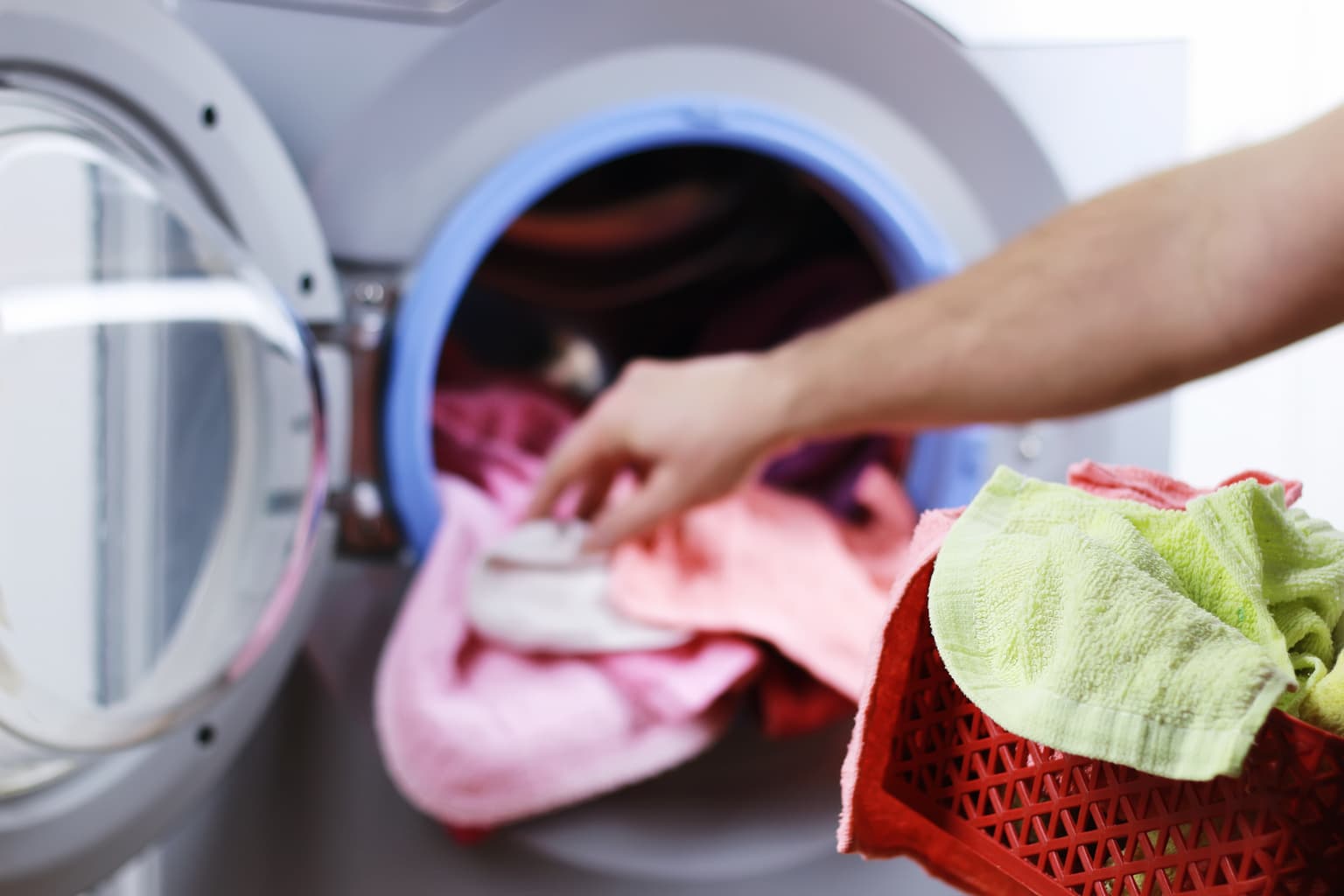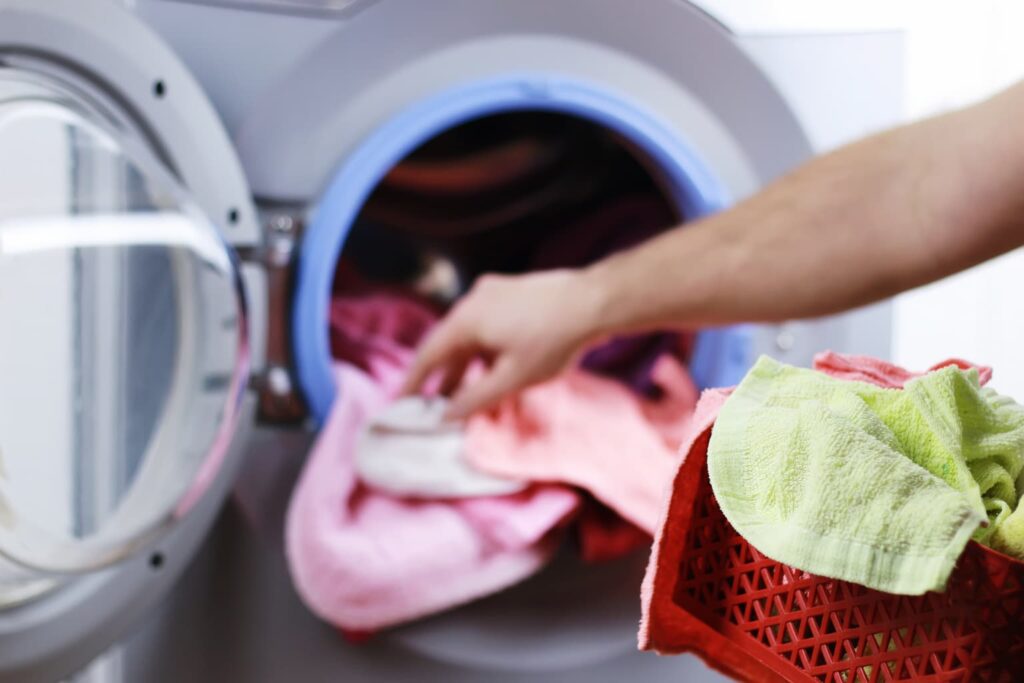 The laundry never ends but I can Stock Up and Save on Tide Original HE Liquid Laundry Detergent. The stock up size, 100 oz. will do 64 loads of laundry. Plus it's safe for all washing machines, including High Efficiency (HE) .
If you are going to Walmart during April, you can purchase these products at Stock Up prices or you can head to a special page set up on Walmart.com here: StockUpSave.com:
[now expired]
Bounty Select-A-Size 12-Pack Mega Roll

Tide 100 oz. Original HE Liquid Laundry Detergent

Pampers Swaddlers Huge Box

Head & Shoulders Dry Scalp Shampoo, 23.7 oz.

Head & Shoulders Dry Scalp Conditioner, 23.7 oz.

Febreze Air Effects Linen & Sky

Dawn Original 75 oz.

Gillette MACH3 Sensitive Disposable 3-Pack

Venus Sensitive Disposable 3-Pack

Gain 100 oz. Original Liquid Laundry Detergent

Charmin Ultra Strong 36 Double-Roll Pack

Crest Pro-Health Advanced Toothpaste
You can "attend" the April Stock Up & Save Event on Facebook to learn more information and get reminders throughout the month.
Reward Yourself with Ibotta Rewards: Starting April 11th, stock up and save even more by checking out rewards from P&G with the Ibotta APP.
Ibotta is a FREE App where you earn money back on the products you purchase. My readers love it. Get it on your smartphone if you don't already use it. Don't miss out on the savings, it's free! Get it here.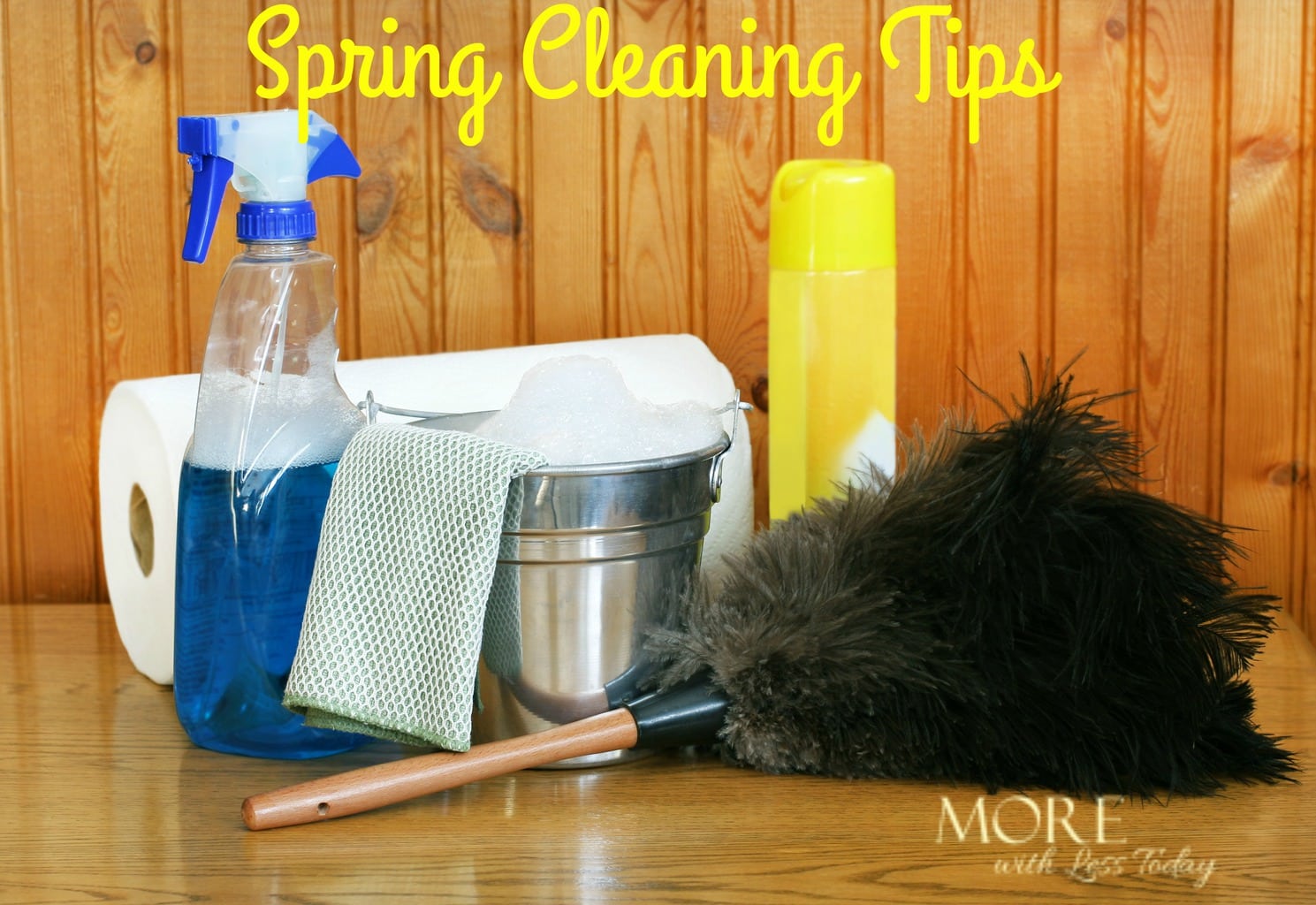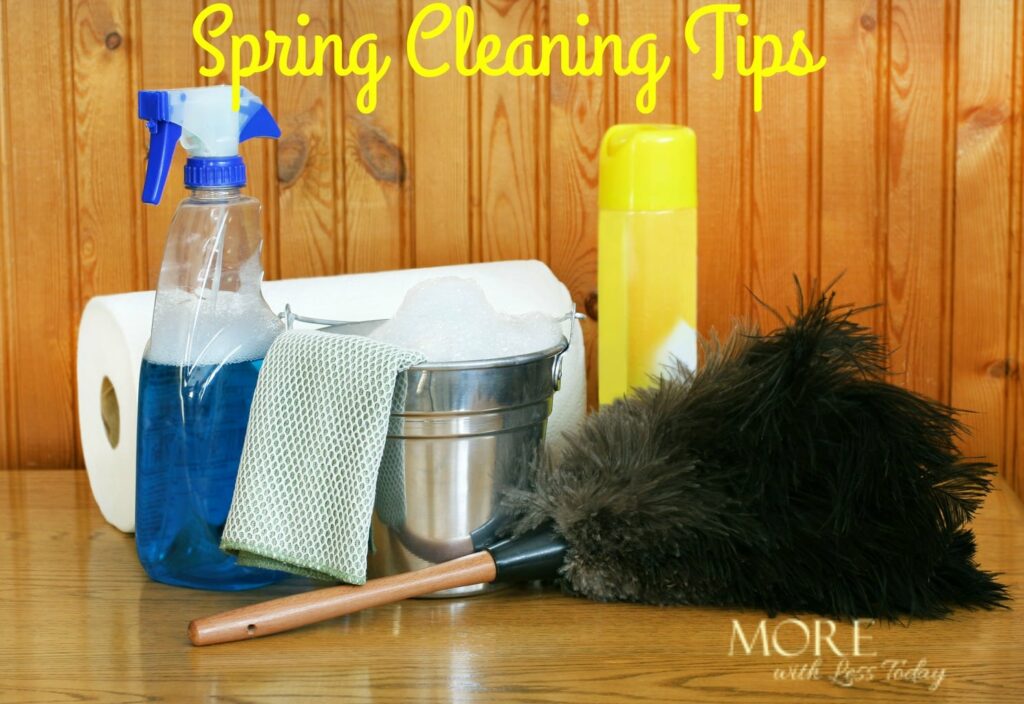 Ready to Get Organized? Here are some of my favorite spring cleaning tips:
Sort it, find a container, assign it a home, and purge what you don't need.

Tackle one room at a time and do it well. If I had to pick one, I'd start with the kitchen.

Get a system in place for organizing your receipts for tax time and get your paperwork under control. Create a filing system that will work for the long term.

Pare down your clothing. Get rid of all those mis-matched socks. Try the backwards hangar trick. Hang up everything in the closet with your hangars facing backwards. As you wear items, hang them back up with the hangar facing forward. After a pre-determined time frame, get rid of those items you have not worn.

Create a system for your mail and reading material.

Create a family calendar that everyone can access.

Use a shared shopping list. My husband and I use a free APP called Key Ring. If one of us is going to Walmart, we can check the list and get everything we need. It's also a great way to organize all of your club cards. You can scan them into the APP.
Want to find a place to donate your unneeded items? I like Donation Town. You can match up your favorite cause with a related charity who would love your items. Get a tax receipt too!
"Your clothing donations and household goods donations support great charities both locally and nationwide. Take a look at all the charities that Donation Town and people like YOU are helping every day!"
Do you have any spring cleaning tips to share?