This post is sponsored by Savings.com. All opinions are my own.
Tagamet has been my close companion lately. My regular readers know that I have two children and two weddings just a few months apart. It has been a blessed and hectic year. I was very involved in the wedding planning for my daughter. I didn't know what I was getting into!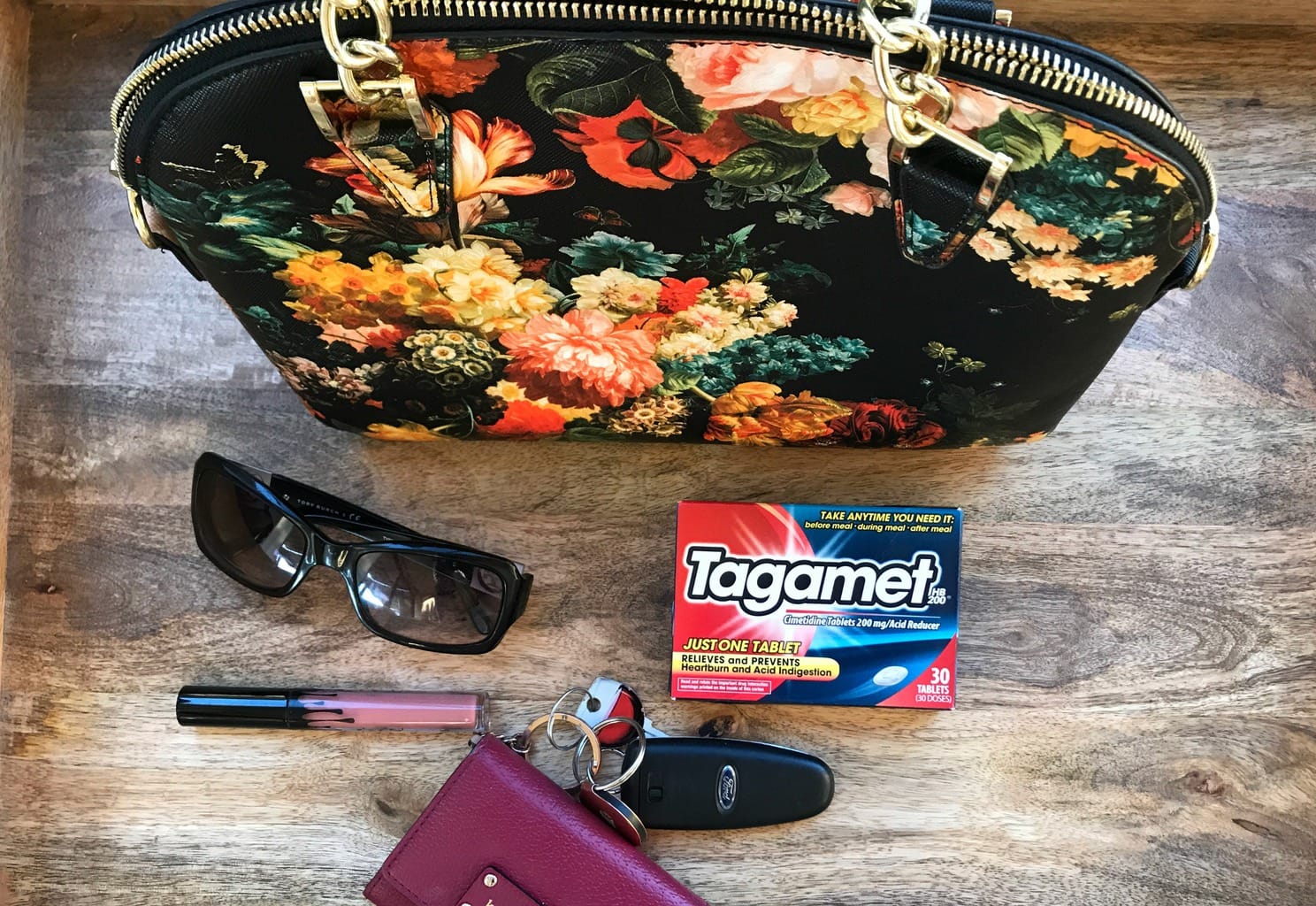 I don't know if it was nerves or stress but I started getting acid indigestion and heartburn. I tried eliminating certain foods to determine what was causing the issue but I never did figure it out. A friend told me to try Tagamet HB 200 Acid Reducer Tablets, and I'm so glad I did.
It can be taken anytime: before meals, during meals, after meals. I keep it in my purse and just one tablet works great and works fast. You can take it to prevent heartburn if you know you are going to be eating something that may not agree with you, or take it when the symptoms rear their ugly head. You don't have to remember to take it ahead of time to get relief from acid indigestion or sour stomach issues. You just need to remember to have it with you!
Now that the wedding has passed, things are settling down and I keep the Tagament in my purse for when I may need it. I am not going to let heartburn or acid indigestion ruin my day. I found something that works great and works fast.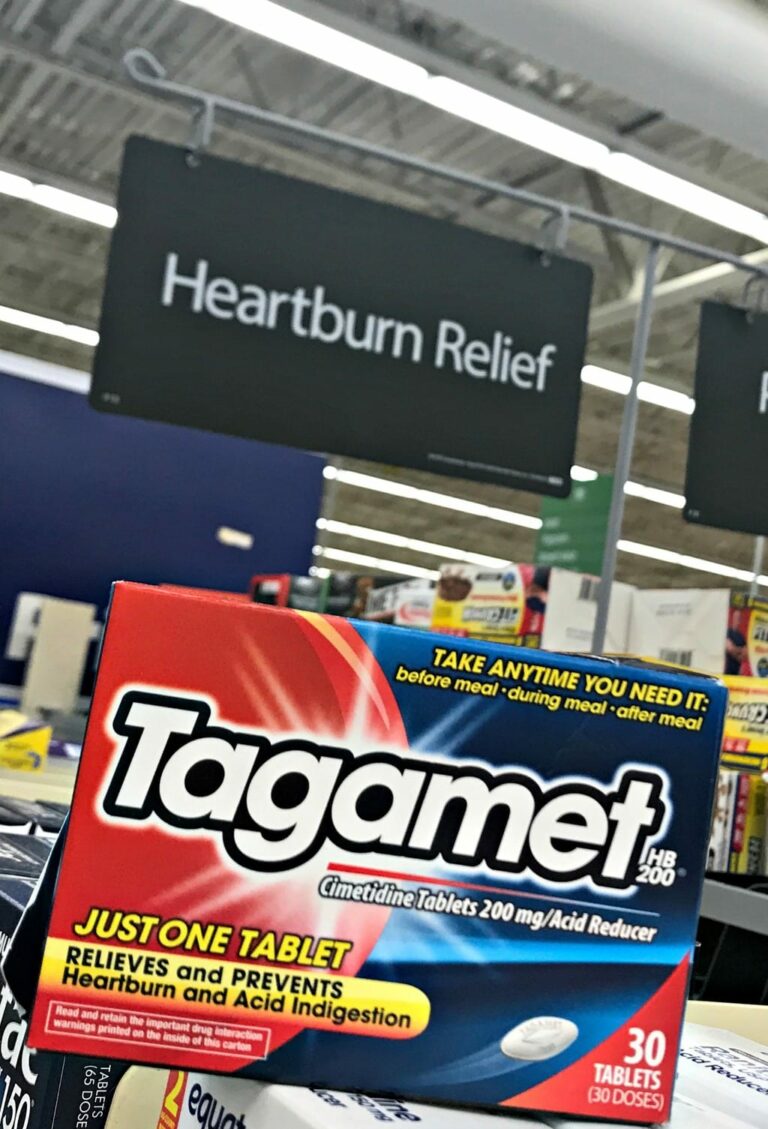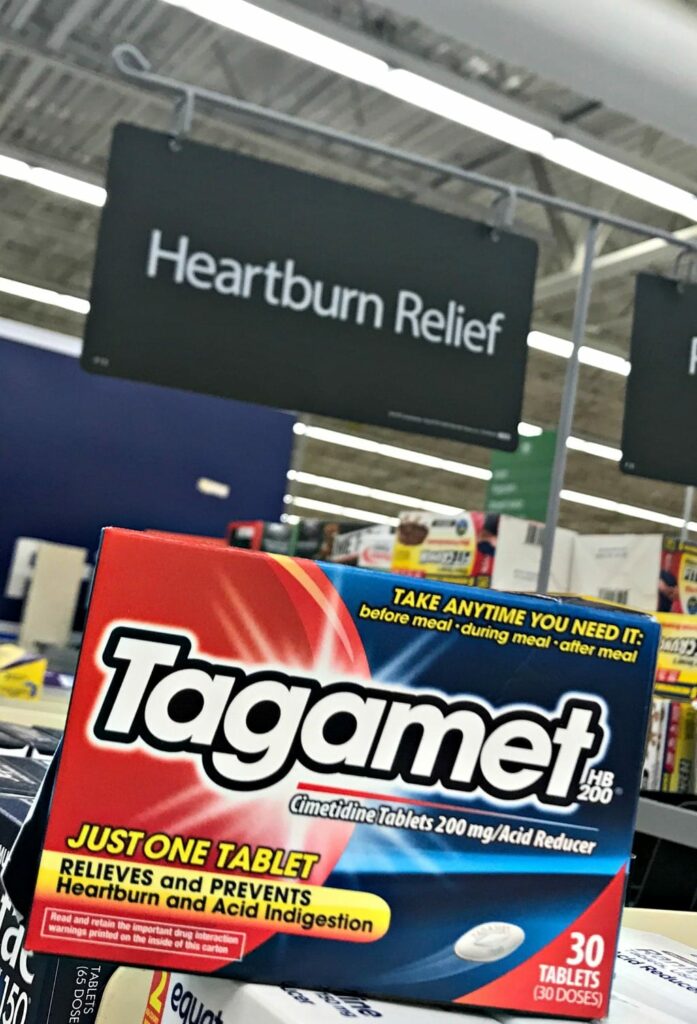 I found Tagamet for $7.98 at Walmart.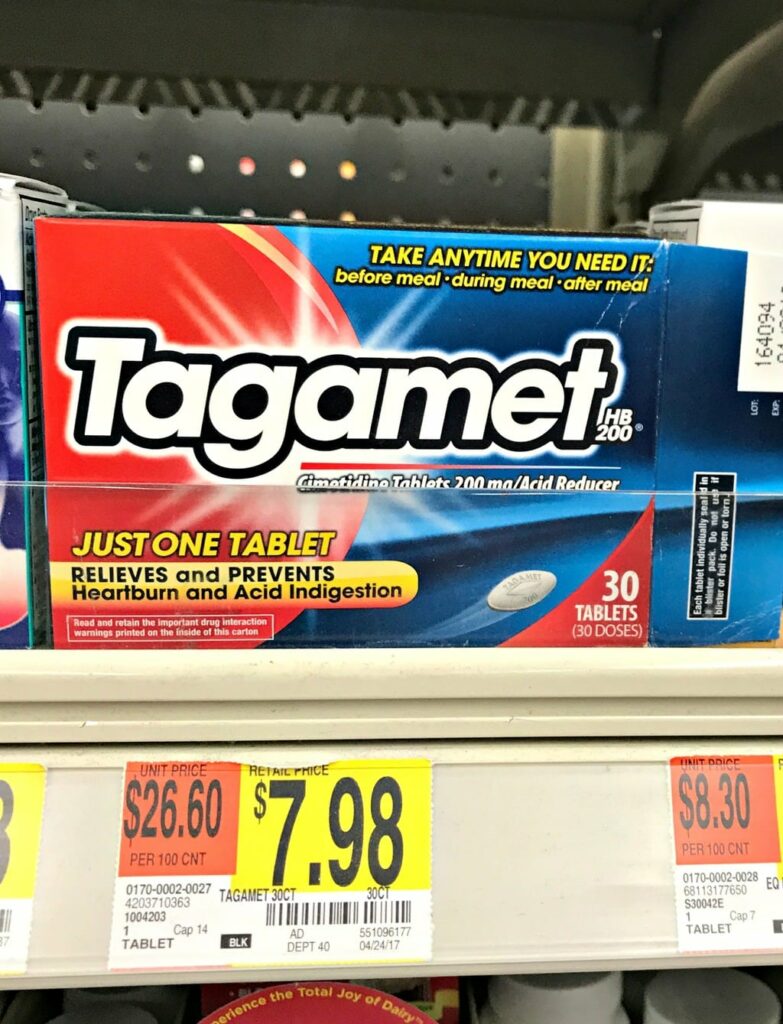 Be sure to stop by Walmart and pick up Tagamet for only $5.98 when you print and use the printable coupon. Also, watch your mailbox for your next Valpak mailer where you will find additional Tagamet coupons. I recommend having it on hand in your car, briefcase or purse and especially when you travel. It's that preventative measure that can make all the difference!