I found twenty-minute meals that are faster than take-out. We all need quick and easy 20 minute recipes right now so pass these along to anyone else who can benefit.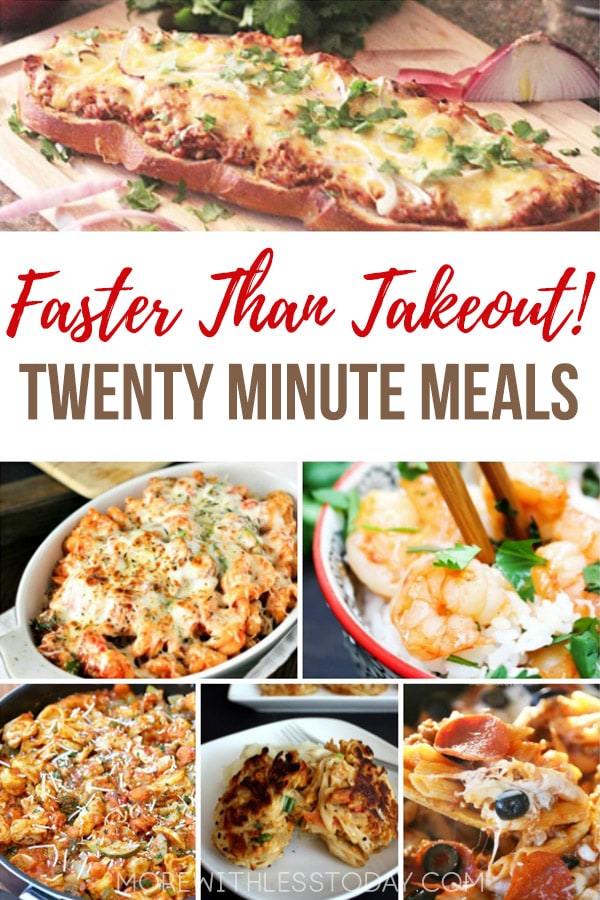 Twenty Minute Meals That Are Faster Than Take-Out – Quick and Easy 20 Minute Recipes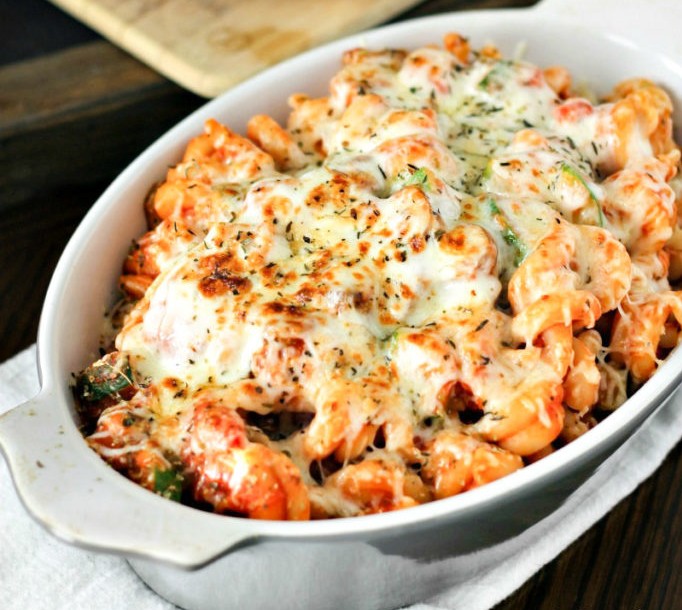 This 20-Minute Cheesy Veggie Pasta Bake is a quick, one-pot meal that's loaded with cheese and full of delicious fresh vegetables. A vegetarian dish the whole family will love.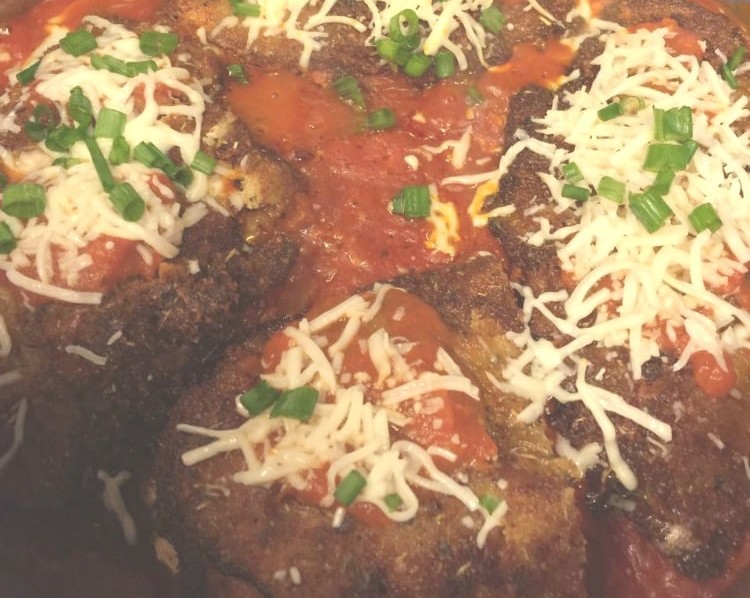 This delicious 20-Minute Chicken Parmesan Recipe uses smart shortcuts so that it cooks up in 20-minutes but still tastes like the traditional chicken parmesan mom use to spend hours making.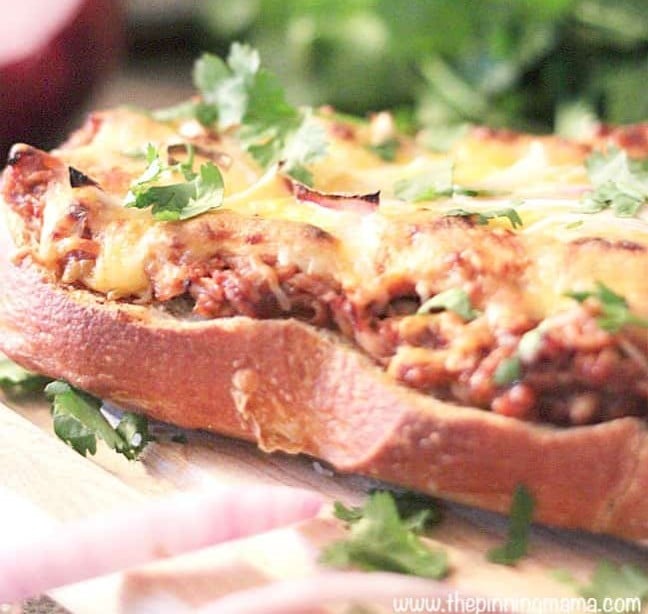 This BBQ Chicken French Bread Pizza is a secret weapon meal that everyone will love. Perfect for parties since it cooks in less than 20 minutes.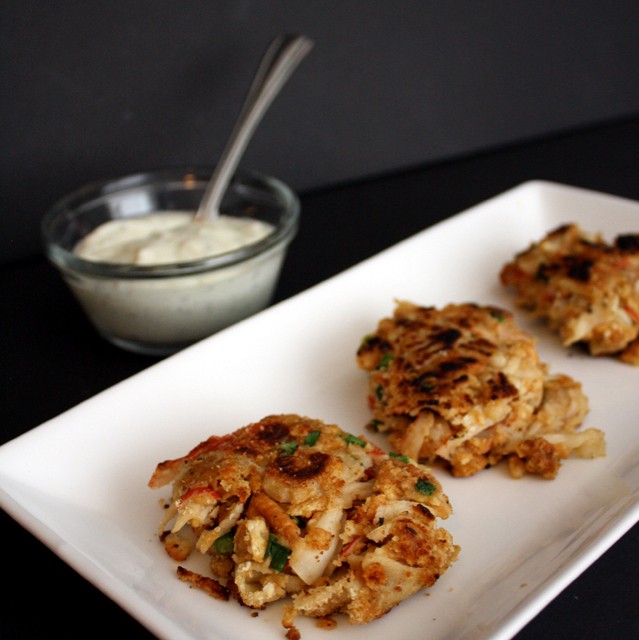 I thought crab cakes were too complicated, but these 20 Minute Crab Cakes are quick and easy to make. Enjoy them for dinner or serve them as an appetizer at your next party.
Enjoy a meal that's ready in less than 20 minutes when you make this One Pan Pizza Pasta Skillet recipe. The kids will love it and you'll love the easy cleanup of this quick one-pan dinner.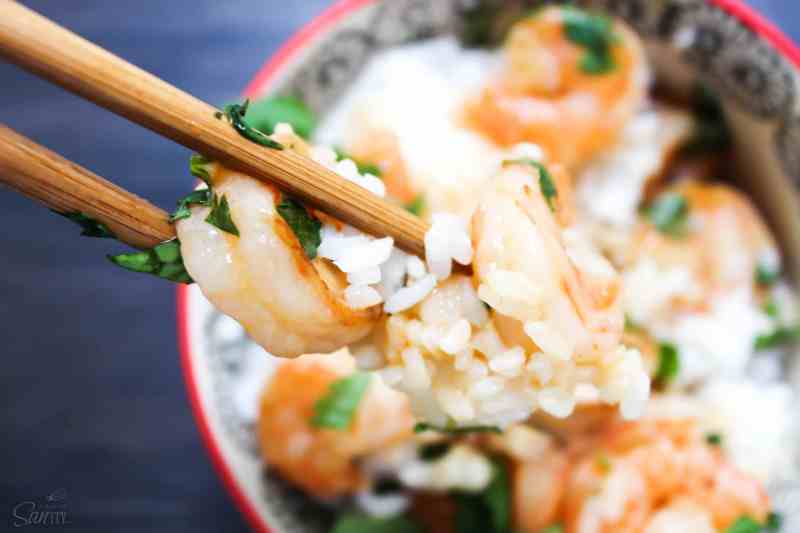 This Coconut Lime Shrimp is cooked in the most amazing sauce ever! There's no need to order Thai or Chinese take-out when you can have this meal on the table in only 20 minutes.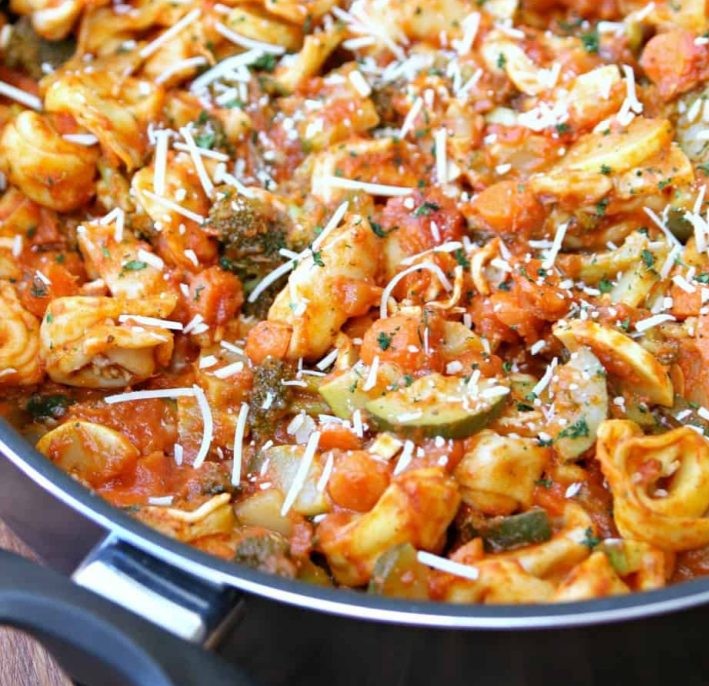 Your family will love this One Pan Tortellini Primavera. Just add your favorite pasta sauce, cheese tortellini, and veggies together for a quick and tasty meal.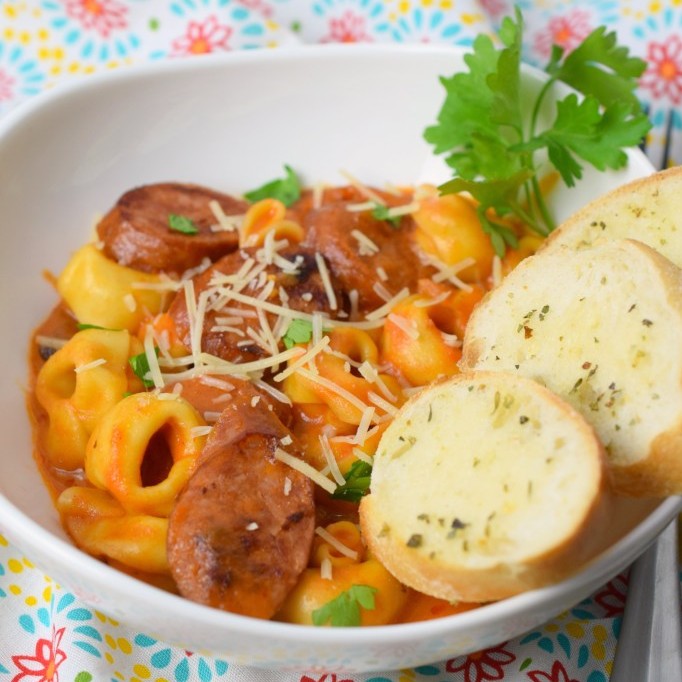 This One Pan Creamy Tortellini and Sausage is an easy dinner that cooks in 20 minutes. Made with simple ingredients, you'll have a new family favorite.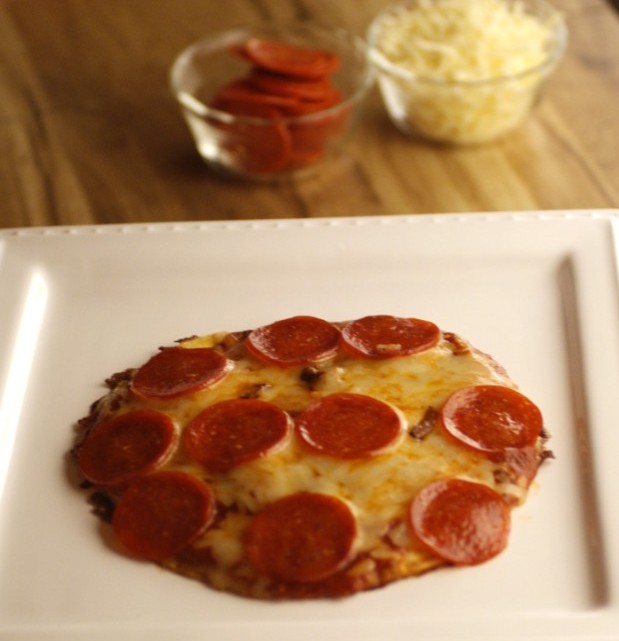 A blend of a quesadilla and a pizza, your family will request that you make these Pizzadillas over and over again. Luckily they take less than 20 minutes to make.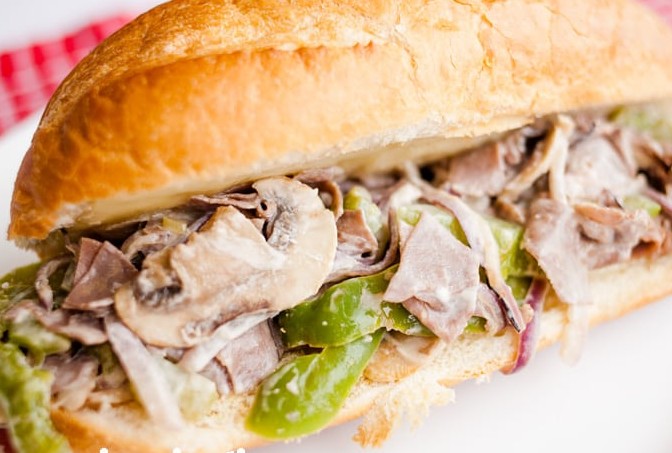 Cheater Cheesesteak Sandwiches by This Silly Girl's Kitchen
Make these Cheater Cheesesteak Sandwiches in about 15 minutes for an easy, yummy weeknight meal!
So skip the take-out and make one of these quick recipes for a dinner that's ready in less than 20 minutes. Do you have a favorite twenty-minute recipe to share with us?
For more delicious recipe ideas check out these posts:
5 Dollar Dinner Ideas for Menu Planning Monday
Delicious Romantic Dinner Recipes to Cook for Your Loved Ones
10 Crowd-Pleasing Potluck Dishes – Easy Recipes to Feed a Crowd
PIN these recipes for later!