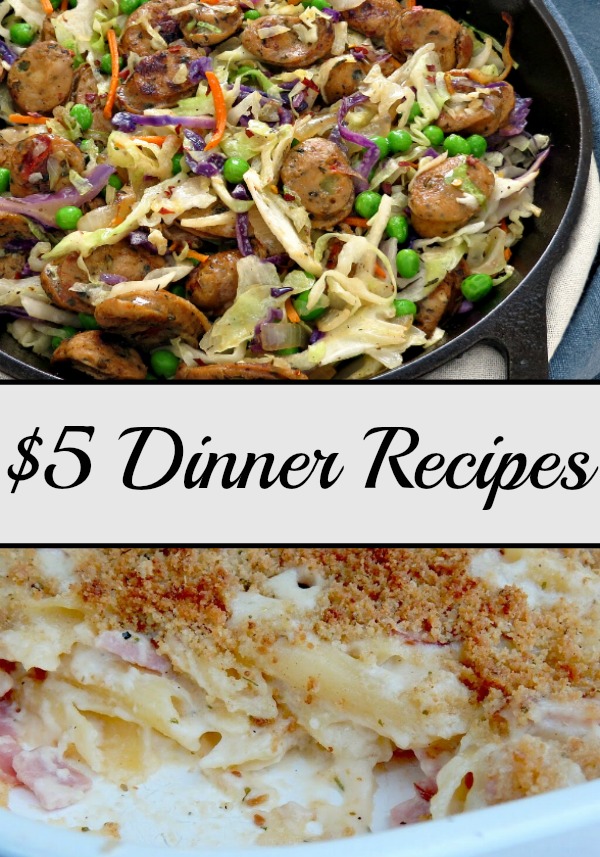 What's on the menu at your house this week? We have a nice list of 5 dollar dinner ideas for Menu Planning. These recipes are all easy and delicious. Visit some of my favorite blogs and print out the recipes to feed your family quickly and for under $5!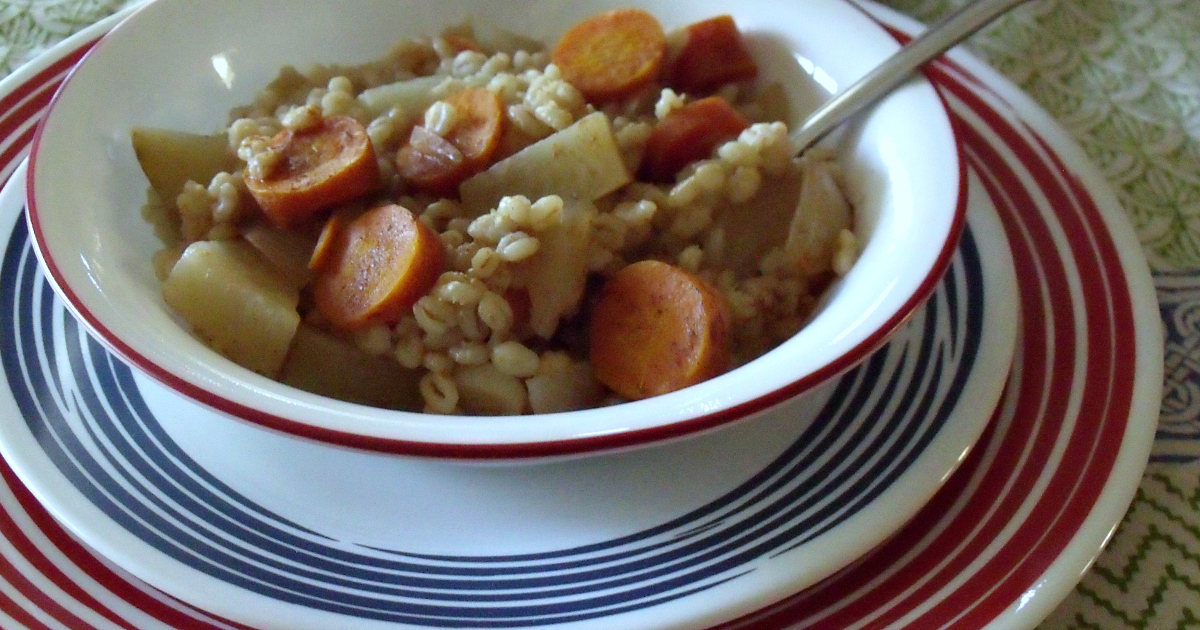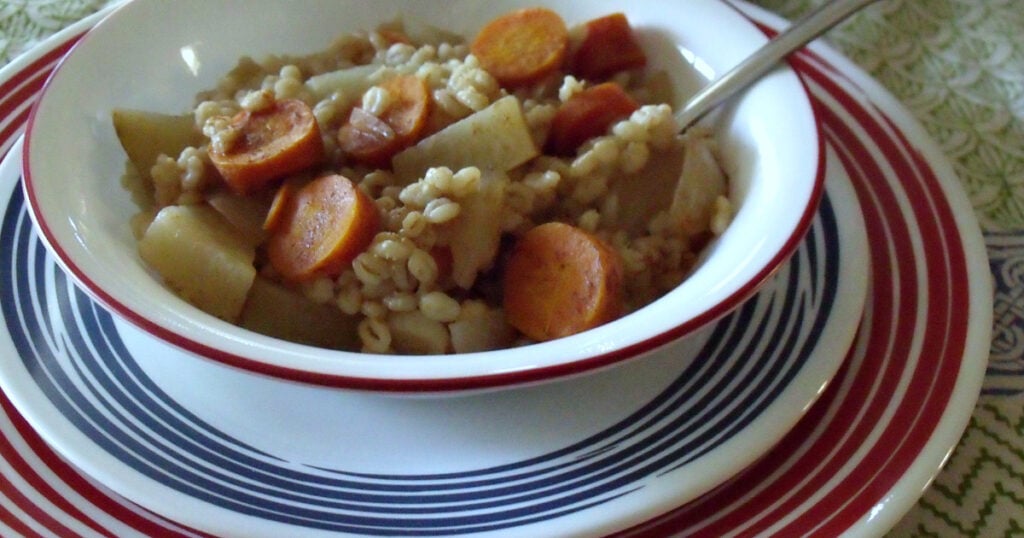 This Slow Cooker Vegan Barley Stew is an easy dinner to make for less than $5 since most of the ingredients you probably have on hand already. This budget-friendly recipe only takes 3 hours in the slow cooker.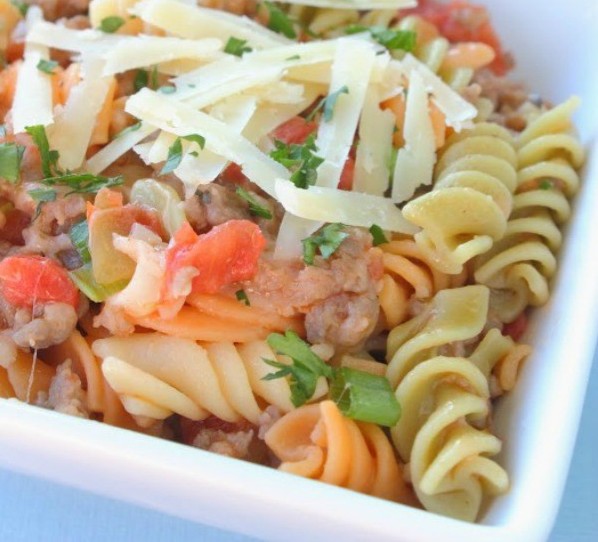 This Cheesy Italian Sausage Pasta is the perfect $5 lunch or dinner recipe. It's fast and easy to make and makes 8 servings leaving you leftovers for the next day.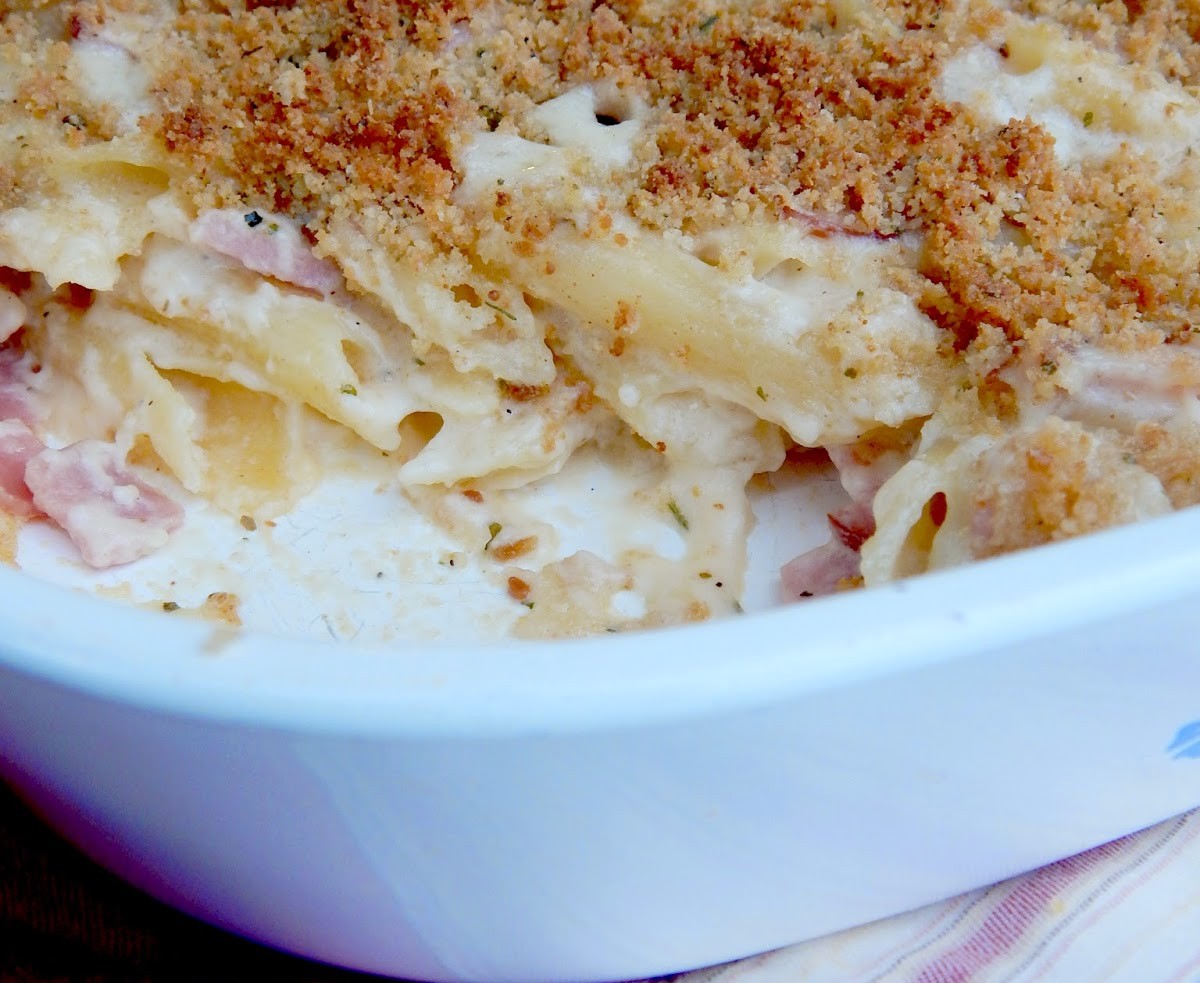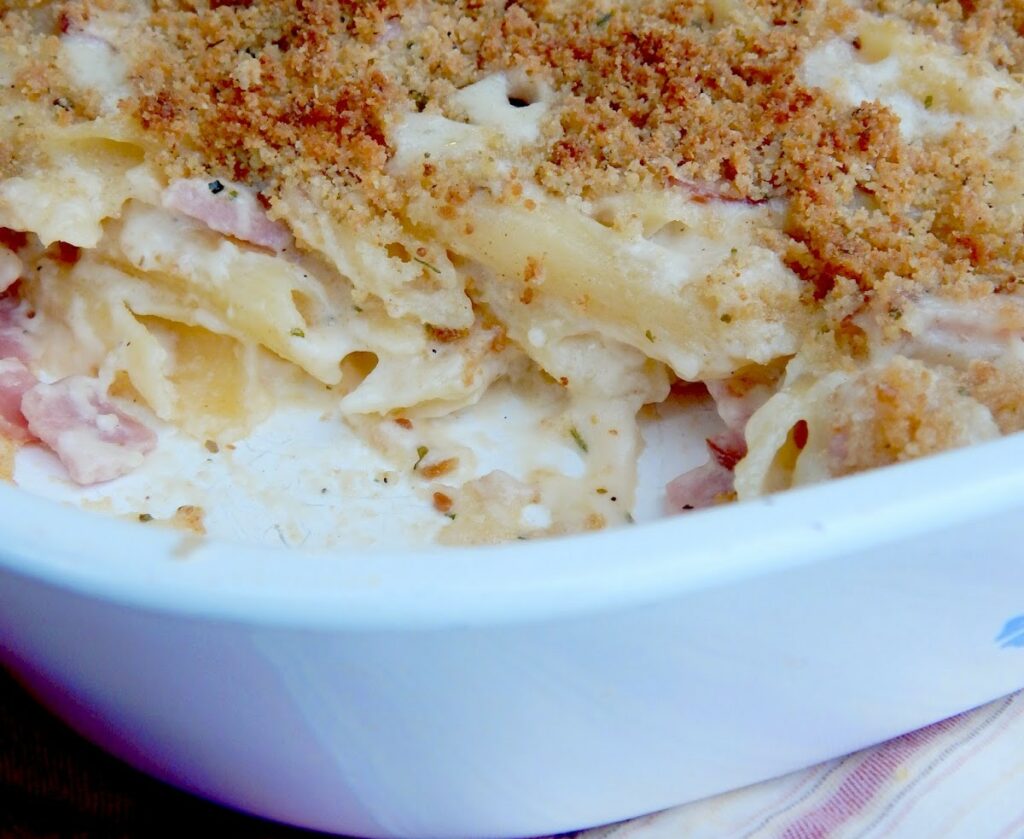 Everyone will love the cheesy goodness of this Ham & Swiss Baked Penne. This dish is a blend between a mac and cheese and a carbonara. It's hard to believe that this delicious dish is made for only $5 but it is.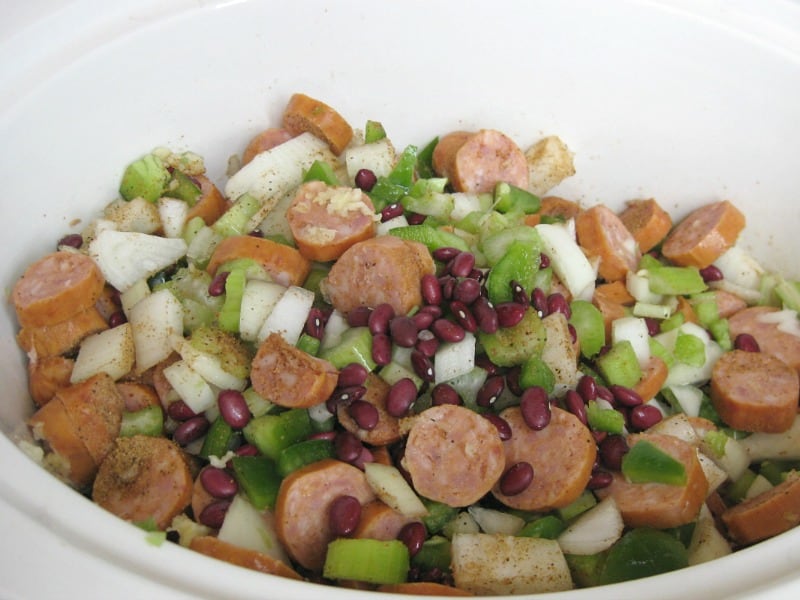 This Slow Cooker Rice & Beans recipe is budget-friendly on your time and money. Only takes 10 minutes to prep. Then toss everything in the slow cooker before you leave in the morning and enjoy a delicious dinner when you get home.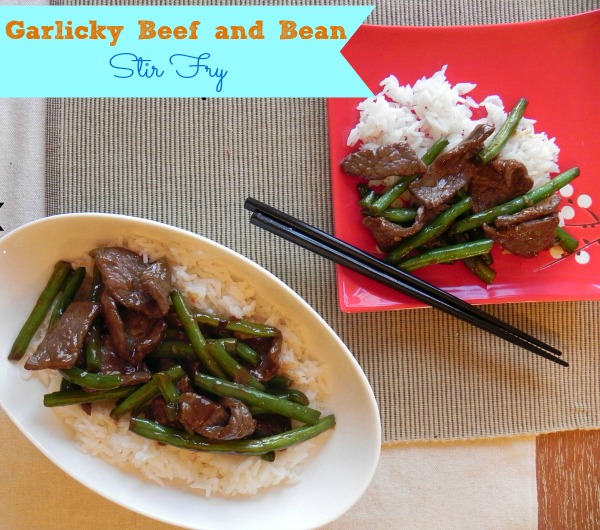 Your family will love this Garlicky Beef and Bean Stir-Fry and you'll love that it only costs $5 to make. It's a quick and easy stir fry that your family will want you to make over and over again.
This Cabbage & Sausage Saute is a one pot meal that can be on the table in about 15 minutes for a quick, healthy & delicious $5 dinner that's perfect for those busy nights.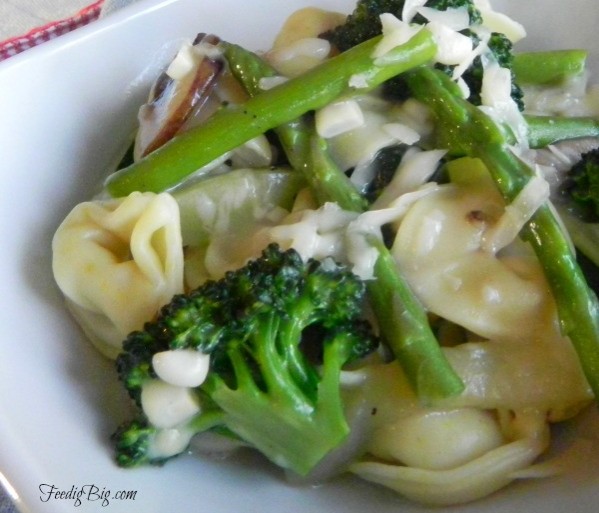 This Cheese Tortellini Primavera dinner is easy to make for only $5 and healthy it's too. This dinner is packed full of veggies for a delicious meatless meal your family will enjoy any day of the week.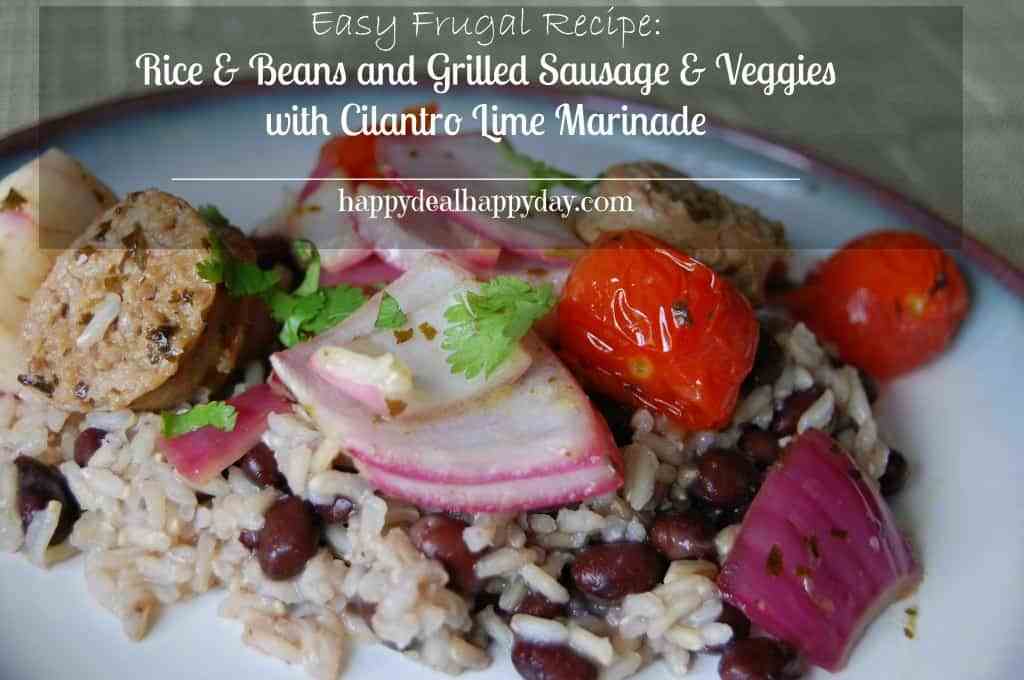 This Rice & Beans and Grilled Sausage & Veggies with Cilantro Lime Marinade meal is a delicious, budget-friendly dinner for any time of the year.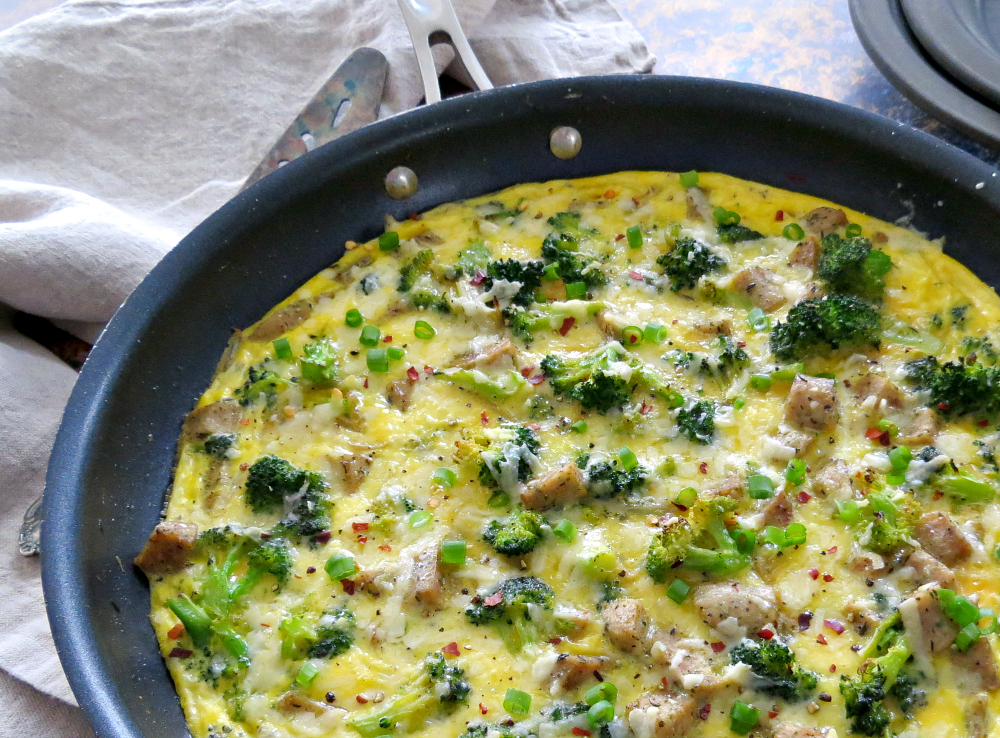 This Vegetable Frittata with Broccoli and Sausage is a great way to use up produce and leftovers. You can make it with any veggies you have in the house making it a versatile, filling, budget-friendly dinner that's on the table in less than 30 minutes.
These $5 dinner recipes are great for planning out delicious meals to feed your family during the week while staying on budget.
5 Dollar Dinner Ideas for Menu Planning first appeared on More With Less Today.
PIN it For Later: