What's on the menu at your house this week? We have a nice list of 5 dollar dinner ideas for Menu Planning. These recipes are all easy and delicious. Visit some of my favorite blogs and print out the recipes to feed your family quickly and for about $5 per serving!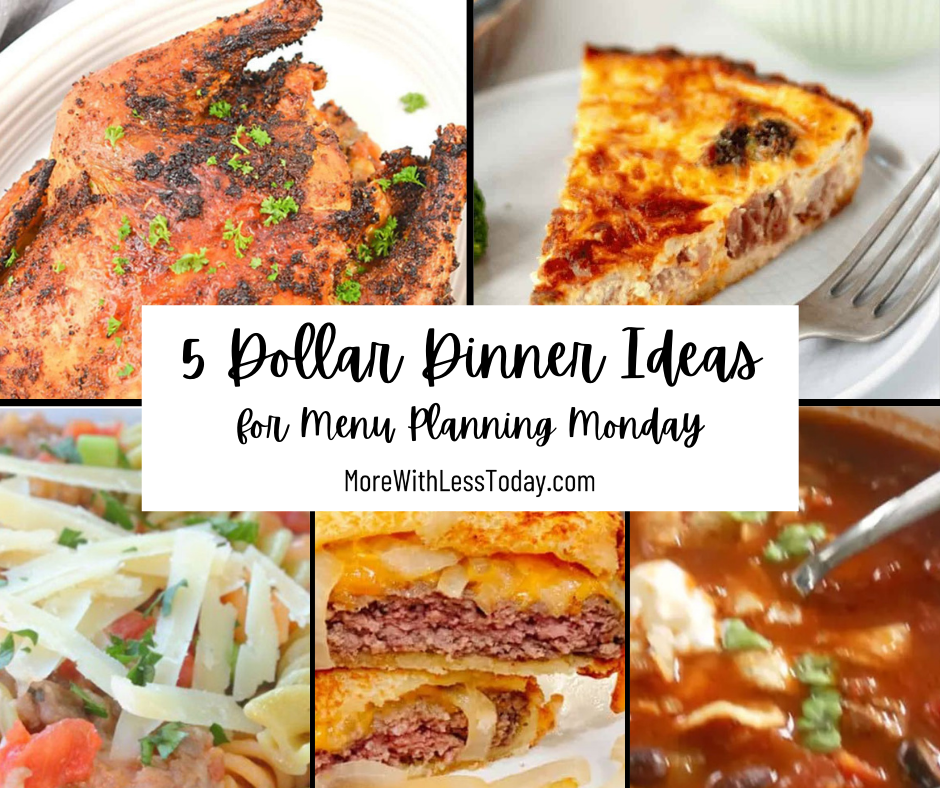 5 Dollar Dinner Ideas for Menu Planning Monday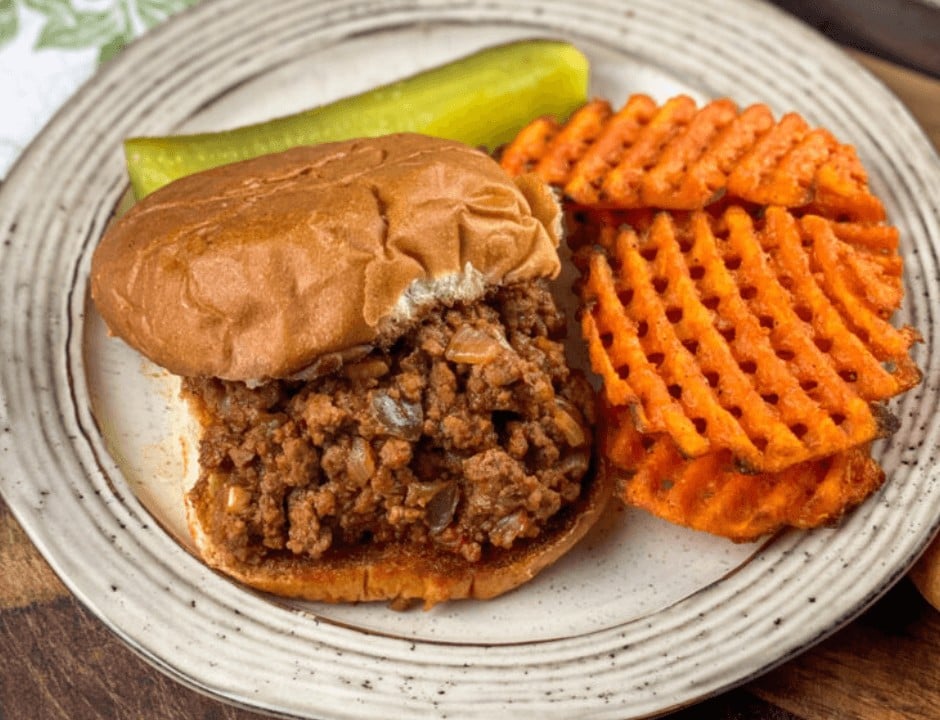 Recipe by More with Less Today
This classic is so easy to make and really warms the tummy. This is a family favorite at our house.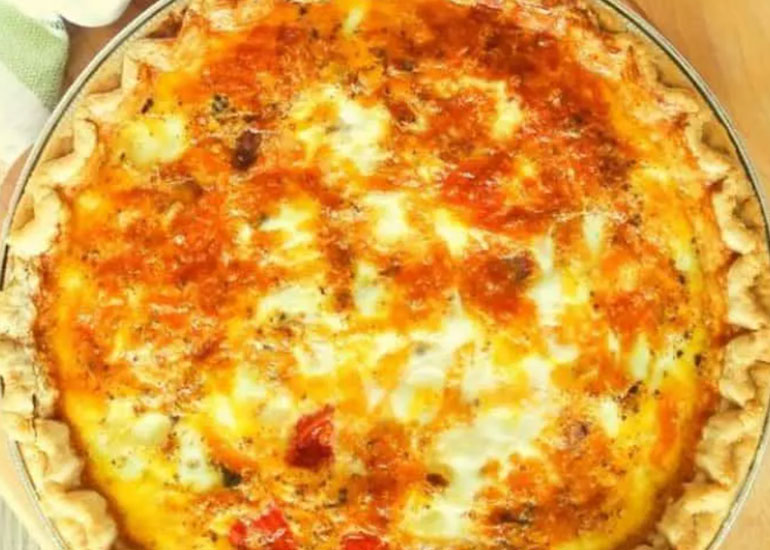 Recipe by Organized Island
This Easy Bacon Cheese Quiche Recipe is perfect for an impromptu brunch or breakfast! Deliciously made with eggs, cheese, and bacon, it is the perfect way to start the day!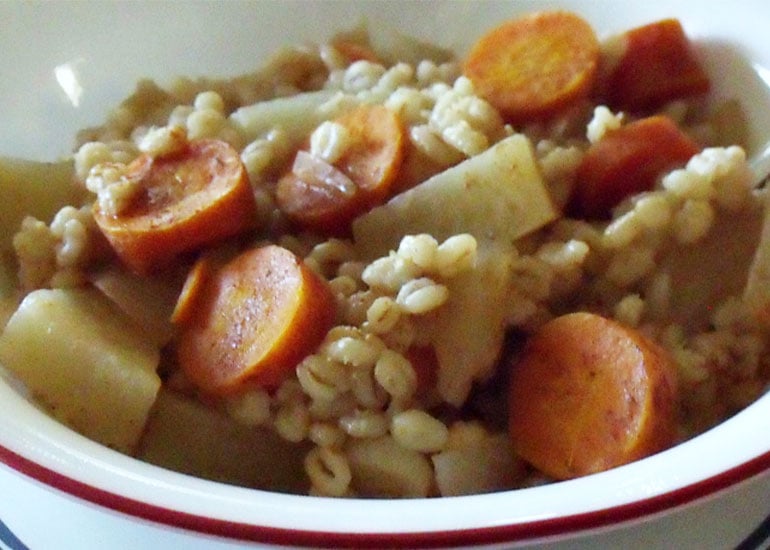 Recipe by Mama Likes To Cook
This Slow Cooker Vegan Barley Stew is an easy dinner to make for less than $5 since most of the ingredients you probably have on hand already. This budget-friendly recipe only takes 3 hours in the slow cooker.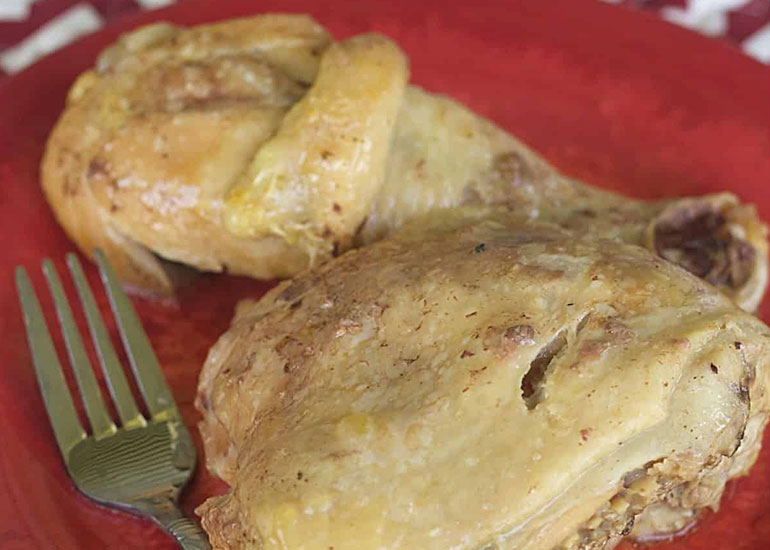 Recipe by Low Carb Yum
This is a simple low-carb recipe for crockpot chicken legs and thighs that requires little prep. You can even place the ingredients in the slow cooker the night before for dinner meal prep!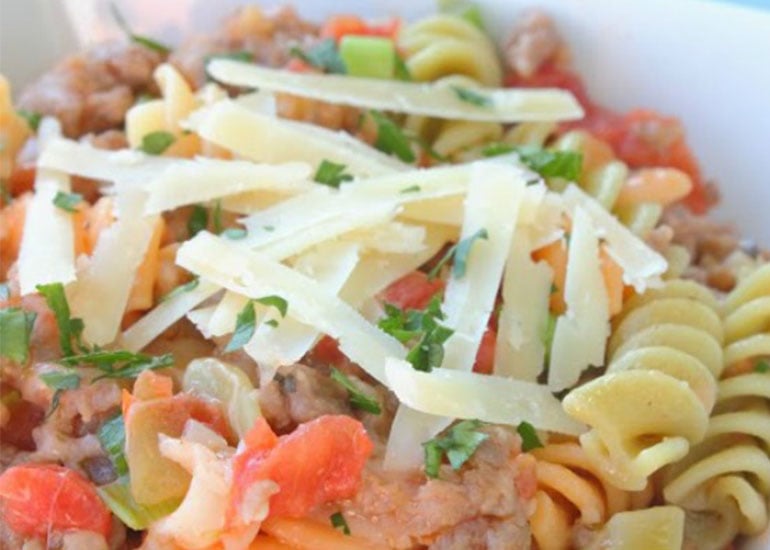 Recipe by Ann's Entitled Life
This Cheesy Italian Sausage Pasta is the perfect $5 lunch or dinner recipe. It's fast and easy to make and makes 8 servings leaving you leftovers for the next day.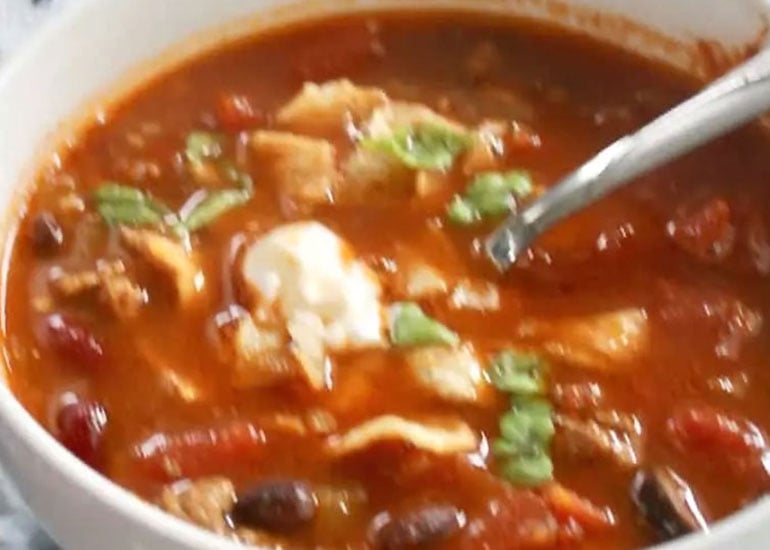 Recipe by Organized Island
This easy Taco Soup recipe is a wonderful lunch or weeknight meal idea. Made with all the flavors of a delicious taco, the result is a hearty, flavorful warming soup.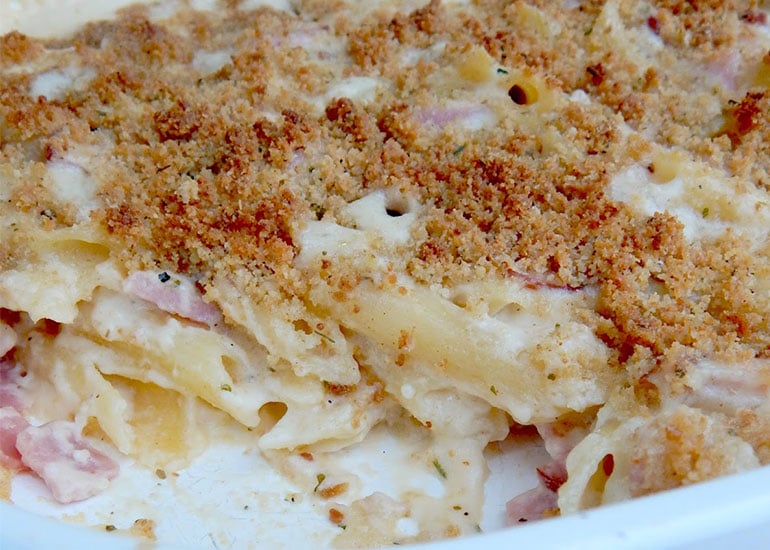 Recipe by Sweet and Savory Food
Everyone will love the cheesy goodness of this Ham & Swiss Baked Penne. This dish is a blend between mac and cheese and a carbonara. It's hard to believe that this delicious dish is made for around $5 a serving.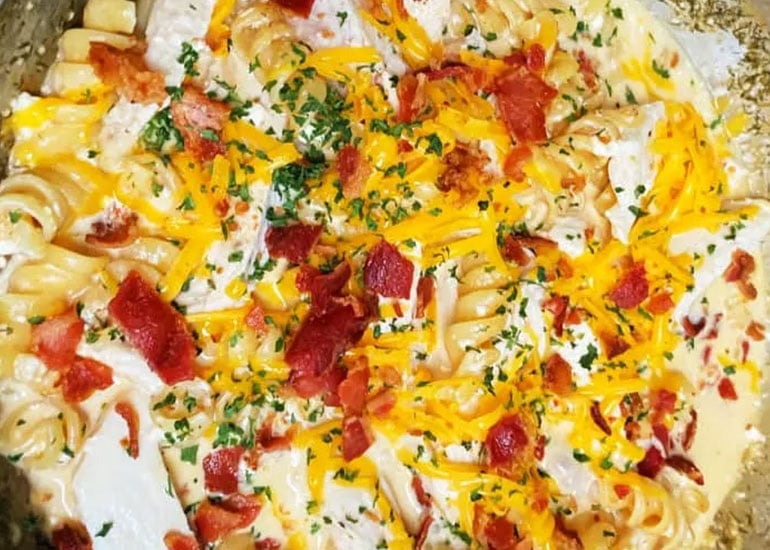 Recipe by Organized Island
This easy Creamy Chicken Bacon Ranch Pasta recipe is a delicious and comforting dinner idea that is made on your stovetop rather quickly. Bacon and spices make this ranch chicken pasta recipe that you will be making over and over again.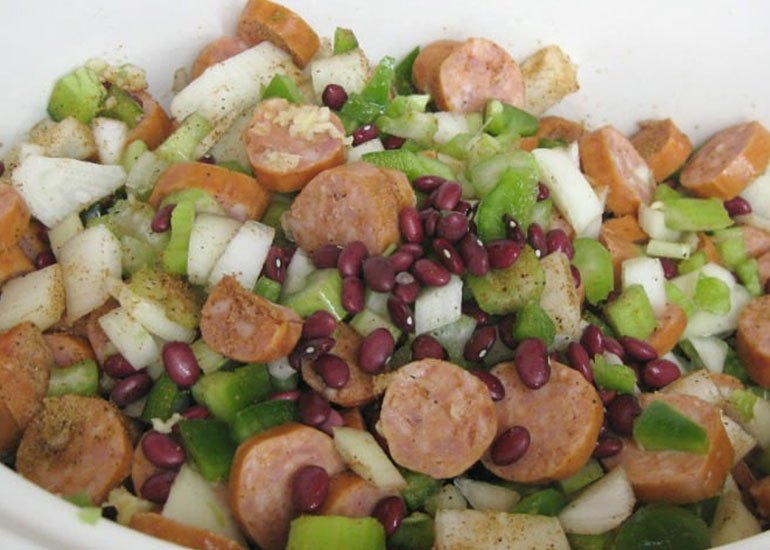 Recipe by Organized 31
This Slow Cooker Rice & Beans recipe is budget-friendly on your time and money. Only takes 10 minutes to prep. Then toss everything in the slow cooker before you leave in the morning and enjoy a delicious dinner when you get home.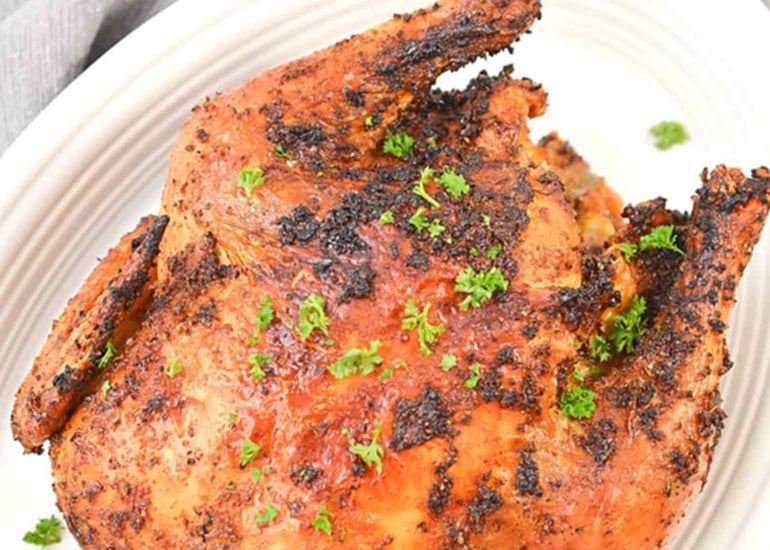 Recipe by Low Carb Yum
If you need a fast and easy keto recipe, cooking a whole chicken in the air fryer is the way to go. It's the perfect last-minute meal for when you need a quick dinner solution!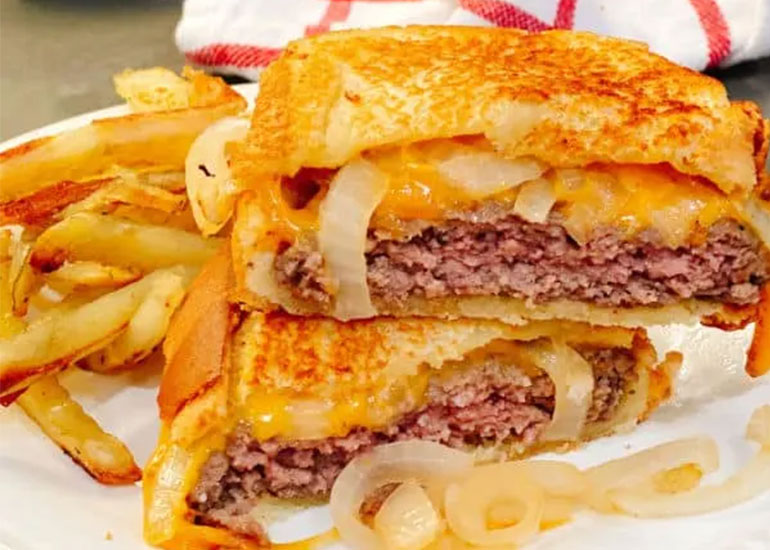 Recipe by Organized Island
This easy Patty Melt recipe is a comforting classic and a perfect winter dinner. Made with ground beef, melted cheese, and caramelized onions, it is a classic.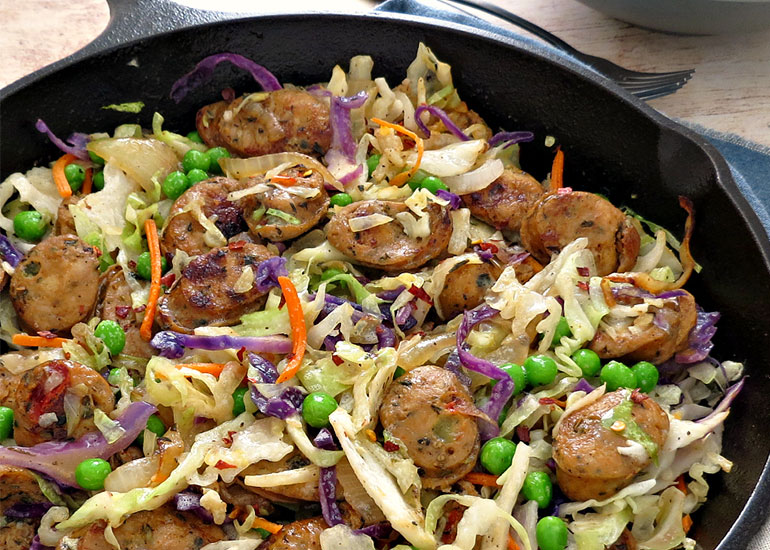 Recipe by Saving Everyday
This Cabbage & Sausage Saute is a one-pot meal that can be on the table in about 15 minutes for a quick, healthy & delicious $5 dinner that's perfect for those busy nights.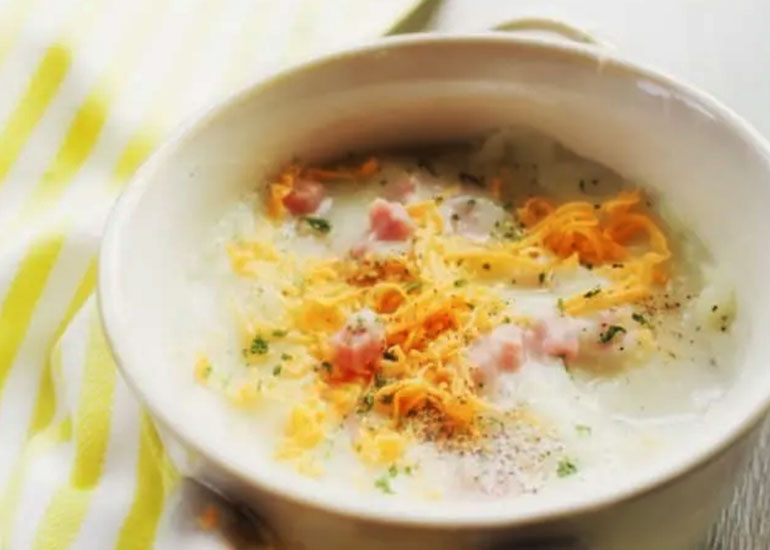 Recipe by Organized Island
This easy Cheesy Ham Potato Soup is perfect for rainy, cold days! Made easily on your stovetop with just a few inexpensive ingredients, it makes a great comfort food meal!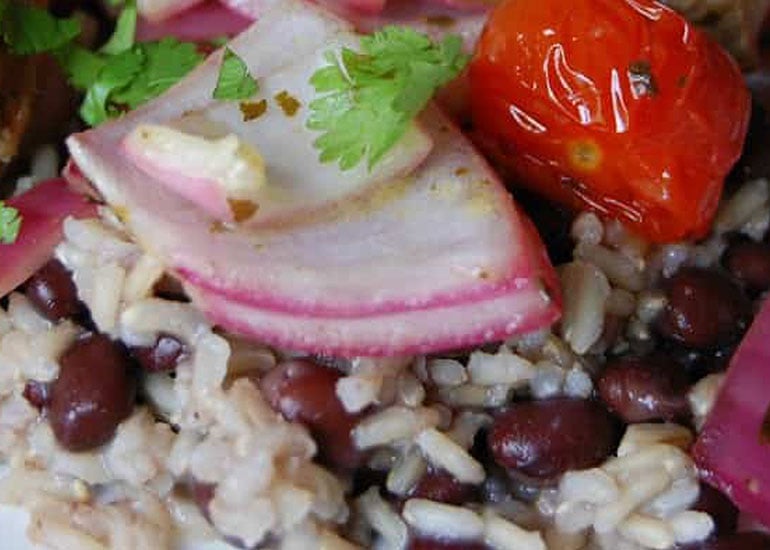 Recipe by Happy Deal Happy Day
This Rice & Beans and Grilled Sausage and Veggies with Cilantro Lime Marinade meal is a delicious, budget-friendly dinner for any time of the year.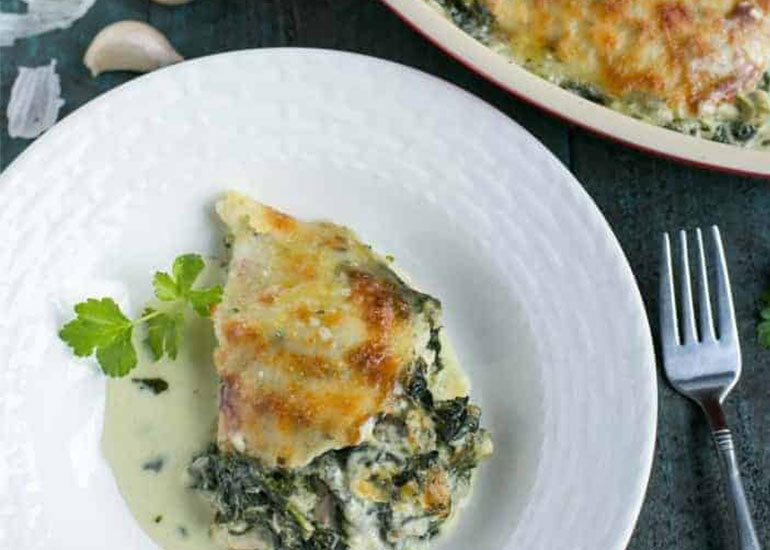 Recipe by Low Carb Yum
A cheesy tuna casserole with spinach can be made in no time. This dish uses canned tuna and frozen spinach with cream, almond milk, and cheese.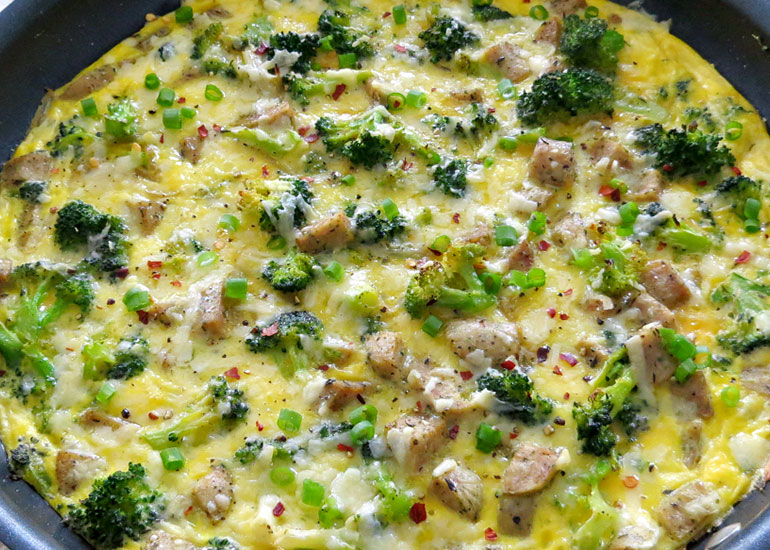 Recipe by Saving Everyday
This Vegetable Frittata with Broccoli and Sausage is a great way to use up produce and leftovers. You can make it with any veggies you have in the house making it a versatile, filling, budget-friendly dinner that's on the table in less than 30 minutes.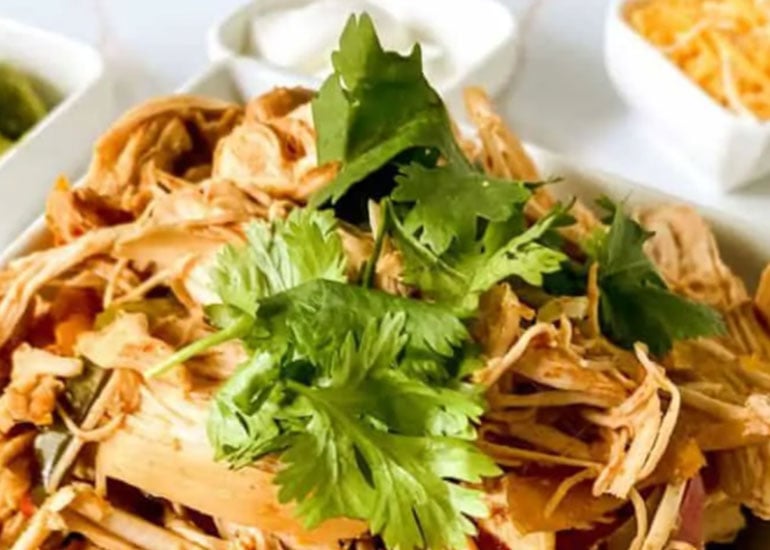 Recipe by Organized Island
Those are days when a tasty meal like slow cooker chicken fajitas comes in handy! Throw this together in minutes and enjoy a delicious meal.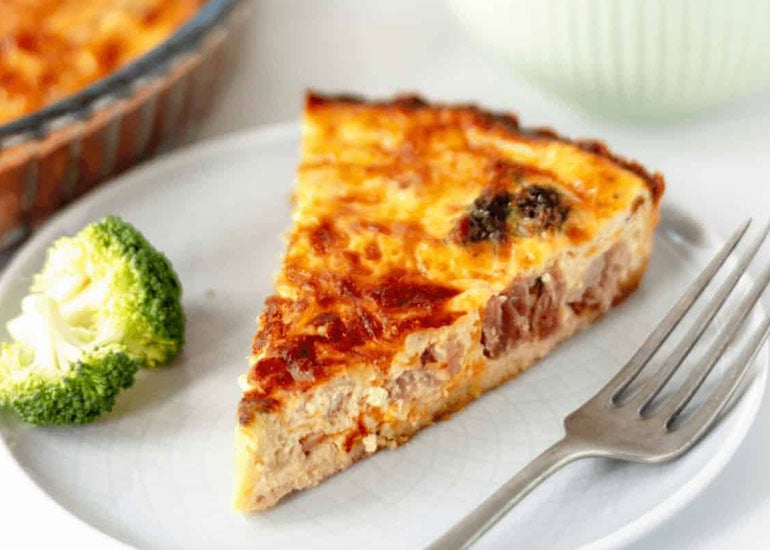 Recipe by Low Carb Yum
A basic low-carb quiche featuring ham, cheese, and broccoli. The crust is made with a blend of gluten-free almond and coconut flour.
These $5 dinner recipes are great for planning out delicious meals to feed your family during the week while staying on budget. 5 Dollar Dinner Ideas for Menu Planning first appeared on More With Less Today.
More Recipes To Try
Make the Most from Your Amazon Prime Membership (try it for FREE!)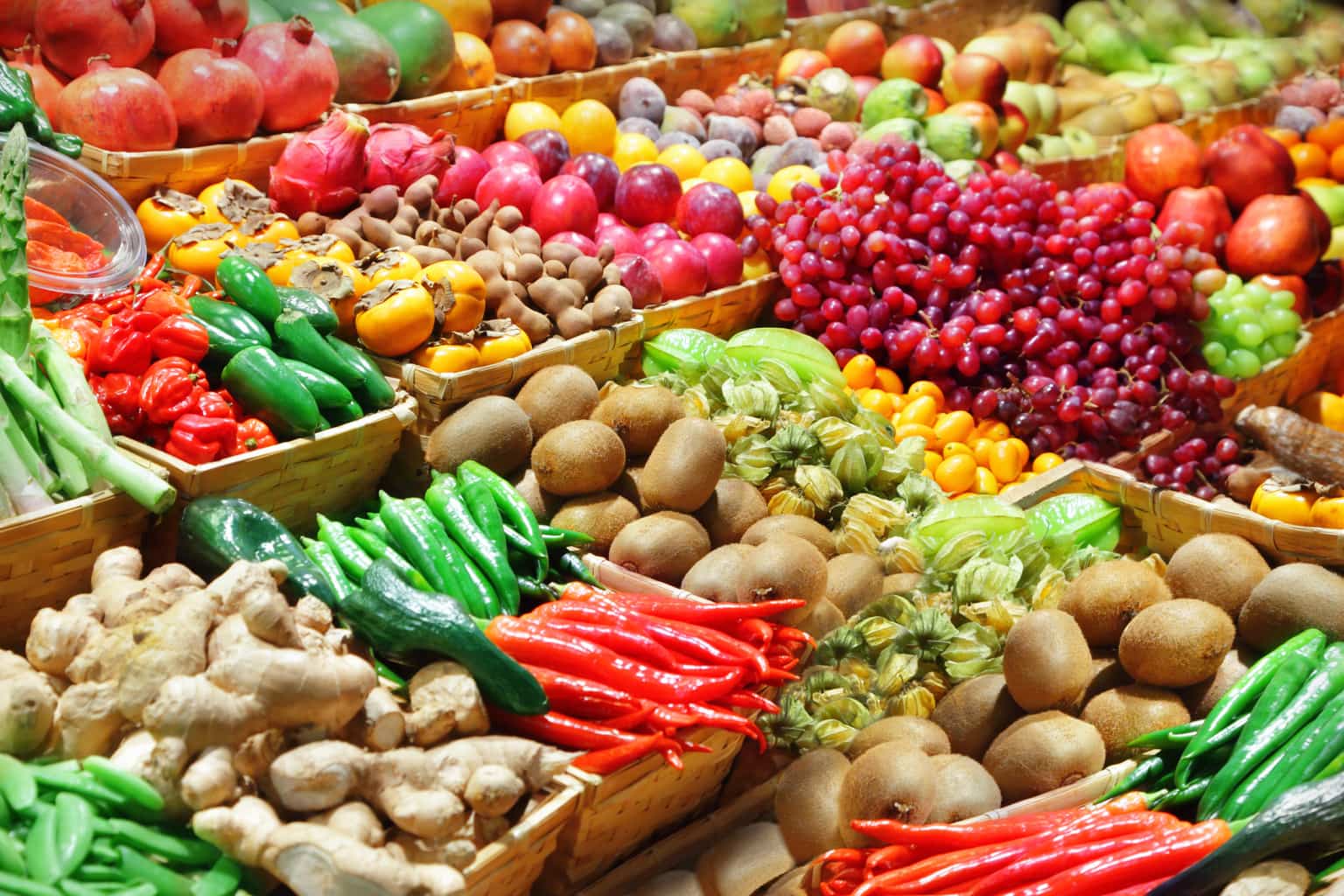 Join Amazon Prime
Try Amazon Prime for FREE with a one-month free trial. After one month, you can decide if the cost of the membership makes sense for you and then cancel before you get charged for the membership. You do need to enter a credit card to access the free month so write the ending date on your calendar and set up an alert so you can decide if you want to keep it or cancel right before your free month ends.
Try Amazon's Subscribe & Save Feature
Have you ever tried Amazon's Subscribe and Save feature? It will save you at least 5-15% on your reoccurring purchases. Plus you won't run out which is especially helpful these days. I use this for our favorite snacks, dog food, vitamins, household supplies, and more. You can pause or cancel orders easily from inside your account.
Save at Whole Foods Market
Find many exclusive weekly deals all over the store, and save an extra 10% on hundreds of sale items. Keep up to date on featured Prime Member Deals every week.
Skip the trip to the store
With Amazon Fresh, get 2-hour delivery on just about anything. Check here for availability in your area.
Here are 30+ Tips to Save More at the Grocery Store
Kitchen Gadgets To Make Cooking Easy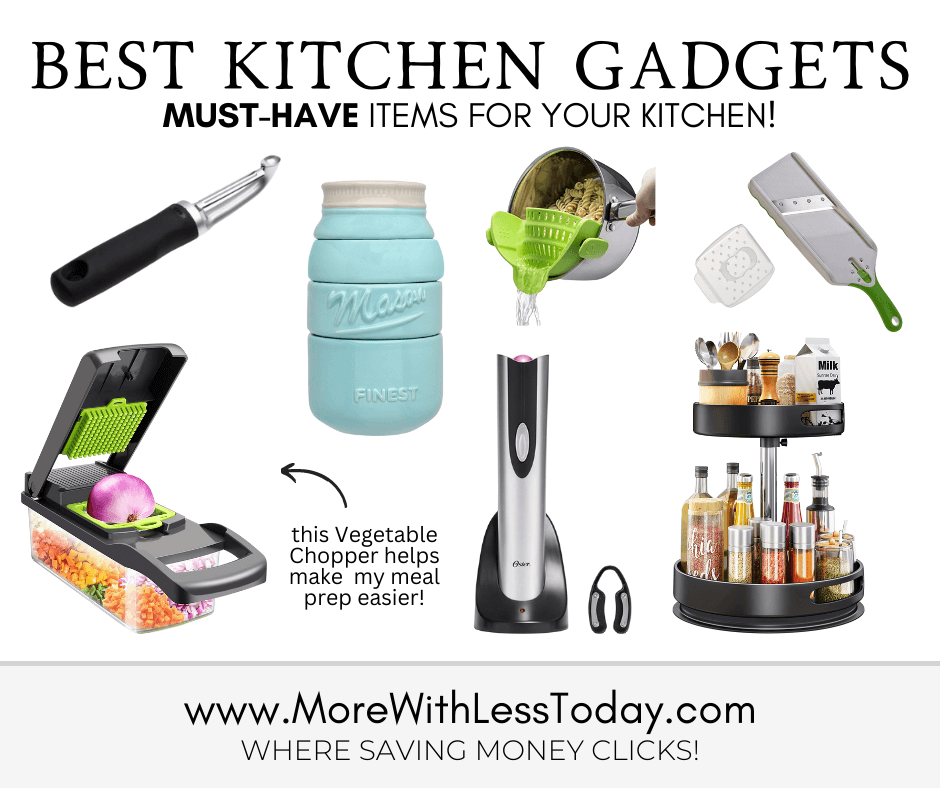 Click here to see my favorite affordable kitchen gadgets that make cooking easy!
Sign Up for Our Email List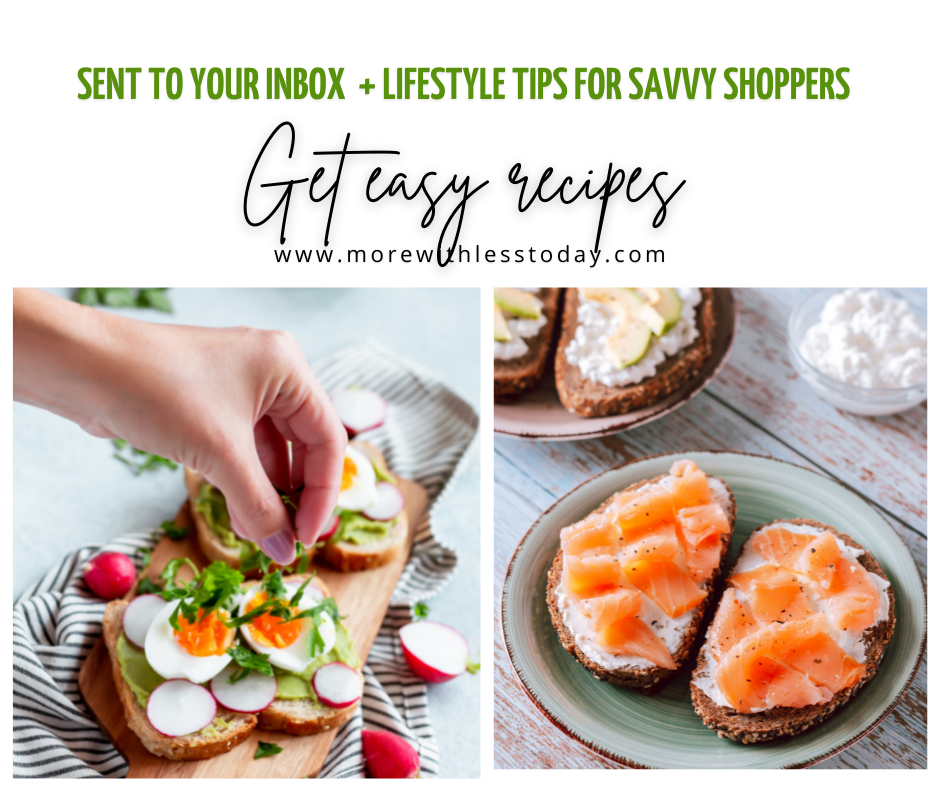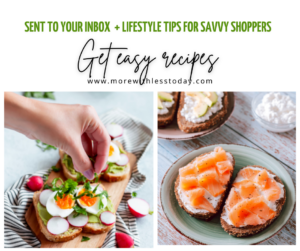 Have more delicious recipes sent straight to your inbox! We also share lifestyle ideas for shopping, travel, pets & more. We would love to connect with you.
Sign up for our emails and know we respect your privacy and will never share your email with anyone else.
PIN for Later